Temporary Workforce Housing Facilities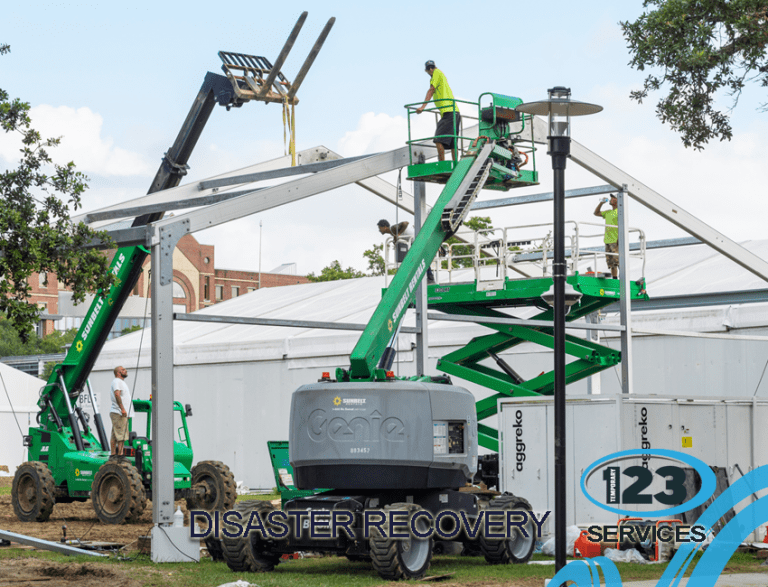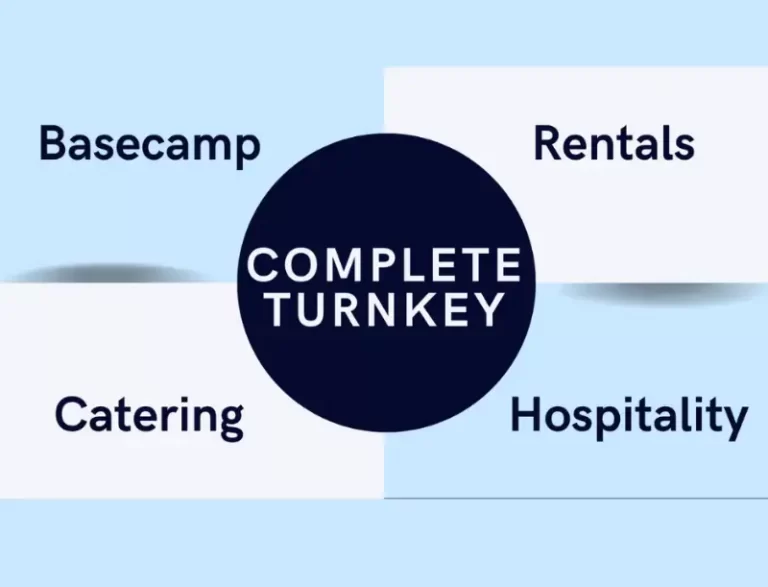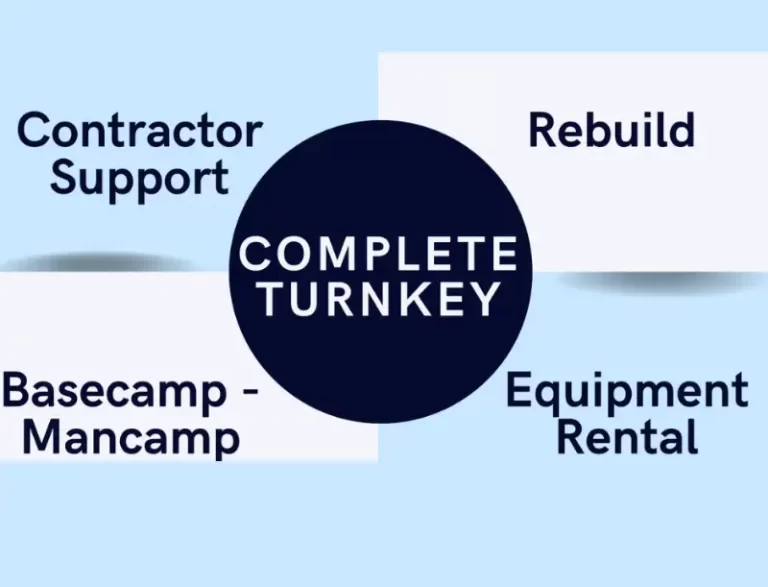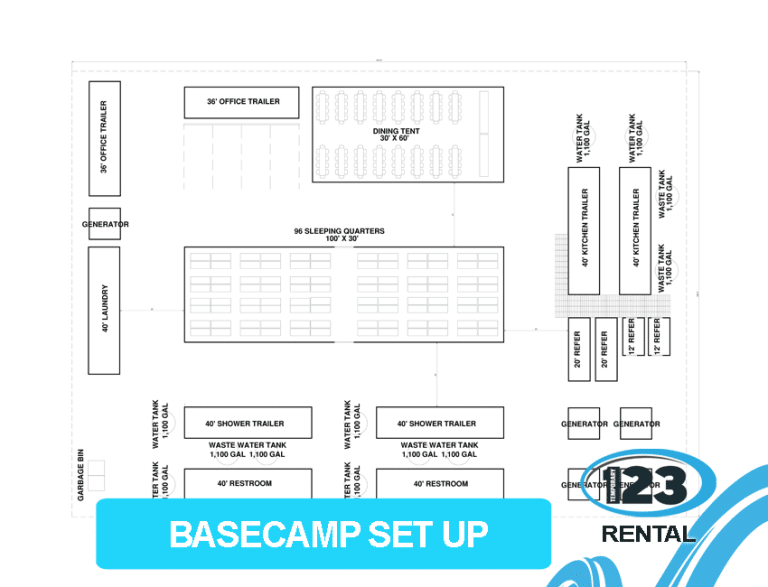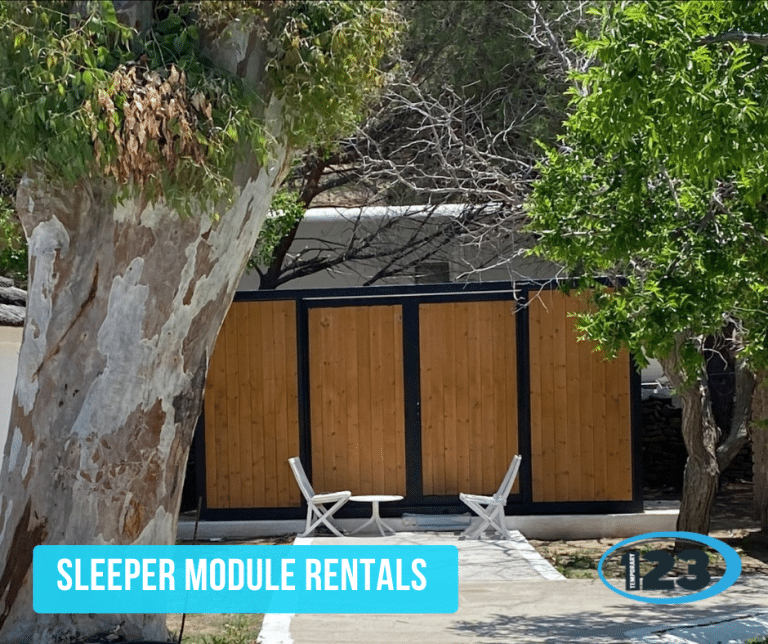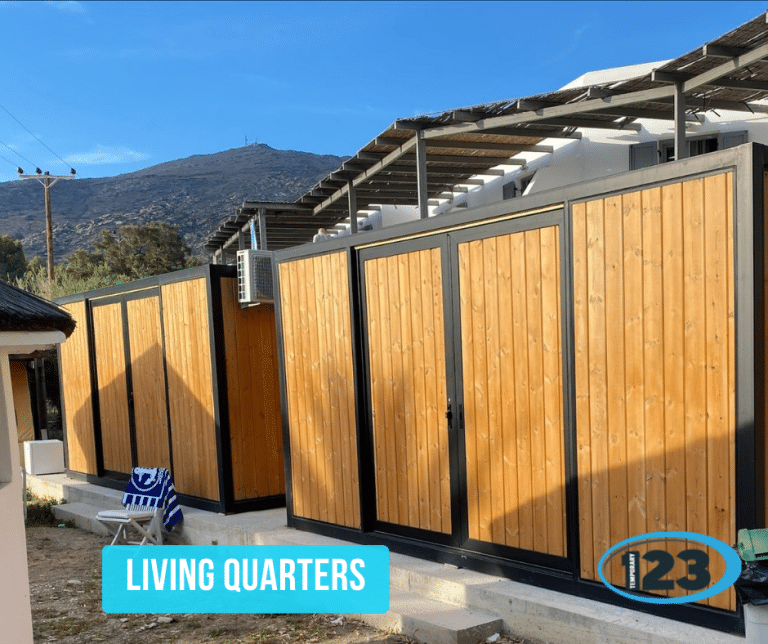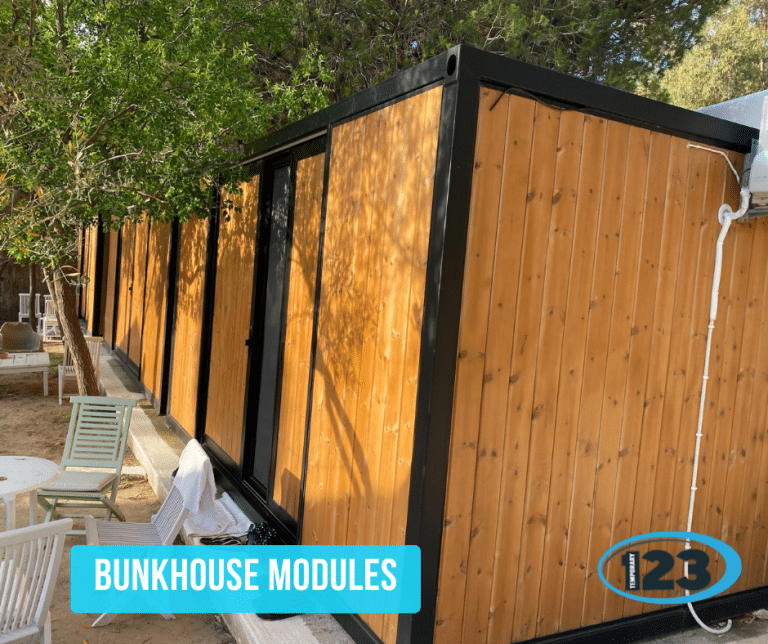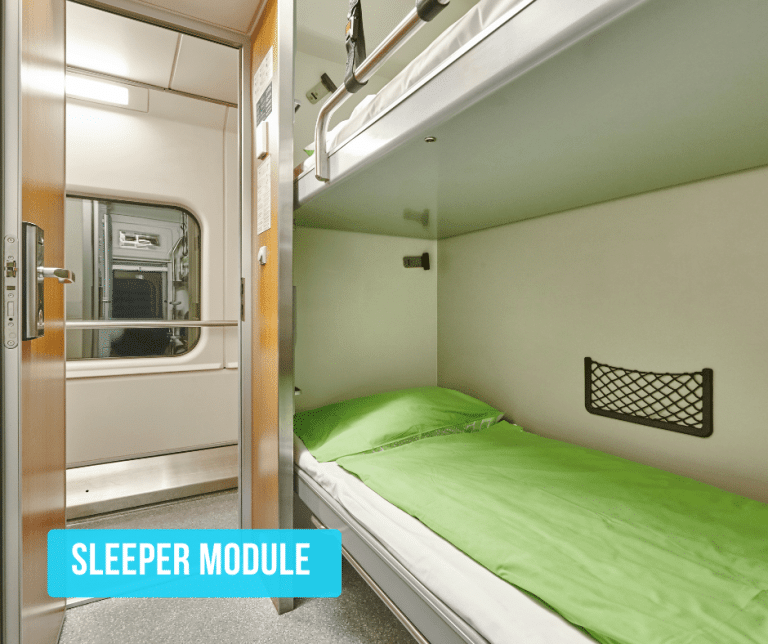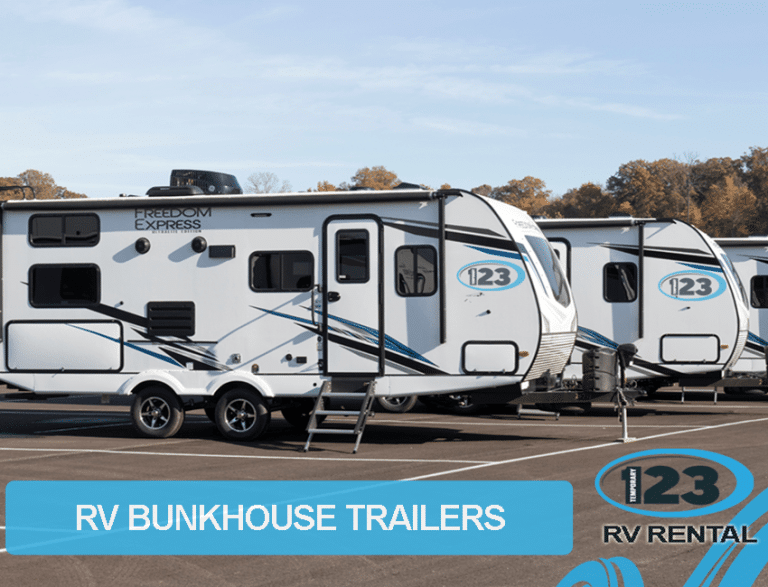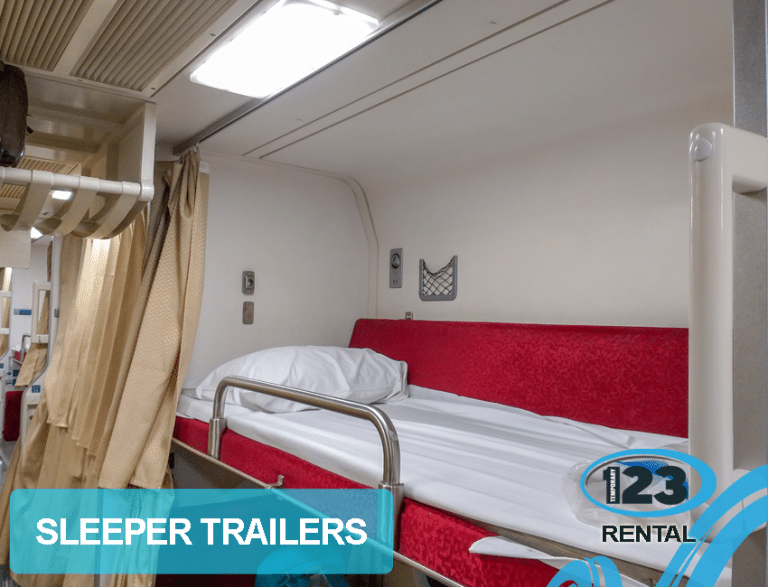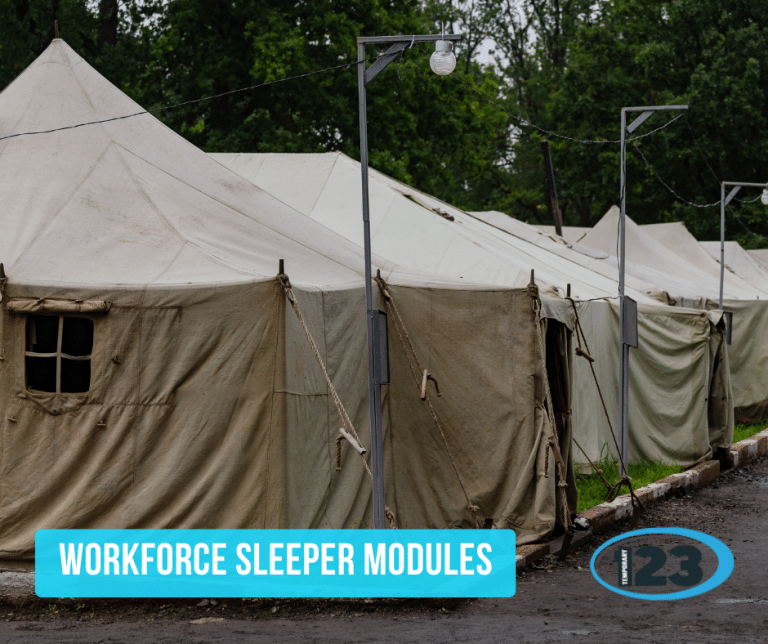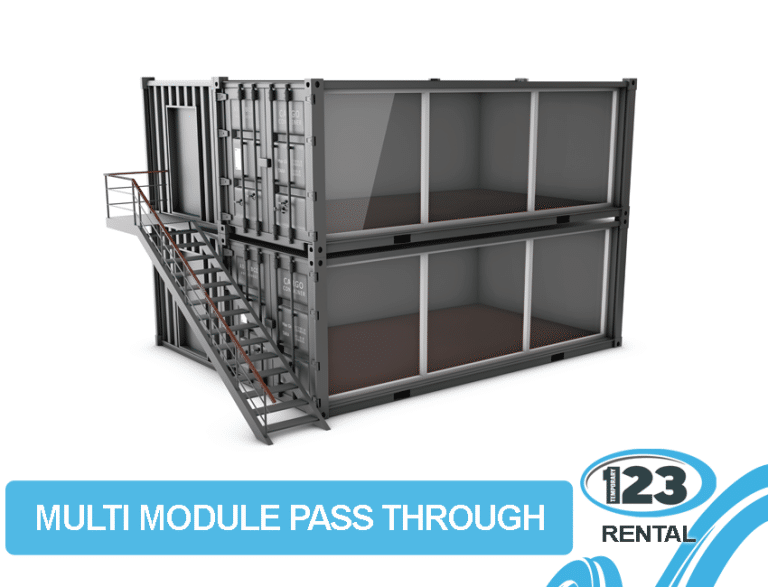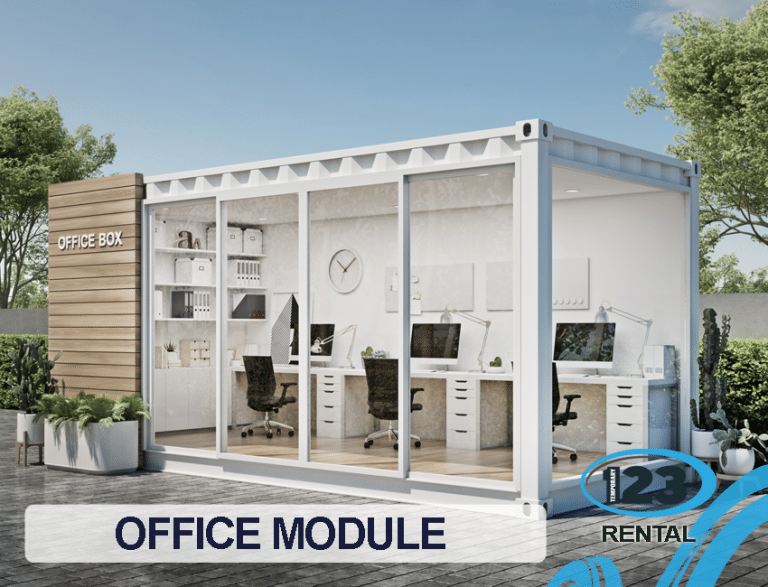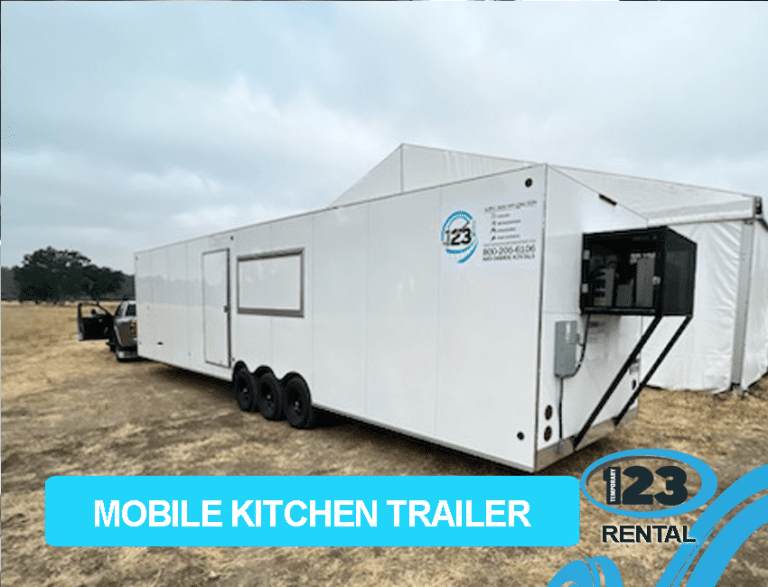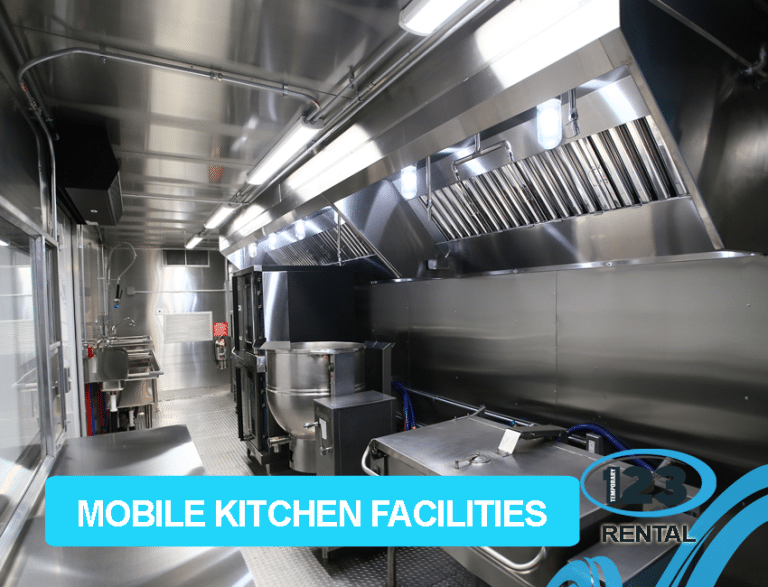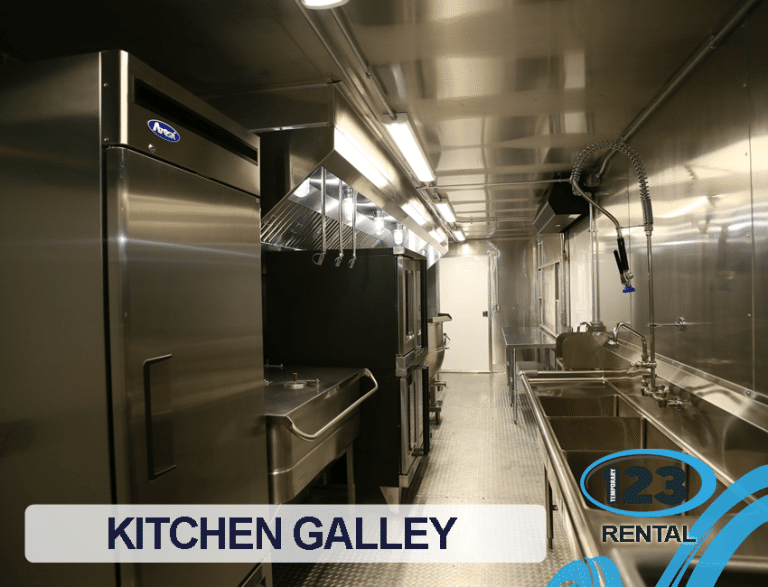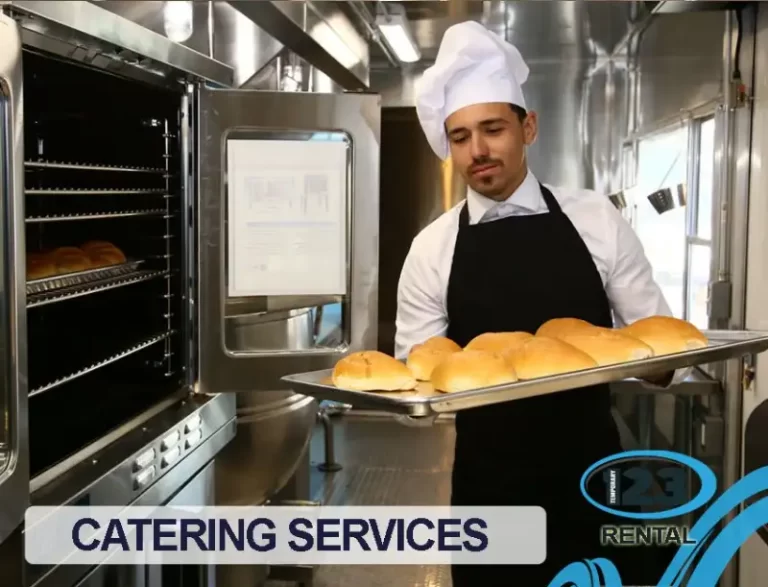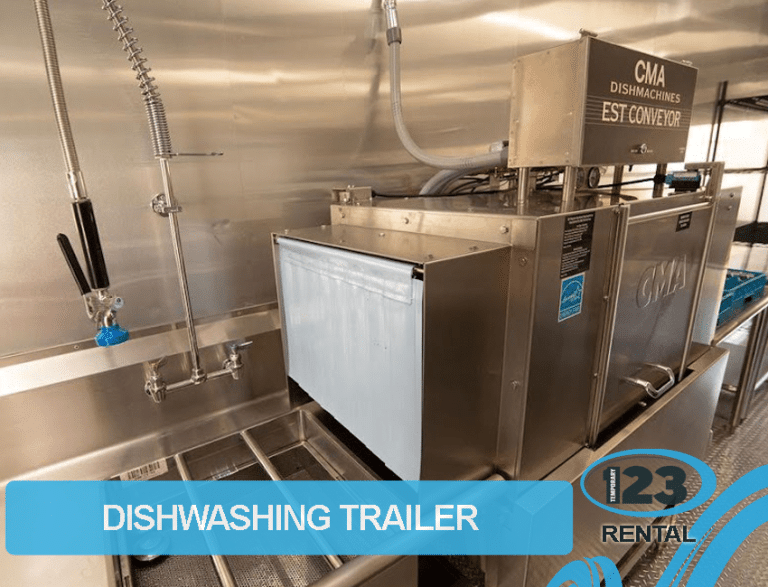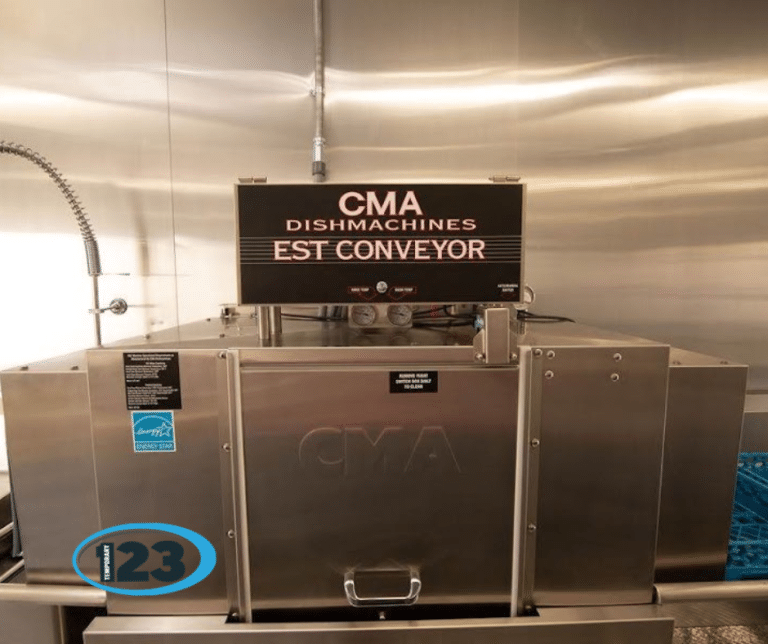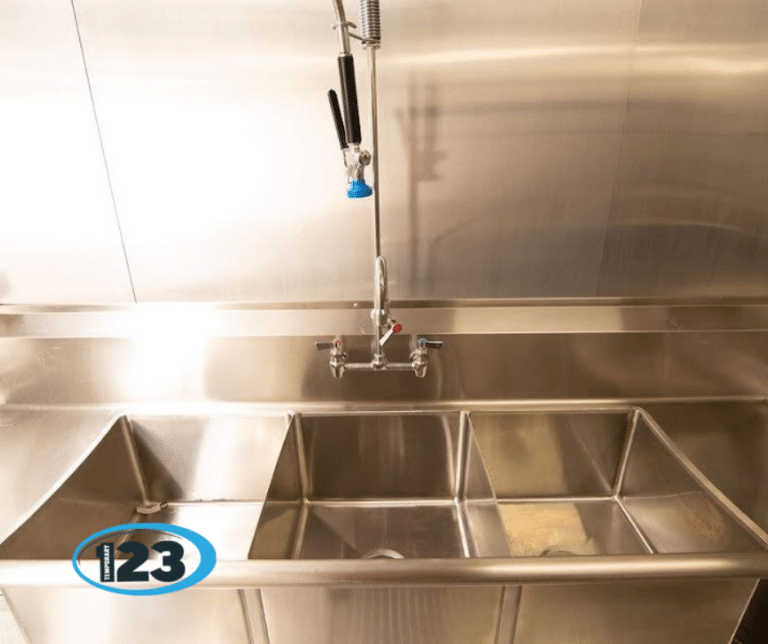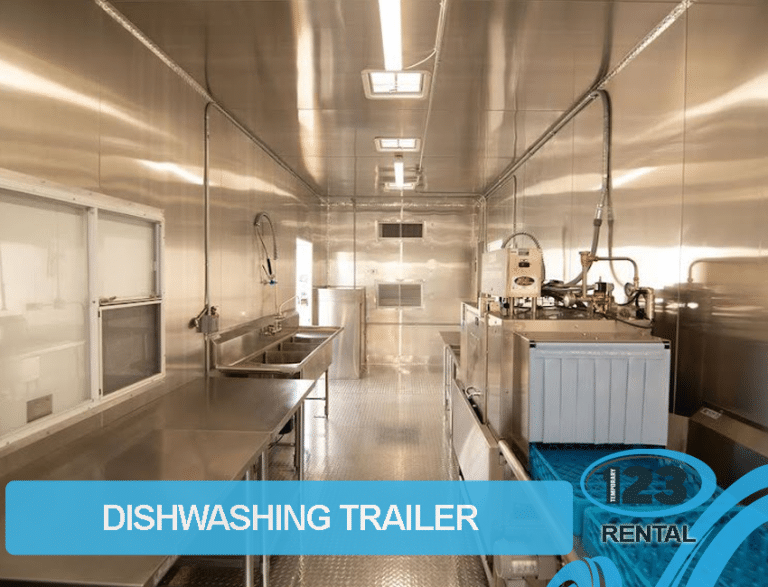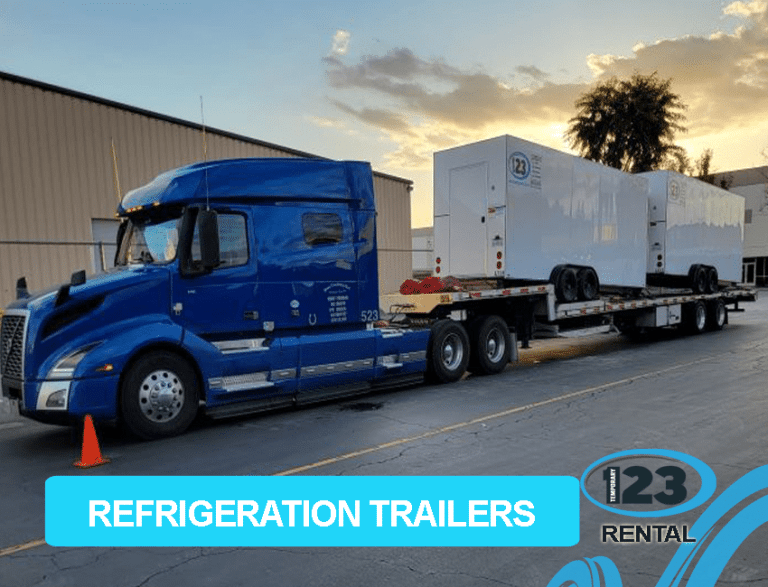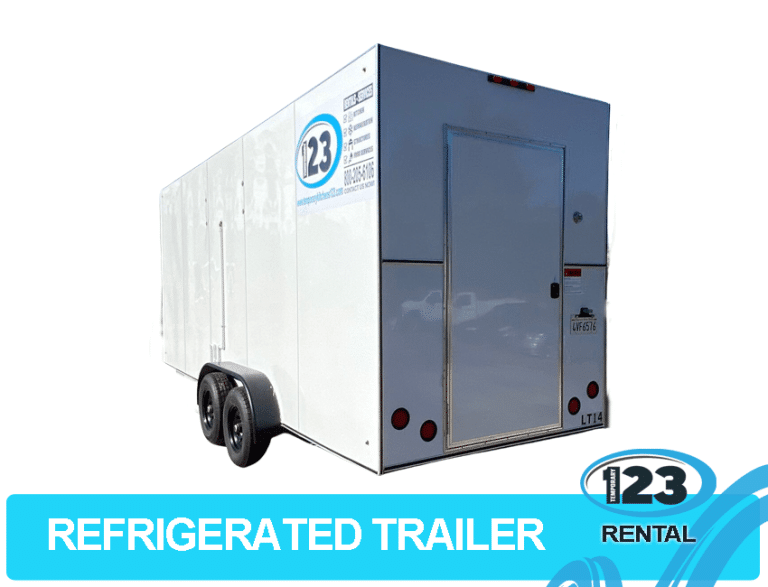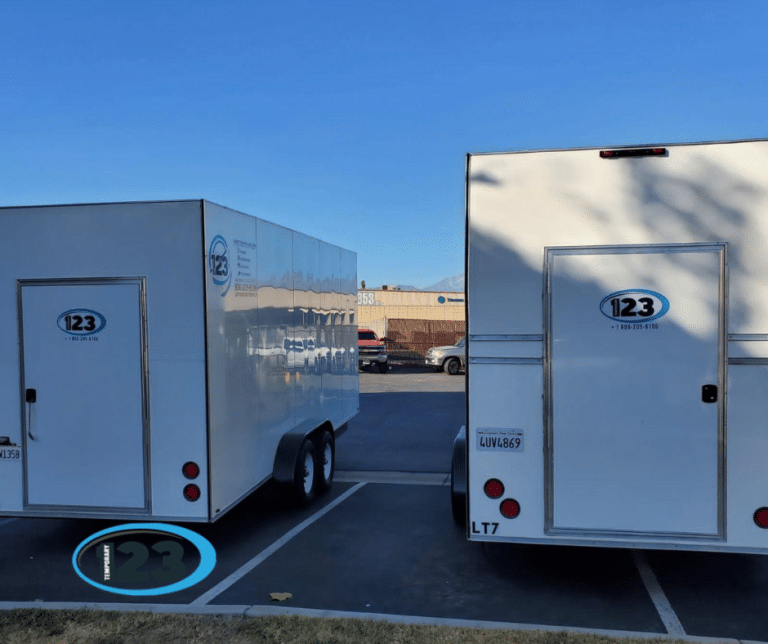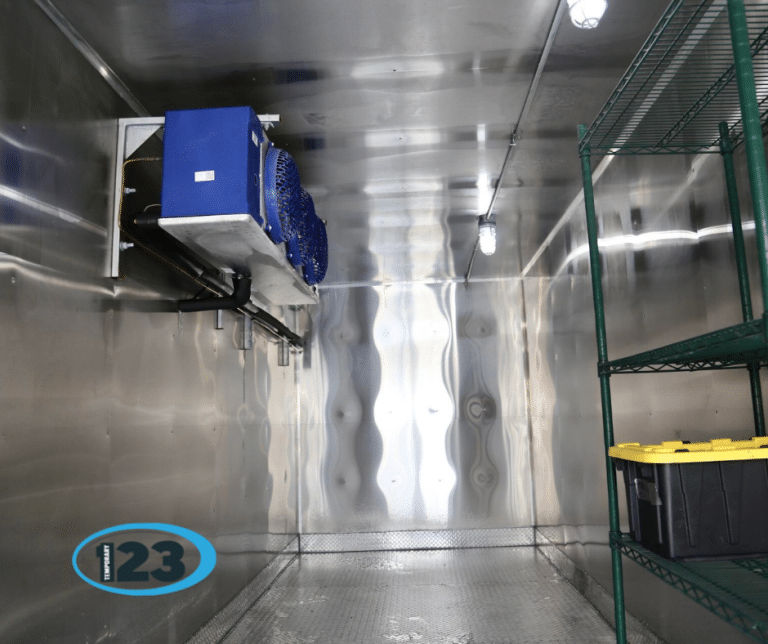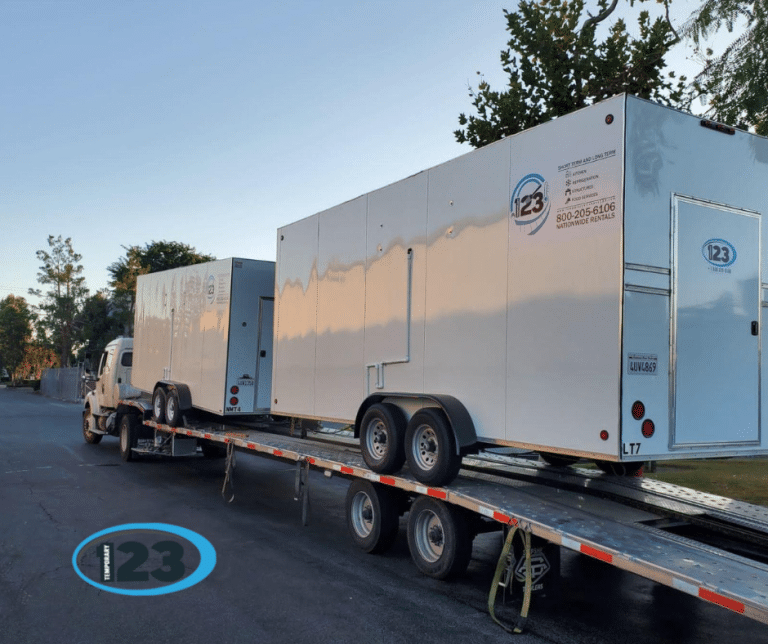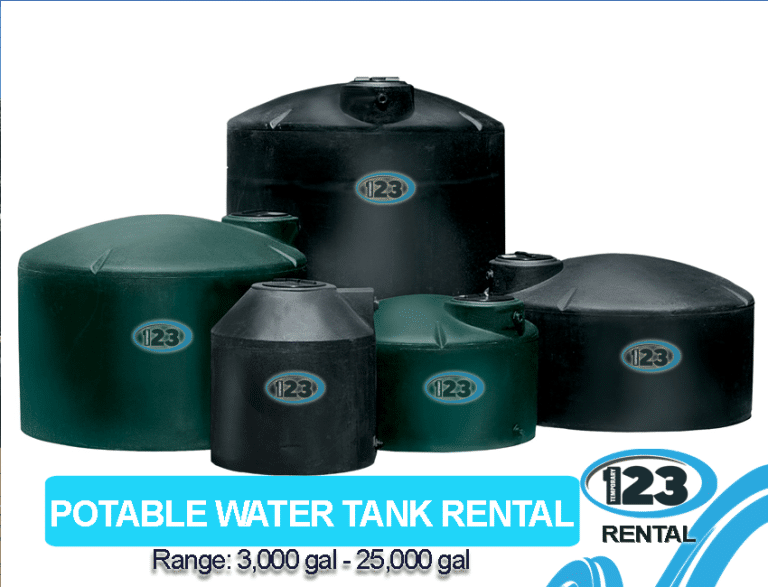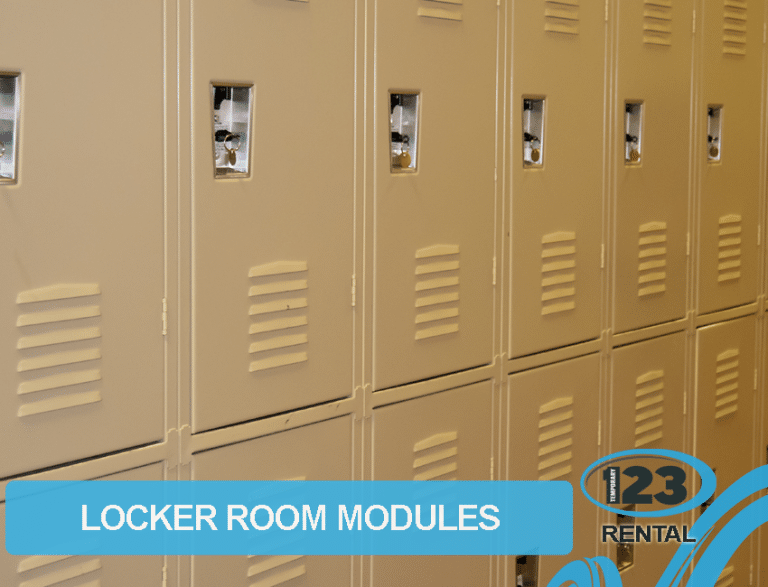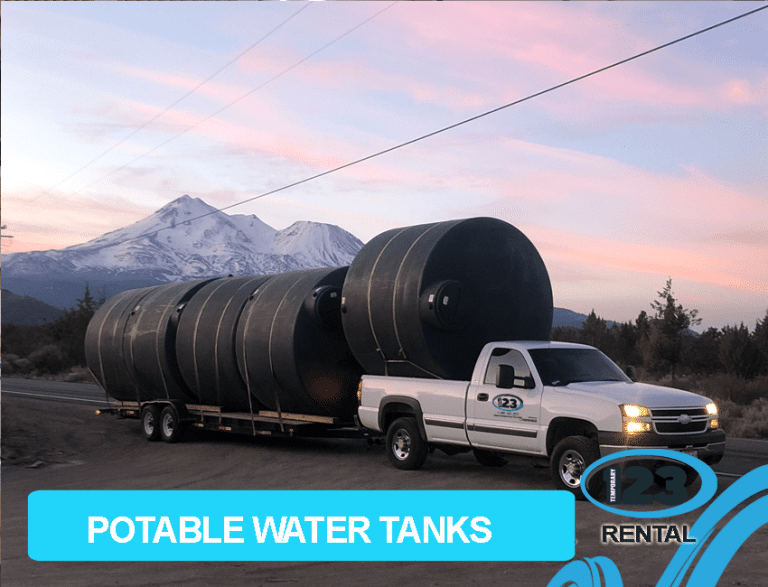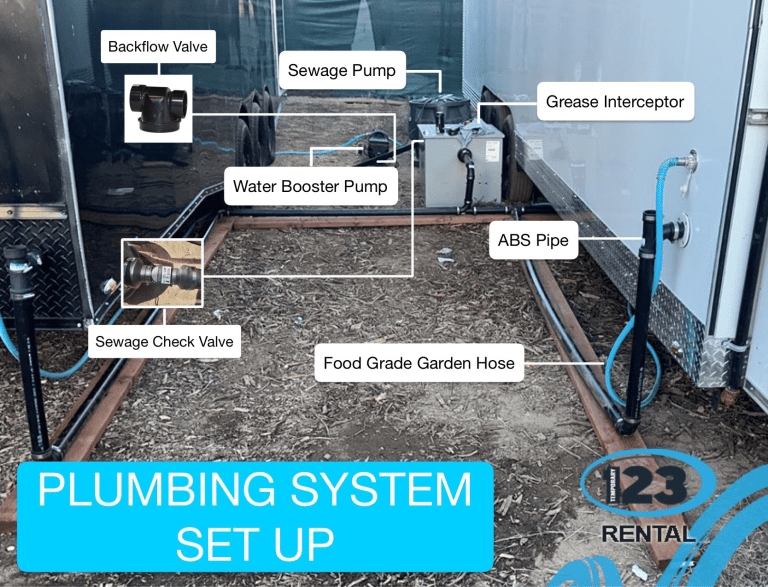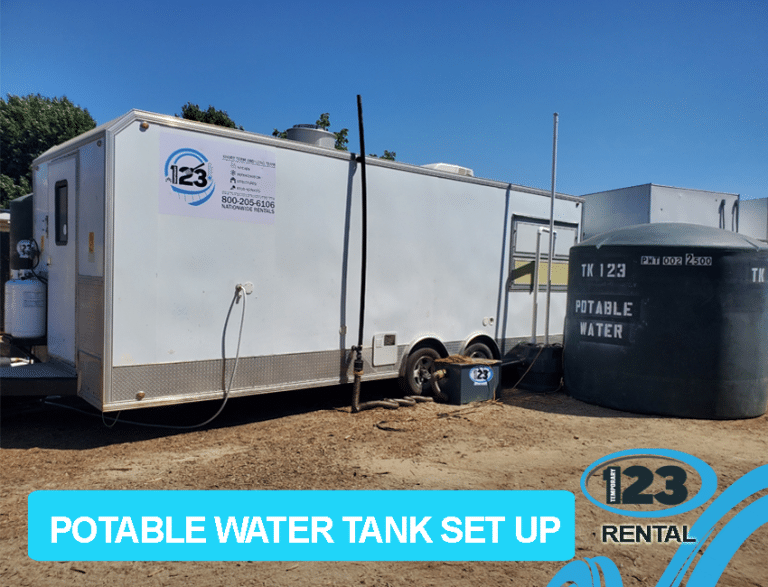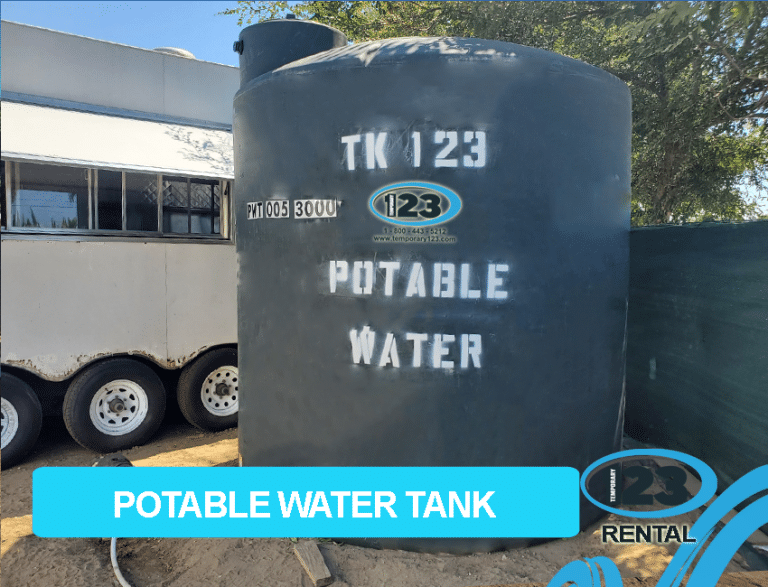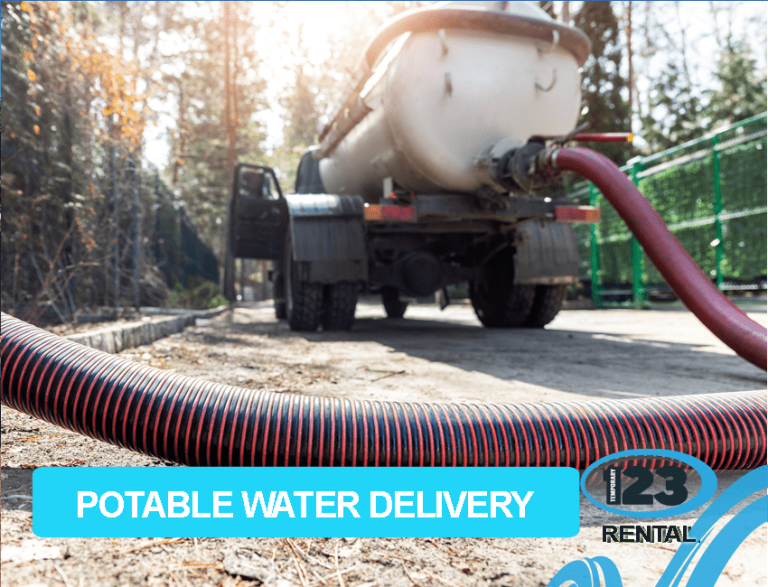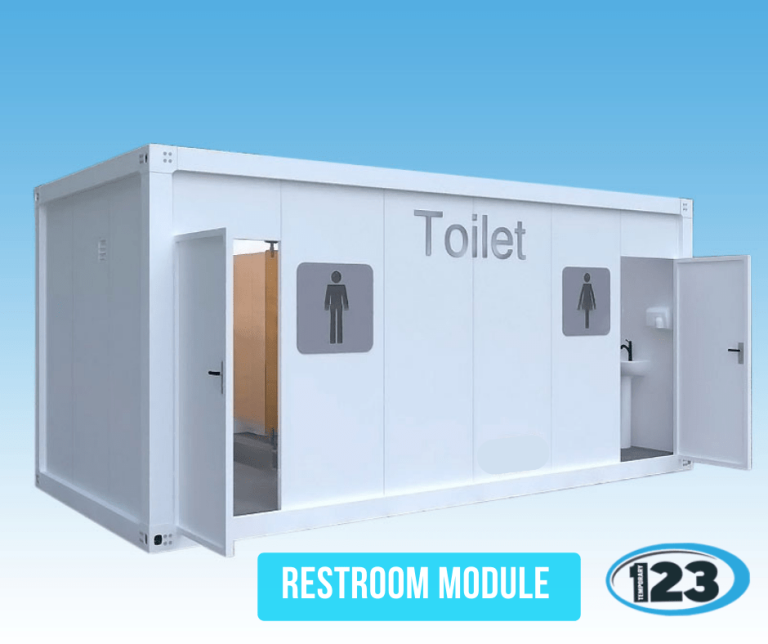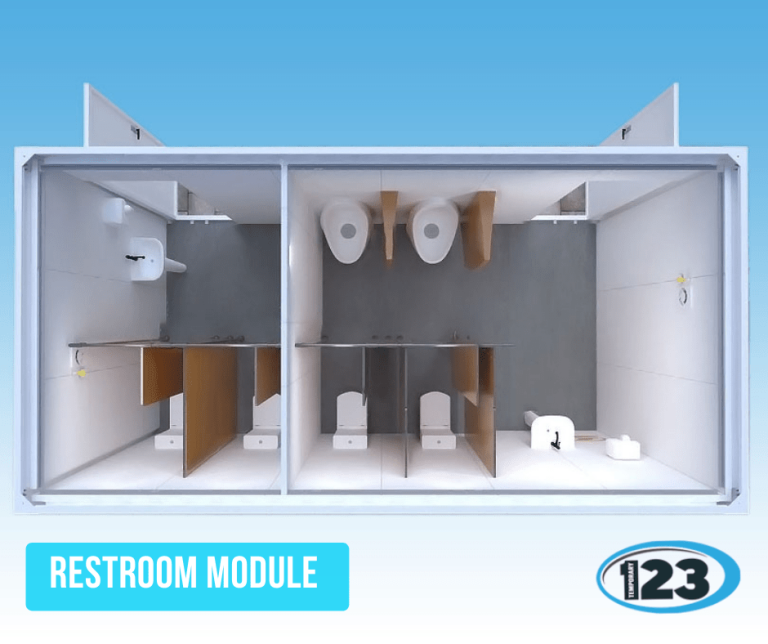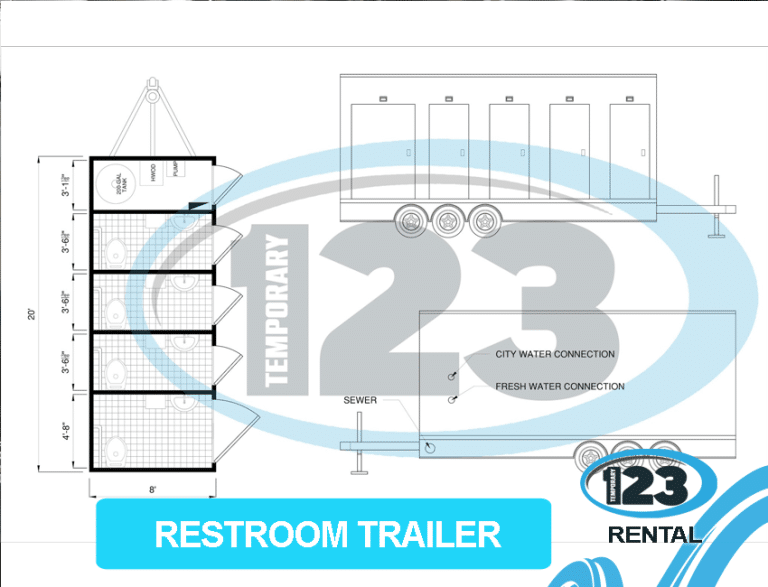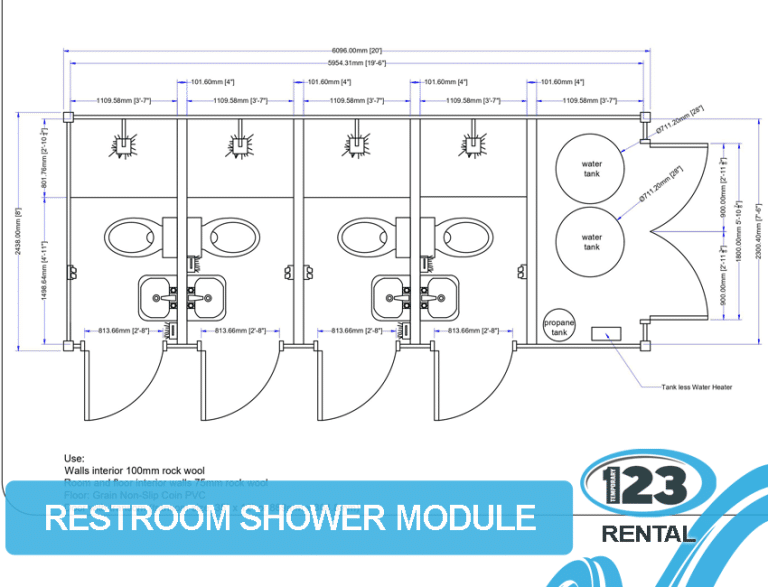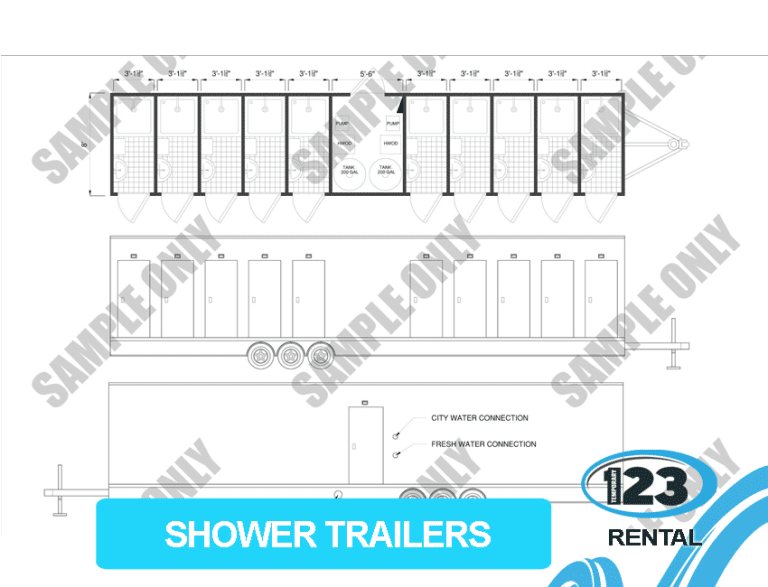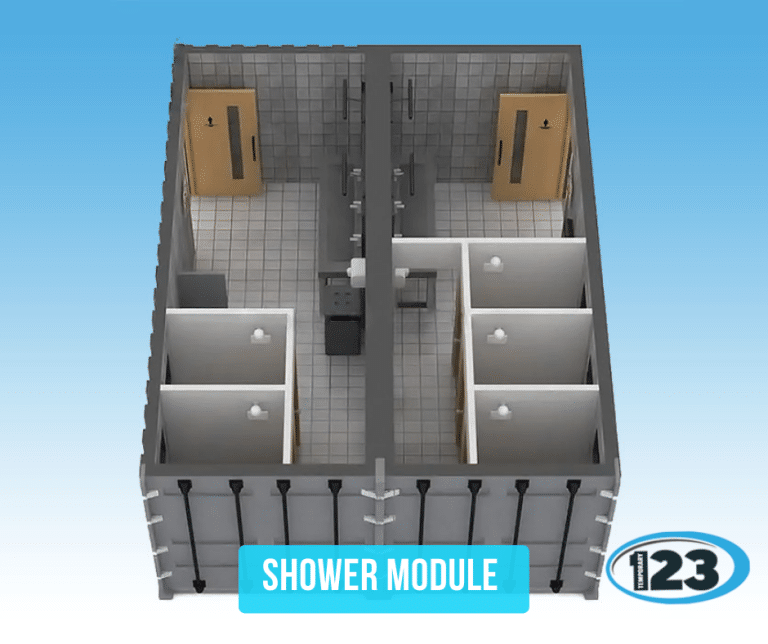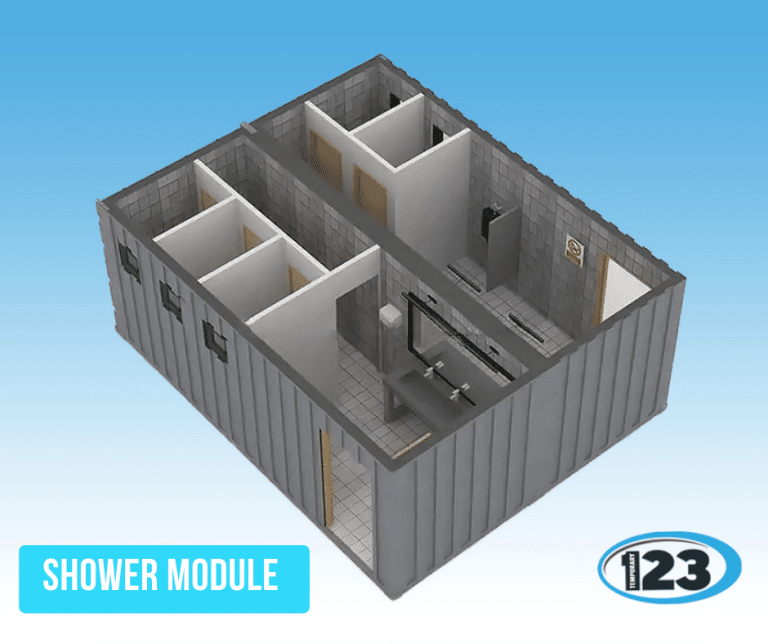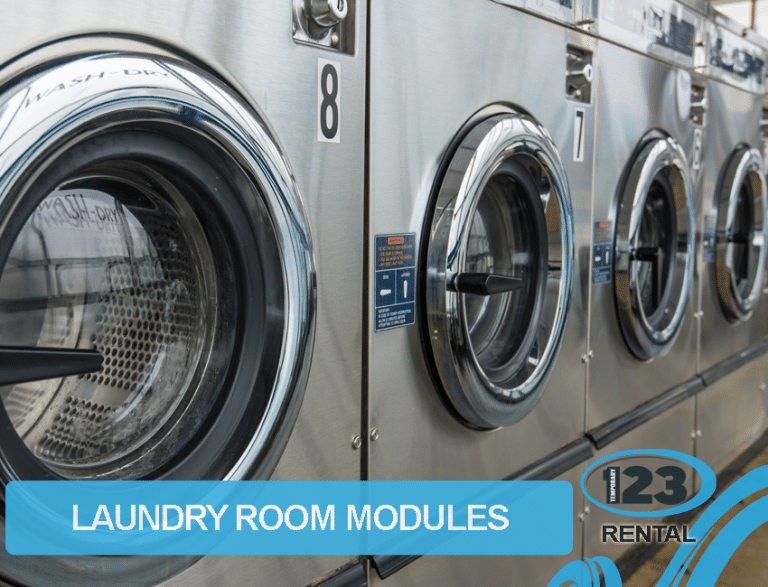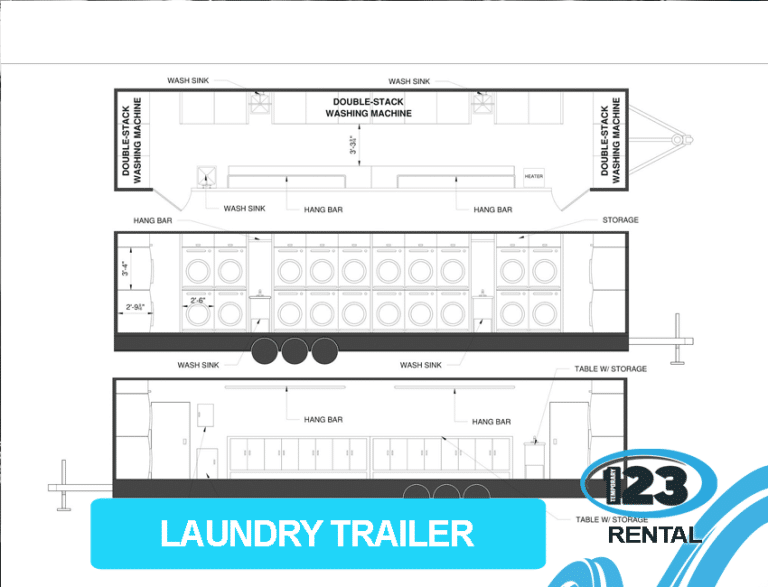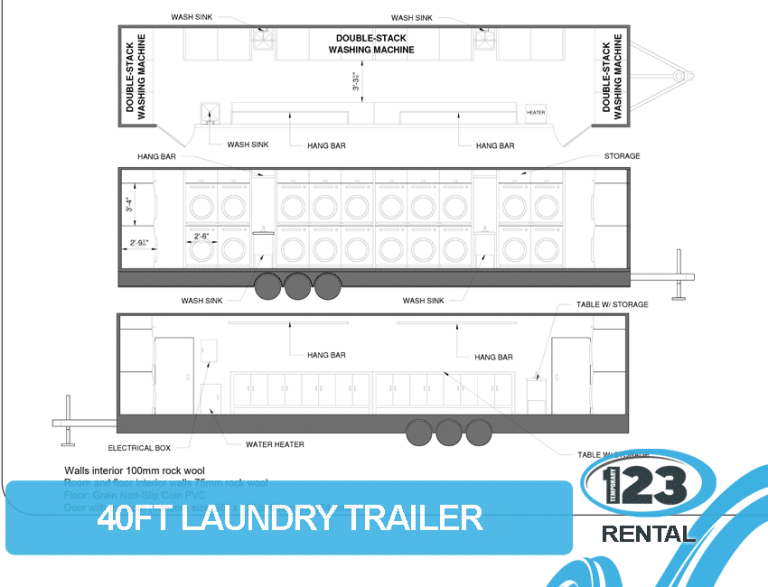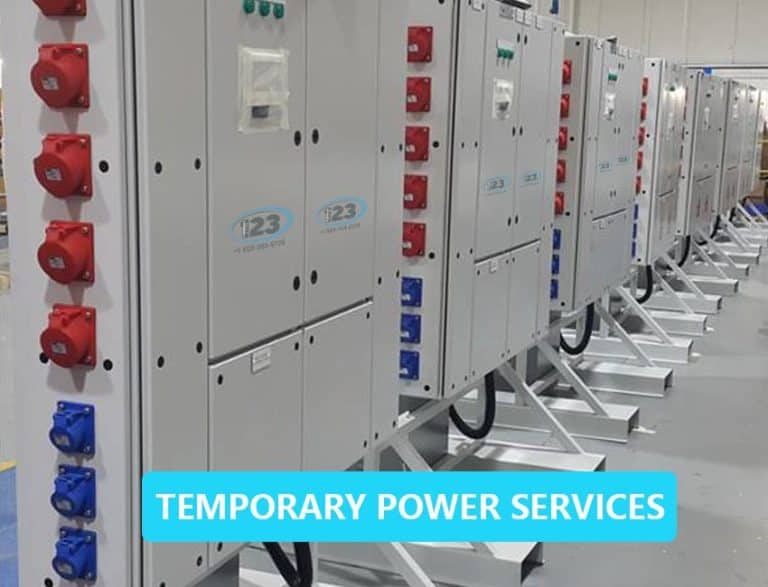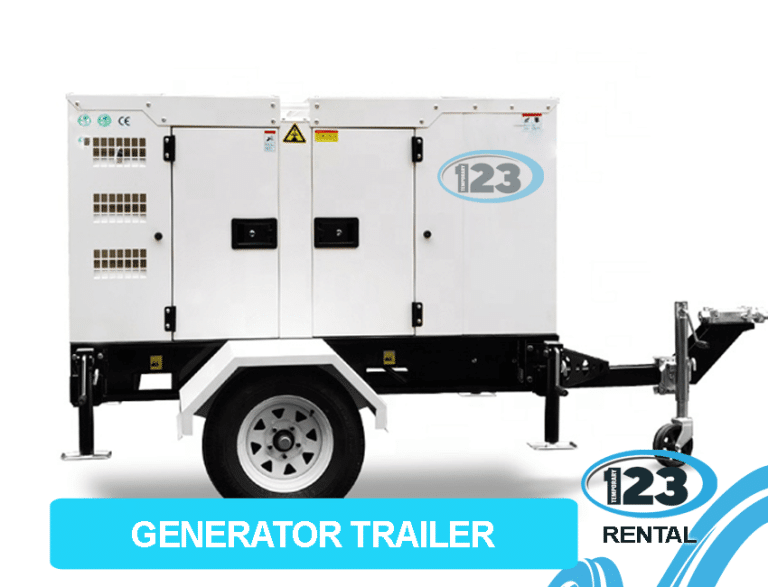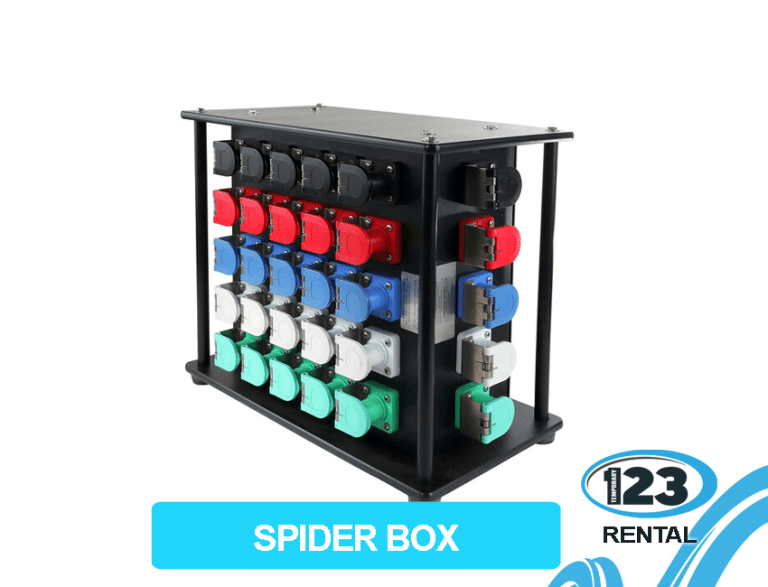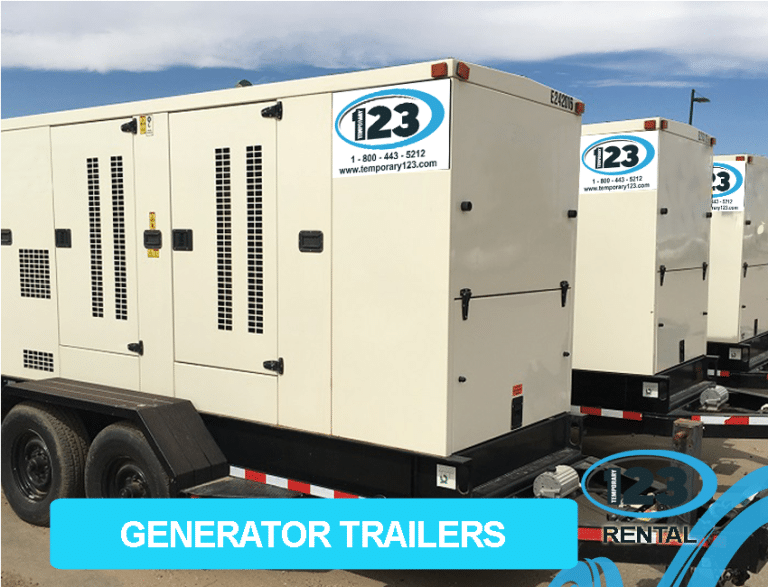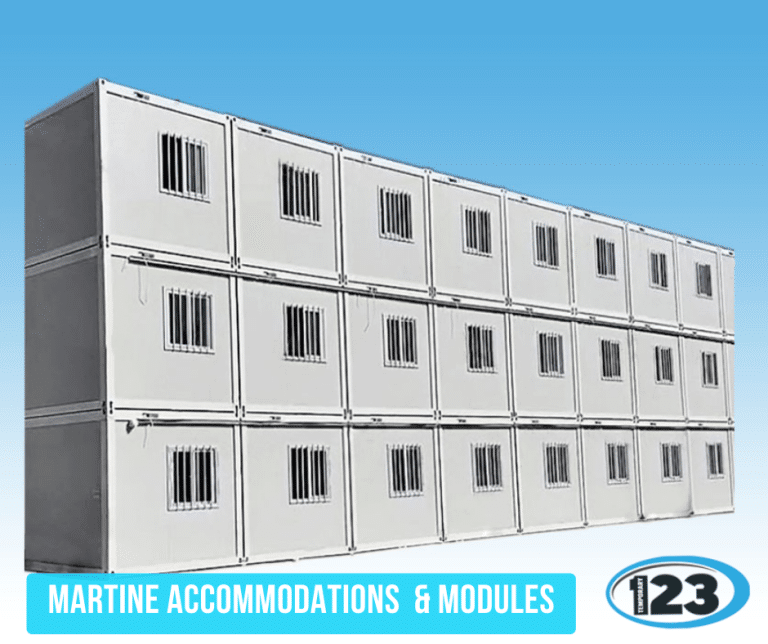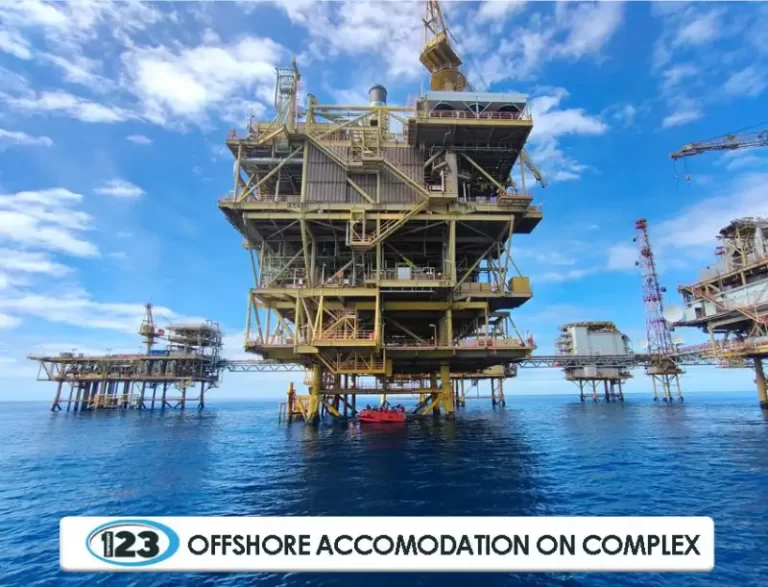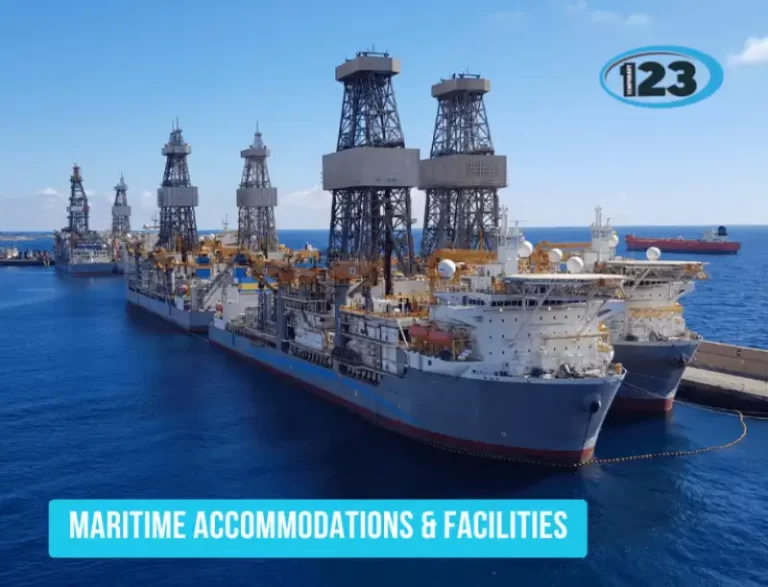 Installation of temporary workforce housing facilities is generally phased: ground work, civil site works, excavation, foundations, utilities, and base building construction, along with full staffing, are all included in the workforce camp management implementation we develop. Temporary 123 will manage, monitor, and track, budgets, and schedules, with complete turnkey service, permitting, rentals, security, and hospitality. We also offer military and deployable assets.
Camps
We leverage our strong relationships, diverse products and services, and industry knowledge and experience, in order to provide our customers with flexible mobile and remote temporary housing options. Beyond man camps, Temporary 123 can also provide ancillary equipment and workspace solutions. 
Workspace
We can offer on-site workspaces such as offices, blast resistant buildings, along with training and medical facilities. Temporary 123 will manage, monitor, and track, budgets, and schedules with complete turnkey service, permitting, rentals, security, and hospitality. We also offer military and deployable assets.
Ancillary Equipment
Ancillary equipment options include site service equipment, telecommunications, security fencing, and all-terrain parking equipment. We can also supply workspace, smaller accommodations, and oilfield rental equipment, including well sites and wet sleepers, modular offices, medical units, blast-resistant buildings, tanks, pumps, matting, bins, and lighting options.
Housekeeping & Laundry
To ensure emergency workforce camp residents are comfortable, Temporary 123 maintains a detailed quality control requirement for all dorm linens, sheets, towels, comforters, and blankets. We have specific procedures in place for all housekeeping tasks including general cleaning, dusting, mopping, and sanitizing. Temporary 123 also implements recycling programs, environmental programs, and the use of non-allergy products throughout its housekeeping services. 
Catering & Maintenance
We oversee menu development and ensure varied and nutritious selections are being offered.
Temporary 123 also provides strong technical guidance and leadership to all maintenance personnel, with a focus on continuous employee technical training, preventive and facilities maintenance, and environmental compliance. Temporary 123 will manage all temporary workforce housing facilities, monitor, and track budgets, and schedules with complete turnkey service, permitting, rentals, security, and hospitality. We also offer military and deployable assets.
Safety & Camp Management
We approach our responsibilities with a commitment to safety and expect our managers, employees, contractors, subcontractors, and suppliers to ensure that personal and public safety is their top workplace priority. We communicate with our employees to guarantee they understand workplace hazards, risks, and safety requirements. Our adherence to industry regulations to promote safety improvement and reduce harmful practices has made us an internationally well-respected leader in all aspects of our temporary facilities-for-hire operations. 
With over a decade of experience managing emergency and military base camp rentals, we have developed a detailed framework covering all aspects of construction site temporary workforce housing facilities including catering and housekeeping operations, employee resource management, employee training, and maintaining all regulatory required records, audits, and evaluations. 
Addressing the needs of any remote modular workforce housing temporary facility is a customized experience. Some geographic locations require specialized accommodations that can withstand subzero temperatures, ice, snow, and driving winds. Other projects require housing resistant to excessive heat, humidity, marsh-like conditions, pests, and rain. Whatever your specific project requires, we will provide the right solution. The important thing is that your base camp rental housing is durable and conducive to the climate, terrain available, local permitting, foundation, and the particular comfort requirements you request. There are many options available, we will work with you to determine the best approach.
Temporary 123 will manage all temporary workforce housing facilities, monitor, and track budgets, and schedules with complete turnkey service, permitting, rentals, security, and hospitality. We also offer military and deployable assets.
No frozen pipes

No clogged toilets

No backed-up drains

No empty soap containers

No dirty A/C filters

No damaged locks

No muddy doormats

No standing puddles

No burned-out bulbs

No broken washer/dryer 
Choosing a Temporary Housing Man Camp
Because man camps, temporary housing, remote housing, mobile remote housing trailer, construction inspection trailers, military housing, RV housing, base camp rentals, workforce housing trailers for rent, or whatever you label it has unique characteristics, we approach each project in a custom way. The most important element is that the responder camp services identified meet the needs of the client. It is not in anyone's best interest to offer an assembly line solution "off the shelf" that will require significant setbacks in the future. 
When we first approach a housing project you can expect certain things:
 

We listen.

We ask questions.

We provide valuable feedback.

We design.

We engineer.

We build.

We ship.

We install.

We service.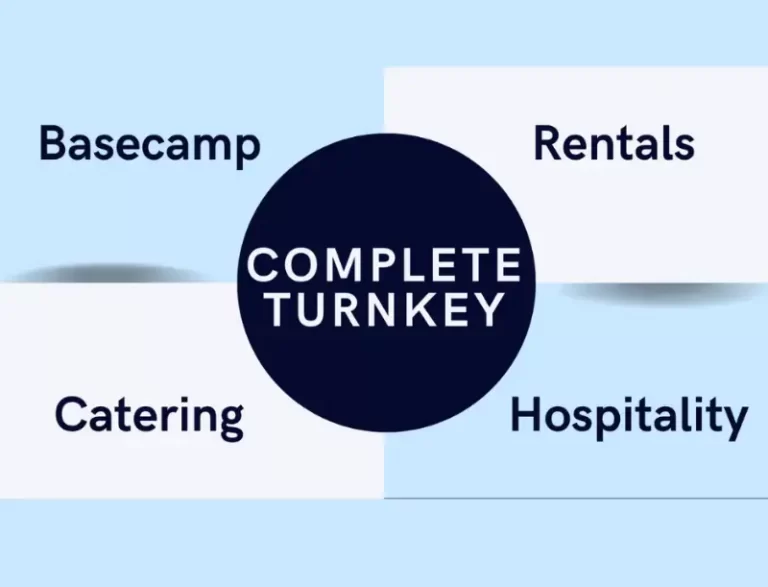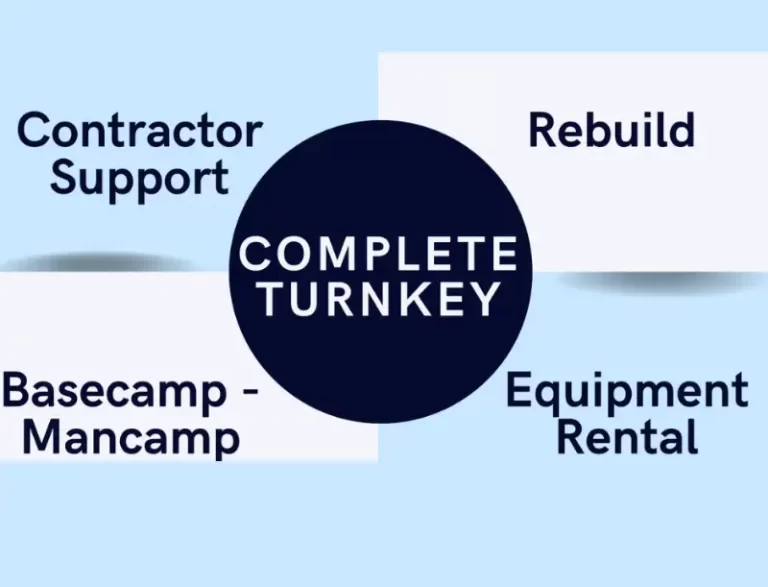 CELEBRITY AND TALENT MOTORHOMES
Temporary 123 is a premier provider of high-end VIP and production trailer rentals. Our custom-built trailers offer spacious layouts, imported furnishings, lounging areas, and state-of-the-art entertainment centers, ensuring that clients receive the best amenities available on the market. We offer a variety of top-of-the-line options to ensure that celebrities and producers alike are well taken care of before hitting the stage or stepping onto the set. Temporary 123 understands that comfort and convenience are of the utmost importance, especially in the entertainment industry, and we strive to provide our clients with the best possible experience. The company's commitment to quality and attention to detail has made us a trusted name in the industry, and our trailers are highly sought after for their luxury features and premium accommodations. Whether you're looking for a mobile dressing room, production office, or VIP lounge, Temporary 123 has the perfect solution to meet your needs.
DRESSING ROOM AND WARDROBE RV'S
Temporary 123 understands that wardrobe trailers are a critical aspect of a successful film or fashion production. That's why we offer versatile wardrobe trailers for rent or lease with built-in wardrobe racks. Whether you're working on a small shoot or a massive campaign, our wardrobe trailers can meet your needs. We offer multiple layouts for rent or lease, with some trailers featuring pop-up tables for accessories or feet of open space for your team to bring in additional racks if needed. Our larger wardrobe trailer rentals incorporate dual entry points and over 18 feet of built-in rack space to accommodate your crew and all your wardrobe needs. At Temporary 123, we have the options for rent or lease to cater to all your wardrobe trailer needs, no matter how big or small the production may be.
For an efficient on-location photo shoot, having a hub is crucial. At Temporary 123, we provide custom-built makeup stations for lease to make your time on set more productive. Our rental units offer wardrobe, lounging, hair, and makeup in one place, providing clients with multi-functionality on-site. In addition to this, we also offer a full line of temporary office trailers for rent, mobile classroom trailers for lease, and concession stand trailers. We have options for shower facilities for rent or lease as well. Our goal is to make the entire process seamless, from the moment you arrive on set to the final wrap. Temporary 123 provides clients with a range of rental and leasing options to suit their unique needs, ensuring that every aspect of their production runs smoothly.
Temporary 123 offers clients a range of custom-built makeup stations for lease that provide a hub for stylists, talent, and crew on location. Our makeup trailers for rent are designed with controlled lighting to ensure makeup artists can identify any imperfections before talent appears on set. We understand the importance of having ample counter space for tools, brushes, and expendables, so we provide just that in our makeup stations for rent. Additionally, our mobile production trailer rentals offer versatility and multi-functionality, with a range of temporary office trailers for rent, mobile classroom trailers for lease, concession stand trailers, and shower facilities available for rent or lease. Temporary 123 is committed to providing our clients with the tools they need to make their on-location shoots productive and seamless, from wardrobe and hair to makeup and beyond.
TEMPORARY 123 COMPLETE SERVICES
When scouting for a multi-location shoot, a reliable location van for rent or lease is essential for hosting crew, cast, or even top-tier talent for those important days of preparations. At Temporary 123, our no-frills location vans offer everything needed for a successful shoot. Our mobile location vans for rent or lease have ample makeup stations, wardrobe racks, work areas with power outlets, entertainment areas, and a bathroom with a kitchenette that has running water. Additionally, our location vans are equipped with powerful AC units that can handle any situation. We understand the importance of a well-equipped location van, and that's why we provide a versatile space that can be customized to meet the unique needs of any production. With Temporary 123, you can expect a reliable, functional, and comfortable location van rental or lease that will help make your shoot a success.
FILM AND VIDEO PRODUCTION TRAILERS
In addition to our temporary offices, we also offer remote production trailers for rent or lease that are custom-built for highly mobile, on-location film and TV production. These rental trailers include separate entrances for wardrobe and makeup hair, a full kitchen, a lounge area, two external restrooms with showers, a slide-out, a large awning, and more. Our production trailers are designed to provide a comfortable and functional space for the cast and crew to prepare for the shoot and relax during downtime.
At Temporary 123, the crew behind the scenes of any production are as important as the stars themselves. That's why we offer mobile offices for lease that provide ample desk space, multiple entry points, and even dual restrooms within a single unit. Our modern take on temporary office trailer rentals ensures that our units are both efficient and comfortable to work in.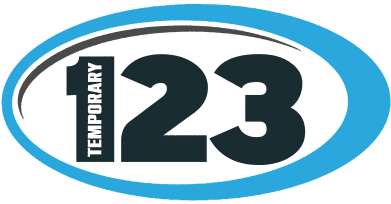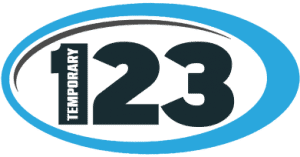 Security Trailer Rental Security Trailer For Rent Security Trailer For Lease Mobile Command Center Trailer Rental Mobile Command Center Trailer For Rent Mobile Command Center Trailer For Lease Security Trailer Rental Security Trailer For Rent Security Trailer For Lease Ticket Booths Trailer Rental Ticket Booths Trailer For Rent Ticket Booths Trailer For Lease Temporary Modular Office Rental Temporary Modular Office For Rent Temporary Modular Office For Lease