Temporary 123 can house, support, feed, and sustain any crew anywhere in the world. We specialize in providing turnkey housing, base camp, staffing, catering, and destination management services.
Temporary Facilities, Workforce Housing Services, Disaster Recovery, Logistics, and Food Services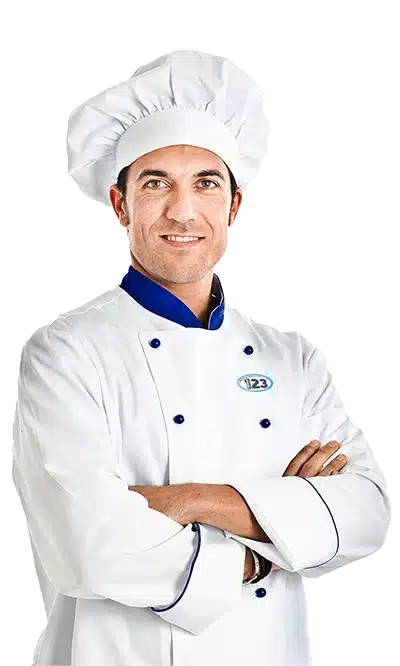 TEMPORARY 123 IS THE NATION'S LEADER IN TEMPORARY FACILITY SOLUTIONS
Temporary 123 delivers worldwide operational support and infrastructure solutions for any disruptions to operations, workforce housing, staffing or catering caused by a catastrophic event or a large construction project. Whether the task involves an emergency response to a remote region or a strict timeline, Temporary 123 has the expertise and resources to deliver the best possible solution anywhere in the world.