Generator Trailers Rental in USA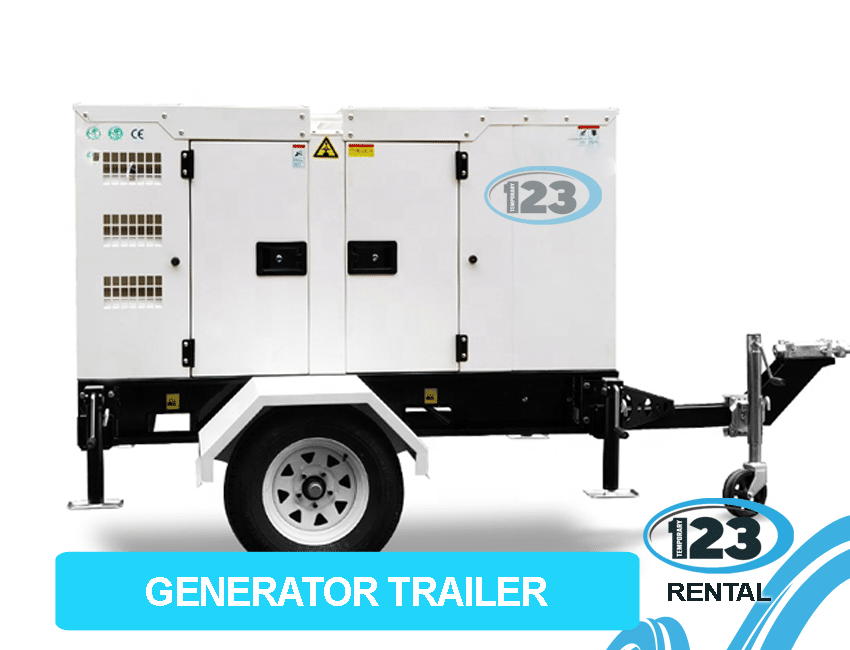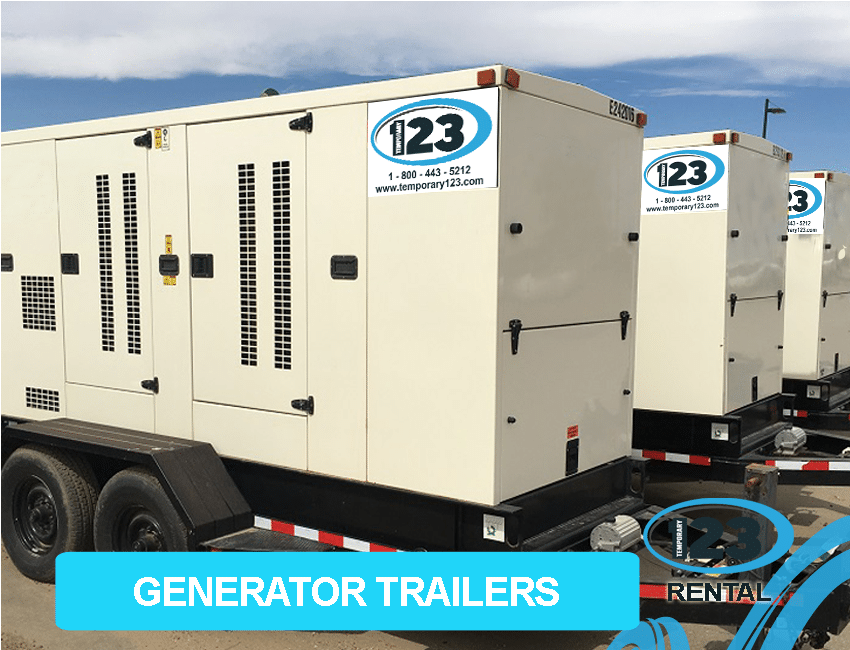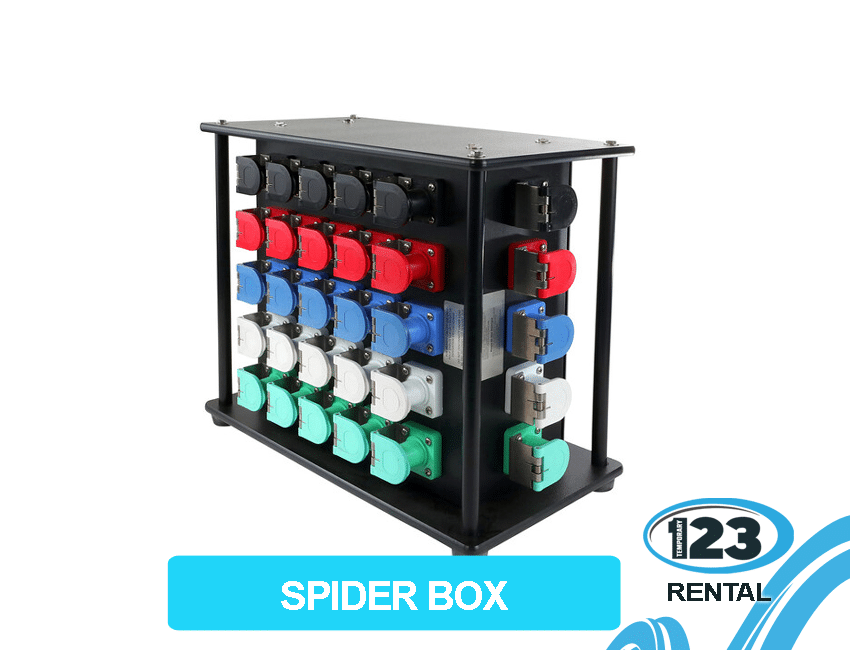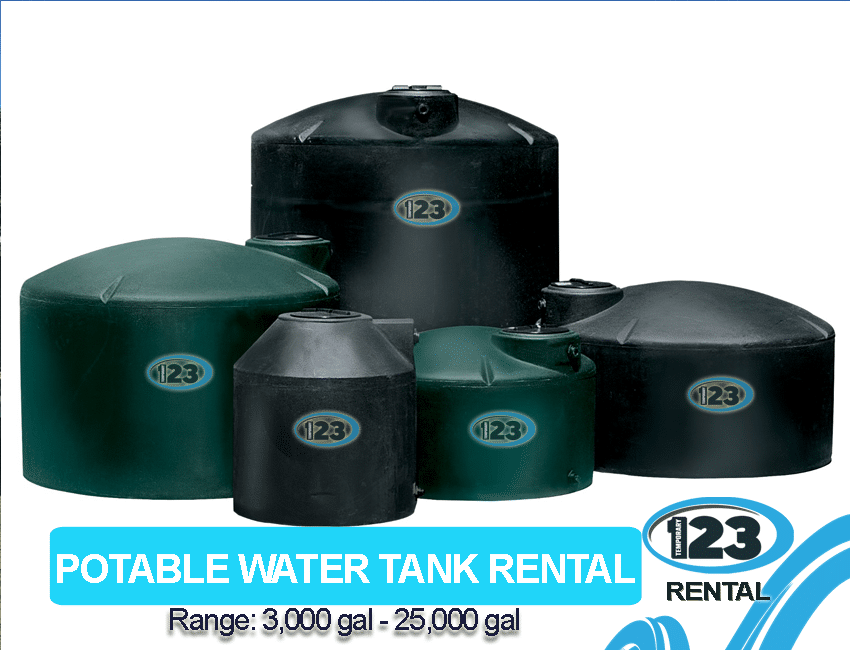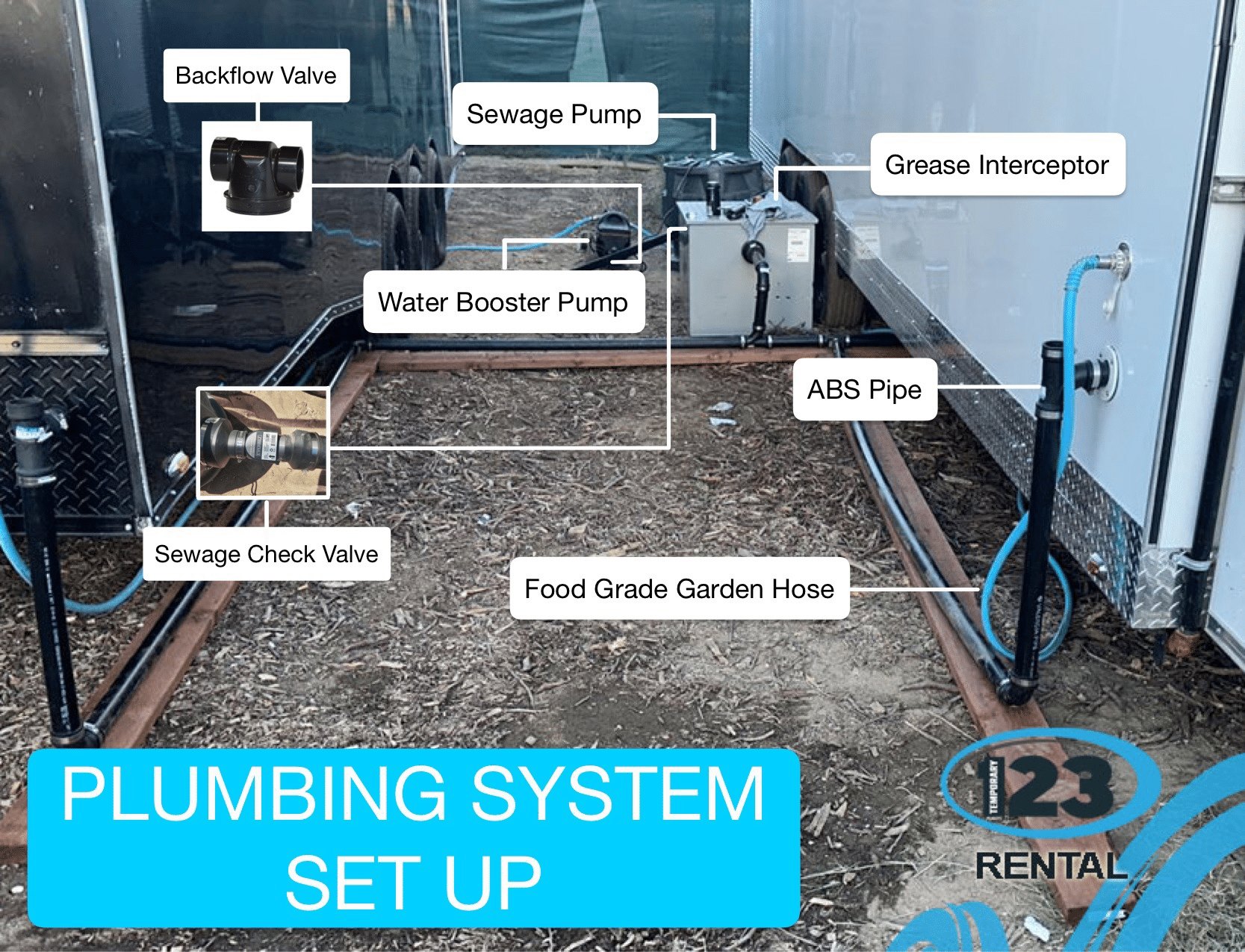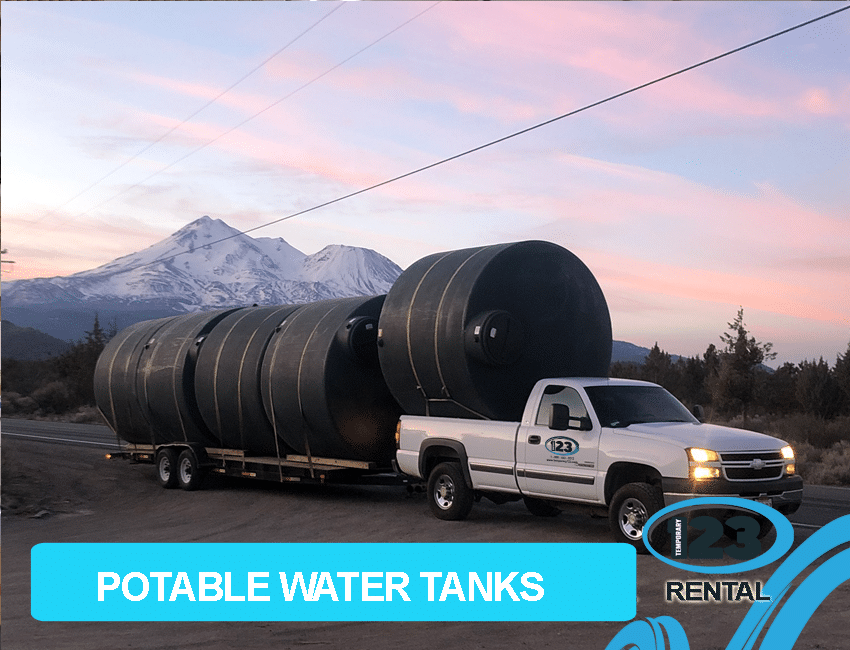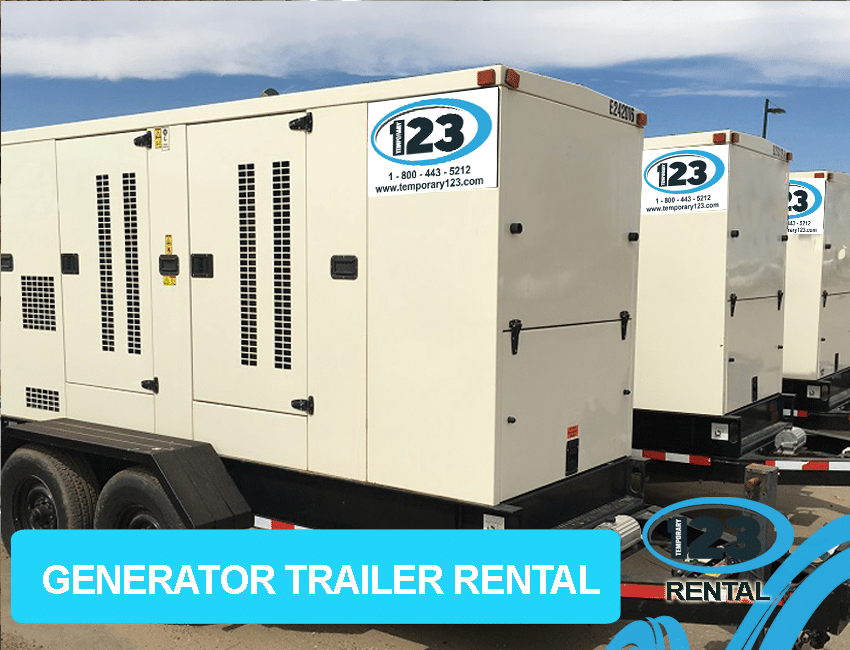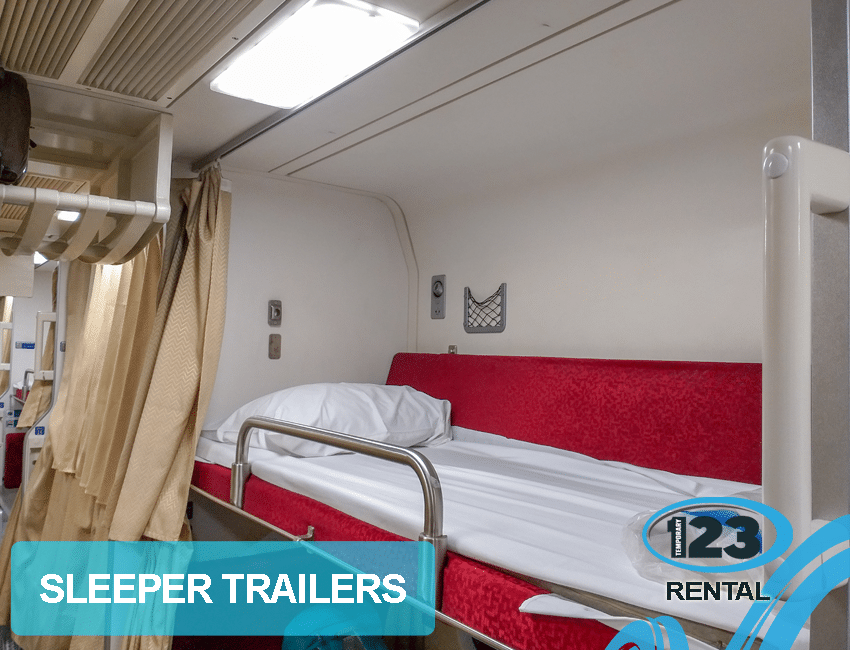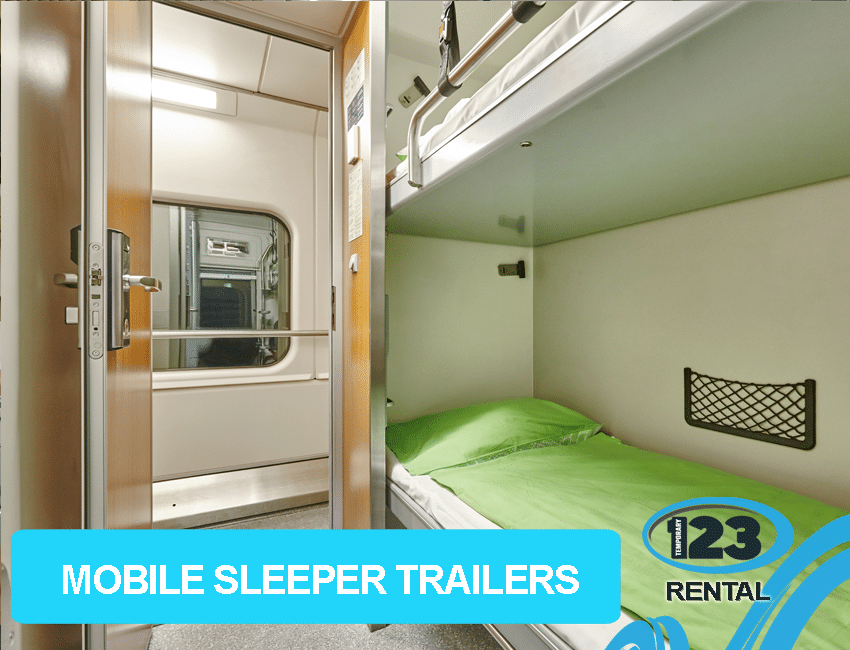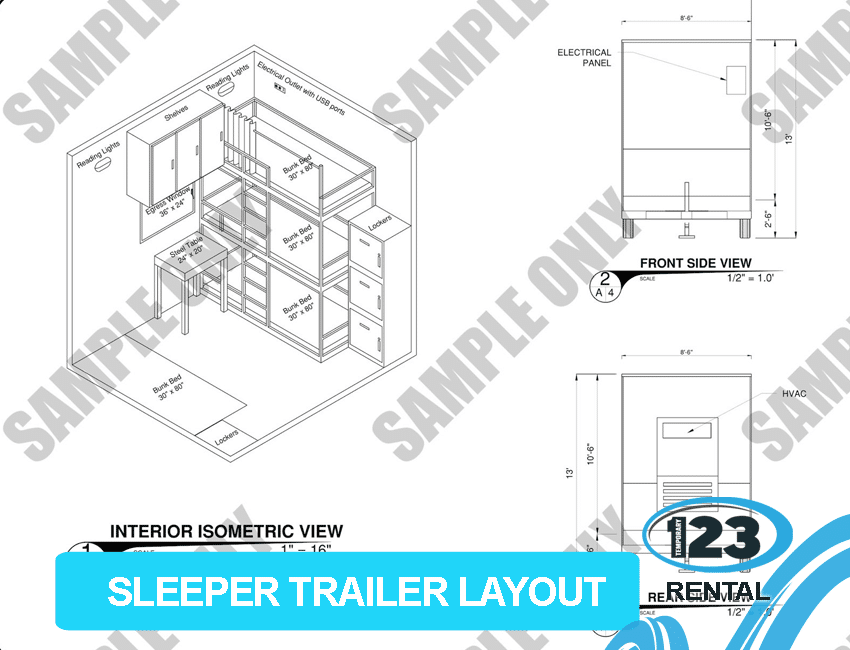 Powering Up with Temporary 123: Generators and Generator Trailer Rental
In today's fast-paced and ever-evolving world, consistent power supply remains paramount. Whether it's for emergency relief, large-scale events, remote construction sites, or day-to-day operations, an uninterrupted power source is essential. Temporary 123 understands this need and offers nationwide services in the USA, ensuring that you always have the power you need, no matter where you are. One of our core solutions lies in providing Generators and Generator Trailers – portable, efficient, and ready to address your needs in any location.
Why Generators & Generator Trailers are Essential
1. Emergency Situations:
Natural disasters, blackouts, or unforeseen circumstances can leave communities without power. Temporary 123's generators ensure that essential services, from Temporary Modular Restroom Buildings to Emergency Drinking Water Tanks, remain operational.
2. Remote Construction and Industrial Sites:
Many projects are located in areas without a reliable electricity grid. With our generator trailers, operations from Modular Shower Rentals for workers to powering Modular Living Facilities Rental become seamless.
3. Large-Scale Events:
From music festivals to conventions, ensuring consistent power for sound systems, lights, and Modular Locker Room Rentals is crucial for success.
4. Military & Training Operations:
Tactical exercises often require mobile power solutions. Our generators support all needs, from Temporary Modular Sleeper units to communication equipment.
5. Agricultural and Farming Activities:
During harvest or sowing seasons, consistent power ensures that machinery operates efficiently, storage facilities like Refrigeration Trailer Rentals remain functional, and workers have access to amenities like Temporary Modular Shower Buildings.
Features of Temporary 123's Generators & Generator Trailers
Portable & Easy to Setup:
With an emphasis on mobility, our generator trailers can be easily transported to any location, be it remote sites or urban centers. Their plug-and-play nature ensures swift setup.
Nationwide Availability:
Operating across the USA, Temporary 123 guarantees prompt delivery and setup of your power solution, ensuring minimal downtime.
Versatility:
Our generators can power a myriad of services, from Temporary Modular Restroom Buildings to Modular Sleeping Facilities Rental, ensuring comprehensive solutions under one roof.
Safety & Compliance:
Safety remains our priority. All our generators and trailers adhere to stringent safety standards, ensuring peace of mind for our clients.
Integrating with Other Temporary 123 Services
Our generators and trailers don't operate in isolation. They're part of the holistic Temporary 123 experience. Need to set up Bunkhouse Sleepers Rental in a remote location? Our generators ensure that these facilities remain powered, providing comfort even in isolated settings. Organizing a large event and have Temporary Modular Restroom Rentals on site? Our generator trailers guarantee they function optimally.
Moreover, for those requiring extended stay solutions, our Modular Sleeper Rental and Modular Sleeping Facilities Rental services are best complemented with a consistent power source – another scenario where our generators prove invaluable.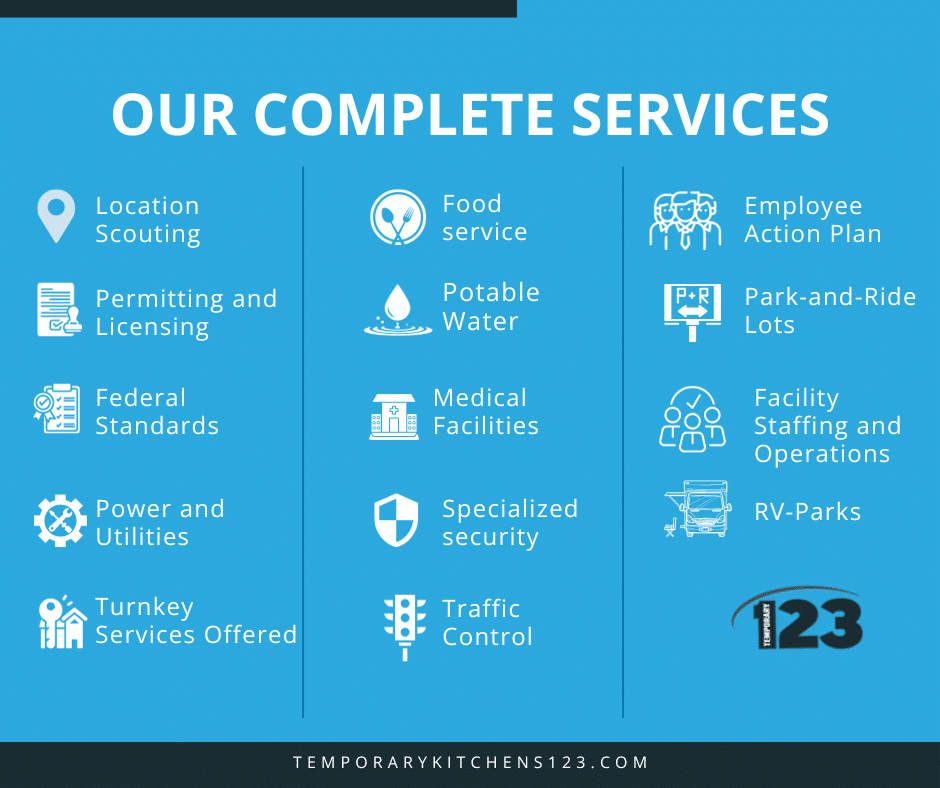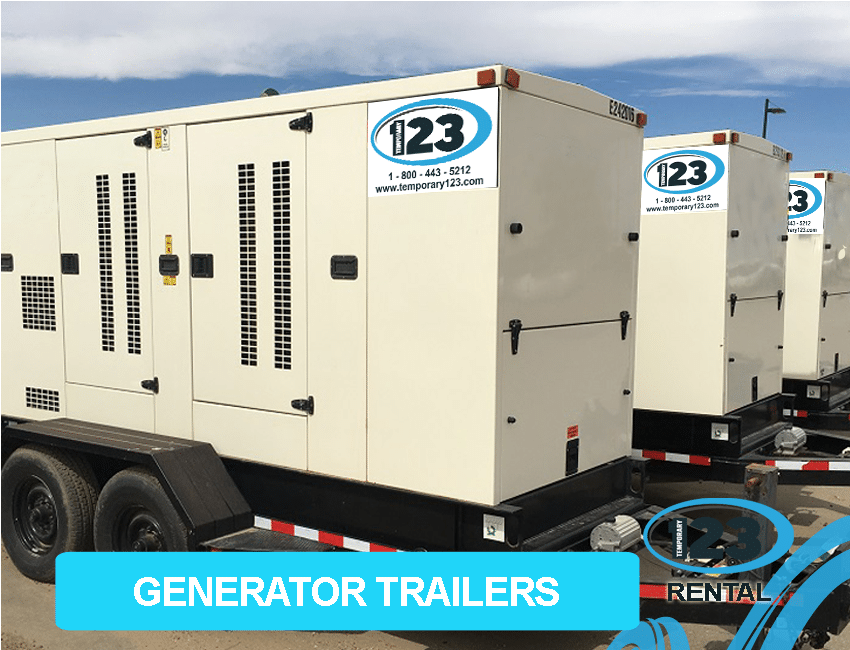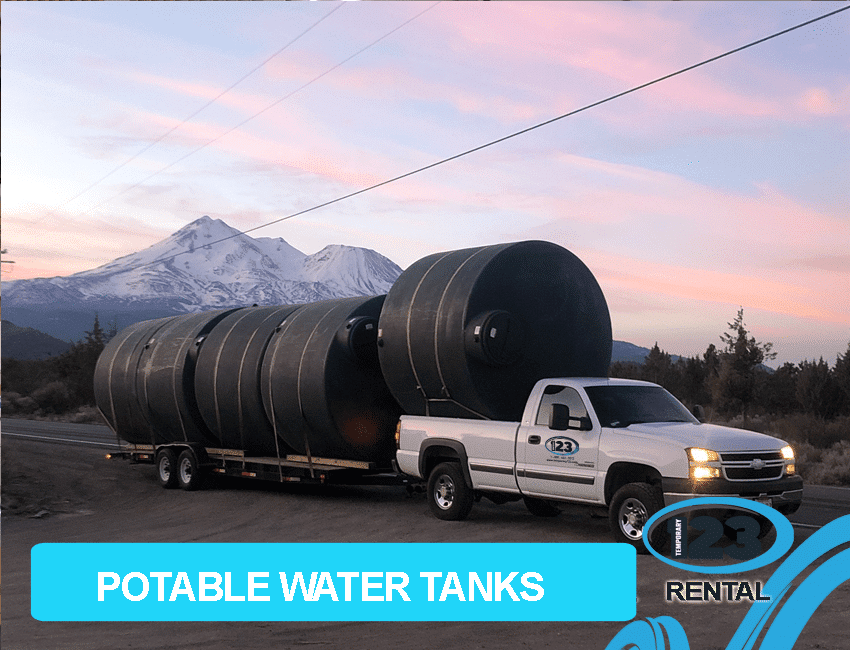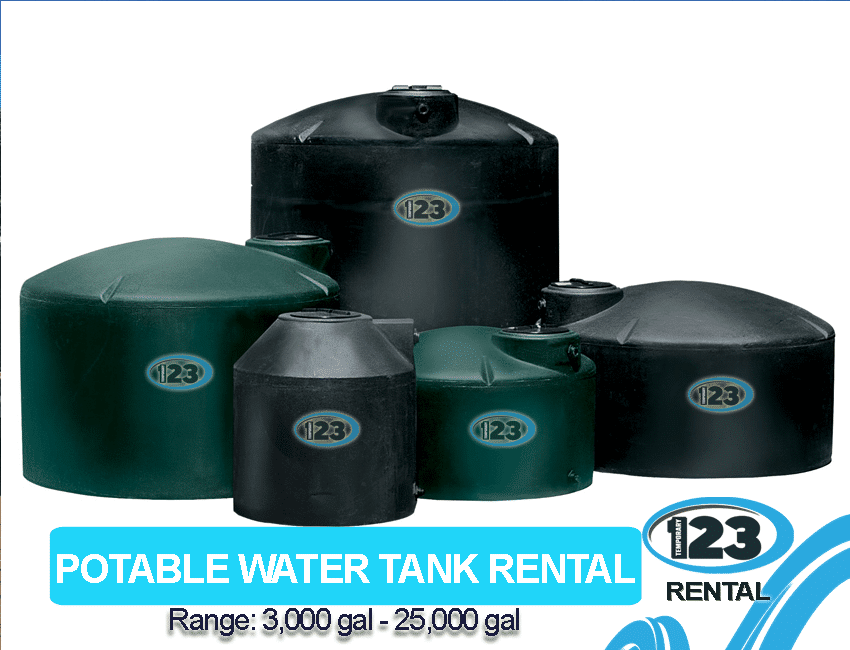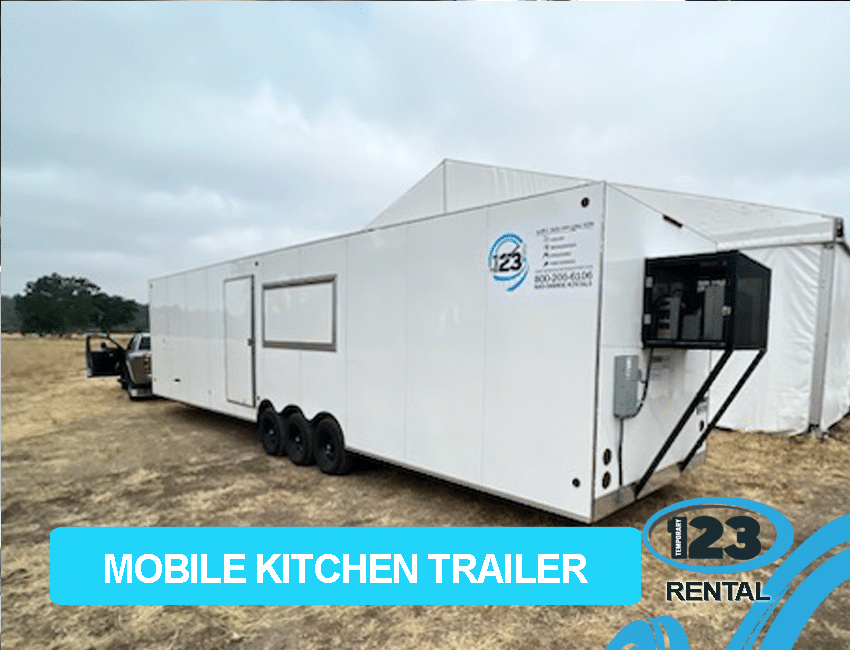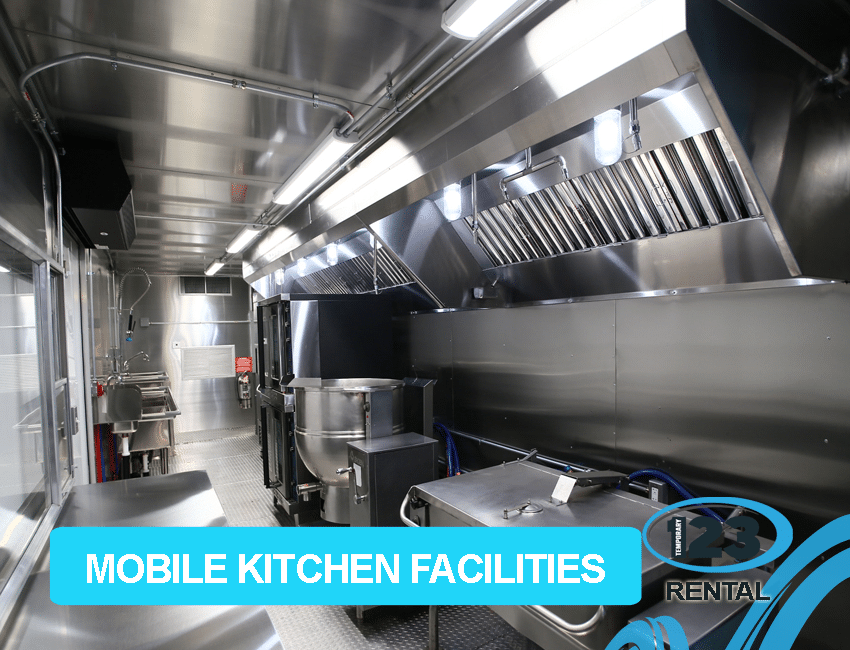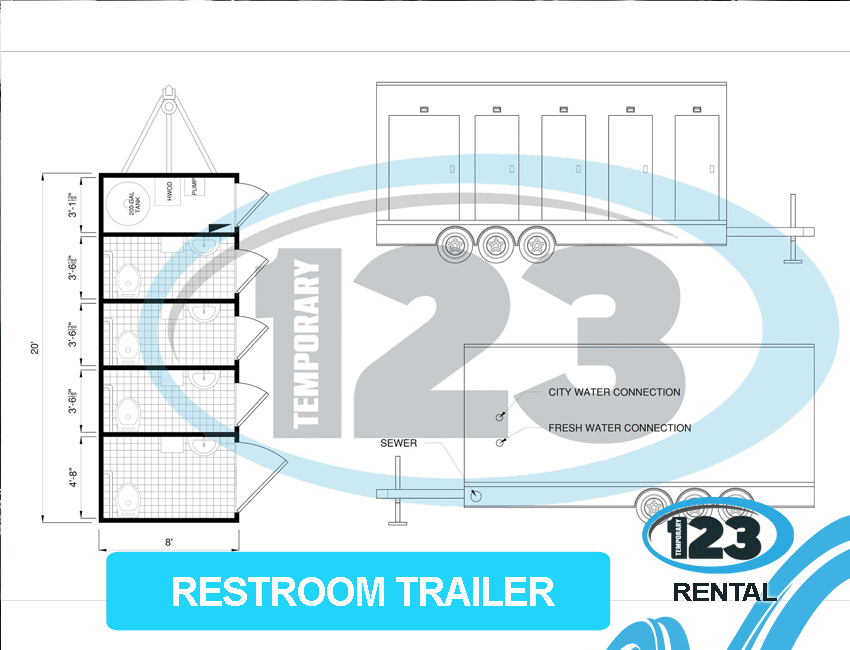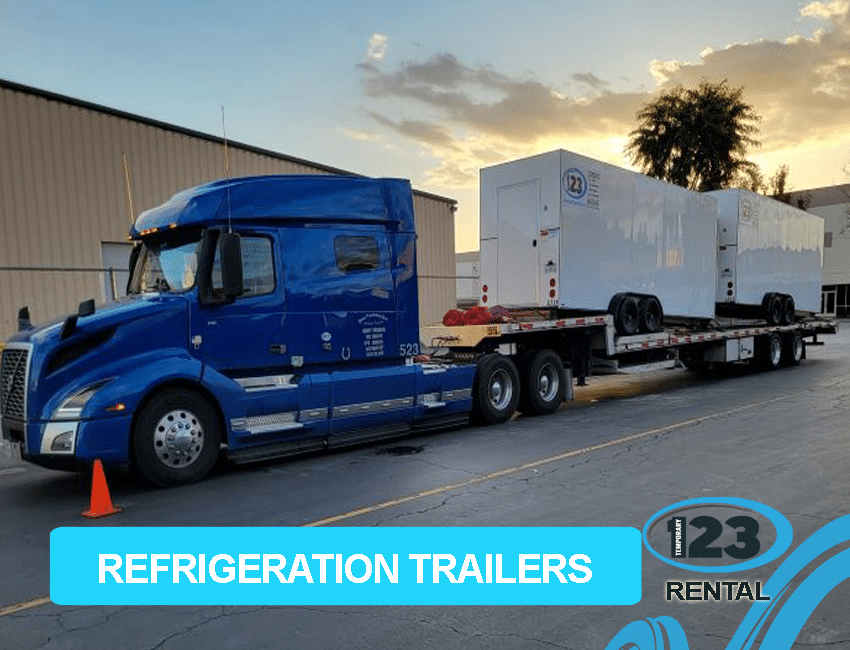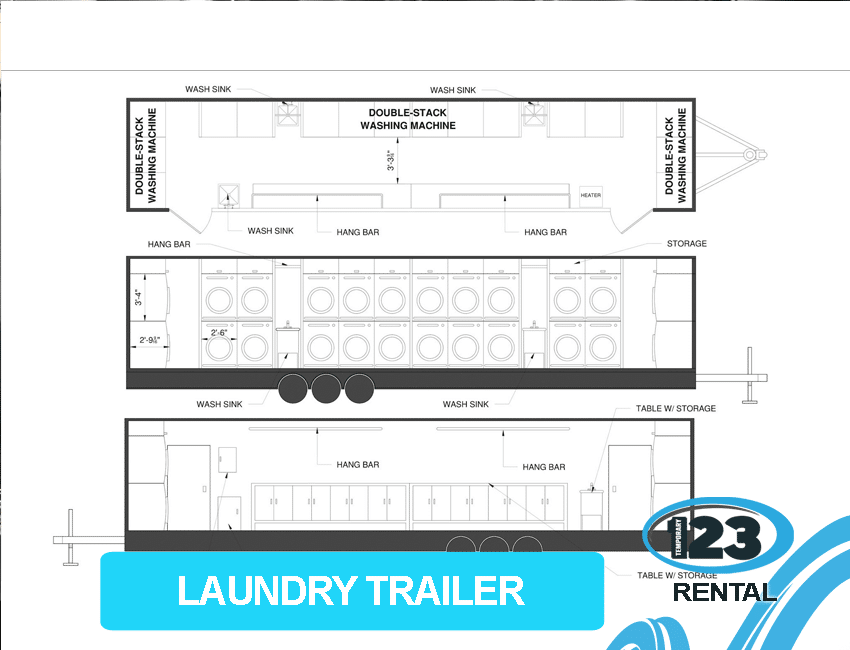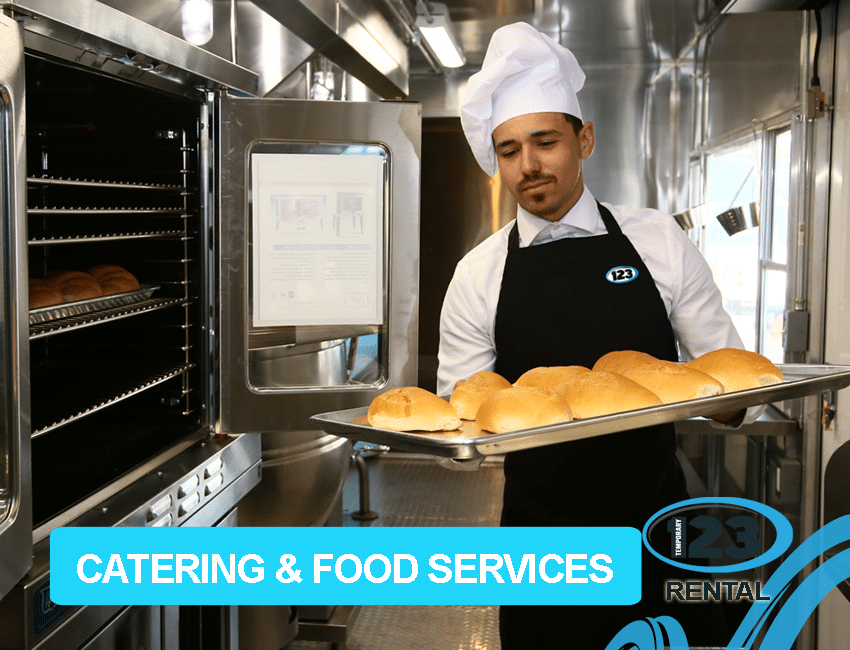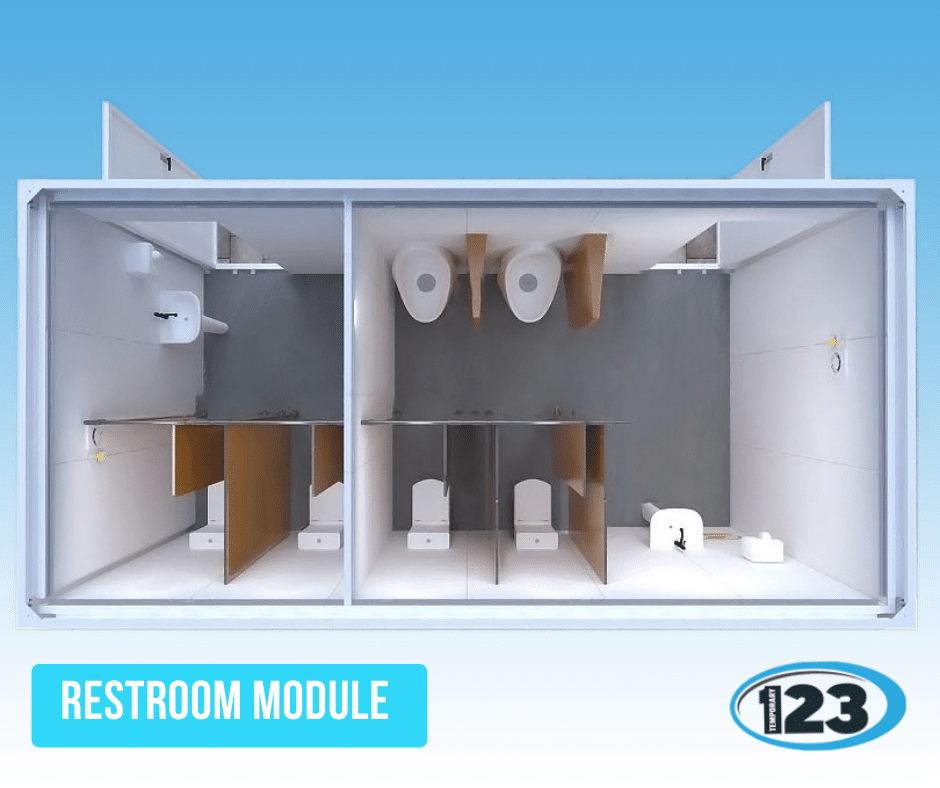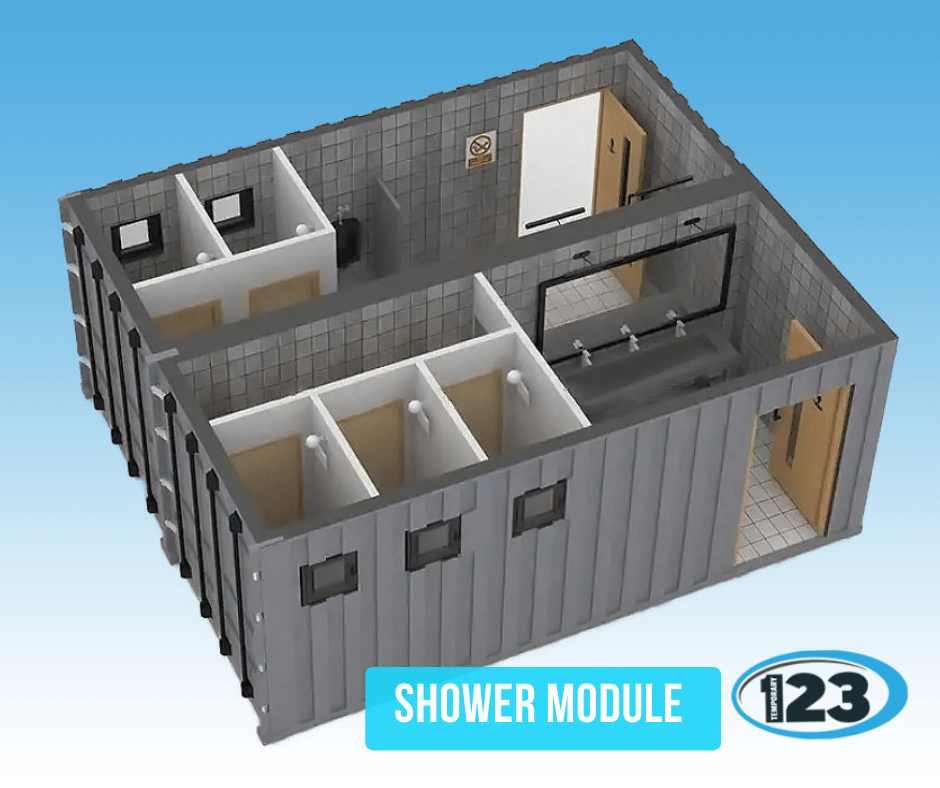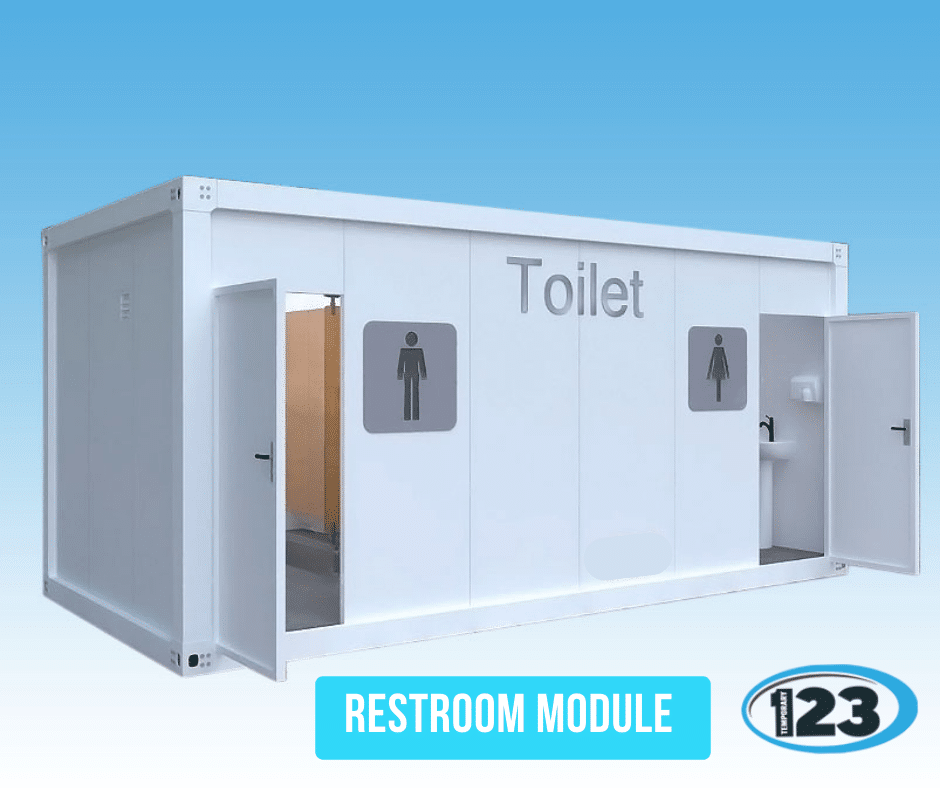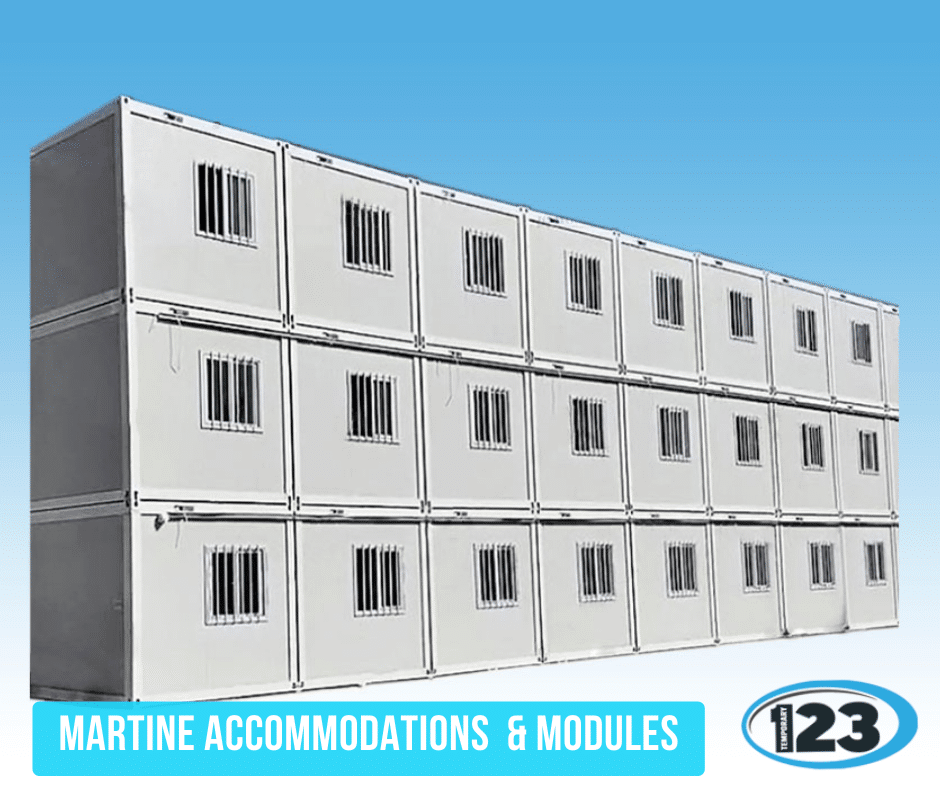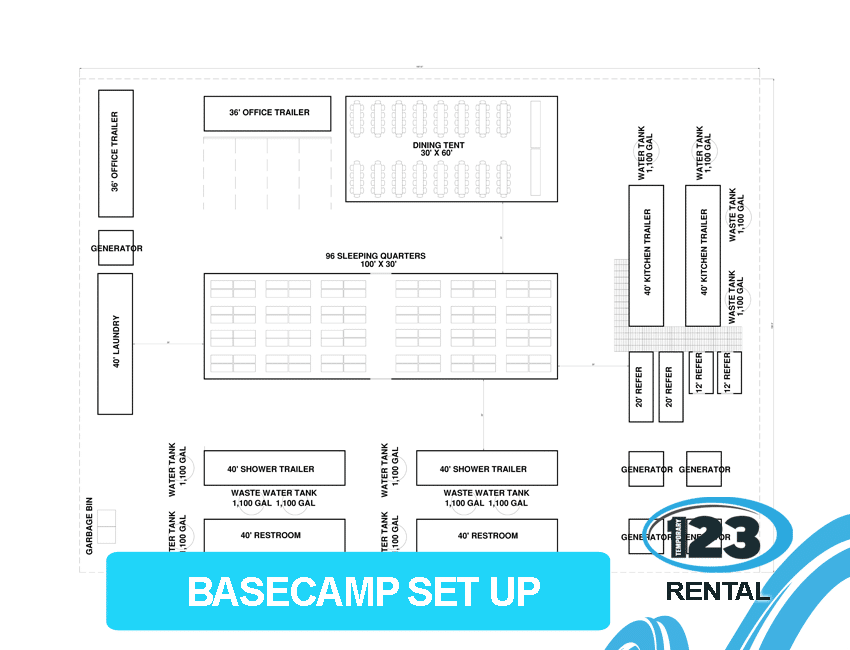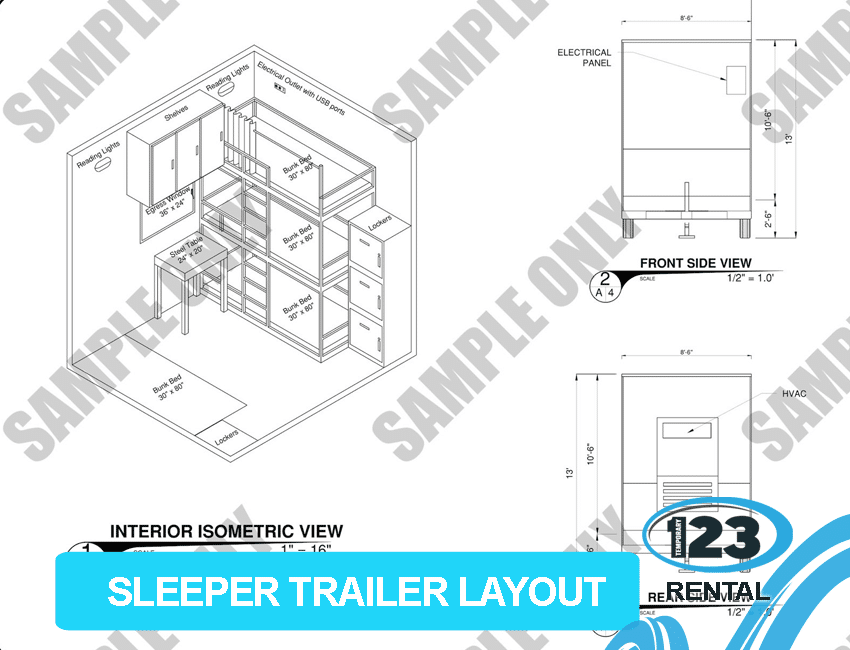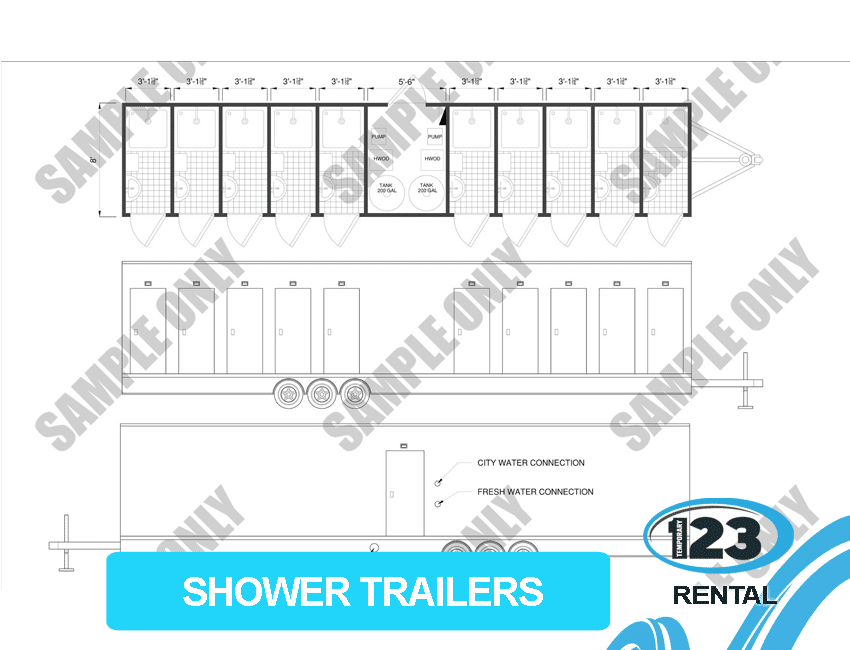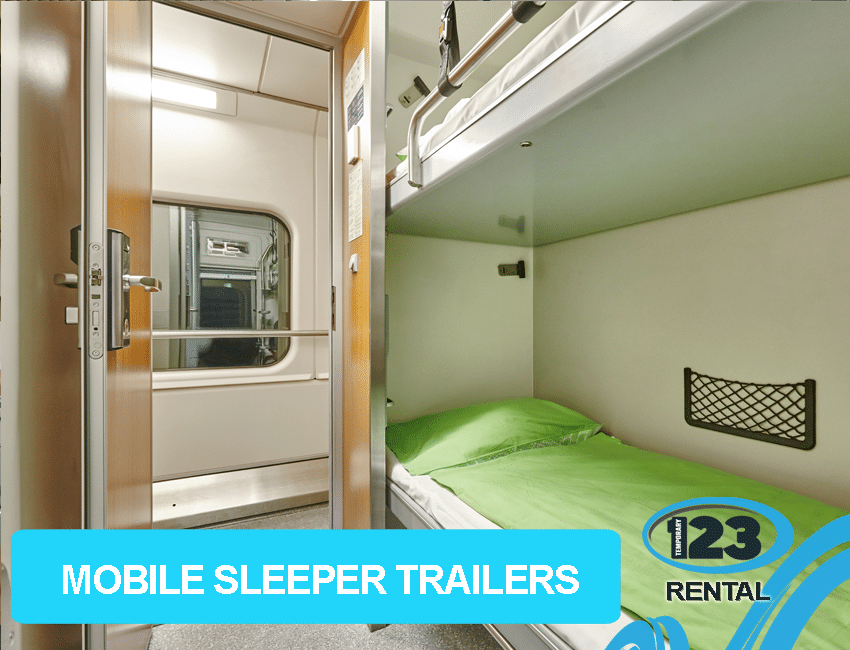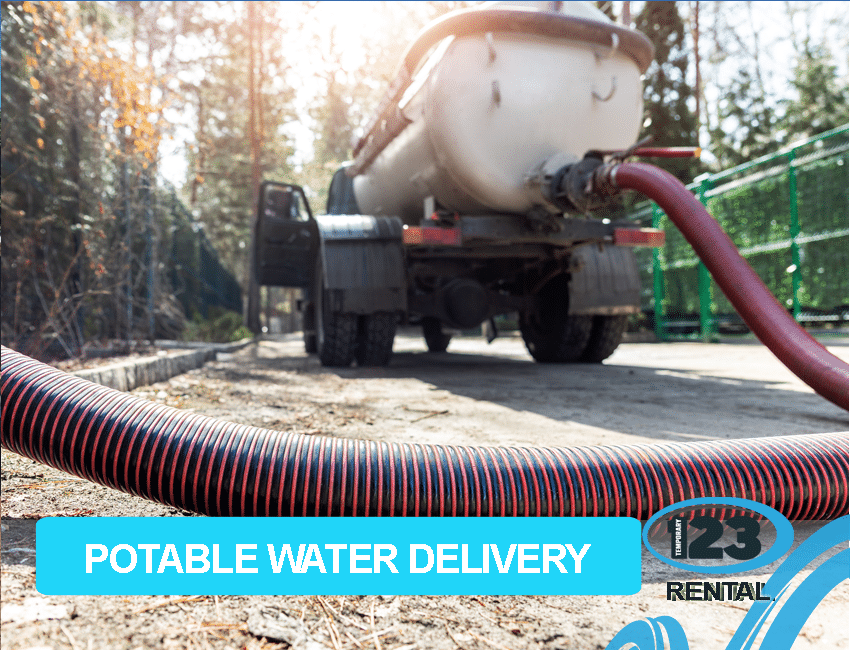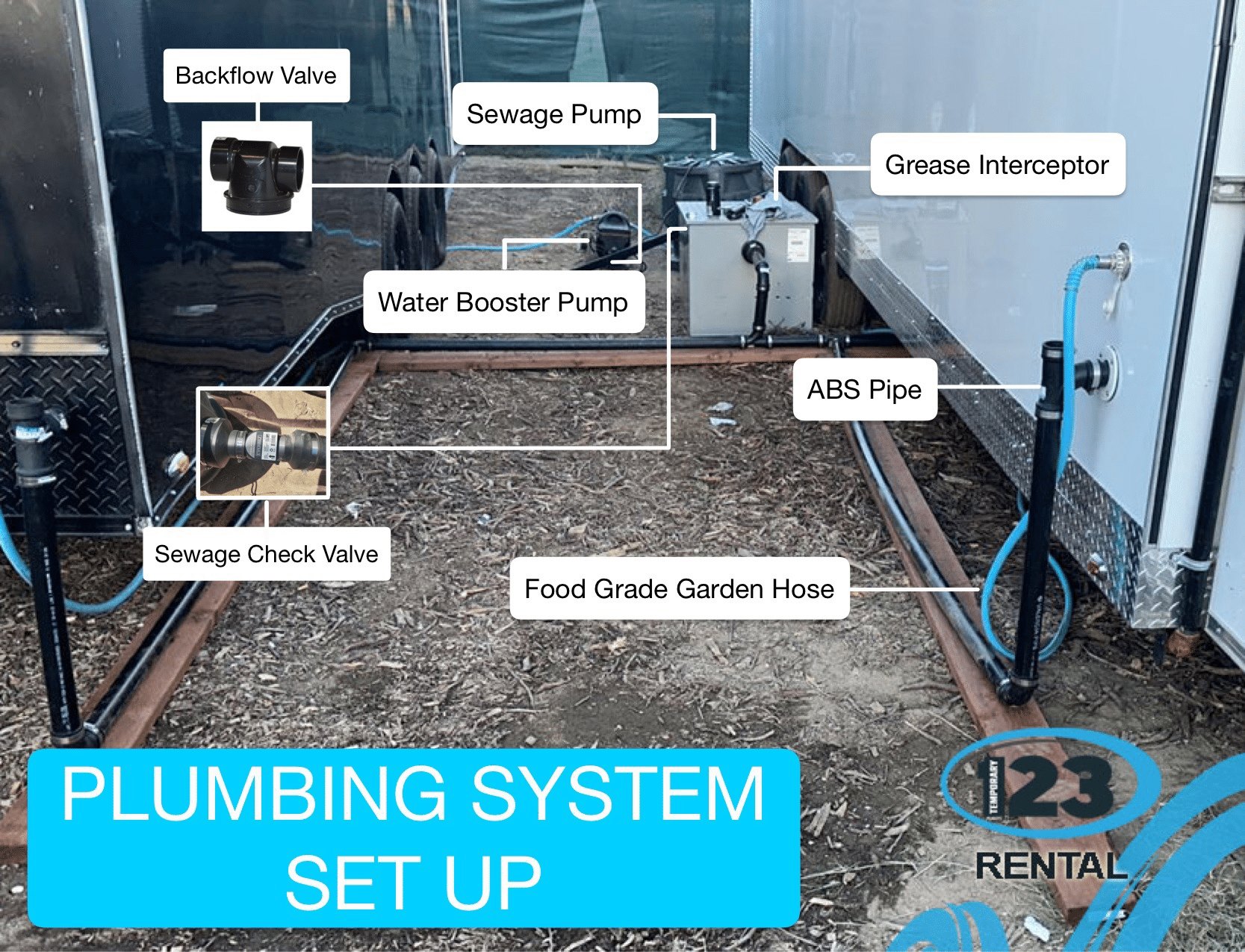 Conclusion
In an era where consistency and reliability are more than just buzzwords, Temporary 123 takes pride in providing power solutions that stand the test of time and circumstance. Our Generators and Generator Trailers are not just about providing electricity; they're about empowering businesses, communities, and individuals.
From powering Temporary Modular Living Facilities in remote regions to ensuring that the Restroom Building Rentals at your event function flawlessly, our solutions are designed to cater to a spectrum of needs.
If you're planning an event, setting up a remote project, or in need of emergency power solutions, look no further. Dial 800 443-5212 today and discover how Temporary 123 can light up your world.
Lists of States we served throughout United States of America
Alabama
Alaska
Arizona
Arkansas
California
Colorado
Connecticut
Delaware
Florida
Georgia
Hawaii
Idaho
Illinois
Indiana
Iowa
Kansas
Kentucky
Louisiana
Maine
Maryland
Massachusetts
Michigan
Minnesota
Mississippi
Missouri
Montana
Nebraska
Nevada
New Hampshire
New Jersey
New Mexico
New York
North Carolina
North Dakota
Ohio
Oklahoma
Oregon
Pennsylvania
Rhode Island
South Carolina
South Dakota
Tennessee
Texas
Utah
Vermont
Virginia
Washington
West Virginia
Wisconsin
Wyoming
District of Columbia
Sleeping Quarters

Galley

Eating (Mess) Facilities

Food Storage

Laundry Facilities

Recreation Facilities

Installation Control Room

Crew Offices

Boot/Locker Room

Heating, Ventilation, and Air Conditioning (HVAC) Systems

Fire and Gas Detection

Helideck

Lifeboats

Emergency Power Generation

Firewater (Seawater Lift) Pump(s)

Instrument and Plant Air Compression

Potable Water Plant

Aviation Fuel Storage

Sewage Treatment and Disposal
Temporary 123 also provides:
Modular Construction Offices

Modular Office Building Rentals

Construction Trailer Rentals

Complete Basecamp & Event Rentals 

Mobile Kitchens Rentals 

Refrigeration Trailer Rentals

Dishwashing Mobile Rentals 

Laundry Temporary Rentals 

Shower Workforce Rentals  

Restroom Trailer Services 

Living Facilities Temporary 

Emergency Generator & Power Services 

Potable Water Services 

Potable Water Tank Rentals 

Emergency Drinking Water Tank Services 

Remote Catering Services 

Remote Hospitality Services 

Remote Catering Services 

Basecamp Services 

Basecamp Turnkey Services

Emergency Temporary Facility Rentals

Construction Modular Offices 

Emergency Temporary Shelter Facilities Rental
Rentals:

Offshore Equipment Renting

Marine Equipment

Offshore Module Rentals

Marine Module Rentals

Ship Deck Module Containerized Accommodations

Accommodation Platform Equipment Rental

Accommodation Platform Sleeper Module Rentals

Specialized Accommodations:

Marine Accommodations

Maritime Accommodations

Temporary Offshore Accommodations and Sleeping Modules for Rental

Containerized Temporary Offshore Accommodations

Containerized Shower Modules at Sea

Facility Modules:

Gym Models

Laundry Modules

Shower Modules

Locker Room Modules

Restroom Modules

Mobile Kitchen Offshore Modules

Modular Kitchen Offshore Containerized Facilities

Containerized Offshore Module Rentals

Offshore Maritime Sanitation

Offshore Sewage Treatment and Offshore Sewage Processing