Shower Trailer Rental in USA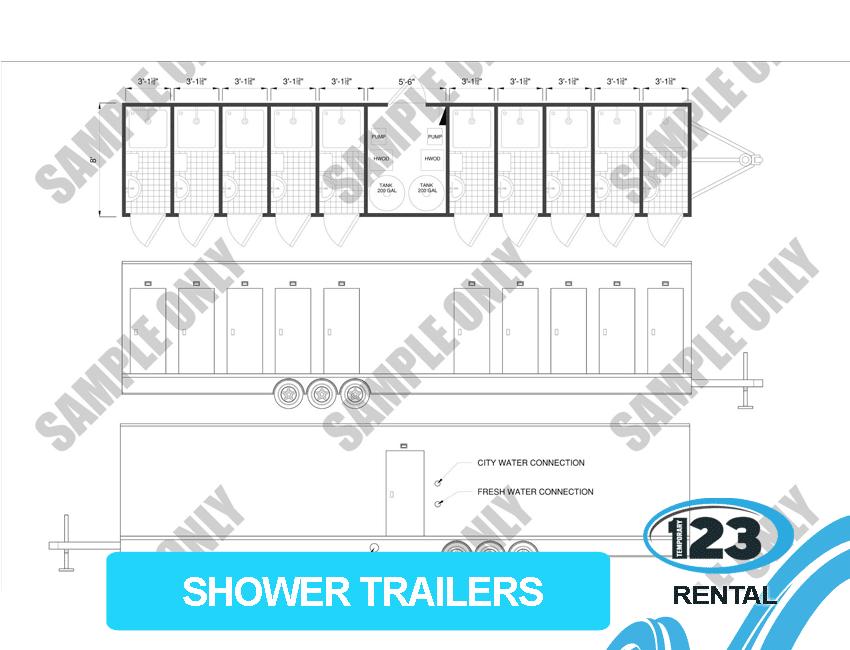 Our shower trailers are perfect for construction sites, events, or any other location where shower facilities are needed. They are equipped with multiple private shower stalls, changing areas, and are built to provide optimal privacy and comfort.
Shower Trailers by Temporary 123: The Epitome of Cleanliness On-the-Go
In today's fast-paced world, being mobile doesn't mean you have to compromise on basic necessities. Cleanliness, often termed next to godliness, is no exception. Temporary 123 takes this belief to heart, offering state-of-the-art Shower Trailers that are both portable and supremely easy to set up. With our impeccable services that span nationwide, we ensure you get to stay clean, no matter where you are in the US.
Why Choose Temporary 123's Shower Trailers?
Portable and Easy to Setup:




Gone are the days when setting up a functional shower area was a cumbersome process. Our trailers are designed for mobility, ensuring you can set up a bathing facility wherever you need it.

Your Own Clean Water Tanks:




Hygiene is paramount. Our Shower Trailers come with their clean water tanks, ensuring you always have a fresh supply of water for a rejuvenating shower.

Get Clean in Any Location:




Whether you're in the heart of a bustling city, on a remote work site, or amidst nature for a serene retreat, Temporary 123 ensures you have access to top-notch shower facilities.
Situations That Call for Temporary 123's Shower Trailers
Disaster Relief Operations:




In the aftermath of natural calamities, displaced individuals often lack access to basic amenities. Our Shower Trailers provide them with a space to refresh, fostering hope and comfort.

Music and Art Festivals:




For events that span multiple days, attendees, artists, and crew need showering facilities. Temporary 123 ensures that cleanliness isn't compromised amidst all the festivity.

Construction Sites:




For workers spending prolonged hours in dusty and dirty environments, our Modular Shower Rental options ensure they can wash off the day's grime.

Military Training Grounds:




Our armed forces undergo rigorous training. Temporary Modular Shower Buildings and Restroom Building Rentals are essential in maintaining hygiene and discipline in camps.

Sporting Events:




Be it a marathon, a football league, or a surfing championship, athletes need facilities to clean up post the adrenaline rush. Our Temporary Modular Locker Rooms are perfect for such situations.

Remote Work Locations:




From mining sites to oil rigs, having Modular Living Facilities Rental complete with shower amenities is vital for worker comfort and morale.

Seasonal Worker Accommodations:




For industries relying on seasonal laborers, offering them Modular Sleeping Facilities Rental along with shower facilities ensures their well-being.

Refugee and Migrant Camps:




In situations where large groups are temporarily housed, the Temporary Bunkhouse Sleeper combined with Modular Sleeper Rental options cater to their living and hygiene needs.

Film and TV Production Sites:




Casts and crews often find themselves on location for extended periods. Our Temporary Modular Living Facilities, inclusive of showers, cater to their holistic needs.
Extended Services Offered by Temporary 123
Modular Locker Room Rental:




Need a space for individuals to change or store their belongings safely? We've got you covered.

Temporary Modular Restroom Buildings:




In addition to showers, we provide top-notch restroom facilities ensuring comprehensive hygiene solutions.

Bunkhouse Sleepers Rental:




Our bunkhouses are perfect for accommodating large groups comfortably, especially in remote locations.

Temporary Modular Sleeper:




For those looking for sleeping facilities that can be easily set up and taken down, our modular sleepers are the answer.
Modular Living Facilities Rental:
Whether it's a workspace, a relaxation area, or a full-fledged living space, Temporary 123 offers modular facilities to cater to all needs.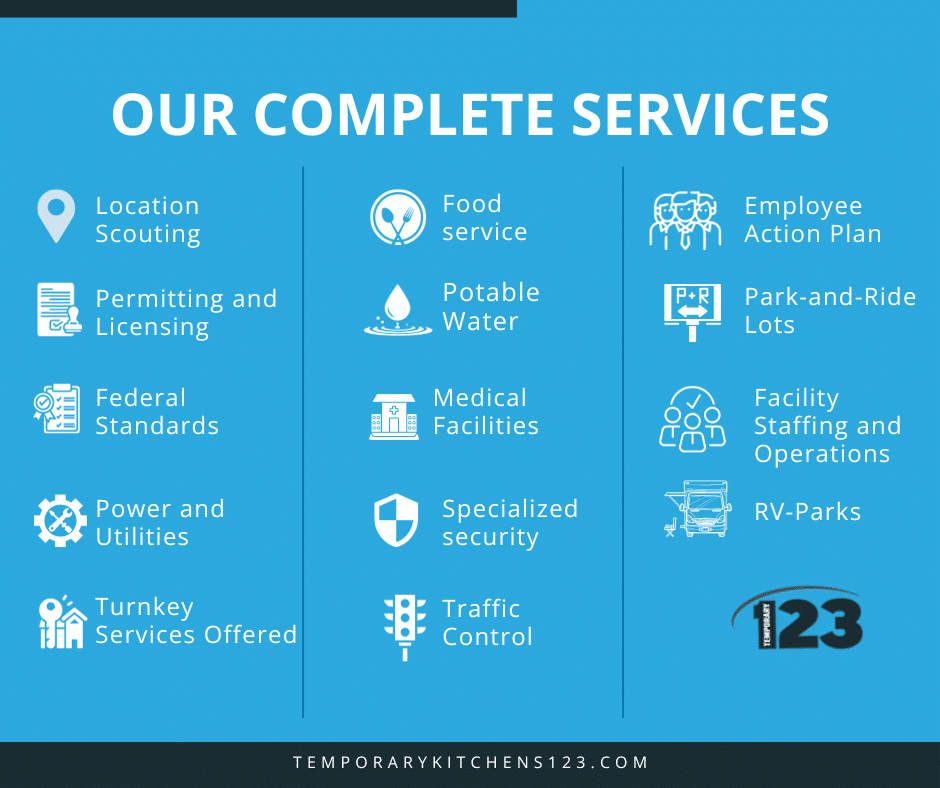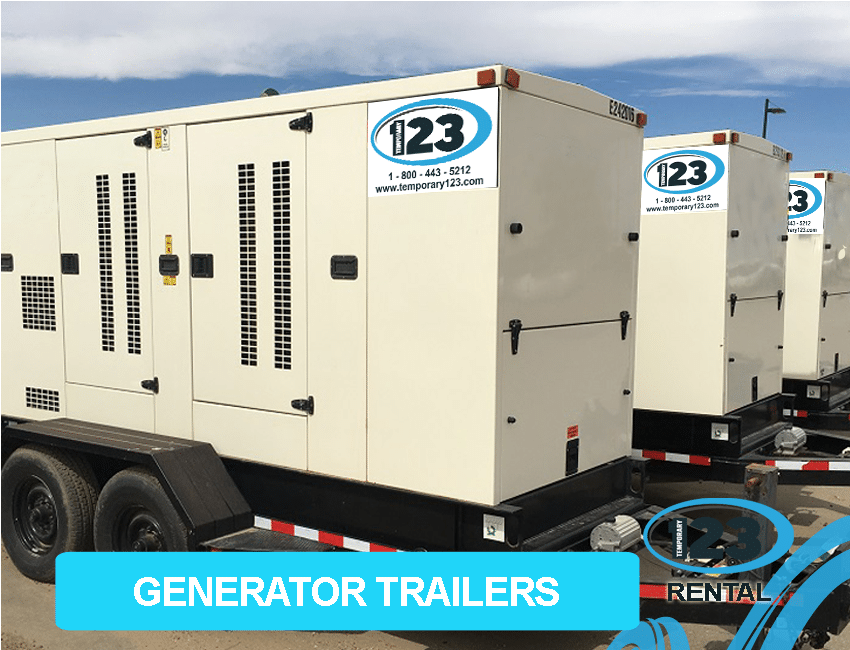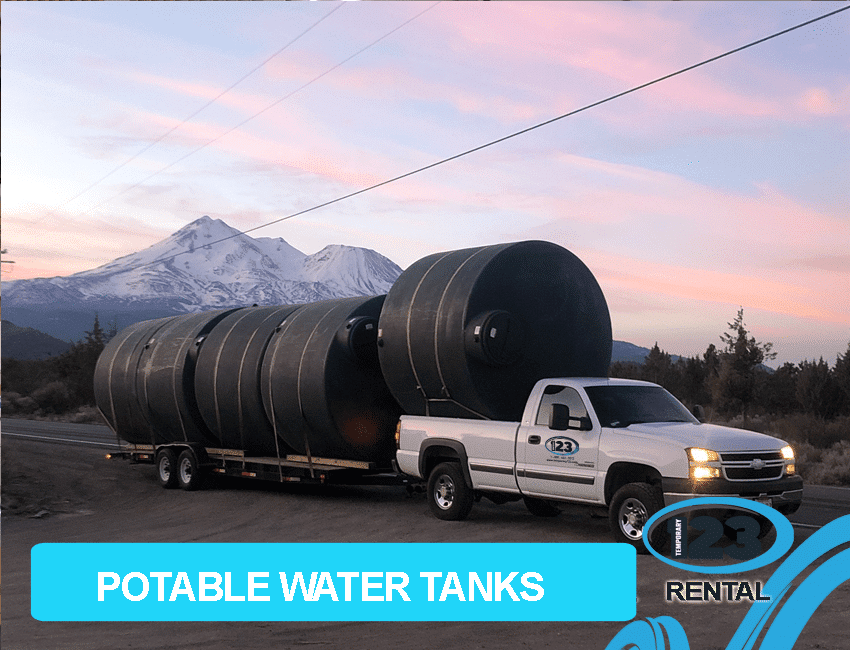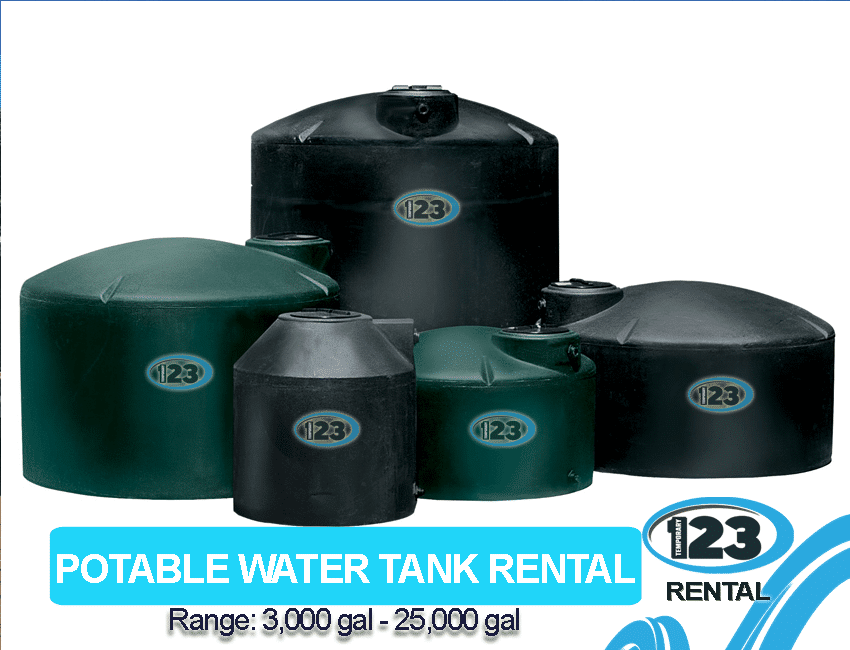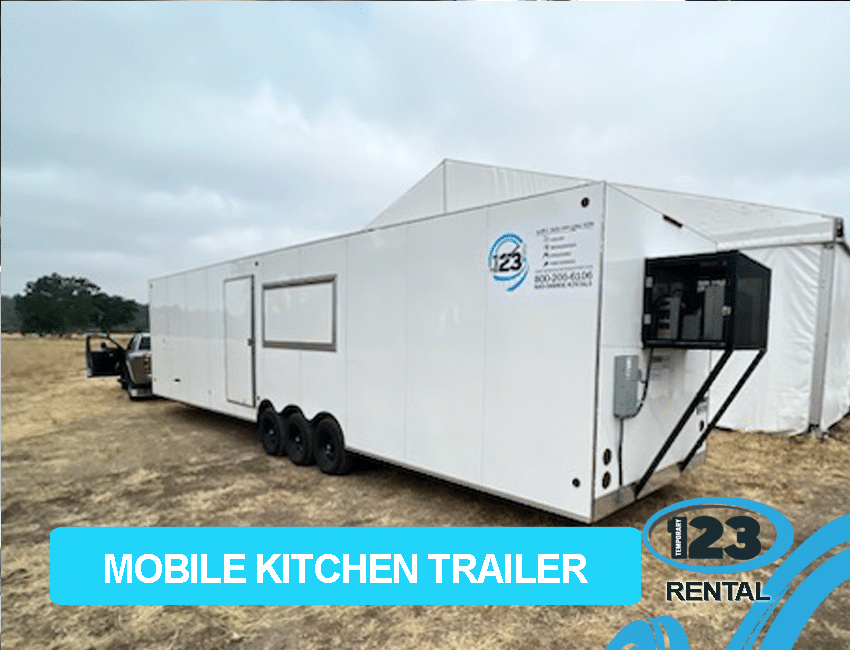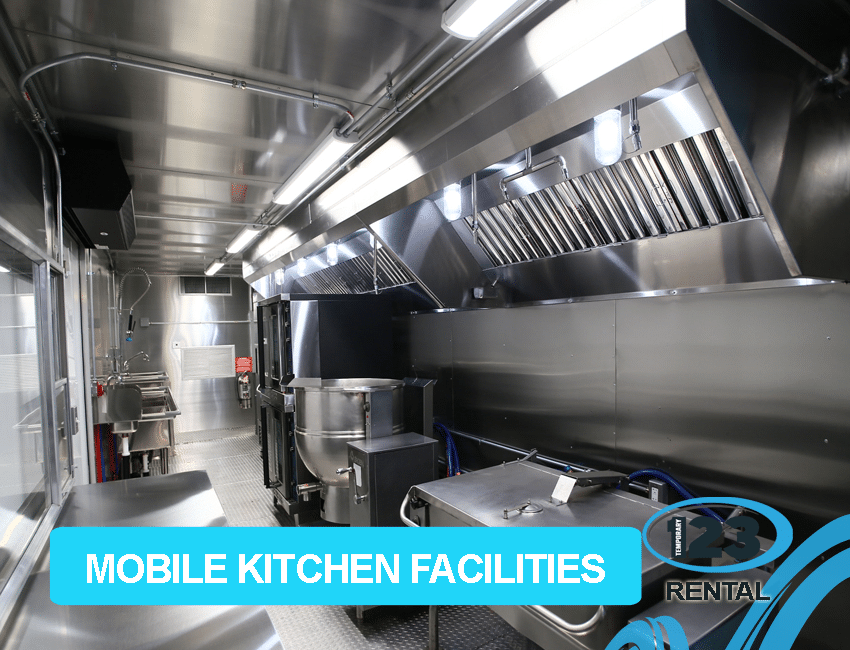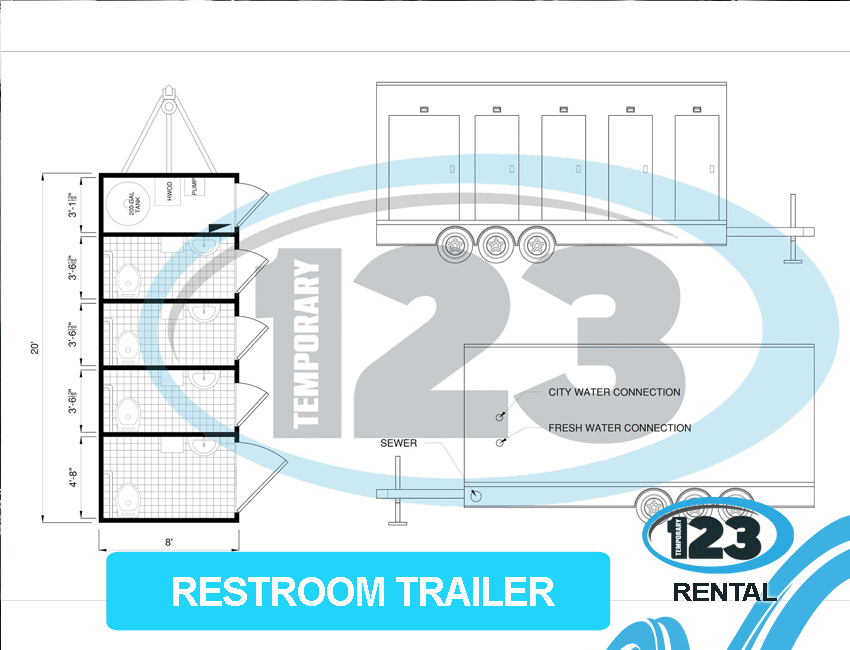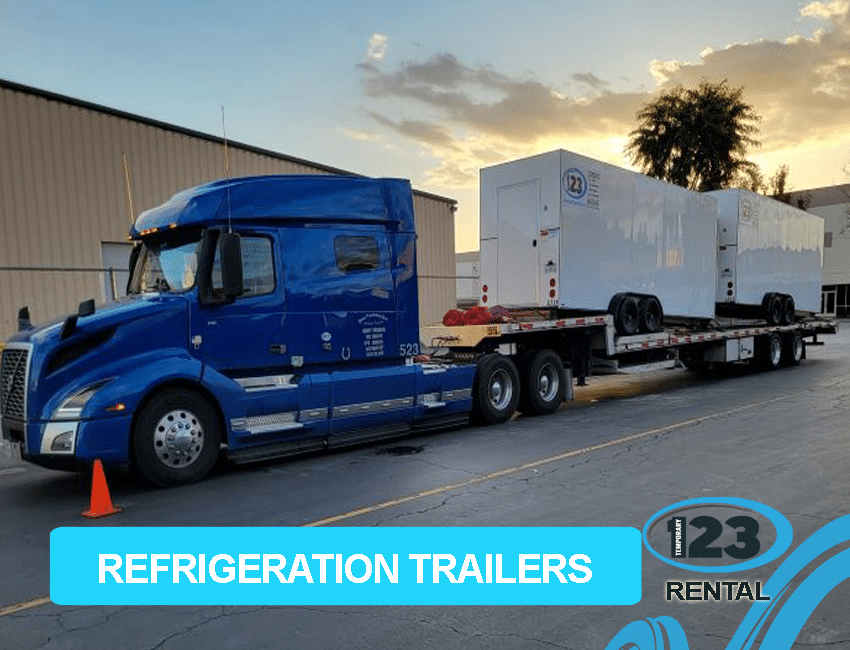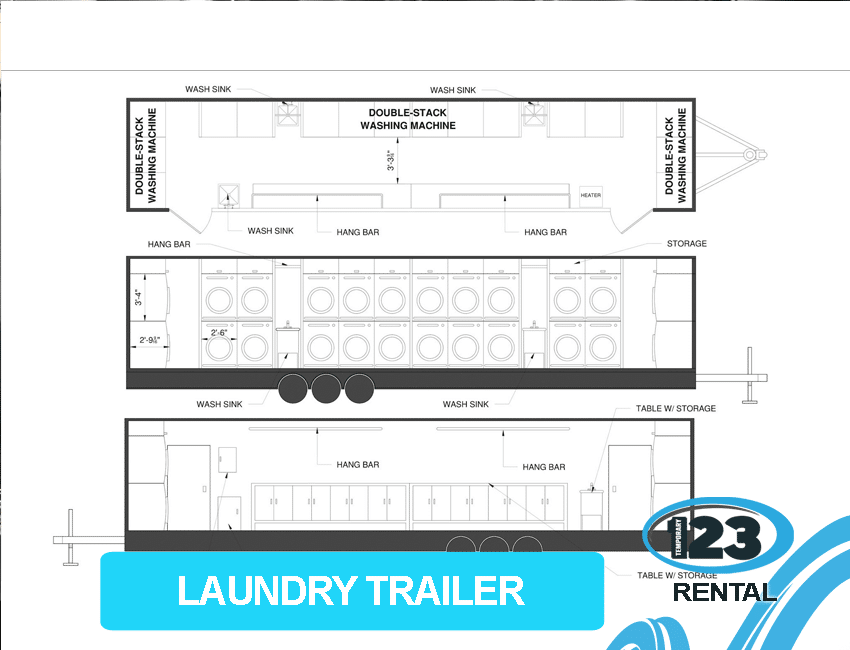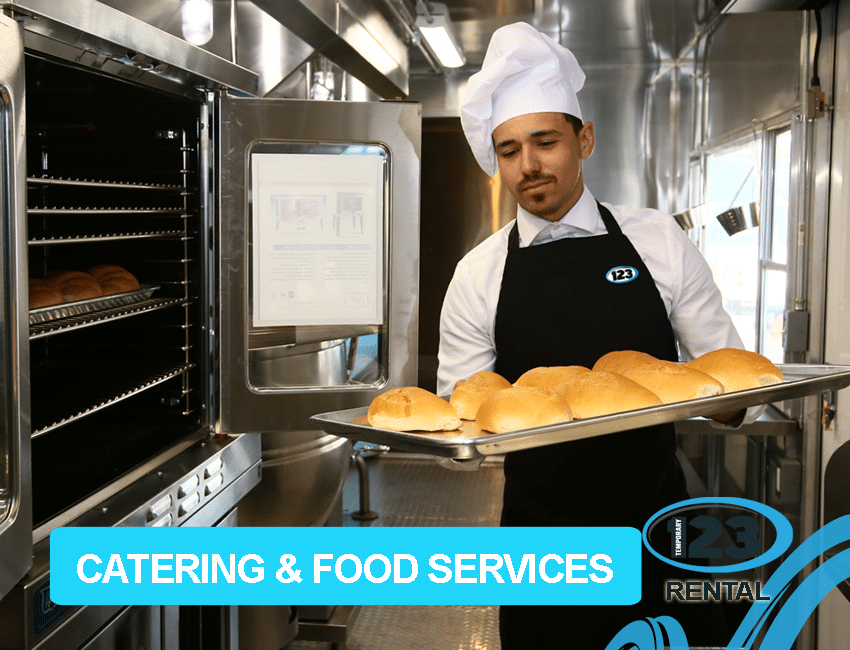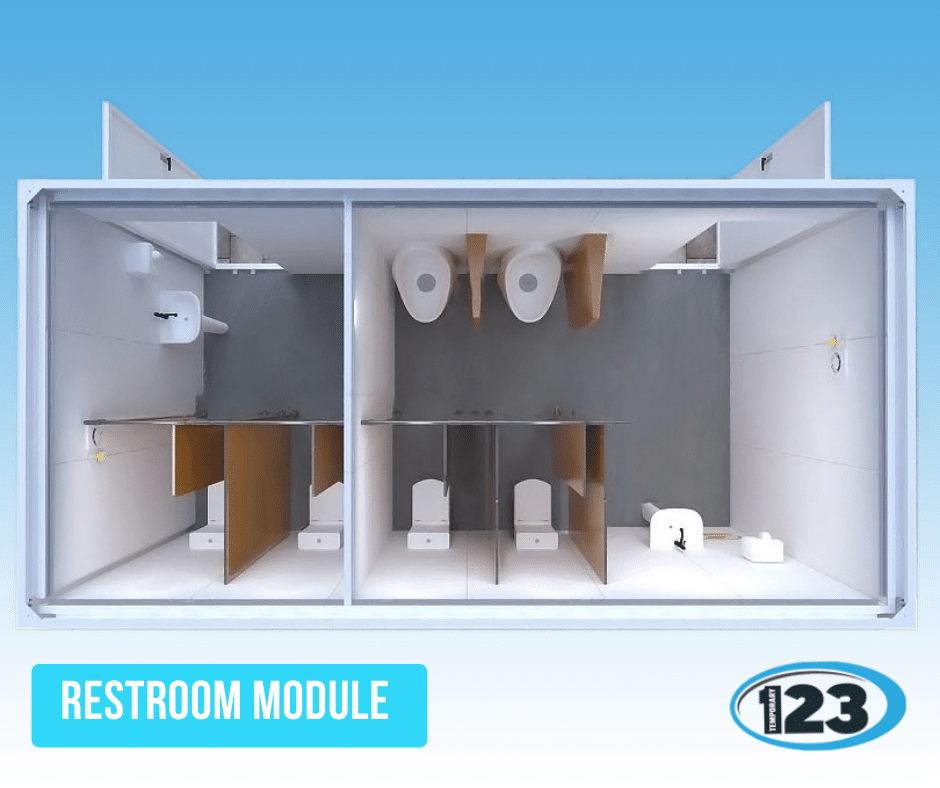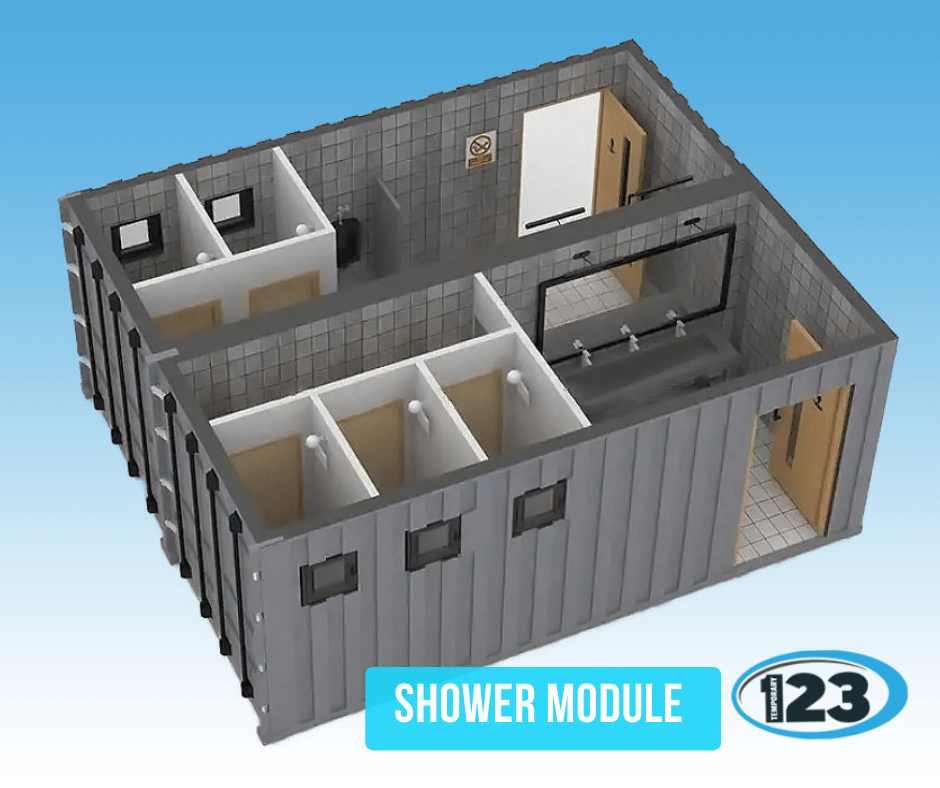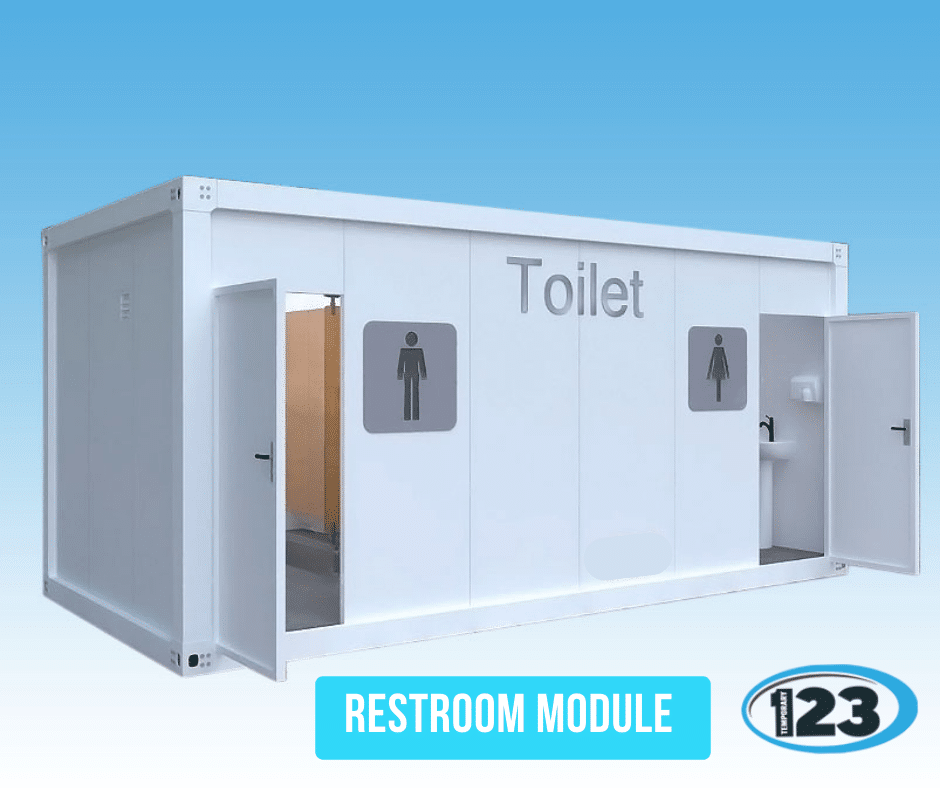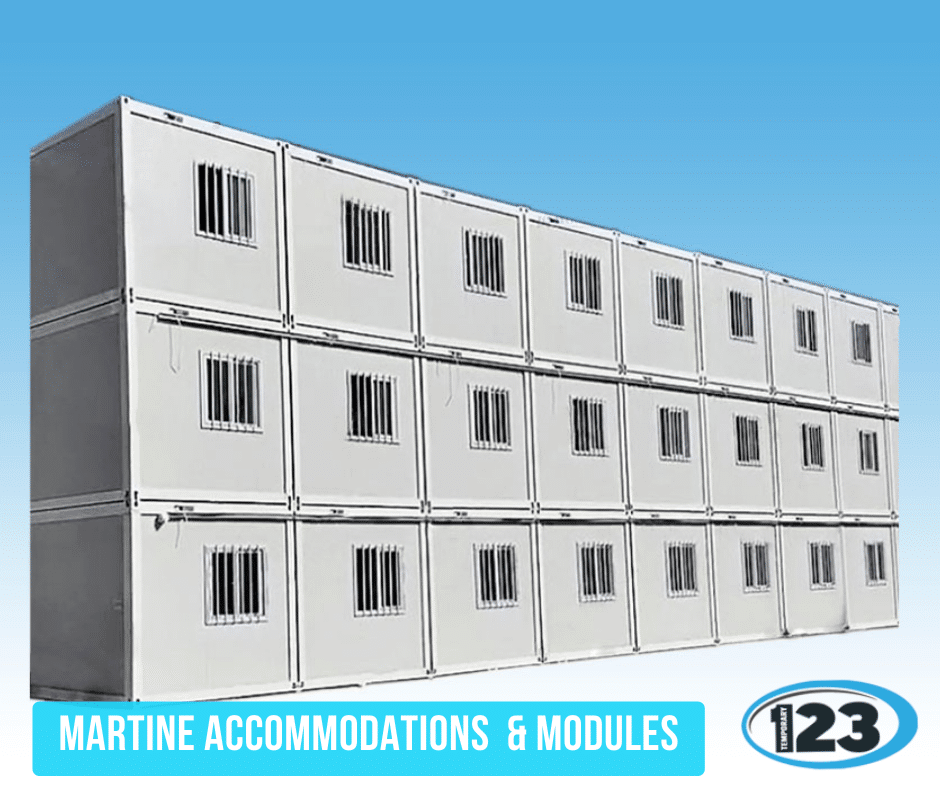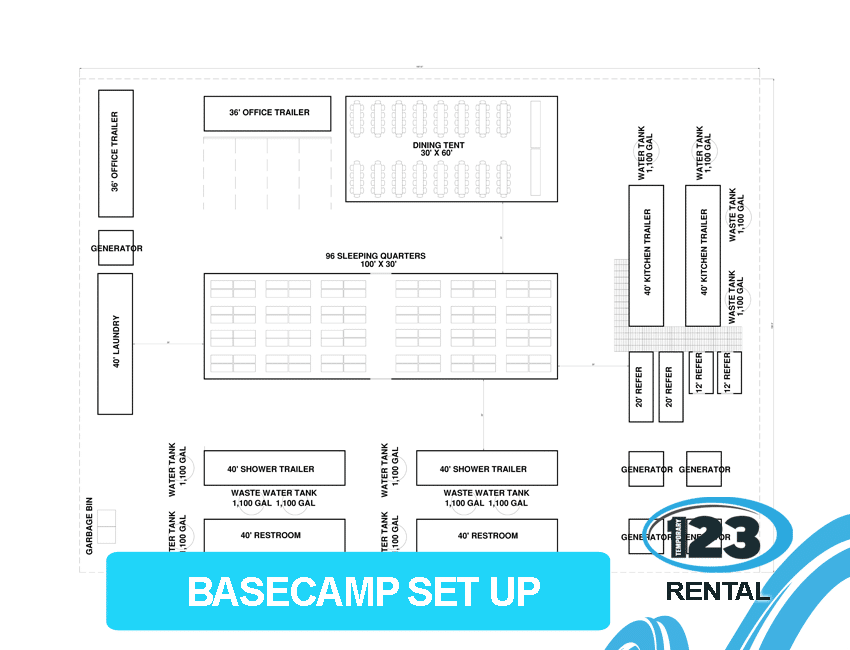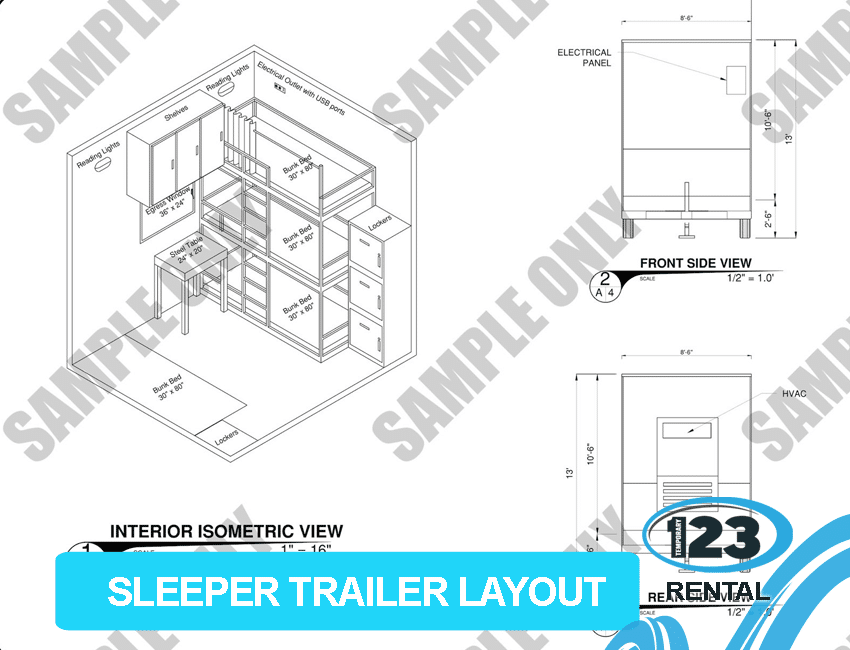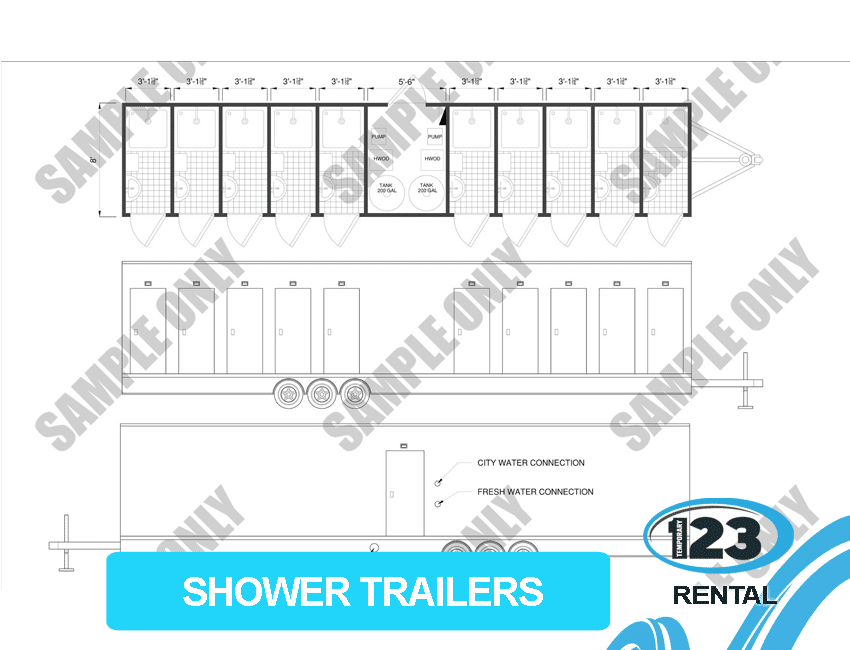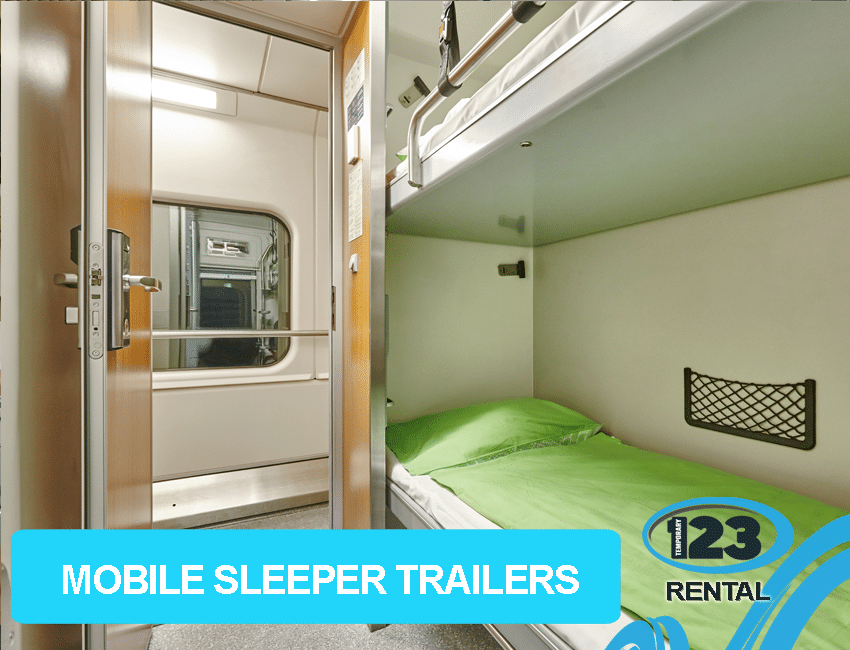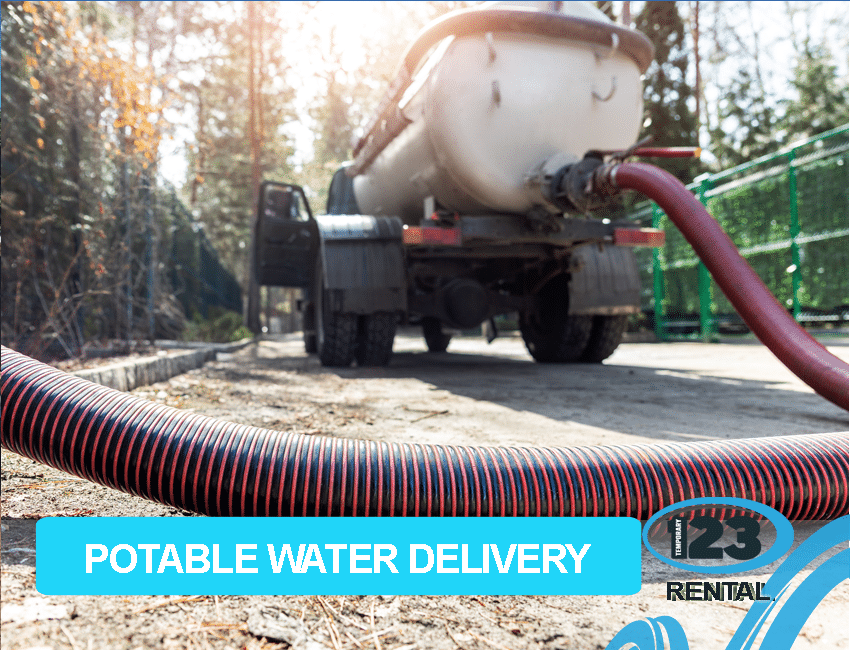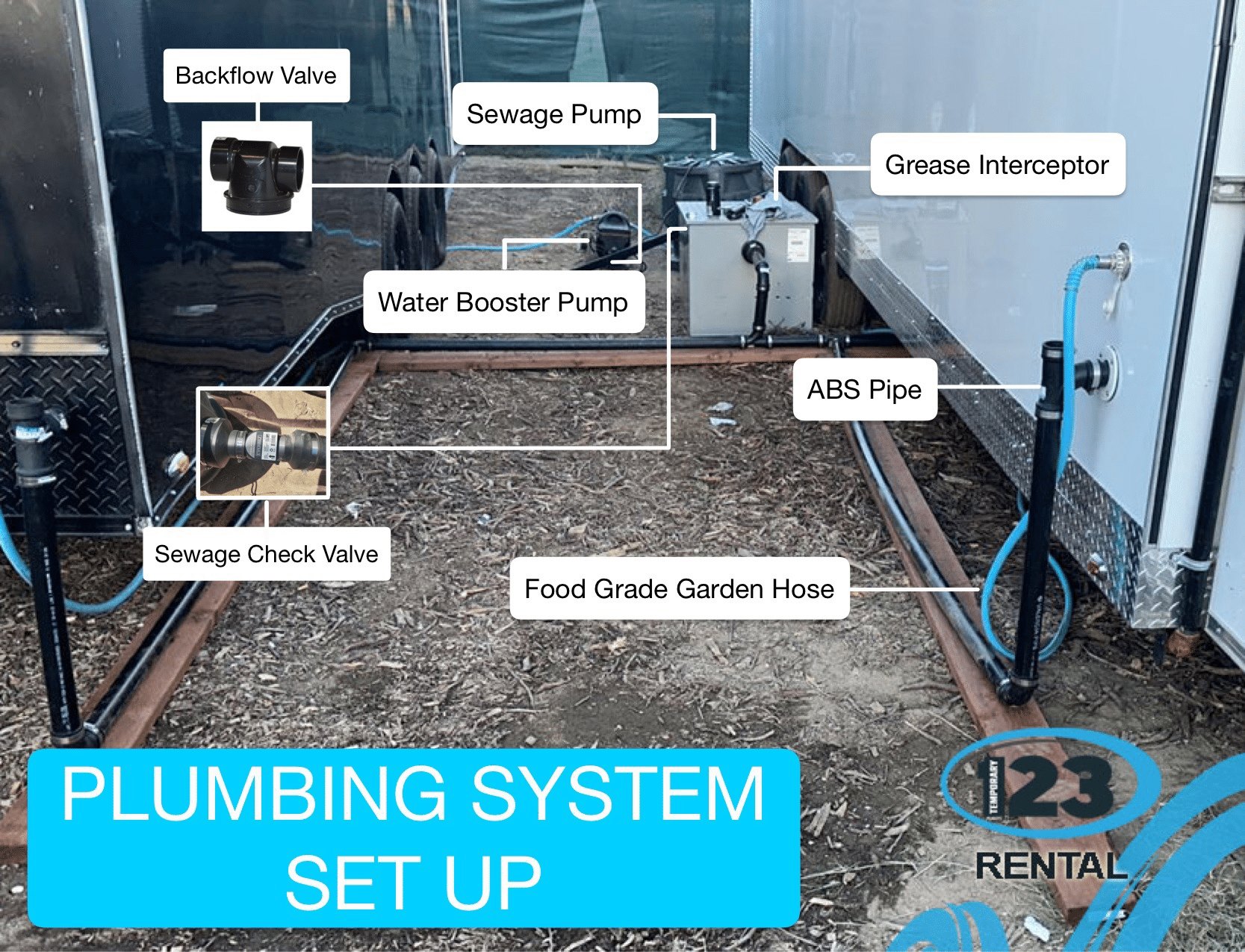 Concluding Thoughts
In our commitment to ensure unparalleled hygiene solutions, Temporary 123 prides itself on its vast array of offerings, from Temporary Modular Restrooms Rental to Modular Shower Rental and beyond. With our nationwide reach, we strive to make cleanliness accessible, no matter where you are in the US.
If you ever find yourself in a situation where top-notch, mobile shower facilities are a requirement, remember that Temporary 123 has got you covered. Because with us, every shower feels like home.
For detailed inquiries, bespoke solutions, or to get a quote, don't hesitate to call us at 800 443-5212. With Temporary 123, supreme cleanliness is just a phone call away.
Sleeping Quarters

Galley

Eating (Mess) Facilities

Food Storage

Laundry Facilities

Recreation Facilities

Installation Control Room

Crew Offices

Boot/Locker Room

Heating, Ventilation, and Air Conditioning (HVAC) Systems

Fire and Gas Detection

Helideck

Lifeboats

Emergency Power Generation

Firewater (Seawater Lift) Pump(s)

Instrument and Plant Air Compression

Potable Water Plant

Aviation Fuel Storage

Sewage Treatment and Disposal
Temporary 123 also provides:
Modular Construction Offices

Modular Office Building Rentals

Construction Trailer Rentals

Complete Basecamp & Event Rentals 

Mobile Kitchens Rentals 

Refrigeration Trailer Rentals

Dishwashing Mobile Rentals 

Laundry Temporary Rentals 

Shower Workforce Rentals  

Restroom Trailer Services 

Living Facilities Temporary 

Emergency Generator & Power Services 

Potable Water Services 

Potable Water Tank Rentals 

Emergency Drinking Water Tank Services 

Remote Catering Services 

Remote Hospitality Services 

Remote Catering Services 

Basecamp Services 

Basecamp Turnkey Services

Emergency Temporary Facility Rentals

Construction Modular Offices 

Emergency Temporary Shelter Facilities Rental
Rentals:

Offshore Equipment Renting

Marine Equipment

Offshore Module Rentals

Marine Module Rentals

Ship Deck Module Containerized Accommodations

Accommodation Platform Equipment Rental

Accommodation Platform Sleeper Module Rentals

Specialized Accommodations:

Marine Accommodations

Maritime Accommodations

Temporary Offshore Accommodations and Sleeping Modules for Rental

Containerized Temporary Offshore Accommodations

Containerized Shower Modules at Sea

Facility Modules:

Gym Models

Laundry Modules

Shower Modules

Locker Room Modules

Restroom Modules

Mobile Kitchen Offshore Modules

Modular Kitchen Offshore Containerized Facilities

Containerized Offshore Module Rentals

Offshore Maritime Sanitation

Offshore Sewage Treatment and Offshore Sewage Processing
Long Beach
Oakland
Orange
Riverside
Sacramento
San Diego
San Francisco
San Jose
Los Angeles
Fresno
Bakersfield
Anaheim
Santa Ana
Chula Vista
Fremont
Irvine
Modesto
Glendale
Ontario
Corona
Pomona
Torrance
Stockton
San Bernardino
Fontana
Moreno Valley
Huntington Beach
Santa Clarita
Oceanside
Lancaster
Palmdale
Salinas
Fullerton
Thousand Oaks
Visalia
Concord
Roseville
Vallejo
El Monte
Berkeley
Costa Mesa
Inglewood
Ventura
West Covina
Carlsbad
Santa Monica
Hawthorne
Livermore
Lakewood
Alameda
Redlands
Akron
Canton
Chilicothe
Cincinnati
Cleveland
Dayton
Springfield
Steubenville
Toledo
Youngstown
Zanesville
Atlanta
Augusta
Columbus
Savannah
Chicago
Peoria
Quincy
Rockford
Springfield
Evansville
Fort Wayne
Gary
Indianapolis
Madison
New Albany
South Bend
Terre Haute
Burlington
Davenport
Des Moines
Dubuque
Sioux City
Kansas City
Leavenworth
Topeka
Wichita
Covington
Lexington
Louisville
Newport
Baton Rouge
Lafayette
Metairie
New Orleans
Shreveport
Allegheny
Allentown
Altoona
Carlisle
Easton
Erie
Harrisburg
Johnstown
Kensington
Lancaster
Moyamensing Northern
Liberties
Philadelphia
Pittsburgh
Pottsville
Reading
Scranton
Southwark
Spring Garden
Wilkes-Barre
Williamsport
York
Charlotte
Fayetteville
Greensboro
Raleigh
Wilmington
Bayonne
Camden
Elizabeth
Hoboken
Jersey City
Newark
New Brunswick
Paterson
Irenton
Augusta
Bangor
Gardiner
Portland
Cumberland
Newport
North Providence
Pawtucket
Providence
Warwick
Memphis
Nashville
Chattanooga
Knoxville
Alexandria
Arlington
Fredericksburg
Lynchburg
Norfolk
Petersburg
Portsmouth
Richmond
Virginia Beach
Albany
Auburn
Binghamton
Brooklyn
Buffalo
Cohoes
Elmira
Hudson
Lockport
Newburgh
New York
Oswego
Poughkeepsie
Rochester
Schenectady
Syracuse
Troy
Utica
West Troy
Williamsburg
Yonkers
Andover
Barnstable
Beverly
Boston
Brockton
Cambridge
Charlestown
Chelsea
Chicopee
Danvers
Dorchester
Fall River
Gloucester
Haverhill
Holyoke
Lawrence
Lowell
Lynn
Marblehead
Middleborough
Nantucket
Sherburne
New Bedford
Newburyport
Plymouth
Roxbury
Salem


Somerville


Springfield


Taunton


Worcester
Amarillo
Arlington
Austin
Corpus Christi
Dallas
El Paso
Fort Worth
Galveston
Garland
Houston
Lubbock
San Antonio
Plano
Irving