WORKFORCE HOUSING SERVICES
At Temporary 123, we understand the importance of ensuring that your workers get the rest they need after a long day at the worksite. That's why we provide the highest quality temporary construction facilities, complete with turnkey service, hospitality , catering, permitting, maintenance, rentals, and security.
Our emergency temporary sleeping facilities are specifically designed to minimize noise and maximize comfort, ensuring that your crew gets the rest they need to remain happy, healthy, and productive. With a variety of bedroom configurations available, our standard fleet can accommodate any project, regardless of size or complexity.
We take pride in offering comprehensive turnkey service, ensuring that every aspect of your temporary construction facilities is taken care of. From securing permits to providing reliable and secure rentals, our team of experts is here to help you every step of the way.
At Temporary 123, we are committed to providing our clients with the highest quality temporary facilities and outstanding customer service. Contact us today to learn more about how we can help ensure that your workers get the rest they need to remain productive and efficient on the worksite.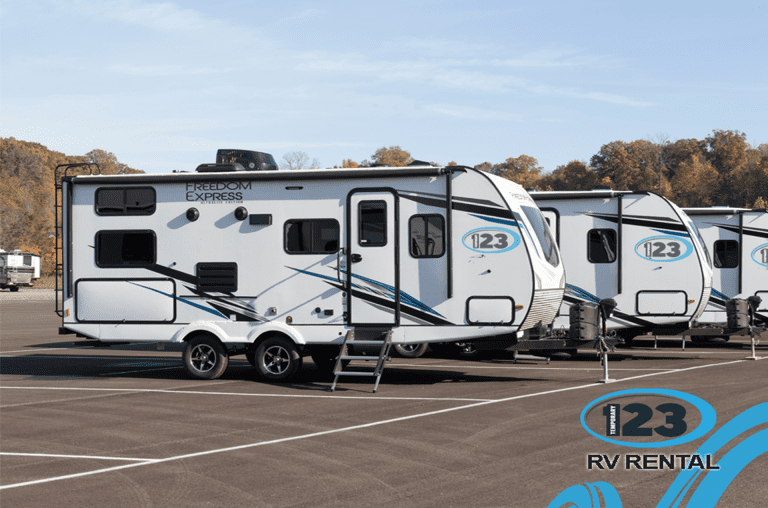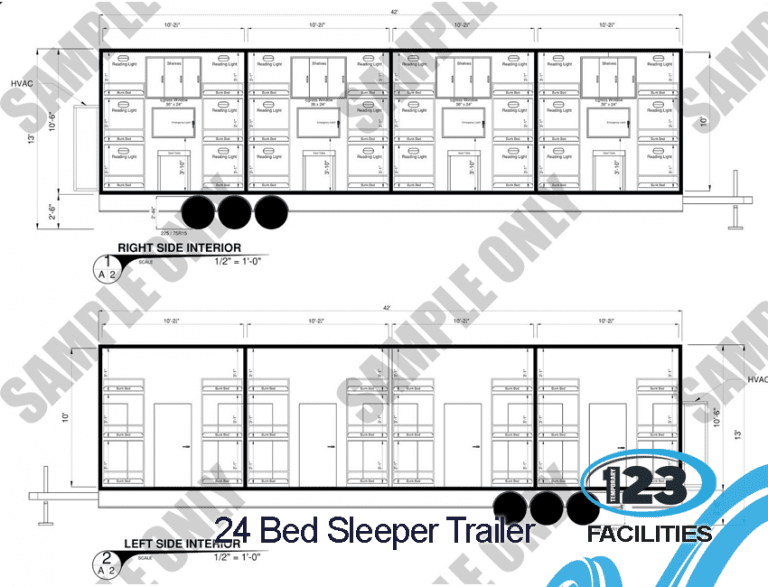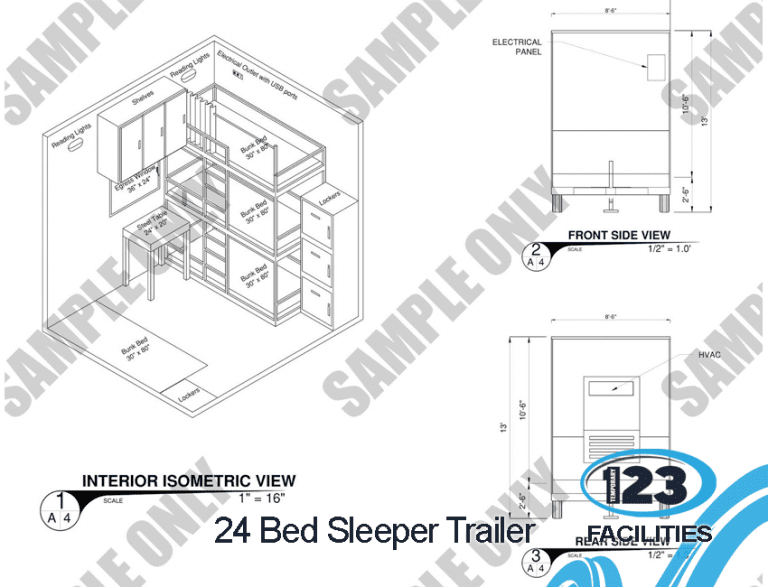 Our RV trailers and Multi Sleeper Trailers are perfect for the work force in remote areas. These mobile trailers are the perfect solution for businesses and organizations in need of on-site accommodations for their employees. With comfortable sleeping quarters, climate control, and ample storage space, your team will be well-rested and ready to tackle the day ahead.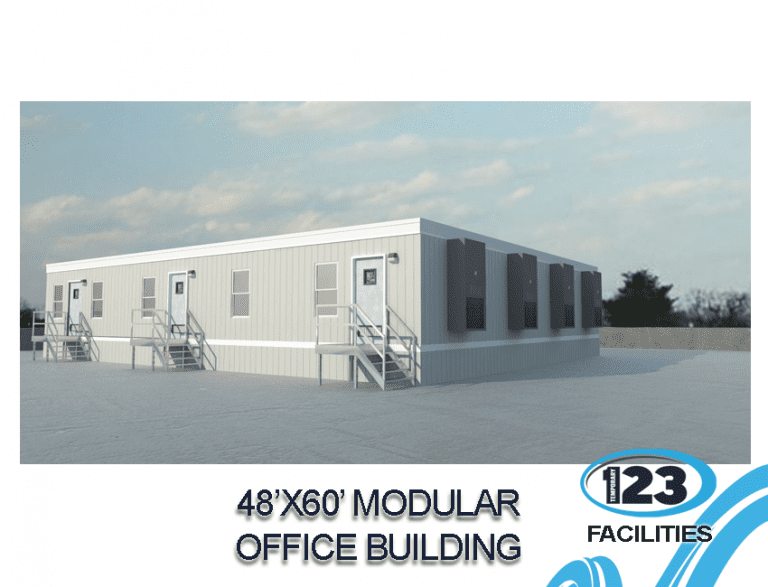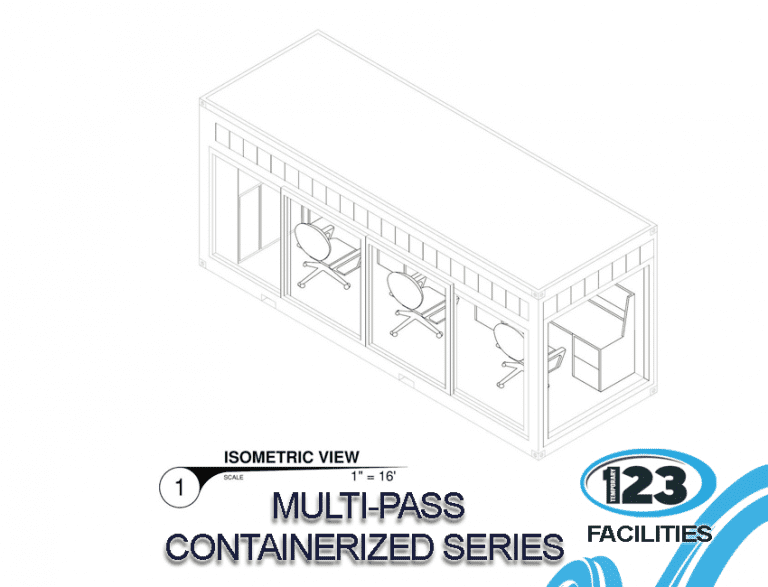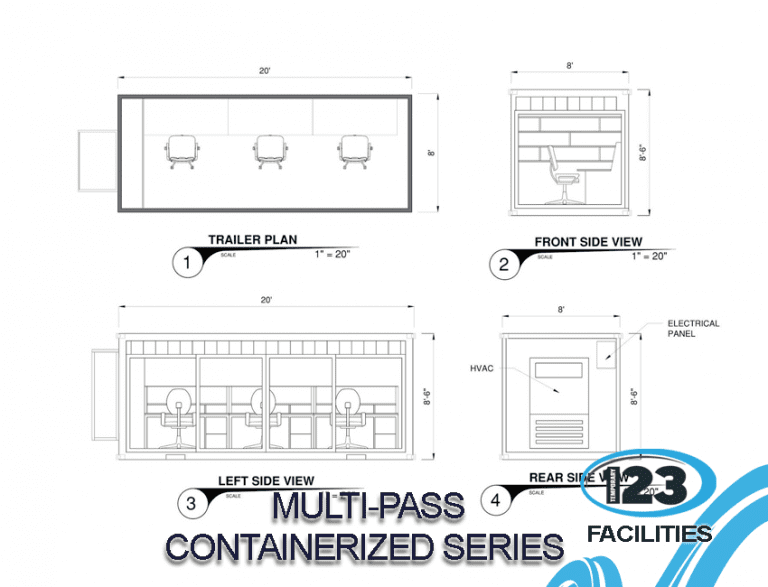 Temporary 123 offers housing for workforce like Modular Buildings, Containerized Buildings. They are customizable, modern and multi-purpose. Our units are flexible and can be used for office space, security, workforce housing, locker rooms, dining facilities, training centers. It can easily be stacked or lined up side-by-side to create entire clear span facilities. We can add rooms side-by-side or stack modules up to three stories high.