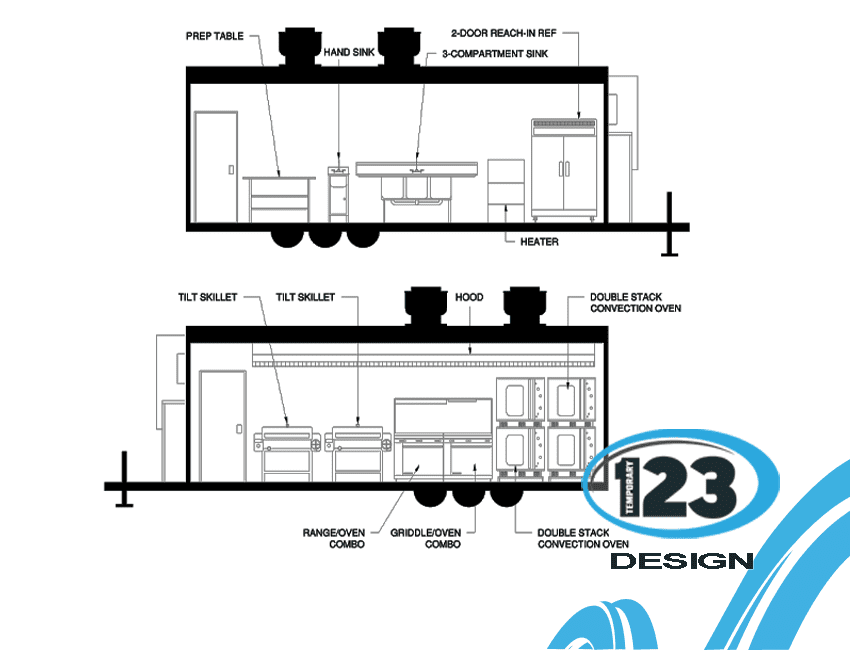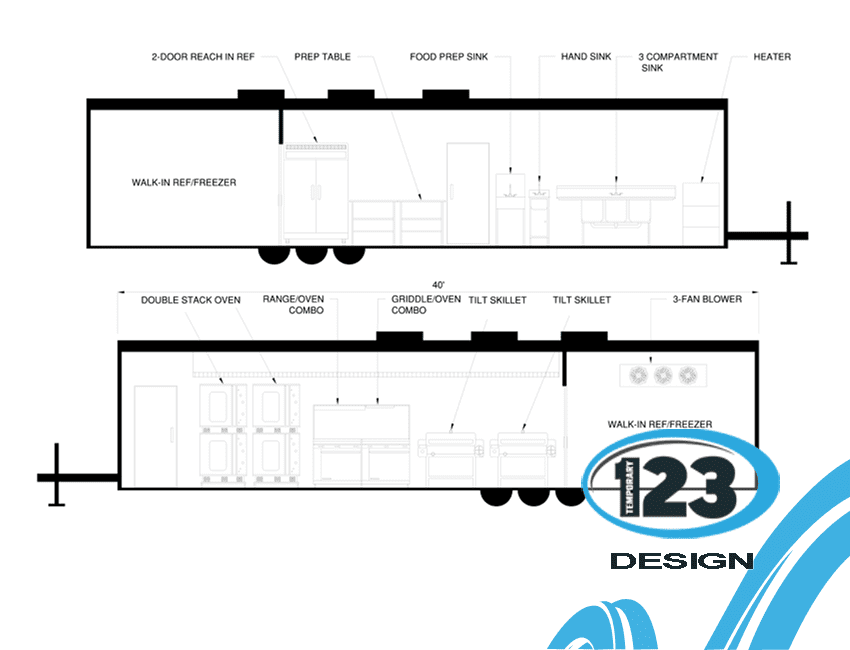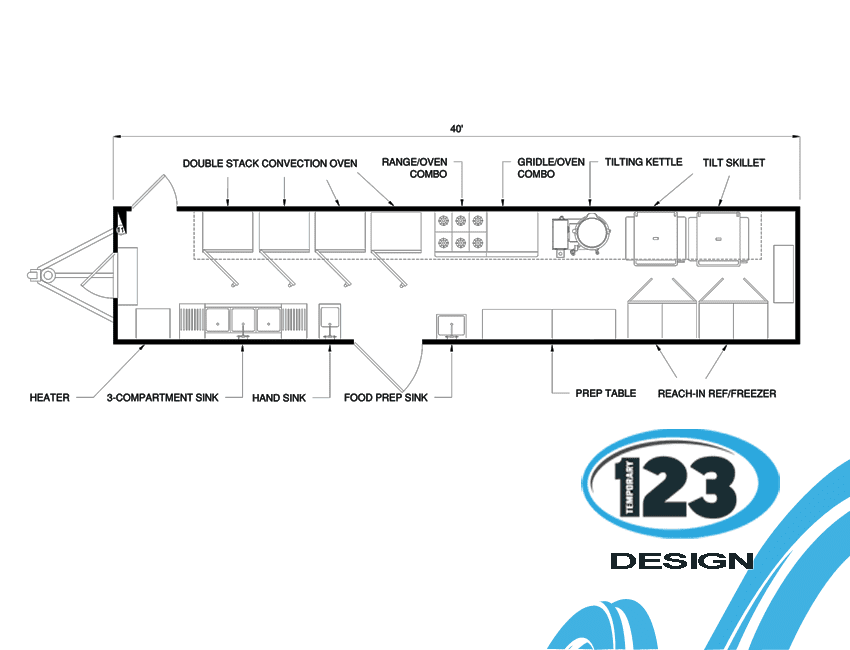 Our temporary facilities offer a secure and customizable solution for correctional facilities looking for additional space for inmates or staff. Whether you need to create space for a specific program, additional housing, or temporary facilities during renovations, our team can provide fully equipped modular units that are designed to meet the unique requirements of correctional facilities.

Our temporary facilities feature state-of-the-art security features, including reinforced walls, doors, and windows, and can be customized to include everything from secure cells to administrative offices. With our flexible rental terms and competitive pricing, you can expand your facilities without worrying about long-term commitments or costly investments.

Our modular units are quick and easy to install, with minimal disruption to your existing facilities, ensuring that you can maintain the highest standards of safety and security for your inmates and staff.