Welcome to Temporary 123 feel free to text 310-245-678(FIVE) our on-duty operations manager. Text service is available 24 x 7 days a week. You may require a special level of services such as permit procurement, facility design or kitchen facility rental.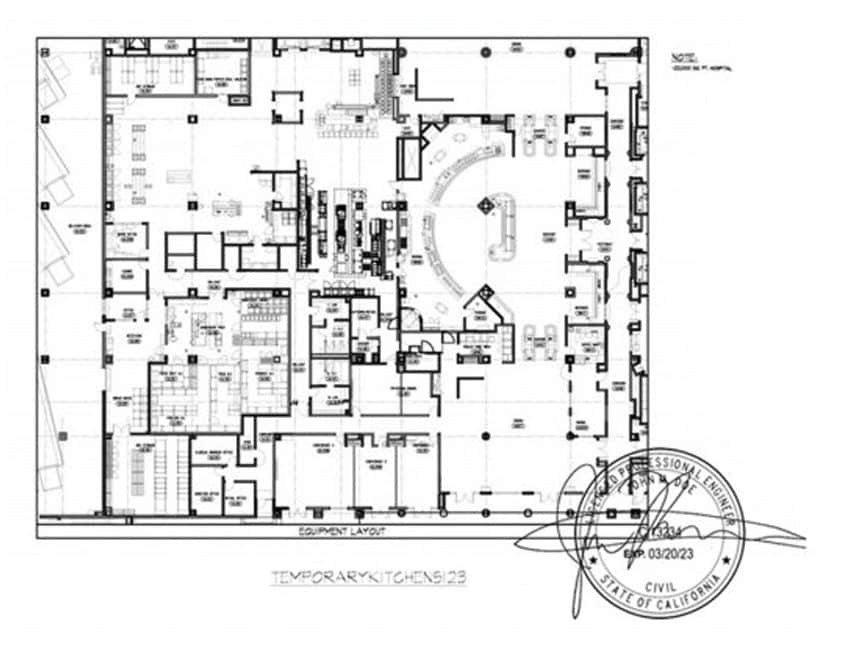 24/7 Support
Temporary 123 offers full time support, twenty-four hours a day, seven days a week. We are just a click or call away with support and solutions for all your needs or emergencies.

Rapid Response
You can rely on Temporary 123 for a rapid response with solutions for any problem or emergency that may arise on any jobsite or man camp anywhere in the world.

Worldwide Services
Temporary 123 provides worldwide staffing, design and management services with quick response for any remote location worldwide.

23 Years Experience
Temporary 123 has years of experience and expertise in talent acquisition, workforce solutions and management. We deliver full service solutions in support of our client's operations at remote locations or anywhere in the world.