Remote Temporary Facilities Rental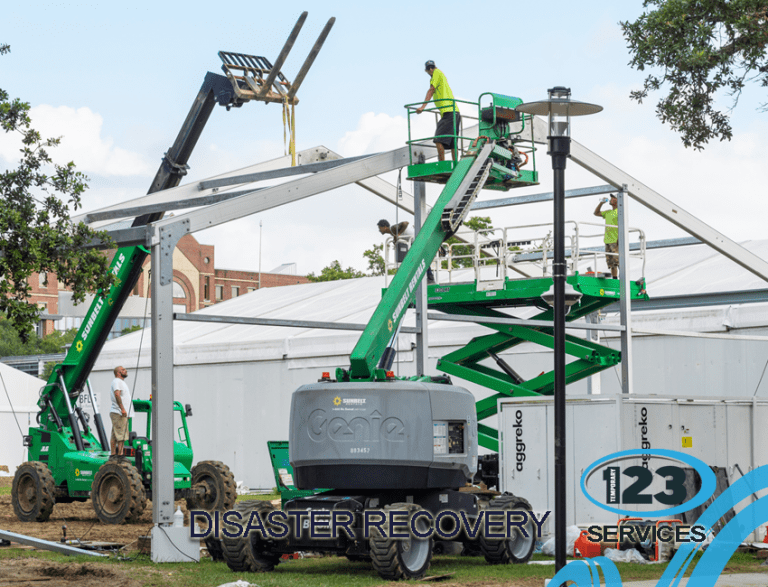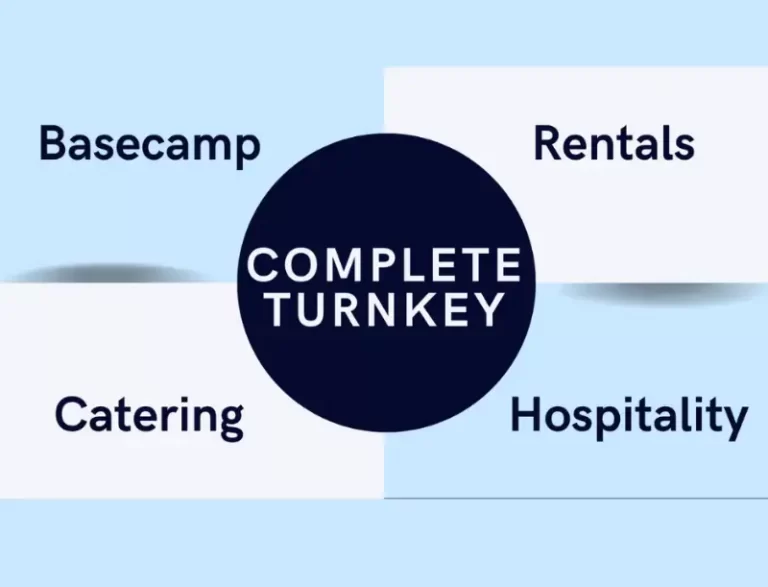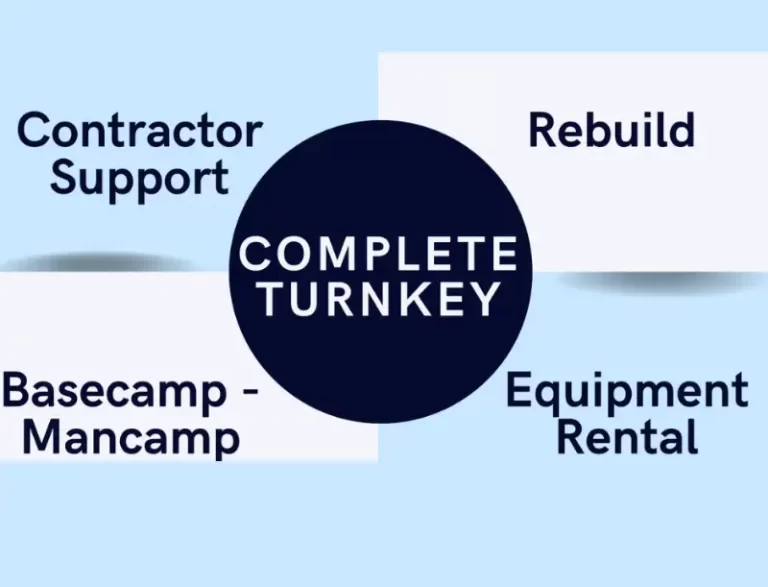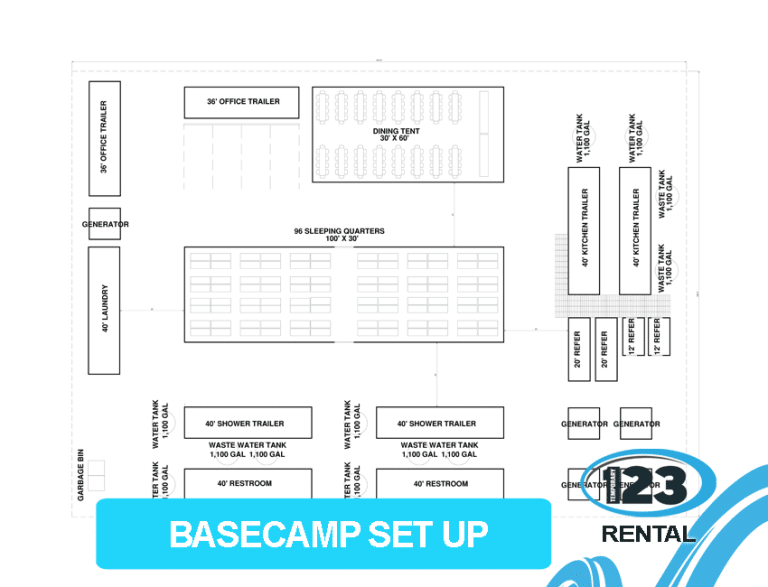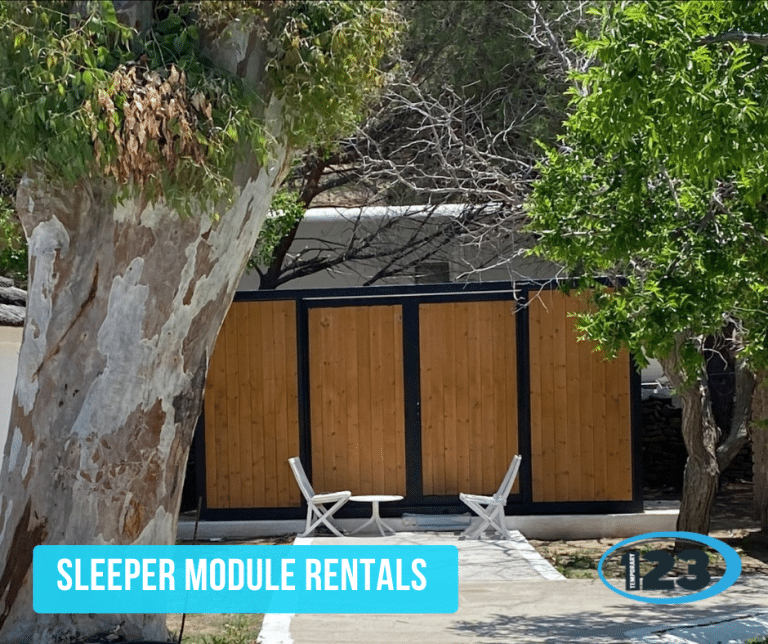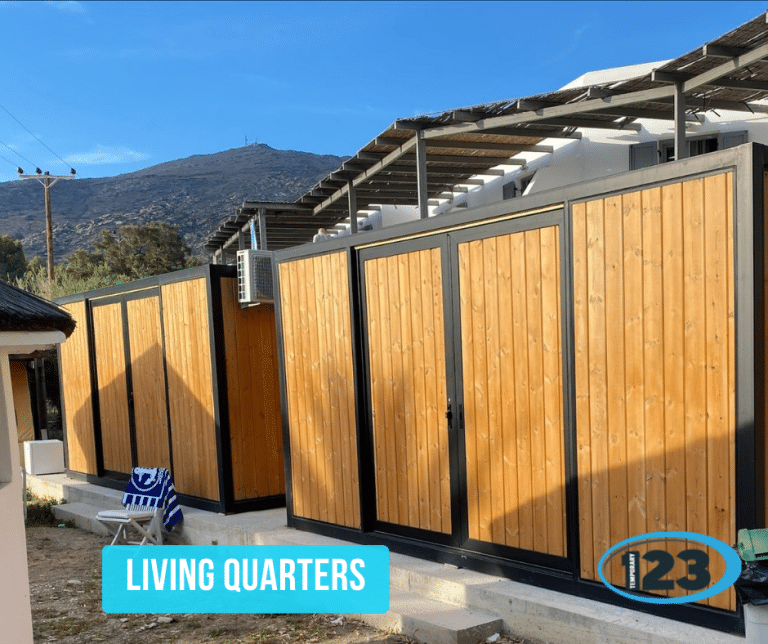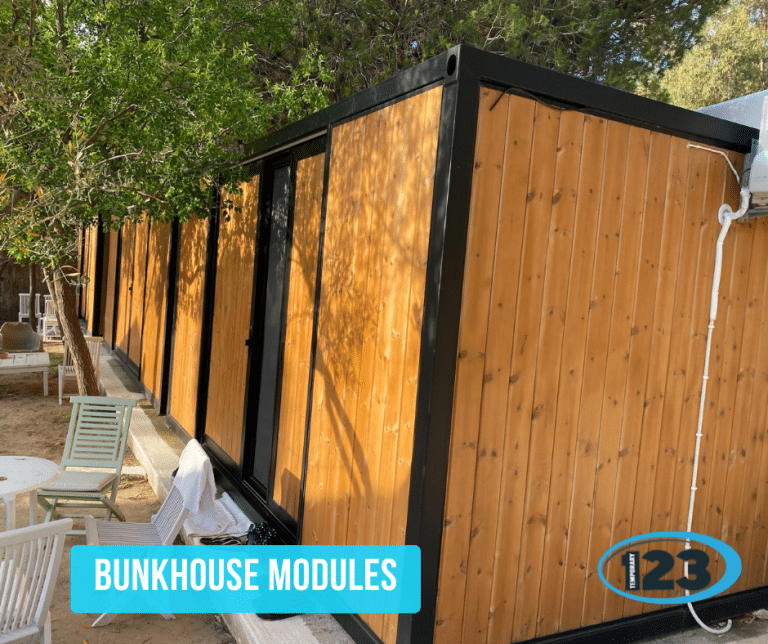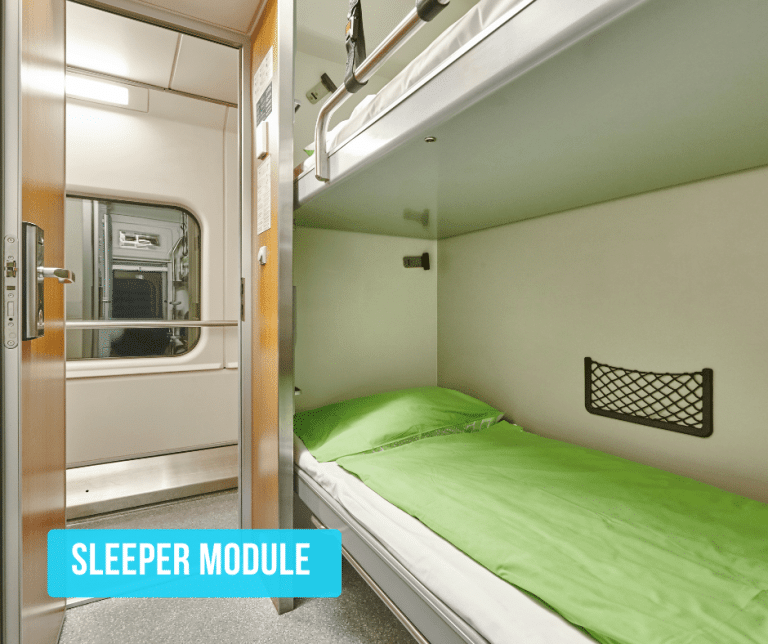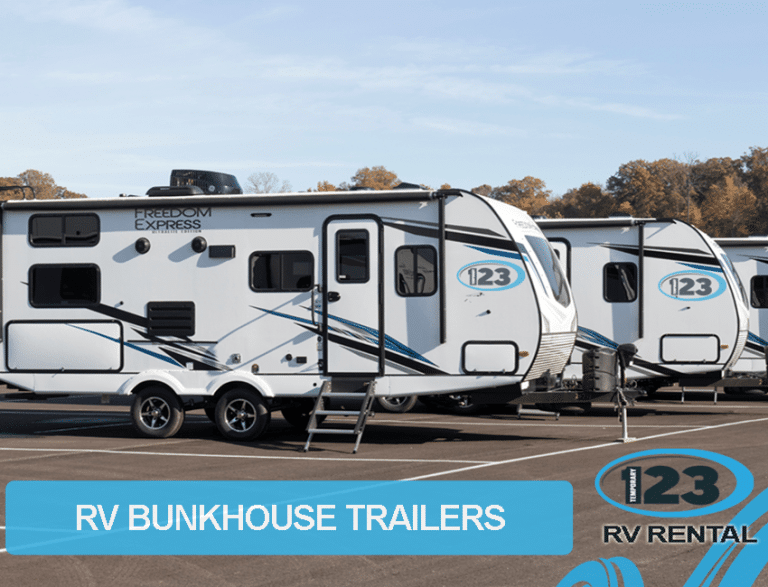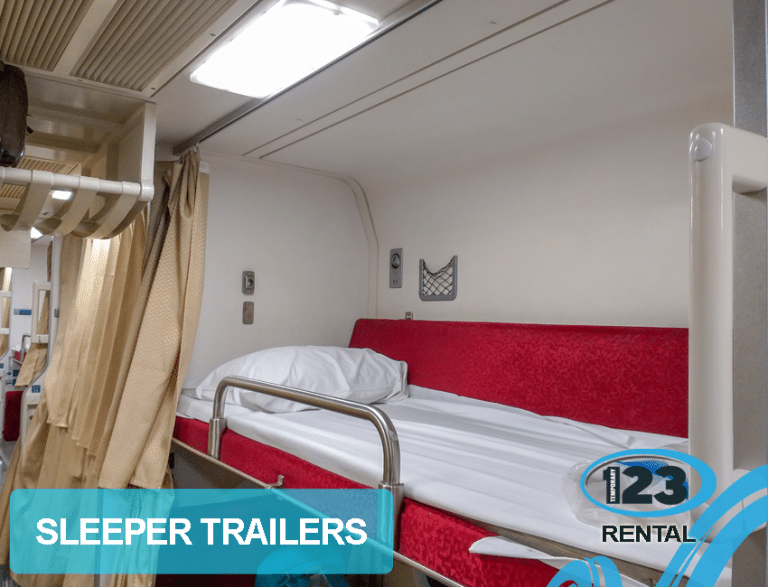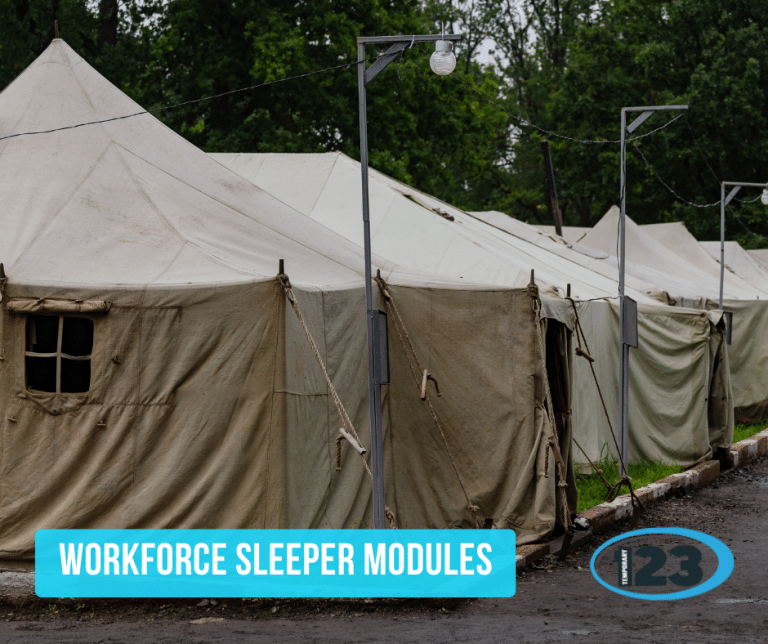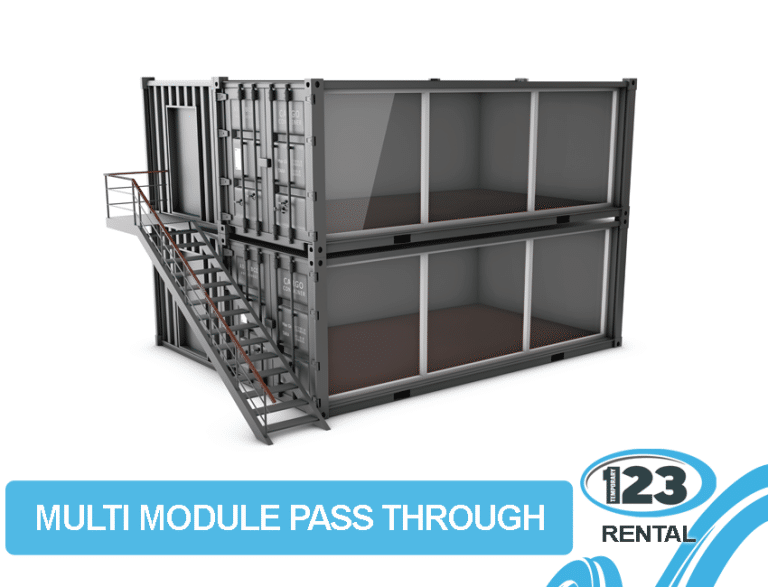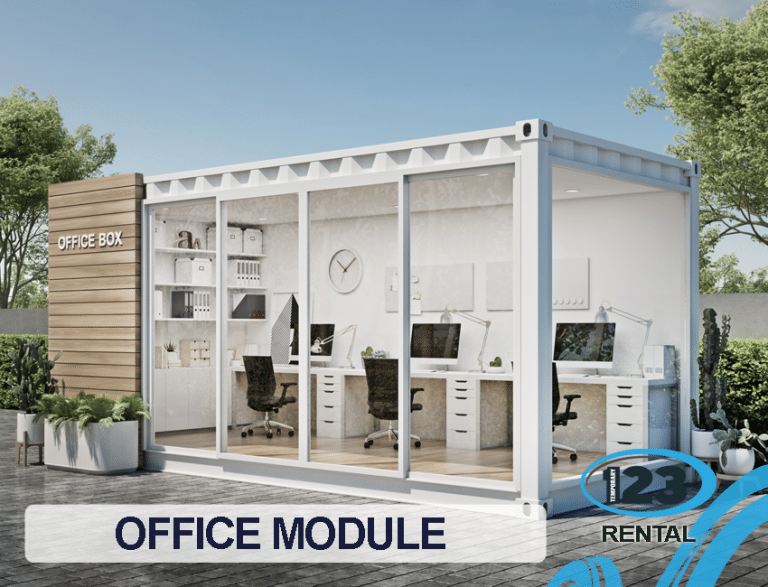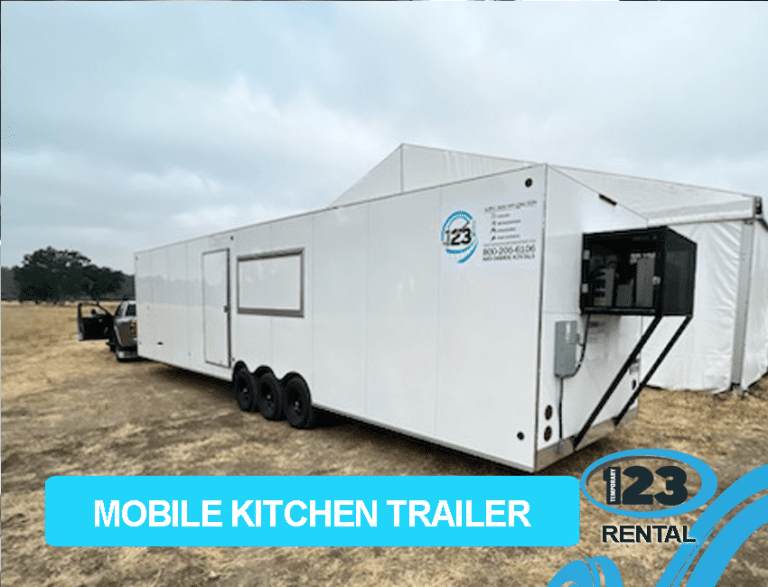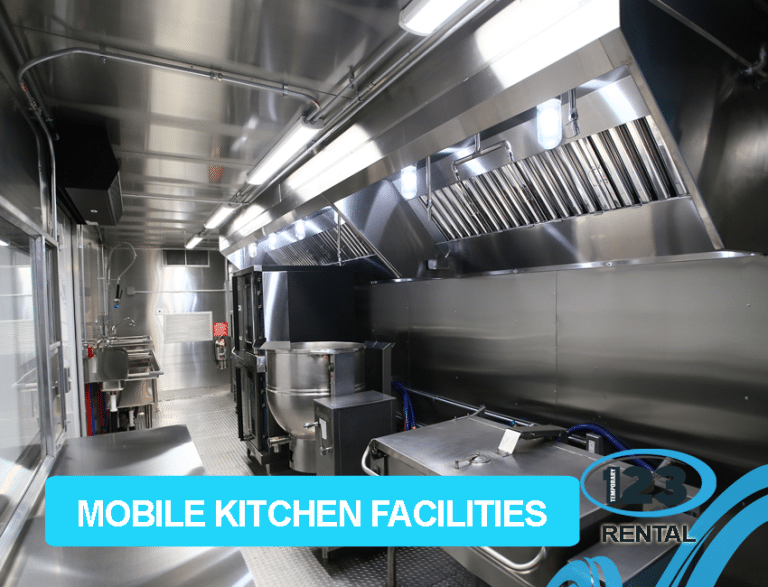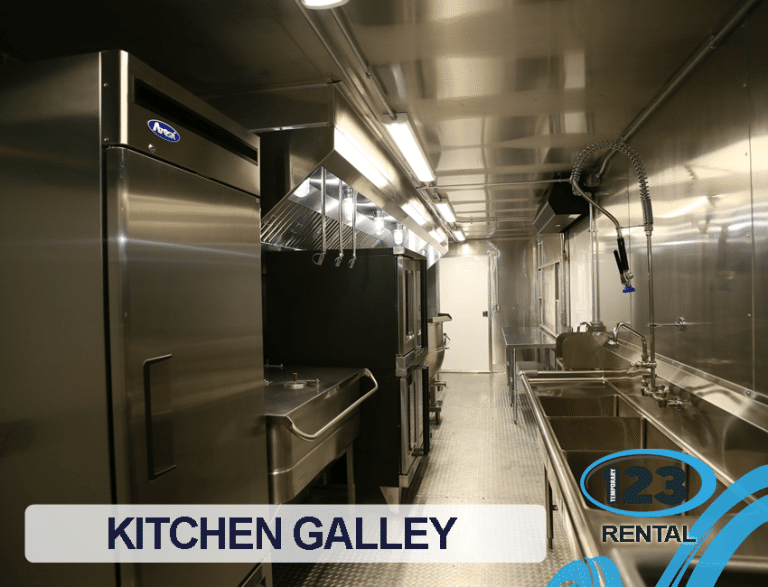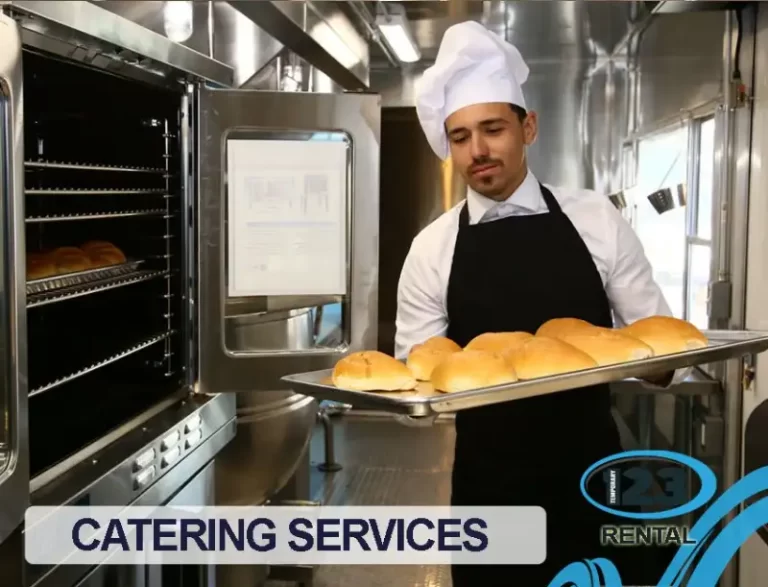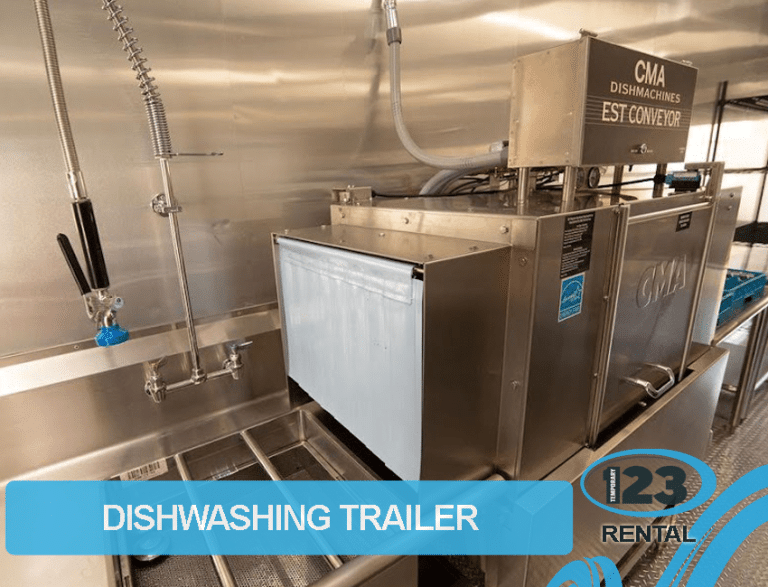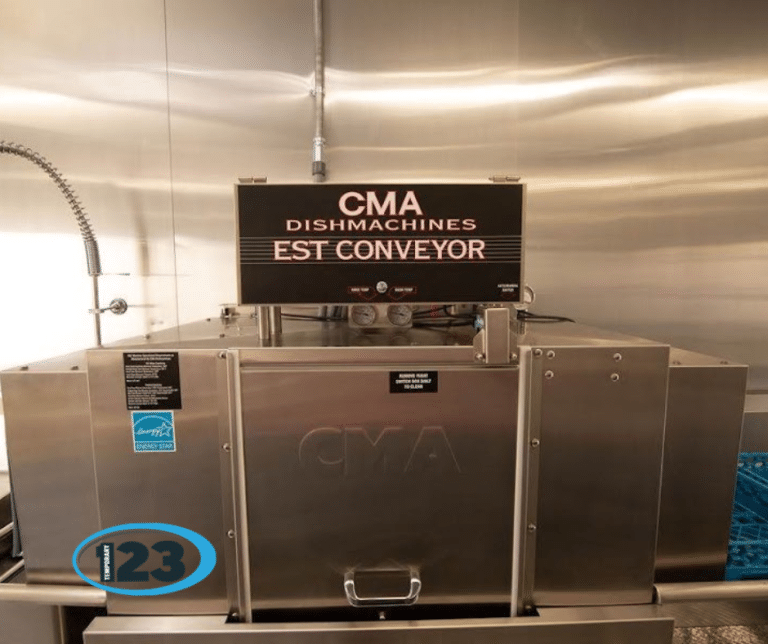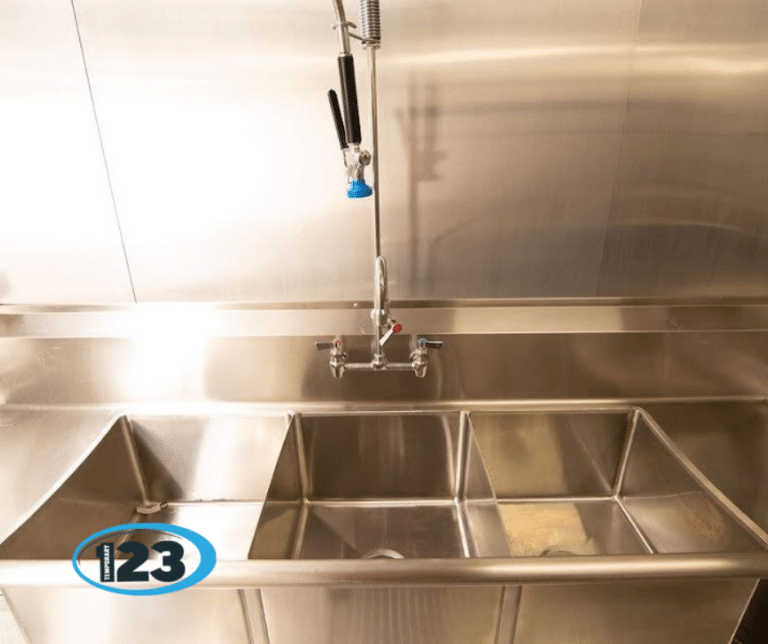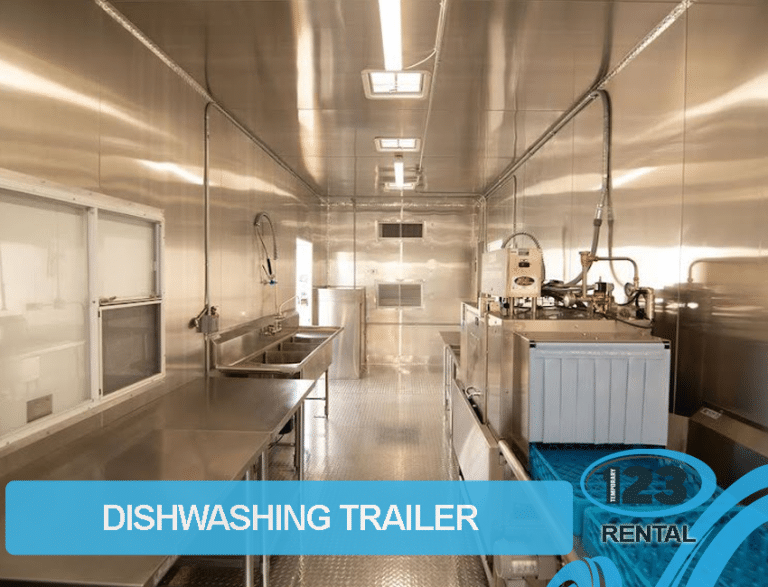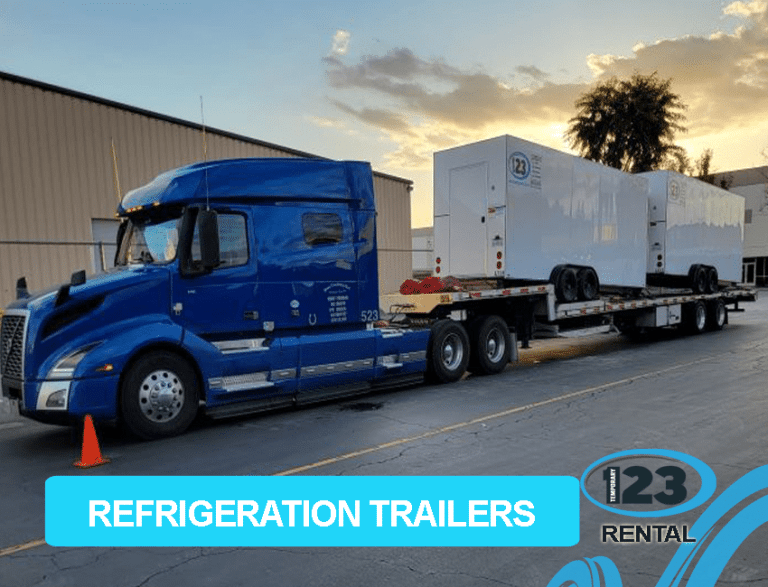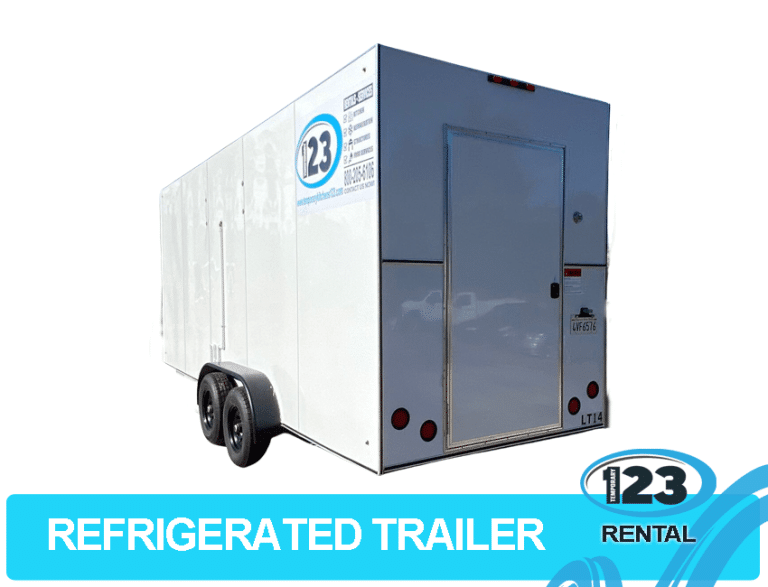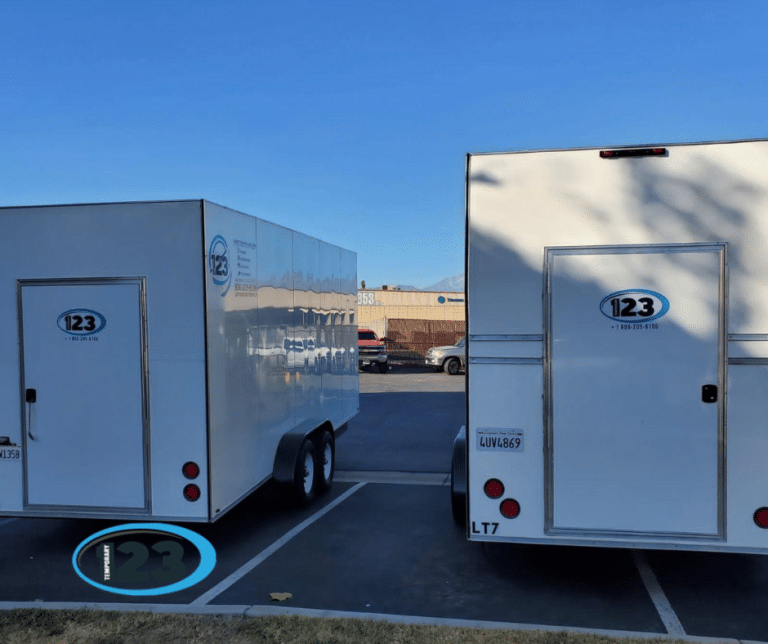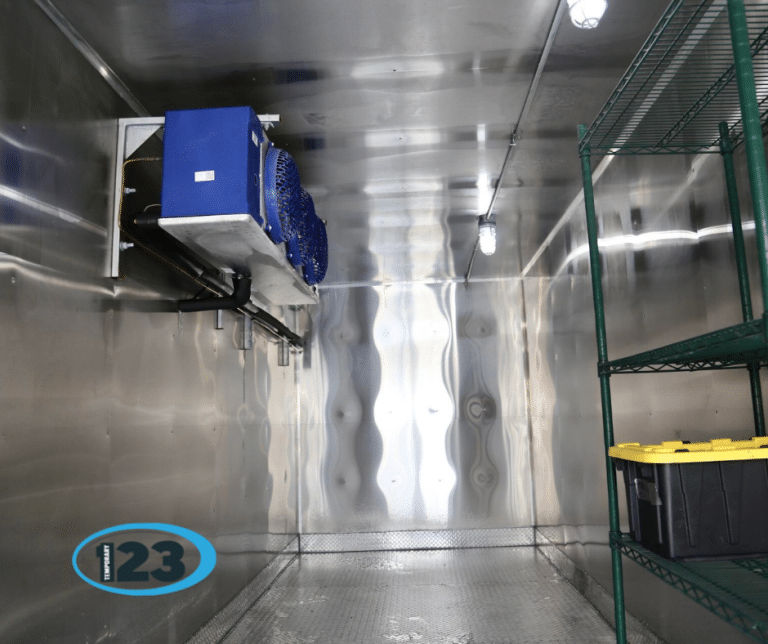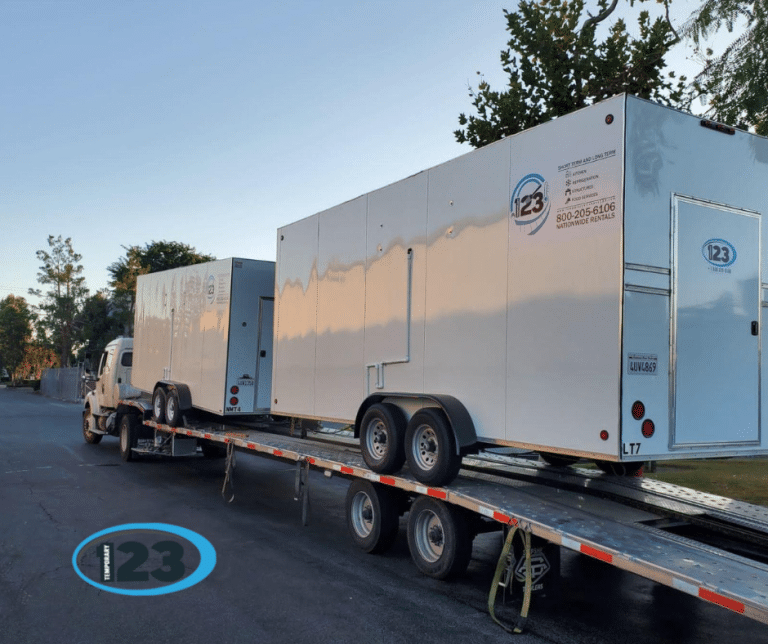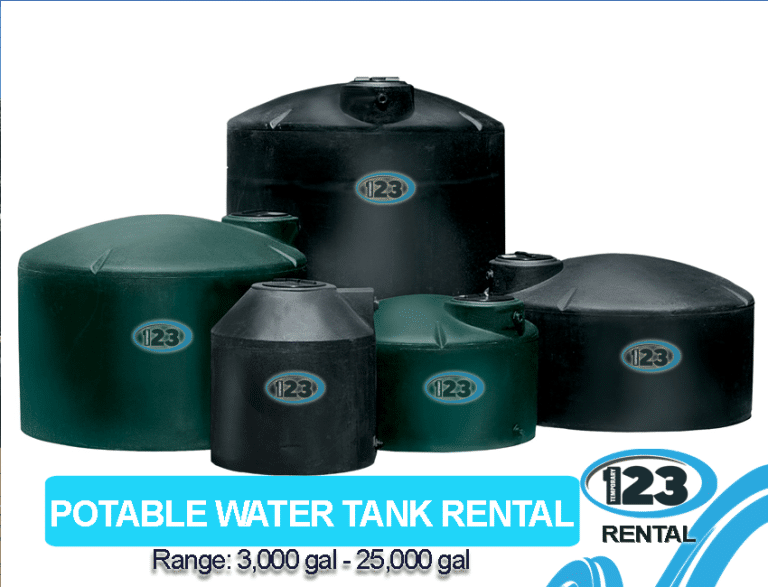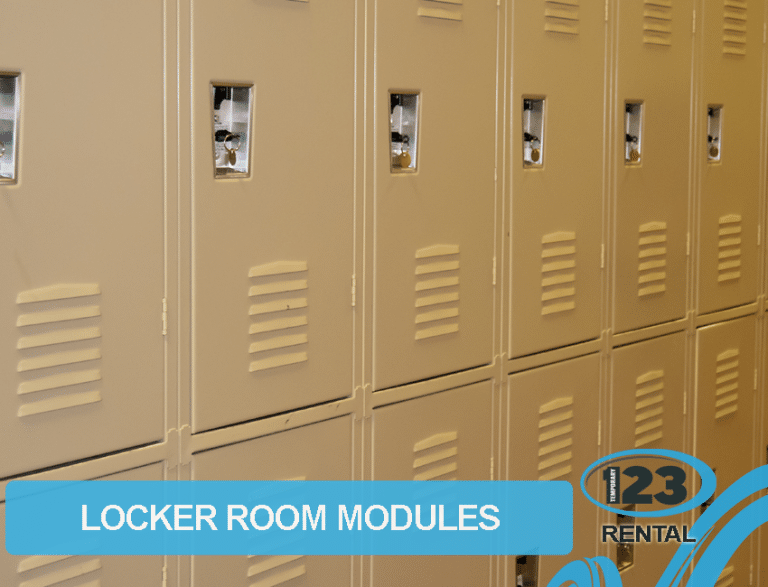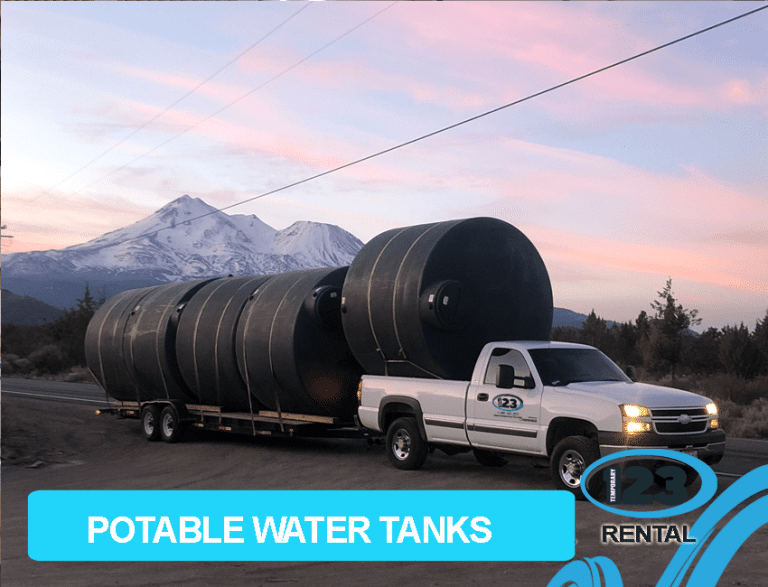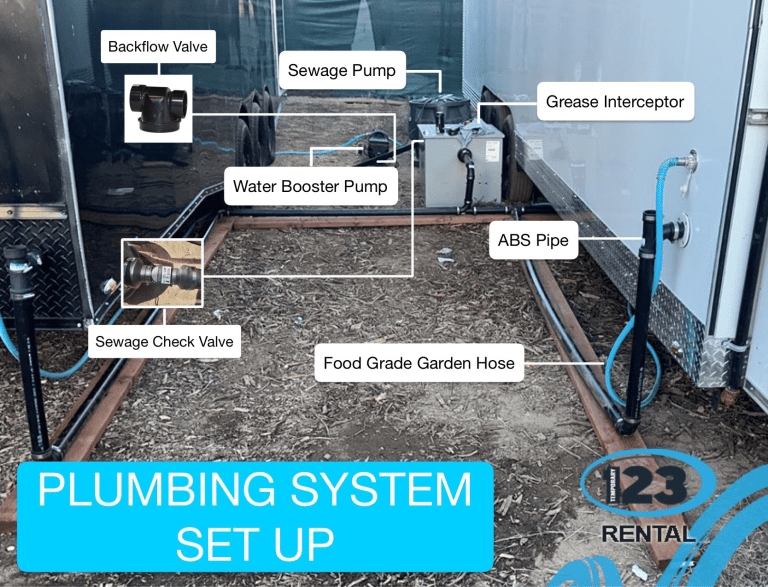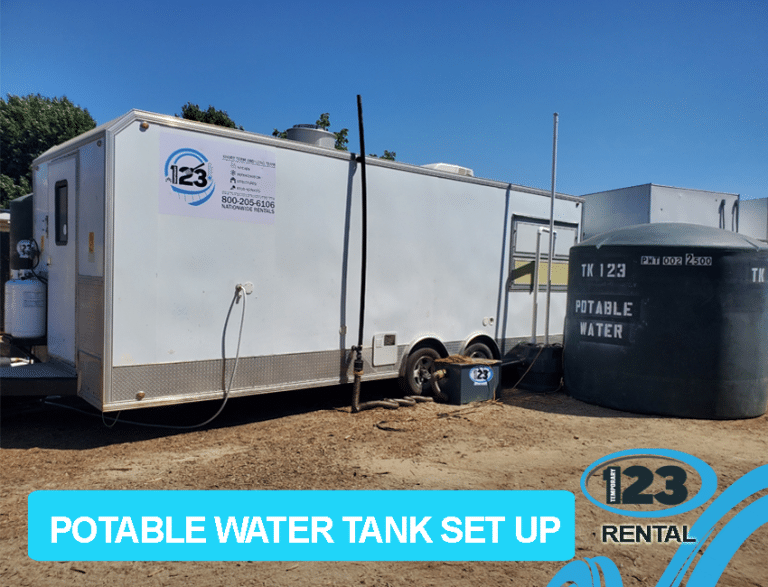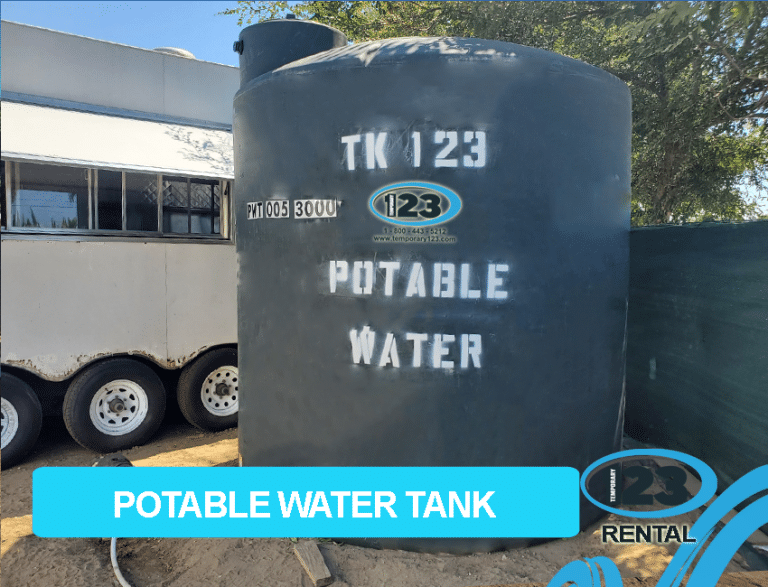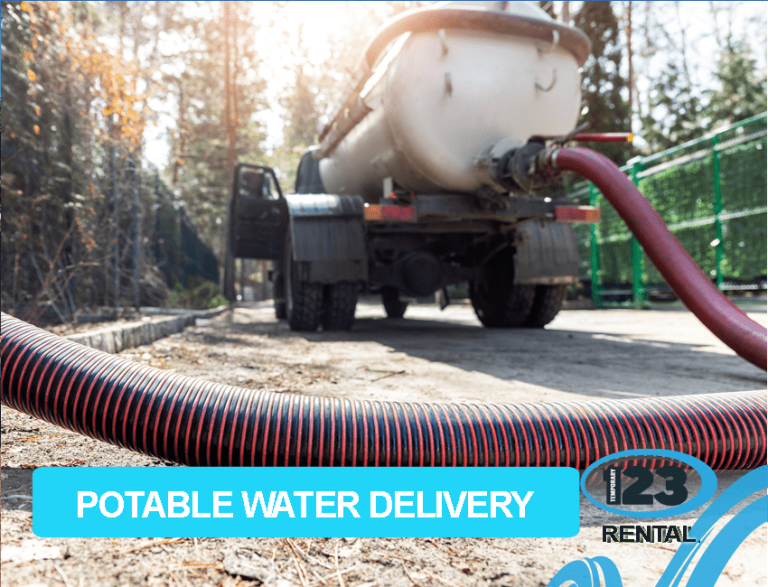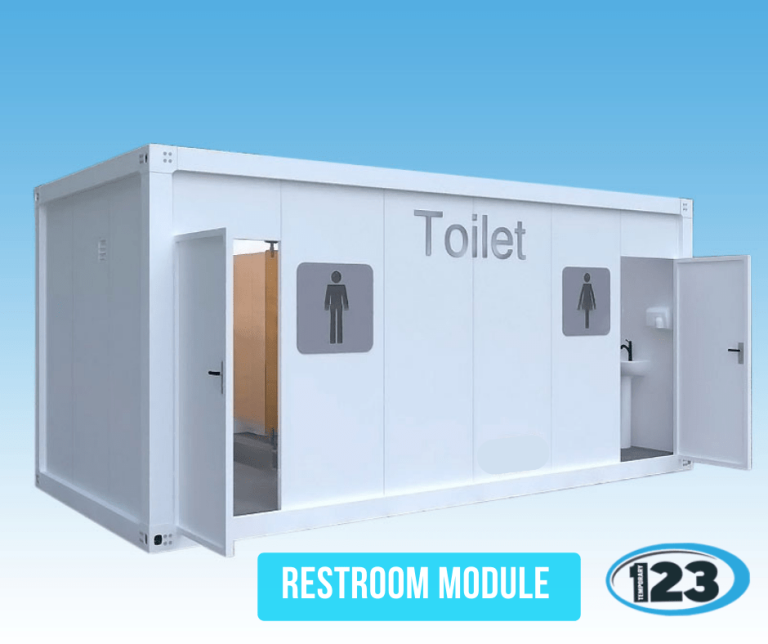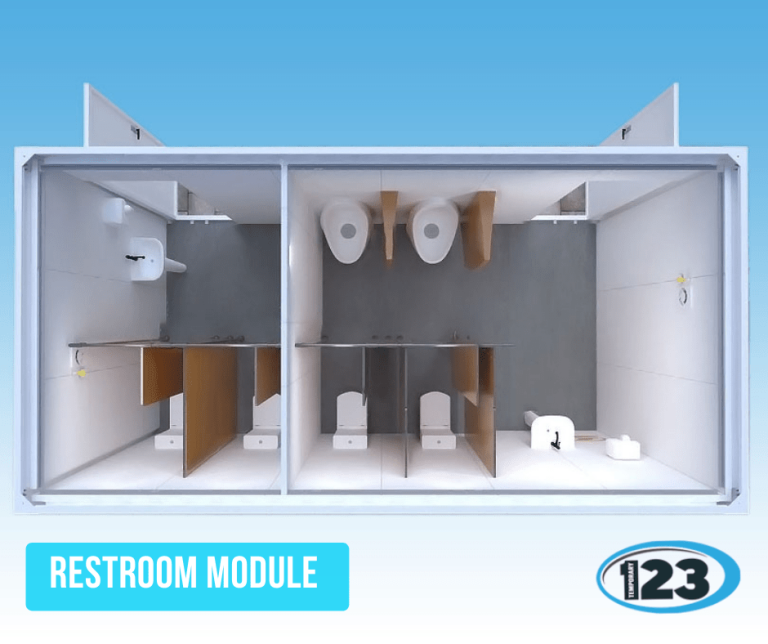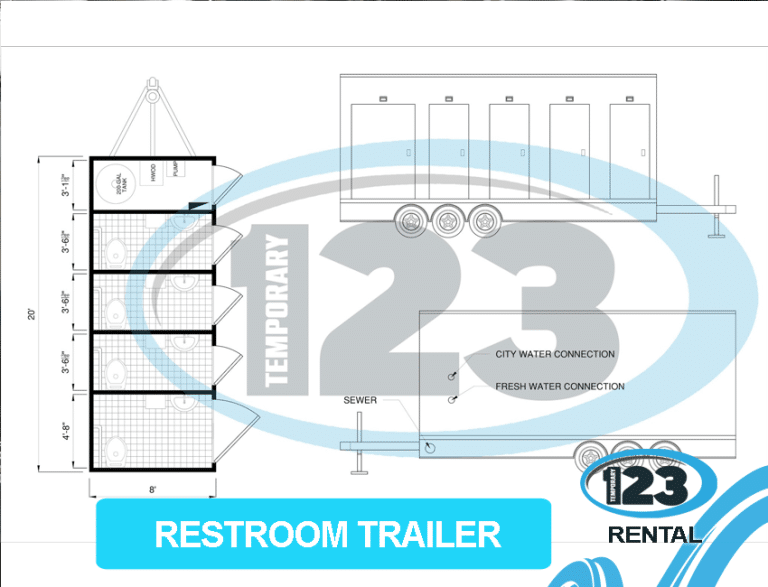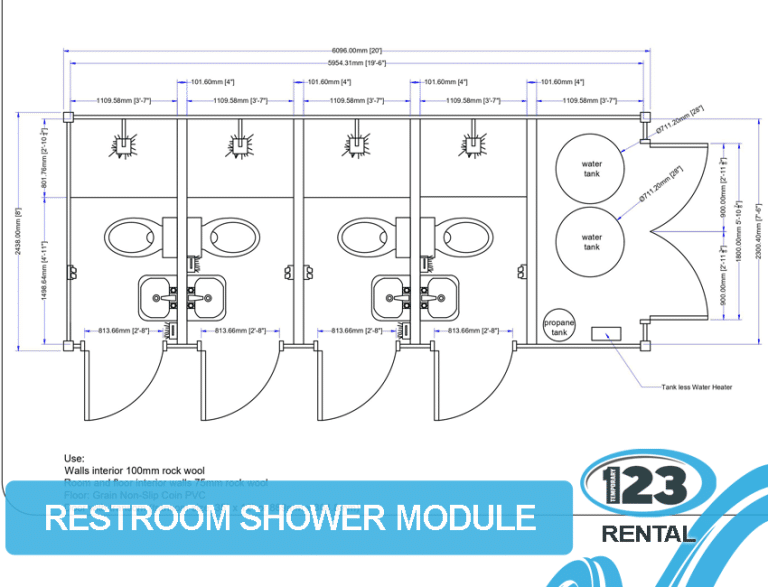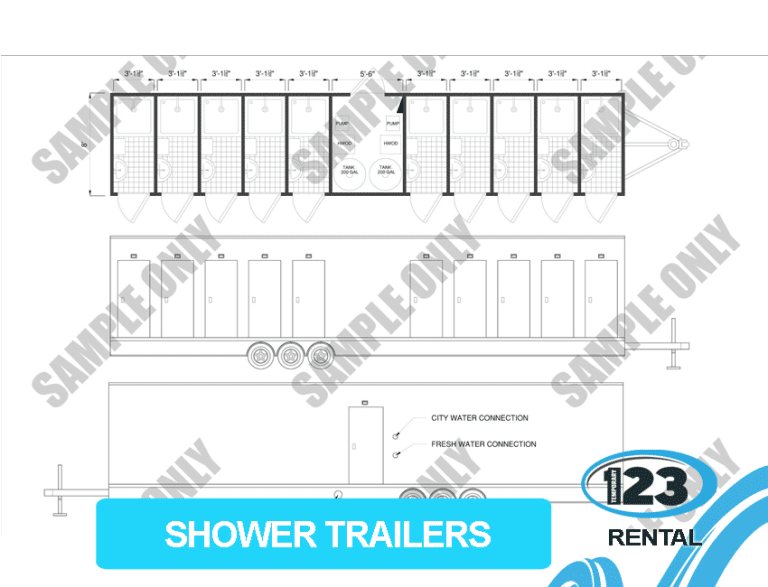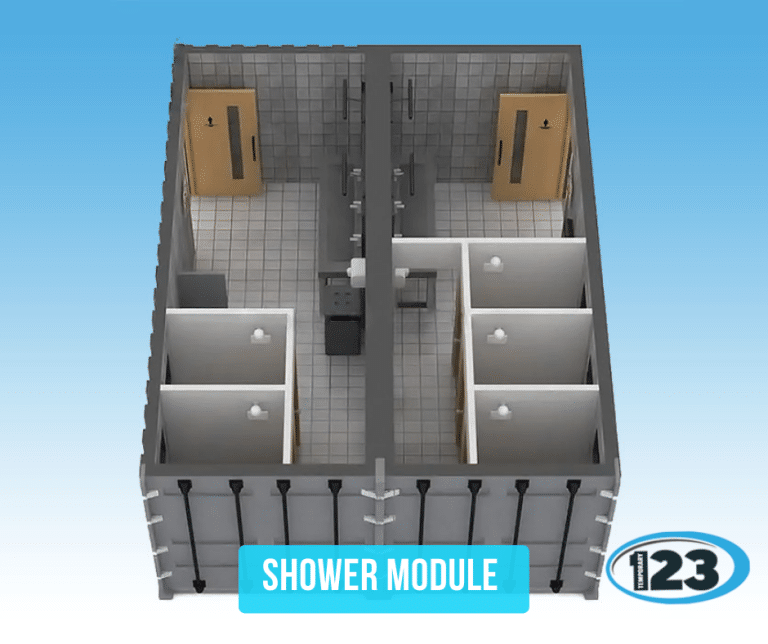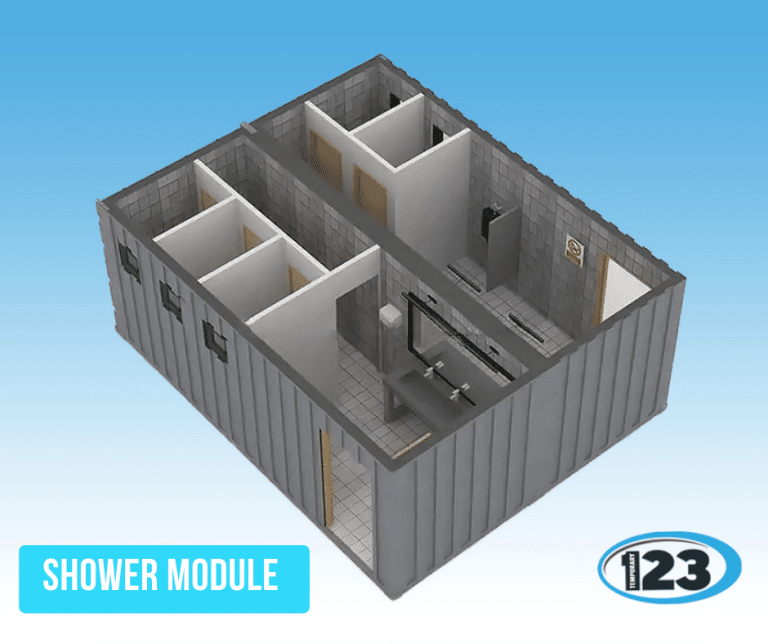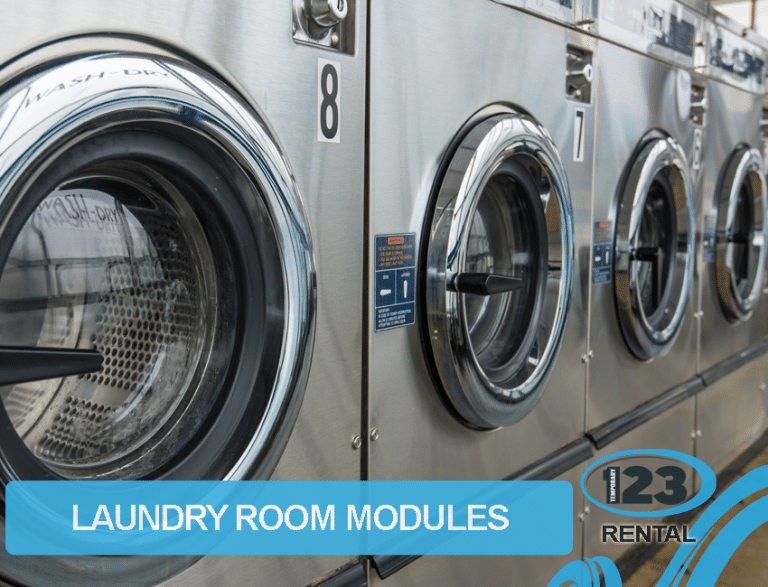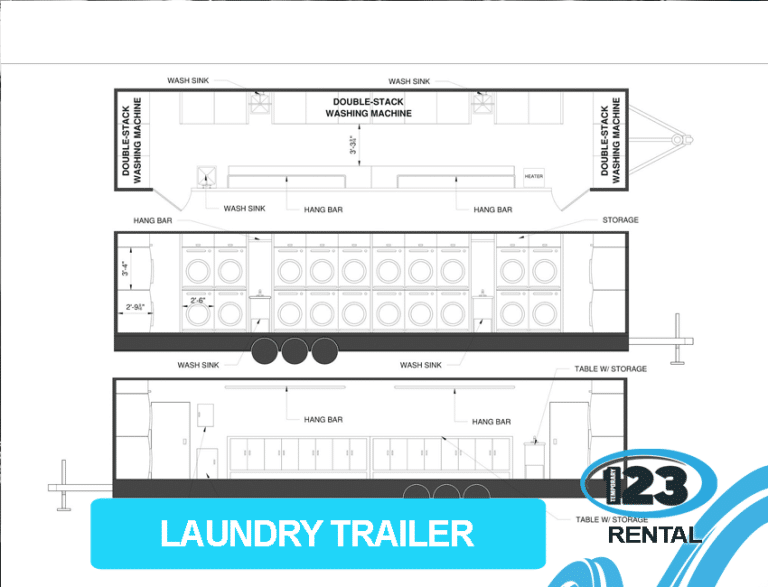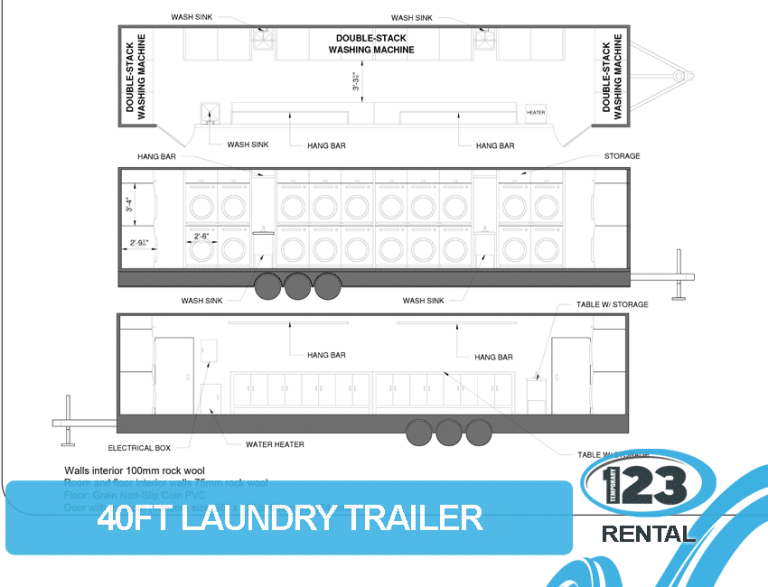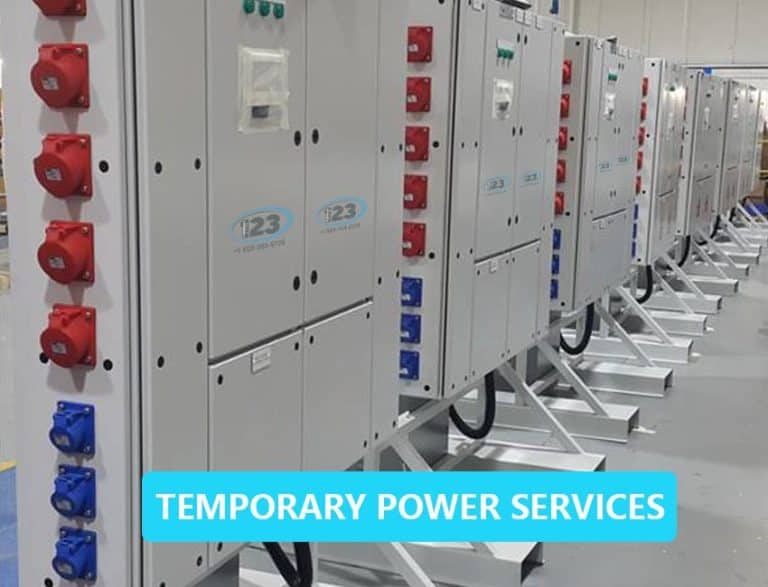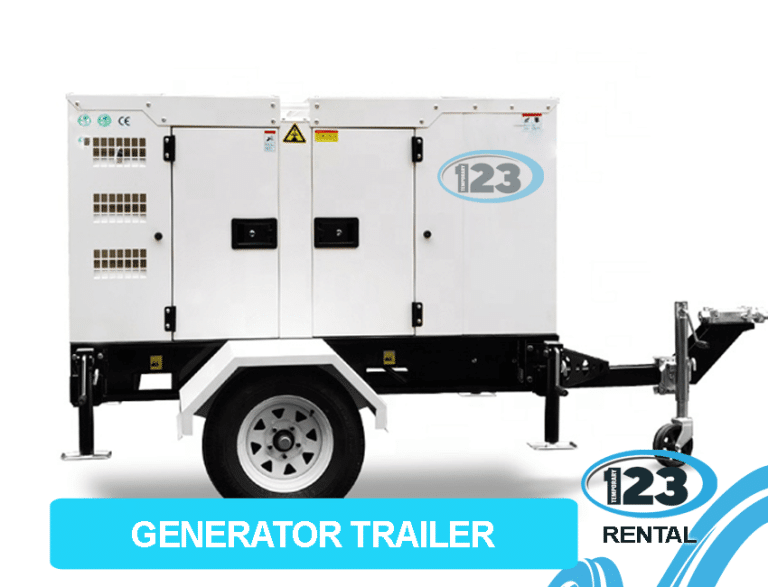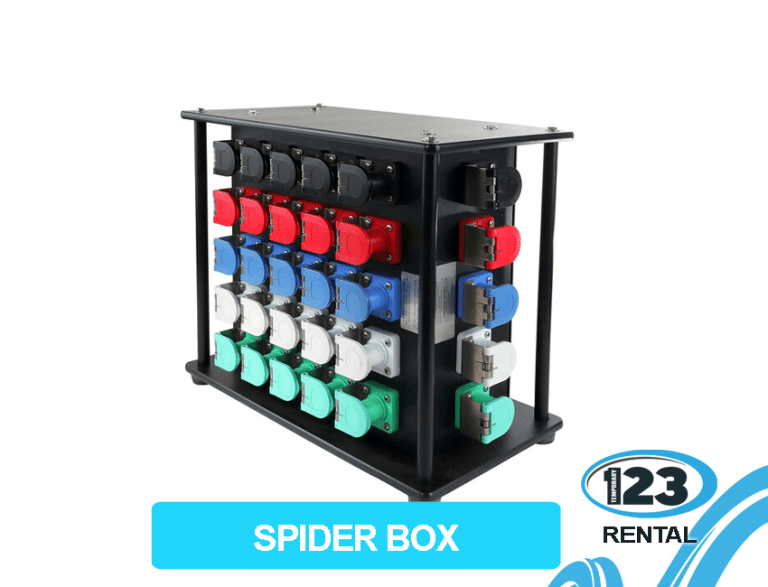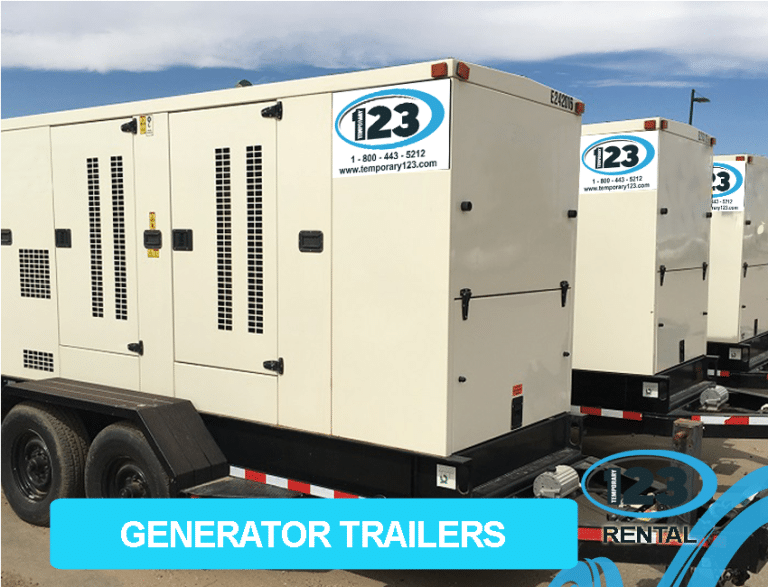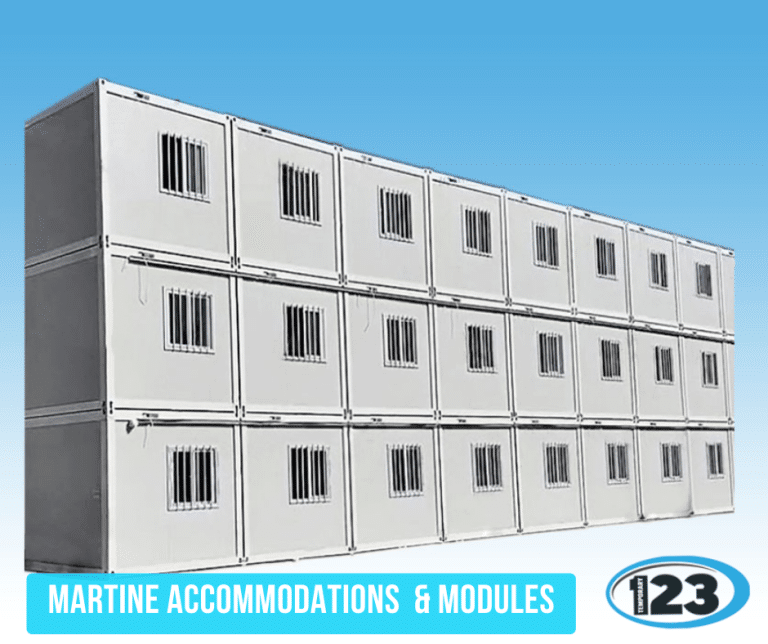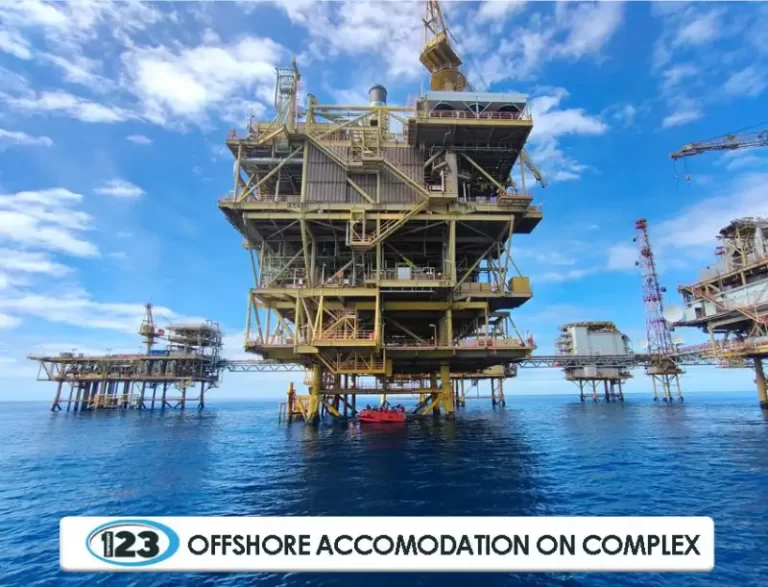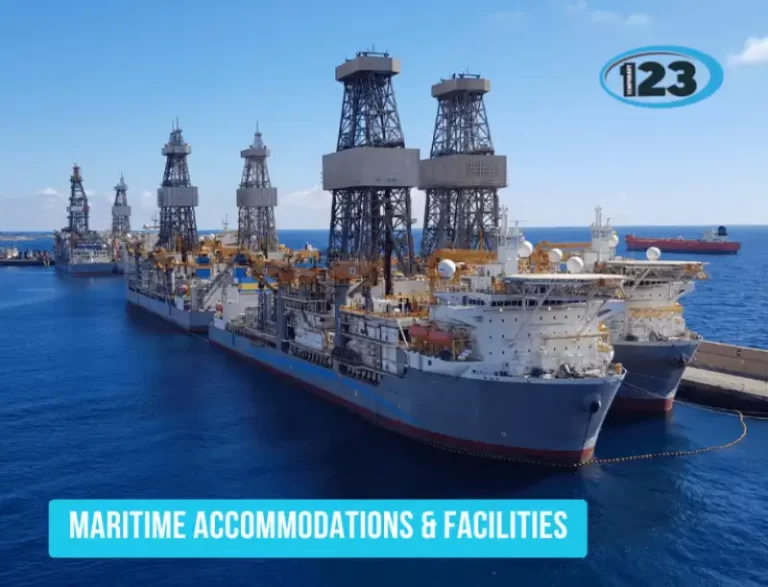 Remote temporary facilities for military, industrial, special events, and disaster relief efforts worldwide are provided by Temporary 123, specializing in rapid deployment and assembly. We offer all our structures and facilities for long-term and short-term rental or leasing.
Temporary 123 will manage, monitor, and track, budgets, and schedules, with complete turnkey service, permitting, rentals, security, and hospitality. We also offer military and deployable assets. 
Our inventory solutions include:
Semi-permanent structures

Clearspan structures

Temporary structure buildings 

Emergency structure buildings    

Tension fabric clear span tent structures

Permanent relocatable buildings

Emergency relocatable buildings

Modular containerized buildings

Temporary homeless shelter buildings   
Optional accessories for remote temporary facilities include raised flooring, complete lighting systems, climate control, sex separation, power generation & distribution, and fire protection equipment. With the option of an insulated or simple pipe and drape wall system, individual rooms can be placed within the structures. We can also supply cots and bedding kits, which include sheet sets, blankets, pillows, and towels, as well as full hospitality services if required.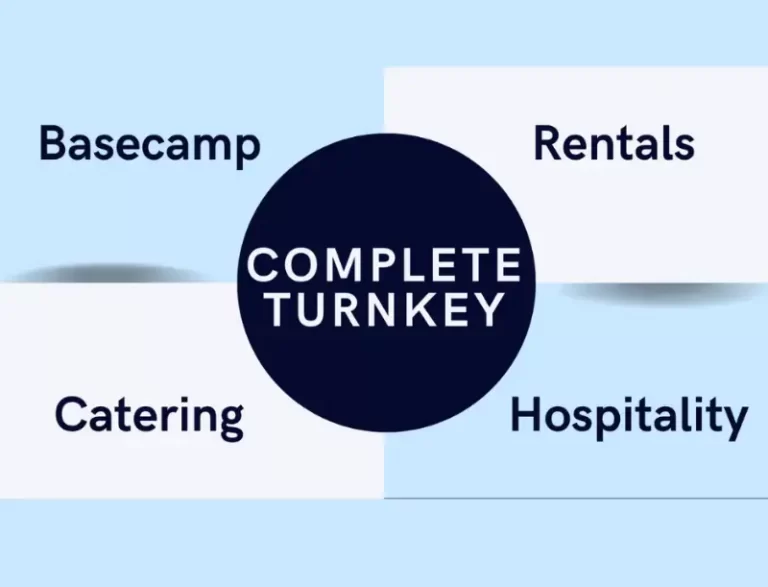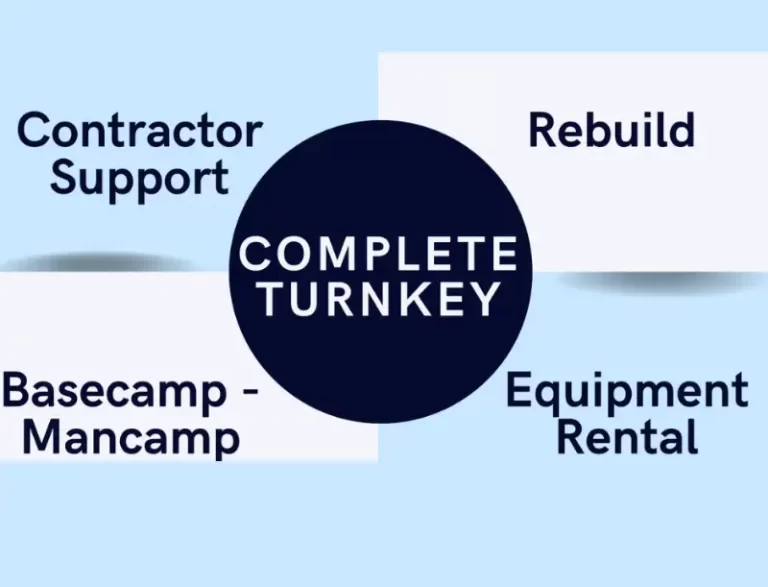 TEMPORARY 123 COMPLETE SERVICES
SEMI-PERMANENT STRUCTURES
Temporary Cafeteria Structures
With a semi-permanent cafeteria tent structure, you have an easy turnkey solution readily available for feeding your crews in any situation. Whether it's a military dining tent, an oil field dining tent, or an emergency dining tent. Temporary 123 can provide mobile dining tent facilities around the world. And because our remote temporary facilities are designed to meet your needs before it ever gets erected, you can be assured that after their quick construction, and installation you've got the perfect space to handle all your mobile cafeteria needs. These temporary structures are designed with durable fabric that can defend against some of the most rugged conditions and is meant to stand strong in any location. Because job sites and needs change often, semi-permanent cafeteria tent structures can quickly and easily disassemble and be reassembled anywhere in the world.
Temporary Warehouse Structures
Business needs fluctuate, and emergencies can present themselves without warning. This is precisely why Temporary 123 provides the flexibility of semi-permanent structures customized for what you need when you need them. All of our remote temporary facilities are customizable in size and design and easily transportable to job sites or staging areas worldwide and are available for long-term or short-term leasing or rental.
Temporary 123 will manage, monitor, and track, budgets, and schedules, with complete turnkey service, permitting, rentals, security, and hospitality. We also offer military and deployable assets.
Temporary Housing Structures
You cannot predict or stop Mother Nature or catastrophes. But, you can, however, be prepared. Remote temporary facilities and temporary military barracks tents offer protection from the elements anywhere in the world. All structures are customizable with all accessories, so you can be sure to find just the exact size, outfitted to suit your needs. No matter what the conditions are outside, it will be snug as a bug inside. Temporary 123 can provide temporary or semi-permanent housing structures for any situation and environment for rent or lease, short-term or long-term anywhere in the world.
Temporary Storage Needs
Some businesses require storage every day while others don't. However, every now and then, situations arise that require an extra bit of storage space. This may be due to the ebb and flow of business, a new project, or maybe even a seasonal requirement. When storage is needed, though, where should businesses turn? To a storage unit? A shared warehouse unit? With the use of remote temporary facilities, you have the ability to have storage in any location – for only the time that is necessary. Not to mention that the wide-open layout provided by these structures allows for so much customization for storing things both large and small.
Temporary 123 will manage, monitor, and track, budgets, and schedules, with complete turnkey service, permitting, rentals, security, and hospitality. We also offer militar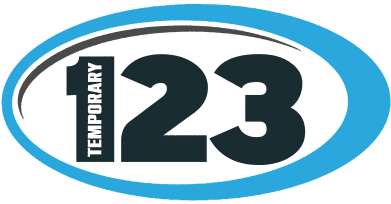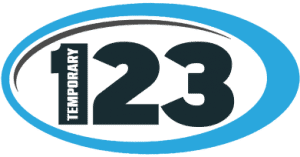 Security Trailer Rental Security Trailer For Rent Security Trailer For Lease Mobile Command Center Trailer Rental Mobile Command Center Trailer For Rent Mobile Command Center Trailer For Lease Security Trailer Rental Security Trailer For Rent Security Trailer For Lease Ticket Booths Trailer Rental Ticket Booths Trailer For Rent Ticket Booths Trailer For Lease Temporary Modular Office Rental Temporary Modular Office For Rent Temporary Modular Office For Lease
Birmingham
Montgomery
Mobile
Phoenix
Tucson
Mesa
Chandler
Glendale
Scottsdale
Gilbert Town
Little Rock
Fort Smith
Fayetteville
Springdale
Alexandria
Georgetown
Washington
Fort Lauderdale
Hialeah
Jacksonville
Miami
St. Petersburg
Tampa
Bay City
Detroit
Flint
Grand Rapids
Saginaw
Warren
Akron
Canton
Chilicothe
Cincinnati
Cleveland
Dayton
Springfield
Steubenville
Toledo
Youngstown
Zanesville
Atlanta
Augusta
Columbus
Savannah
Chicago
Peoria
Quincy
Rockford
Springfield
Evansville
Fort Wayne
Gary
Indianapolis
Madison
New Albany
South Bend
Terre Haute
Burlington
Davenport
Des Moines
Dubuque
Sioux City
Kansas City
Leavenworth
Topeka
Wichita
Covington
Lexington
Louisville
Newport
Baton Rouge
Lafayette
Metairie
New Orleans
Shreveport
Allegheny
Allentown
Altoona
Carlisle
Easton
Erie
Harrisburg
Johnstown
Kensington
Lancaster
Moyamensing Northern
Liberties
Philadelphia
Pittsburgh
Pottsville
Reading
Scranton
Southwark
Spring Garden
Wilkes-Barre
Williamsport
York
Charlotte
Fayetteville
Greensboro
Raleigh
Wilmington
Bayonne
Camden
Elizabeth
Hoboken
Jersey City
Newark
New Brunswick
Paterson
Irenton
Augusta
Bangor
Gardiner
Portland
Cumberland
Newport
North Providence
Pawtucket
Providence
Warwick
Memphis
Nashville
Chattanooga
Knoxville
Alexandria
Arlington
Fredericksburg
Lynchburg
Norfolk
Petersburg
Portsmouth
Richmond
Virginia Beach
Albany
Auburn
Binghamton
Brooklyn
Buffalo
Cohoes
Elmira
Hudson
Lockport
Newburgh
New York
Oswego
Poughkeepsie
Rochester
Schenectady
Syracuse
Troy
Utica
West Troy
Williamsburg
Yonkers
Andover
Barnstable
Beverly
Boston
Brockton
Cambridge
Charlestown
Chelsea
Chicopee
Danvers
Dorchester
Fall River
Gloucester
Haverhill
Holyoke
Lawrence
Lowell
Lynn
Marblehead
Middleborough
Nantucket
Sherburne
New Bedford
Newburyport
Plymouth
Roxbury
Salem


Somerville


Springfield


Taunton


Worcester
Amarillo
Arlington
Austin
Corpus Christi
Dallas
El Paso
Fort Worth
Galveston
Garland
Houston
Lubbock
San Antonio
Plano
Irving