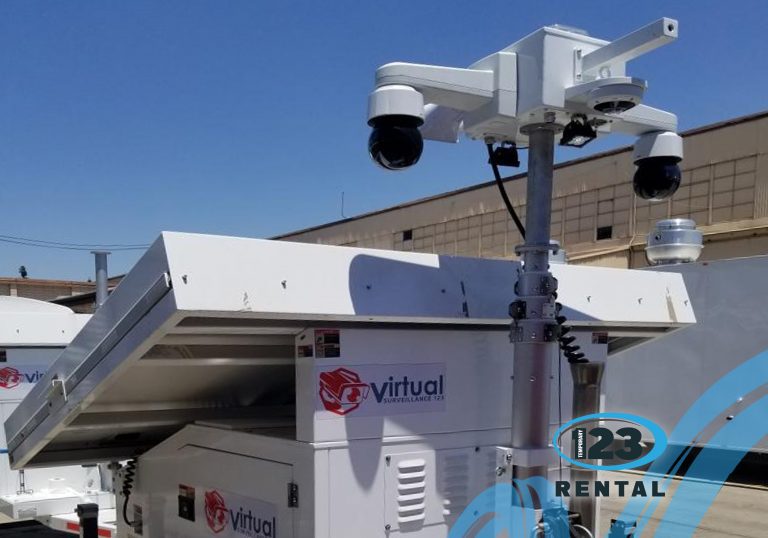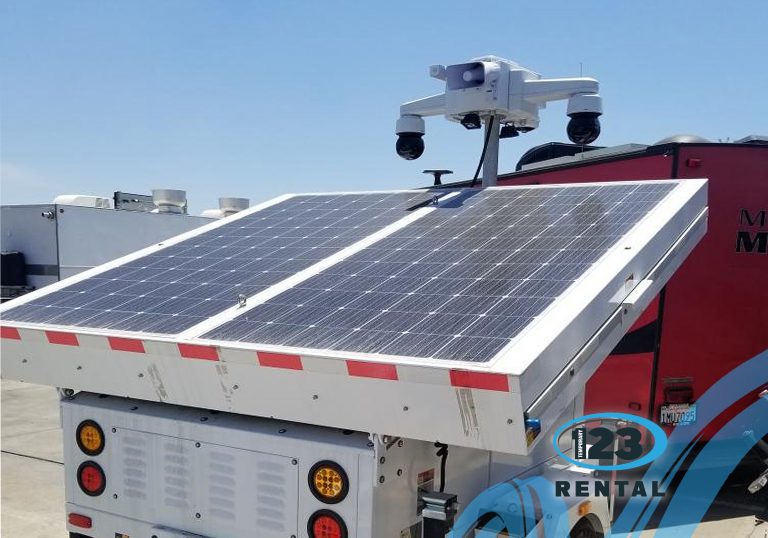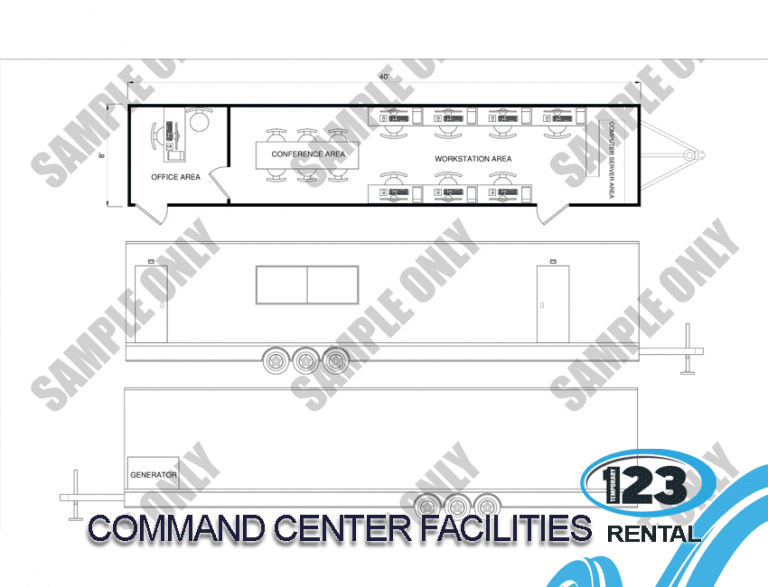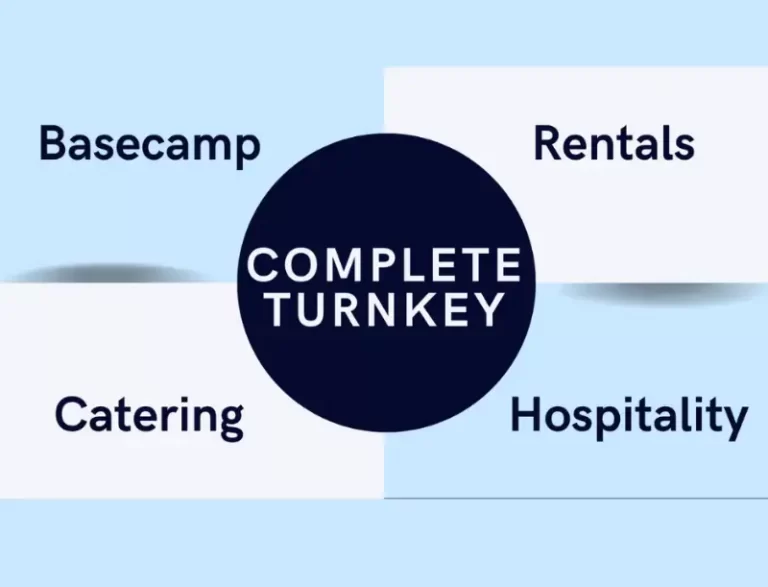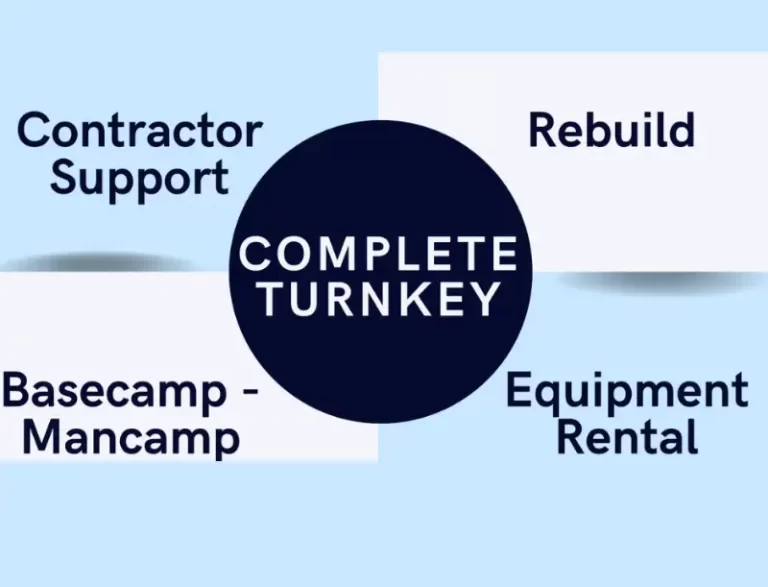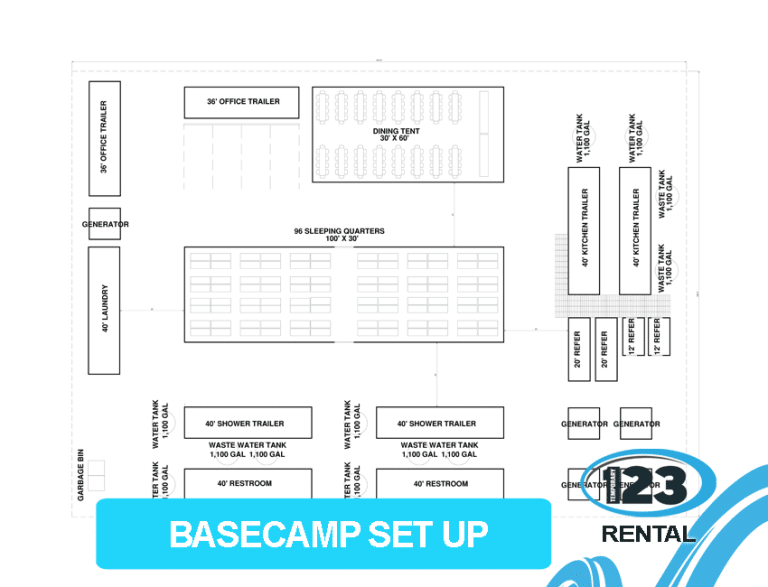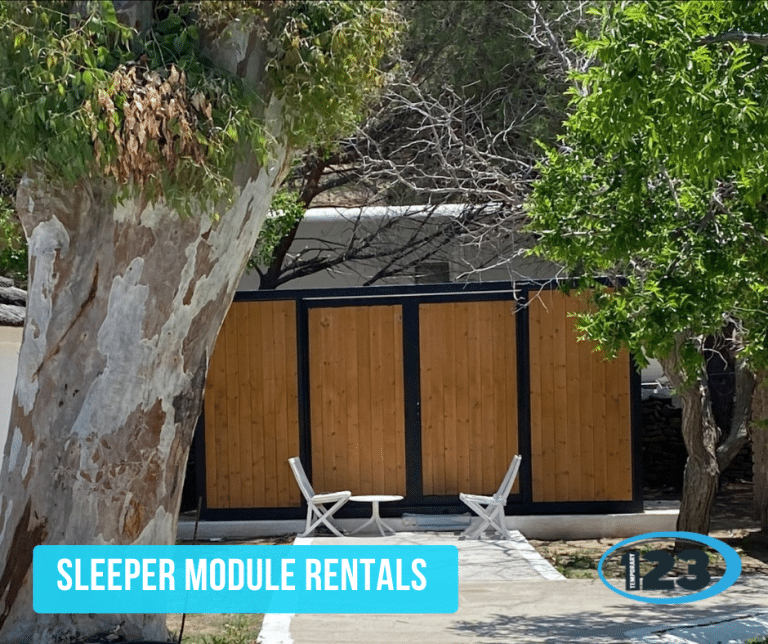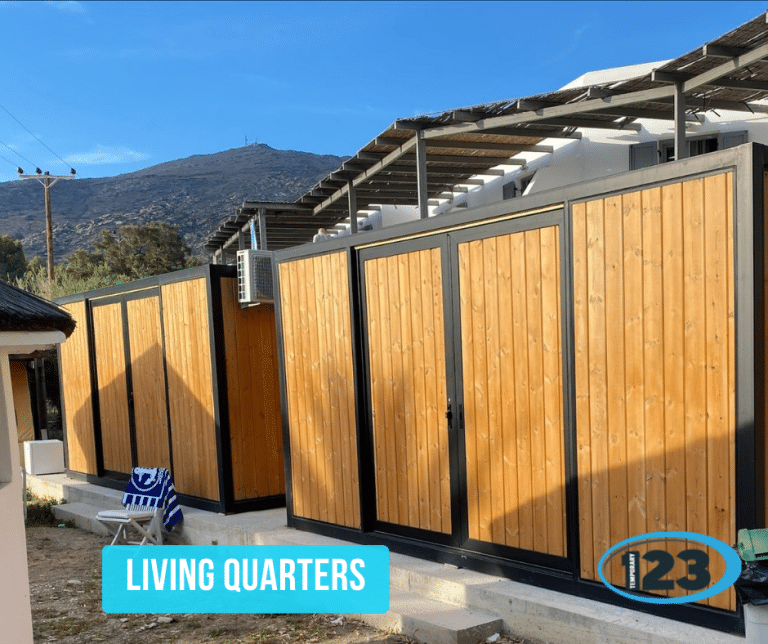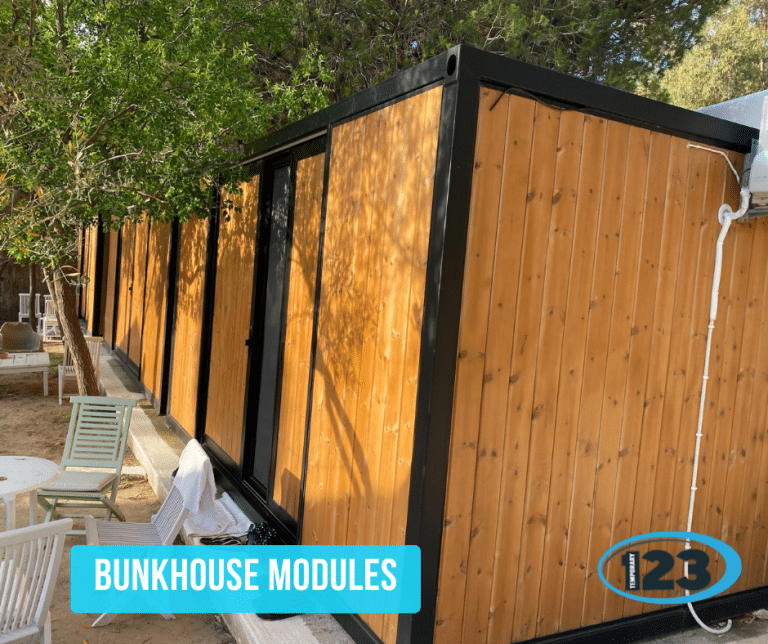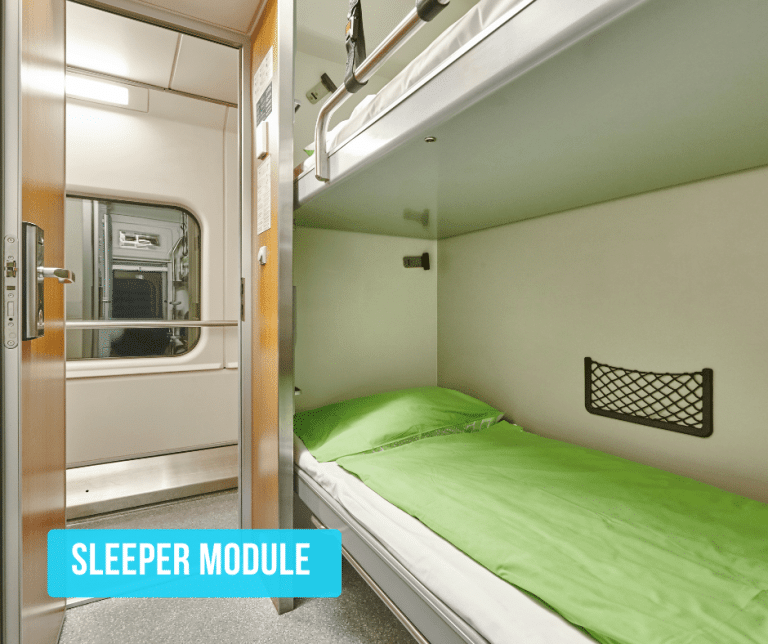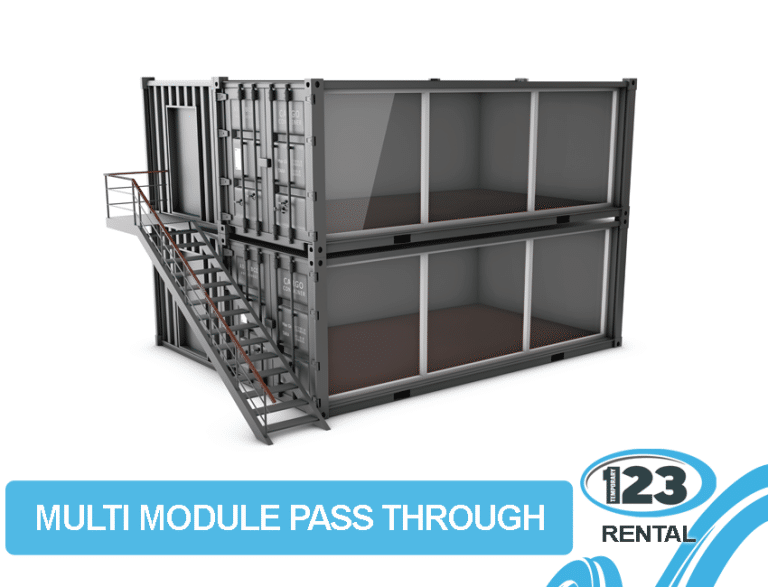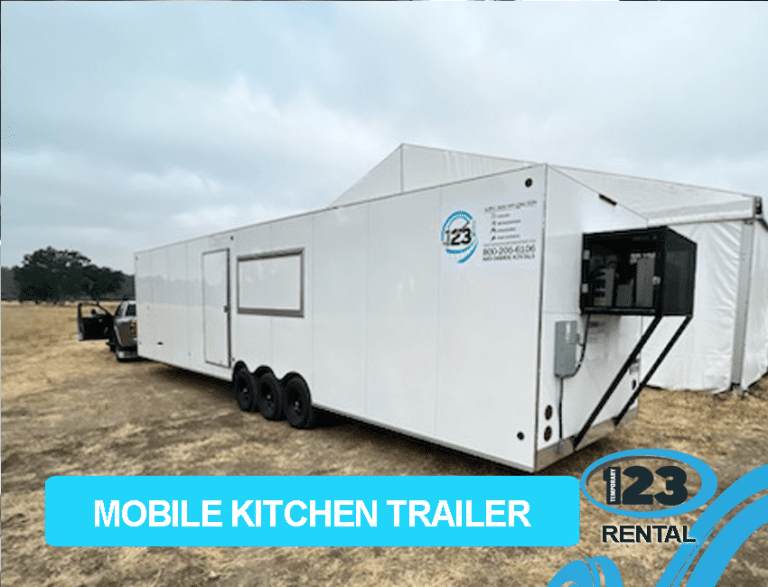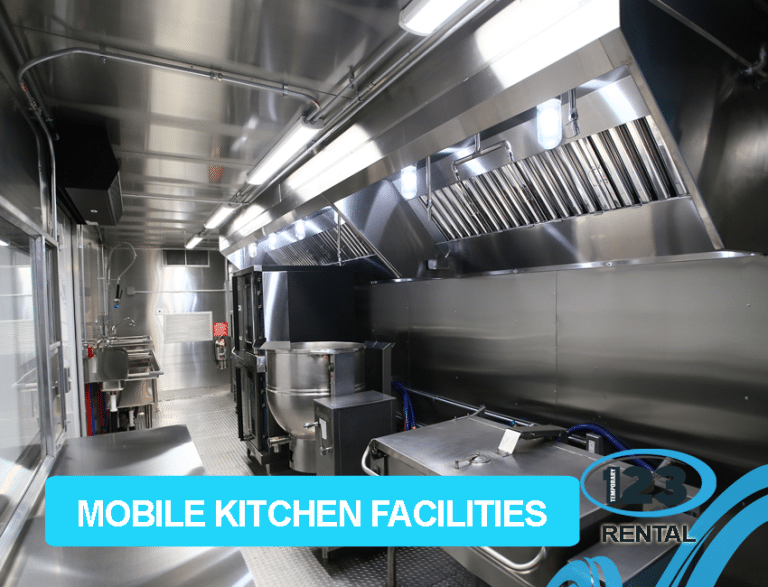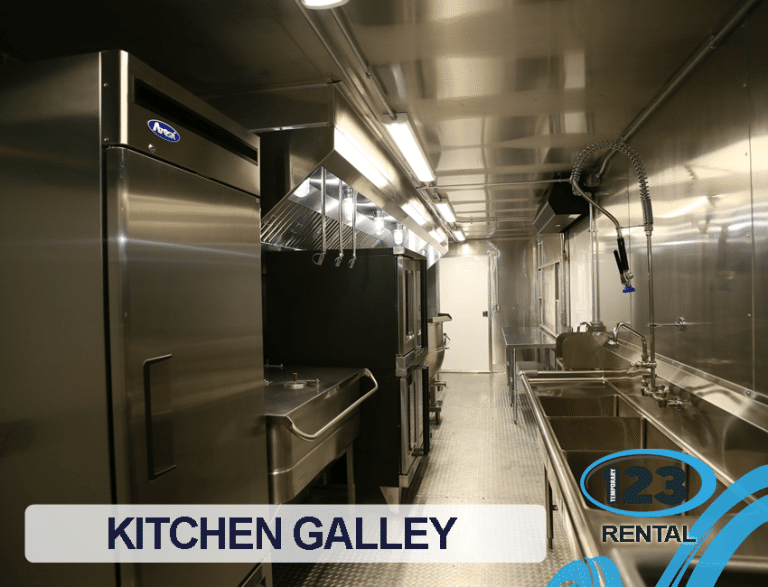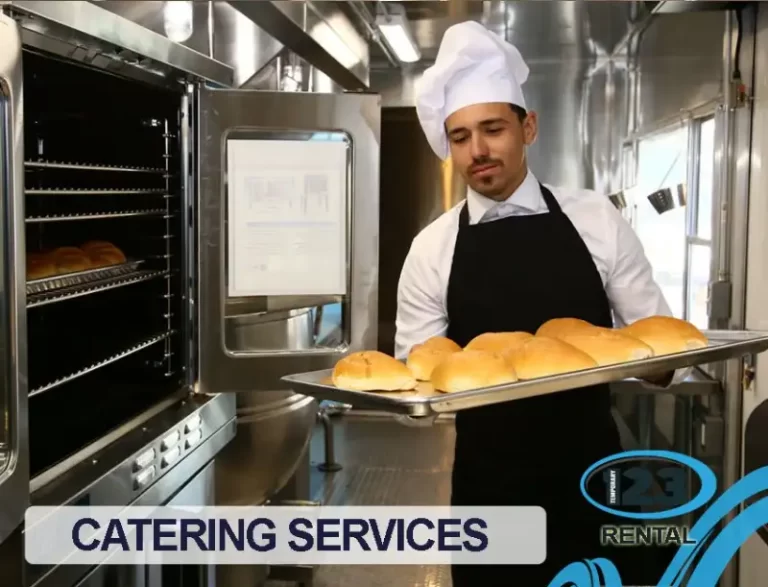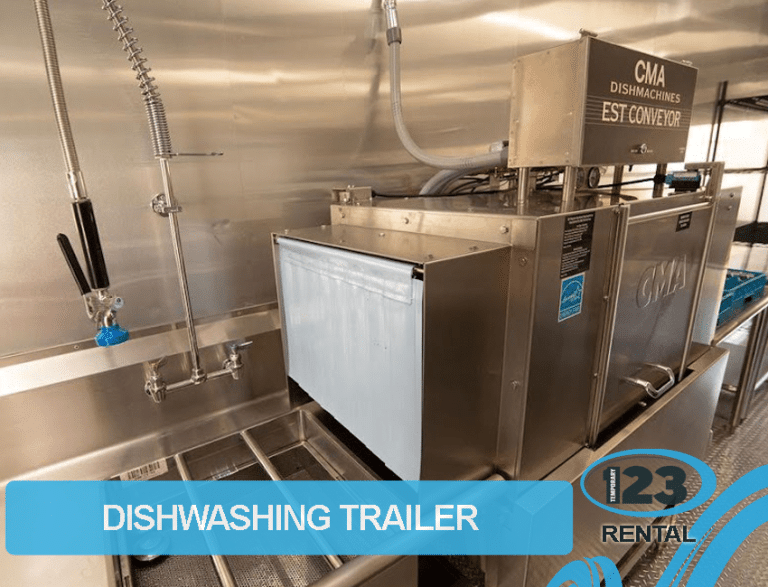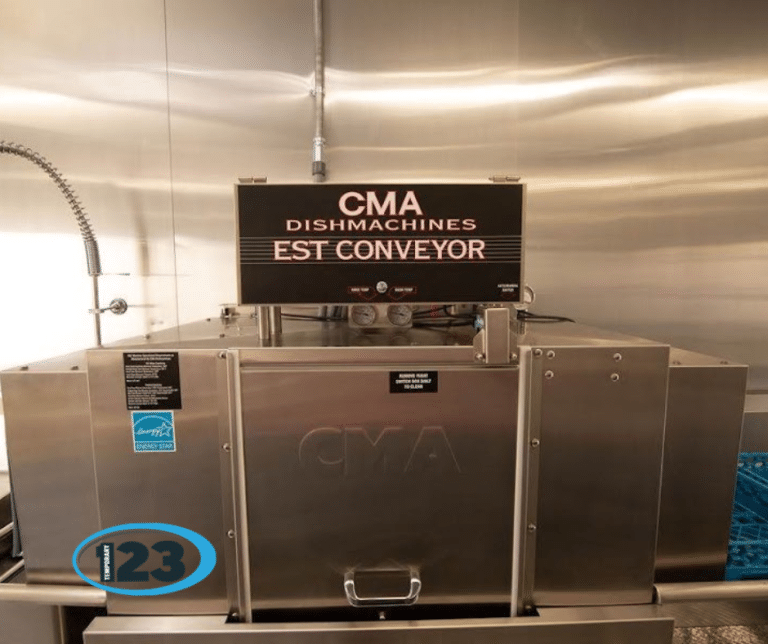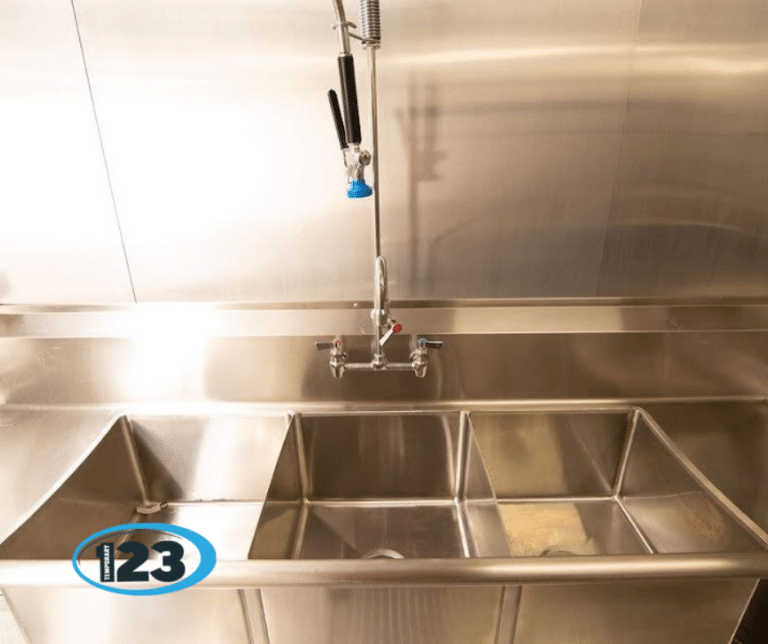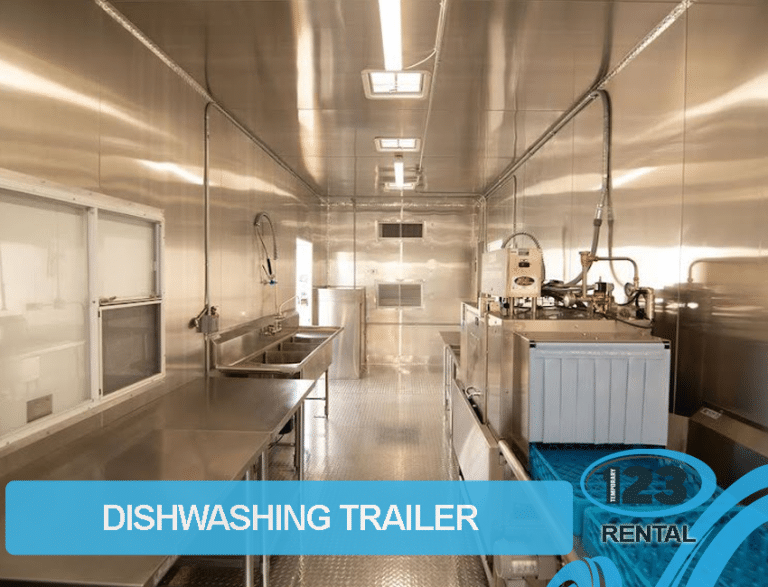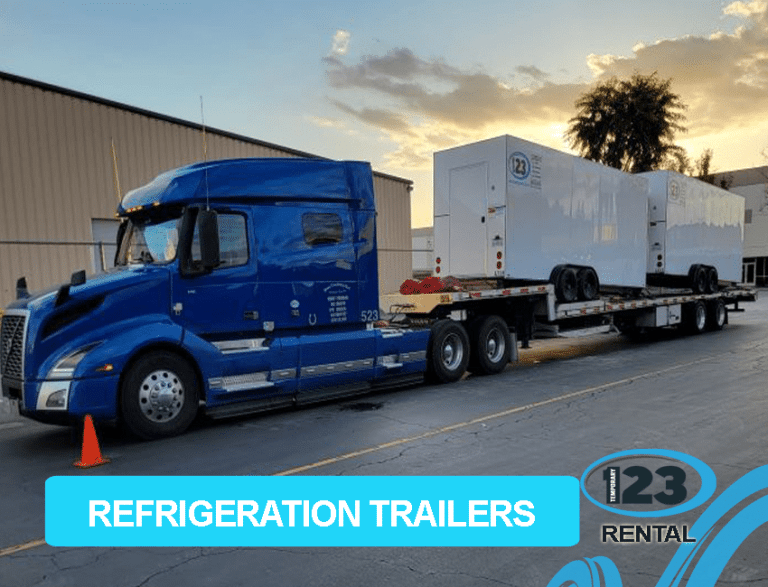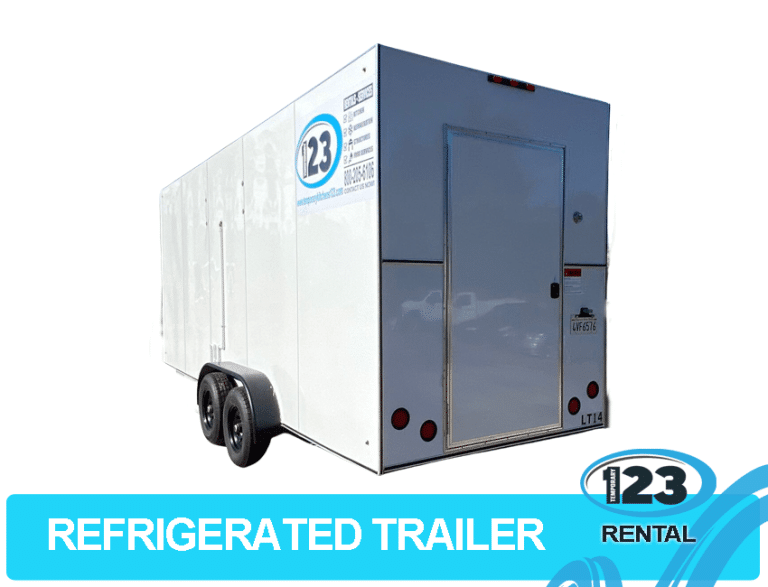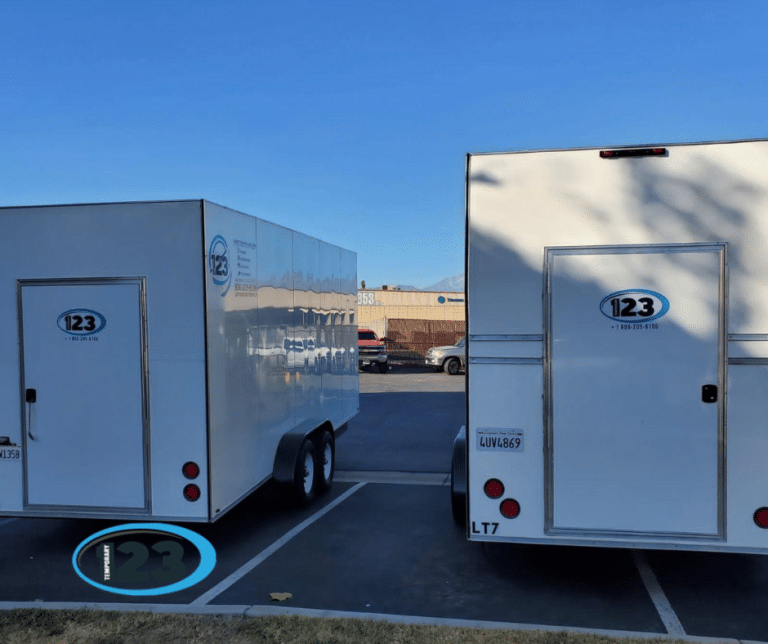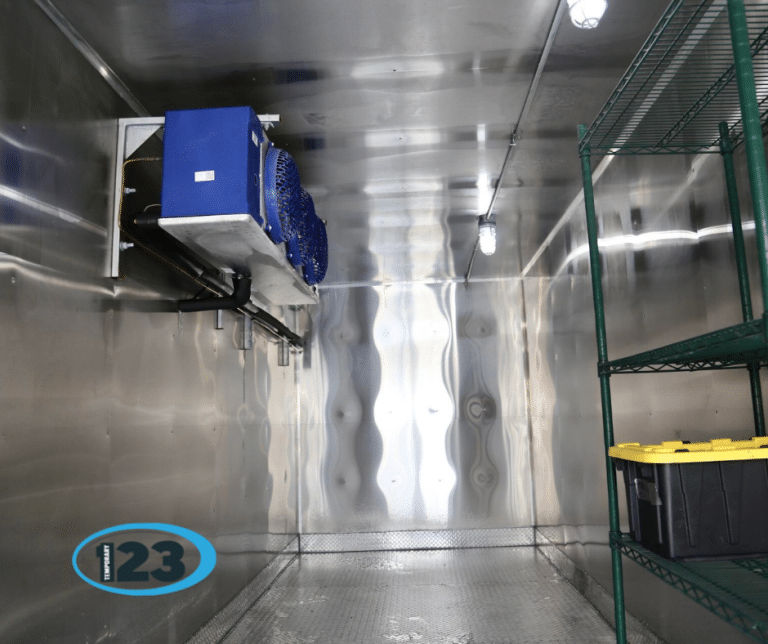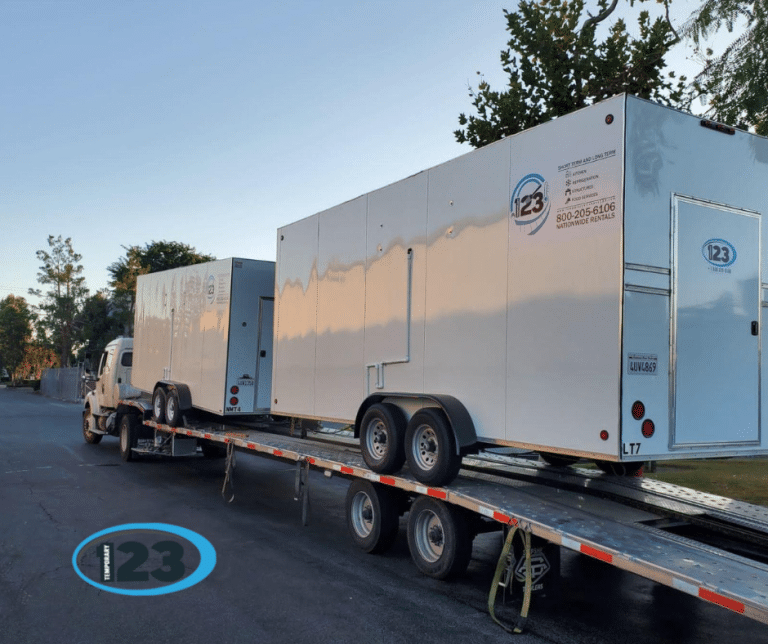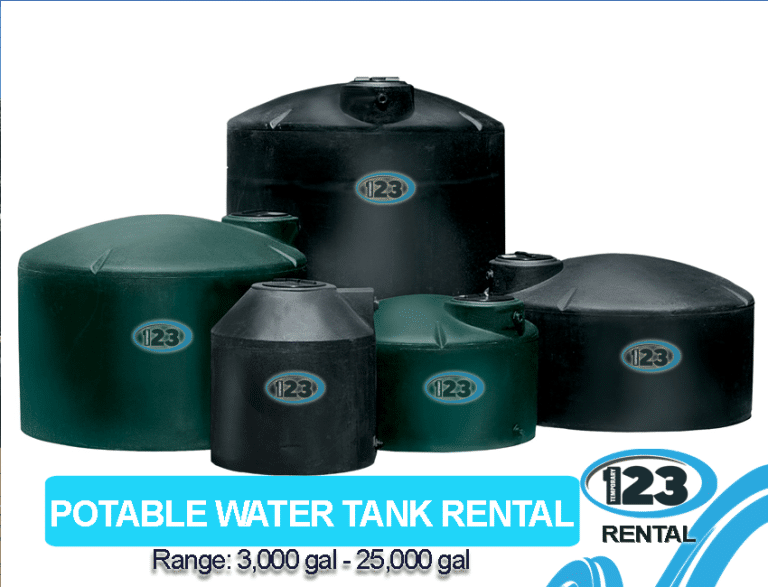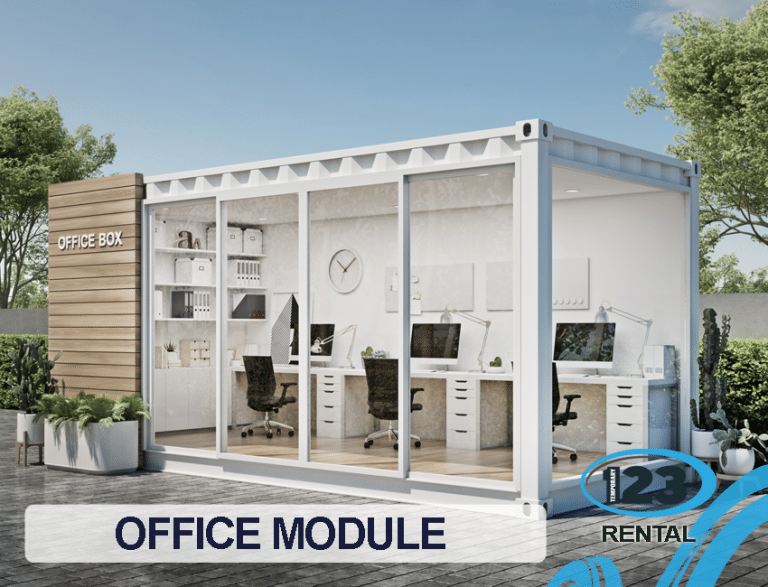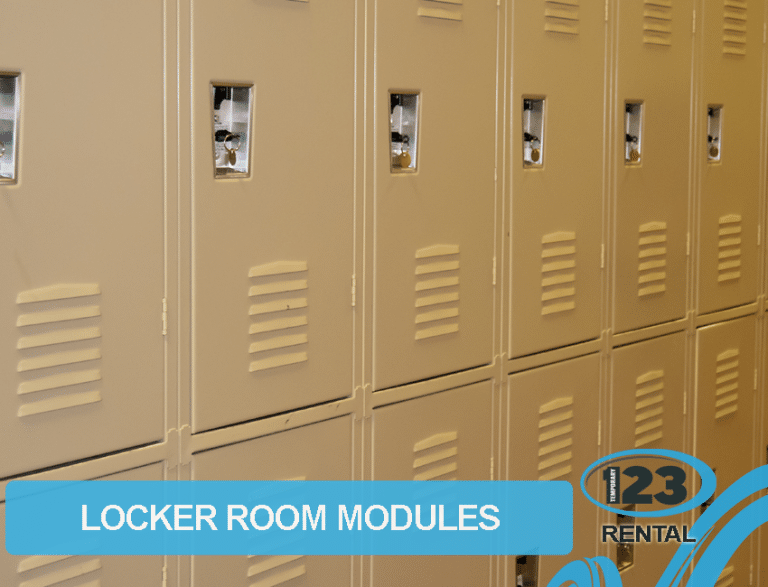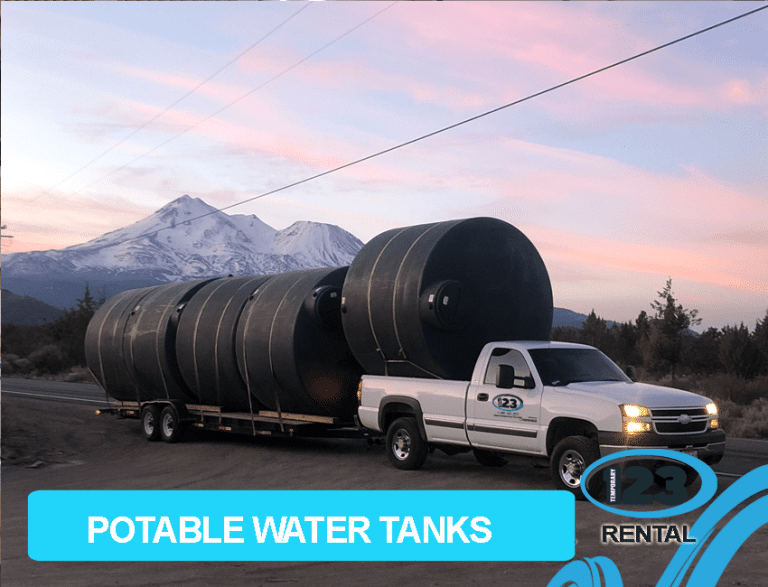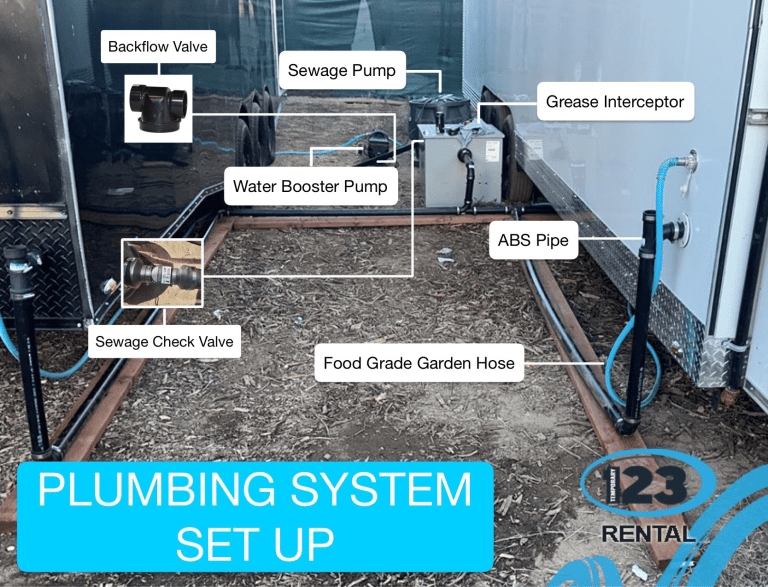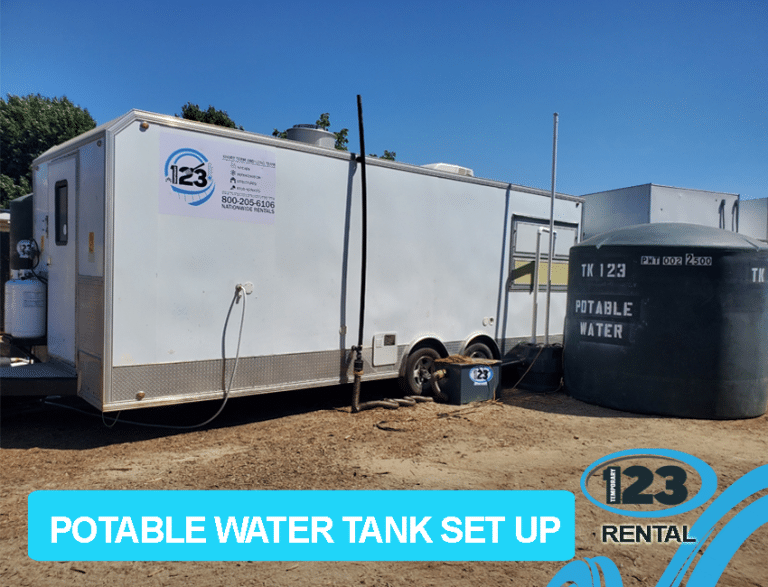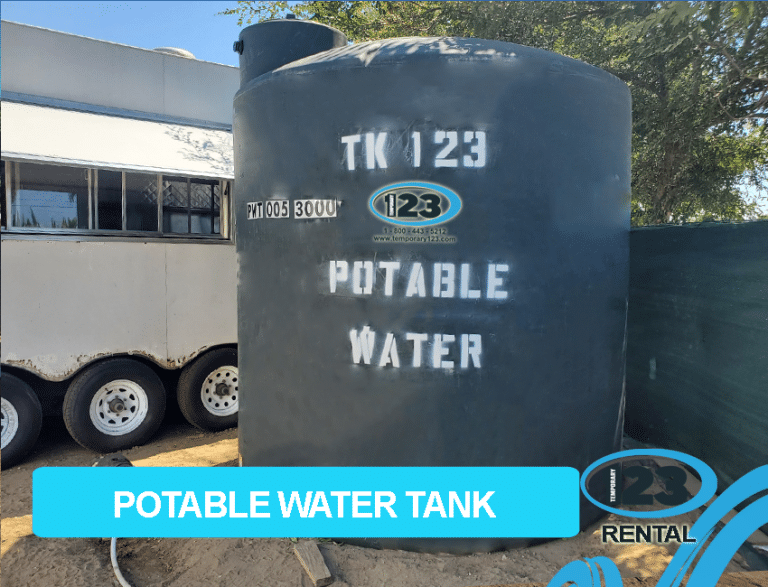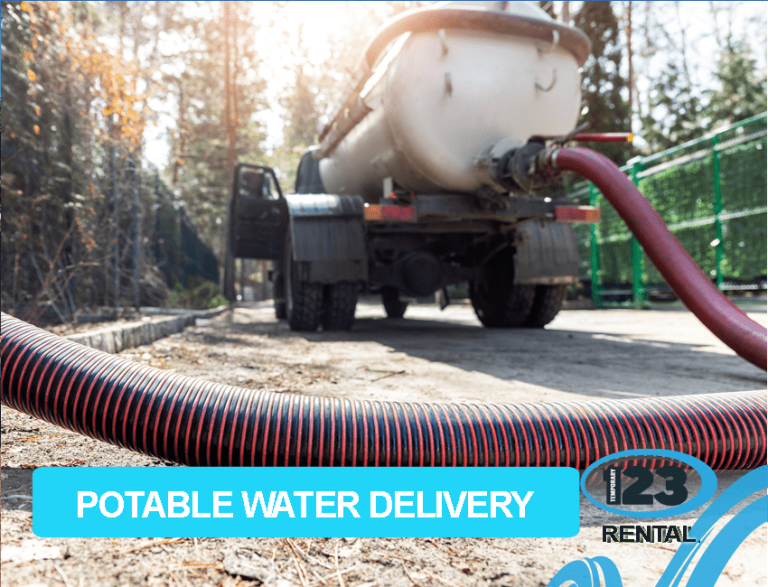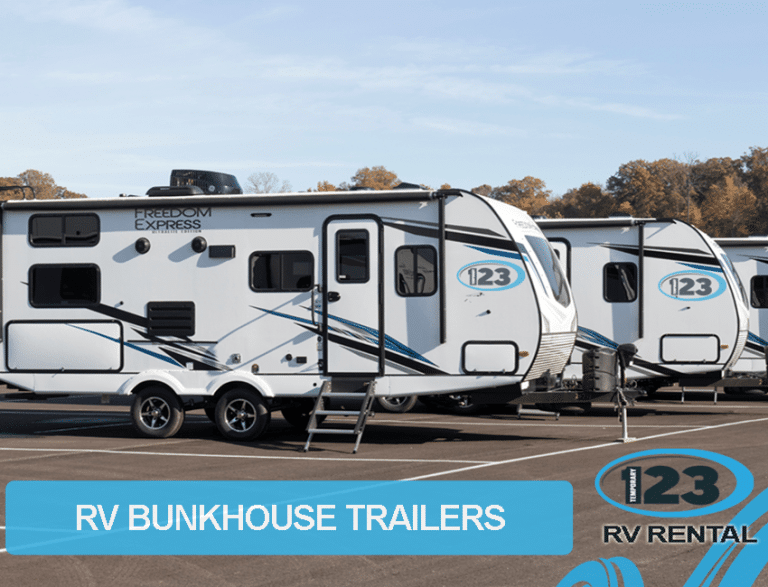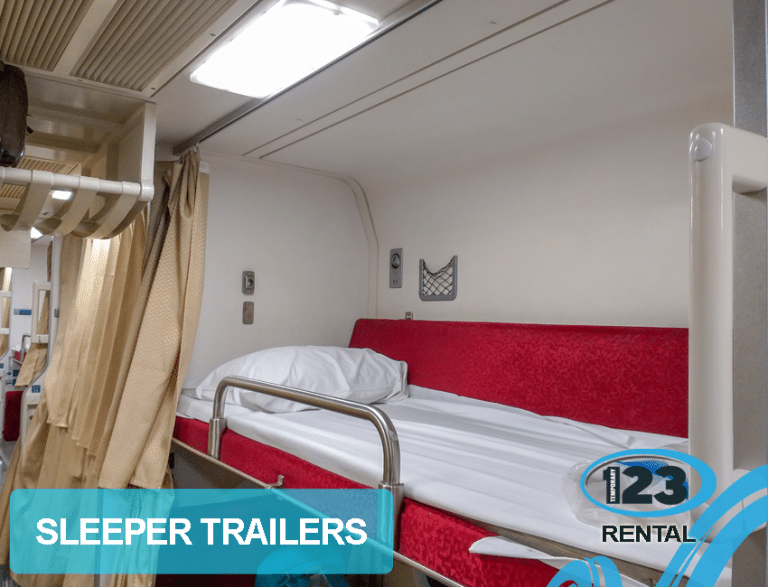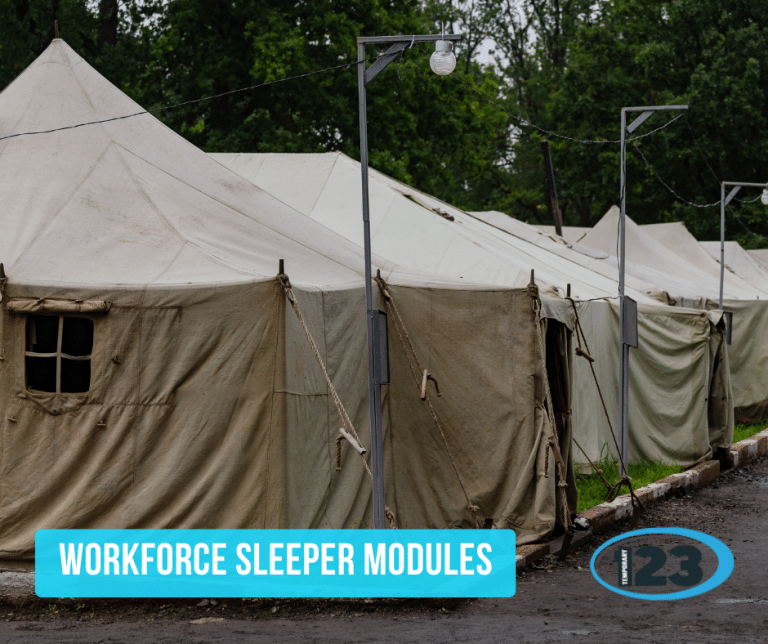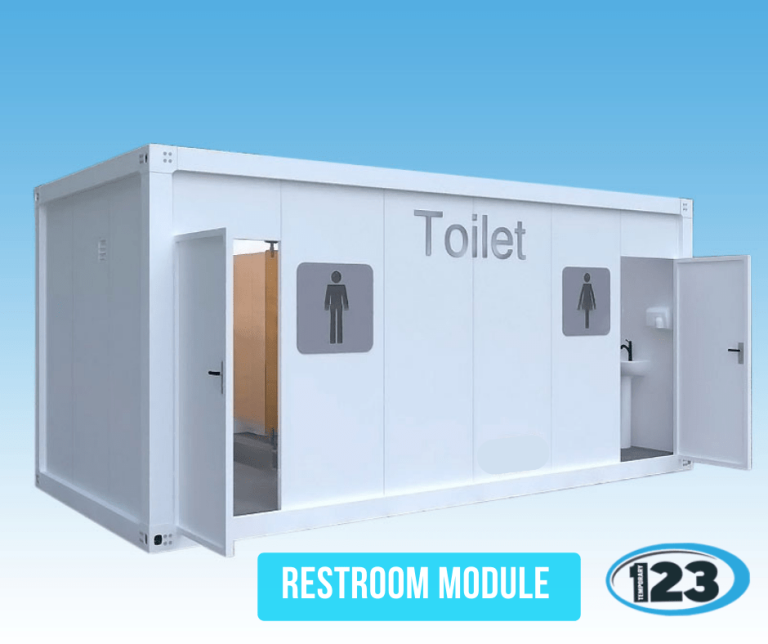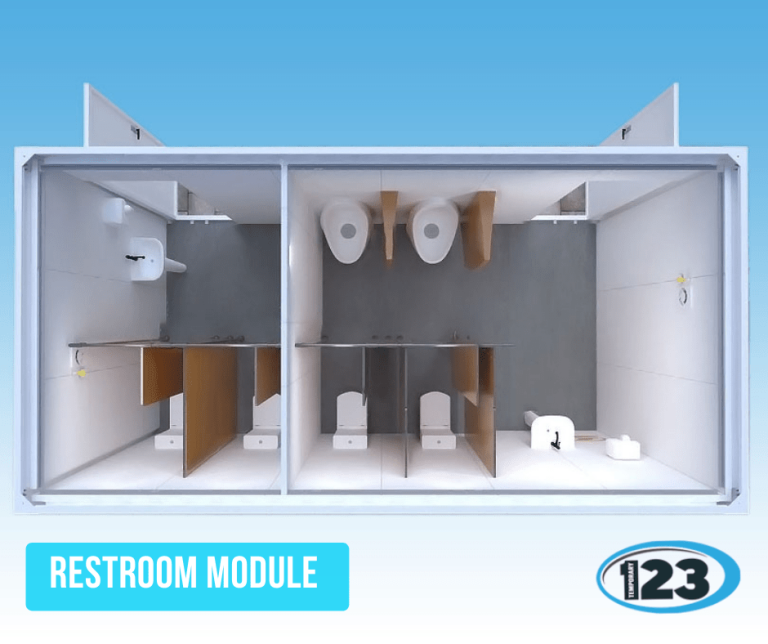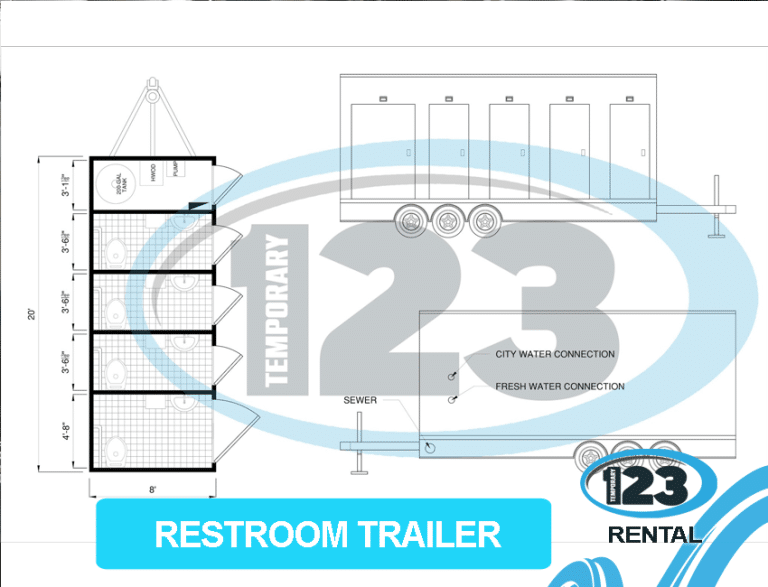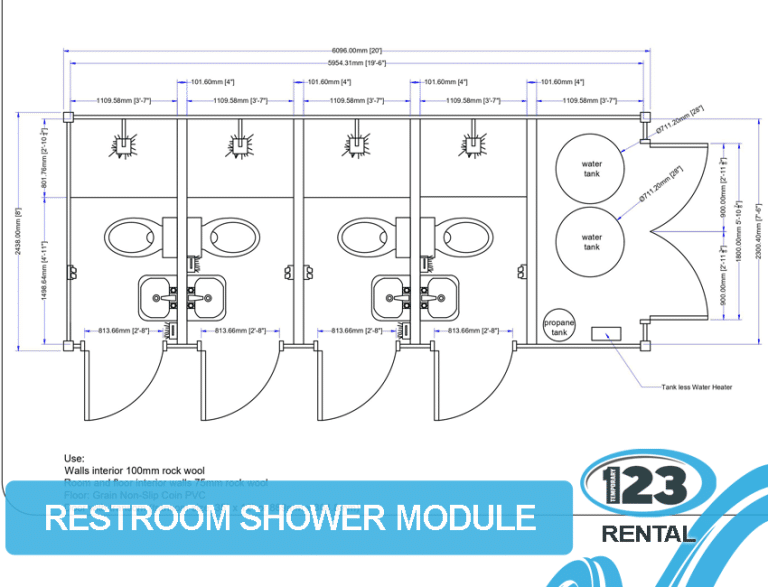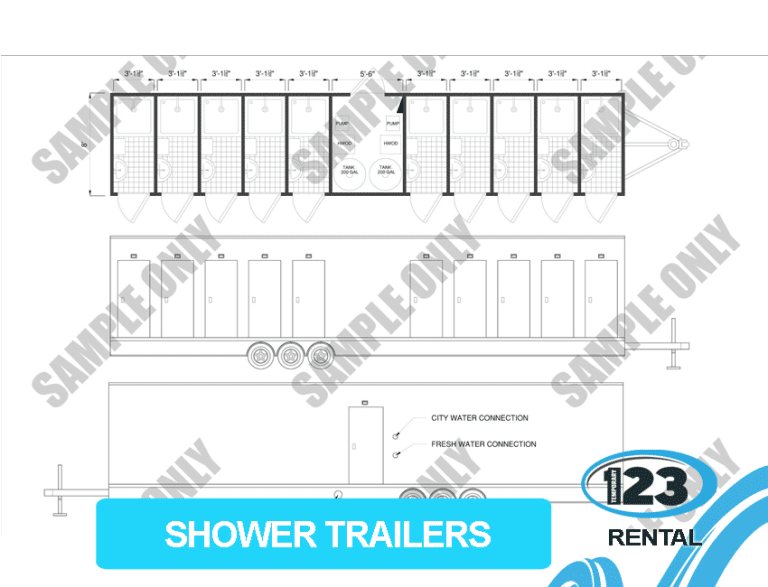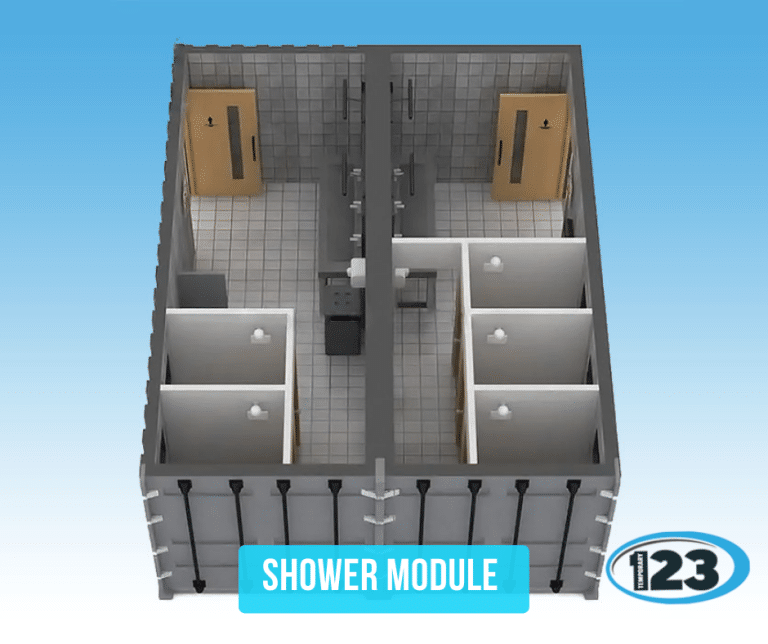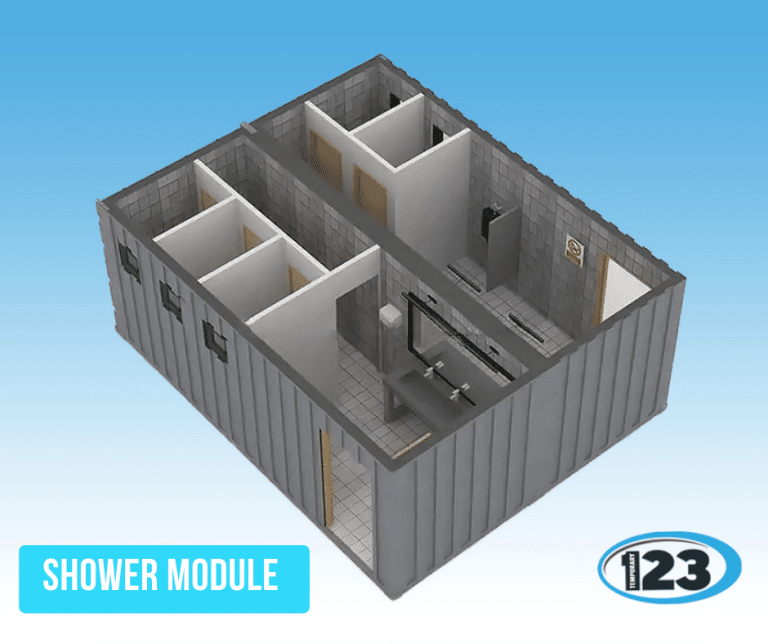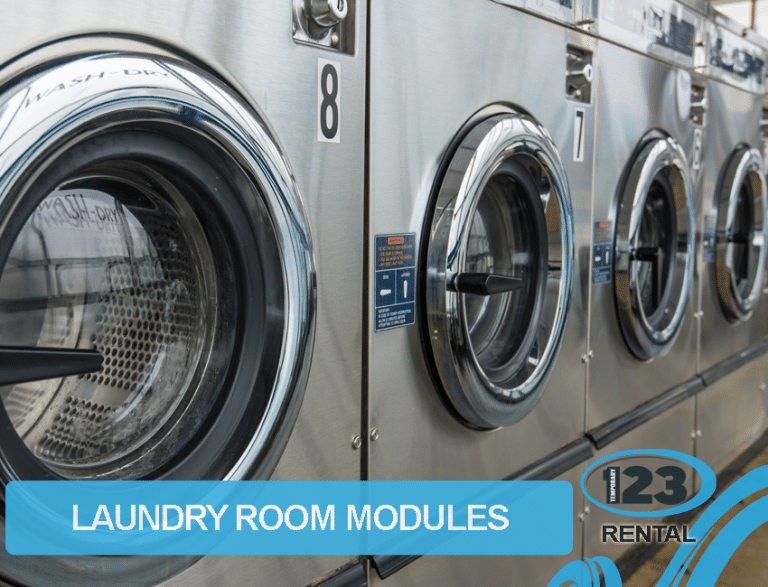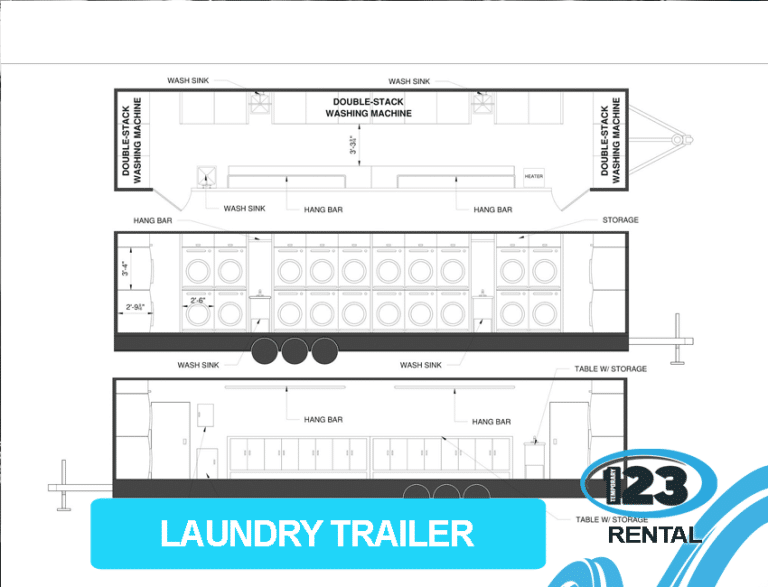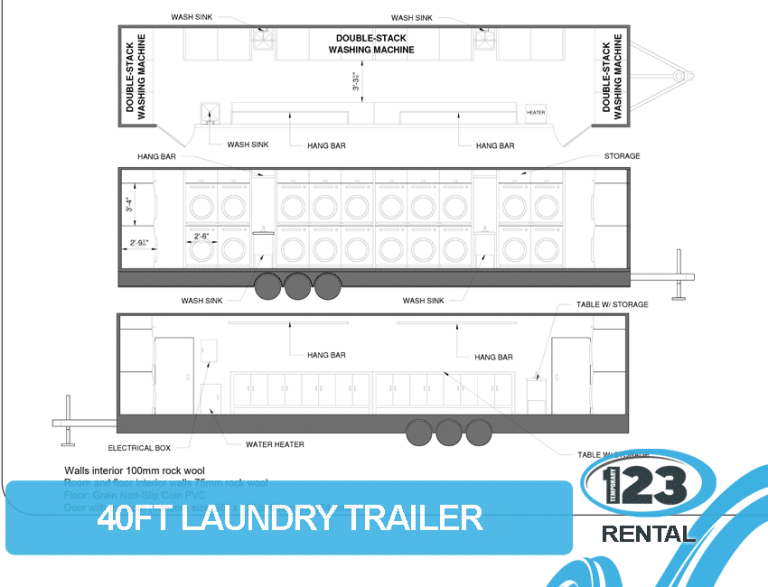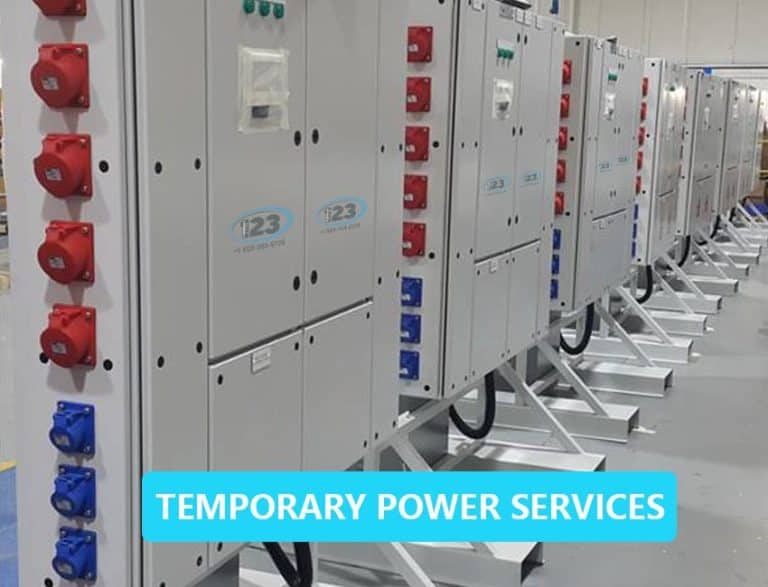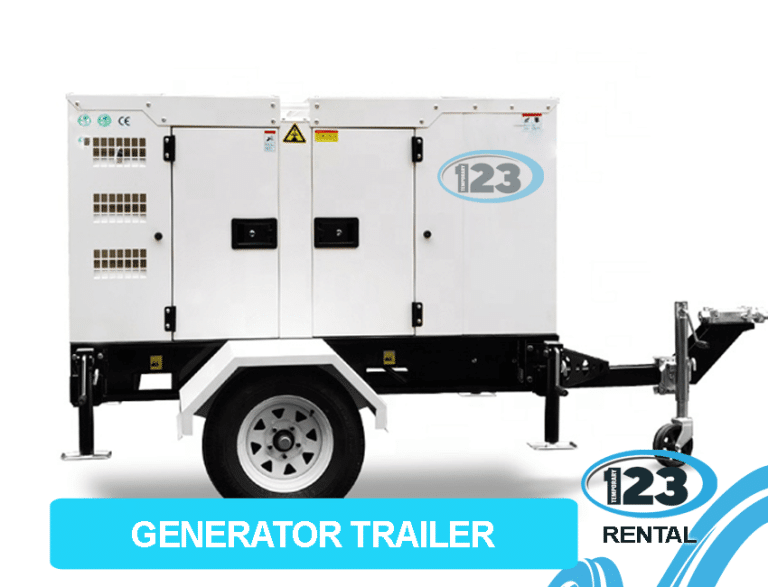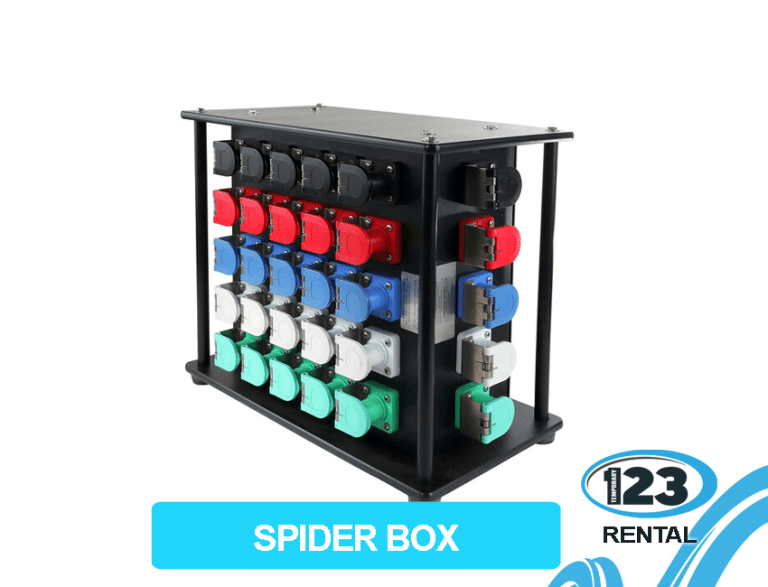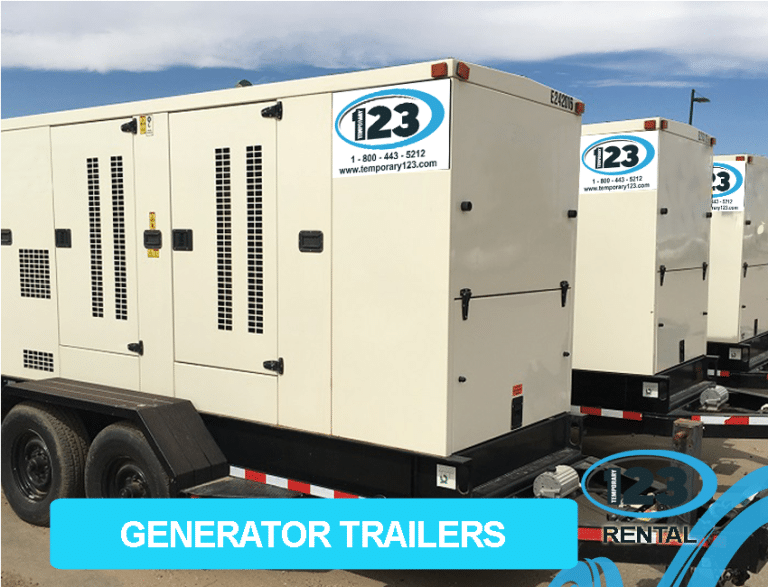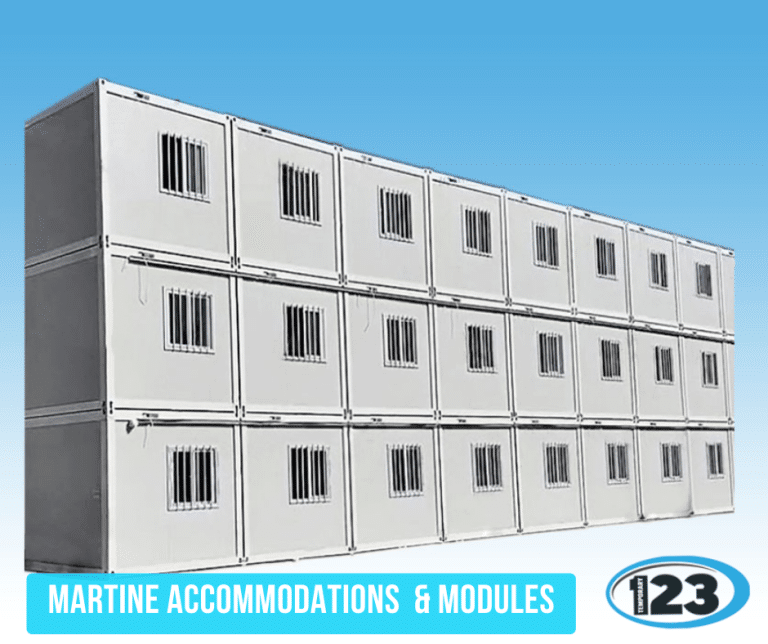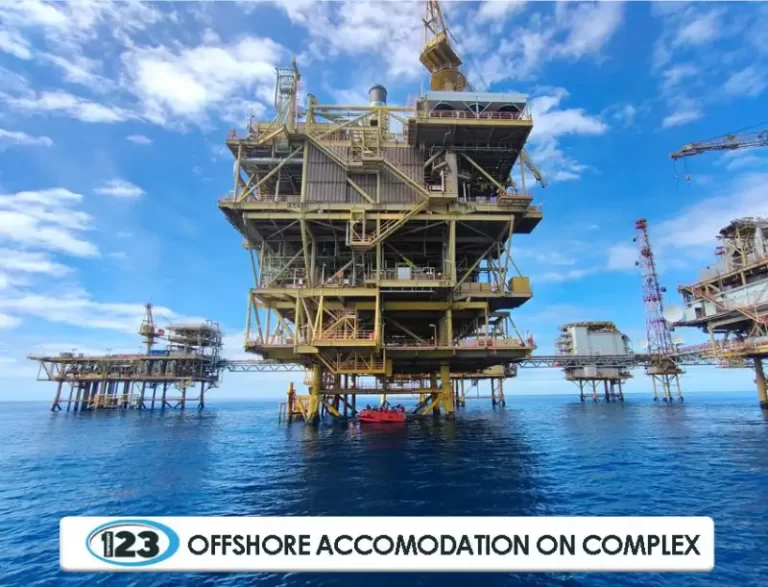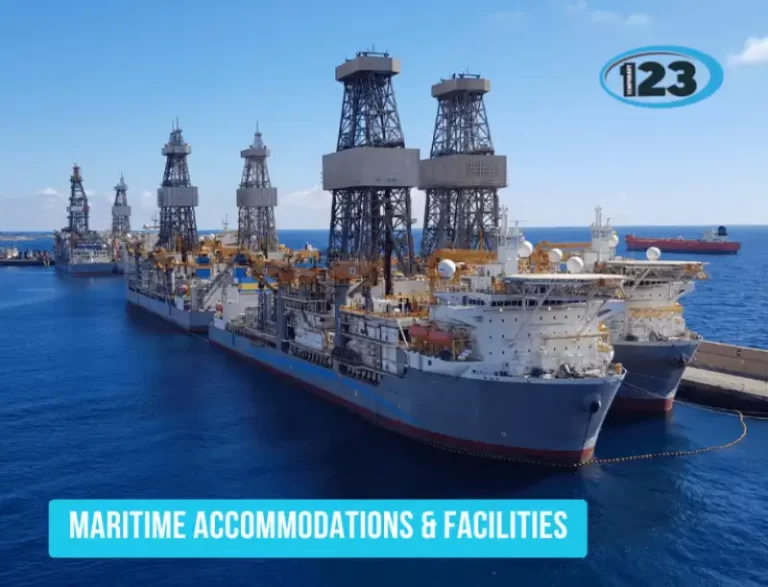 Video surveillance is a popular choice for businesses looking to protect their property. It can help prevent theft and vandalism, provide real-time monitoring of critical areas, and provide clear evidence of incidents or crimes for investigations. Temporary 123 offers 24-hour security services for rent or lease, which are perfect for a variety of sites and situations. Our mobile video-equipped virtual monitoring guard is a cutting-edge solution to remote security. The innovative system consists of high-powered cameras mounted on 30-foot poles, all located on a compact trailer. Our security services can be rented or leased for as long as required and can be set up in minutes, with no need for internet or power on-site. Our security trailer rental and leasing services are an ideal way to ensure that your property is protected at all times.
Security Trailer For Rent
Security Trailer For Lease
Security Trailer Rental
Emergency Security Trailer
Our video surveillance trailer system is ideal for a wide variety of locations and events including:
Parking lots

Construction Sites

Car Dealerships

Festivals & Special Events

Shopping Centers

Churches and Temples

Utility substations

Auto Auction Lots

Scrap Metal Yards
Temporary 123 mobile video surveillance trailer service features:
360-degree view of your site from 30′ in the air

9 camera lenses per trailer

Loudspeaker to "talk to the site", our video surveillance agents can use this to talk down suspects on site

LIVE monitoring from 6 pm-6 am daily by experienced law enforcement professionals

Option to add 24-hour coverage on weekends

Cameras record on motion 24 hours per day 7 days per week

Red and blue police-style strobe lights are attached to the unit to deter crime

Time-lapse video of the entire project upon completion

License plate capture option

Analytics in camera configured to trigger alerts when a person or vehicle crosses the perimeter

Mobile App access

Daily 2 am email sent to Project Manager or Superintendent with site weather conditions, allowing for the early calling off of subs if conditions warrant

Thermal camera option (used for large areas and fire detection)

Pole/Wall mounted unit available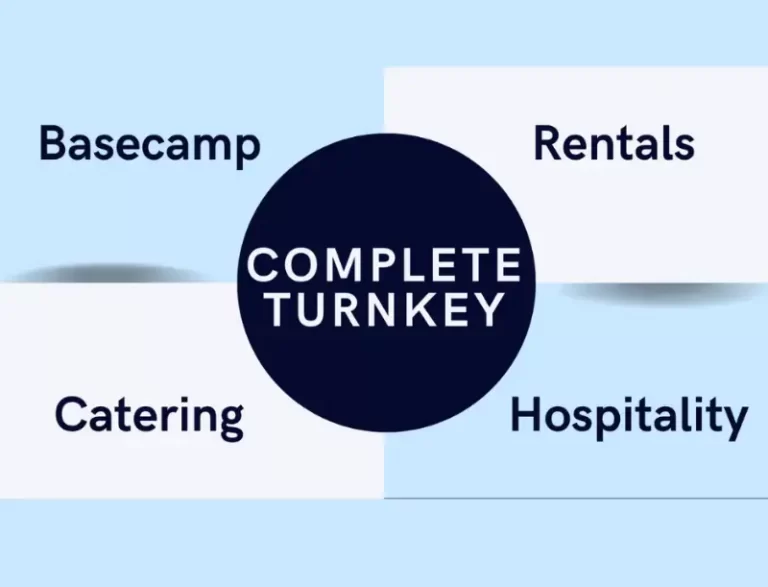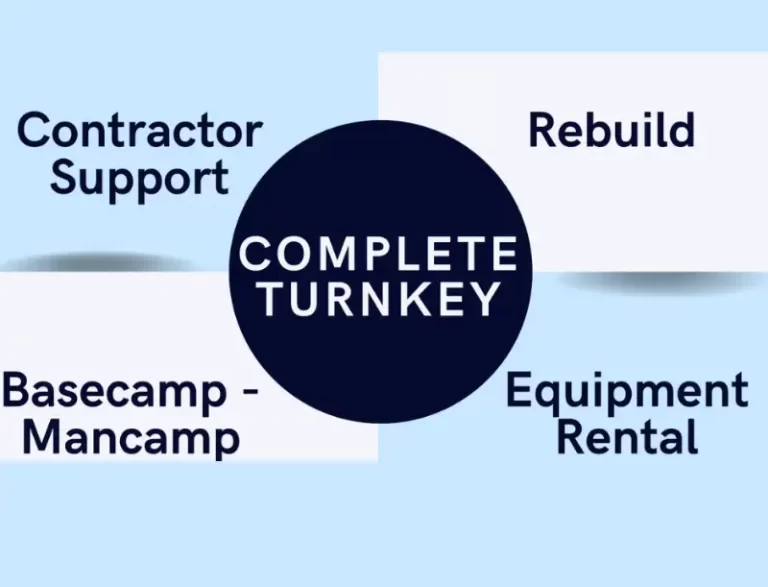 TEMPORARY 123 COMPLETE SERVICES
Temporary 123's extensive range of temporary mobile solutions includes school trailers for rent, dressing room trailer leasing, modular ticket booth rentals, modular security booths for lease, office trailers with toilets and sinks for rent, concession stand trailer leasing, emergency living quarters, temporary housing for rent, emergency housing rentals, insurance housing for leasing, man camp housing rentals, basecamp housing leasing, and mobile base camp housing for rent or lease, all designed to meet your unique needs.
Our mobile security trailers for lease come equipped with advanced license plate detection technology. These units use special filters that block out headlight glare, enabling the capture of the front and/or rear license plate of any vehicle passing by it. This valuable add-on is particularly useful in situations where license plate information may be necessary for investigations.
Our rental security trailers are also fitted with a loudspeaker that can play pre-recorded audio clips to alert an intruder that their presence has been detected. In addition, Temporary 123 offers video surveillance agent rentals who can remotely "talk down" a suspect through the loudspeaker. Criminals are more likely to flee the area before committing a crime when they hear someone describing exactly what they are wearing and doing.
By renting our 24-hour security services, you can ensure the safety and security of your property around the clock. Unlike human security personnel, cameras never fall asleep, show up late, or need to leave the site for fuel or food. Trust Temporary 123 for all your security needs.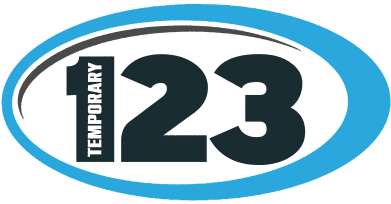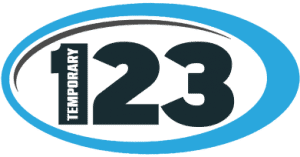 Security Trailer Rental Security Trailer For Rent Security Trailer For Lease Mobile Command Center Trailer Rental Mobile Command Center Trailer For Rent Mobile Command Center Trailer For Lease Security Trailer Rental Security Trailer For Rent Security Trailer For Lease Ticket Booths Trailer Rental Ticket Booths Trailer For Rent Ticket Booths Trailer For Lease Temporary Modular Office Rental Temporary Modular Office For Rent Temporary Modular Office For Lease
Birmingham
Montgomery
Mobile
Phoenix
Tucson
Mesa
Chandler
Glendale
Scottsdale
Gilbert Town
Little Rock
Fort Smith
Fayetteville
Springdale
Alexandria
Georgetown
Washington
Fort Lauderdale
Hialeah
Jacksonville
Miami
St. Petersburg
Tampa
Bay City
Detroit
Flint
Grand Rapids
Saginaw
Warren
Akron
Canton
Chilicothe
Cincinnati
Cleveland
Dayton
Springfield
Steubenville
Toledo
Youngstown
Zanesville
Atlanta
Augusta
Columbus
Savannah
Chicago
Peoria
Quincy
Rockford
Springfield
Evansville
Fort Wayne
Gary
Indianapolis
Madison
New Albany
South Bend
Terre Haute
Burlington
Davenport
Des Moines
Dubuque
Sioux City
Kansas City
Leavenworth
Topeka
Wichita
Covington
Lexington
Louisville
Newport
Baton Rouge
Lafayette
Metairie
New Orleans
Shreveport
Allegheny
Allentown
Altoona
Carlisle
Easton
Erie
Harrisburg
Johnstown
Kensington
Lancaster
Moyamensing Northern
Liberties
Philadelphia
Pittsburgh
Pottsville
Reading
Scranton
Southwark
Spring Garden
Wilkes-Barre
Williamsport
York
Charlotte
Fayetteville
Greensboro
Raleigh
Wilmington
Bayonne
Camden
Elizabeth
Hoboken
Jersey City
Newark
New Brunswick
Paterson
Irenton
Augusta
Bangor
Gardiner
Portland
Cumberland
Newport
North Providence
Pawtucket
Providence
Warwick
Memphis
Nashville
Chattanooga
Knoxville
Alexandria
Arlington
Fredericksburg
Lynchburg
Norfolk
Petersburg
Portsmouth
Richmond
Virginia Beach
Albany
Auburn
Binghamton
Brooklyn
Buffalo
Cohoes
Elmira
Hudson
Lockport
Newburgh
New York
Oswego
Poughkeepsie
Rochester
Schenectady
Syracuse
Troy
Utica
West Troy
Williamsburg
Yonkers
Andover
Barnstable
Beverly
Boston
Brockton
Cambridge
Charlestown
Chelsea
Chicopee
Danvers
Dorchester
Fall River
Gloucester
Haverhill
Holyoke
Lawrence
Lowell
Lynn
Marblehead
Middleborough
Nantucket
Sherburne
New Bedford
Newburyport
Plymouth
Roxbury
Salem


Somerville


Springfield


Taunton


Worcester
Amarillo
Arlington
Austin
Corpus Christi
Dallas
El Paso
Fort Worth
Galveston
Garland
Houston
Lubbock
San Antonio
Plano
Irving