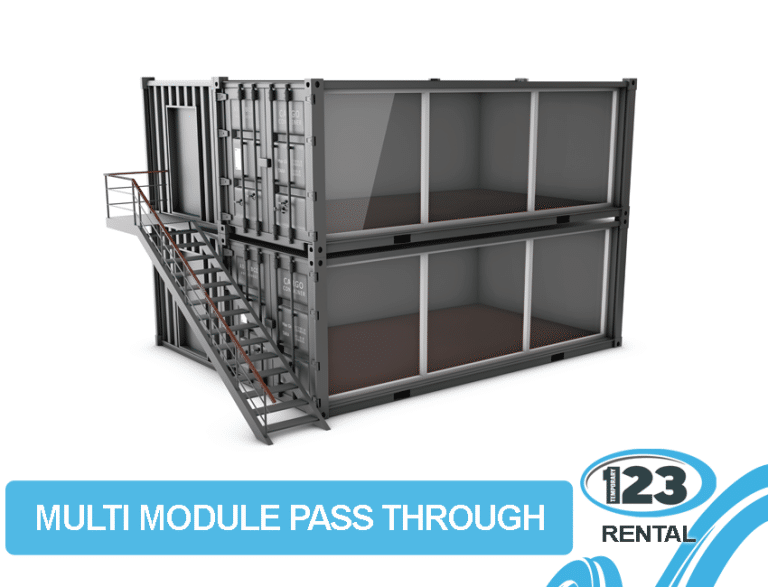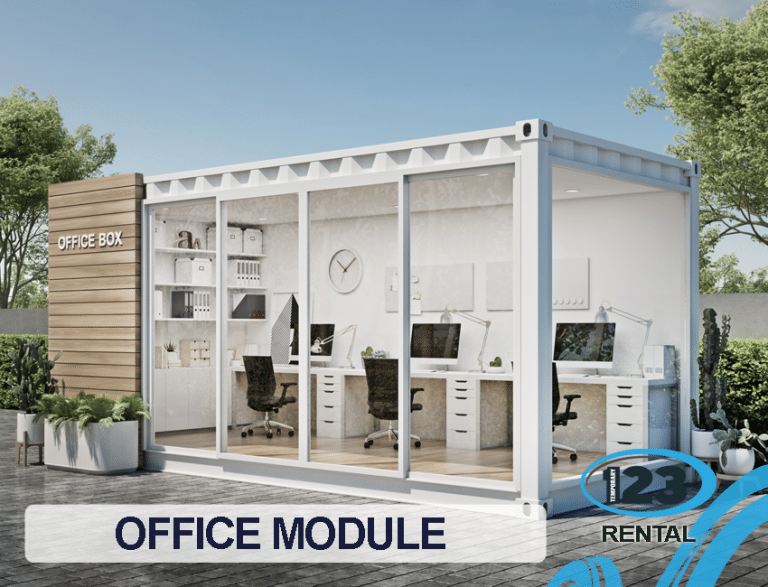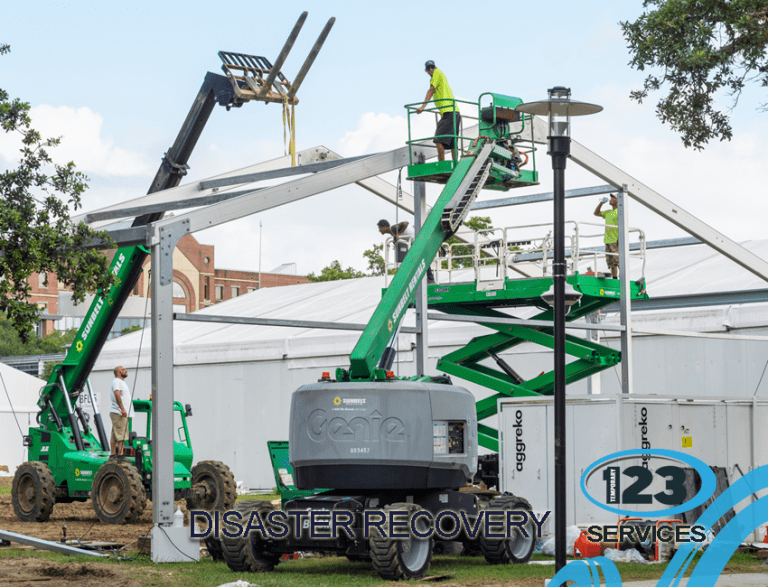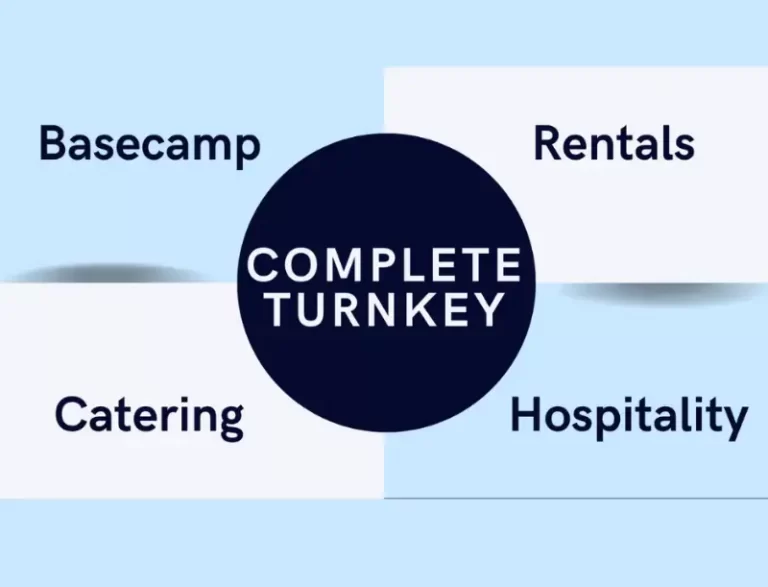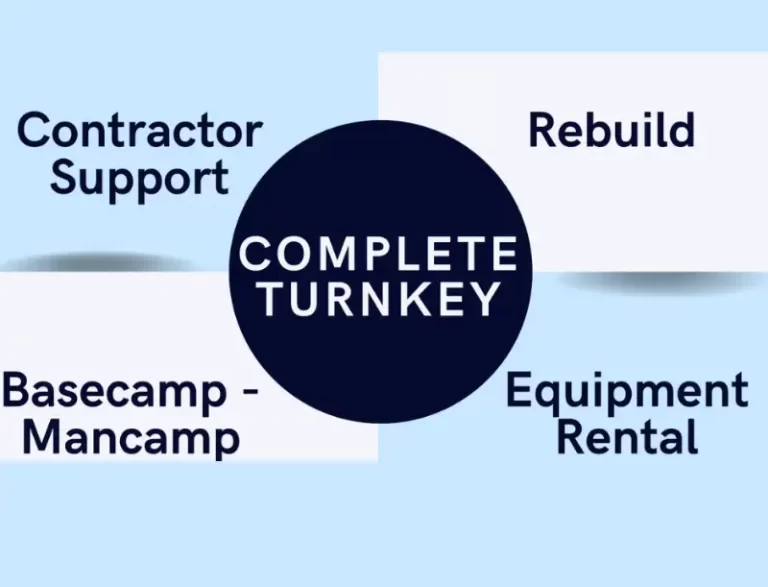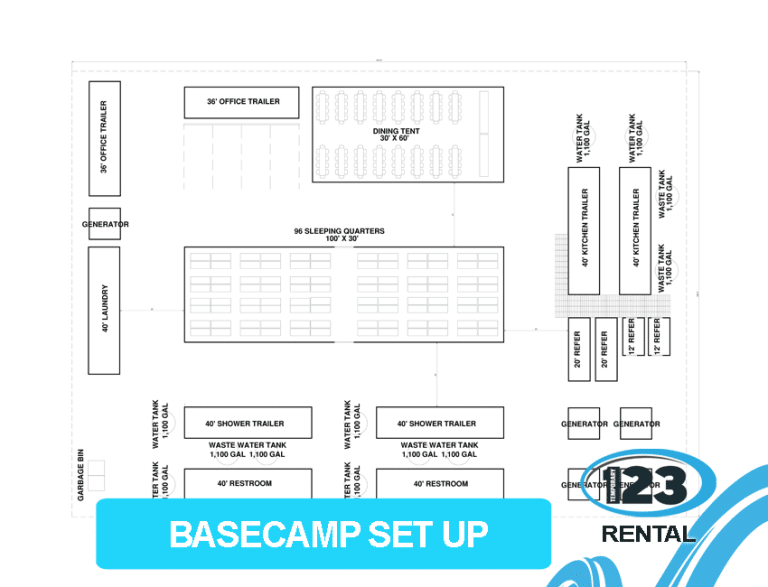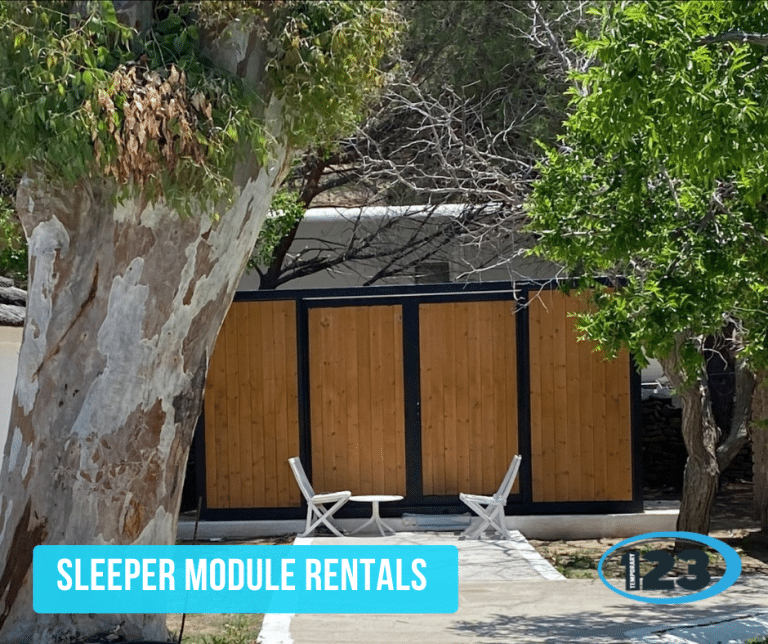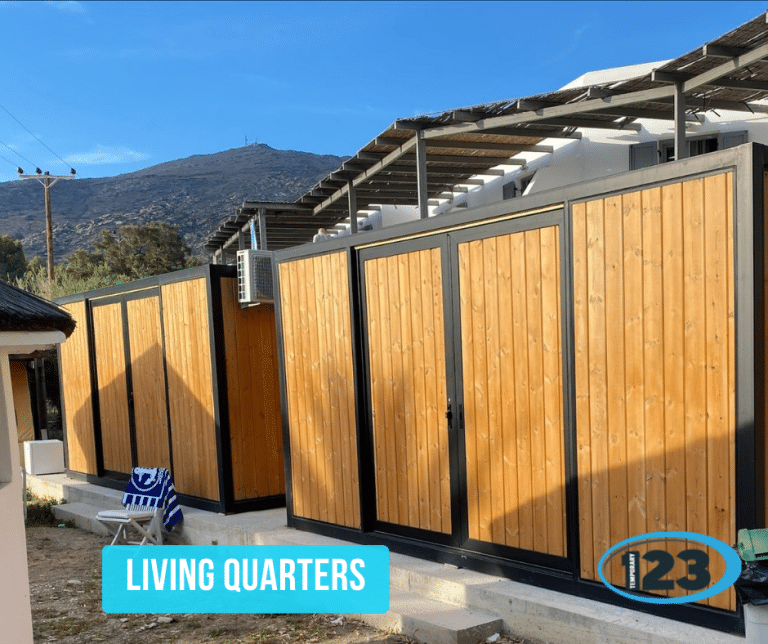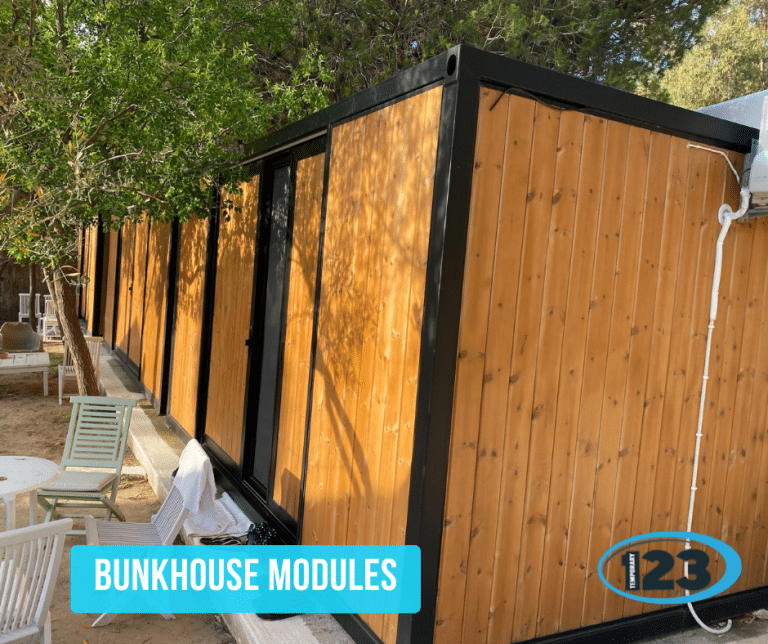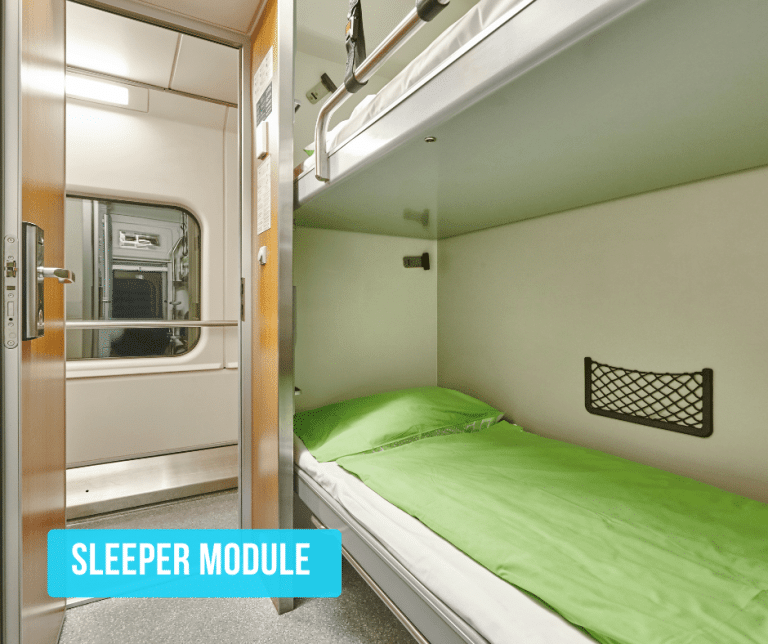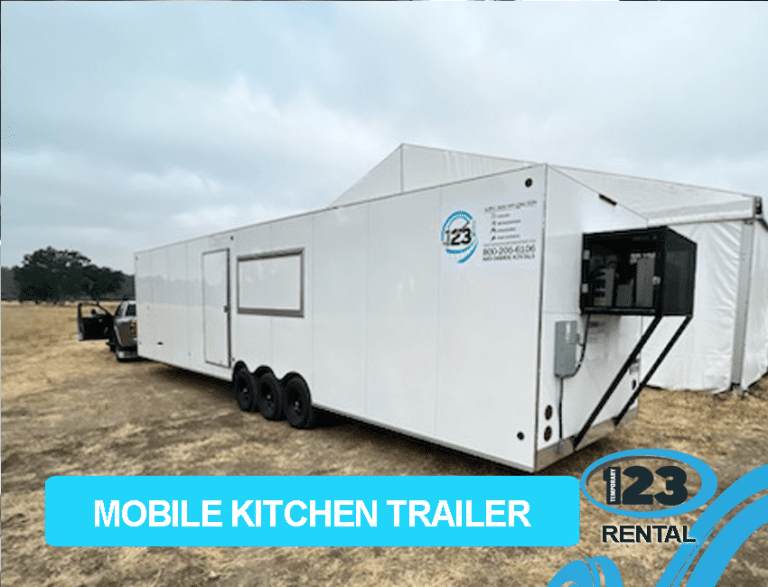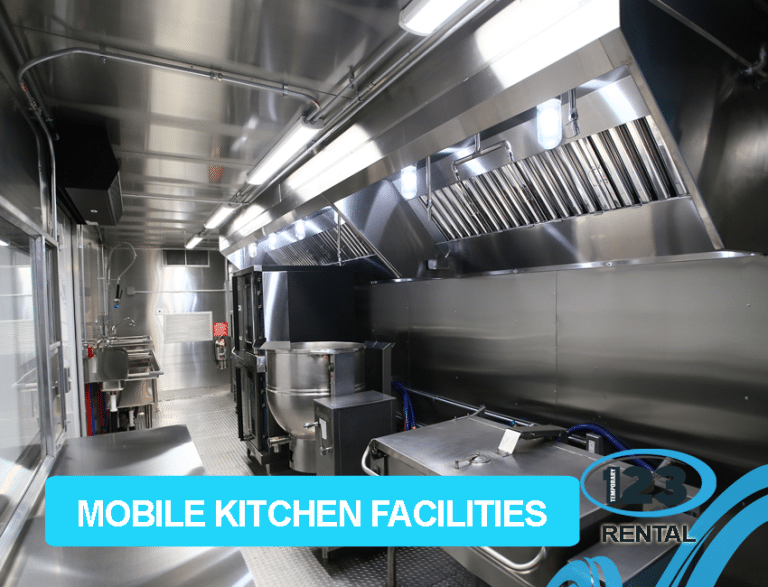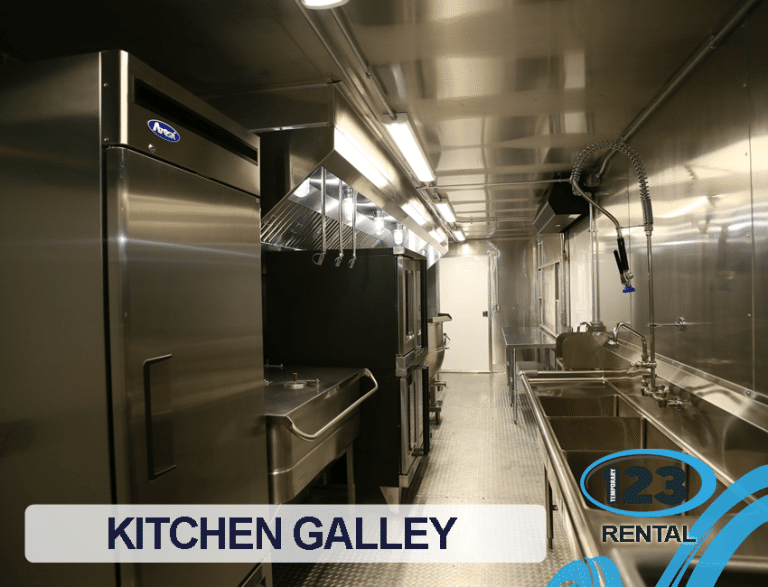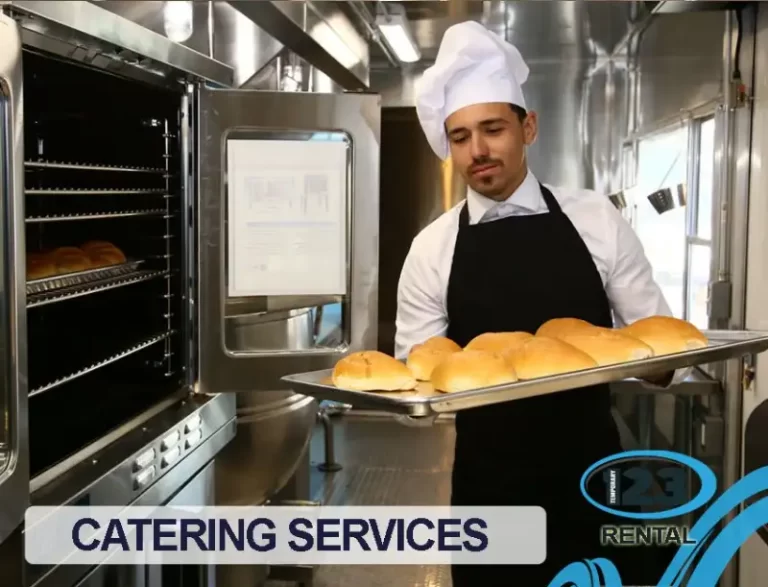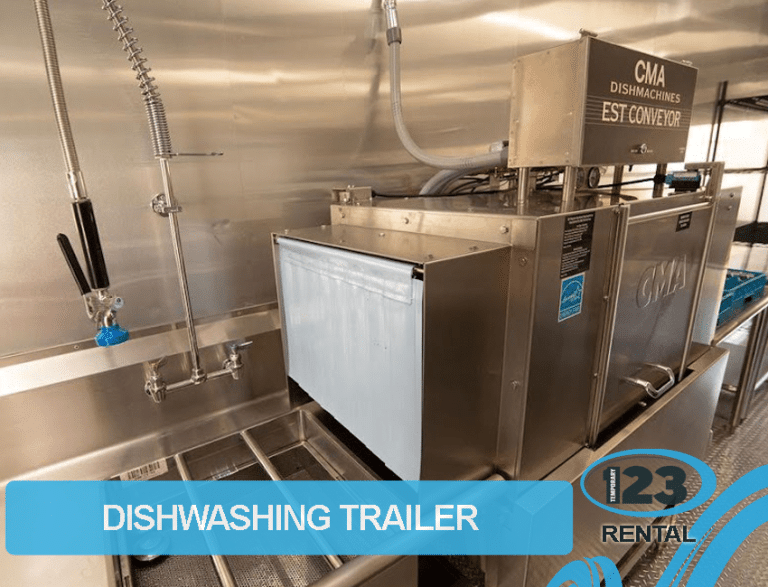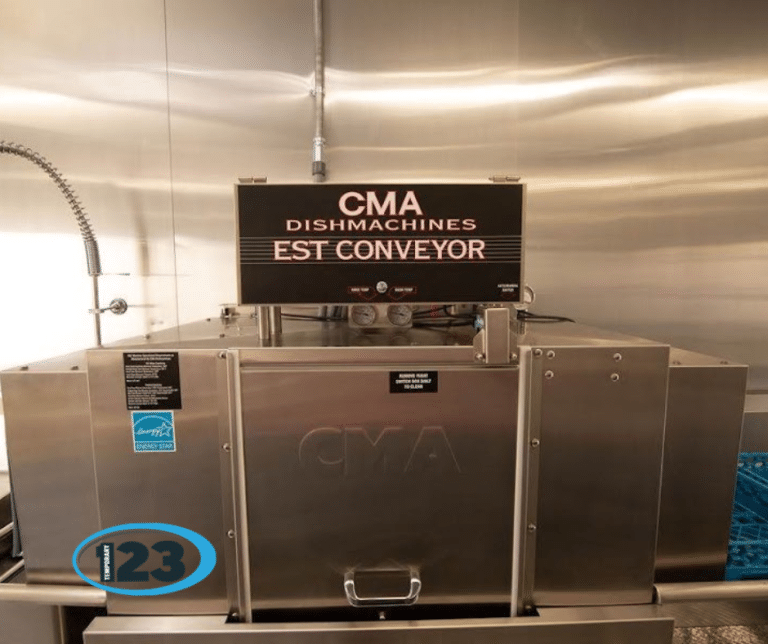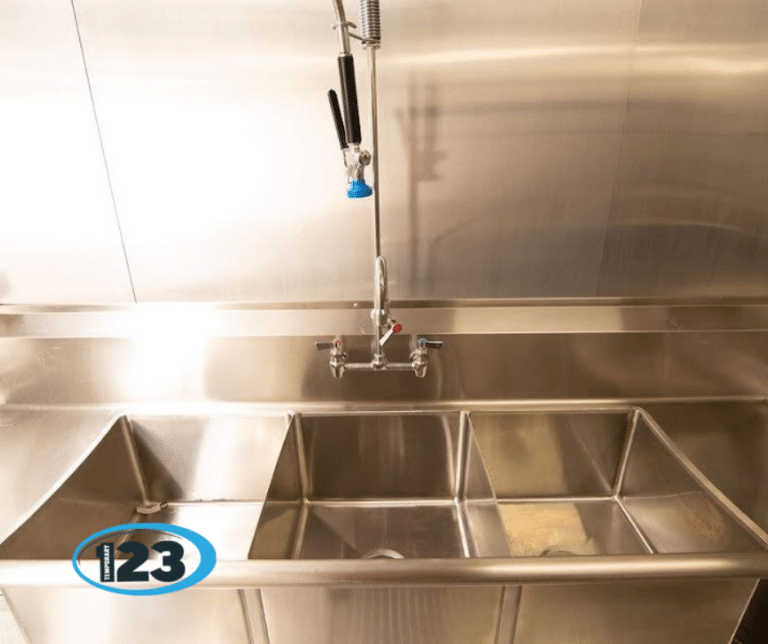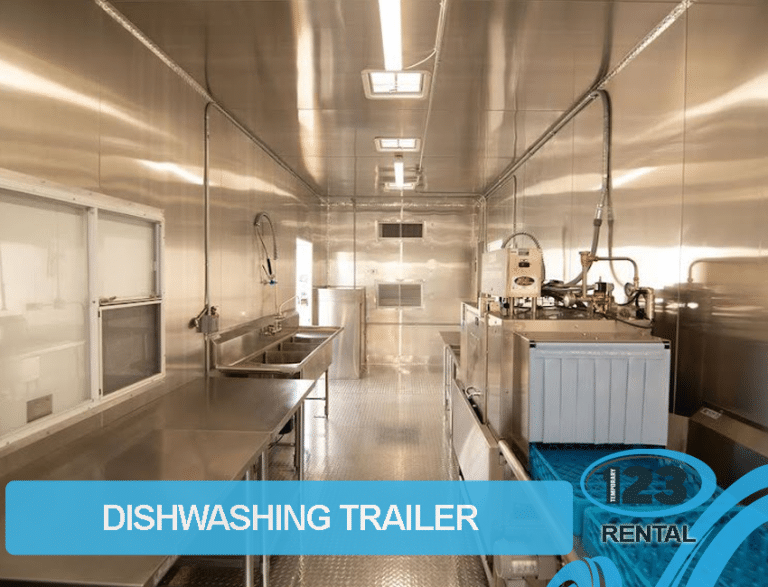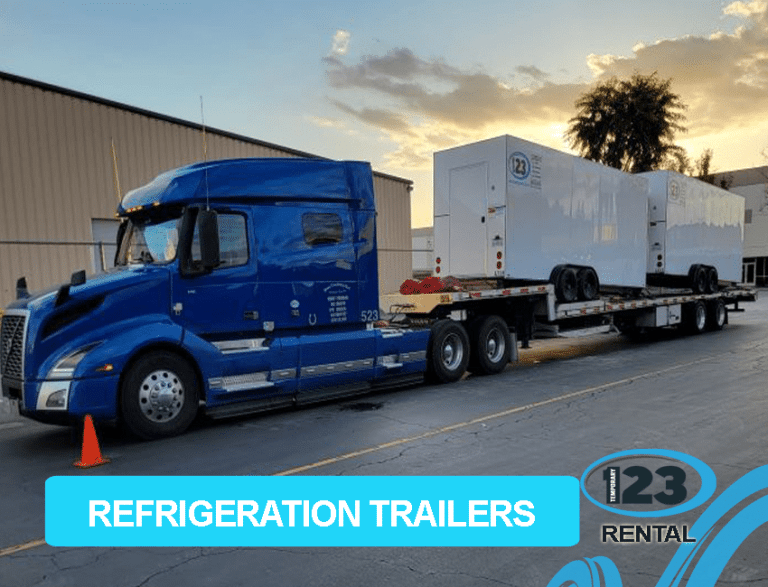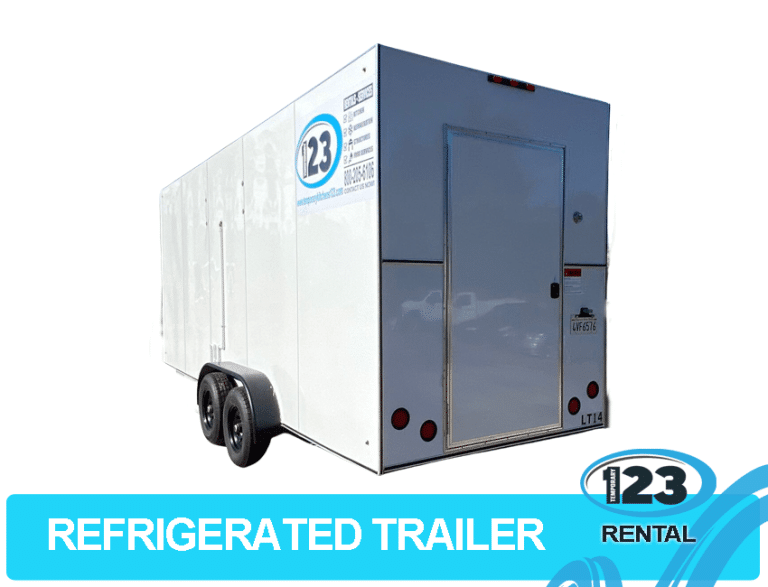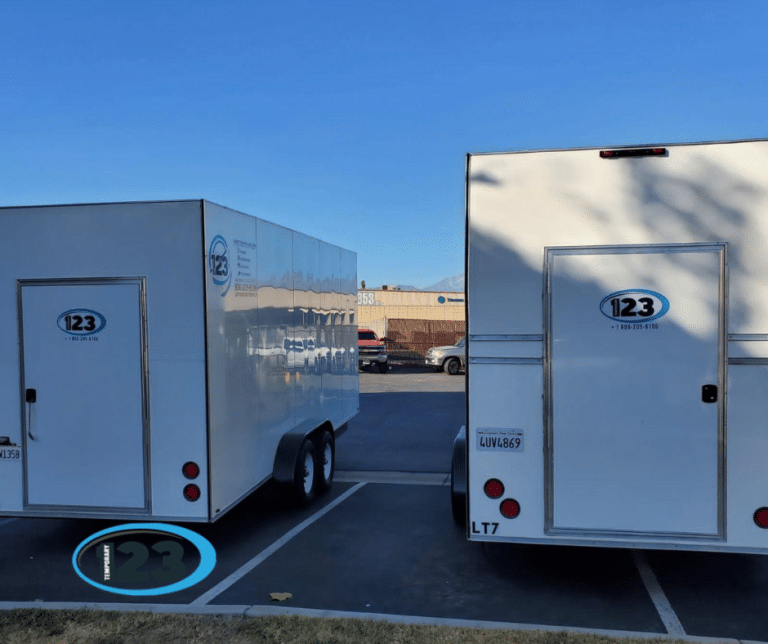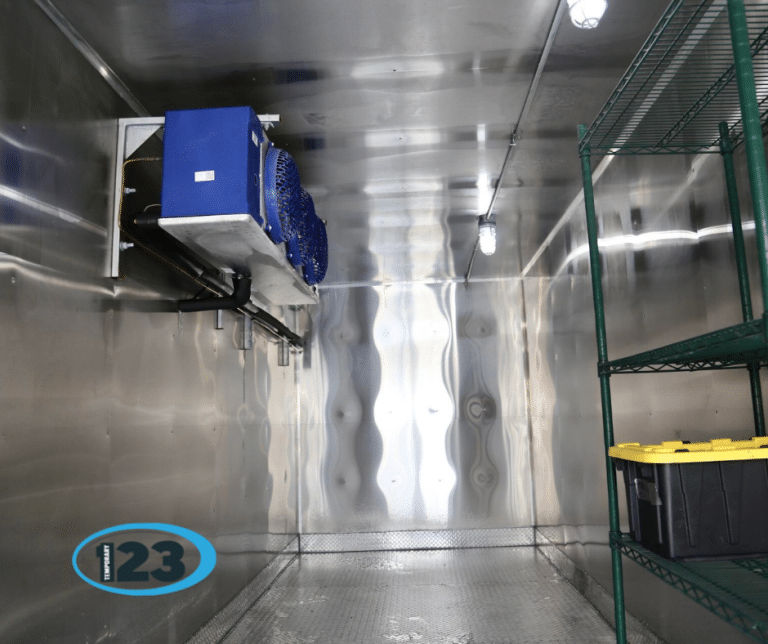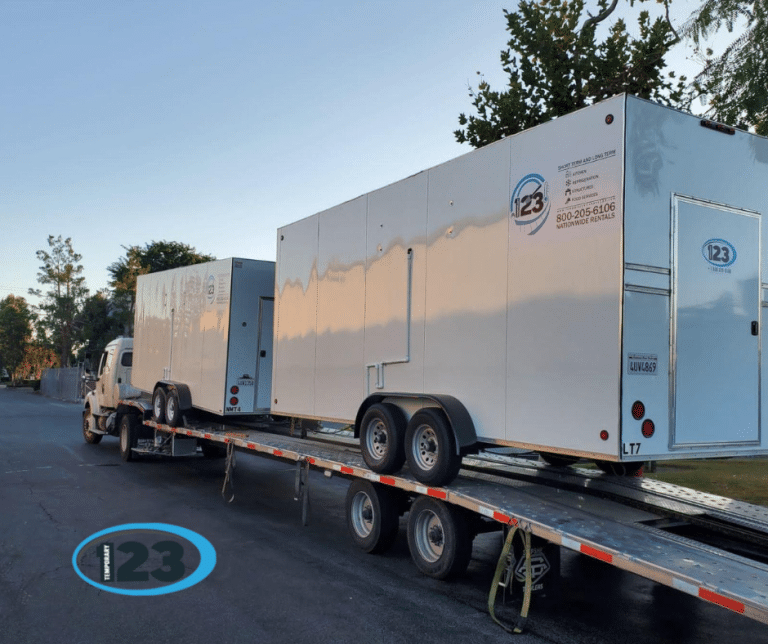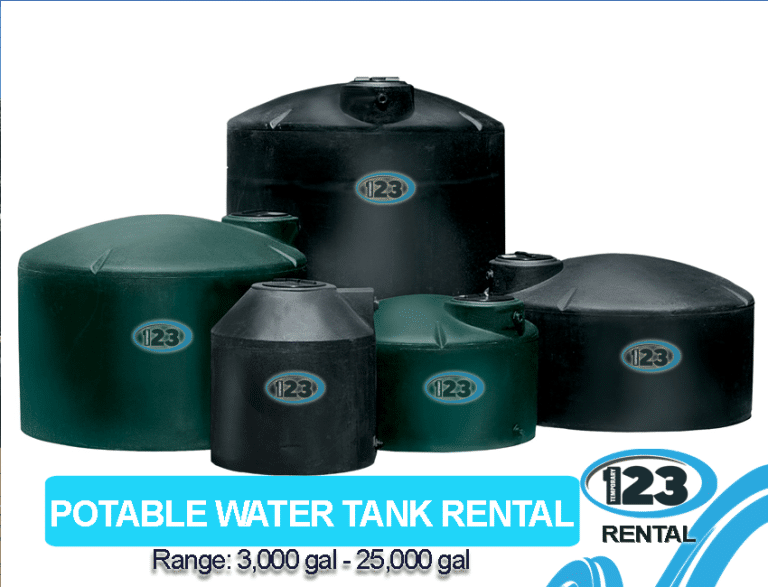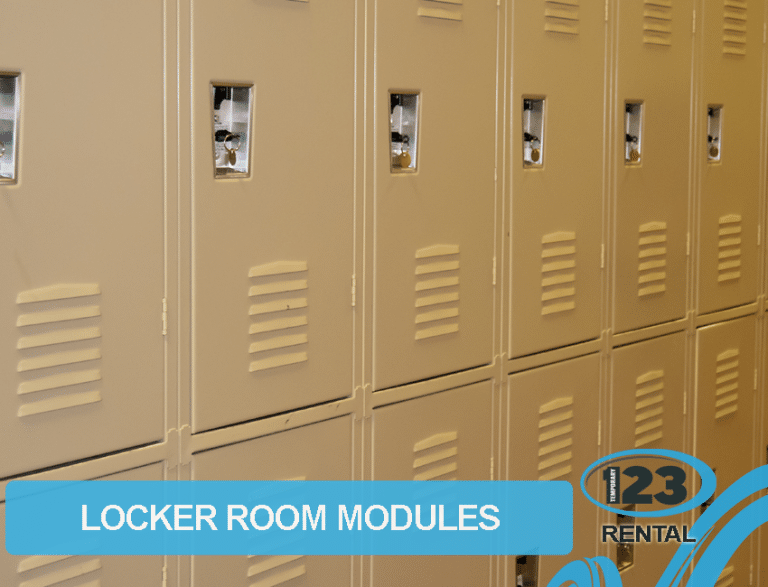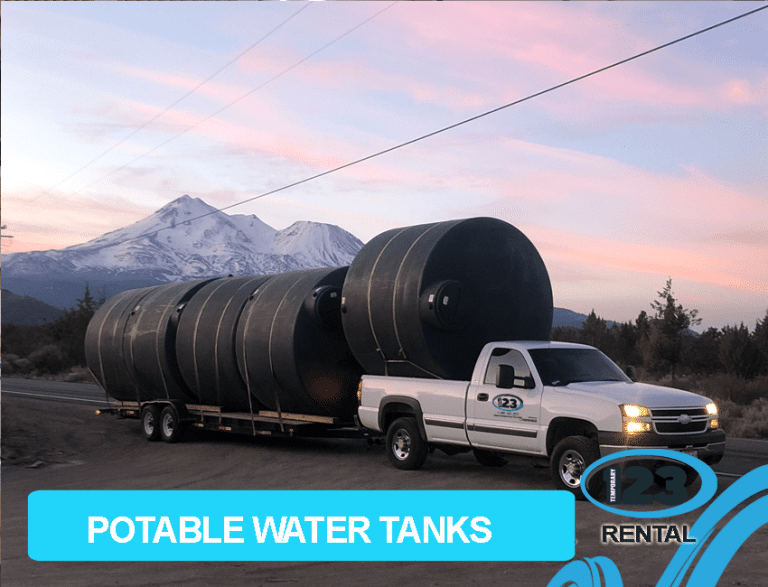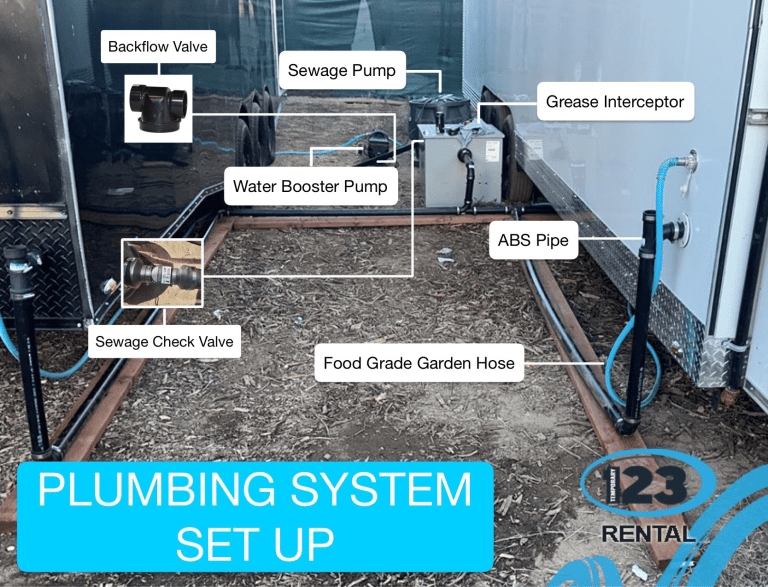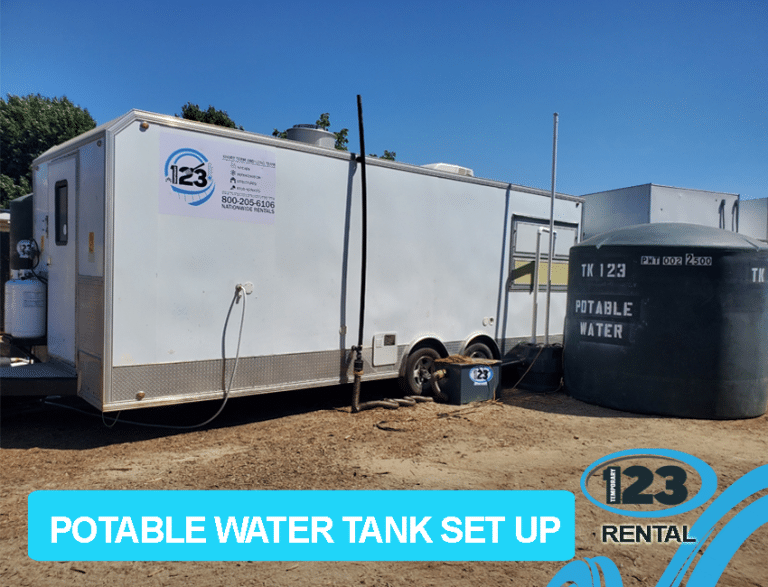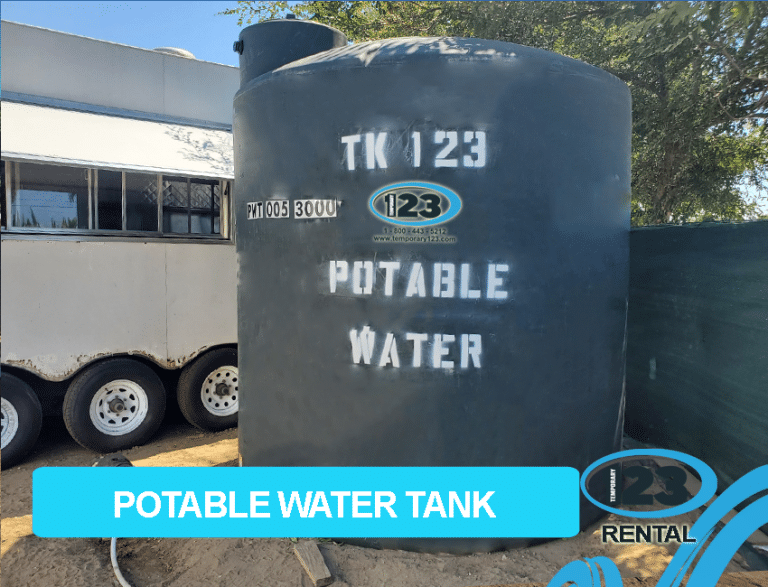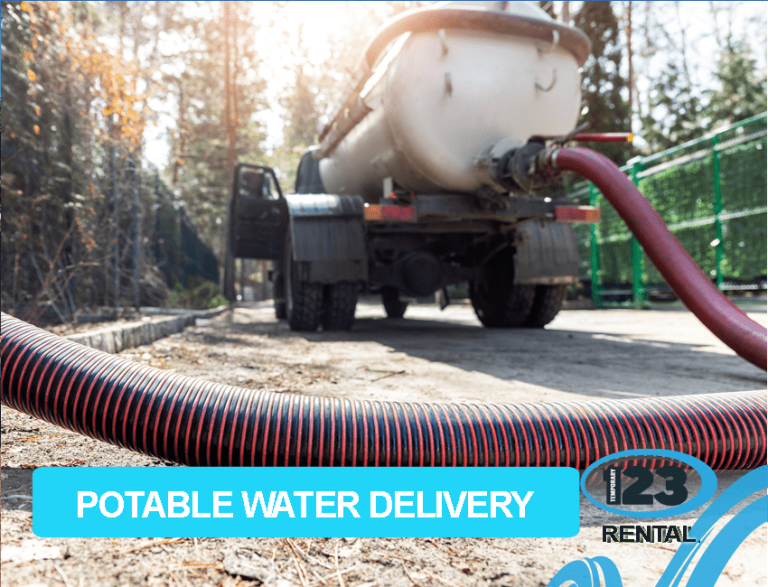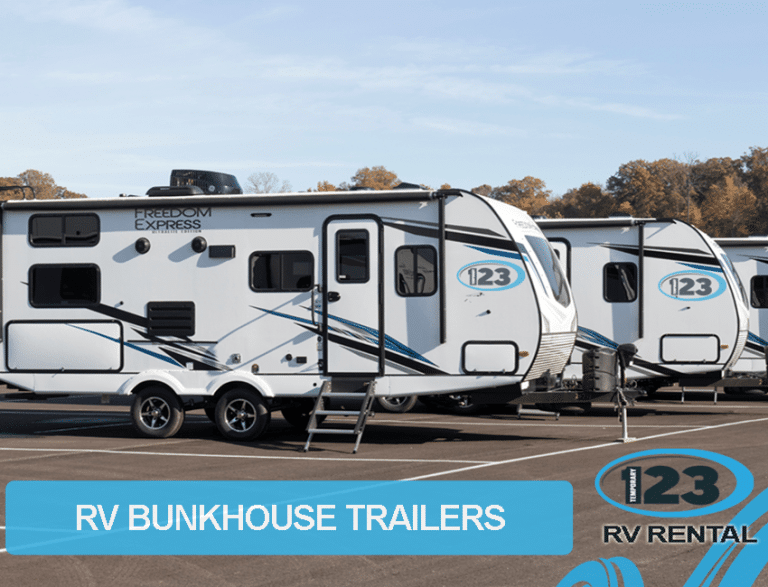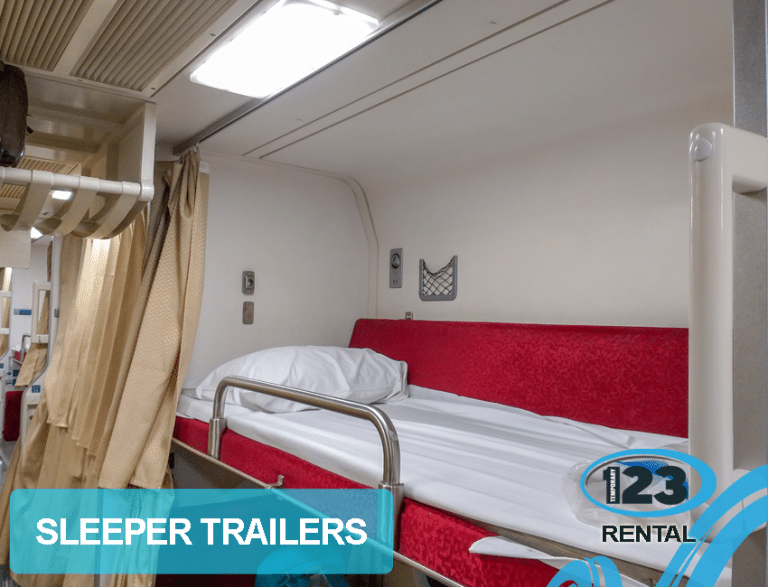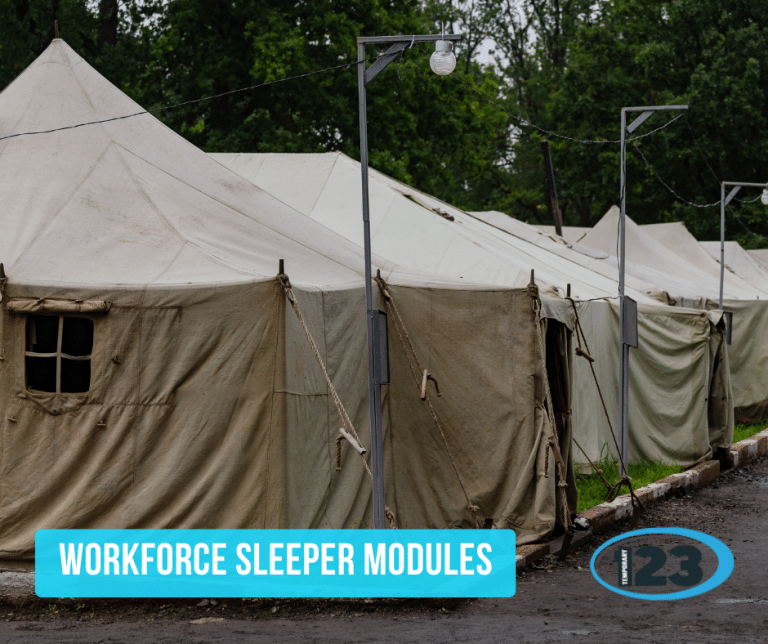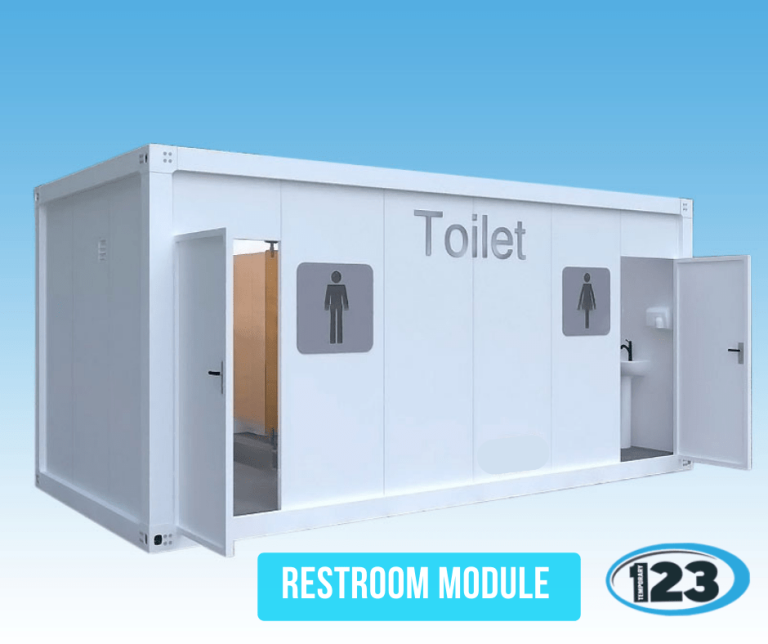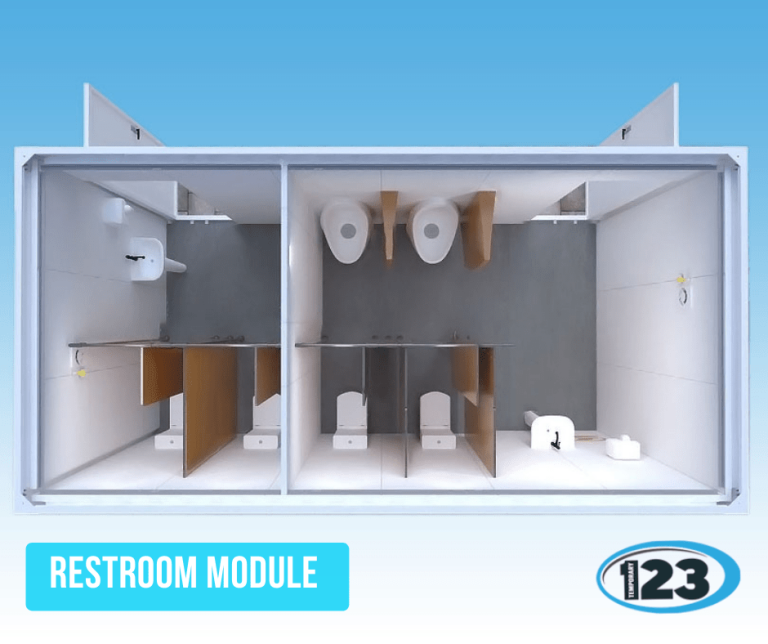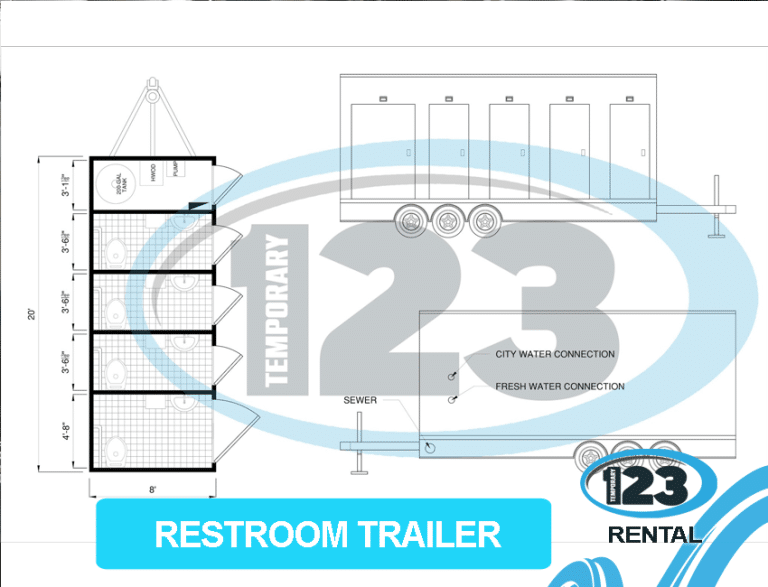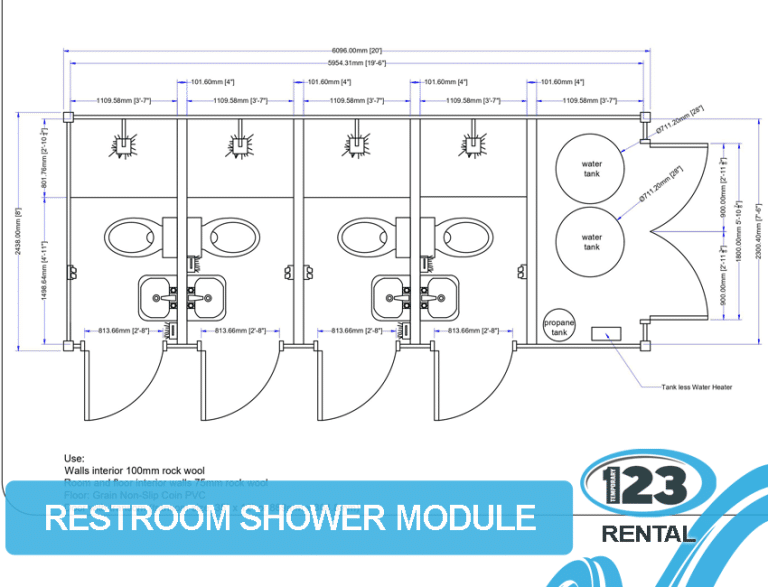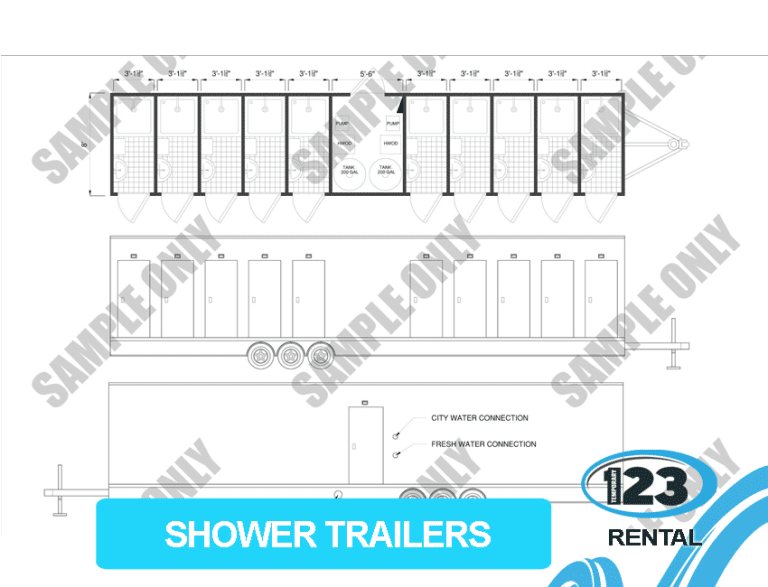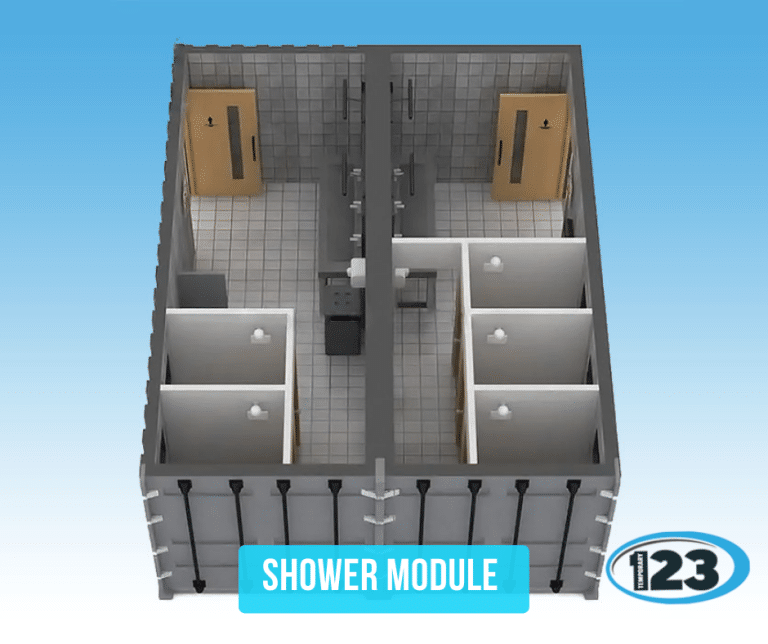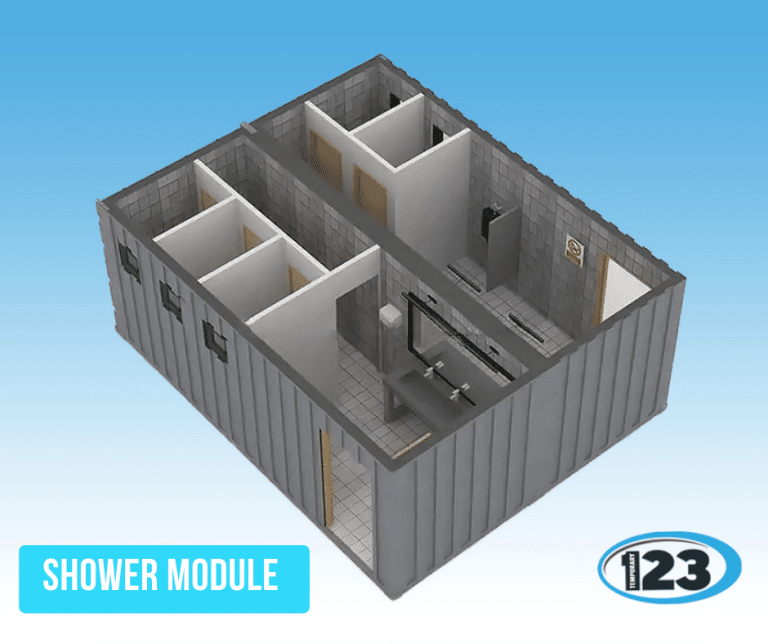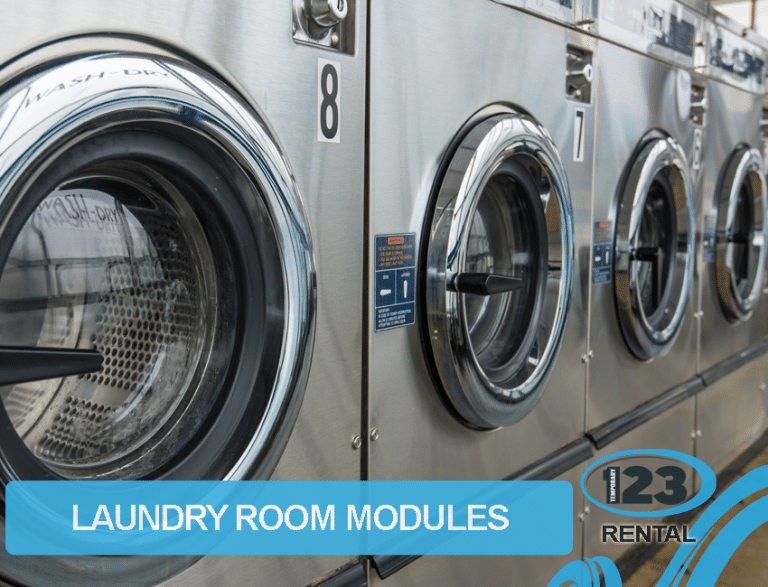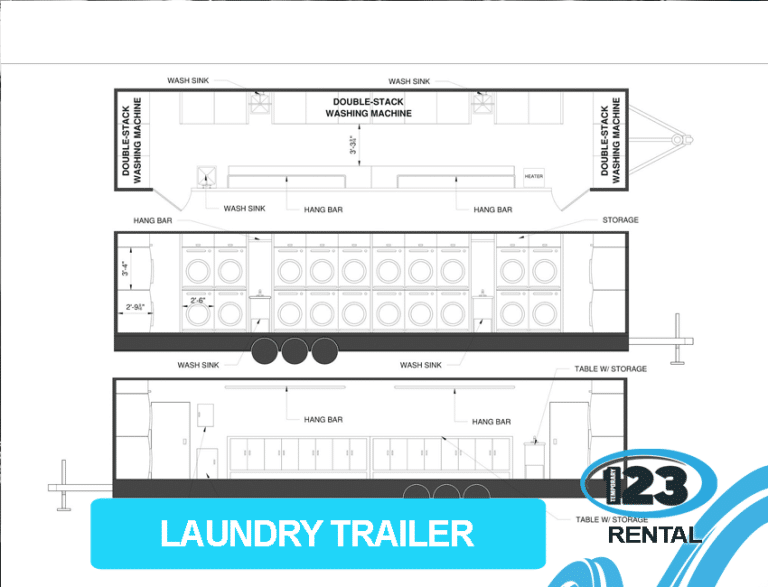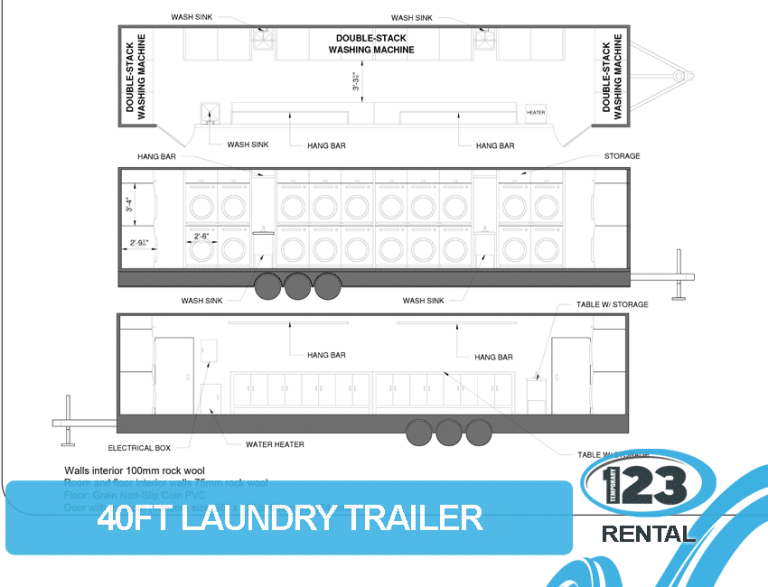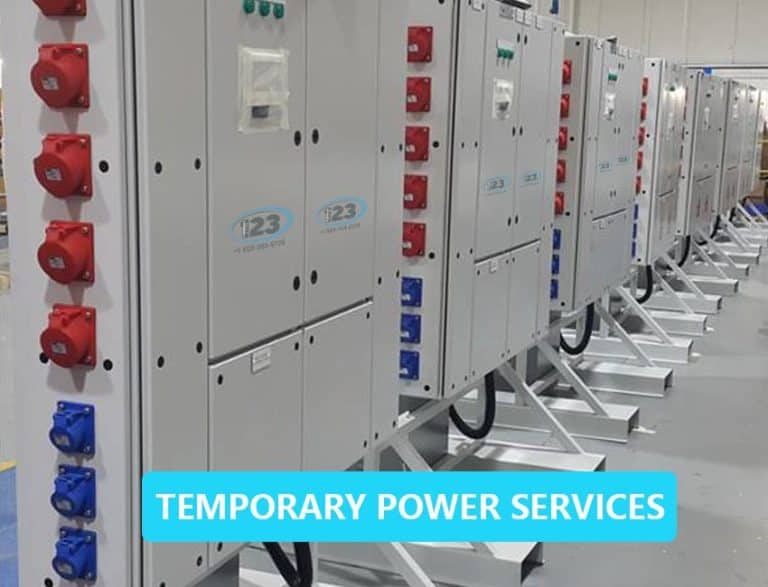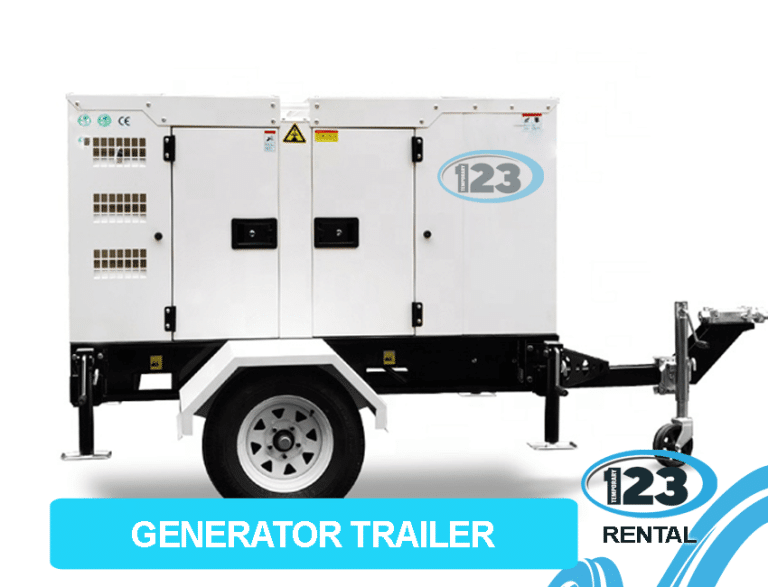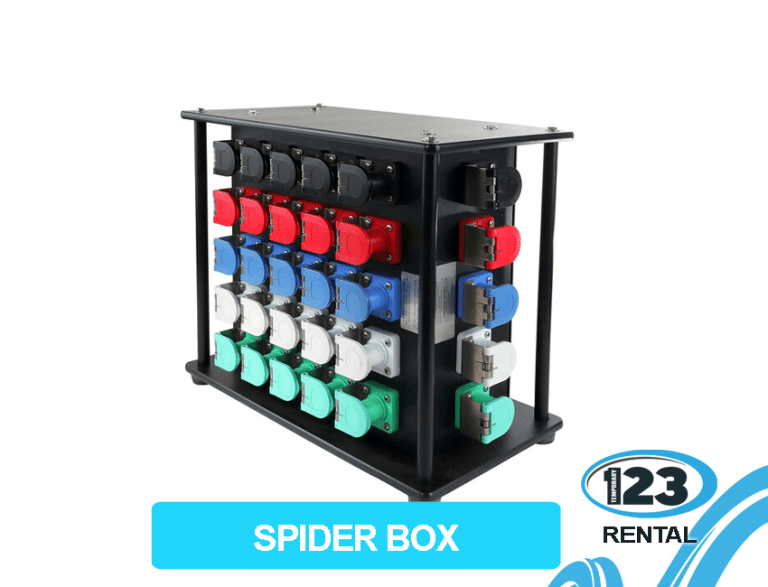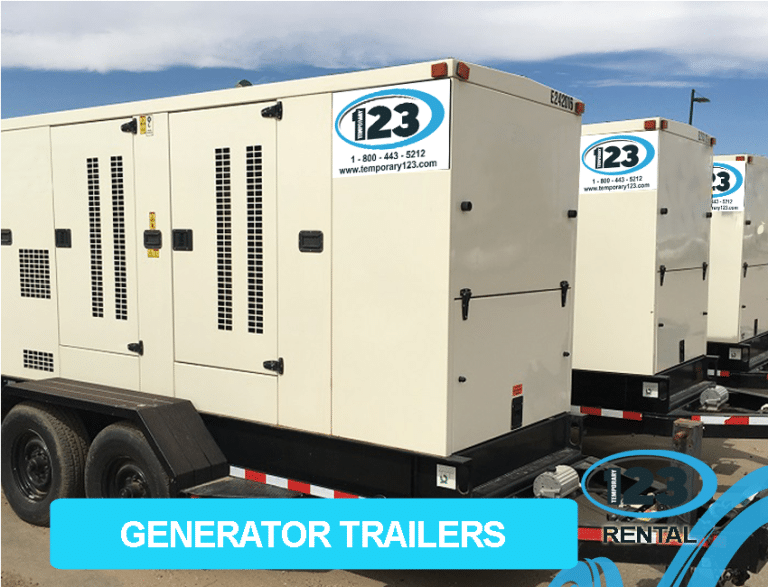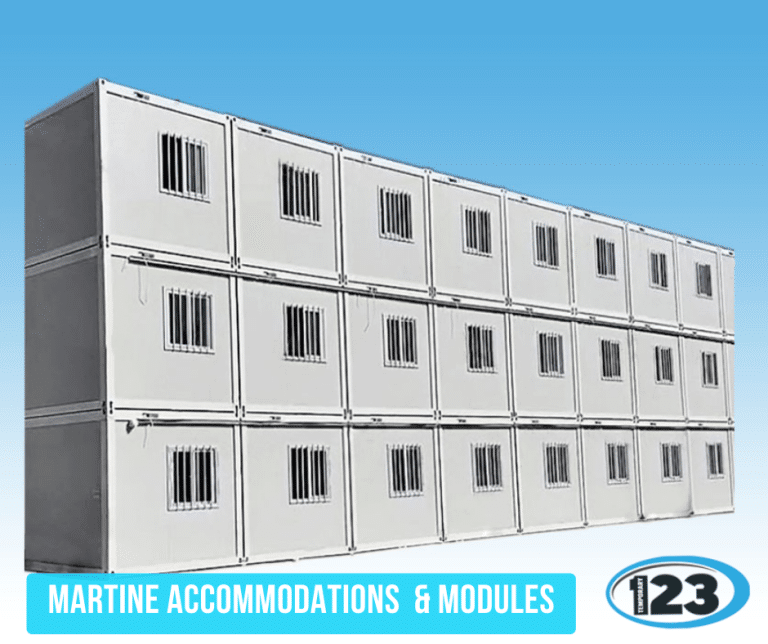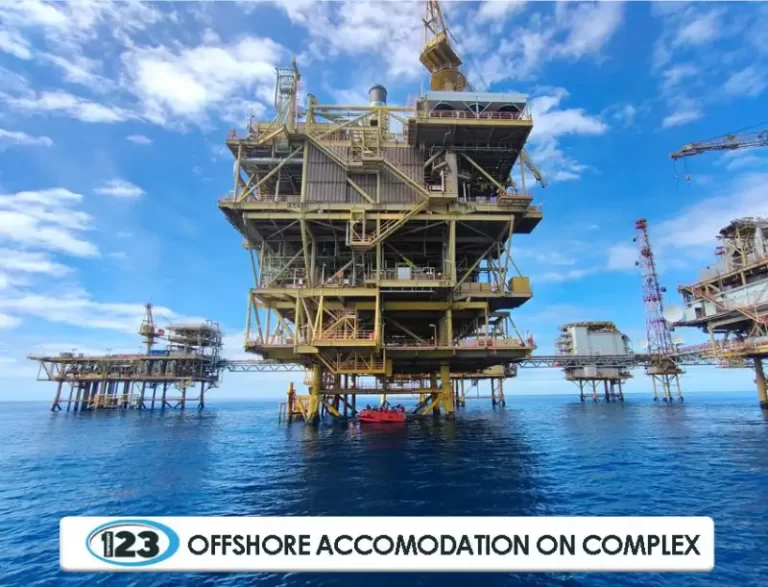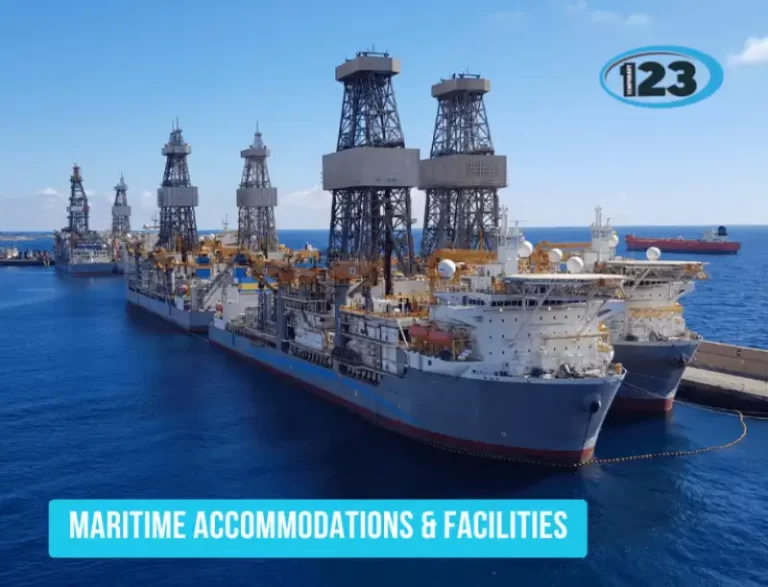 Temporary Modular Office Rental
Temporary Modular Office For Rent
Temporary Modular Office For Lease
Emergency Temporary Modular Office
Temporary 123 is a modular building industry leader providing cost-effective solutions for temporary modular buildings for rent or lease in various industries, including commercial, education, medical, and government. They also offer a wide range of other temporary rental options such as production trailers, motorhomes, mobile offices, security trailers, ticket windows, refrigeration trailers, and more. All of their modular buildings meet the Division of the State Architect (DSA) building codes. Temporary 123 prides itself on providing quality, well-built, and sturdy portable buildings that are also comfortable and efficient. Their prefabricated ticket booths come in a variety of sizes, are air-conditioned, and feature large sliding windows to accommodate multiple customers at the same time. Temporary 123's expert team is available in key locations throughout the United States to help clients with all their temporary building needs.
Mobile Offices
At Temporary 123, we offer customizable modular buildings and offices for rent or lease in a variety of standard layouts. With a range of exterior colors, flooring options, accessories, restrooms, and kitchen solutions available, you can easily find the perfect setup for your needs. We also offer Mobile Modular Blast Resistant Modules that meet industry standards and blast-zone-level requirements. Our mobile offices and modular office trailers are easy to move since they are on wheels, making it easy to place them wherever they are needed. They can be used as construction site offices, business office spaces, and special event offices. With Temporary 123, you can be assured of high-quality modular buildings that can be customized to your unique specifications, and our team of experts is always on hand to help you every step of the way.
Portable Office Buildings
Temporary 123 provides modular office buildings and trailers for short-term swing space needs for various industries, including construction sites, hospitals, events, sales centers, and more. They offer customizable solutions and practical furnishings packages for easy setup and immediate use. The mobile offices are high quality, affordable, and maintained by a professional team. Temporary 123's short-term housing solutions are designed to meet specific needs and are available for rent or lease. The company's experts are available to provide more information on their modular office solutions and custom options. Whether you need a temporary office space or an on-site work area, Temporary 123 can help provide a flexible and affordable solution.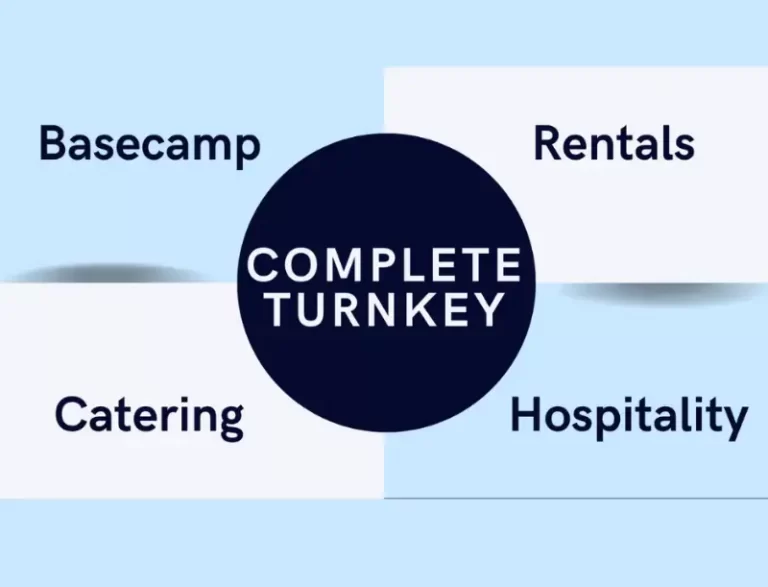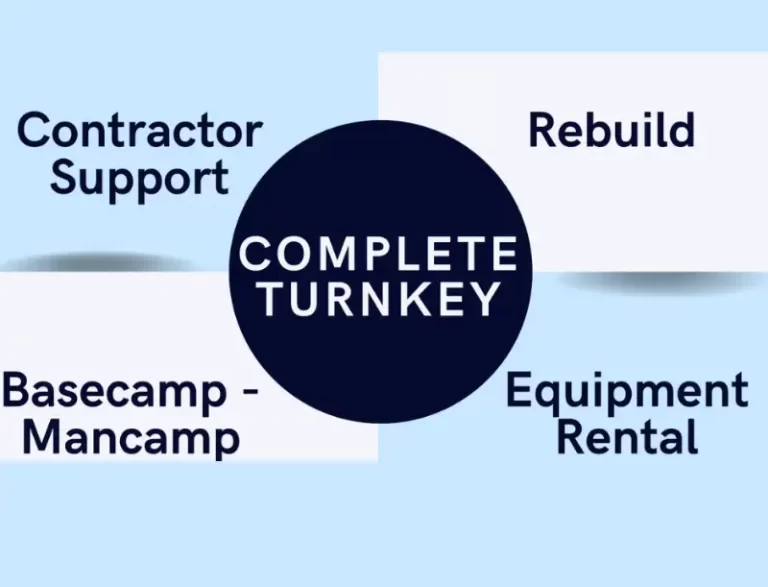 Classrooms
Temporary 123 offers a comprehensive solution for modular classroom buildings for rent or lease, whether for short-term or long-term needs. With relocatable portable classrooms and custom permanent modular classroom leasing, schools can easily expand their space without the costly and time-consuming traditional building process. Temporary 123's modular classrooms are fast to build and cost-effective, with sizes ranging from two classrooms to over 20 classrooms, and square footage ranging from 1,000 to over 20,000 square feet. The portable classroom floor plans can include restrooms, offices, and break rooms to meet any school's specific needs. In addition to modular classroom rentals, Temporary 123 offers a range of other temporary housing and office solutions, such as basecamp housing, hair and make-up station trailer leasing, and portable command center trailer leasing. With high-quality, clean, and affordable mobile offices and modular buildings for rent or lease, Temporary 123 provides a turn-key solution for all short-term and long-term space needs.
Spacious, well-illuminated, and temperature-regulated.

ADA-compliant restrooms

Quick occupancy, sometimes in only weeks

Moveable from school to school

Built durable, for easy maintenance
TEMPORARY 123 COMPLETE SERVICES
Permanent modular classrooms are custom-built and built fast. Constructed to your specs, they can match your present buildings.  With advanced materials and designs your new school will be modern and gorgeous.  Our experts work with you every step of the way, so you get the permanent modular classroom space you want.
Built for the long-term

Designed and constructed to your specifications

Custom finishes inside and outside

Tech, security, and data options

Connecting corridors and walkways

Built for turn-key occupancy 
So reach out to Temporary 123 today for all your modular and temporary building rental or leasing inquiries. We're here to make the process of providing for your specific needs as seamless and easy as possible.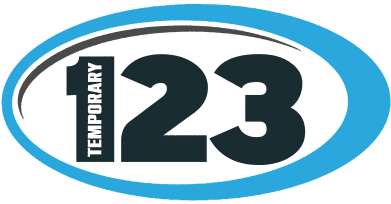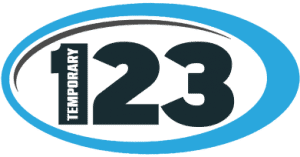 Security Trailer Rental Security Trailer For Rent Security Trailer For Lease Mobile Command Center Trailer Rental Mobile Command Center Trailer For Rent Mobile Command Center Trailer For Lease Security Trailer Rental Security Trailer For Rent Security Trailer For Lease Ticket Booths Trailer Rental Ticket Booths Trailer For Rent Ticket Booths Trailer For Lease Temporary Modular Office Rental Temporary Modular Office For Rent Temporary Modular Office For Lease
Birmingham
Montgomery
Mobile
Phoenix
Tucson
Mesa
Chandler
Glendale
Scottsdale
Gilbert Town
Little Rock
Fort Smith
Fayetteville
Springdale
Alexandria
Georgetown
Washington
Fort Lauderdale
Hialeah
Jacksonville
Miami
St. Petersburg
Tampa
Bay City
Detroit
Flint
Grand Rapids
Saginaw
Warren
Akron
Canton
Chilicothe
Cincinnati
Cleveland
Dayton
Springfield
Steubenville
Toledo
Youngstown
Zanesville
Atlanta
Augusta
Columbus
Savannah
Chicago
Peoria
Quincy
Rockford
Springfield
Evansville
Fort Wayne
Gary
Indianapolis
Madison
New Albany
South Bend
Terre Haute
Burlington
Davenport
Des Moines
Dubuque
Sioux City
Kansas City
Leavenworth
Topeka
Wichita
Covington
Lexington
Louisville
Newport
Baton Rouge
Lafayette
Metairie
New Orleans
Shreveport
Allegheny
Allentown
Altoona
Carlisle
Easton
Erie
Harrisburg
Johnstown
Kensington
Lancaster
Moyamensing Northern
Liberties
Philadelphia
Pittsburgh
Pottsville
Reading
Scranton
Southwark
Spring Garden
Wilkes-Barre
Williamsport
York
Charlotte
Fayetteville
Greensboro
Raleigh
Wilmington
Bayonne
Camden
Elizabeth
Hoboken
Jersey City
Newark
New Brunswick
Paterson
Irenton
Augusta
Bangor
Gardiner
Portland
Cumberland
Newport
North Providence
Pawtucket
Providence
Warwick
Memphis
Nashville
Chattanooga
Knoxville
Alexandria
Arlington
Fredericksburg
Lynchburg
Norfolk
Petersburg
Portsmouth
Richmond
Virginia Beach
Albany
Auburn
Binghamton
Brooklyn
Buffalo
Cohoes
Elmira
Hudson
Lockport
Newburgh
New York
Oswego
Poughkeepsie
Rochester
Schenectady
Syracuse
Troy
Utica
West Troy
Williamsburg
Yonkers
Andover
Barnstable
Beverly
Boston
Brockton
Cambridge
Charlestown
Chelsea
Chicopee
Danvers
Dorchester
Fall River
Gloucester
Haverhill
Holyoke
Lawrence
Lowell
Lynn
Marblehead
Middleborough
Nantucket
Sherburne
New Bedford
Newburyport
Plymouth
Roxbury
Salem


Somerville


Springfield


Taunton


Worcester
Amarillo
Arlington
Austin
Corpus Christi
Dallas
El Paso
Fort Worth
Galveston
Garland
Houston
Lubbock
San Antonio
Plano
Irving