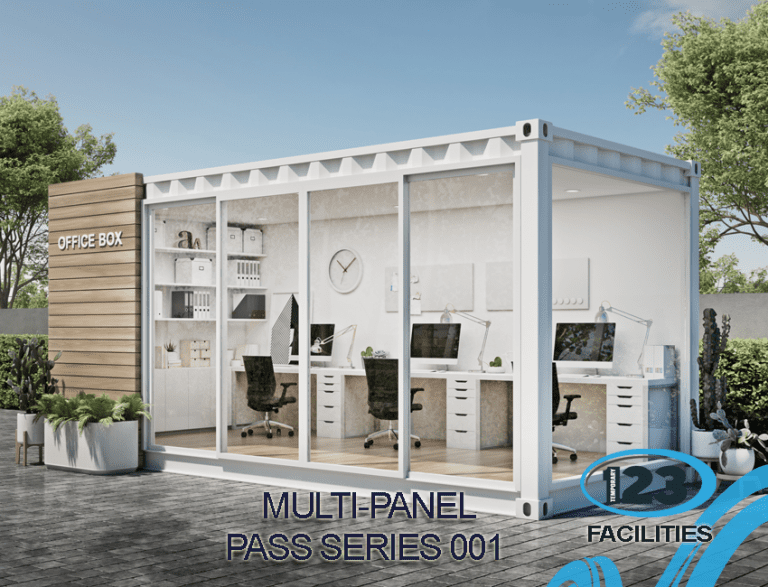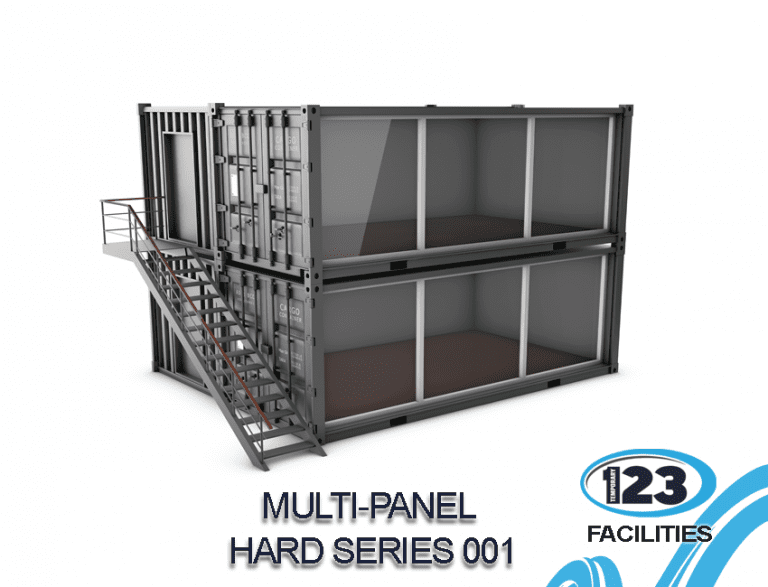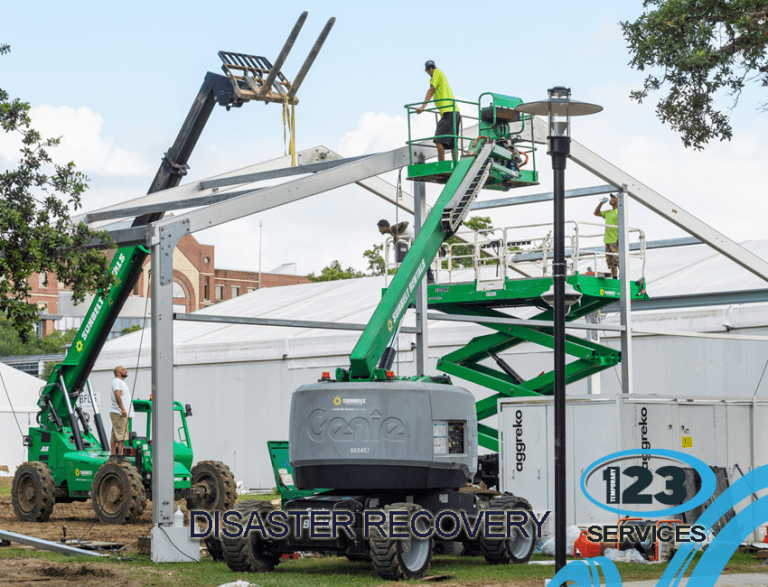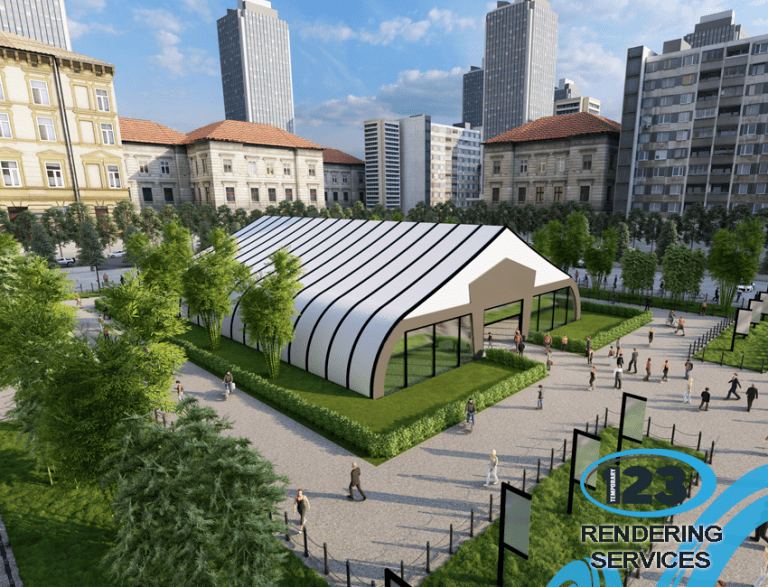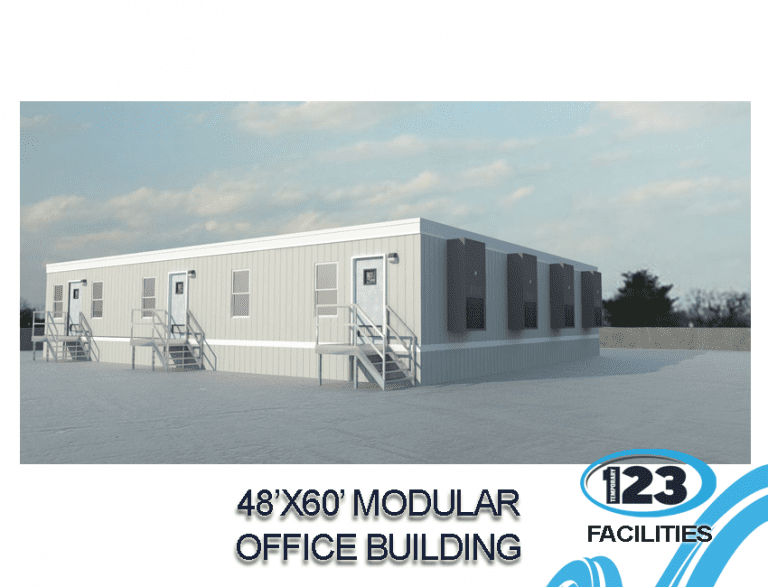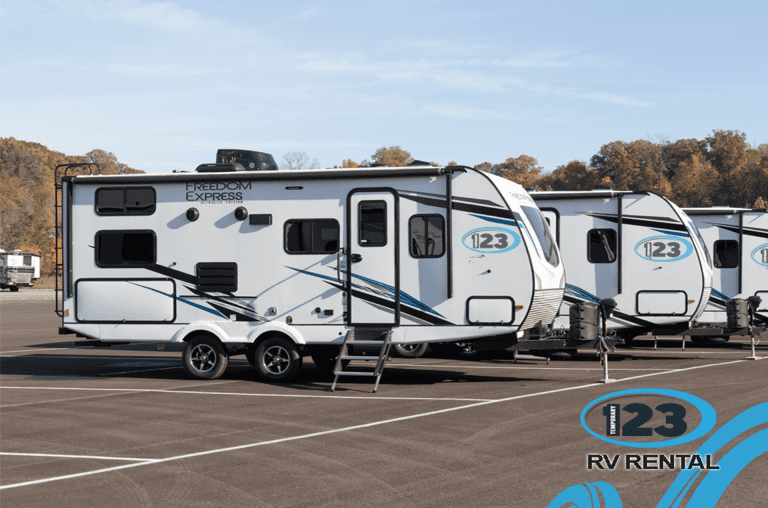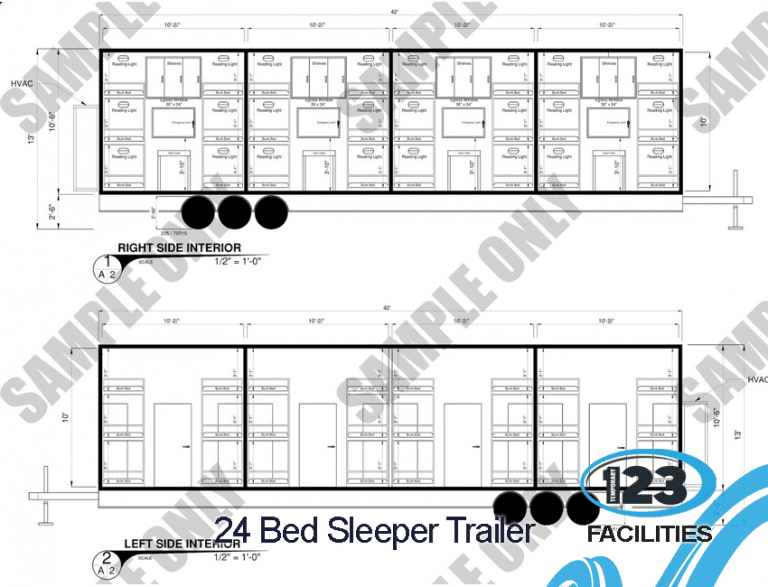 Temporary facilities provided by Temporary 123 offer operational and military and deployable asset support and infrastructure worldwide for workforce housing, catering, and other resources necessitated by a catastrophic event, large construction or development, and for the complex and ever-changing situations of the oil and gas industry. Backed by our expansive capabilities and assets, Temporary 123 can deliver temporary turnkey services and hospitality facilities for our emergency workforce housing for whatever the situation may be. Whether the task involves a remote geographic location, extreme climate, strict timeline, or another unique problem set, 
Temporary123 combines its expertise with innovation and flexibility to determine and deliver the best remote workforce housing turnkey services to satisfy each client's specific requirements.
There are many different layouts available for temporary facilities leasing. With flexible leasing plans, you can take as many or as few modular temporary turnkey workforce housing shelters as you need. Best of all, we can tailor these buildings to your specifications, and offer everything from transport, delivery, engineering, and camp management. Whatever your needs for emergency complete turnkey workforce housing shelters, permitting, security, and hospitality are, Temporary 123 is ready for action.
Temporary 123 is a North American-based general contractor and global solutions firm specializing in remote workforce house trailer rentals and disaster relief. We are highly experienced in rapidly mobilizing resources for all types of operations. From isolated occurrences to natural disasters, wildfires, terrorism, vandalism, environmental mishaps, and international catastrophes. We provide turnkey remote workforce housing with full amenities and maintenance services. 
We also provide disaster relief & worksite accommodations in remote and challenging environments. Our temporary facilities and accommodations Include living quarters with power, water & sewage treatment. 
Temporary 123 offers custom temporary turnkey service and hospitality facilities. Our services include disaster recovery, maintenance, man camps, new constructions, and rental buildings. We have a large global inventory of fully furnished man camps for your mining operation. Get a quote on a 50 – 2000 person camp with full support & logistics. Temporary 123 is a top-line supplier of remote camp rentals and temporary facilities. 
We're here for you wherever and whenever you need us. Temporary 123 provides complete turnkey workforce housing shelters, military and deployable ass support, permitting, security, hospitality, fully staffed man camps, kitchens, and comprehensive support services. We also handle special events, festivals, and concerts, and we're always ready to assist with construction and renovation projects. You can rely on us for a rapid response to natural disasters or any other planned or unplanned emergency situations. 
Temporary 123 is committed to providing expert, full support services for temporary facilities and workforce housing shelters for rent that are customized to your specific needs, or any situation. 
Our temporary facilities support services are ideal for the following: 
Military and Deployable Assets

Temporary Housing

 

Disaster relief

 

Emergency closures or shutdowns

 

Structural renovations

 

Building additions

Planned expansions

 

Property restoration projects

Special events

Concerts

Festivals

Long-term maintenance projects

Workforce housing

Remote workforce housing

Turnkey temporary facilities

Permanent relocatable buildings

Emergency relocatable buildings

Modular containerized buildings

Temporary homeless shelter buildings
Temporary 123 provides worldwide operational support and infrastructure for temporary facilities remote workforce house trailer rentals, catering, and other resources associated with a catastrophic event, a large construction or development project, and the complex and ever-changing work environments of many industries. 
Temporary 123 has comprehensive industry experience, unparalleled technical expertise, and superior equipment to assist you with modular temporary workforce housing shelters, and military and deployable assets, no matter how remote the location, how extreme the climate, or how stringent the timeline and how unique the conditions are. 
Temporary 123 has become a leader in providing premium, full-service remote turnkey service and hospitality workforce temporary facilities.
We know how hard it is to be stuck in the middle of nowhere, miles from friends, family, and the comforts of home. 
We get the importance of inviting, relaxing, high-quality workforce housing camp services that make workers feel appreciated and comfortable. In the oil sands. In the emerging shale gas regions. In mining communities. In the woods and on the tundra. In the most remote places. 
Temporary 123 proudly serves industries operating throughout Canada, the U.S., and worldwide, offering first-class temporary workforce bunk bed camp rentals that will accommodate crews ranging from less than 50 people to thousands. 
RAPID TURNKEY AND CUSTOMIZED SOLUTIONS
We know the pressure you're under to get things up and running in an emergency or after a catastrophe! With that in mind, we offer a field-proven, geographically dispersed workforce, and base camp construction solutions that are ready to go. 
We can also provide complete turnkey workforce housing shelters, permitting, security, and hospitality to meet your unique needs for comfort and security in the most inhospitable environments. 
Temporary 123 provides temporary facilities and support services to a wide range of industries:
Oil & Gas

Energy

Environmental

Petrochemical

Government

Infrastructure

Mining

Minerals

Special Events

 

Restaurant & Hospitality

Medical

Industrial

Education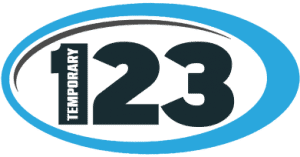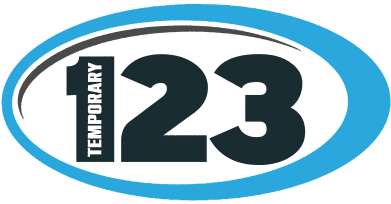 Security Trailer Rental Security Trailer For Rent Security Trailer For Lease Mobile Command Center Trailer Rental Mobile Command Center Trailer For Rent Mobile Command Center Trailer For Lease Security Trailer Rental Security Trailer For Rent Security Trailer For Lease Ticket Booths Trailer Rental Ticket Booths Trailer For Rent Ticket Booths Trailer For Lease Temporary Modular Office Rental Temporary Modular Office For Rent Temporary Modular Office For Lease
Birmingham
Montgomery
Mobile
Phoenix
Tucson
Mesa
Chandler
Glendale
Scottsdale
Gilbert Town
Little Rock
Fort Smith
Fayetteville
Springdale
Alexandria
Georgetown
Washington
Fort Lauderdale
Hialeah
Jacksonville
Miami
St. Petersburg
Tampa
Bay City
Detroit
Flint
Grand Rapids
Saginaw
Warren
Akron
Canton
Chilicothe
Cincinnati
Cleveland
Dayton
Springfield
Steubenville
Toledo
Youngstown
Zanesville
Atlanta
Augusta
Columbus
Savannah
Chicago
Peoria
Quincy
Rockford
Springfield
Evansville
Fort Wayne
Gary
Indianapolis
Madison
New Albany
South Bend
Terre Haute
Burlington
Davenport
Des Moines
Dubuque
Sioux City
Kansas City
Leavenworth
Topeka
Wichita
Covington
Lexington
Louisville
Newport
Baton Rouge
Lafayette
Metairie
New Orleans
Shreveport
Allegheny
Allentown
Altoona
Carlisle
Easton
Erie
Harrisburg
Johnstown
Kensington
Lancaster
Moyamensing Northern
Liberties
Philadelphia
Pittsburgh
Pottsville
Reading
Scranton
Southwark
Spring Garden
Wilkes-Barre
Williamsport
York
Charlotte
Fayetteville
Greensboro
Raleigh
Wilmington
Bayonne
Camden
Elizabeth
Hoboken
Jersey City
Newark
New Brunswick
Paterson
Irenton
Augusta
Bangor
Gardiner
Portland
Cumberland
Newport
North Providence
Pawtucket
Providence
Warwick
Memphis
Nashville
Chattanooga
Knoxville
Alexandria
Arlington
Fredericksburg
Lynchburg
Norfolk
Petersburg
Portsmouth
Richmond
Virginia Beach
Albany
Auburn
Binghamton
Brooklyn
Buffalo
Cohoes
Elmira
Hudson
Lockport
Newburgh
New York
Oswego
Poughkeepsie
Rochester
Schenectady
Syracuse
Troy
Utica
West Troy
Williamsburg
Yonkers
Andover
Barnstable
Beverly
Boston
Brockton
Cambridge
Charlestown
Chelsea
Chicopee
Danvers
Dorchester
Fall River
Gloucester
Haverhill
Holyoke
Lawrence
Lowell
Lynn
Marblehead
Middleborough
Nantucket
Sherburne
New Bedford
Newburyport
Plymouth
Roxbury
Salem


Somerville


Springfield


Taunton


Worcester
Amarillo
Arlington
Austin
Corpus Christi
Dallas
El Paso
Fort Worth
Galveston
Garland
Houston
Lubbock
San Antonio
Plano
Irving