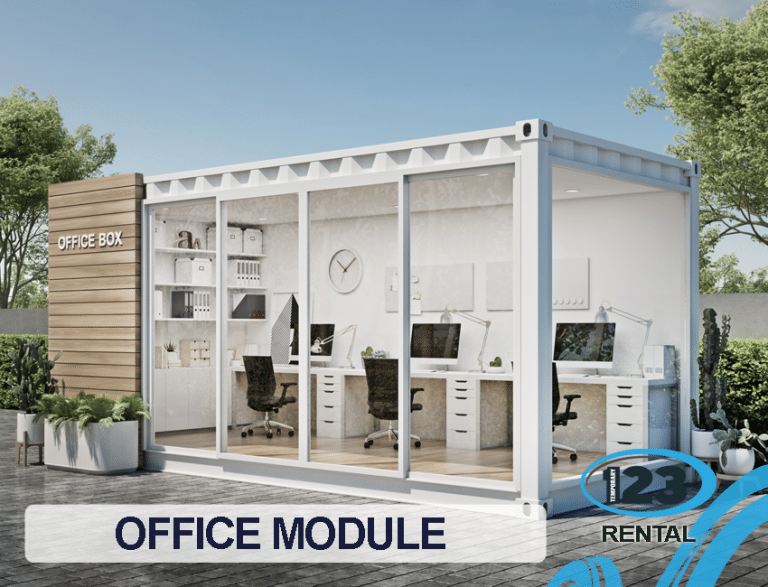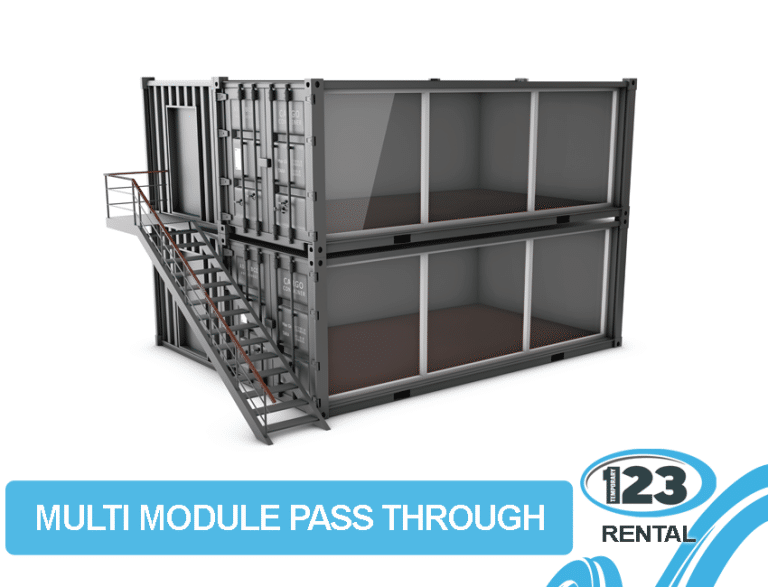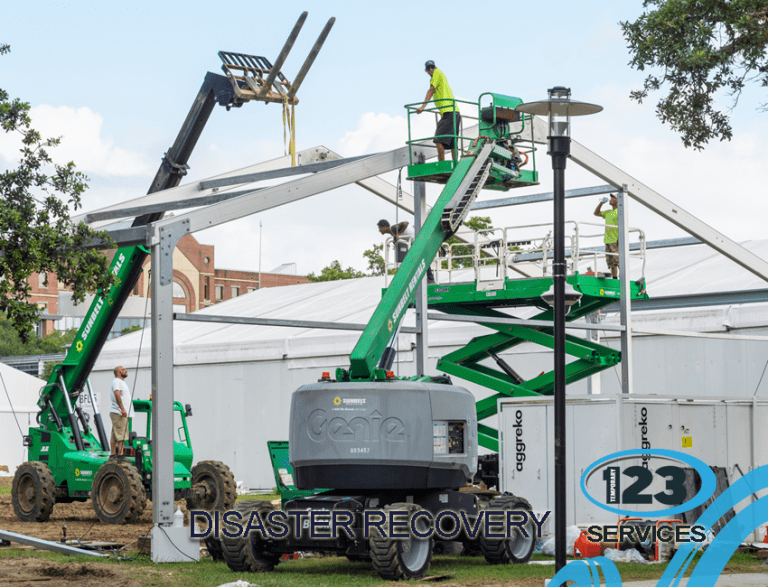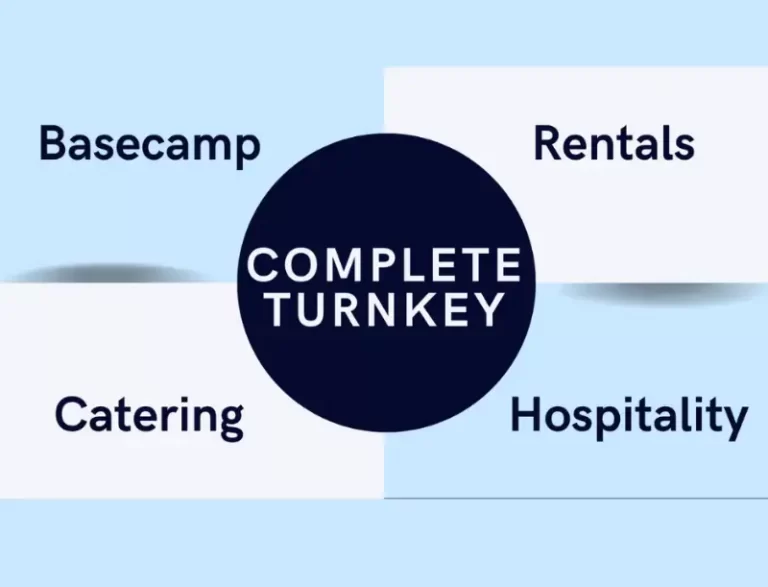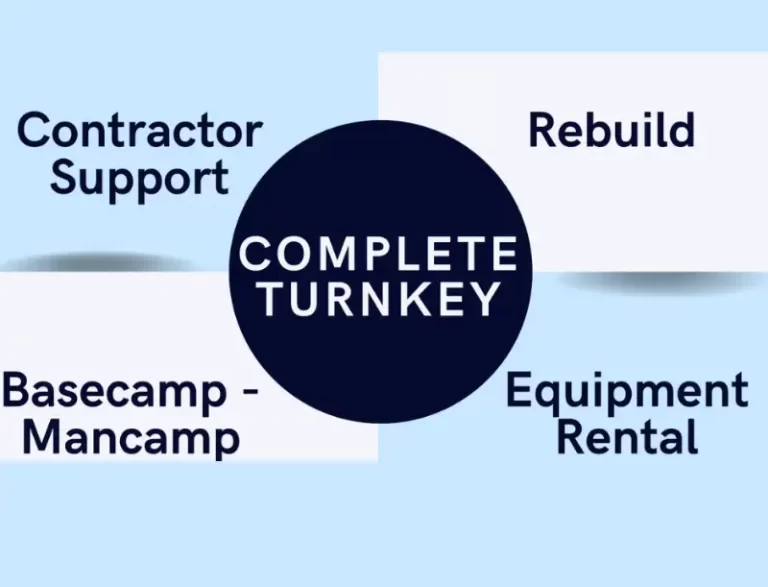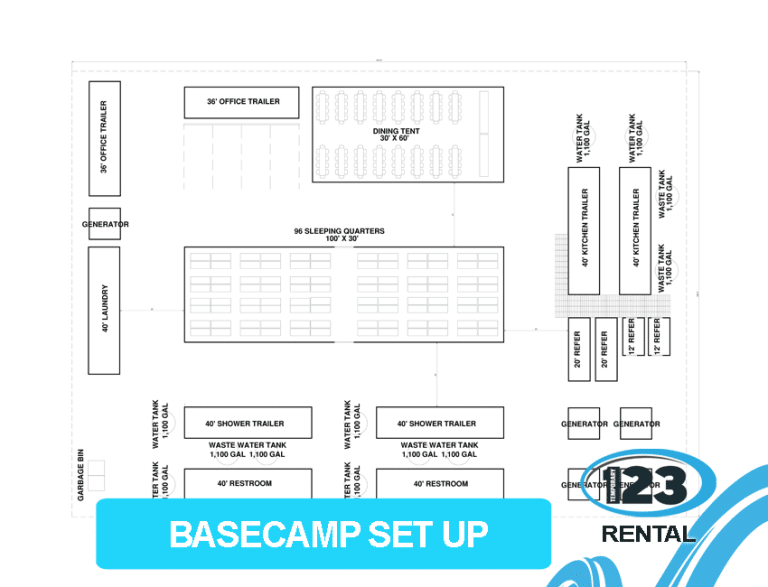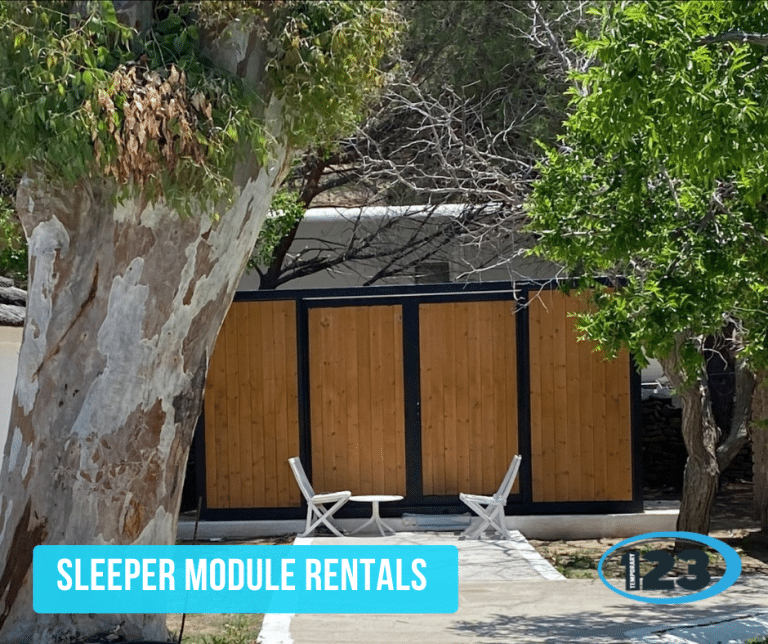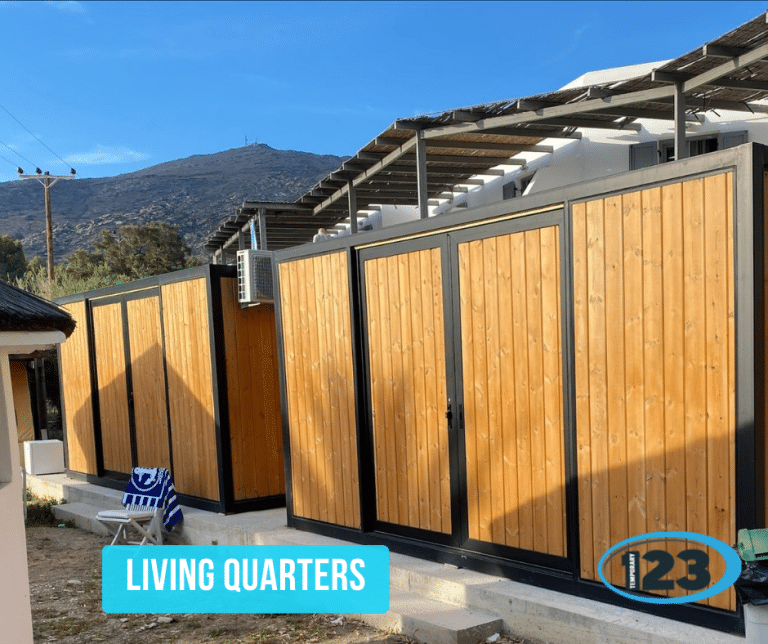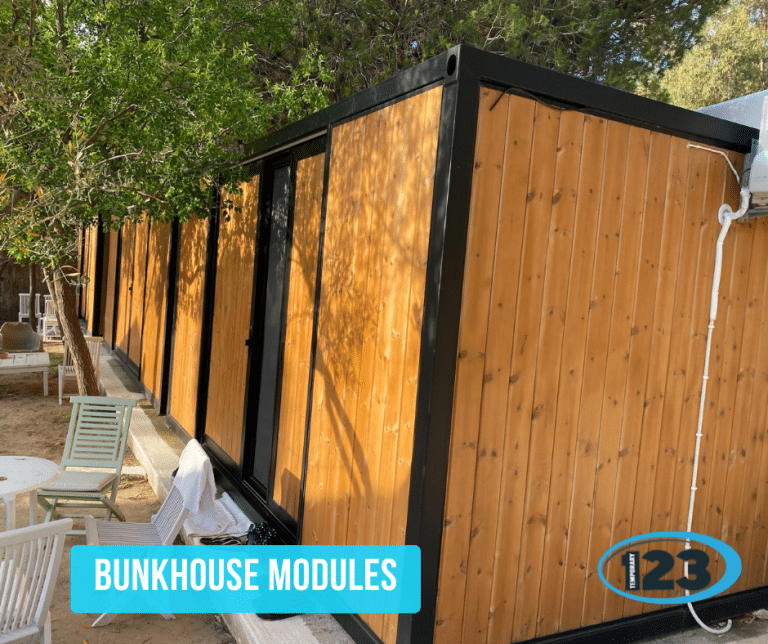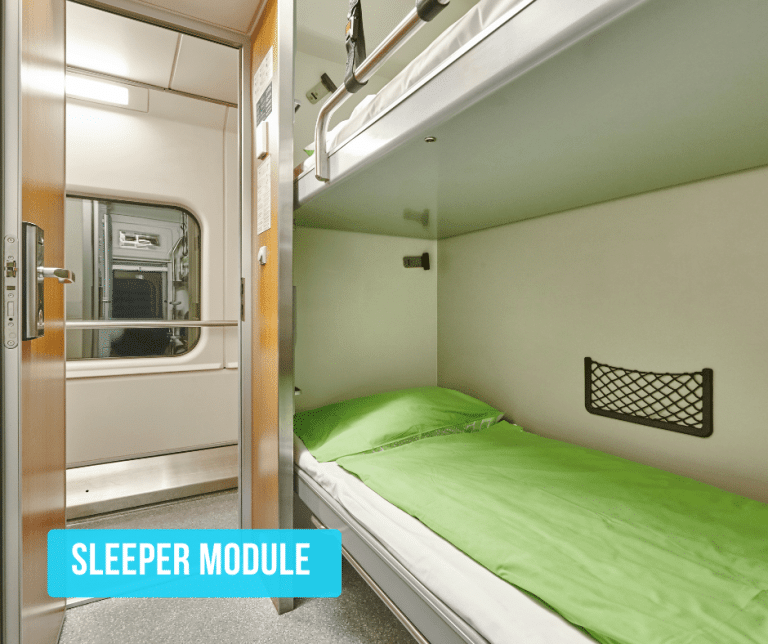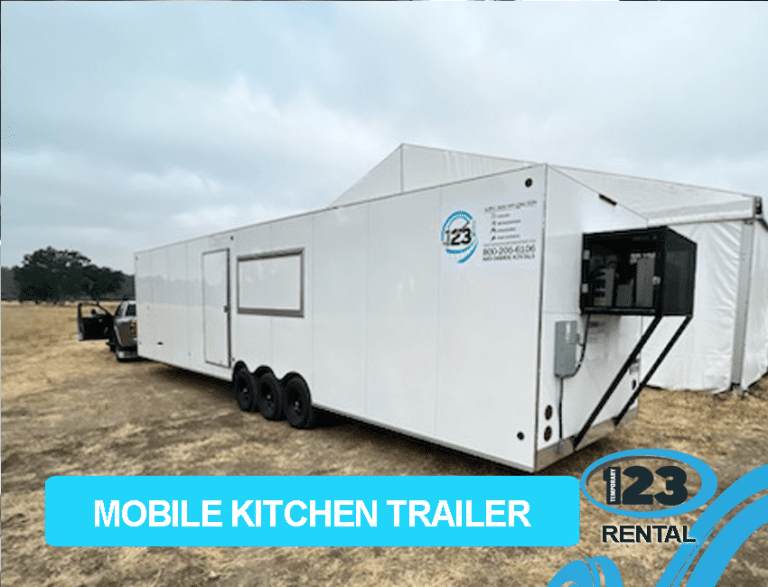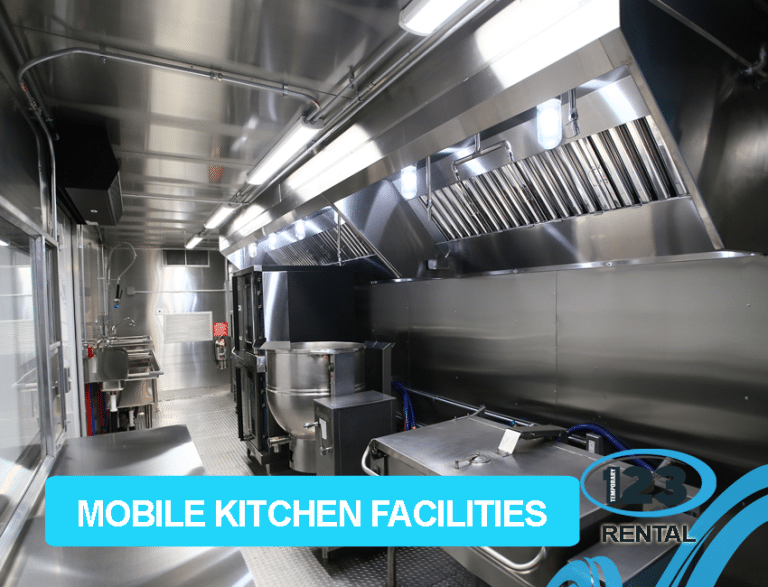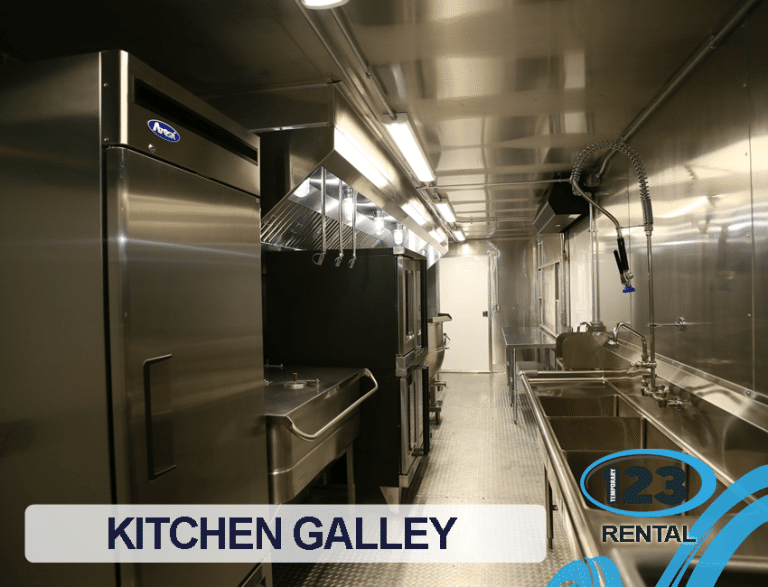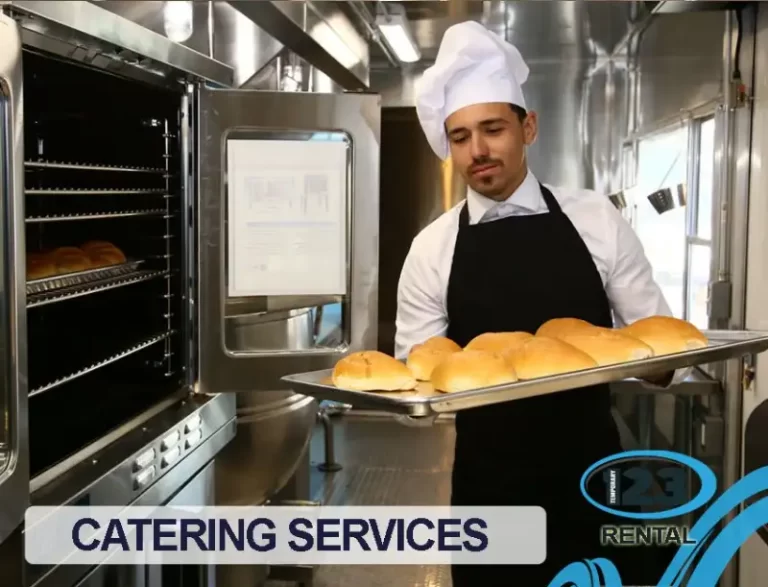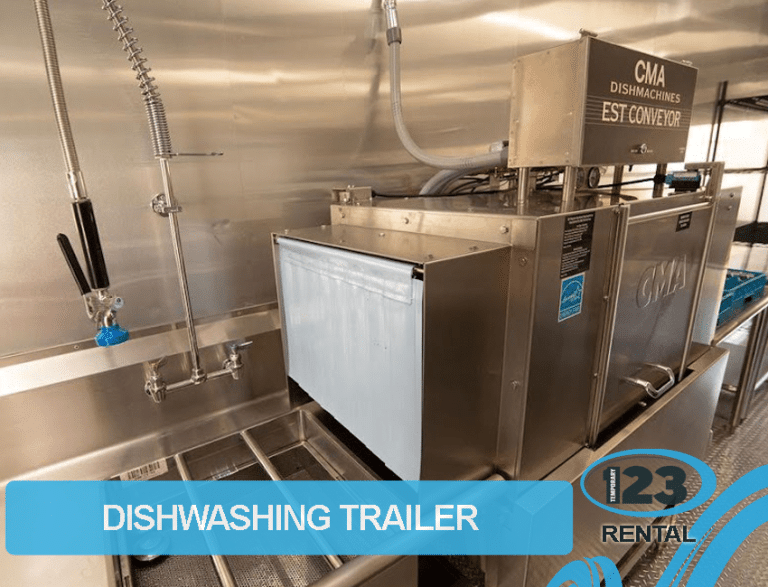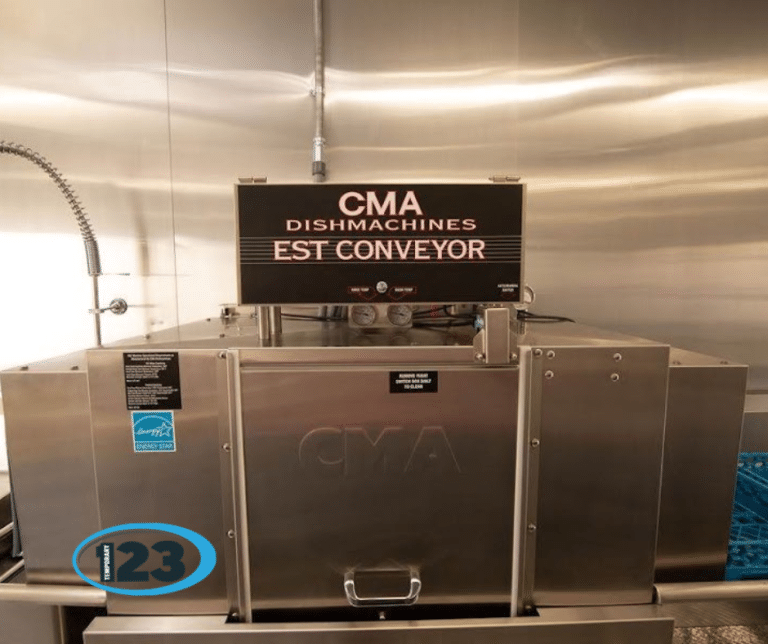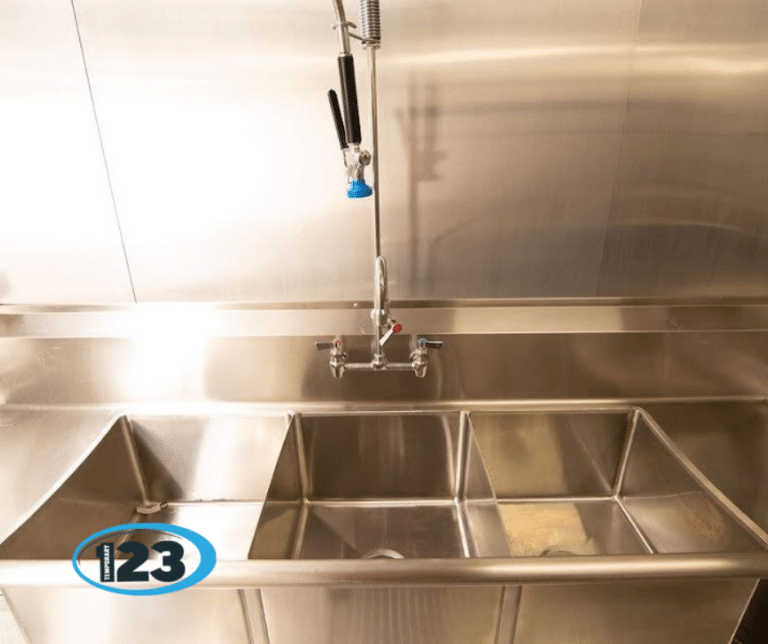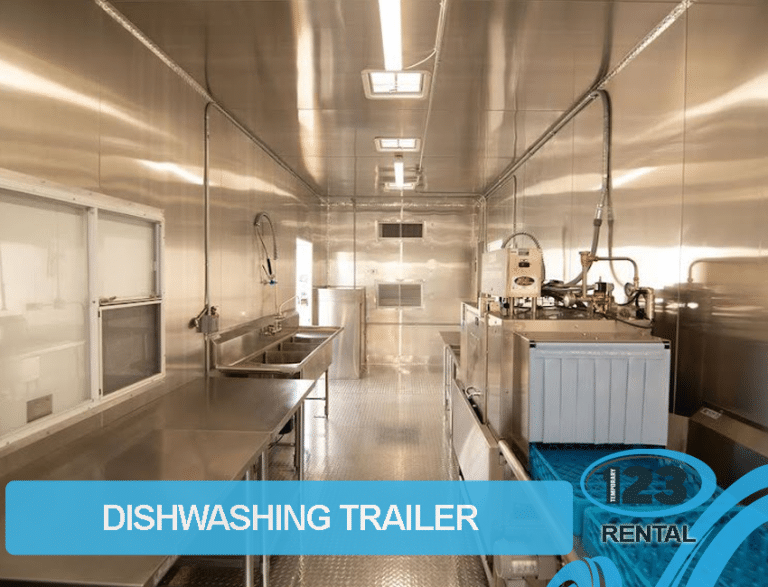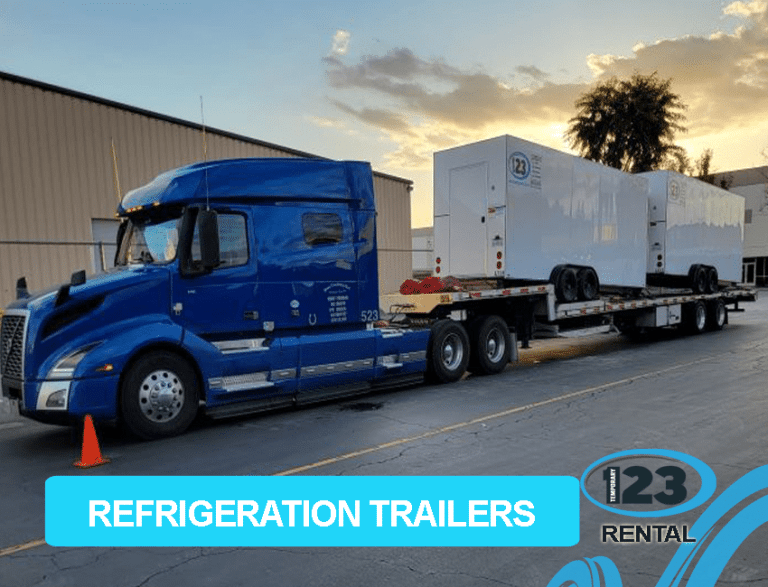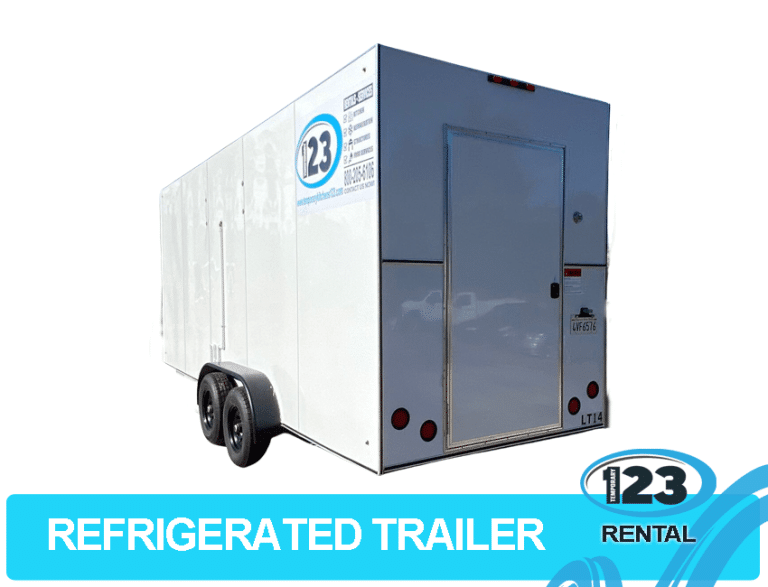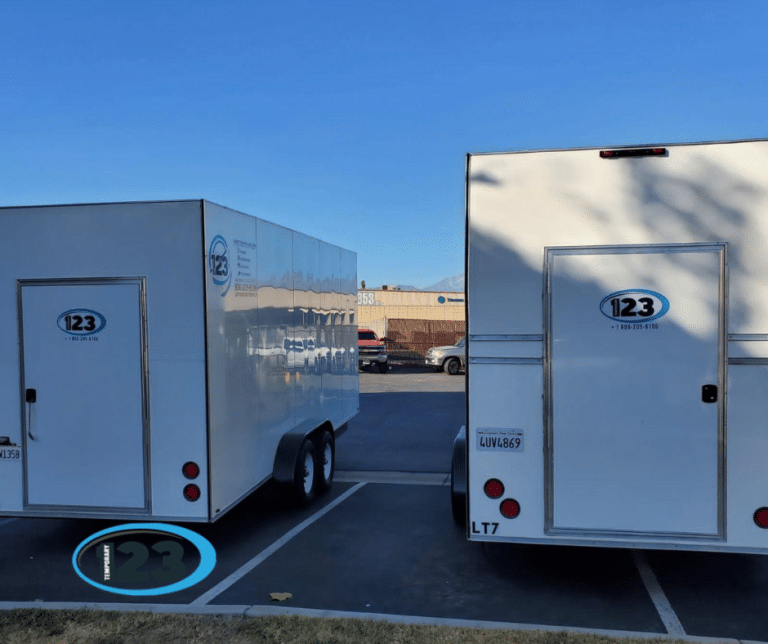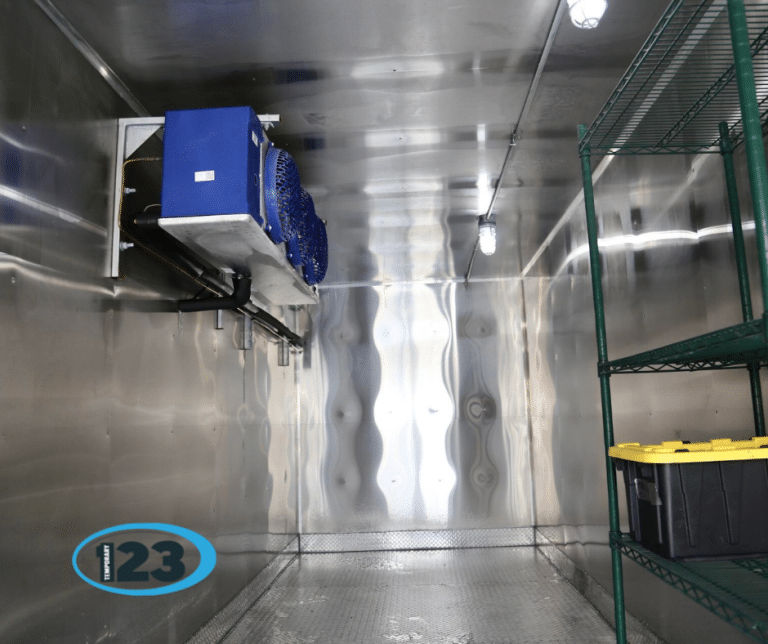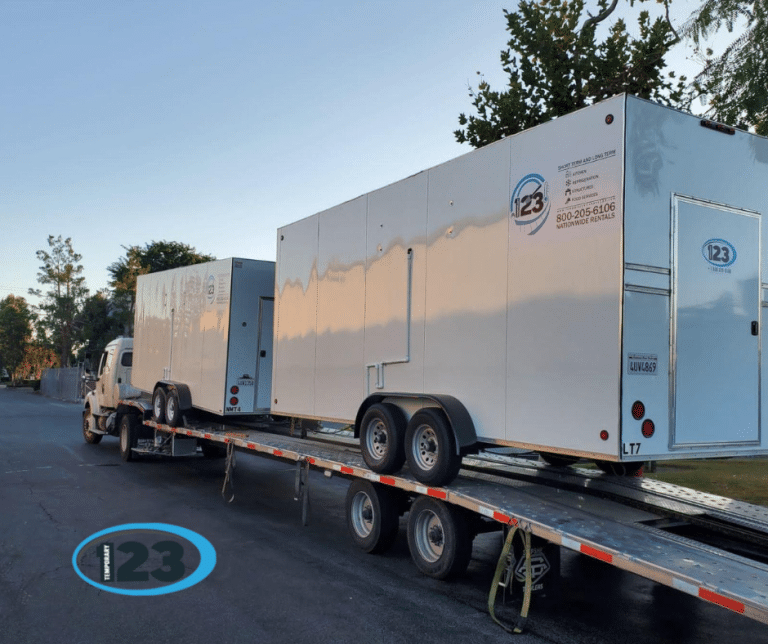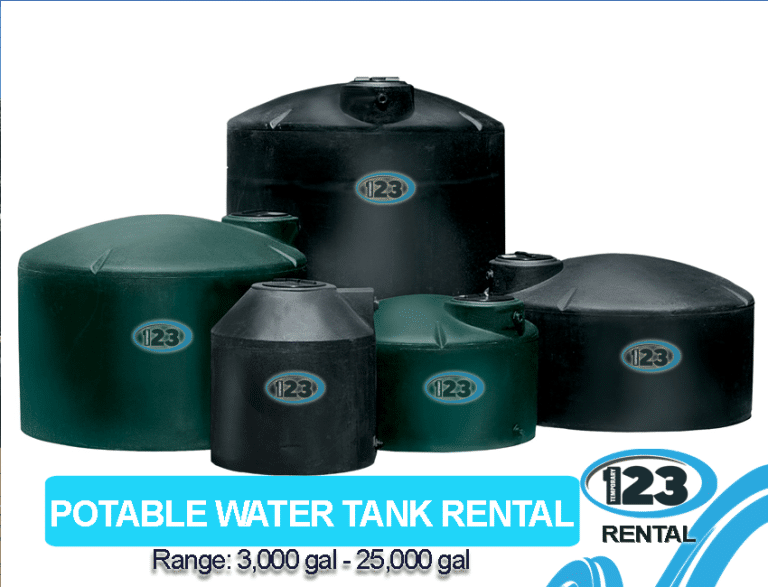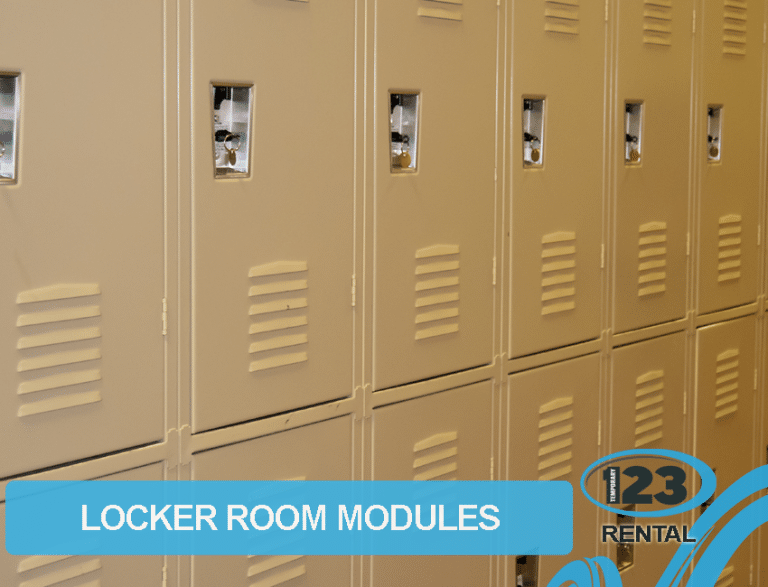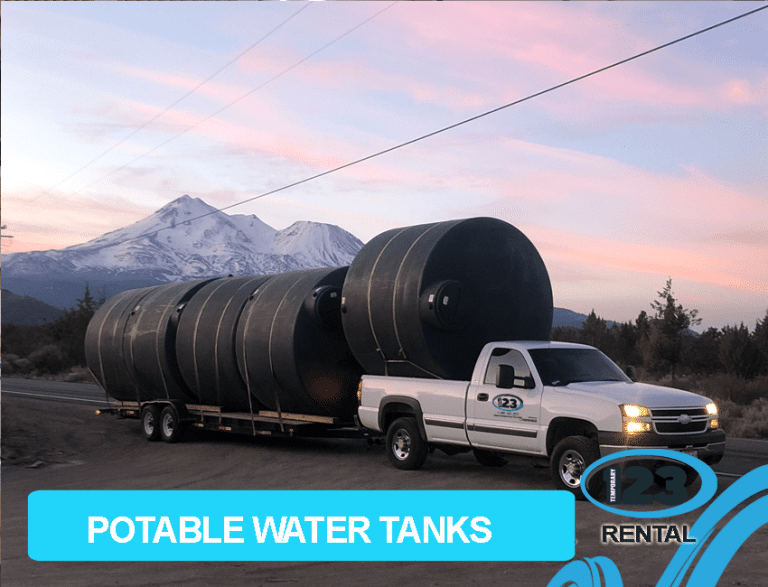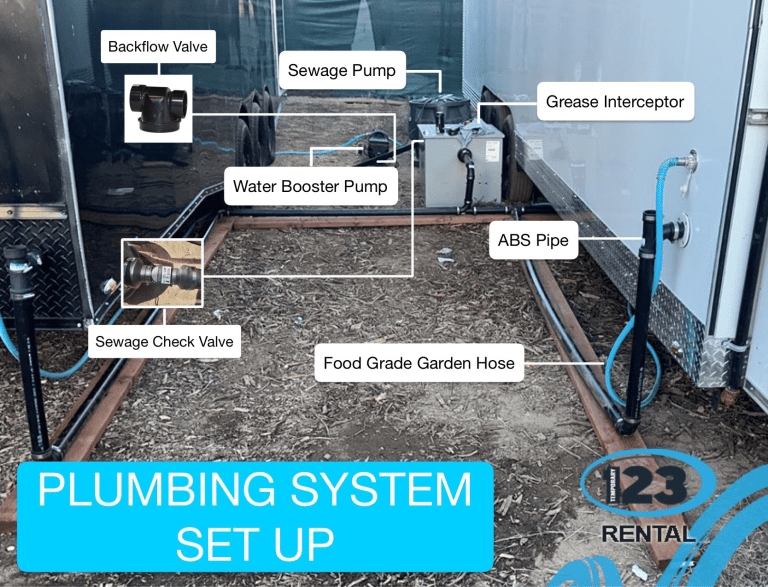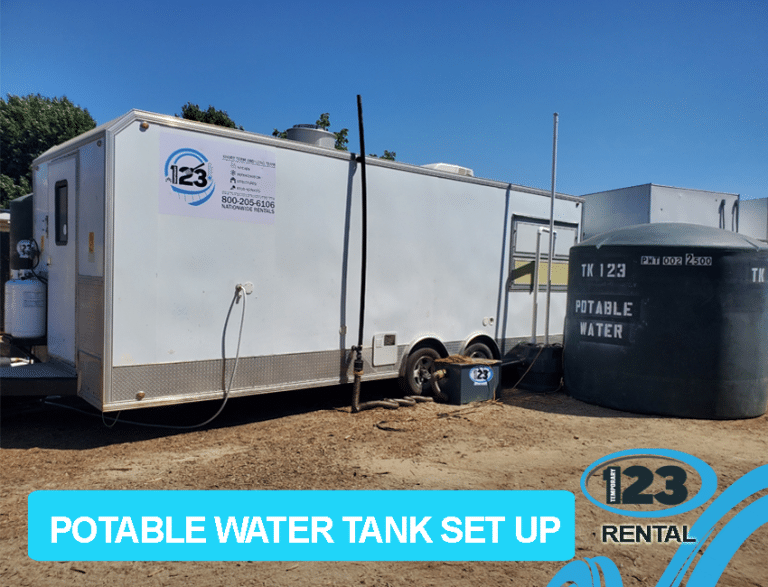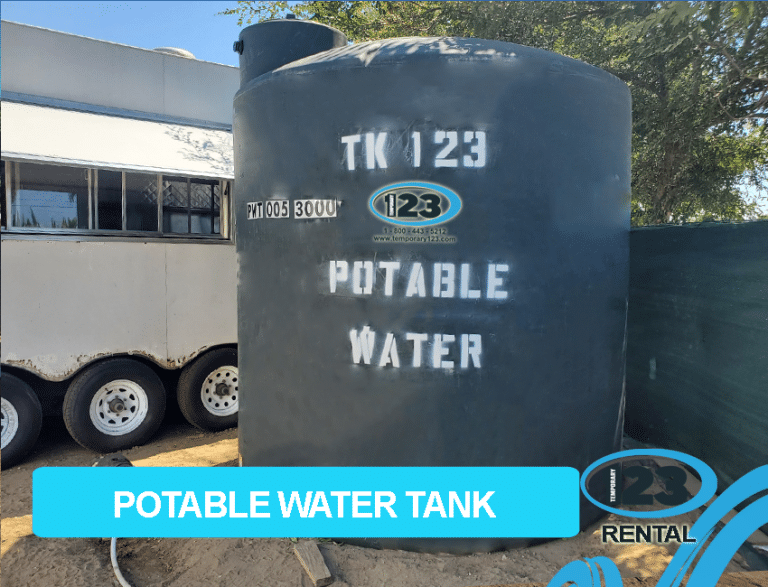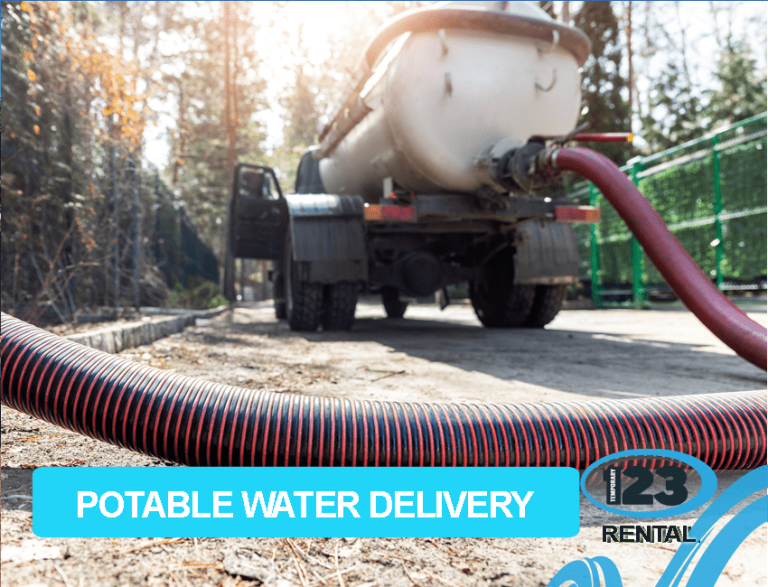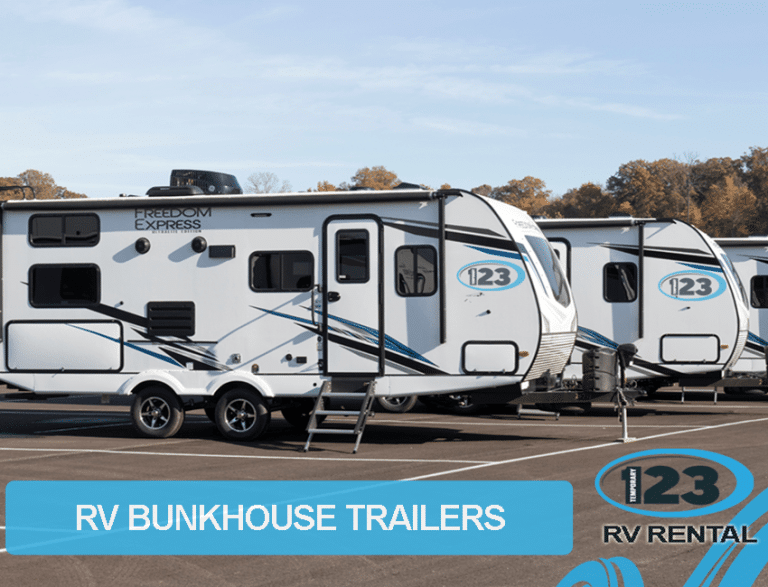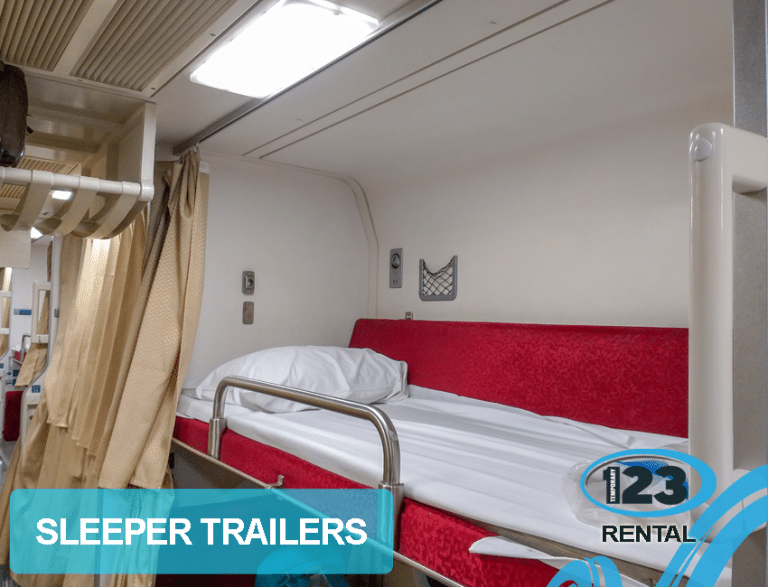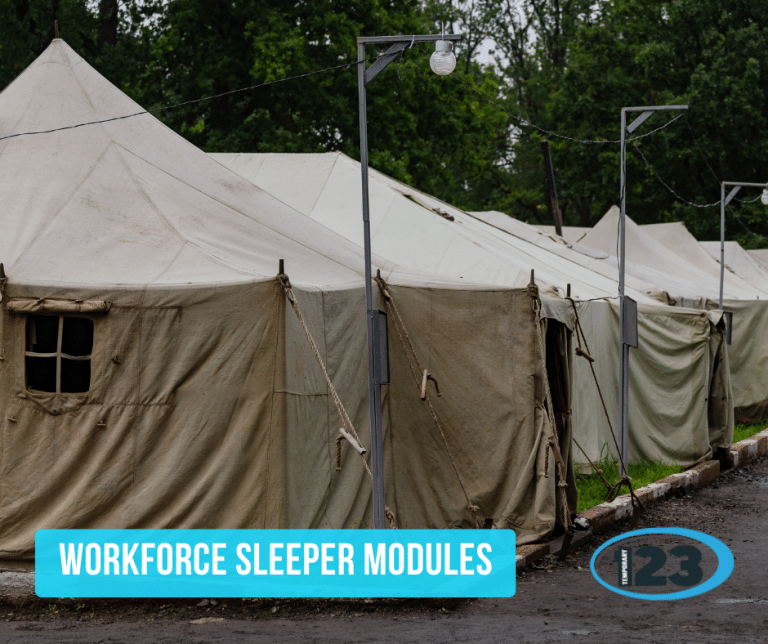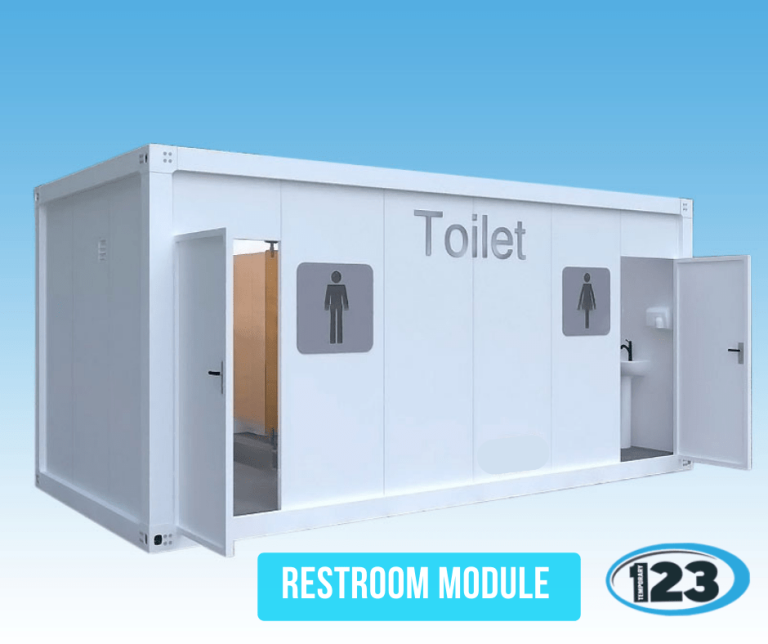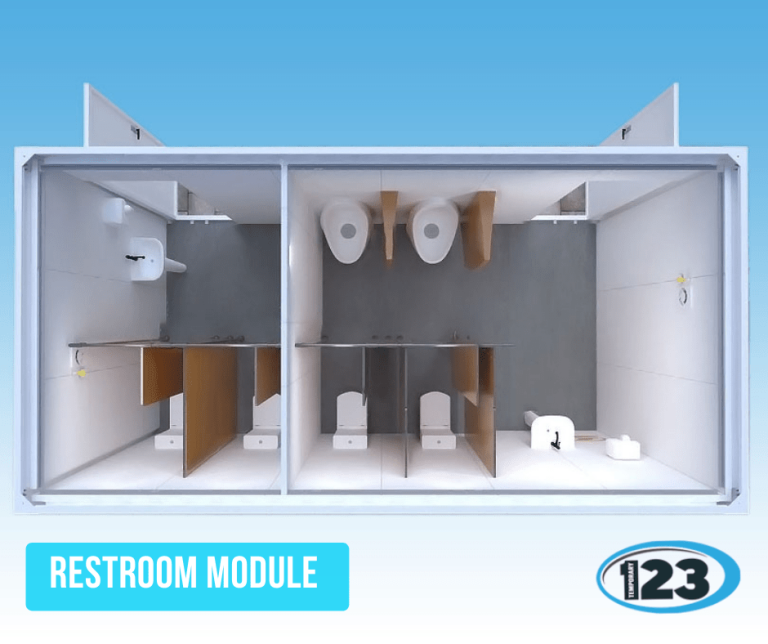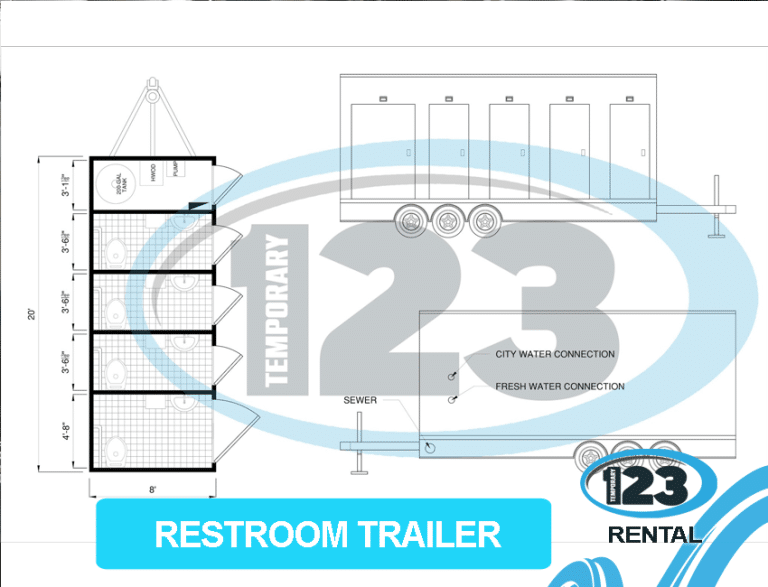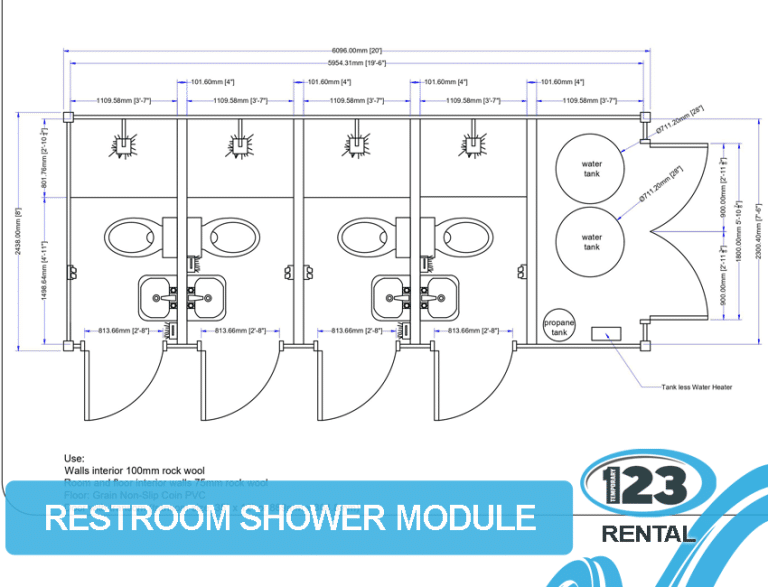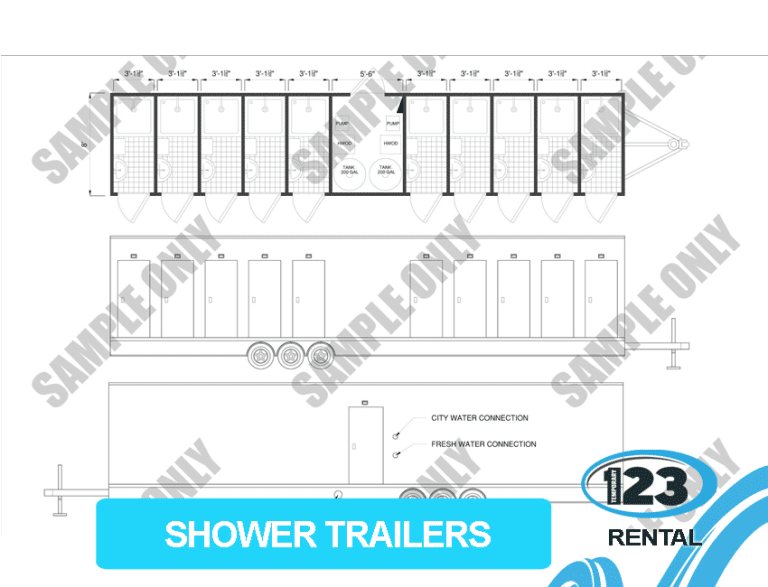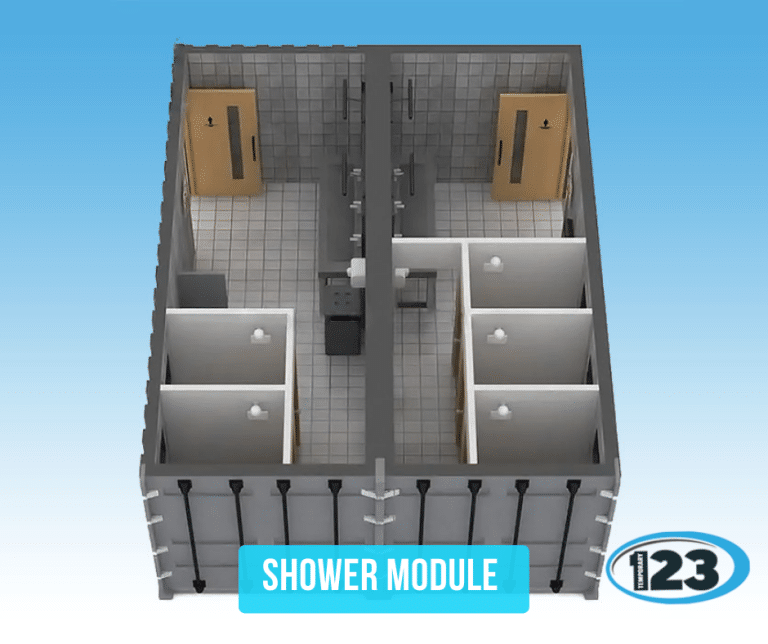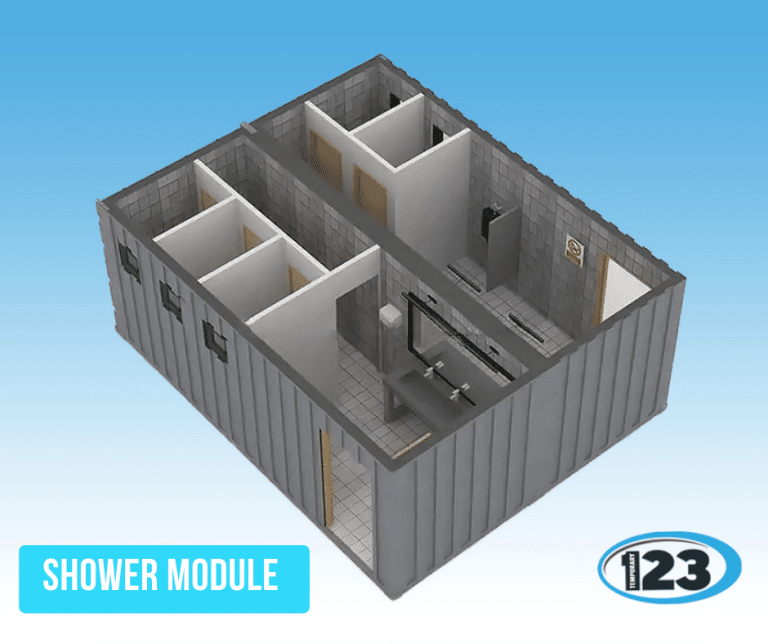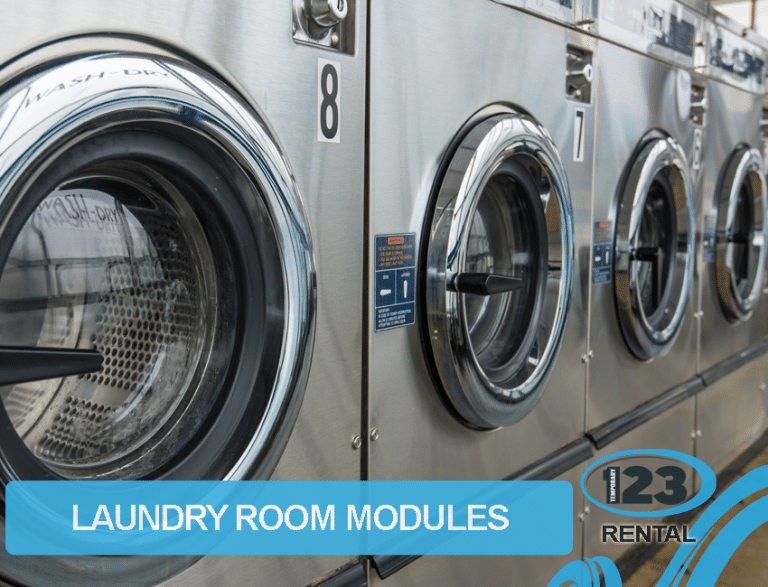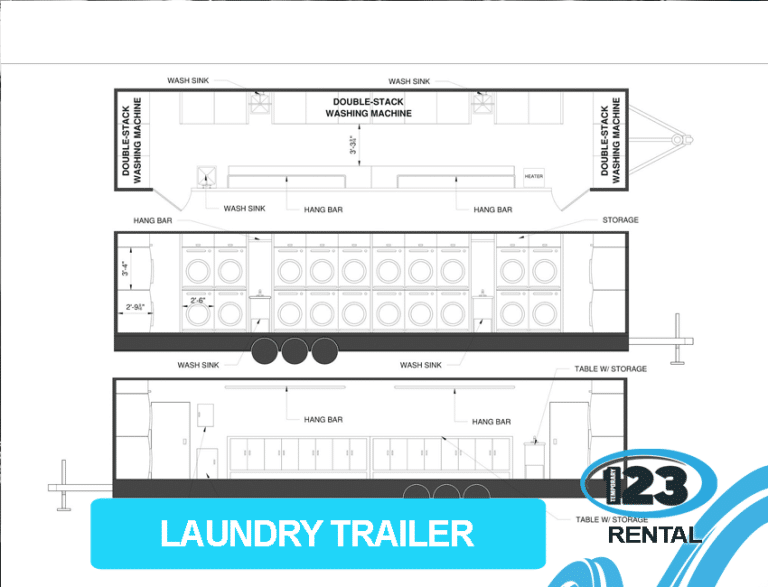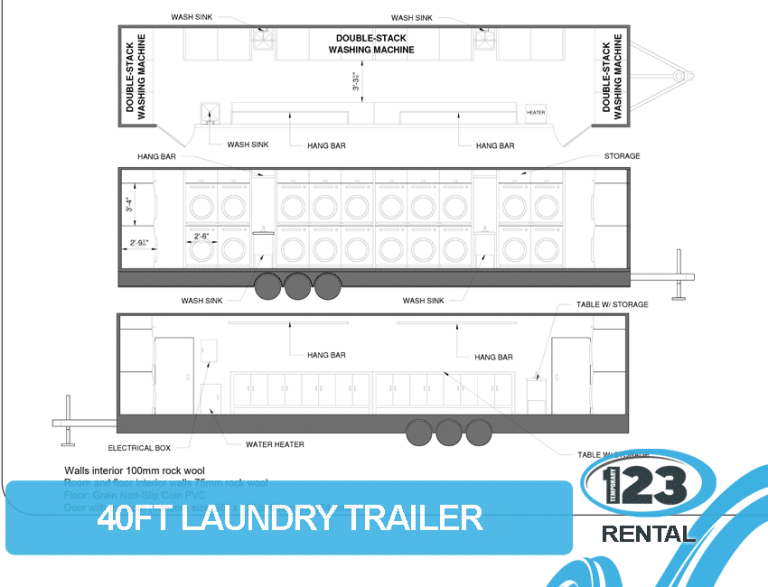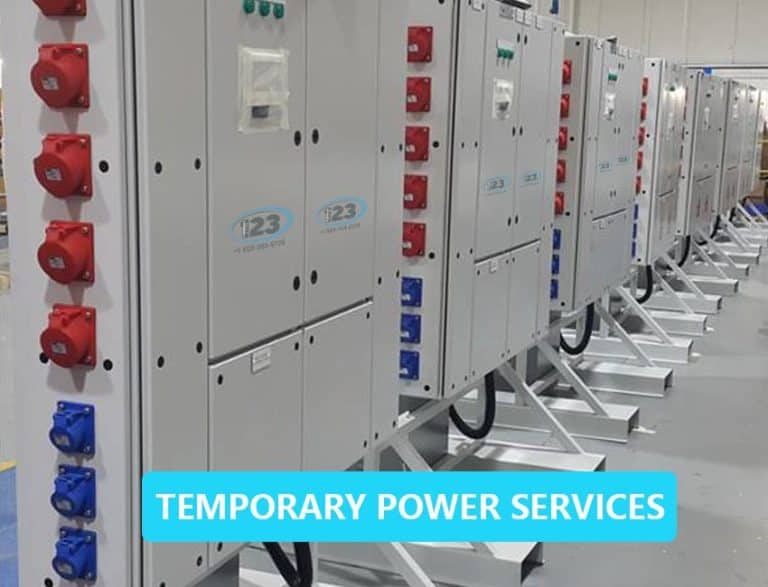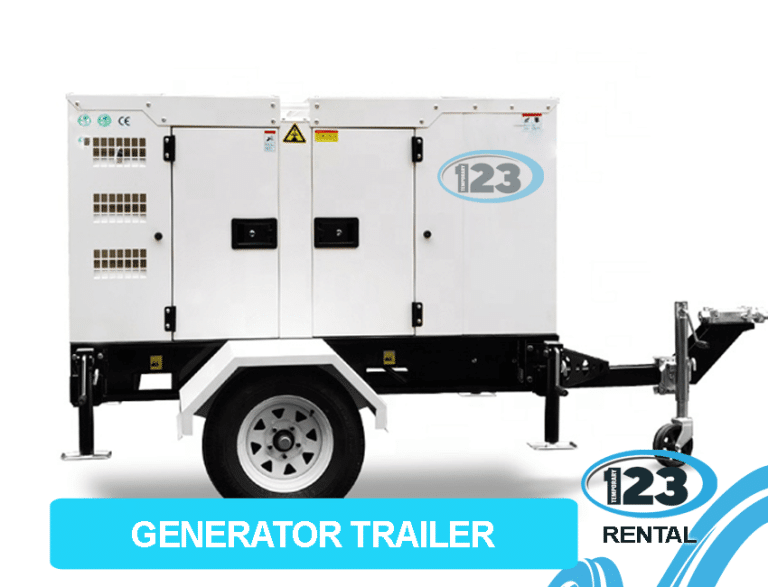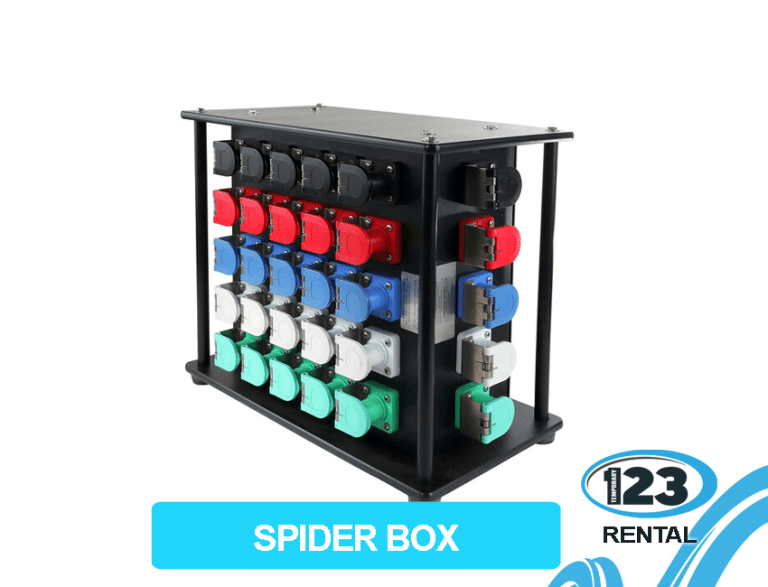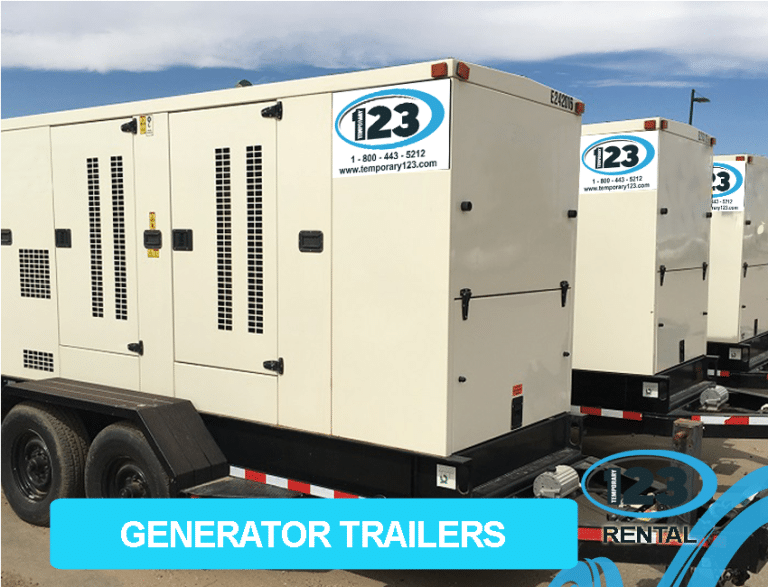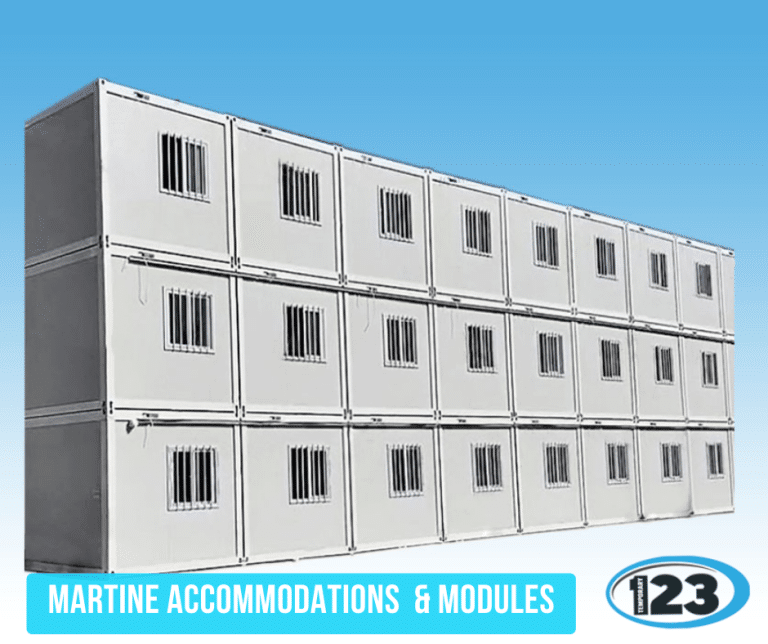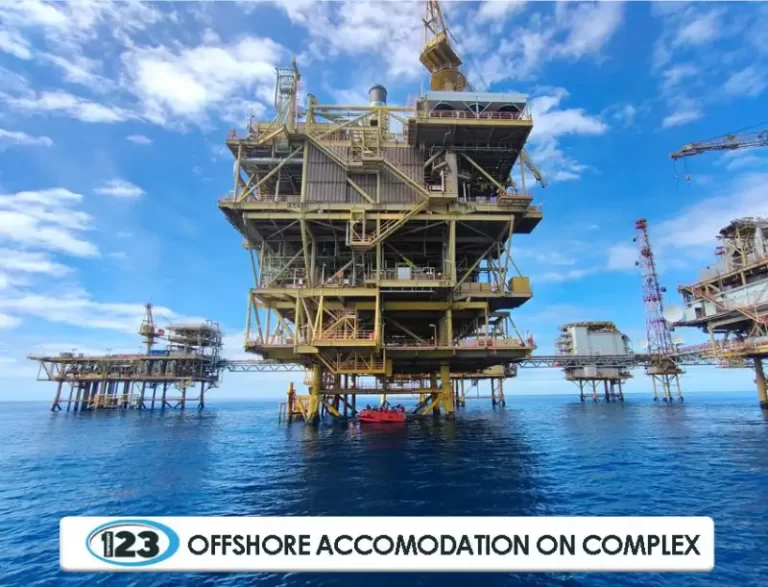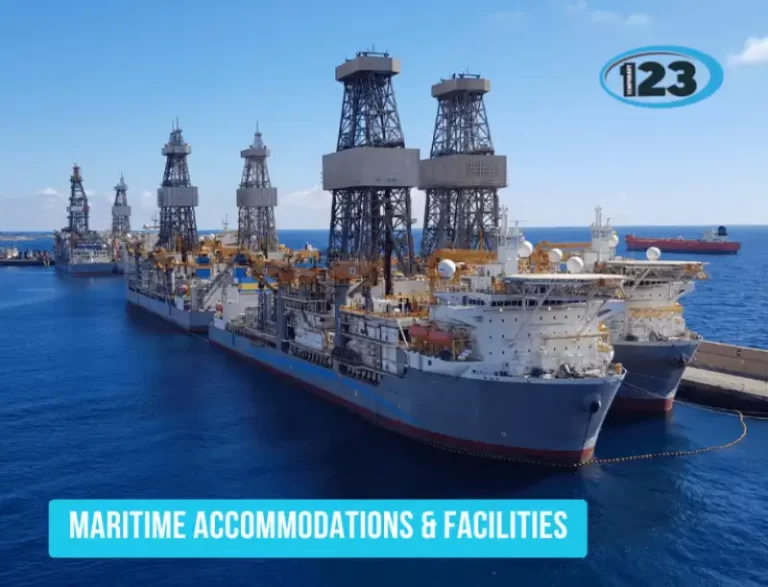 Ticket Booths Trailer Rental
Ticket Booths Trailer For Rent
Ticket Booths Trailer For Lease
Emergency Ticket Booths
Choosing the right portable ticket booths trailer rental or lease can be a crucial aspect of the success of your business. As the first point of contact with customers, the ticket booth needs to handle large crowds with ease and efficiency. That's why Temporary 123's research and design team offer modular ticket booth solutions for lease or rent that are perfect for stadiums, theaters, raceways, theme parks, carnivals, festivals, or expos.
Our ticket booths trailer rentals feature spacious interiors, are well-ventilated, air-conditioned, and offer 360° of sunlight and visibility. They come in dimensions ranging from 4×4 to 8×12 and beyond, and are built with a double layer of durable aluminum panels filled with weather-resistant insulation, making them ideal for any weather condition. A built-in desk and drawer come standard in every rental, ensuring an organized staff and efficient workflow.
Our ticket booths trailer rental is designed to provide a comfortable and memorable experience for customers. The modern design features large sliding windows on every side, allowing you to accommodate multiple customers at the same time, significantly reducing wait times and long lines at your modular ticket booths trailer stand. You can also communicate easily with customers through a mike on the outdoor ticket booth window.
We also offer a wide range of other rentals, including hair and make-up station trailers, production trailer rentals, restroom trailer rentals, generator rentals, portable school trailers for lease, office trailers for rent or lease, security booth rentals, portable Command Center trailers for lease, military trailer rentals, and FEMA trailer rentals.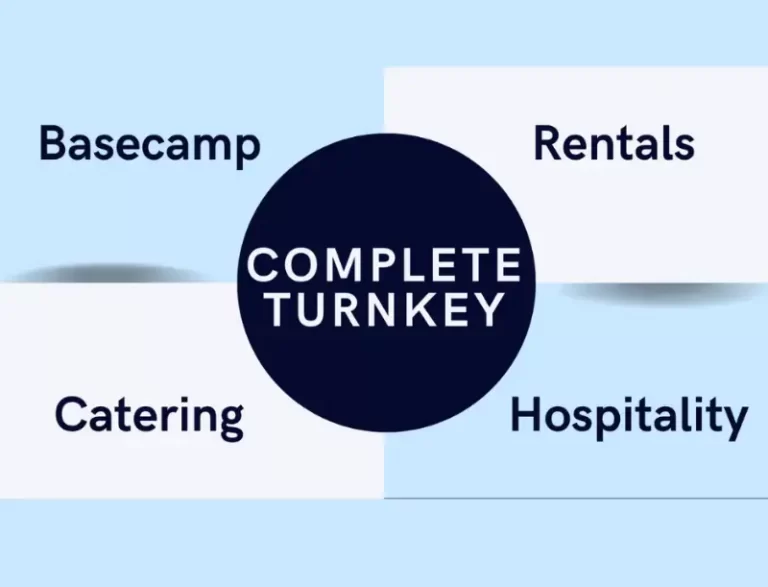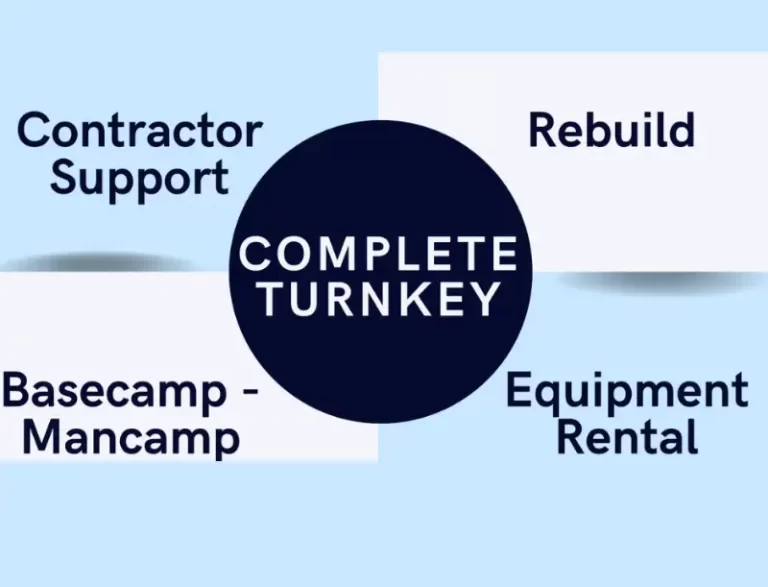 TEMPORARY 123 COMPLETE SERVICES
At Temporary 123, we understand that each mobile ticket booths trailer is different. That's why we offer a variety of options to suit your specific needs. Our small 4×4 and 4×6 mobile ticket booth designs are ideal for temporary venues, with a forklift-able base frame, moderate weight, and the option of adding wheels with lockable brakes. For larger crowds, we offer a ticket booth trailer for rent or lease with numerous service windows. We can also customize outdoor ticket kiosks to service a specific need.
Temporary 123 offers affordable ticket booth rentals for every budget. With several weeks' notice, we can assist you in planning and designing the ticket booth of your dreams. Our focus on security, efficacy, and portability, along with professional design, ensures that each theater ticket booth we lease or rent carries our hallmark stamp of quality.
Contact us today for all your portable ticket booths trailer inquiries for lease or rental. We're here to make the process of securing a stadium, theater, raceway, theme park, carnival, and festival or expo ticket booth rental as seamless and easy as possible.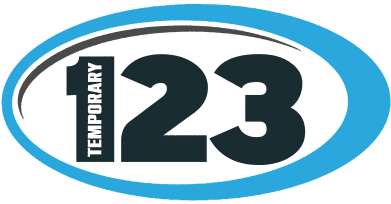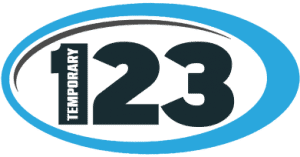 Security Trailer Rental Security Trailer For Rent Security Trailer For Lease Mobile Command Center Trailer Rental Mobile Command Center Trailer For Rent Mobile Command Center Trailer For Lease Security Trailer Rental Security Trailer For Rent Security Trailer For Lease Ticket Booths Trailer Rental Ticket Booths Trailer For Rent Ticket Booths Trailer For Lease Temporary Modular Office Rental Temporary Modular Office For Rent Temporary Modular Office For Lease