Remote Workforce House Company in Wyoming
At Temporary 123, we recognize the significance of guaranteeing sufficient rest for your workers in Wyoming following a demanding day at the worksite. That is why we offer premium Remote construction facilities, which encompass turnkey service, permitting, rentals, and security, through our Remote Workforce Housing solution. Whether you require our services during emergencies or regular operations, we are capable of establishing Remote workforce housing at any location you desire in Wyoming.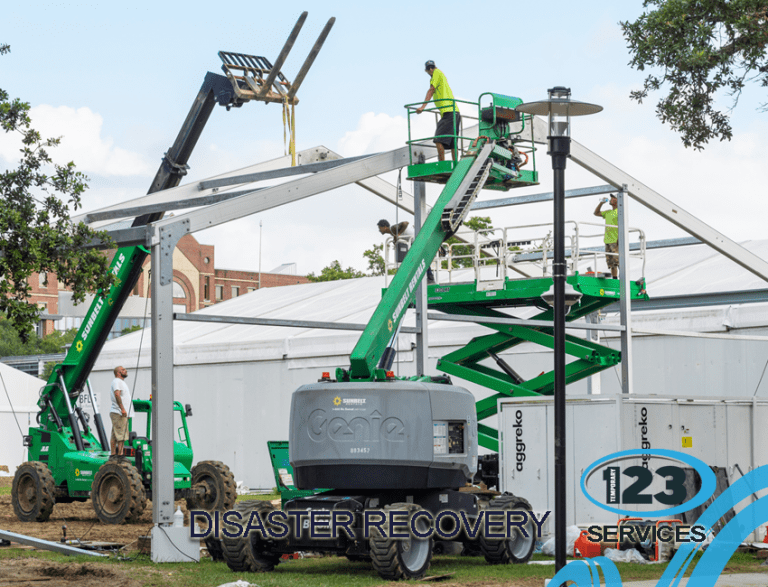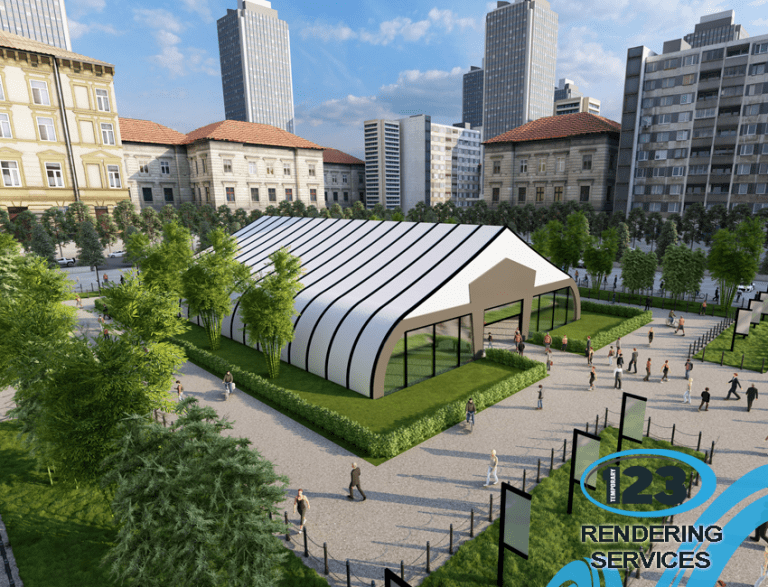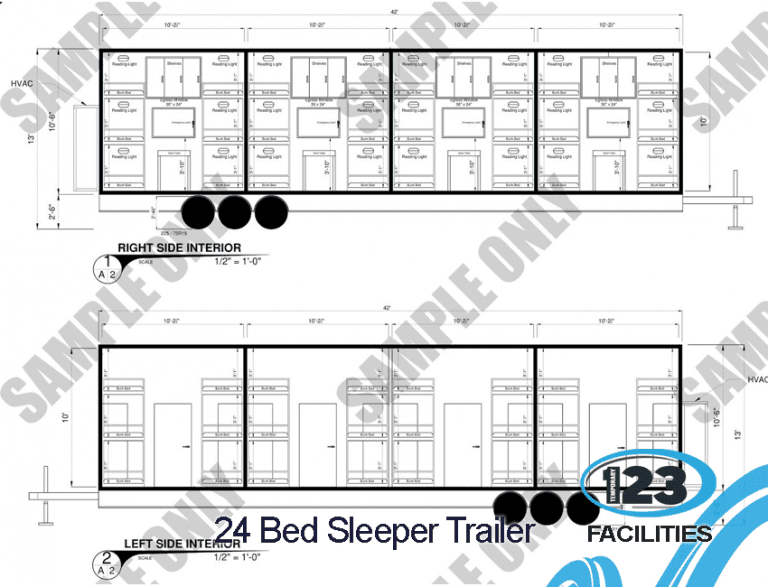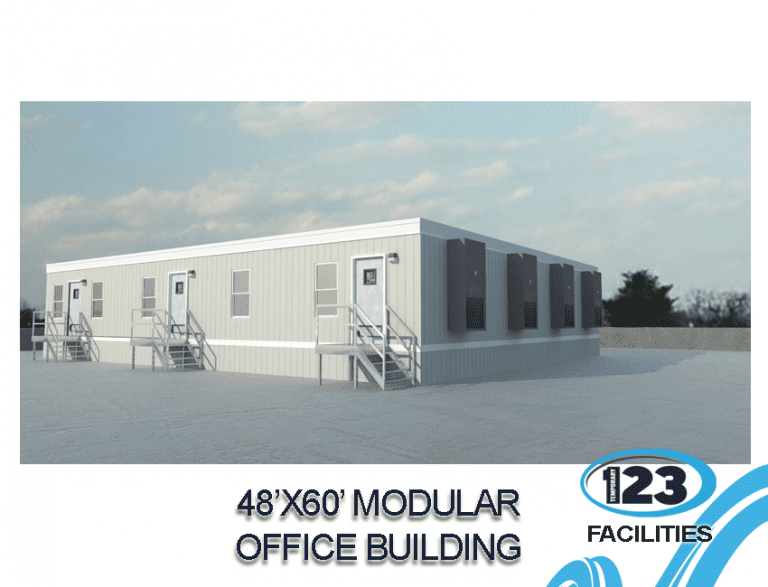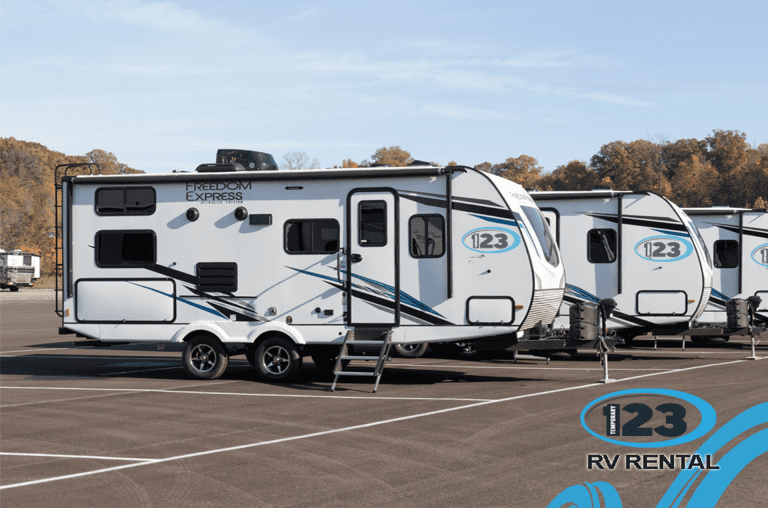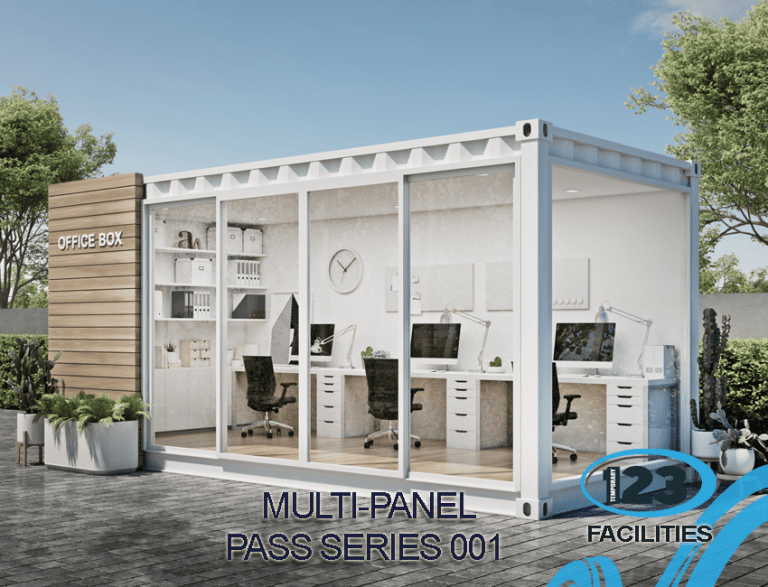 Services Offered by Temporary 123
Remote Workforce House Company in Wyoming
When it comes to ensuring the well-being of your workforce in Wyoming, Temporary 123 understands the significance of providing them with comfortable accommodations. Our remote construction facilities, offered through the Remote Workforce Housing program, are designed to meet the needs of your workers, whether during emergencies or regular operations. From permits and rentals to security services, we offer a complete turnkey solution that can be set up anywhere in Wyoming.
Comprehensive Services for Remote Workforce Housing in Wyoming
Temporary 123 provides a range of services to cater to your remote workforce housing requirements in Wyoming. Our offerings include:
Remote Workforce Housing Rentals in Wyoming
Temporary Remote Workforce Housing Service in Wyoming
Temporary Workforce Housing Company in Wyoming
Emergency Workforce Housing Company in Wyoming
Emergency Remote Workforce Housing Rentals in Wyoming
Emergency Workforce Housing Services in Wyoming
Workforce Housing Shelters in Wyoming
Meticulously Designed Emergency Sleeping Facilities
For your crew in Wyoming, a good night's sleep is essential to ensure their happiness, health, and productivity. Our emergency remote sleeping facilities are thoughtfully designed to minimize noise and maximize comfort. With a variety of bedroom layouts available, our standard fleet can cater to any job, regardless of its size or complexity.
Comprehensive Turnkey Service for Remote Construction Facilities
At Temporary 123, we take pride in delivering comprehensive turnkey services to ensure every aspect of your remote construction facilities in Wyoming is taken care of. Our team of experts will handle tasks such as acquiring permits and providing reliable and secure rentals, allowing you to focus on your core operations.
Workforce Sleeper Trailer for Remote Housing
Our Workforce Sleeper Trailer is a perfect solution for companies and groups in Wyoming in need of remote housing for their staff. Equipped with comfortable sleeping quarters, climate control, and ample storage space, it guarantees that your team will be well-rested and prepared for the day ahead. The trailer is designed for easy transportation and quick setup at any job site in Wyoming. It features a full bathroom with a shower, a kitchenette area with a microwave and refrigerator, and a cozy sleeping area with bunk beds. Construction crews, disaster relief workers, and other industries in Wyoming requiring remote accommodations will find our workforce sleeper trailer ideal.
Multi-Pass Modular Series for Enhanced Facility Needs
Temporary 123's Multi-Pass Modular Series is the ideal solution for those in Wyoming seeking to enhance their remote building facility needs. These structures offer a range of benefits, ensuring your organization is fully operational from the moment you move in. With customizable open span configurations, the Multi-Pass Modular Series can accommodate various requirements, providing endless options. Whether you need additional office space, workshop areas, or storage and warehousing, the Multi-Pass is capable of fulfilling all your project needs and more in Wyoming.
Exceptional Customer Service
At Temporary 123, we are committed to providing exceptional customer service and the highest quality remote construction facilities to our clients in Wyoming. We recognize the importance of ensuring that your workers get the rest they need to maintain productivity and efficiency on the worksite. Contact us today to learn more about how we can help meet your remote workforce housing requirements in Wyoming and provide you with a reliable solution
WYOMING CITIES THAT WE SERVED
Cheyenne, WY
Casper, WY
Gillette, WY
Laramie, WY
Rock Springs, WY
Sheridan, WY
Green River, WY
Evanston, WY
Riverton, WY
Cody, WY
Rawlins, WY
Lander, WY
Powell, WY
Powell, WY
Douglas, WY
Torrington, WY
Worland, WY
Buffalo, WY
Newcastle, WY
Kemmerer, WY