Remote Workforce House Company in Hawaii
At Temporary 123, we understand the significance of prioritizing the well-being of your workforce in Hawaii, ensuring they have the necessary rest and relaxation after a demanding day at the worksite. Our commitment lies in providing high-quality Remote construction facilities, which include comprehensive turnkey services, assistance with permitting, rentals, and robust security measures through our Remote Workforce Housing solutions. Even during urgent situations, we are prepared to deliver these services promptly and set up Remote workforce housing at any desired location throughout Hawaii. Our experienced team is dedicated to meeting your specific needs, ensuring your workers have a comfortable and supportive environment to unwind and recharge.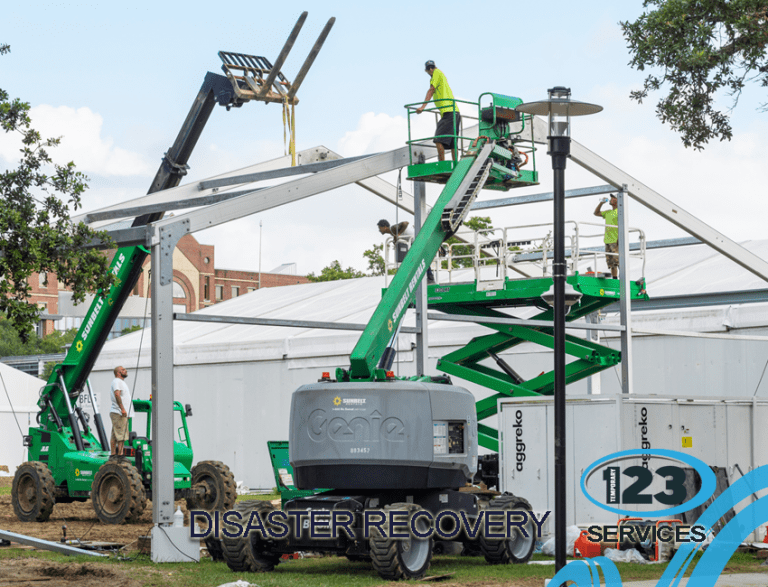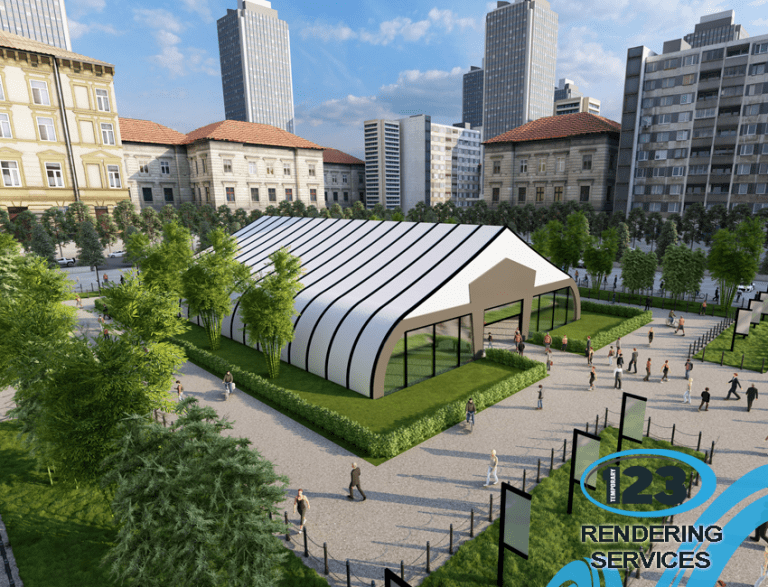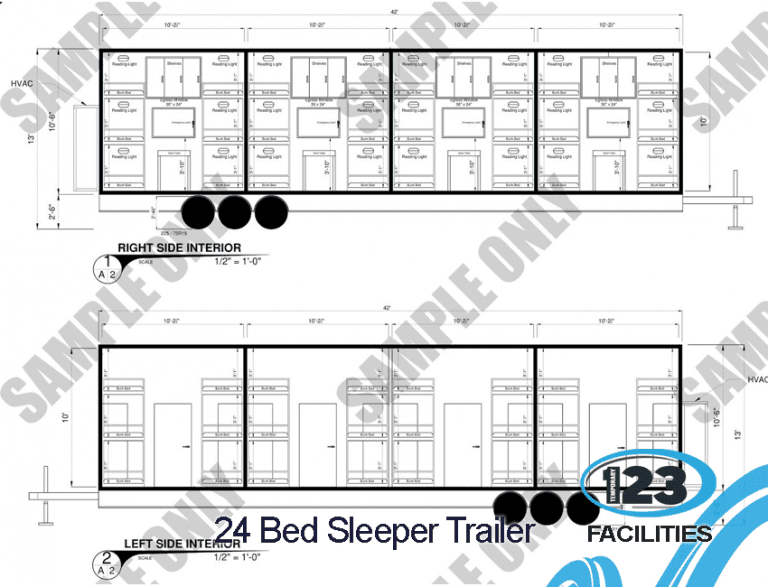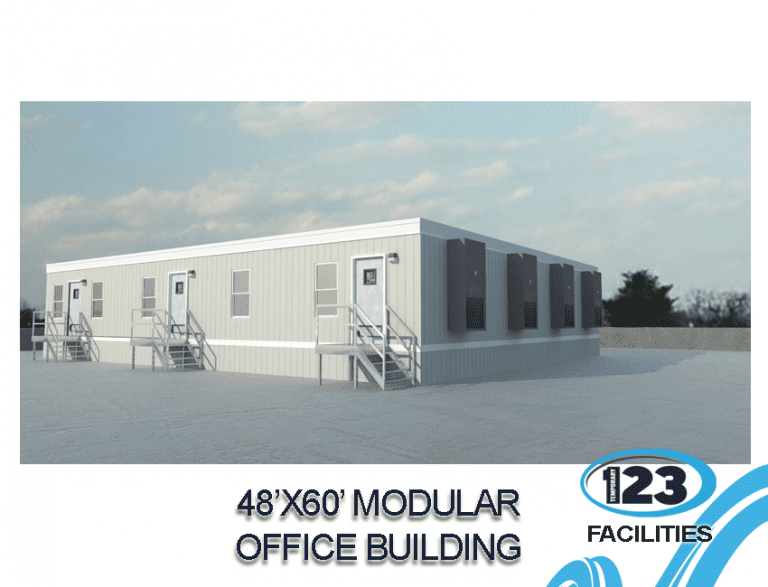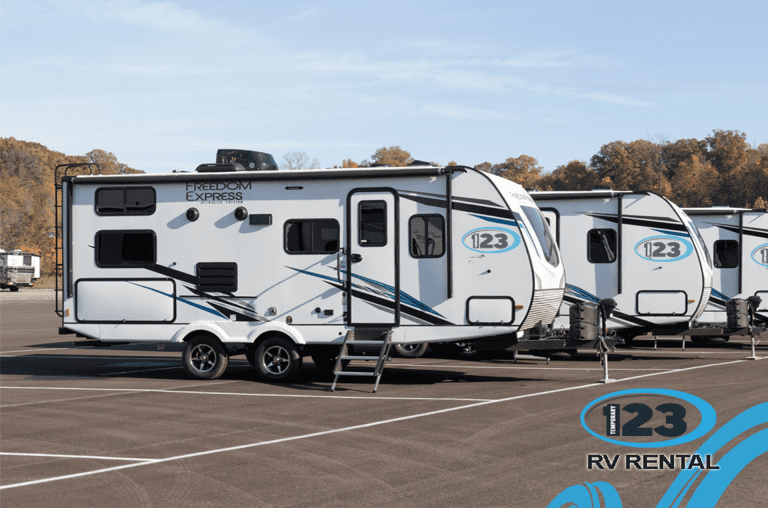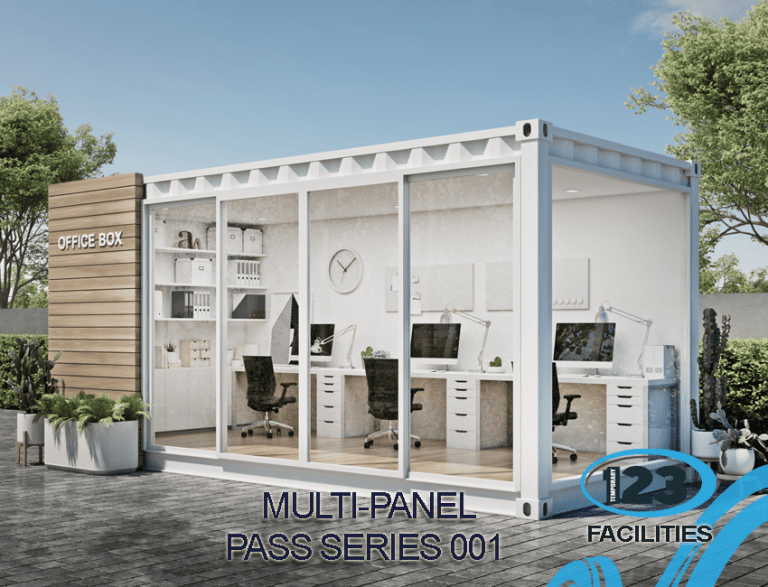 Services Offered by Temporary 123
Our emergency Remote sleeping facilities have been thoughtfully designed to minimize noise and prioritize comfort, guaranteeing that your crew in Hawaii can enjoy the necessary rest to maintain their happiness, health, and productivity. We offer a diverse selection of bedroom layouts within our standard fleet, ensuring that we can accommodate any job, no matter the size or complexity.
We take great pride in delivering a comprehensive turnkey service, taking care of every aspect of your Remote construction facilities in Hawaii. From securing permits to providing reliable and secure rentals, our team of experts is dedicated to guiding you through the entire process.
Organizations and groups in Hawaii seeking Remote housing solutions for their staff can greatly benefit from our Workforce Sleeper Trailer. Designed with comfortable sleeping quarters, climate control, and ample storage space, our sleeper trailers ensure that your team in Hawaii can rest well and approach each day fully prepared. The Temporary 123 Sleeper Trailers are easily transportable and can be quickly set up at any job site in Hawaii. Equipped with a full bathroom featuring a shower, a kitchenette area complete with a microwave and refrigerator, and a cozy sleeping space furnished with bunk beds, our workforce sleeper trailers cater to the specific needs of construction crews, disaster relief workers, and other industries in Hawaii that require Remote accommodations.
For those in Hawaii seeking to enhance their Remote building facilities, the Temporary 123 Multi-Pass Modular Series presents an ideal solution. Offering a multitude of advantages, these structures ensure that your organization in Hawaii can begin operations seamlessly. With its versatile open span configuration, the Multi-Pass Modular Series can be tailored to accommodate a range of requirements in Hawaii, providing you with limitless possibilities. Whether you need additional office space, workshop areas, or storage and warehousing facilities, the Multi-Pass can fulfill all your project needs and more in Hawaii.
At Temporary 123, our commitment is to deliver the highest quality Remote construction facilities to our clients in Hawaii, coupled with exceptional customer service. Reach out to us today to discover how we can help ensure that your workers in Hawaii receive the essential rest they need to maintain their productivity and efficiency on the worksite.
HAWAII CITIES THAT WE SERVED
Honolulu, HI
East Honolulu, HI
Pearl City, HI
Hilo, HI
Waipahu, HI
Kailua, HI
Kaneohe, HI
Kahului, HI
Mililani Town, HI
Ewa Gentry, HI
Kihei, HI
Kapolei, HI
Mililani Mauka, HI
Makakilo, HI
Kailua, HI
Wahiawa, HI
Wailuku, HI
Ewa Beach, HI
Halawa, HI
Ocean Pointe, HI
Hawaiian Paradise Park, HI
Schofield Barracks, HI
Royal Kunia, HI
Waimalu, HI
Waianae, HI
Lahaina, HI
Kalaoa, HI
Nanakuli, HI
Waipio, HI
Kapaa, HI
Maili, HI
Aiea, HI
Makaha, HI
Waimea, HI
Kaneohe Station, HI
Waihee-Waiehu, HI
Ahuimanu, HI
Haiku-Pauwela, HI
Pukalani, HI
Lihue, HI
Ewa Villages, HI
Hickam Housing, HI
Waikele, HI
Makawao, HI
Waikoloa Village, HI
Napili-Honokowai, HI
Kula, HI
Waimanalo, HI
Wailea, HI
Laie, HI
Wailua Homesteads, HI
Waipio Acres, HI
West Loch Estate, HI
Kahaluu, HI
Pupukea, HI
Heeia, HI
Kalaheo, HI
Hanamaulu, HI
Haleiwa, HI
Whitmore Village, HI
Hawaiian Ocean View, HI
Waimanalo Beach, HI
Kahaluu-Keauhou, HI
Iroquois Point, HI
Mountain View, HI
Waialua, HI
Hauula, HI
Hawaiian Beaches, HI
Kekaha, HI
Ainaloa, HI
Waikapu, HI
Hawaiian Acres, HI
Kaunakakai, HI
Puhi, HI
Lanai City, HI
Captain Cook, HI
Orchidlands Estates, HI
Kilauea, HI
Holualoa, HI
Kahuku, HI
Honokaa, HI
Hanapepe, HI
Lawai, HI
Eleele, HI
Kurtistown, HI
Paia, HI
Honaunau-Napoopoo, HI
Wheeler AFB, HI
Kalaeloa, HI
Wailua, HI
Kealakekua, HI
Hawi, HI
Anahola, HI
Koloa, HI
Keokea, HI
Princeville, HI
Kualapuu, HI
Waimea, HI
Maunawili, HI
Kapaau, HI
Ko Olina, HI
Fern Acres, HI
Pepeekeo, HI
Mokuleia, HI
Nanawale Estates, HI
Hana, HI
Kaaawa, HI
Pahala, HI
Eden Roc, HI
Punaluu, HI
Omao, HI
Poipu, HI
Keaau, HI
Olinda, HI
Discovery Harbour, HI
Papaikou, HI
Kaanapali, HI
Fern Forest, HI
Wainaku, HI
Laupahoehoe, HI
Leilani Estates, HI
Haliimaile, HI
Honalo, HI
Pahoa, HI
Mahinahina, HI
Naalehu, HI
Halaula, HI
Volcano, HI
Waikane, HI
Launiupoko, HI
Kaumakani, HI
Paauilo, HI
Haena, HI
Kapalua, HI
Honomu, HI
Hanalei, HI
Maunaloa, HI
Paukaa, HI
Wainiha, HI
Ualapu'e, HI
Kalihiwai, HI
Kawela Bay, HI
Maalaea, HI
Pakala Village, HI
Kukuihaele, HI
Puako, HI
Makaha Valley, HI
Waiohinu, HI
Makena, HI
Olowalu, HI
Manele, HI