Remote Workforce Housing Services in Idaho
Temporary 123 understands the importance of ensuring proper rest for your workforce in Idaho following their demanding workdays on-site. This is precisely why we provide exceptional Remote construction facilities, which include comprehensive turnkey service, permitting assistance, rentals, and top-notch security measures through our Remote Workforce Housing solutions. Whether you require our services in emergency situations or during regular operations, we can promptly establish Remote workforce housing at any desired location throughout Idaho to meet your specific needs.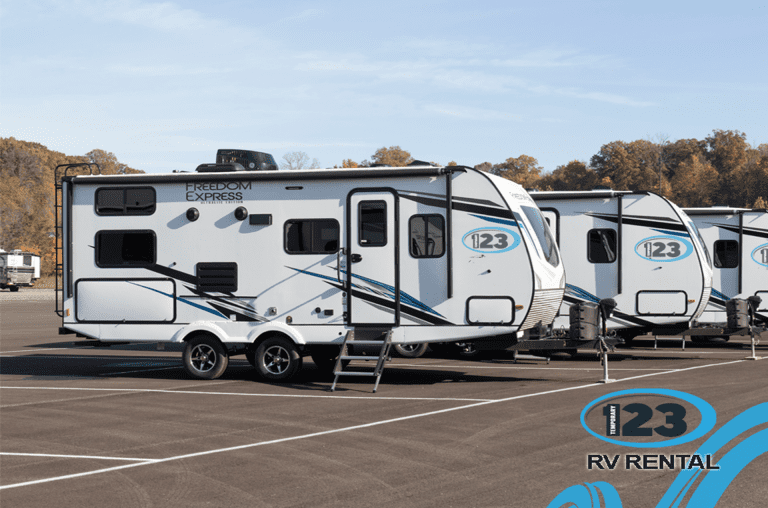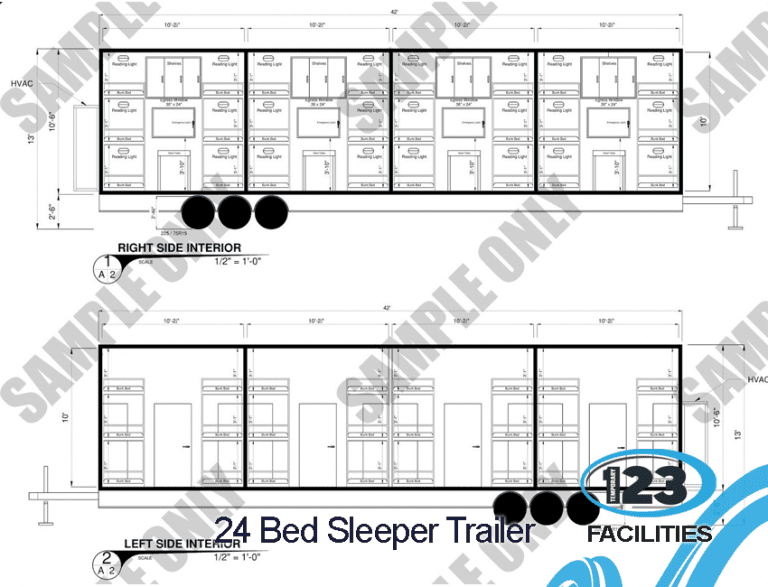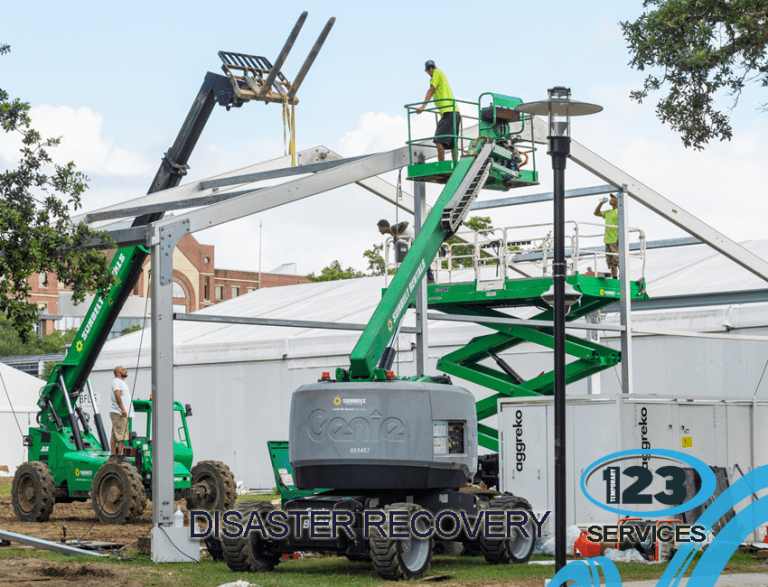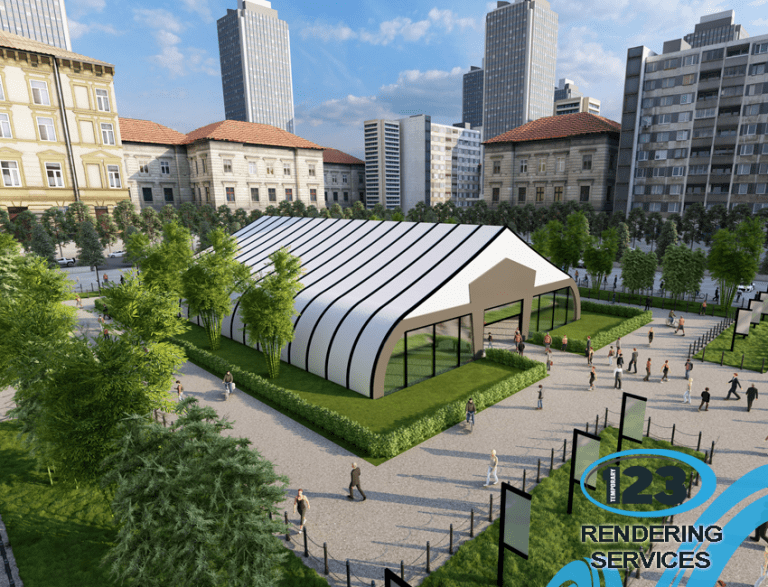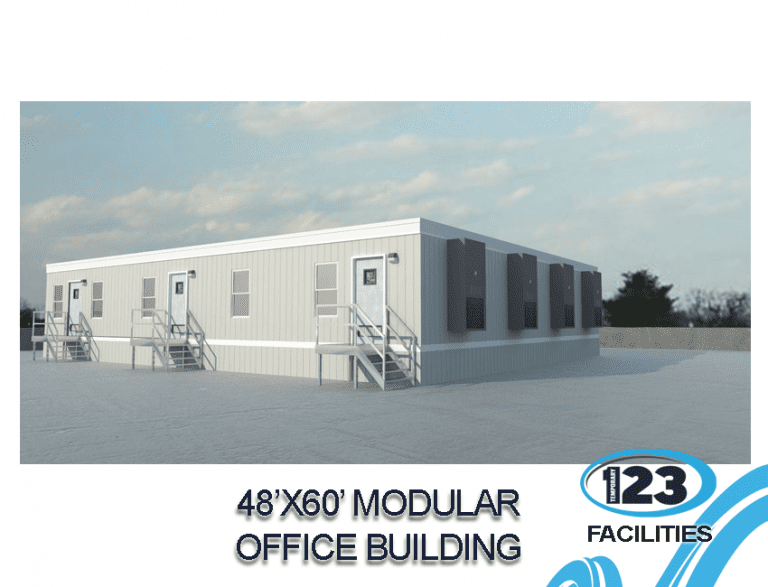 Services Offered by Temporary 123
Our emergency Remote sleeping facilities are thoughtfully designed to minimize noise and maximize comfort, ensuring that your crew in Idaho receives the necessary rest to stay content, healthy, and productive. Our extensive range of bedroom layouts enables our standard fleet to handle projects of any size or complexity.

We take great pride in delivering comprehensive turnkey service, taking care of every aspect of your Remote construction facilities in Idaho. From securing permits to providing dependable and secure rentals, our team of experts is fully committed to supporting you throughout the process.

Companies and organizations in Idaho seeking Remote housing for their workforce can greatly benefit from our Workforce Sleeper Trailer. Equipped with comfortable sleeping quarters, climate control, and ample storage space, your team in Idaho will experience restful nights and be ready for the challenges of each day. The Temporary 123 Sleeper Trailers are designed for easy transport and quick setup at any job site in Idaho. These trailers include a full bathroom with a shower, a kitchenette area equipped with a microwave and refrigerator, and a cozy sleeping space with bunk beds. Our workforce sleeper trailer is well-suited for construction crews, disaster relief workers, and other industries in Idaho that require Remote accommodations.

For those in Idaho looking to enhance their Remote building facilities, the Temporary 123 Multi-Pass Modular Series offers an ideal solution. With its array of benefits, these structures ensure seamless operations for your organization in Idaho from the moment you occupy them. The Multi-Pass Modular Series features a customizable open span configuration, allowing it to be tailored to various requirements in Idaho and providing you with limitless possibilities. Whether you need additional office space, workshop areas, or storage and warehousing facilities, the Multi-Pass can meet all your project needs and more in Idaho.

At Temporary 123, we are dedicated to delivering the highest quality Remote construction facilities and providing exceptional customer service to our clients in Idaho. Get in touch with us today to discover how we can help ensure that your workers in Idaho receive the necessary rest to maintain productivity and efficiency on the worksite.
IDAHO CITIES THAT WE SERVED
Boise, ID
Meridian, ID
Nampa, ID
Idaho Falls, ID
Caldwell, ID
Pocatello, ID
Coeur d'Alene, ID
Twin Falls, ID
Rexburg, ID
Post Falls, ID
Lewiston, ID
Eagle, ID
Moscow , ID
Kuna, ID
Ammon, ID
Mountain Home , ID
Chubbuck, ID
Hayden, ID
Jerome , ID
Blackfoot , ID
Garden City, ID
Burley , ID
Star, ID
Middleton, ID
Rathdrum, ID
Hailey, ID
Sandpoint , ID
Payette , ID
Emmett , ID
Rupert , ID
Fruitland, ID
Weiser , ID
Preston , ID
Rigby , ID
Shelley, ID
Kimberly, ID
American Falls , ID
Buhl, ID
Gooding , ID
Heyburn, ID
McCall, ID
St. Anthony , ID
Ketchum, ID
Grangeville , ID
Soda Springs , ID
Salmon , ID
Wendell, ID
Homedale, ID
Filer, ID
Iona, ID
Orofino , ID
Montpelier, ID
Bellevue, ID
Dalton Gardens, ID
Bonners Ferry , ID
St. Maries , ID
Spirit Lake, ID
Kellogg, ID
Malad City , ID
Victor, ID
Parma, ID
Driggs , ID
Sun Valley, ID
Aberdeen, ID
Sugar City, ID
Priest River, ID
Pinehurst, ID
Shoshone , ID
Wilder, ID
Osburn, ID
New Plymouth, ID
Ponderay, ID
Glenns Ferry, ID
Marsing, ID
Paul, ID
Lapwai, ID
Ucon, ID
Kamiah, ID
Hansen, ID
Genesee, ID
Franklin, ID
Plummer, ID
Cascade , ID
Hagerman, ID
Ashton, ID
Kootenai, ID
Grace, ID
Challis , ID
Troy, ID
Arco , ID
Council , ID
McCammon, ID
Cottonwood, ID
Moyie Springs, ID
Greenleaf, ID
Hazelton, ID
Inkom, ID
Wallace , ID
Teton, ID
Oakley, ID
Potlatch, ID
Hauser, ID
Dover, ID
Horseshoe Bend, ID
Menan, ID
Athol, ID
Carey, ID
Smelterville, ID
Ririe, ID
Hayden Lake, ID
Mullan, ID
Juliaetta, ID
Notus, ID
Melba, ID
Downey, ID
Paris , ID
Firth, ID
New Meadows, ID
Kooskia, ID
Clark Fork, ID
Dubois , ID
Weston, ID
Dayton, ID
Deary, ID
Georgetown, ID
Roberts, ID
Pierce, ID
Idaho City , ID
Craigmont, ID
Nezperce , ID
Fairfield , ID
Grand View, ID
Warm River, ID
Mackay, ID
Richfield, ID
Lewisville, ID
Clifton, ID
Culdesac, ID
Weippe, ID
Eden, ID
Riggins, ID
Lava Hot Springs, ID
Basalt, ID
Winchester, ID
Arimo, ID
Declo, ID
Newdale, ID
Cambridge, ID
Mud Lake, ID
Tetonia, ID
Parker, ID
Bancroft, ID
Kendrick, ID
Dietrich, ID
Irwin, ID
Bliss, ID
Worley, ID
Donnelly, ID
Hollister, ID
Rockland, ID
Albion, ID
Harrison, ID
East Hope, ID
Swan Valley, ID
Oldtown, ID
Castleford, ID
Bloomington, ID
Onaway, ID
Island Park, ID
Midvale, ID
Wardner, ID
Bovill, ID
Stites, ID
Malta, ID
Peck, ID
Fernan Lake Village, ID
Moore, ID
St. Charles, ID
Crouch, ID
Elk River, ID
Ferdinand, ID
Acequia, ID
Stanley, ID
Murtaugh, ID
Huetter, ID
Hope, ID
Leadore, ID
Minidoka, ID
Tensed, ID
Hamer, ID
White Bird, ID
Butte City, ID
Placerville, ID
Reubens, ID
Lost River, ID
Oxford, ID
Atomic City, ID
State Line, ID
Spencer, ID
Drummond, ID
Clayton, ID
Warm River, ID