Temporary Facilities Rental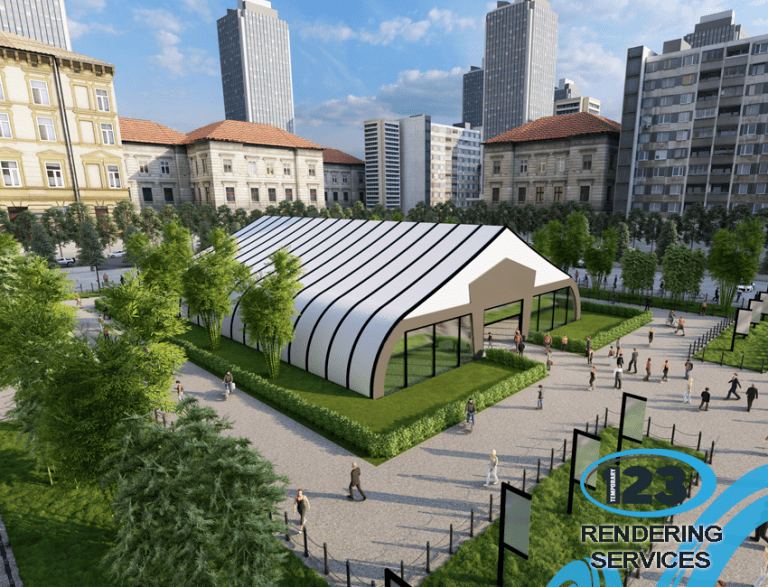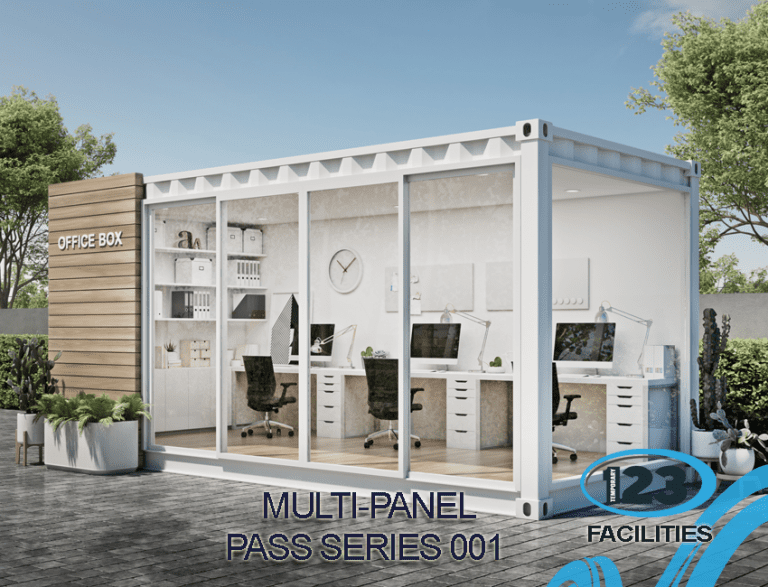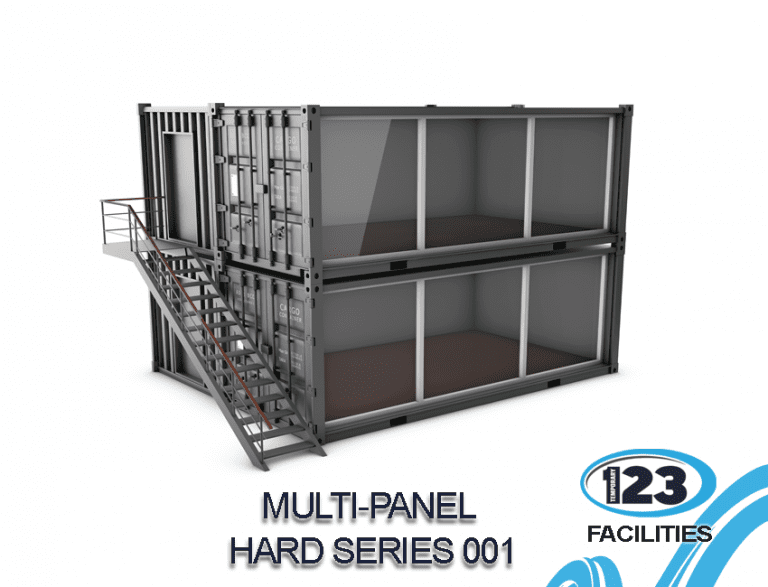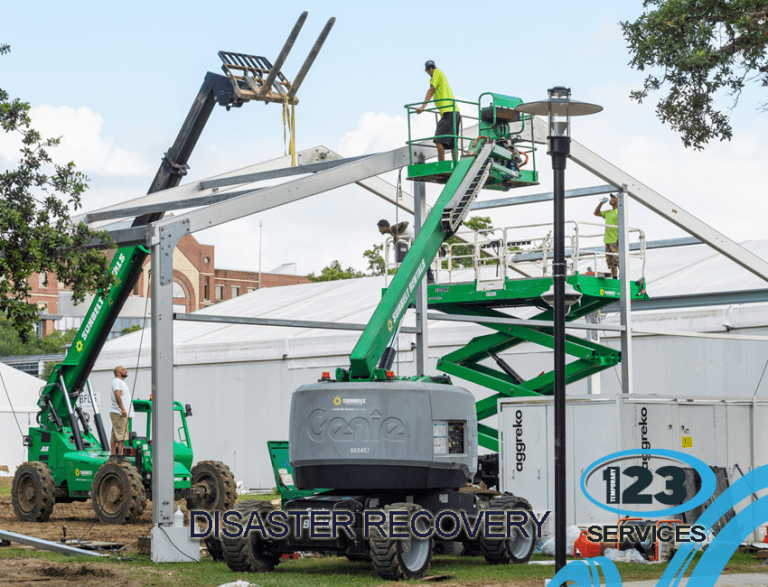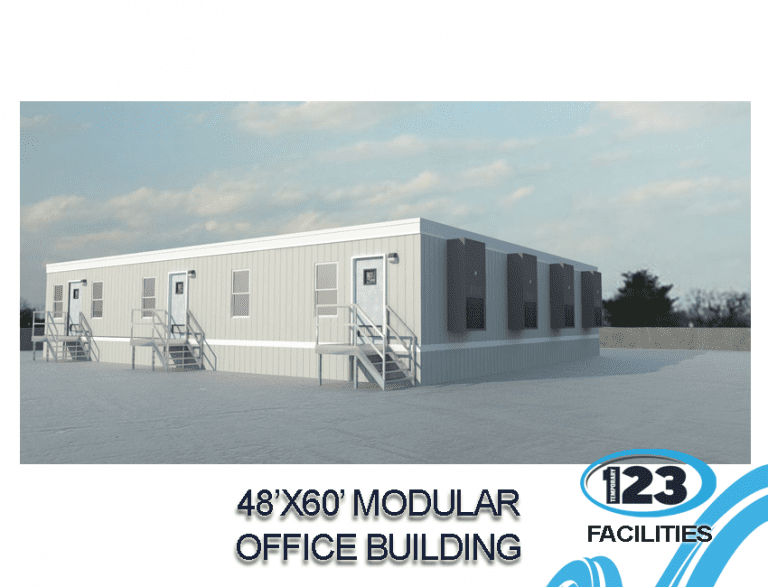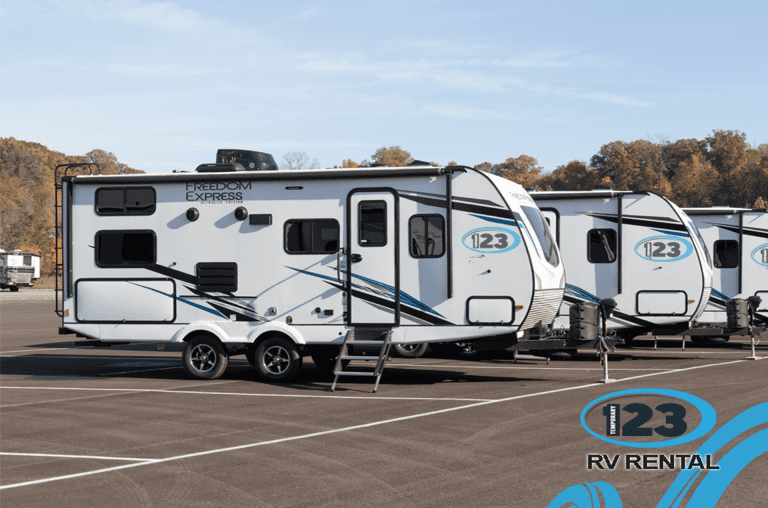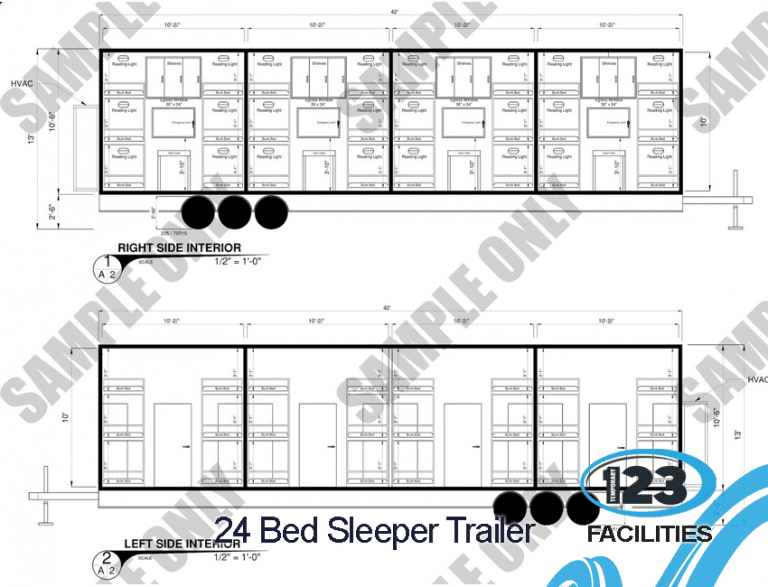 Temporary 123 temporary facilities rentals all serve the same vital purpose, which is, to provide fully equipped disaster relief facilities that can be transported from one location to the next.
At Temporary 123, our temporary facilities services include monitoring, and tracking budgets and schedules with complete turnkey service, permitting, rentals, security, and hospitality. We also offer military and deployable assets.
Military kitchens are completely customized to the needs of any situation. They come in all different shapes, sizes, and configurations to meet your specific portable military kitchen rental needs, from fully mobile trailer units to modular skid kitchens and container units that can be delivered and set up on-site for longer use. Each one is fully equipped with specific appliances, refrigeration/freezer space, storage space, shelving, work tables, safety elements, heating/air conditioning, and any other features that are needed. You decide how the temporary military modular kitchen rental is powered. They can be set up to run on electricity, natural gas, or propane. (Please note that the client is responsible for all gas or electric power sources.)
What Are Uses for a Mobile Kitchen?
A custom mobile kitchen can be purchased or leased as a portable military kitchen rental, or for a mobile catering business, traveling food service, or long-term use as a permanent kitchen facility. Many mobile kitchen trailers are rented for a specific lease period to use for special events like concerts, sporting events, weddings, and street fairs. But even military bases use mobile military kitchen trailers while their main kitchens are being renovated. We deal with a lot of schools, hospitals, military bases, senior living facilities, and even homeowners who want to continue normal food service while the renovation is being completed.
How Much Will a Mobile Kitchen Cost?
Military kitchen trailer rental prices will be determined by the length of the lease period and the configuration of the mobile kitchen itself. The size of the unit and all modular components will be factored into the rental price. For purchase, Temporary 123 offers new and used mobile kitchen units that you can buy and customize as needed.
These mobile facilities aren't limited to just military bulk kitchen rentals. Temporary 123 offers mobile restrooms, mobile dishwashers, mobile refrigerator/freezer units, mobile laundry, and other mobile facilities that can be rented for short or for longer-term use.
What Are the Advantages of a Mobile Kitchen?
Military kitchen rentals allow you to keep it for only as long as you need it

Pre-fabricated kitchen units save time and money

Each unit is pre-constructed to meet health and safety codes

Each unit is climate controlled

Food service can be provided directly on-site without interruption

Fully customizable mobile kitchen units to meet your specific food service needs

Clean, comfortable, and spacious work areas for kitchen staff

We handle delivery, set up, and removal of mobile kitchen units
So contact us at Temporary 123 for all your temporary facilities rentals.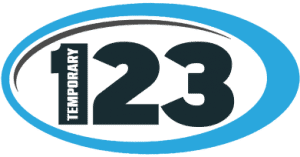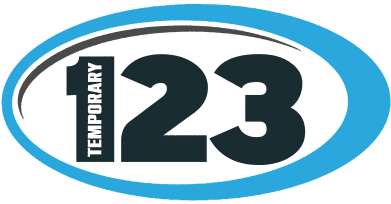 Security Trailer Rental Security Trailer For Rent Security Trailer For Lease Mobile Command Center Trailer Rental Mobile Command Center Trailer For Rent Mobile Command Center Trailer For Lease Security Trailer Rental Security Trailer For Rent Security Trailer For Lease Ticket Booths Trailer Rental Ticket Booths Trailer For Rent Ticket Booths Trailer For Lease Temporary Modular Office Rental Temporary Modular Office For Rent Temporary Modular Office For Lease
Birmingham
Montgomery
Mobile
Phoenix
Tucson
Mesa
Chandler
Glendale
Scottsdale
Gilbert Town
Little Rock
Fort Smith
Fayetteville
Springdale
Alexandria
Georgetown
Washington
Fort Lauderdale
Hialeah
Jacksonville
Miami
St. Petersburg
Tampa
Bay City
Detroit
Flint
Grand Rapids
Saginaw
Warren
Akron
Canton
Chilicothe
Cincinnati
Cleveland
Dayton
Springfield
Steubenville
Toledo
Youngstown
Zanesville
Atlanta
Augusta
Columbus
Savannah
Chicago
Peoria
Quincy
Rockford
Springfield
Evansville
Fort Wayne
Gary
Indianapolis
Madison
New Albany
South Bend
Terre Haute
Burlington
Davenport
Des Moines
Dubuque
Sioux City
Kansas City
Leavenworth
Topeka
Wichita
Covington
Lexington
Louisville
Newport
Baton Rouge
Lafayette
Metairie
New Orleans
Shreveport
Allegheny
Allentown
Altoona
Carlisle
Easton
Erie
Harrisburg
Johnstown
Kensington
Lancaster
Moyamensing Northern
Liberties
Philadelphia
Pittsburgh
Pottsville
Reading
Scranton
Southwark
Spring Garden
Wilkes-Barre
Williamsport
York
Charlotte
Fayetteville
Greensboro
Raleigh
Wilmington
Bayonne
Camden
Elizabeth
Hoboken
Jersey City
Newark
New Brunswick
Paterson
Irenton
Augusta
Bangor
Gardiner
Portland
Cumberland
Newport
North Providence
Pawtucket
Providence
Warwick
Memphis
Nashville
Chattanooga
Knoxville
Alexandria
Arlington
Fredericksburg
Lynchburg
Norfolk
Petersburg
Portsmouth
Richmond
Virginia Beach
Albany
Auburn
Binghamton
Brooklyn
Buffalo
Cohoes
Elmira
Hudson
Lockport
Newburgh
New York
Oswego
Poughkeepsie
Rochester
Schenectady
Syracuse
Troy
Utica
West Troy
Williamsburg
Yonkers
Andover
Barnstable
Beverly
Boston
Brockton
Cambridge
Charlestown
Chelsea
Chicopee
Danvers
Dorchester
Fall River
Gloucester
Haverhill
Holyoke
Lawrence
Lowell
Lynn
Marblehead
Middleborough
Nantucket
Sherburne
New Bedford
Newburyport
Plymouth
Roxbury
Salem


Somerville


Springfield


Taunton


Worcester
Amarillo
Arlington
Austin
Corpus Christi
Dallas
El Paso
Fort Worth
Galveston
Garland
Houston
Lubbock
San Antonio
Plano
Irving