Mobile Workforce Housing Services in Delaware
Remote Workforce House Company in Delaware
Temporary 123 is aware of the necessity of offering your Delaware staff suitable accommodations when it comes to assuring their wellbeing. Our Mobile Workforce Housing Services in Delaware, made available via the Remote Workforce Housing program, are tailored to accommodate your employees' demands in both emergency situations and everyday operations. We provide an all-inclusive turnkey solution that can be set up anywhere in Delaware, including rents, permits, and security services.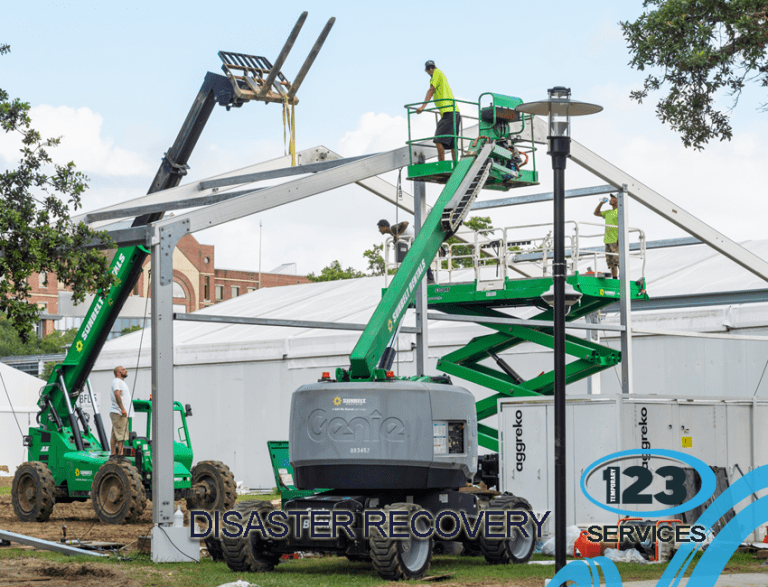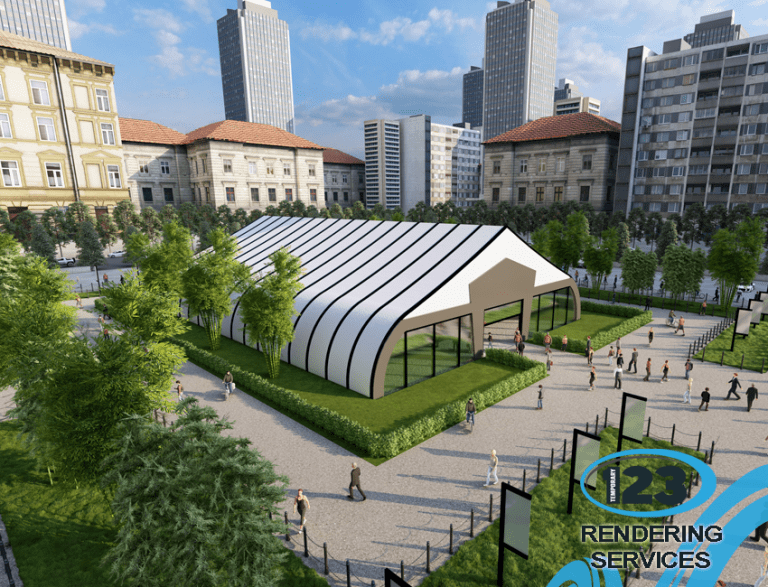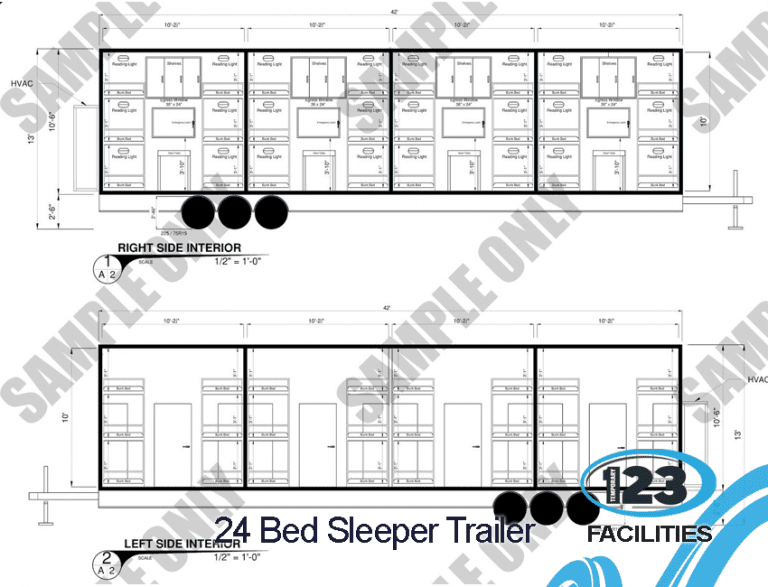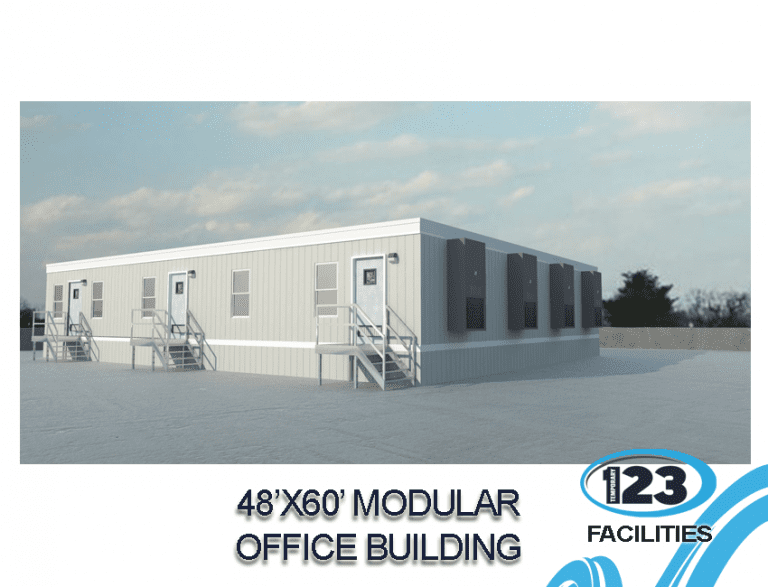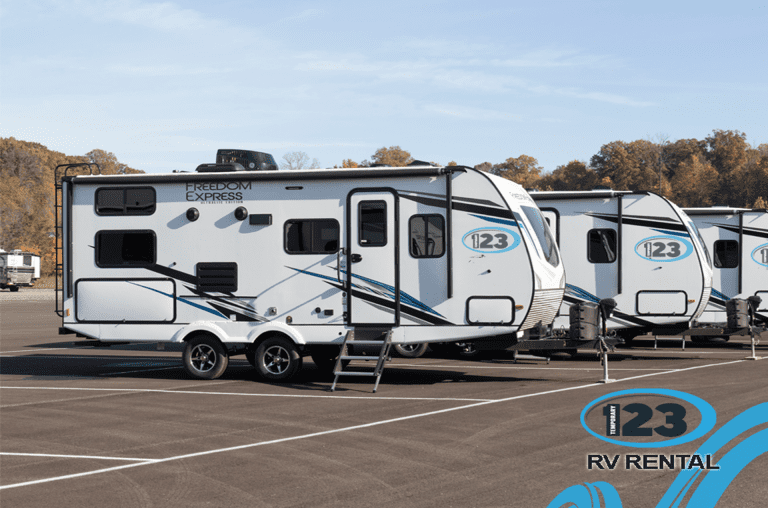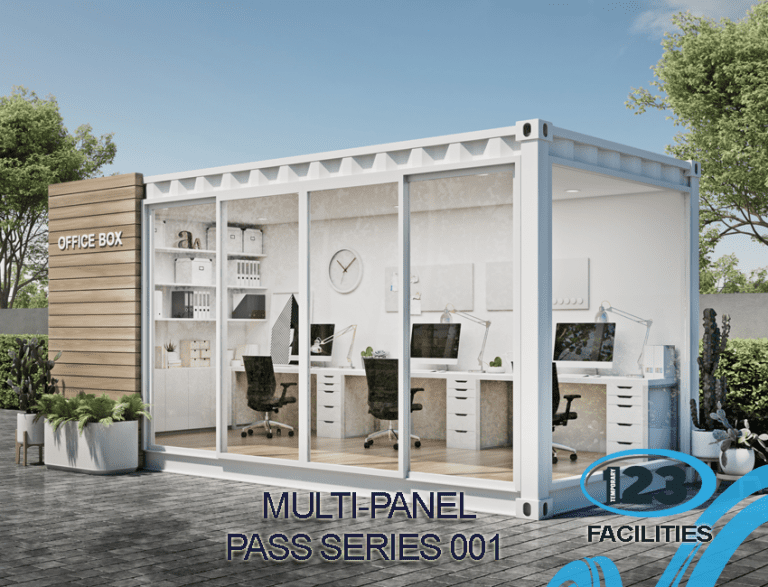 Services Offered by Temporary 123
Comprehensive Services for Remote Workforce Housing in Delaware
Temporary 123 provides a range of services to cater to your remote workforce housing requirements in Delaware. Our offerings include:
Mobile Workforce Housing Services in Delaware

Temporary Remote Workforce Housing Service in Delaware

Temporary Workforce Housing Company in Delaware

Emergency Workforce Housing Company in Delaware

Emergency Remote Workforce Housing Rentals in Delaware

Emergency Workforce Housing Services in Delaware

Workforce Housing Shelters in Delaware
Meticulously Designed Emergency Sleeping Facilities
A restful night's sleep is crucial for your team in Delaware in order to maintain their happiness, health, and productivity. Our emergency remote sleeping accommodations were carefully planned to reduce noise and increase comfort. Our regular fleet can handle any work, no matter how big or complicated it is, thanks to the range of bedroom layouts that are offered.
Comprehensive Turnkey Service for Remote Construction Facilities
We take pleasure in providing complete turnkey services at Temporary 123 to make sure that your remote construction sites in Delaware are taken care of in every way. In order to free up your time to concentrate on your main business operations, our team of specialists will handle chores like obtaining licenses and offering dependable and secure leases.
Mobile Workforce Sleeper Trailer for Remote Housing
In Delaware, businesses and organizations in need of staff accommodation in a remote location will find our Mobile Workforce Housing Sleeper in Delaware to be the ideal option. Your staff will be well-rested and ready for the day ahead thanks to the facility's spacious sleeping quarters, climate control, and adequate storage space. The trailer is built for simple setup and transfer to any Delaware job site. A full bathroom with a shower, a kitchenette with a microwave and a refrigerator, and a comfortable sleeping area with bunk beds are all included. Our workforce sleeper trailer is perfect for construction teams, emergency responders, and other businesses in Delaware that need distant accommodations.
Multi-Pass Modular Series for Enhanced Facility Needs
The Multi-Pass Modular Series from Temporary 123 is the perfect option for people in Delaware who want to improve their distant building facility demands. These buildings have a number of advantages, ensuring that your business is ready to go as soon as you move in. The Multi-Pass Modular Series offers countless alternatives and may satisfy diverse requirements thanks to its adaptable open span designs. The Multi-Pass can provide all of your project needs in Delaware, including extra office space, workshop areas, storage, and warehousing.
Exceptional Customer Service
We at Temporary 123 are dedicated to provide our Mobile Workforce Housing Services in Delaware clients the best possible customer service as well as the best remote construction facilities available. We understand how crucial it is to make sure your employees receive the sleep they require in order to remain productive and efficient at work. Get in touch with us right now to find out how we can satisfy your Delaware housing needs for remote workers and offer you a dependable solution.
DELAWARE CITIES THAT WE SERVED
Tyronza, AR
Bradford, AR
Keiser, AR
Altus, AR
Rockport, AR
Lakeview, AR
Lockesburg, AR
Knoxville, AR
Amity, AR
Weiner, AR
Guy, AR
Gillett, AR
McRae, AR
Imboden, AR
Oxford, AR
Black Rock, AR
Cherry Valley, AR
Cotton Plant, AR
Hartford, AR
Elaine, AR
Caddo Valley, AR
Huntington, AR
Mountainburg, AR
Bradley, AR
Higginson, AR
DeValls Bluff, AR
Turrell, AR
Plainview, AR
Summit, AR
Holly Grove, AR
Pangburn, AR
Huttig, AR
Junction City, AR
Joiner, AR
Bonanza, AR
Taylor, AR
Strong, AR
Holland, AR
Humphrey, AR
Grannis, AR
Wilmot, AR
Hartman, AR
Emmet, AR
Traskwood, AR
McNeil, AR
Norfork, AR
Sulphur Springs, AR
Wilmar, AR
Calion, AR
Jasper, AR
Reyno, AR
Cushman, AR
Patterson, AR
Salesville, AR
Grady, AR
Kingsland, AR
Lake View, AR
Belleville, AR
Leslie, AR
Evening Shade, AR
Portland, AR
Sparkman, AR
Thornton, AR
Winslow, AR
Grubbs, AR
Havana, AR
Wilton, AR
Clarkedale, AR
Branch, AR
Arkansas City, AR
Mitchellville, AR
Montrose, AR
Carthage, AR
Cash, AR
Blevins, AR
Chidester, AR
Knobel, AR
Humnoke, AR
Delight, AR
Parkdale, AR
Buckner, AR
Hickory Ridge, AR
Gilmore, AR
Campbell Station, AR
St. Francis, AR
Briarcliff, AR
Tillar, AR
Scranton, AR
Fisher, AR
Pollard, AR
Watson, AR
Adona, AR
Greenway, AR
Ratcliff, AR
Winthrop, AR
Ogden, AR
Washington, AR
Fifty-Six, AR
Peach Orchard, AR
Wiederkehr Village, AR
Oppelo, AR
Hardy, AR
Mountain Pine, AR
Madison, AR
Cammack Village, AR
Quitman, AR
Charleston, AR
Tontitown, AR
Earle, AR
Danville, AR
Bethel Heights, AR
Huntsville, AR
West Fork, AR
Fairfield Bay, AR
Gravette, AR
Dermott, AR
Lavaca, AR
Harrisburg, AR
Star City, AR
Eudora, AR
Lincoln, AR
Mayflower, AR
Glenwood, AR
Carlisle, AR
Gurdon, AR
Augusta, AR
Horseshoe Bend, AR
Bono, AR
Wrightsville, AR
Lake City, AR
Gassville, AR
Eureka Springs, AR
Austin, AR
Judsonia, AR
Leachville, AR
Rector, AR
Bull Shoals, AR
Cave City, AR
Lepanto, AR
Smackover, AR
Tuckerman, AR
Melbourne, AR
Bay, AR
Cave Springs, AR
McCrory, AR
Des Arc, AR
Decatur, AR
Stamps, AR
Clarendon, AR
Mulberry, AR
Kensett, AR
Brookland, AR
Murfreesboro, AR
Salem, AR
Lamar, AR
Calico Rock, AR
Elm Springs, AR
Monette, AR
Hazen, AR
Perryville, AR
Hughes, AR
Cedarville, AR
Dover, AR
Waldo, AR
Flippin, AR
Marshall, AR
Rison, AR
Hampton, AR
Diaz, AR
Redfield, AR
Ola, AR
Lewisville, AR
Caraway, AR
Greenland, AR
Mineral Springs, AR
Yellville, AR
Marvell, AR
Luxora, AR
Newark, AR
Mansfield, AR
Dierks, AR
Marmaduke, AR
Parkin, AR
Ash Flat, AR
Mount Ida, AR
Goshen, AR
Highland, AR
Horatio, AR
London, AR
Coal Hill, AR
Foreman, AR
Altheimer, AR
Mammoth Spring, AR
Cotter, AR
Bearden, AR
Kibler, AR
East Camden, AR
Wilson, AR
Greers Ferry, AR
Stephens, AR
Oak Grove Heights, AR
Dyer, AR
Wooster, AR
Fouke, AR
Magazine, AR
Norphlet, AR
Gould, AR
Hermitage, AR
Plumerville, AR
Hackett, AR
Swifton, AR
Diamond City, AR
Fort Smith, AR
Fayetteville, AR
Springdale, AR
Jonesboro, AR
North Little Rock, AR
Conway, AR
Rogers, AR
Pine Bluff, AR
Bentonville, AR
Hot Springs, AR
Benton, AR
Texarkana, AR
Sherwood, AR
Jacksonville, AR
Russellville, AR
Bella Vista, AR
West Memphis, AR
Paragould, AR
Cabot, AR
Searcy, AR
Van Buren, AR
El Dorado, AR
Maumelle, AR
Bryant, AR
Blytheville, AR
Forrest City, AR
Siloam Springs, AR
Harrison, AR
Hot Springs Village, AR
Mountain Home, AR
Marion, AR
Helena-West Helena, AR
Camden, AR
Magnolia, AR
Arkadelphia, AR
Malvern, AR
Batesville, AR
Hope, AR
Centerton, AR
Monticello, AR
Stuttgart, AR
Clarksville, AR
Greenwood, AR
Wynne, AR
Newport, AR
Osceola, AR
Lowell, AR
Beebe, AR
Trumann, AR
Heber Springs, AR
Morrilton, AR
Pocahontas, AR
De Queen, AR
Warren, AR
Farmington, AR
Mena, AR
White Hall, AR
Crossett, AR
Alma, AR
Berryville, AR
Walnut Ridge, AR
Pea Ridge, AR
Dardanelle, AR
Ashdown, AR
Dumas, AR
Greenbrier, AR
Cherokee Village, AR
Barling, AR
Nashville, AR
Sheridan, AR
Prairie Grove, AR
Fordyce, AR
Lonoke, AR
McGehee, AR
Ward, AR
Booneville, AR
Haskell, AR
Piggott, AR
Vilonia, AR
Ozark, AR
Waldron, AR
Gosnell, AR
Paris, AR
Corning, AR
Johnson, AR
Manila, AR
Prescott, AR
DeWitt, AR
Brinkley, AR
Gentry, AR
Shannon Hills, AR
Atkins, AR
Alexander, AR
Bald Knob, AR
Hamburg, AR
Pottsville, AR
England, AR
Hoxie, AR
Green Forest, AR
Mountain View, AR
Elkins, AR
Clinton, AR
Little Flock, AR
Lake Village, AR
Marked Tree, AR