Temporary Living Facilities Rental in USA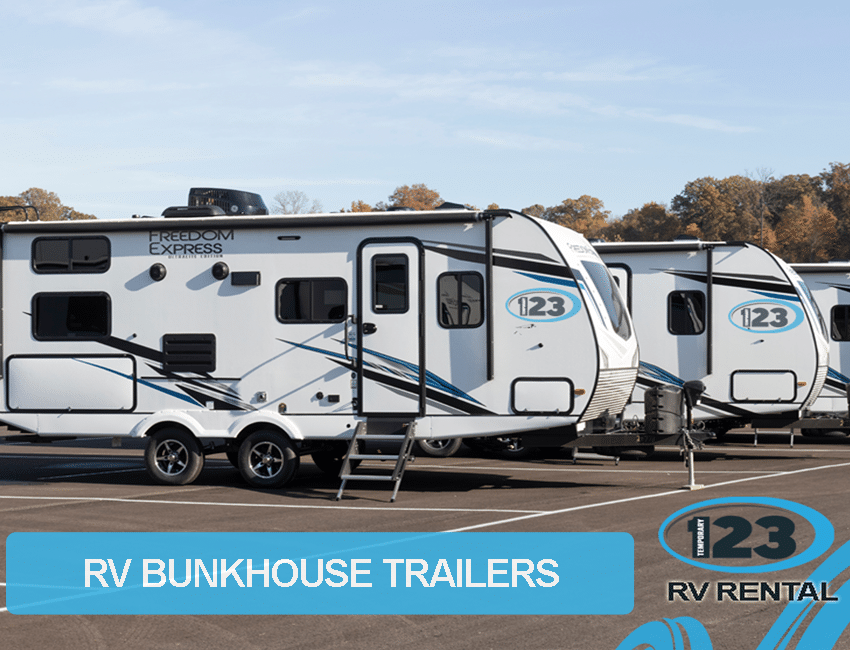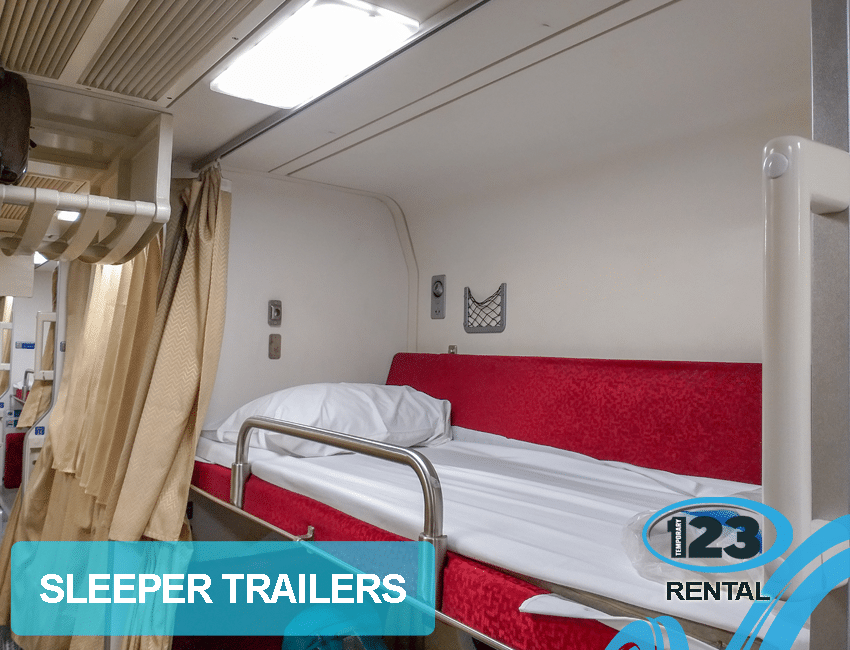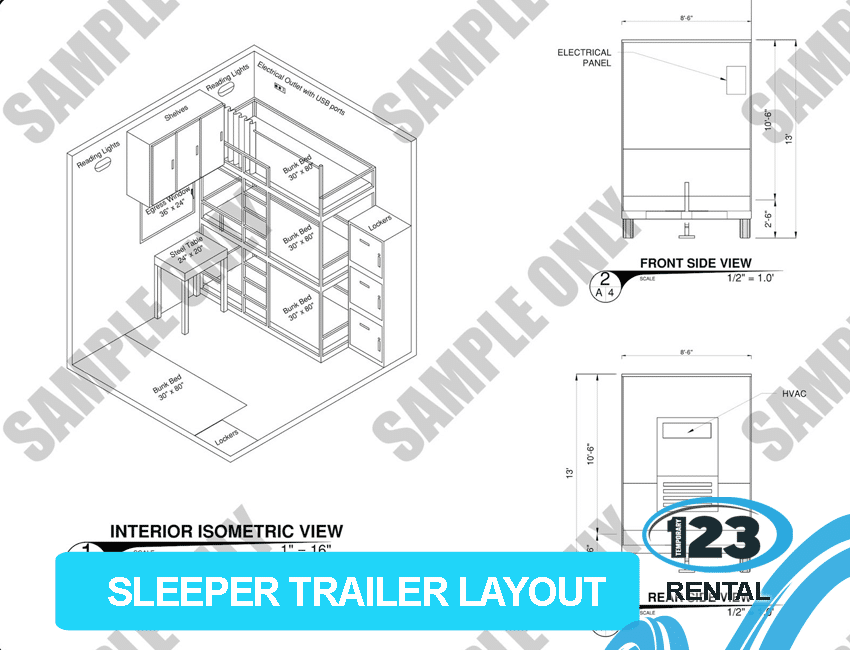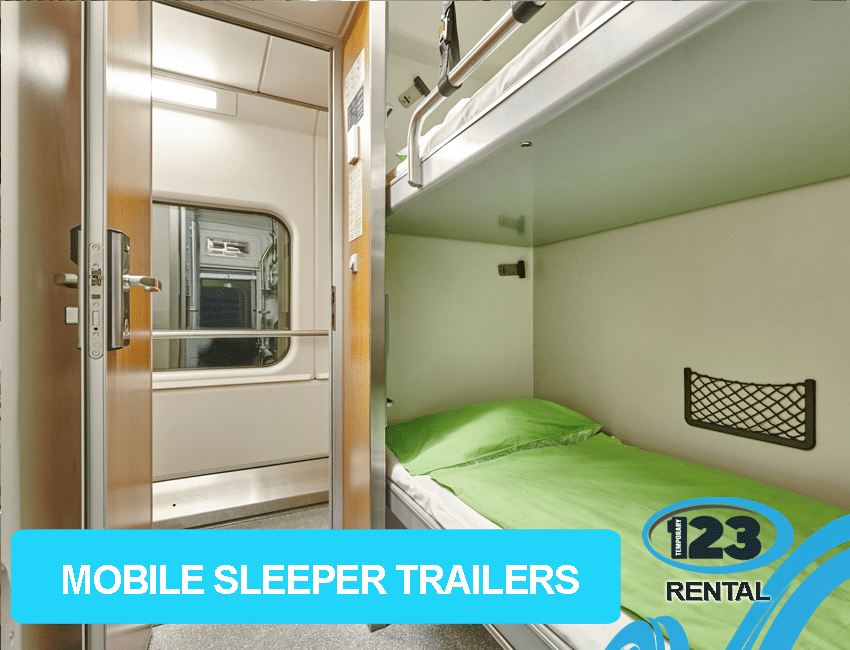 Comprehensive Temporary Living Facilities with Temporary 123
In the ever-changing landscape of the world, adaptability is key. As populations grow, industries expand, and unforeseen circumstances arise, the ability to respond quickly with solutions can make all the difference. Enter Temporary 123, a nationwide service provider in the US, dedicated to ensuring that wherever you are, whatever your need, your living and operational requirements are addressed promptly and professionally.
The promise of Temporary 123 isn't just about providing a temporary shelter but ensuring that all necessities of living and operation are met, irrespective of location or situation. Here's a deep dive into the myriad situations where Temporary 123's Living Facilities come into play, and the extensive range of services that they encapsulate.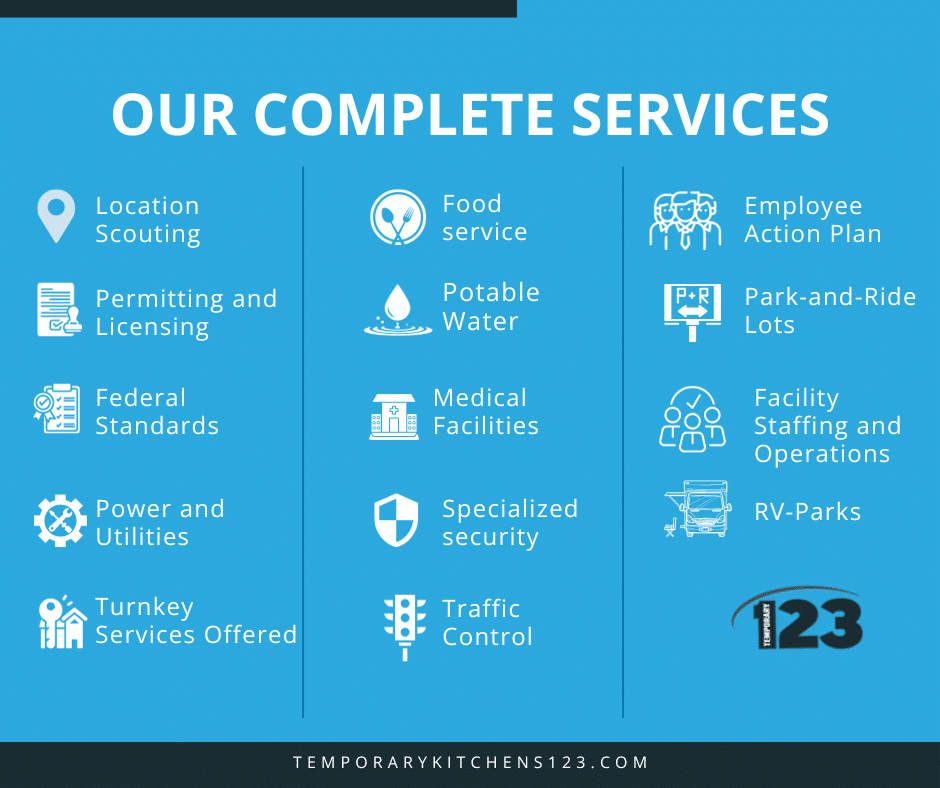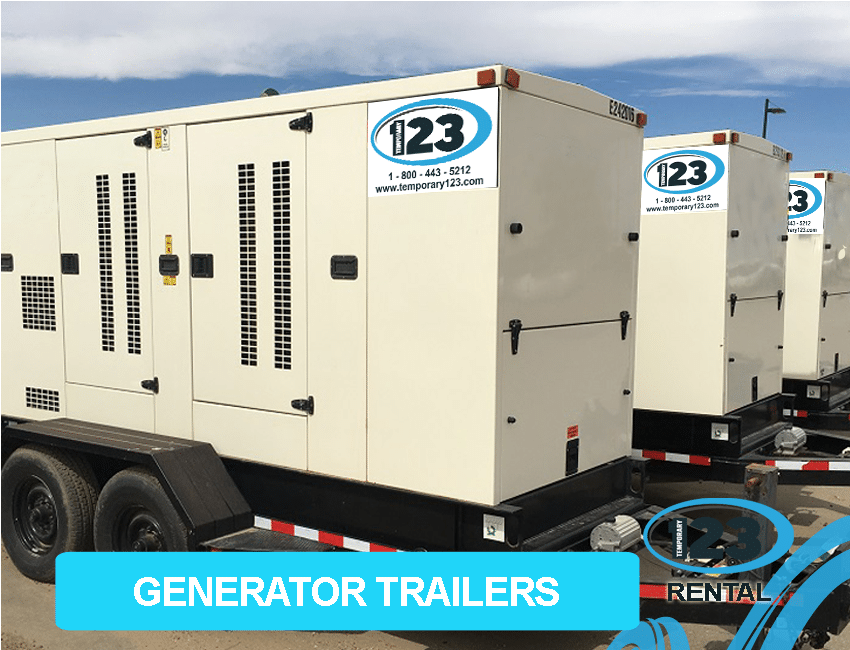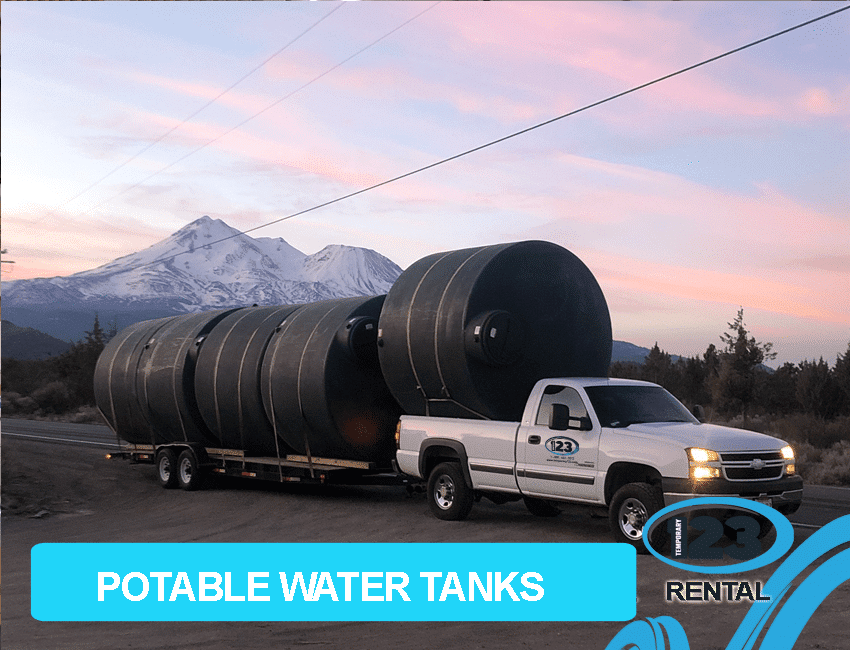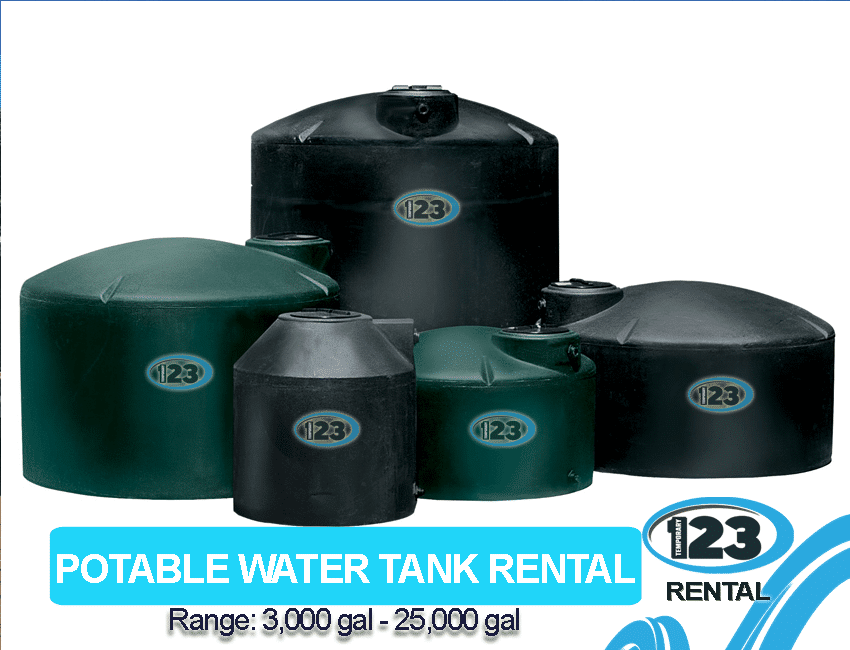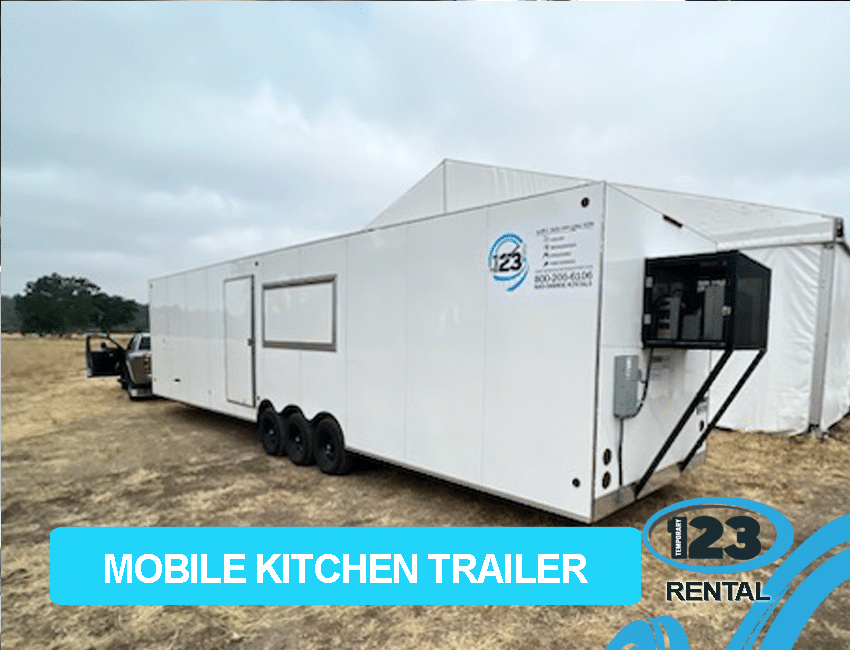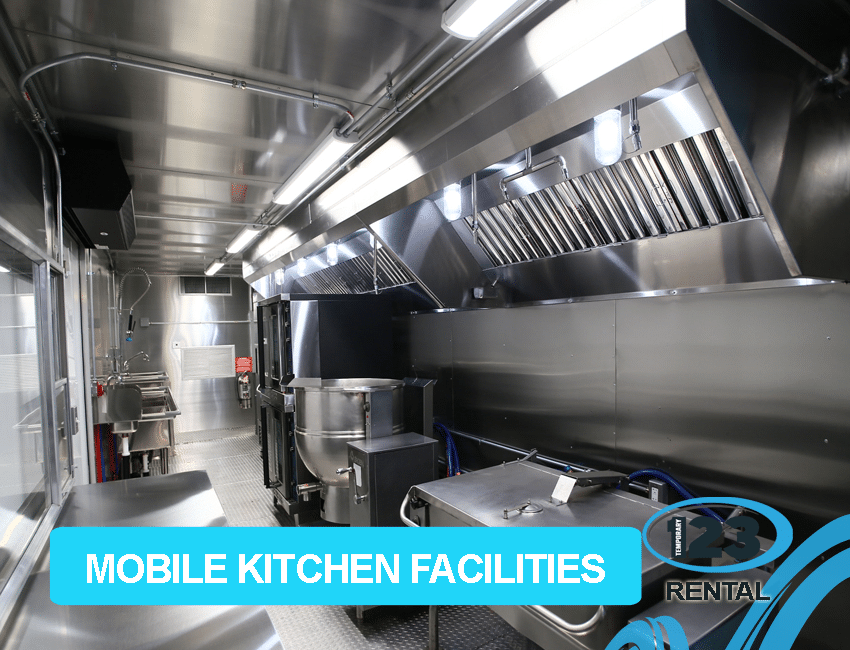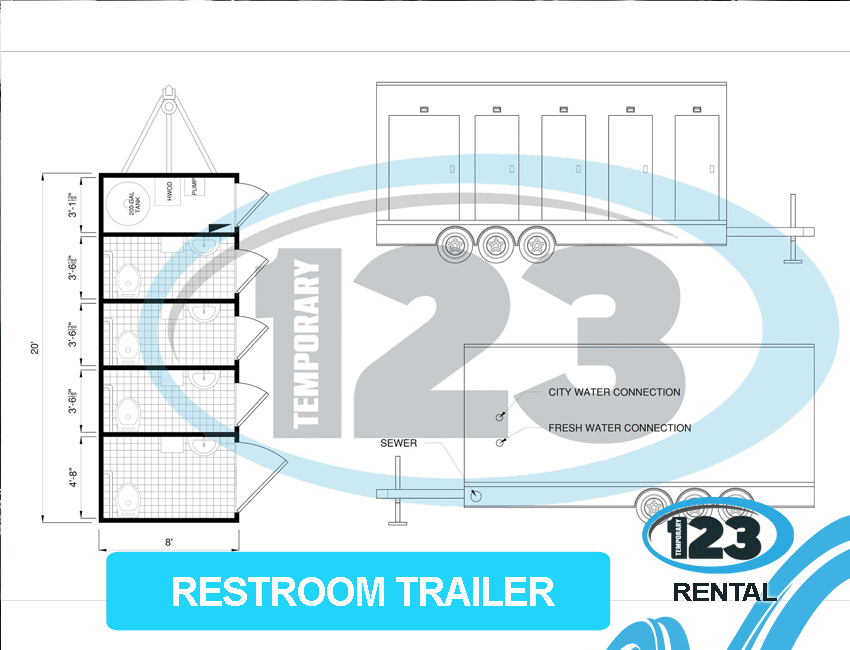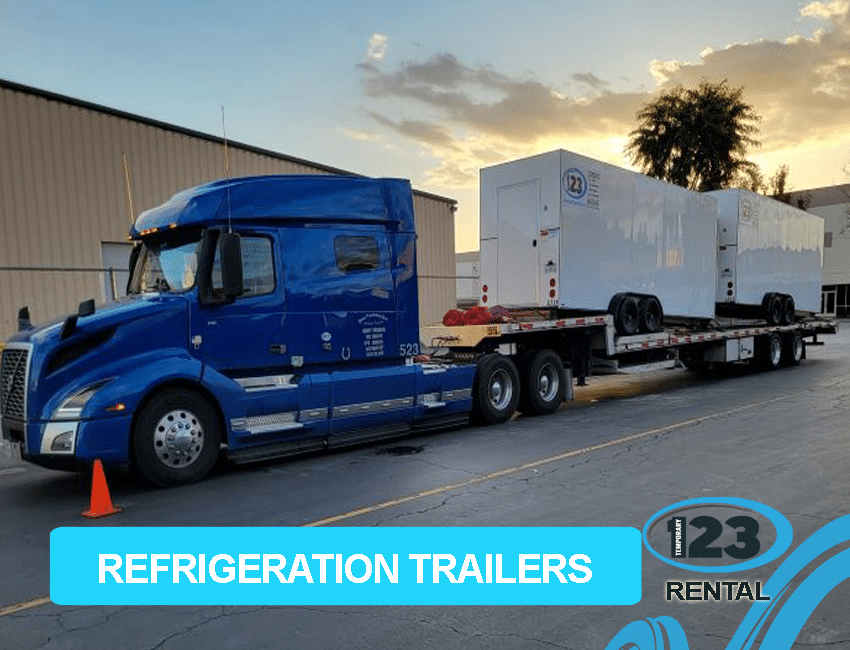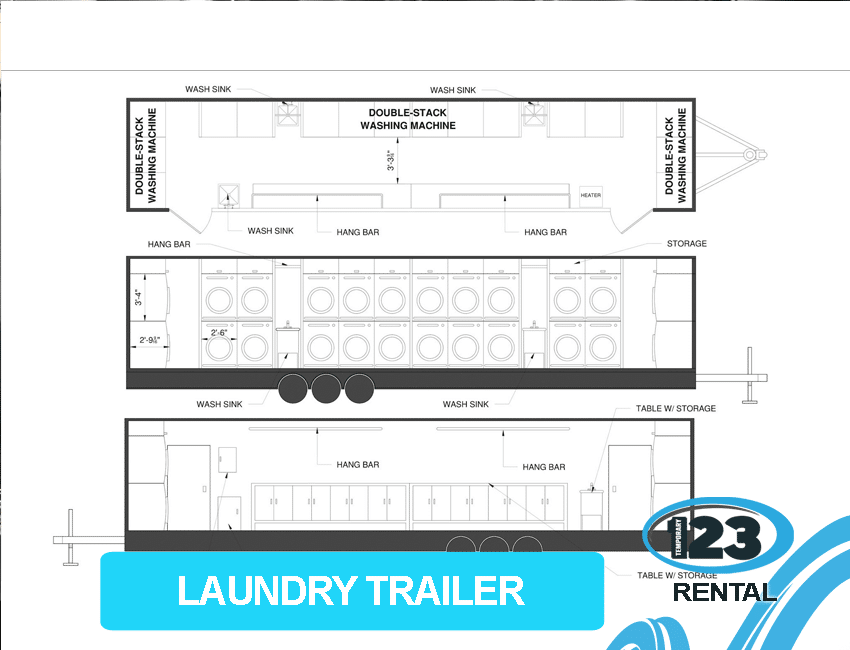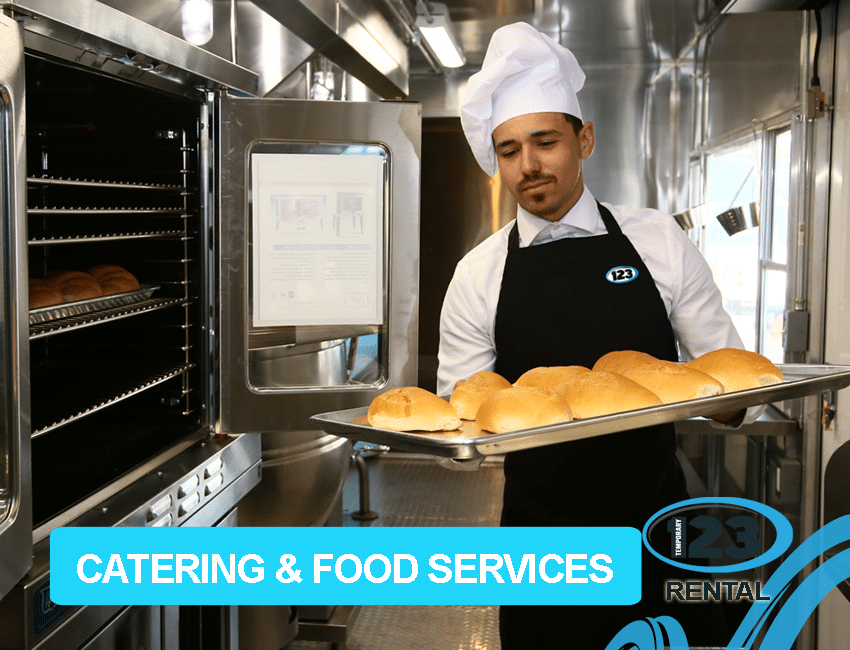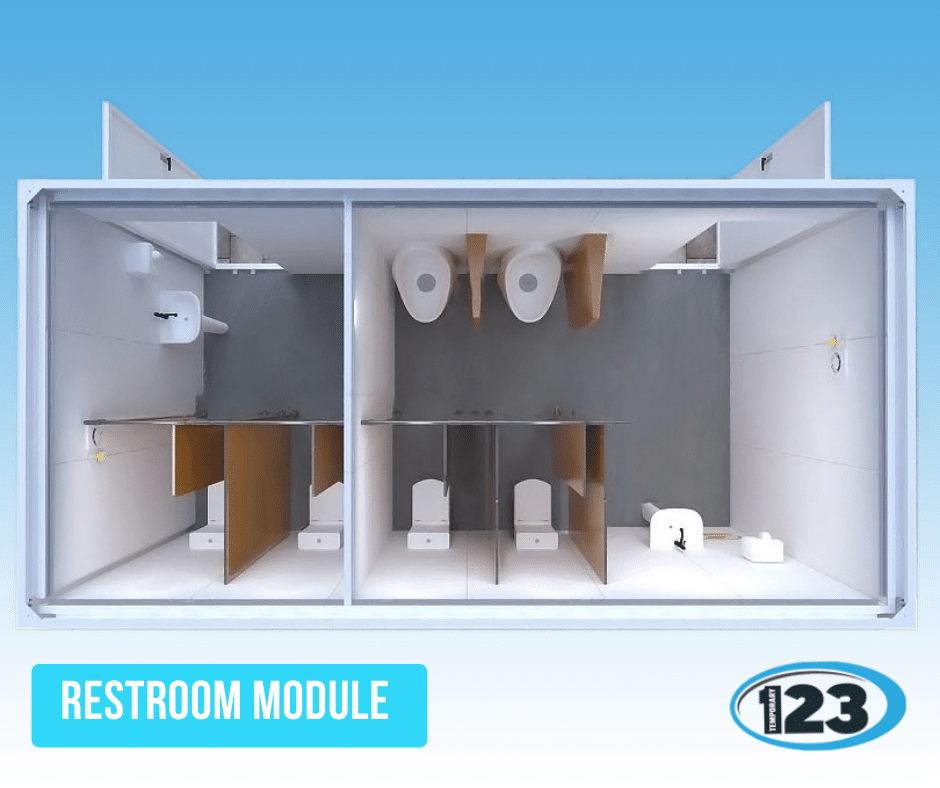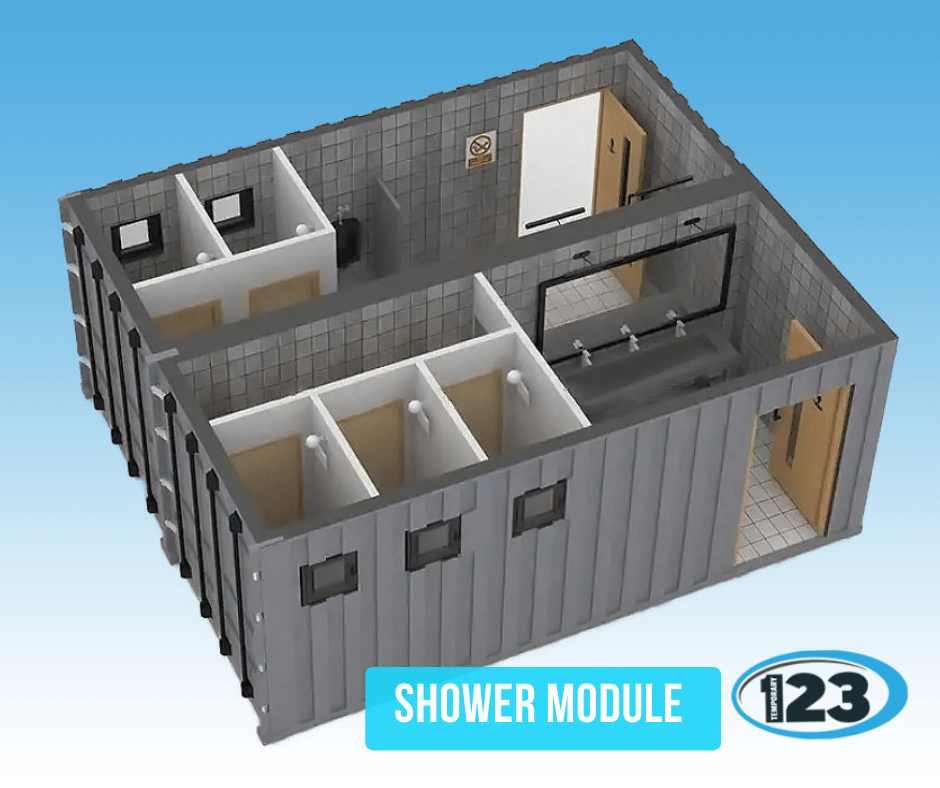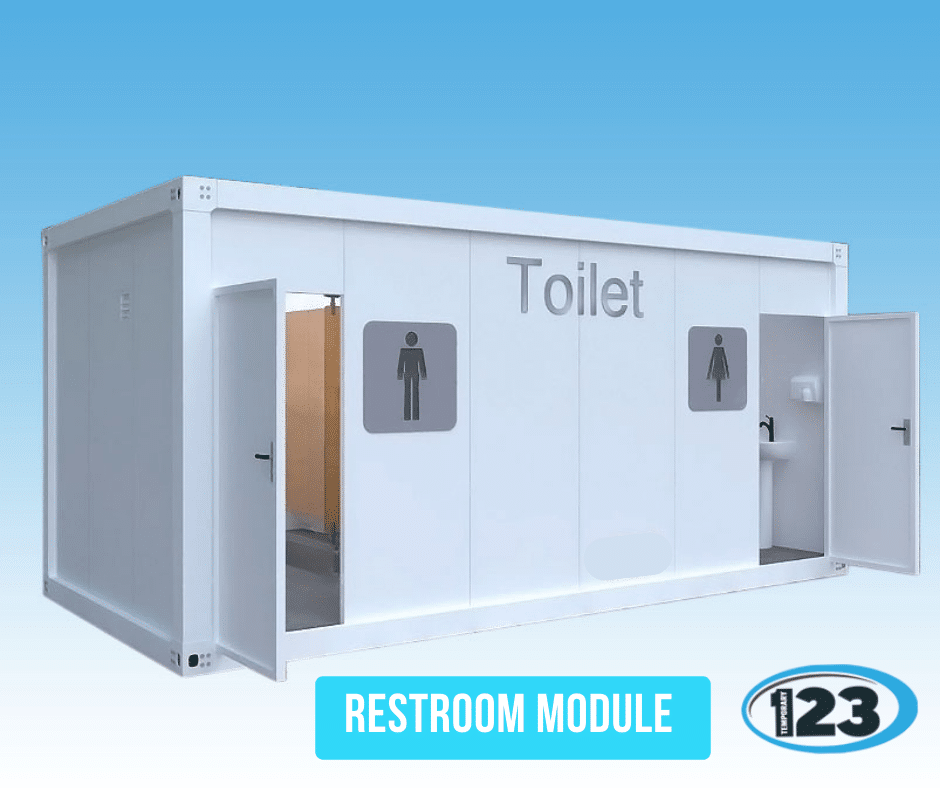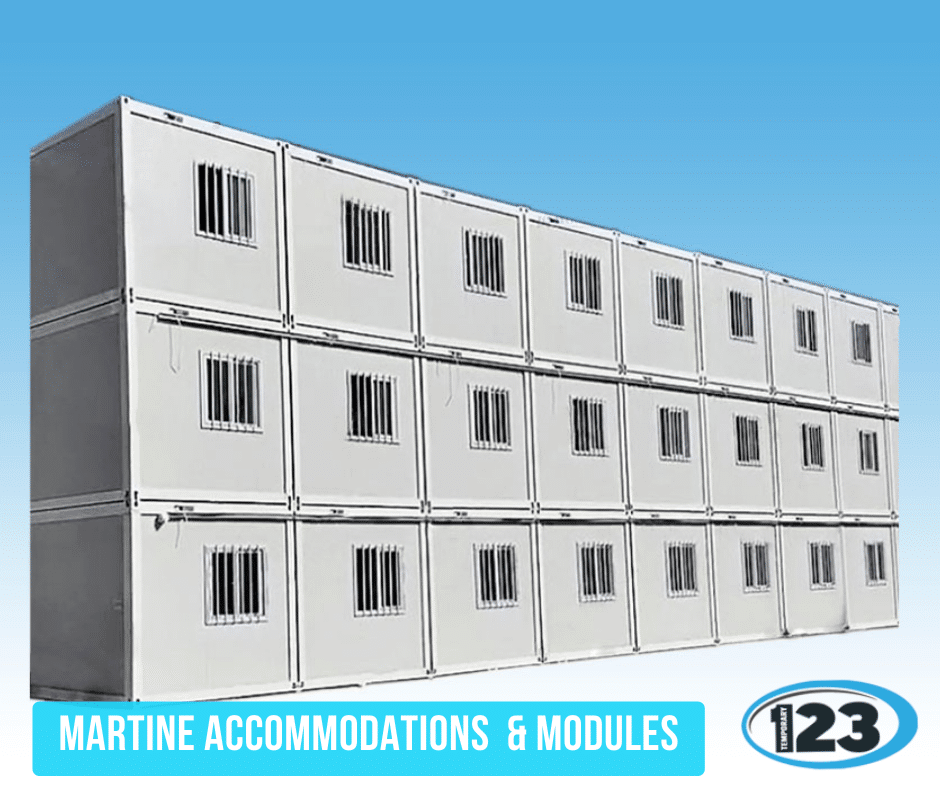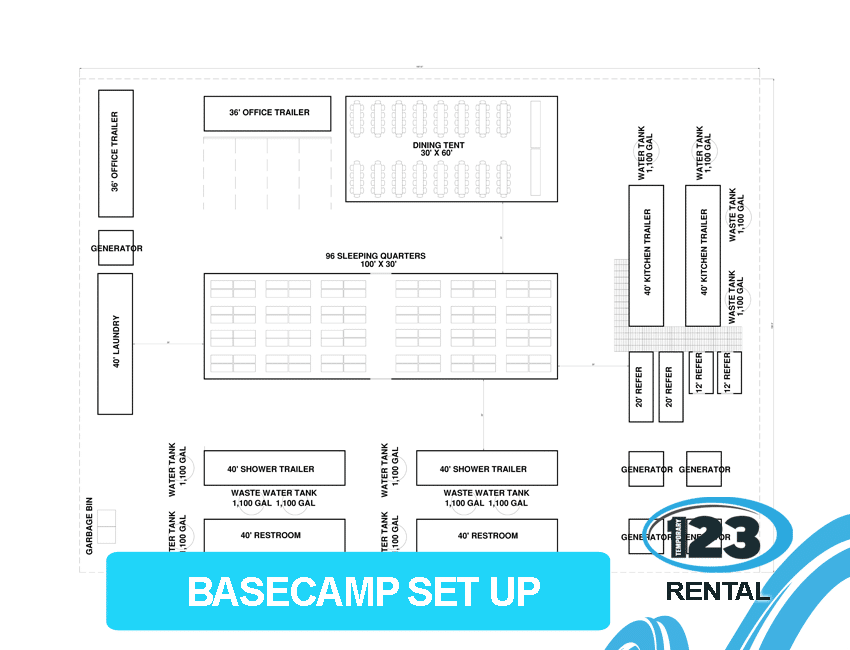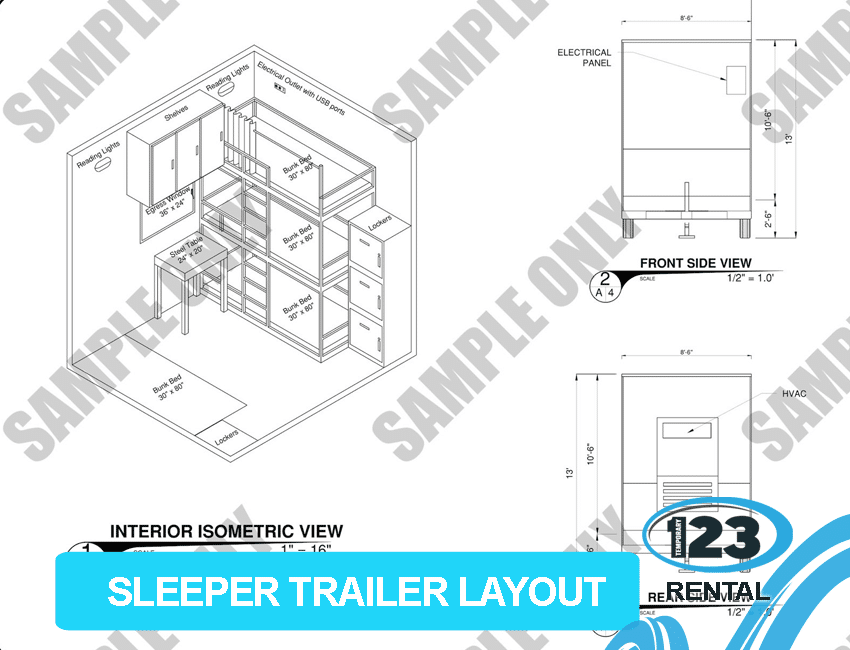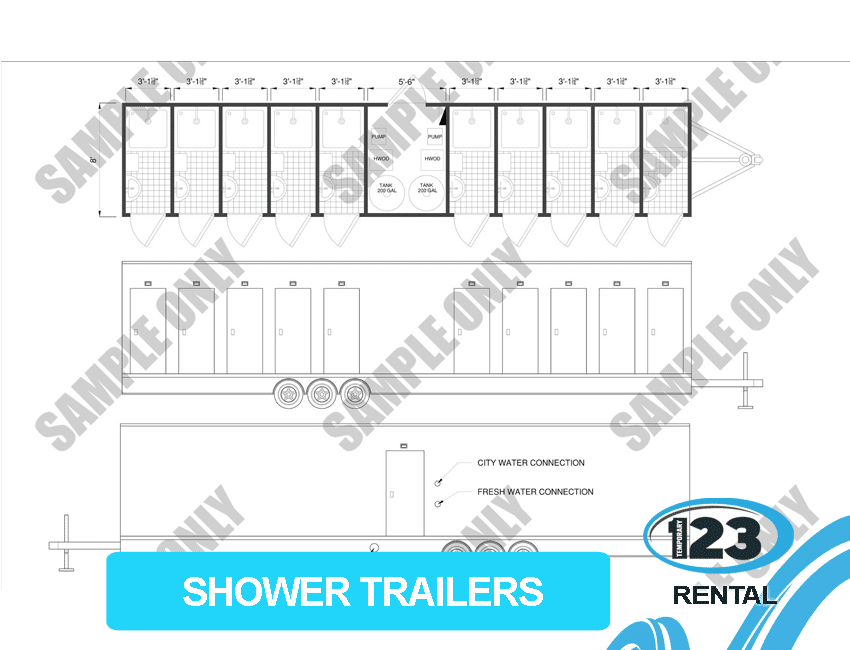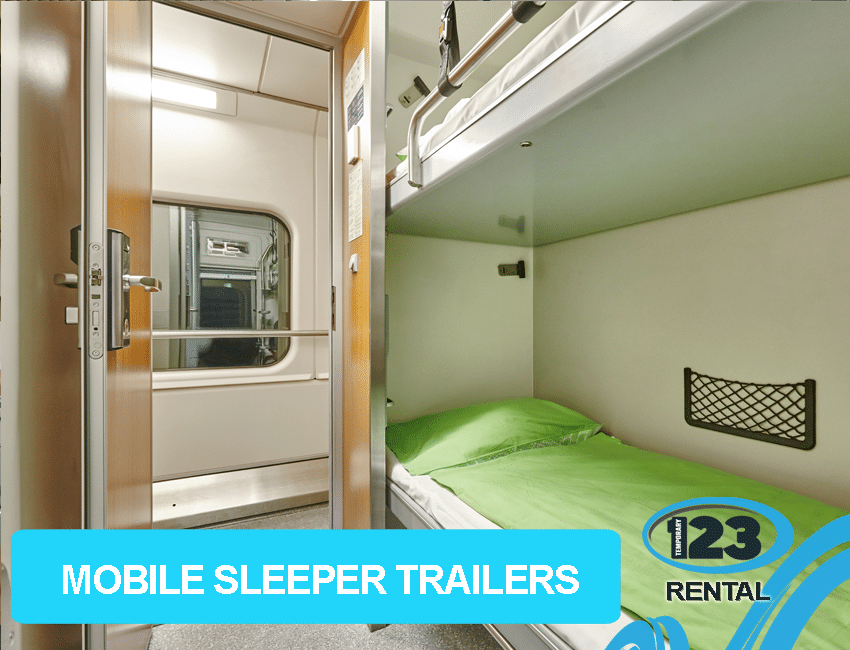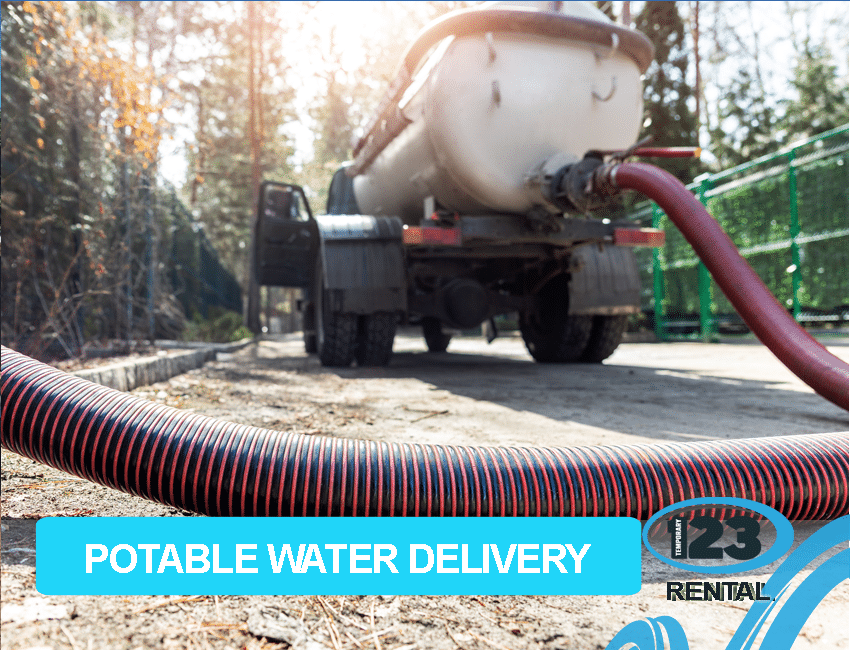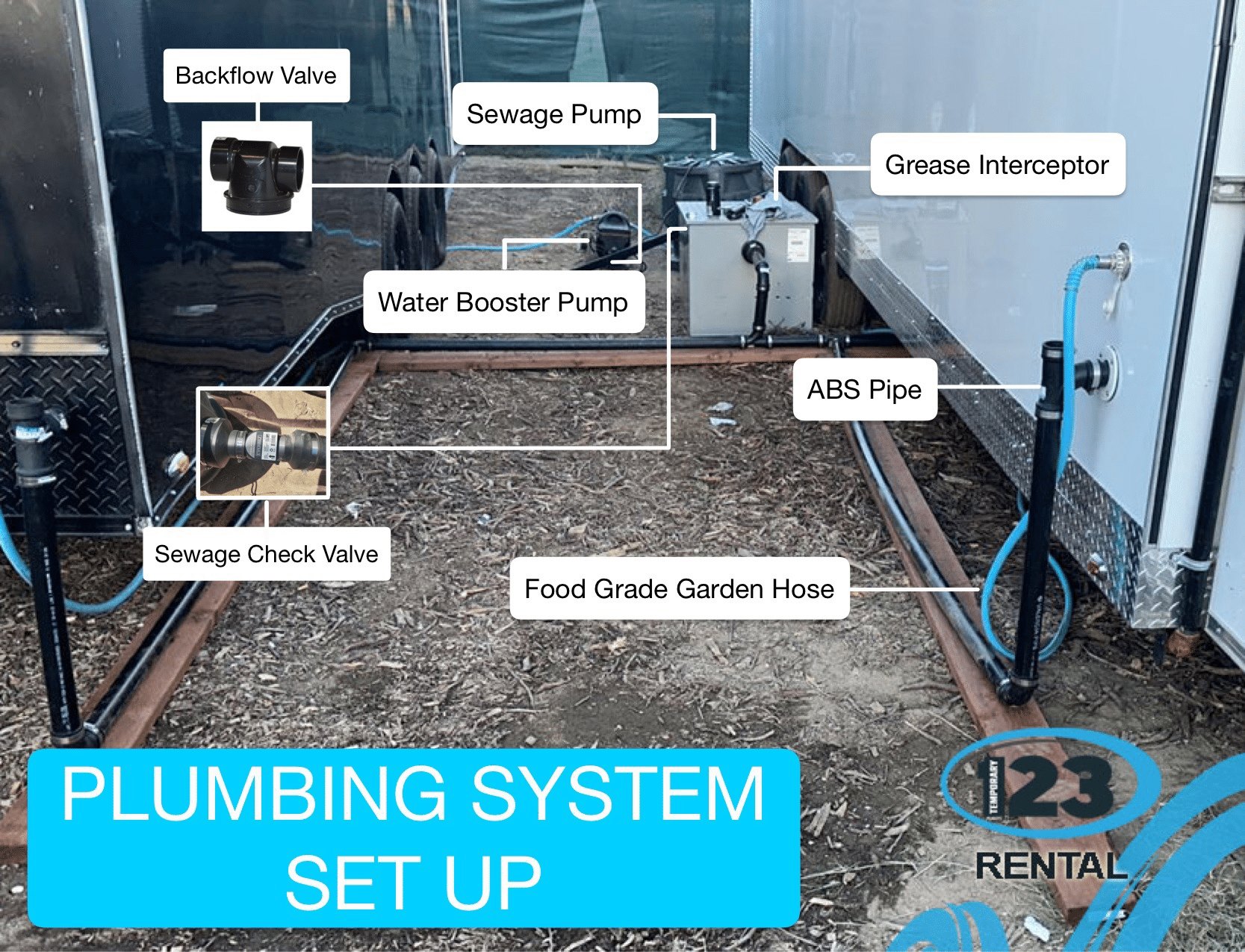 Situations Calling for Temporary Living Facilities
1. Natural Disasters:
When calamities strike, immediate relief and shelter are paramount. With Emergency Temporary Shelter Facilities Rental, displaced families can find respite and essential services while recovery efforts are underway.
2. Large Scale Events:
Be it a music festival, sports event, or a convention, Basecamp Turnkey solutions ensure that participants, attendees, and staff have all they need right on site.
3. Industrial and Construction Sites:
For projects located in remote areas, the workforce needs more than just a paycheck. Living Facilities Temporary services provide a semblance of home, even in the most isolated of locations.
4. Military and Training Exercises:
Tactical operations or training missions often require immediate setup and breakdown. Basecamp Services cater to these high-demand scenarios, ensuring our forces have everything they need.
5. Agricultural Settings:
During peak seasons, farms may employ seasonal workers. Comprehensive Basecamp services provide these workers with all essentials, ensuring productivity and well-being.
Inclusions in Temporary 123's Living Facilities
Mobile Kitchen Rentals:
Gourmet food anywhere, anytime. Our mobile kitchens are equipped to cater to diverse culinary needs, ensuring that meals remain a comforting constant.
Refrigeration Trailer Rental:
Fresh ingredients and preserved food are crucial. Our state-of-the-art refrigeration units maintain optimal temperatures, ensuring freshness and safety.
Dishwashing Mobile Rental:
Cleanliness is essential, and our mobile dishwashing units ensure that hygiene standards are consistently met.
Laundry Temporary Rental:
Clean clothing is a basic need, and with our mobile laundry services, everyone can feel refreshed and presentable.
Shower Workforce Rental:
The luxury of a hot shower can uplift spirits. Our shower units are designed to provide that solace even in remote locations.
Restroom Trailer Services:
Hygiene and convenience come together with our top-notch restroom trailers, ensuring comfort for all.
Emergency Generator & Power Services:
Never be left in the dark. Our power solutions ensure that all operations run smoothly, day or night.
Potable Water Service & Rentals:
Clean drinking water is fundamental. With our Potable Water Tank Rentals and Emergency Drinking Water Tank, we guarantee a continuous supply of safe drinking water.
Remote Catering and Hospitality Services:
Catering to both sustenance and luxury, our remote services ensure that every individual feels valued and taken care of.
Concluding Thoughts
Temporary living doesn't have to mean compromising on comfort or essentials. With Temporary 123, we guarantee a seamless experience, ensuring that every facet of living and operation is addressed with the utmost professionalism and care.
Whether you're planning a large-scale event, setting up an industrial site, or responding to an emergency, our comprehensive range of services has you covered. From food to shelter, from cleanliness to luxury, Temporary 123 is your go-to solution for all temporary living needs.
For more information, or to avail of our services, call us today at 800 443-5212. With Temporary 123, you're always home, no matter where you are.
Lists of States we served throughout United States of America
Alabama
Alaska
Arizona
Arkansas
California
Colorado
Connecticut
Delaware
Florida
Georgia
Hawaii
Idaho
Illinois
Indiana
Iowa
Kansas
Kentucky
Louisiana
Maine
Maryland
Massachusetts
Michigan
Minnesota
Mississippi
Missouri
Montana
Nebraska
Nevada
New Hampshire
New Jersey
New Mexico
New York
North Carolina
North Dakota
Ohio
Oklahoma
Oregon
Pennsylvania
Rhode Island
South Carolina
South Dakota
Tennessee
Texas
Utah
Vermont
Virginia
Washington
West Virginia
Wisconsin
Wyoming
District of Columbia
Sleeping Quarters

Galley

Eating (Mess) Facilities

Food Storage

Laundry Facilities

Recreation Facilities

Installation Control Room

Crew Offices

Boot/Locker Room

Heating, Ventilation, and Air Conditioning (HVAC) Systems

Fire and Gas Detection

Helideck

Lifeboats

Emergency Power Generation

Firewater (Seawater Lift) Pump(s)

Instrument and Plant Air Compression

Potable Water Plant

Aviation Fuel Storage

Sewage Treatment and Disposal
Temporary 123 also provides:
Modular Construction Offices

Modular Office Building Rentals

Construction Trailer Rentals

Complete Basecamp & Event Rentals 

Mobile Kitchens Rentals 

Refrigeration Trailer Rentals

Dishwashing Mobile Rentals 

Laundry Temporary Rentals 

Shower Workforce Rentals  

Restroom Trailer Services 

Living Facilities Temporary 

Emergency Generator & Power Services 

Potable Water Services 

Potable Water Tank Rentals 

Emergency Drinking Water Tank Services 

Remote Catering Services 

Remote Hospitality Services 

Remote Catering Services 

Basecamp Services 

Basecamp Turnkey Services

Emergency Temporary Facility Rentals

Construction Modular Offices 

Emergency Temporary Shelter Facilities Rental
Rentals:

Offshore Equipment Renting

Marine Equipment

Offshore Module Rentals

Marine Module Rentals

Ship Deck Module Containerized Accommodations

Accommodation Platform Equipment Rental

Accommodation Platform Sleeper Module Rentals

Specialized Accommodations:

Marine Accommodations

Maritime Accommodations

Temporary Offshore Accommodations and Sleeping Modules for Rental

Containerized Temporary Offshore Accommodations

Containerized Shower Modules at Sea

Facility Modules:

Gym Models

Laundry Modules

Shower Modules

Locker Room Modules

Restroom Modules

Mobile Kitchen Offshore Modules

Modular Kitchen Offshore Containerized Facilities

Containerized Offshore Module Rentals

Offshore Maritime Sanitation

Offshore Sewage Treatment and Offshore Sewage Processing