Potable Water Tanks Rental in USA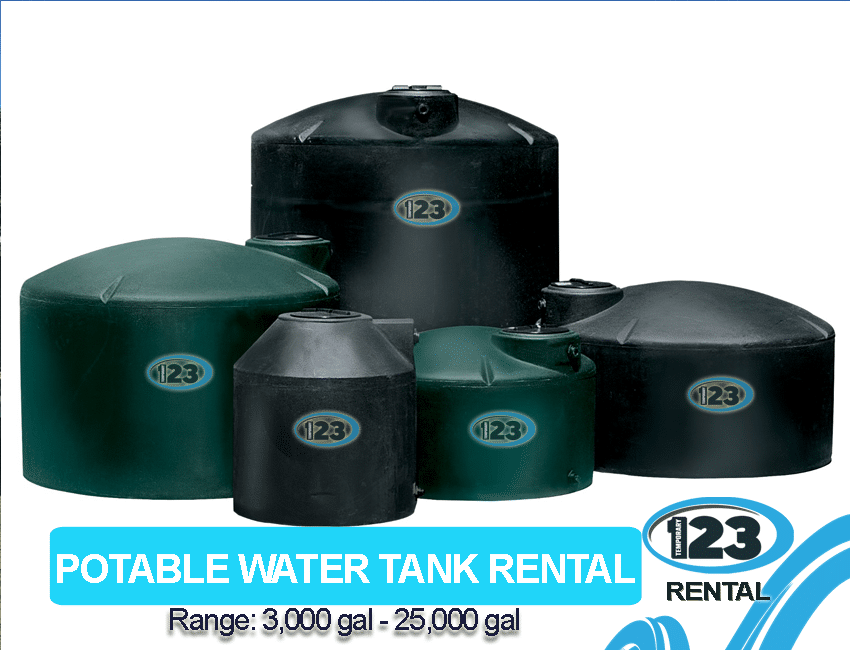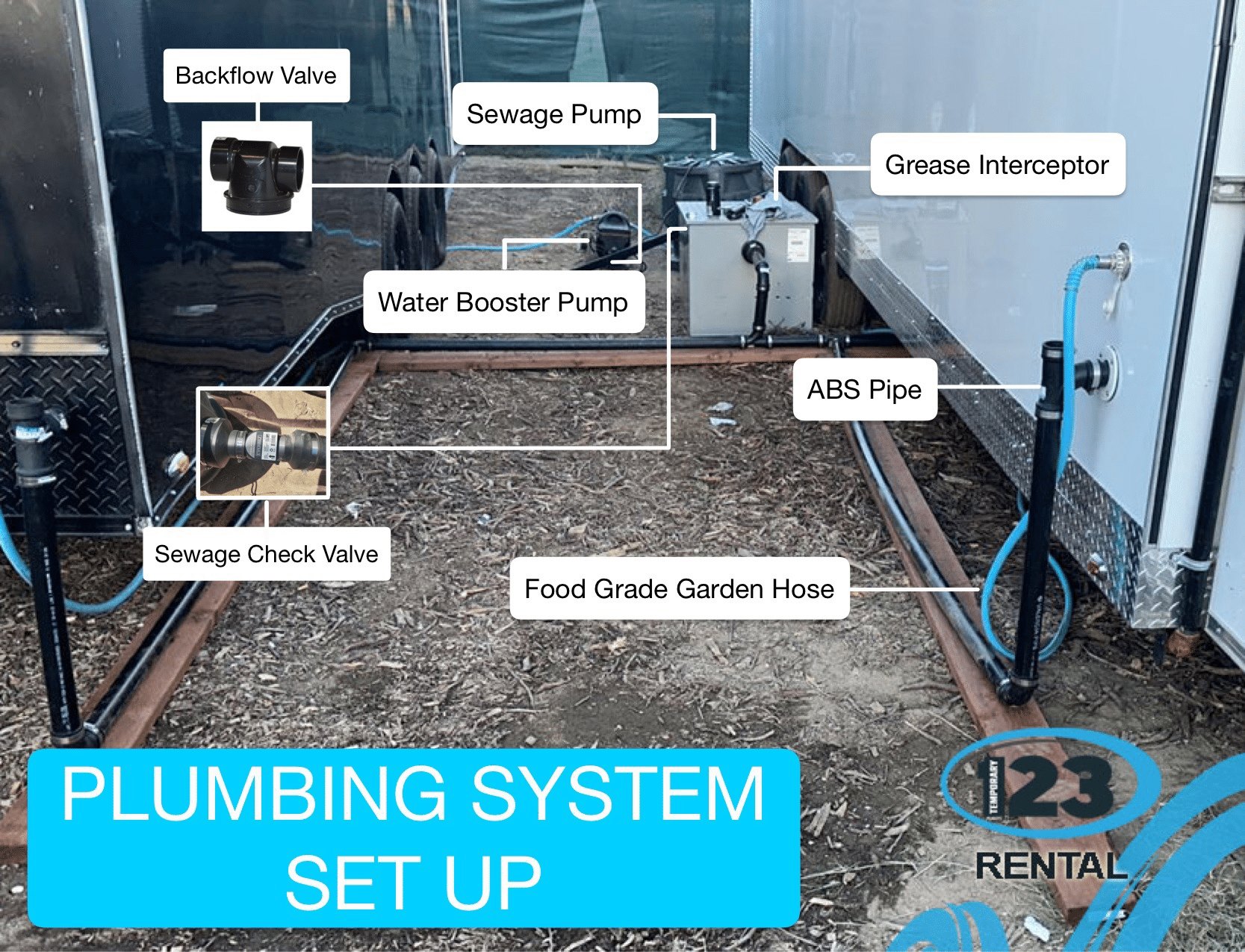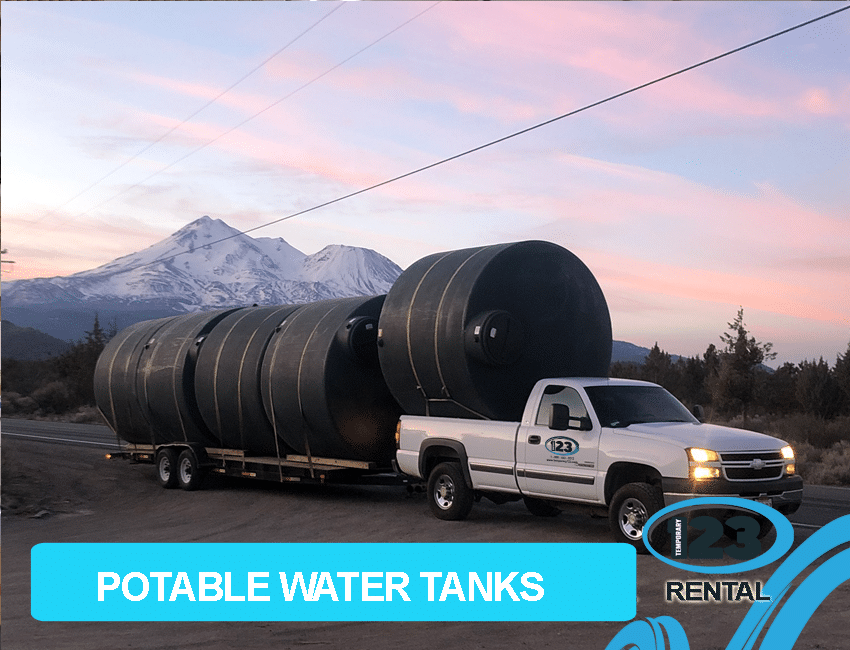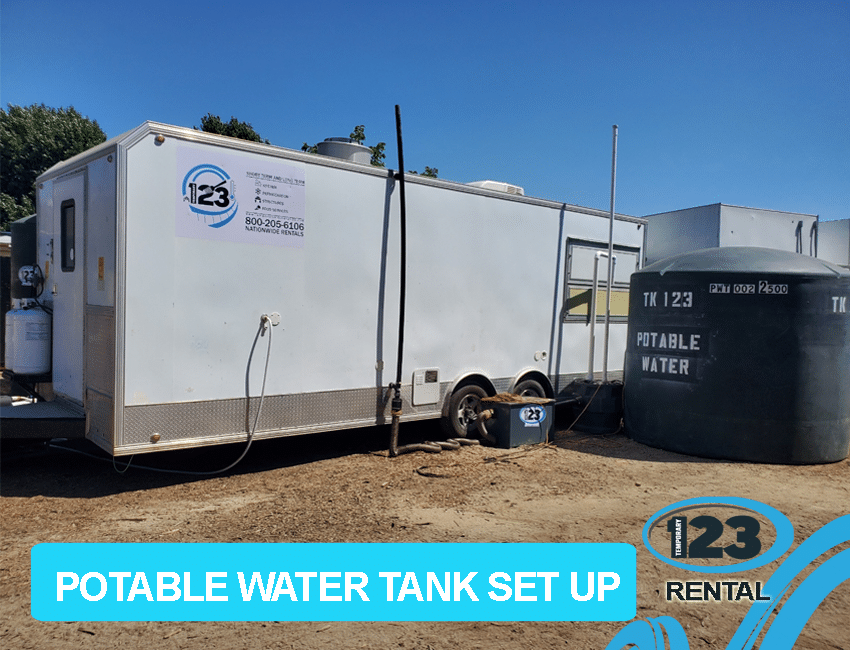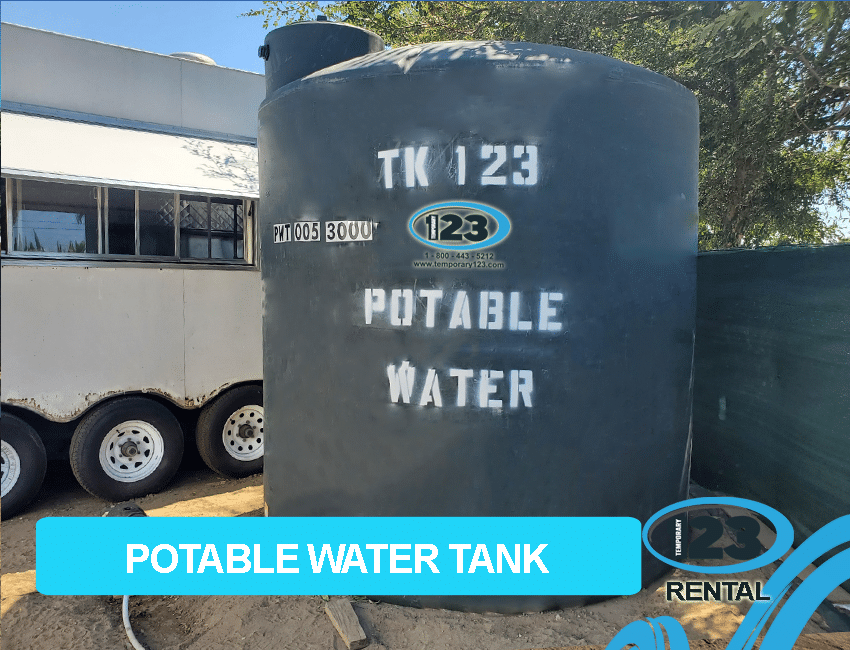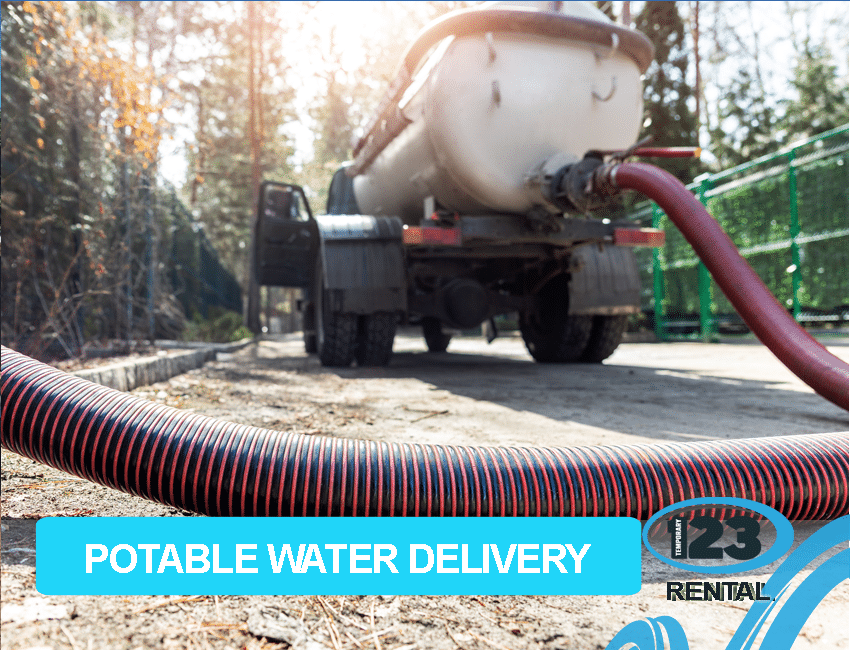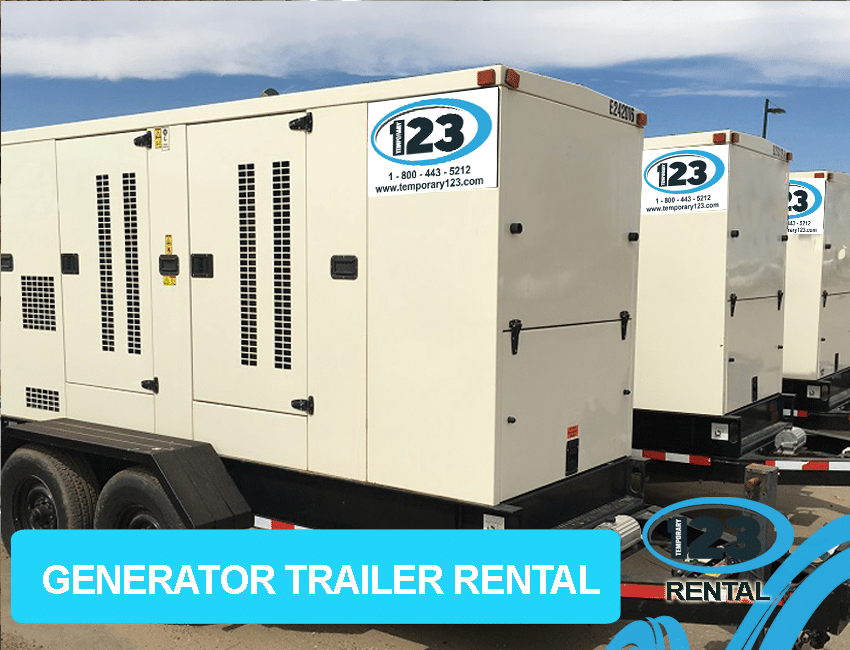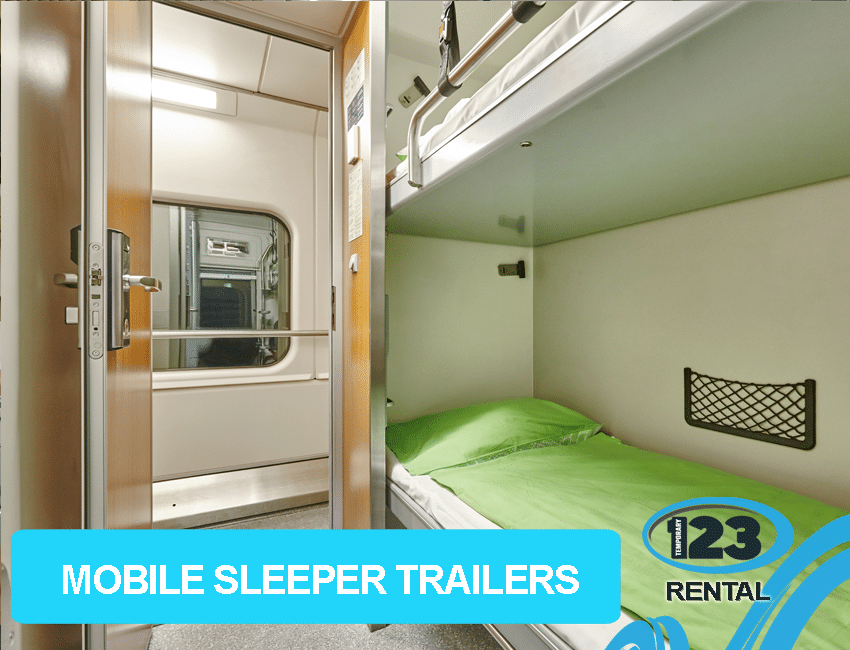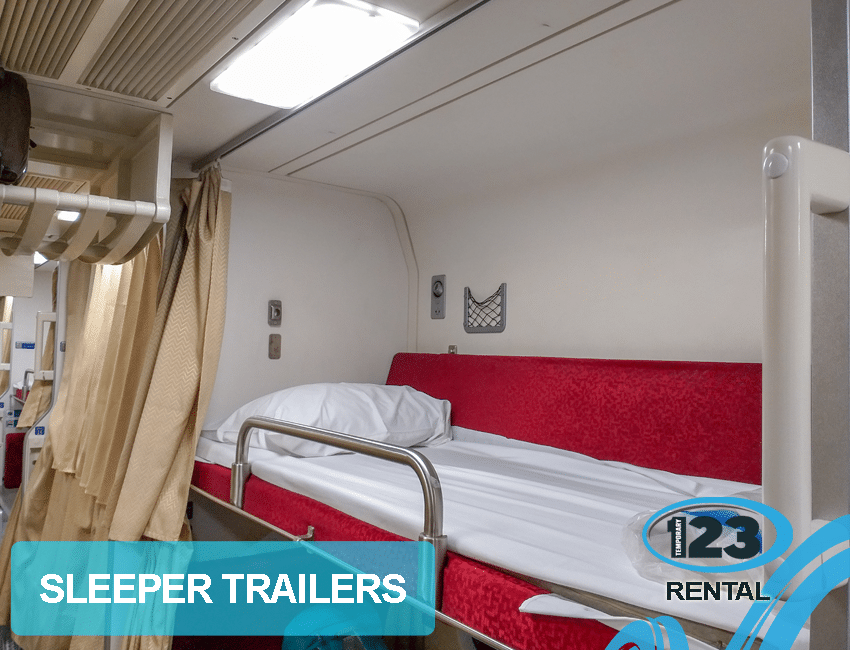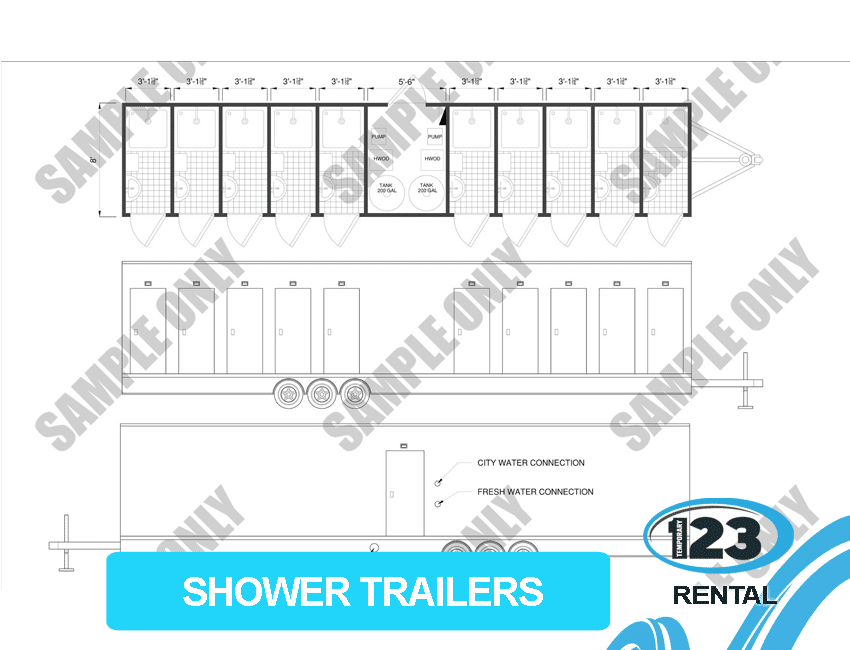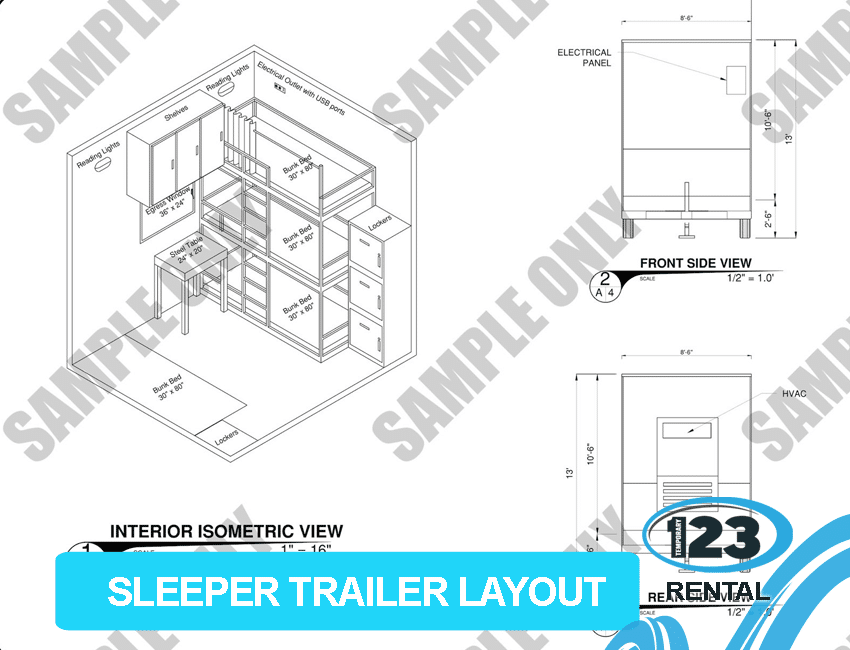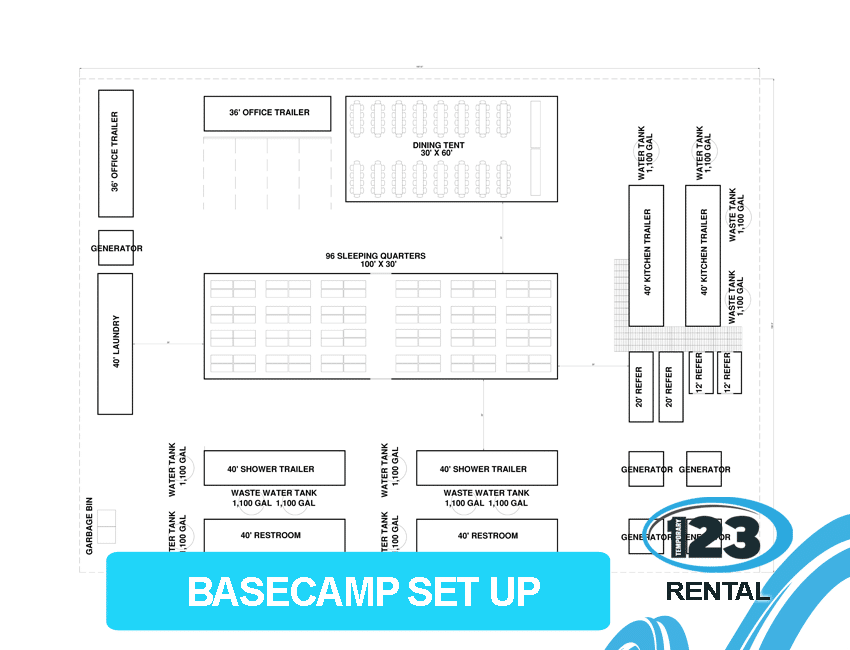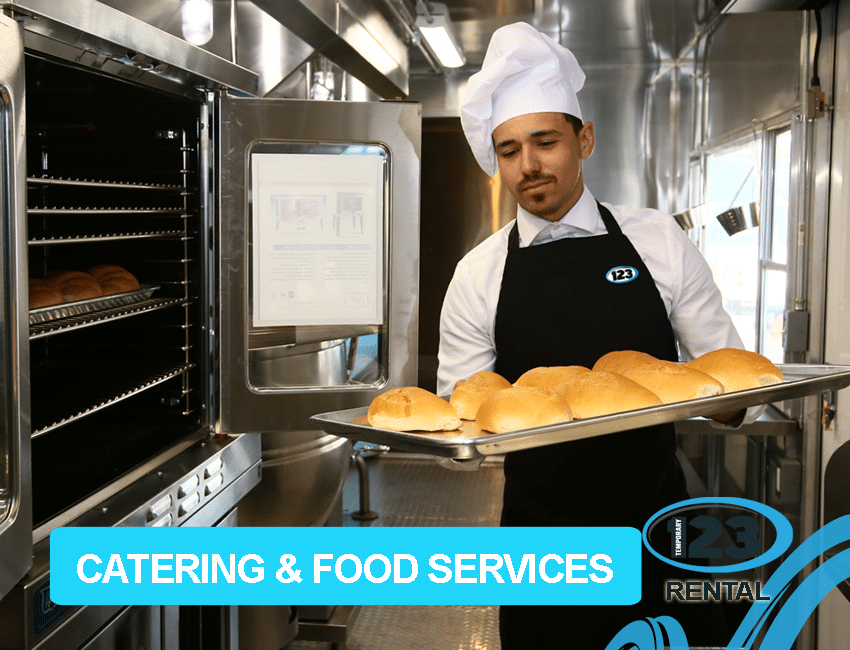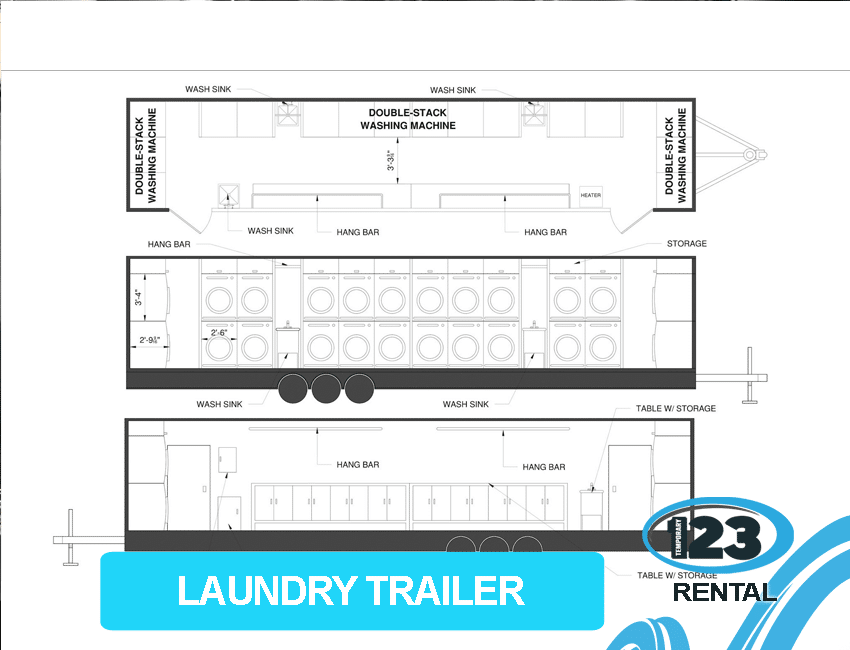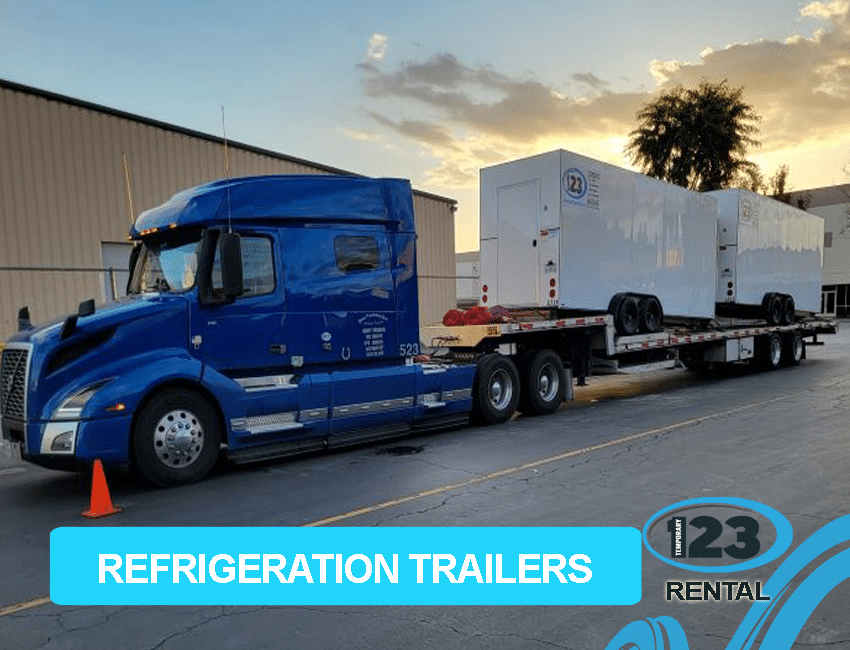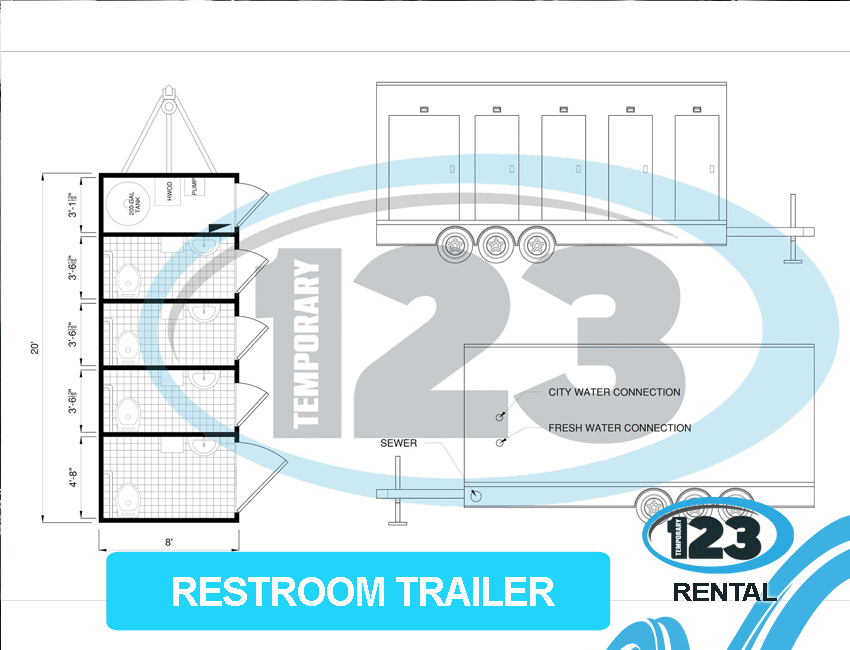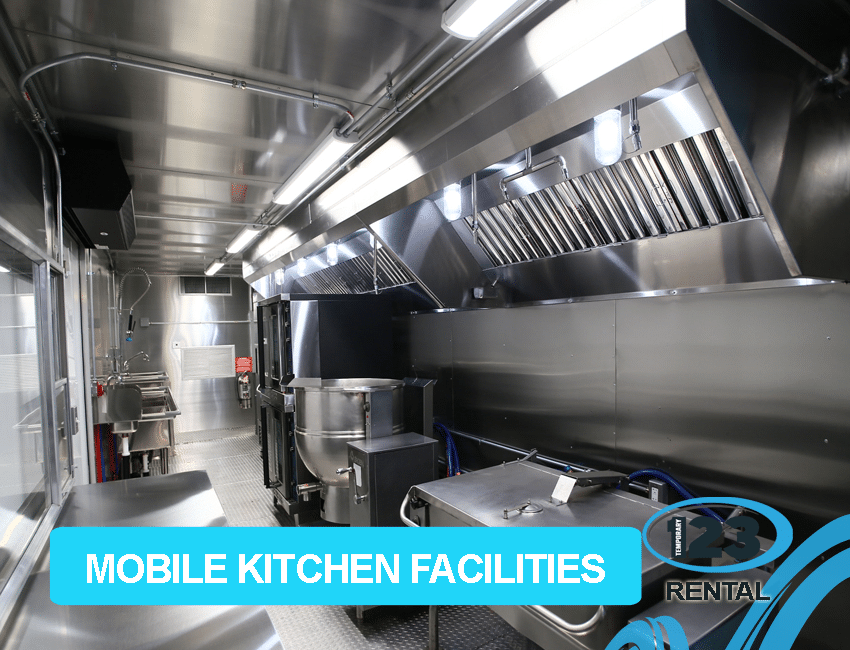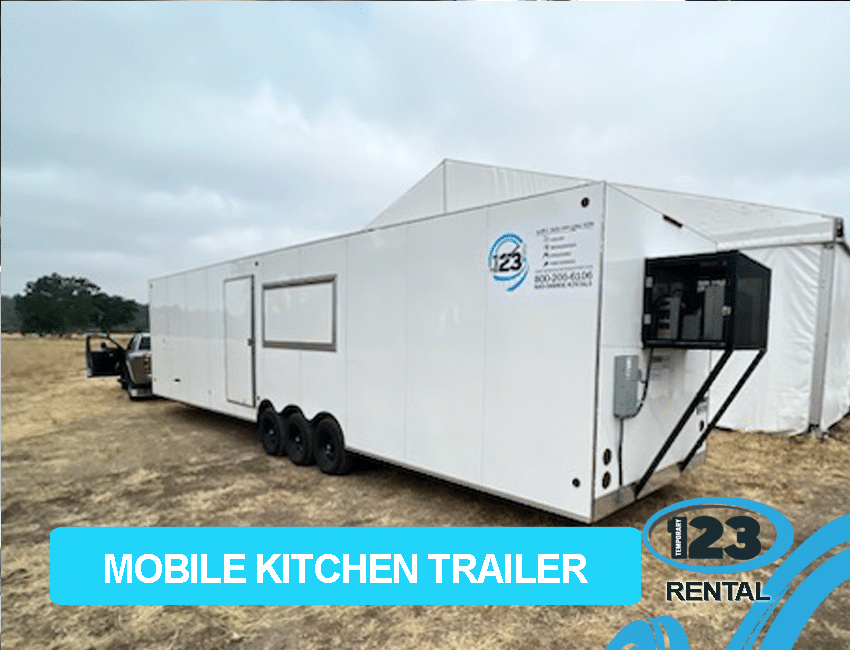 The Essential Role of Potable Water Tank Rentals by Temporary 123
Water is the very essence of life, and access to clean, potable water is a basic human necessity. However, there are times and circumstances where the regular water supply may be disrupted, unavailable, or inadequate. That's where Temporary 123 steps in. With our nationwide services across the US, our Potable Water Tank Rental service ensures that no matter the situation, clean water remains accessible.
Situations That Demand Potable Water Tank Rentals
1. Emergency and Disaster Relief:
In the wake of natural disasters like hurricanes, floods, or earthquakes, regular water sources might get contaminated. Our Emergency Potable Water Service Company delivers potable water, ensuring affected communities have access to clean drinking water.
2. Remote Construction Sites:
When operations occur in remote locations, the infrastructure might not always be conducive. With our Water Buffalo Trailer Rental and 2,000-gallon water tanks rentals, construction sites always have a reliable water source.
3. Large-Scale Events:
Festivals, conventions, and large outdoor gatherings require a significant water supply, not just for drinking but also for sanitation. Our Temporary Water Tanks and Water Delivery Truck Service ensure attendees stay hydrated and facilities remain operational.
4. Agricultural Needs:
During specific seasons or in particular agricultural processes, there might be an increased demand for water. Our Mobile Potable Water service ensures farms never run dry.
5. Military and Tactical Operations:
For training camps or tactical deployments in remote areas, our Emergency Base Camp Services ensure that soldiers and personnel always have access to clean water.
Why Choose Temporary 123 for Your Water Needs?
A Range of Solutions:
From Potable Water Trailer Rental to Bladder Bag Sales and Waste Water Services, we offer a comprehensive range of solutions catering to diverse needs.
Quality Assurance:
All our water services, including the Potable Drinking Water Service and Emergency Bottled Water, maintain the highest standards of cleanliness and purity.
Waste Management:
Understanding that water usage generates wastewater, we also provide Waste Water Tank Rentals and Waste Water Bladder Bag for rent services. Our comprehensive Waste Water Services ensure environmental compliance and cleanliness.
Efficient Delivery System:
Our Water Delivery Truck Service is timely and efficient, ensuring that your water supply is never interrupted. With our Temporary Water Company Nationwide services, we can reach any location in the US.
Customizable Capacities:
Depending on the requirement, clients can opt for 2,000-gallon water tanks rentals or go for bigger capacities. We also provide Grey Water Bladder Bags for specific needs.
Support Services:
From Water Pump Service for efficient distribution to Potable Water Pump Rental for specific requirements, our suite of services ensures complete customer satisfaction.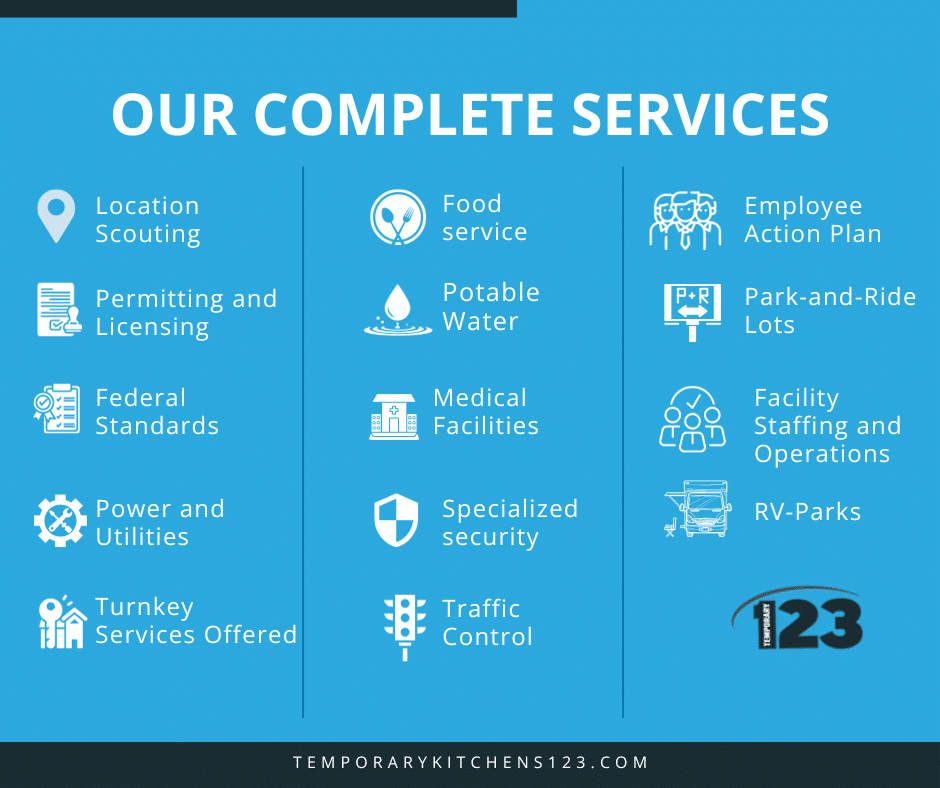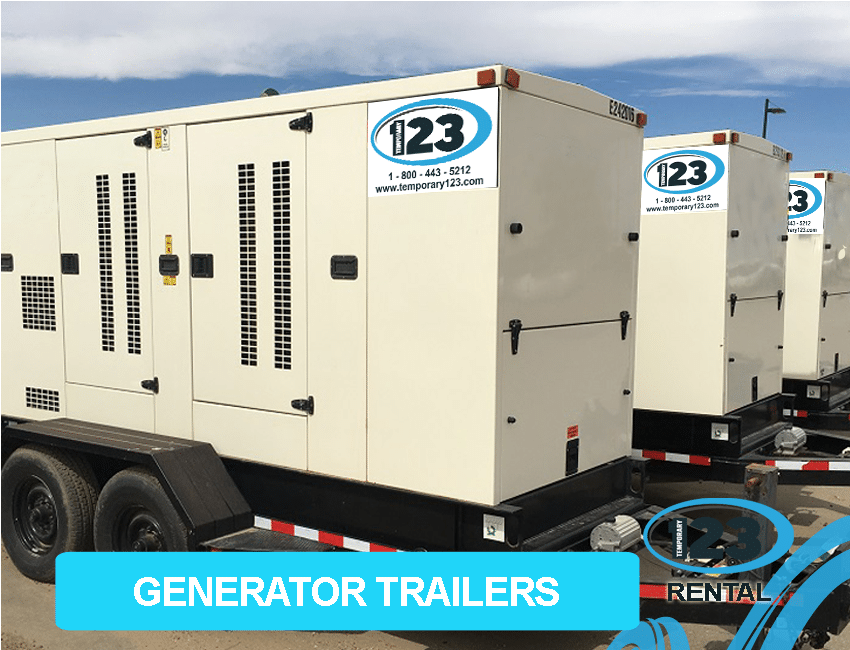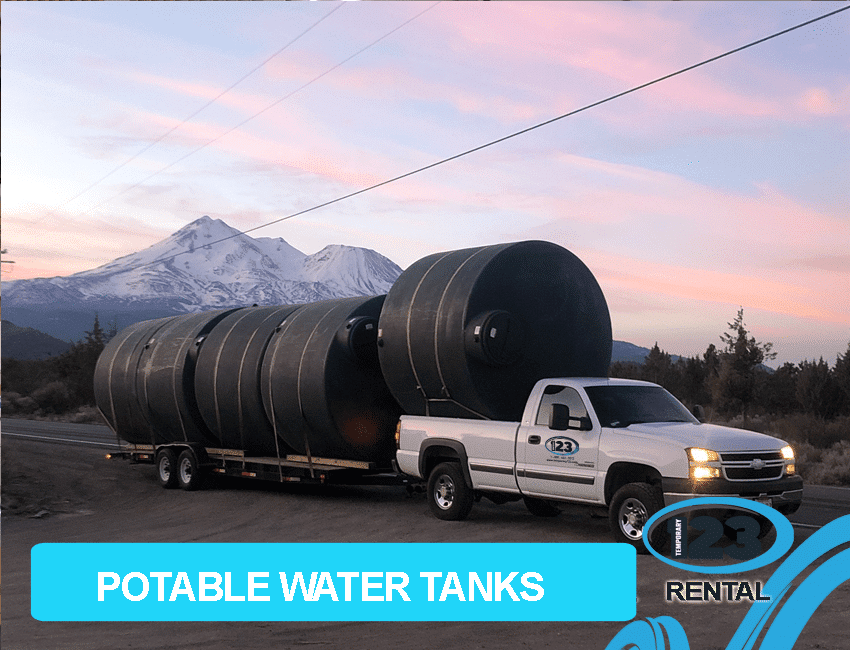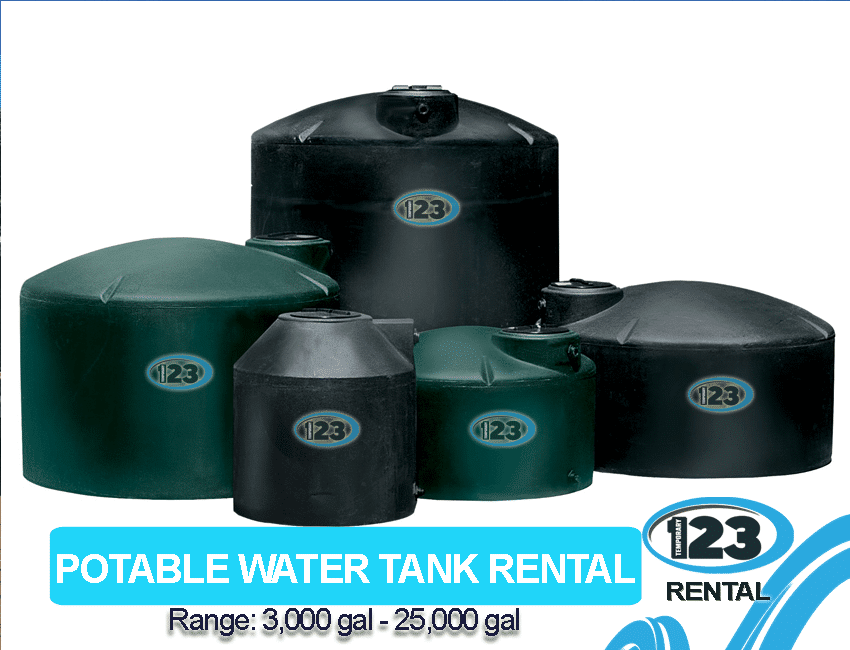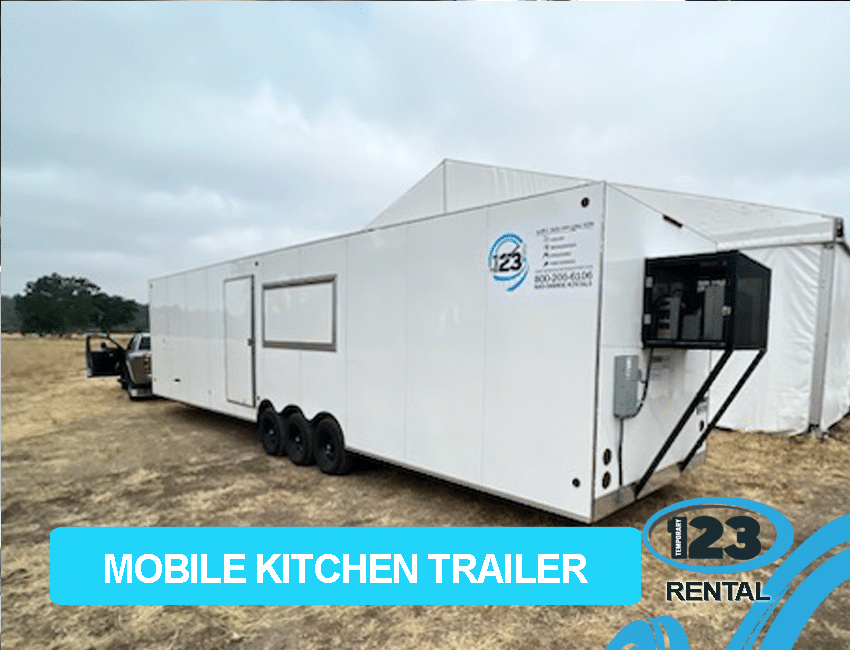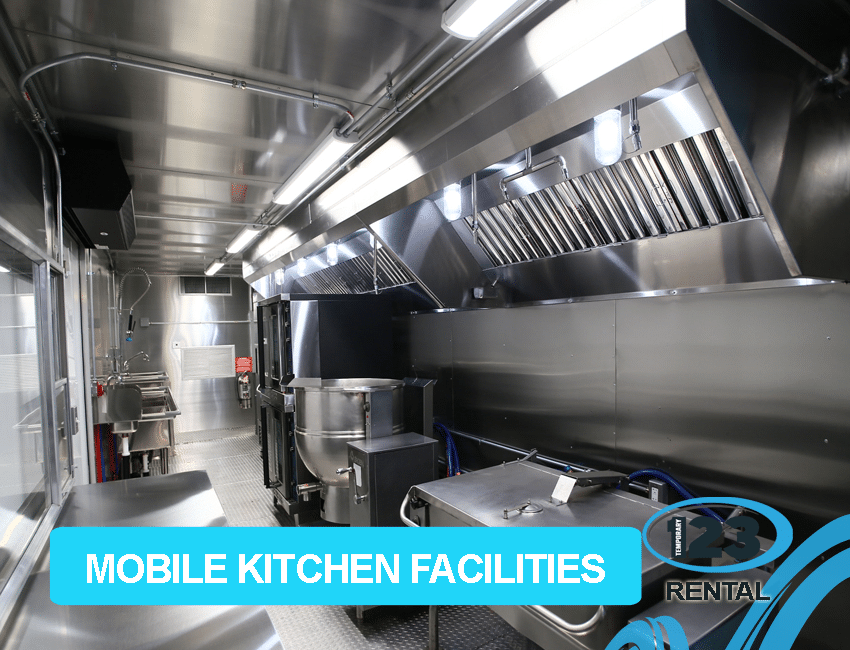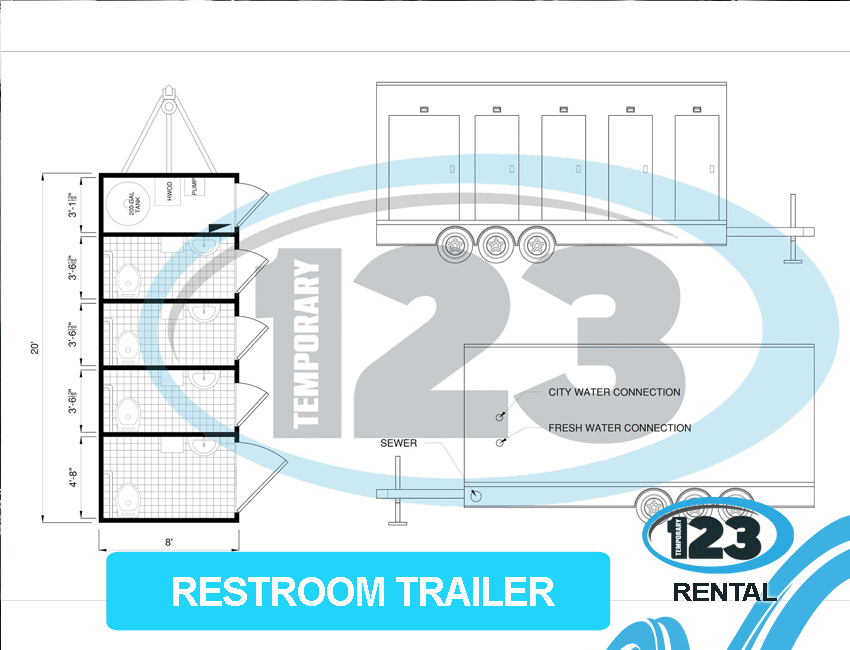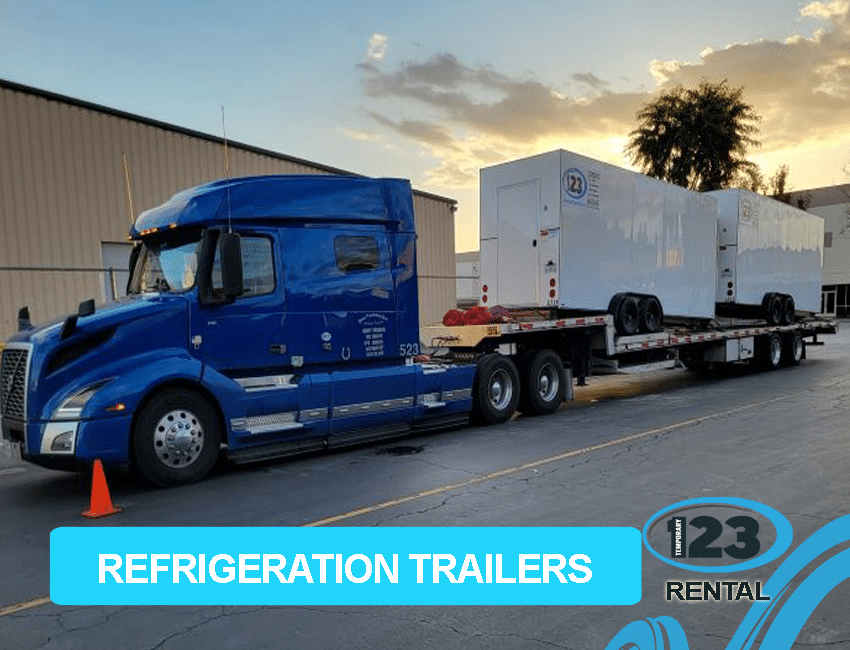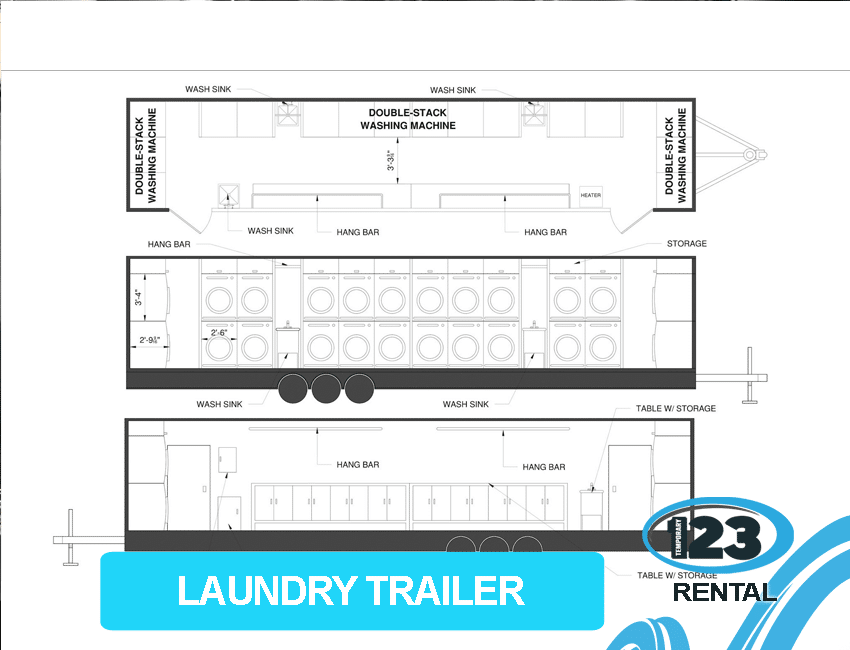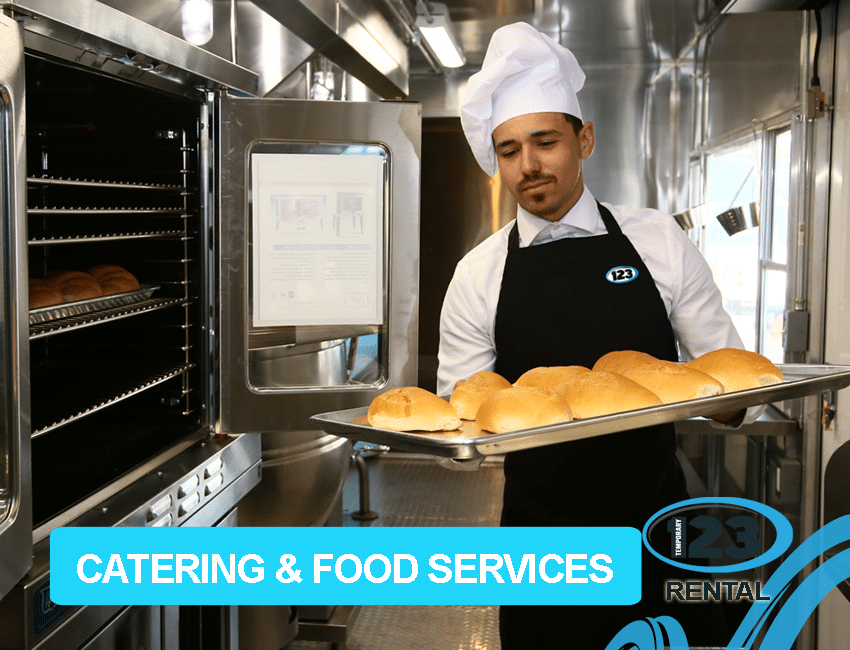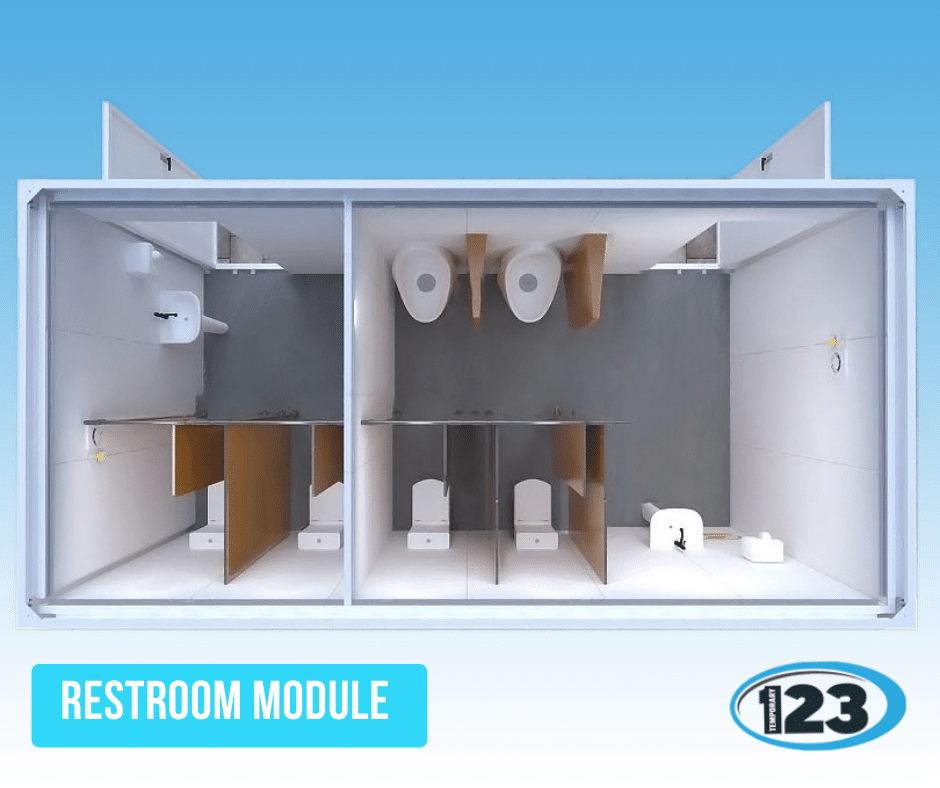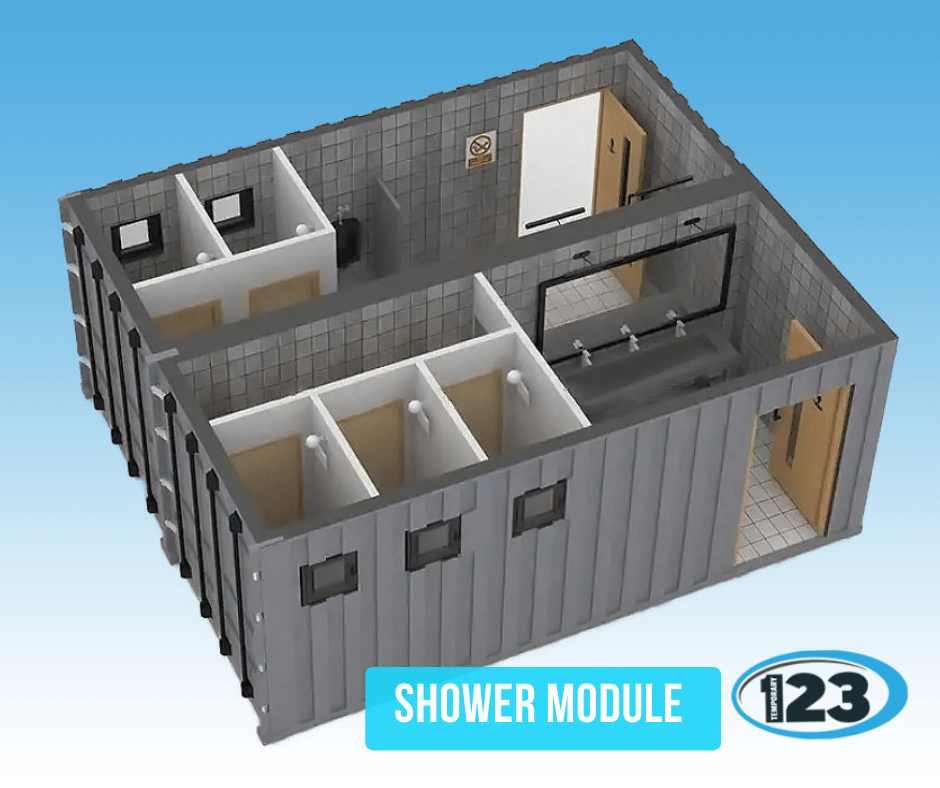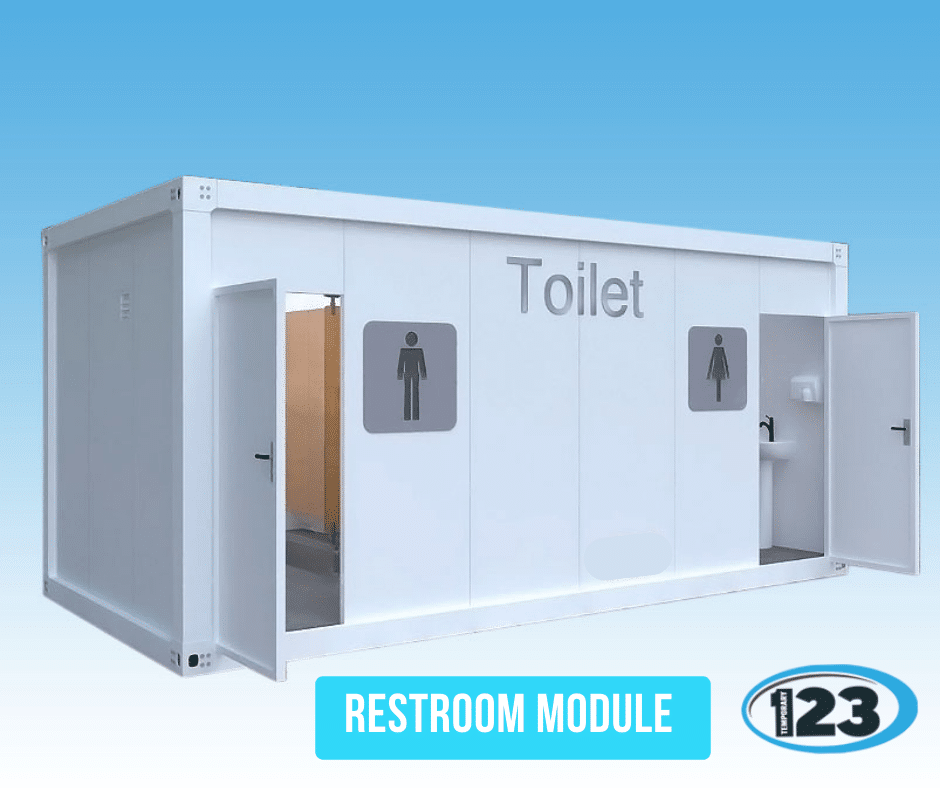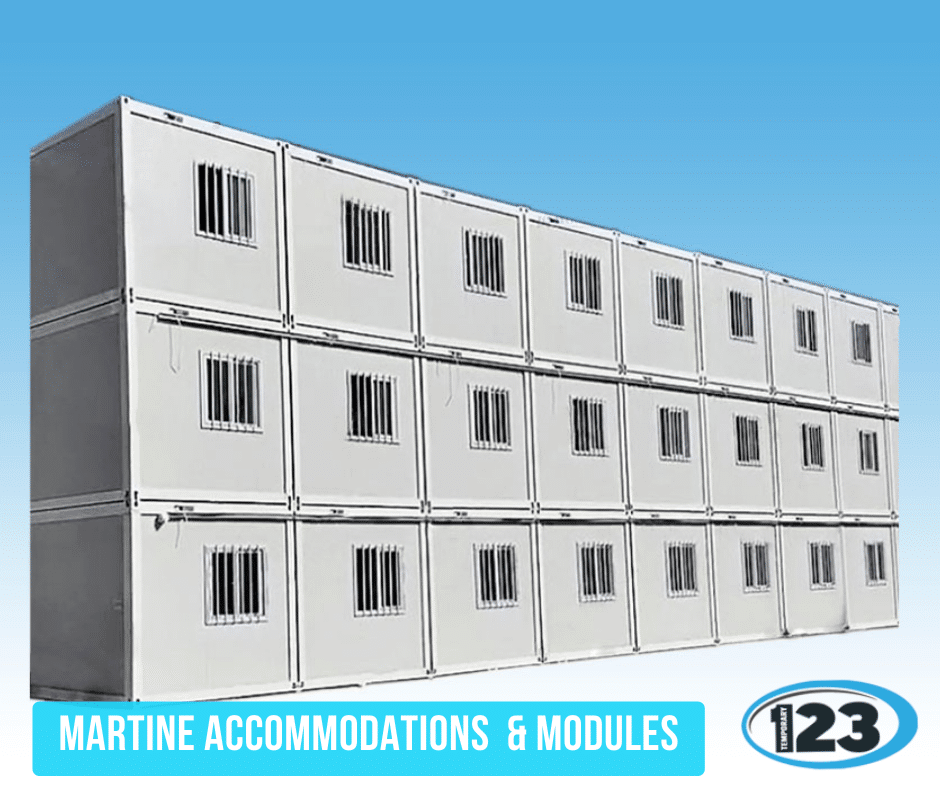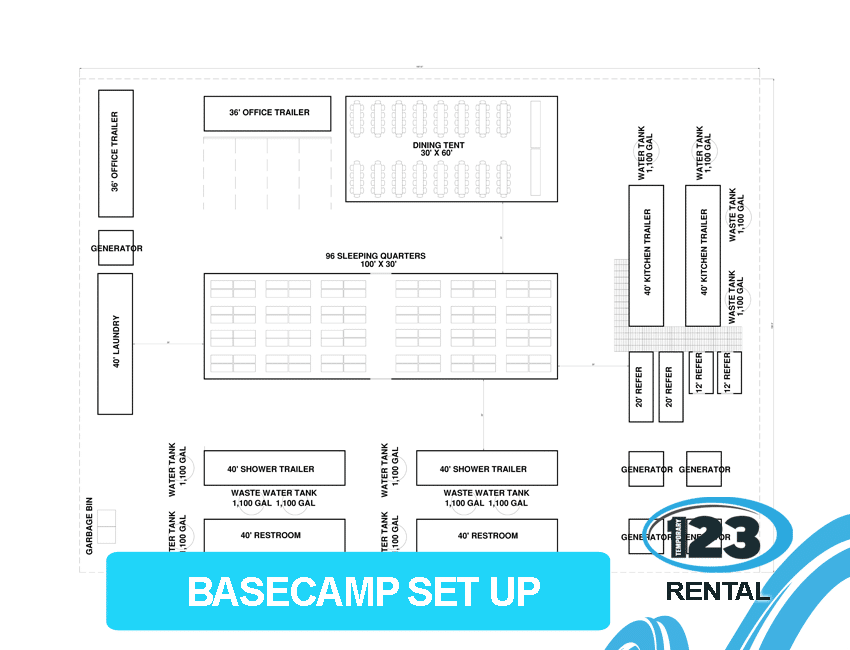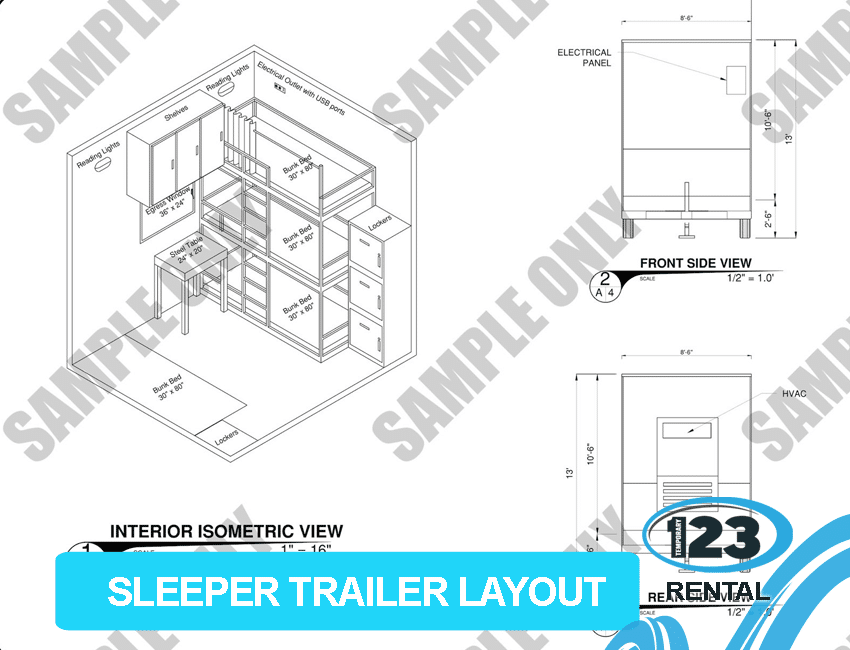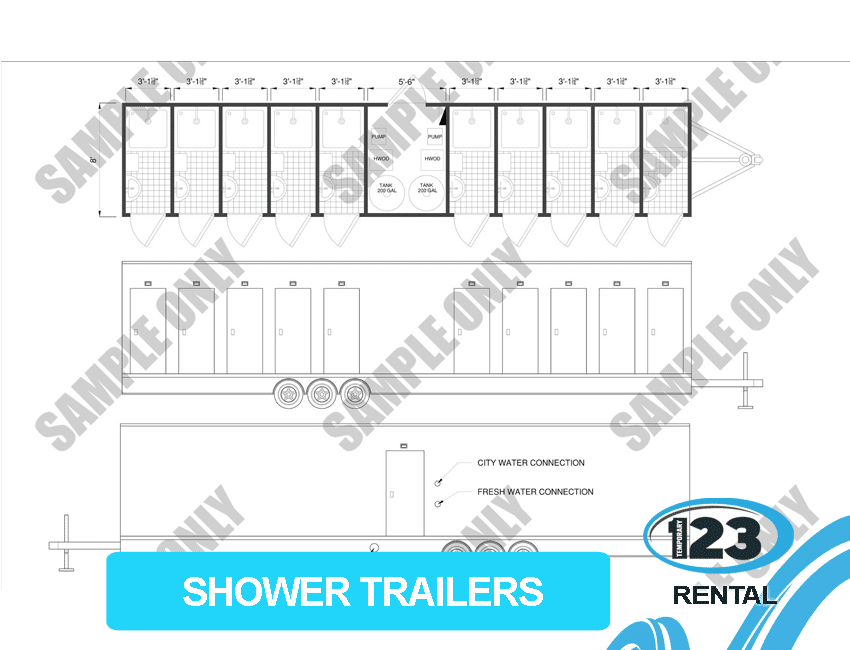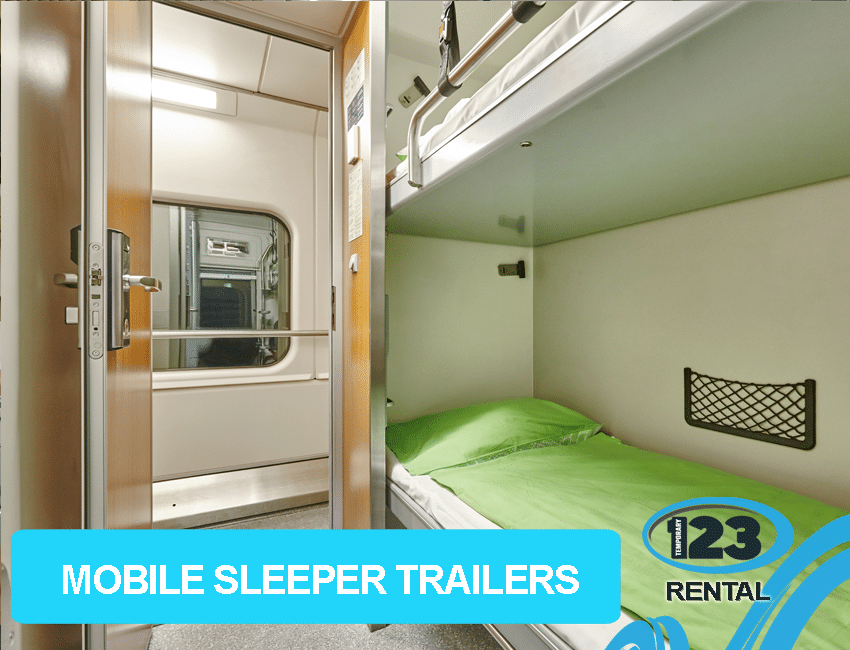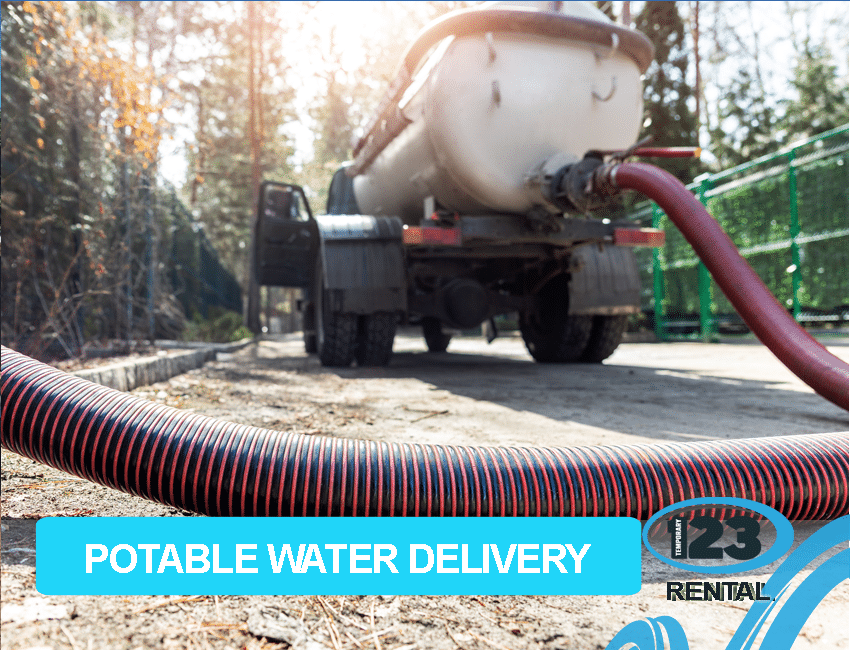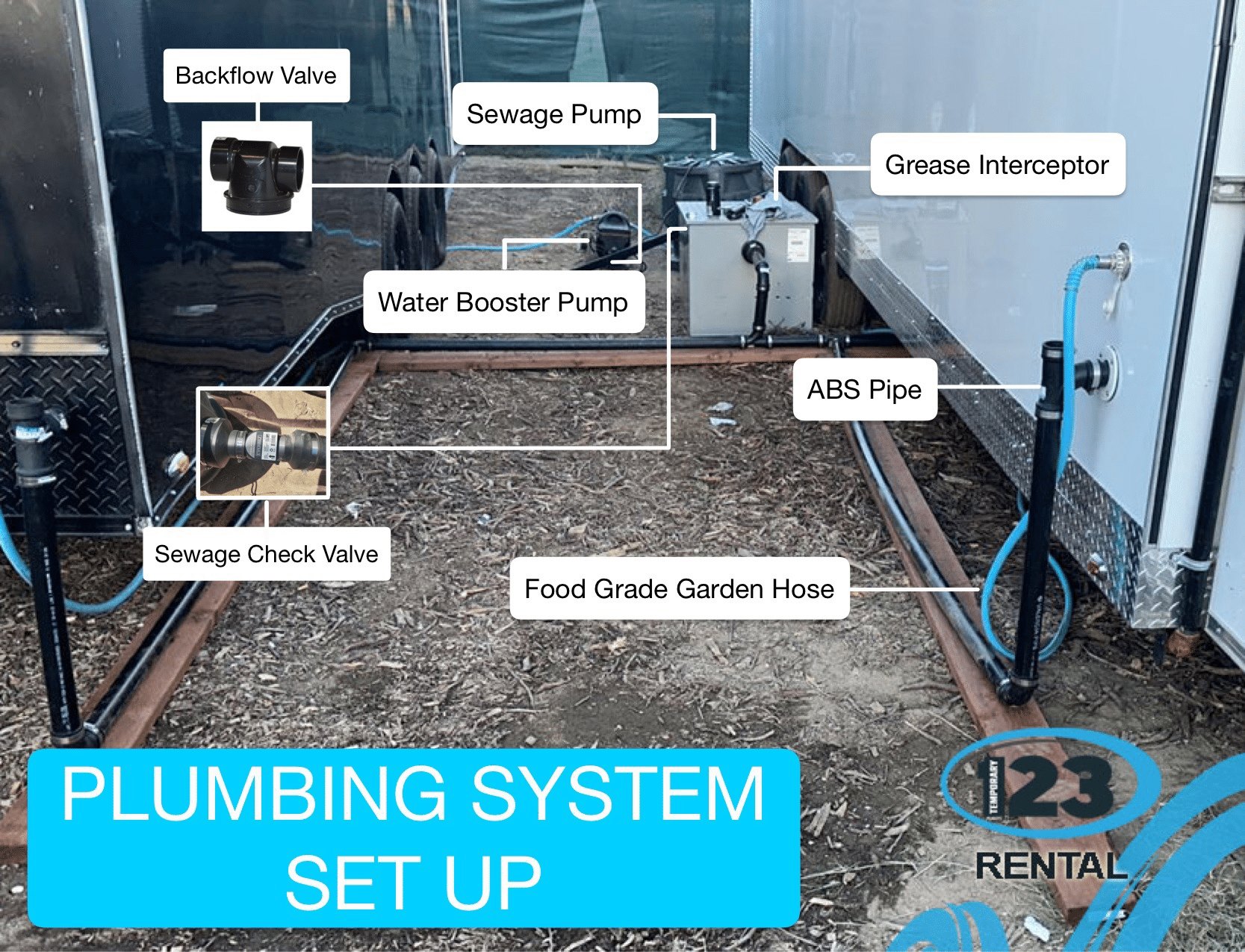 Beyond Just Water – The Temporary 123 Edge
Temporary 123 isn't just about providing water solutions. Our services are holistic, catering to a range of temporary needs. Whether it's the Temporary Potable Water Services you're looking for or other necessities like Modular Locker Room Rental or Temporary Modular Restroom Buildings, we have it all.
Wrapping Up
In the grand scheme of things, water isn't just a requirement; it's a right. At Temporary 123, we understand this deeply. Whether you're an event planner gearing up for a large festival, a construction company setting up a remote site, or a community leader preparing for potential emergencies, our range of services, from Bladder Bag Rental to Waste Water Bladder Bags, ensures that clean water is always within reach.
No matter where you are in the US, no matter how big or small your requirement, Temporary 123 is your go-to Emergency Potable Water Service Company. Reach out to us today at 800 443-5212 and discover the Temporary 123 difference.
Lists of States we served throughout United States of America
Alabama
Alaska
Arizona
Arkansas
California
Colorado
Connecticut
Delaware
Florida
Georgia
Hawaii
Idaho
Illinois
Indiana
Iowa
Kansas
Kentucky
Louisiana
Maine
Maryland
Massachusetts
Michigan
Minnesota
Mississippi
Missouri
Montana
Nebraska
Nevada
New Hampshire
New Jersey
New Mexico
New York
North Carolina
North Dakota
Ohio
Oklahoma
Oregon
Pennsylvania
Rhode Island
South Carolina
South Dakota
Tennessee
Texas
Utah
Vermont
Virginia
Washington
West Virginia
Wisconsin
Wyoming
District of Columbia
Sleeping Quarters

Galley

Eating (Mess) Facilities

Food Storage

Laundry Facilities

Recreation Facilities

Installation Control Room

Crew Offices

Boot/Locker Room

Heating, Ventilation, and Air Conditioning (HVAC) Systems

Fire and Gas Detection

Helideck

Lifeboats

Emergency Power Generation

Firewater (Seawater Lift) Pump(s)

Instrument and Plant Air Compression

Potable Water Plant

Aviation Fuel Storage

Sewage Treatment and Disposal
Temporary 123 also provides:
Modular Construction Offices

Modular Office Building Rentals

Construction Trailer Rentals

Complete Basecamp & Event Rentals 

Mobile Kitchens Rentals 

Refrigeration Trailer Rentals

Dishwashing Mobile Rentals 

Laundry Temporary Rentals 

Shower Workforce Rentals  

Restroom Trailer Services 

Living Facilities Temporary 

Emergency Generator & Power Services 

Potable Water Services 

Potable Water Tank Rentals 

Emergency Drinking Water Tank Services 

Remote Catering Services 

Remote Hospitality Services 

Remote Catering Services 

Basecamp Services 

Basecamp Turnkey Services

Emergency Temporary Facility Rentals

Construction Modular Offices 

Emergency Temporary Shelter Facilities Rental
Rentals:

Offshore Equipment Renting

Marine Equipment

Offshore Module Rentals

Marine Module Rentals

Ship Deck Module Containerized Accommodations

Accommodation Platform Equipment Rental

Accommodation Platform Sleeper Module Rentals

Specialized Accommodations:

Marine Accommodations

Maritime Accommodations

Temporary Offshore Accommodations and Sleeping Modules for Rental

Containerized Temporary Offshore Accommodations

Containerized Shower Modules at Sea

Facility Modules:

Gym Models

Laundry Modules

Shower Modules

Locker Room Modules

Restroom Modules

Mobile Kitchen Offshore Modules

Modular Kitchen Offshore Containerized Facilities

Containerized Offshore Module Rentals

Offshore Maritime Sanitation

Offshore Sewage Treatment and Offshore Sewage Processing