Laundry Trailers Rental in USA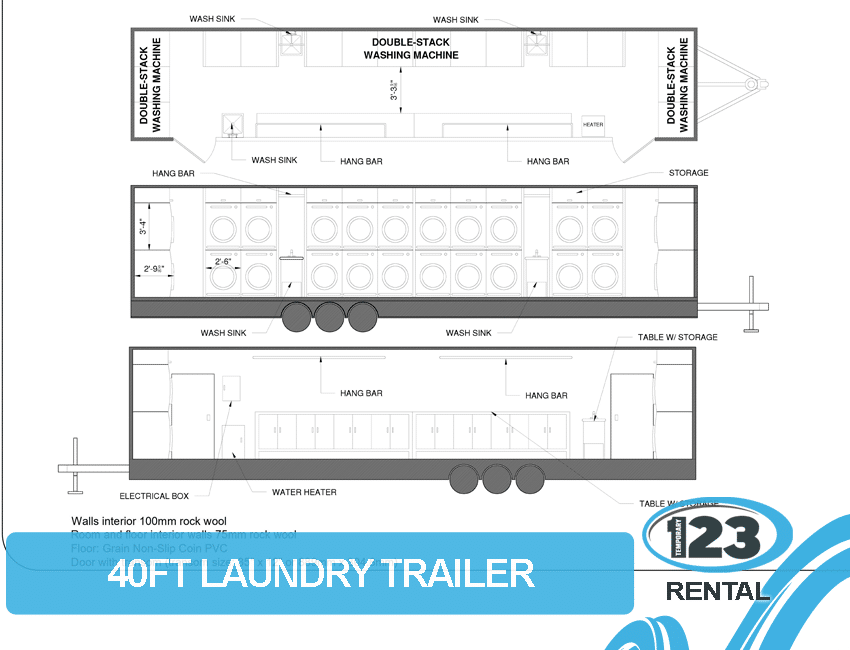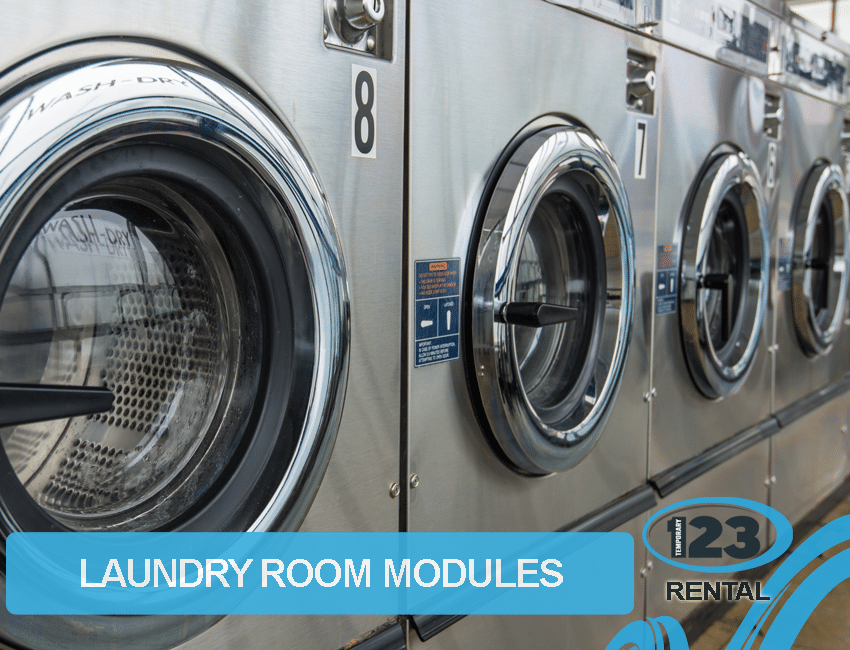 Temporary 123's Essential Laundry Trailers: Clean Clothes, Anywhere, Anytime
There's an unsung hero in the world of events, remote operations, and disaster relief zones: the humble laundry trailer. Most of us don't realize the importance of clean clothing until we're in situations where our usual facilities aren't accessible. This is where Temporary 123 comes into the picture with our premium laundry trailers. Delivered nationwide, they cater to a plethora of scenarios where laundry services are crucial.
Understanding the Laundry Trailer Offering from Temporary 123
Before we delve into the myriad situations that require our services, it's essential to grasp what a laundry trailer from Temporary 123 brings to the table. These are mobile units, meticulously designed for ease of use, efficiency, and maximum output. They provide an essential service, ensuring clean, fresh clothing even in the most challenging environments.
Scenarios Necessitating Temporary 123's Laundry Solutions
Disaster Relief Zones:Following natural calamities like hurricanes, wildfires, or floods, many residents are displaced, often with limited access to basic amenities. Providing these victims with clean clothing not only ensures their well-being but also offers a semblance of normality in dire times.

Large-Scale Events and Festivals:At events where attendees camp or stay over multiple days, the need for fresh clothing is paramount. Temporary 123's laundry trailers ensure that attendees can enjoy the event to the fullest without the hassle of dirty laundry.

Remote Work Sites:For industries like mining, oil drilling, or construction where workers are stationed remotely for extended periods, having clean workwear is not just a comfort but a safety requirement. Our laundry trailers cater to this need, ensuring that workers are adequately equipped every day.

Military and Training Camps:In rigorous conditions, our armed forces and trainees need the assurance of hygiene. Temporary 123's trailers provide efficient laundry solutions, ensuring our troops are always in clean uniforms.

Film and TV Production Sites: With casts and crews often working in remote locations for weeks, maintaining wardrobe continuity is crucial. Our trailers ensure costumes and crew clothing are kept in pristine condition.

Pop-Up Accommodations: For seasonal workers or temporary accommodation setups, such as those in agriculture or tourism sectors, our trailers offer a complete laundry solution.

Sports Events: Athletes give their all on the field, often leaving them with soiled kits. Whether it's a local league or a major tournament, our trailers ensure teams have fresh kits ready for every game.

Refurbishing or Renovations: When hotels, dormitories, or large housing facilities undergo renovations, their in-house laundry might be temporarily out of service. Temporary 123 steps in to ensure the laundry operations continue seamlessly.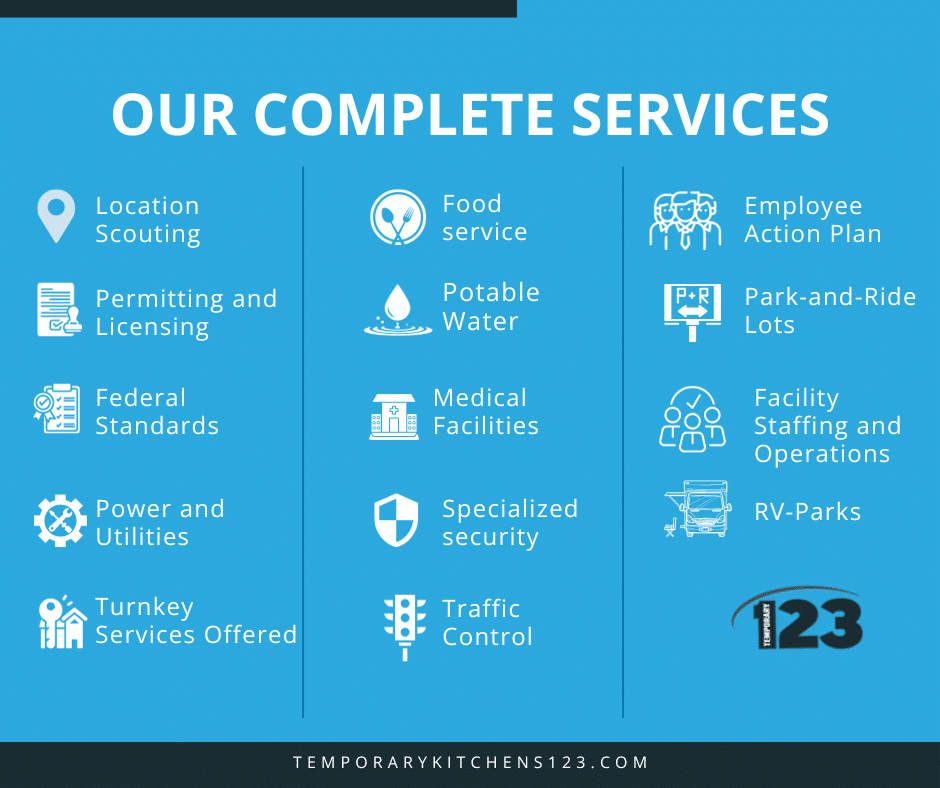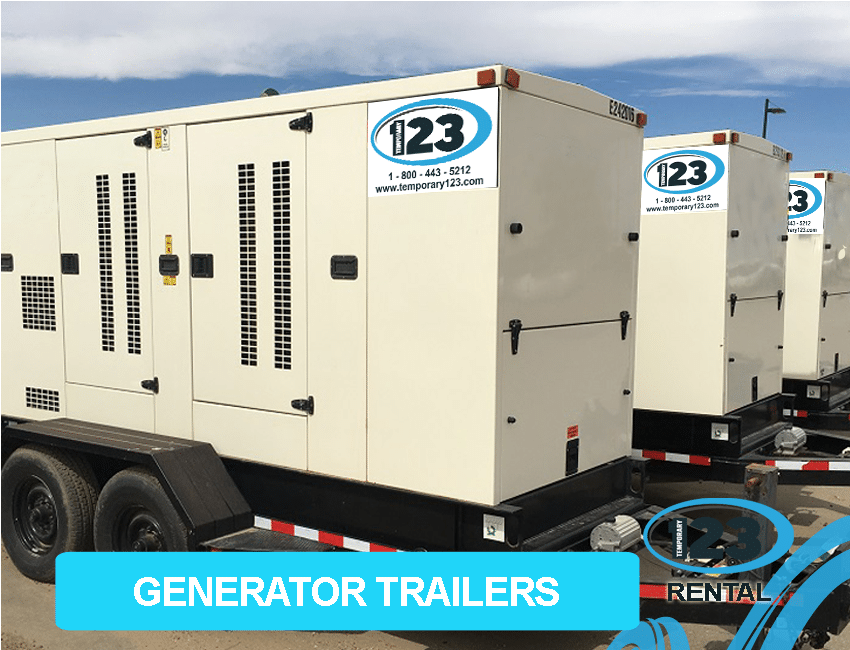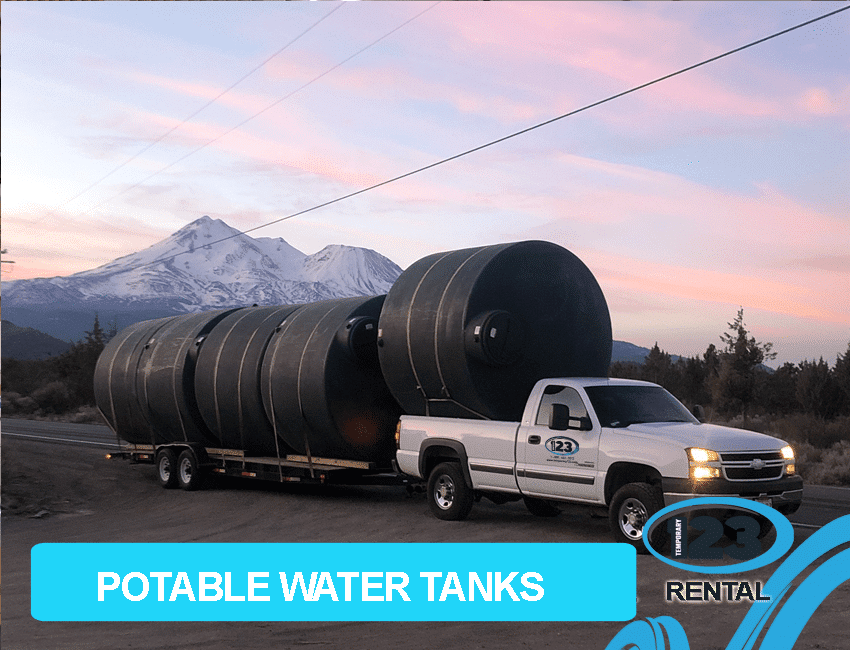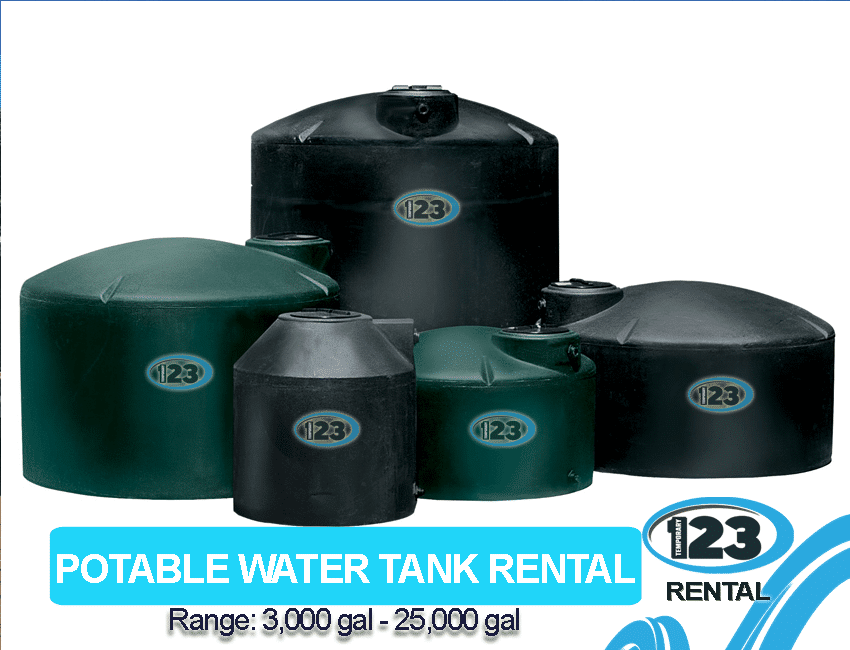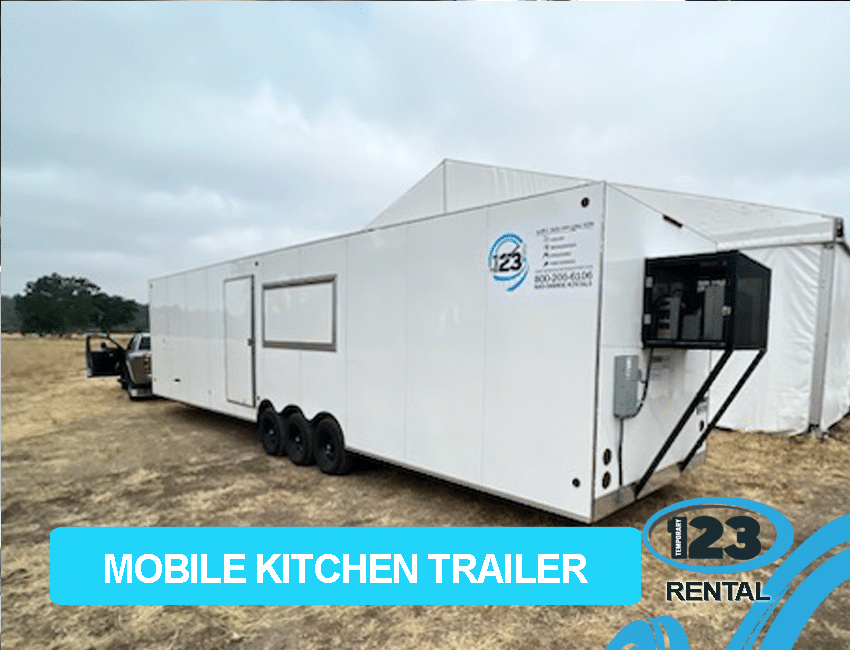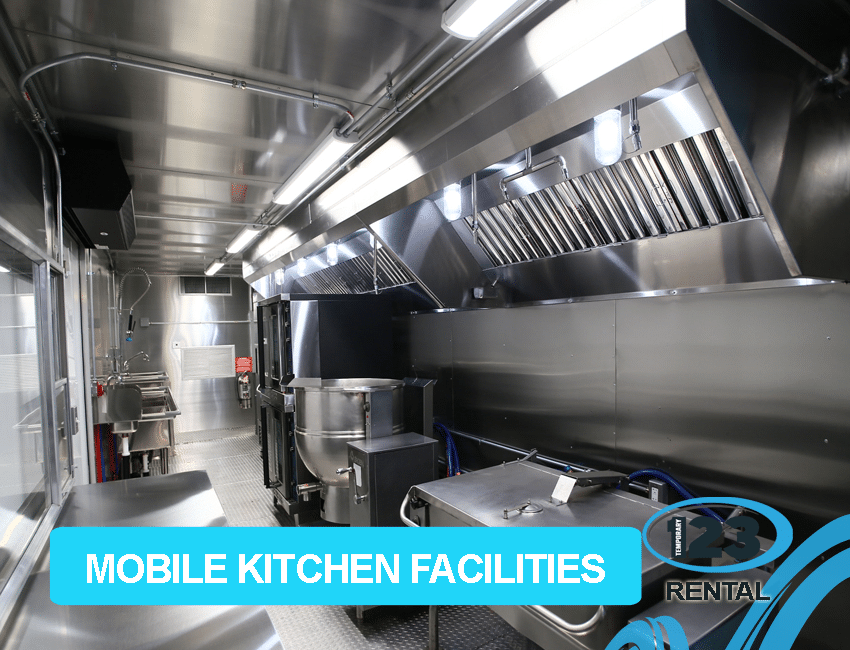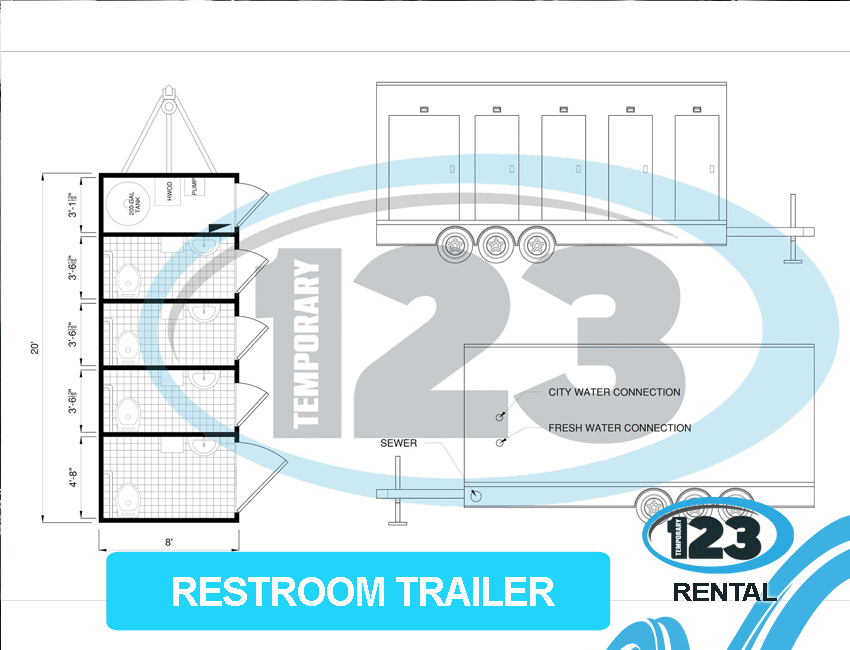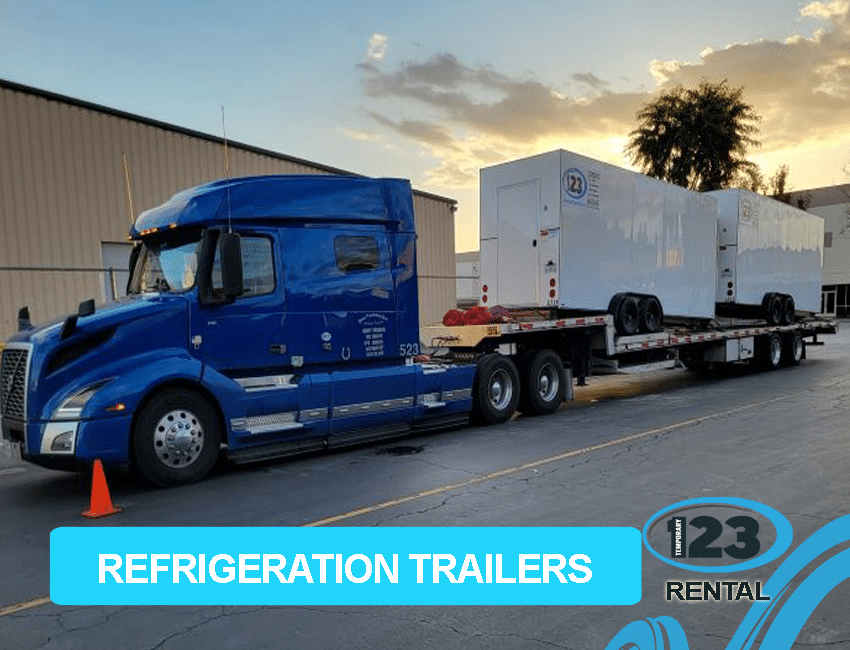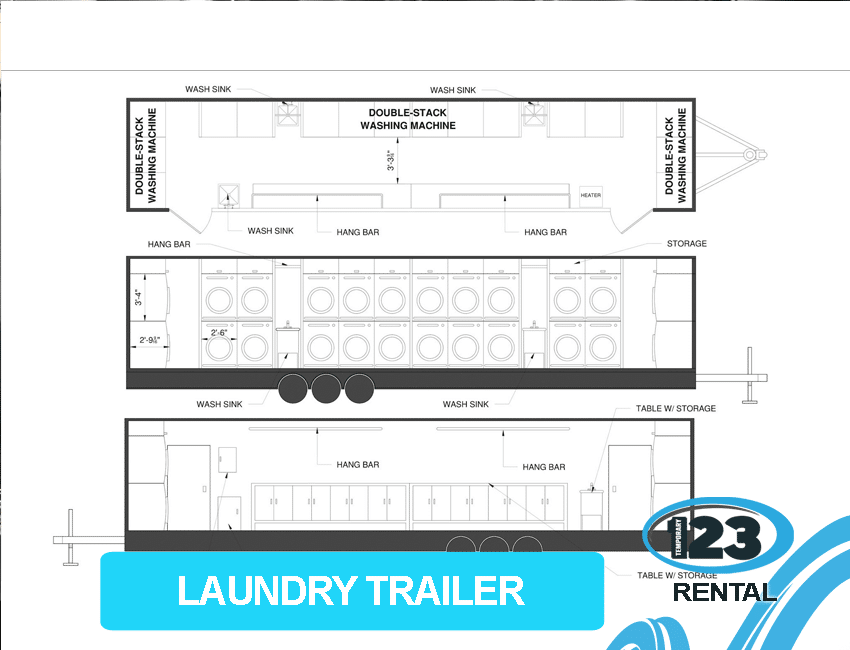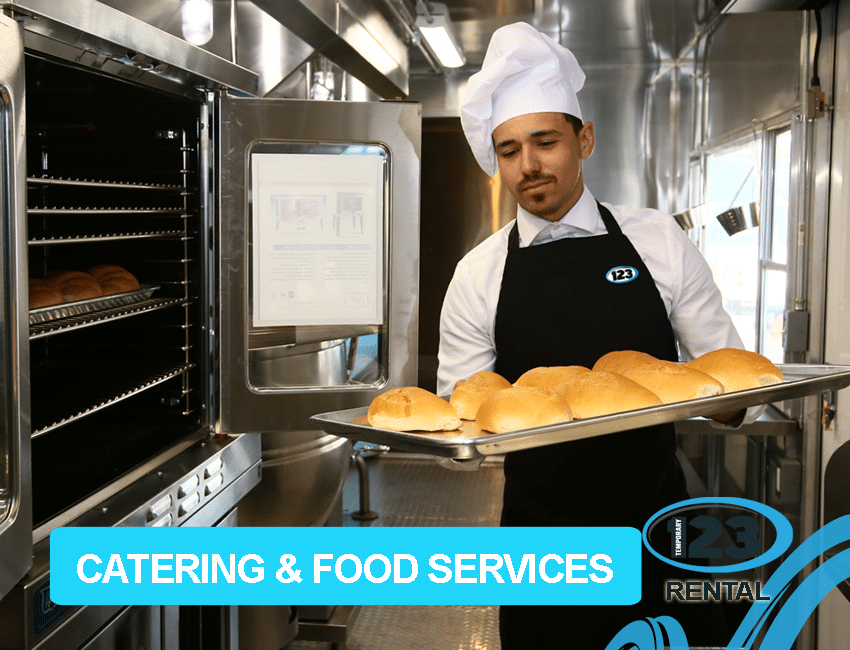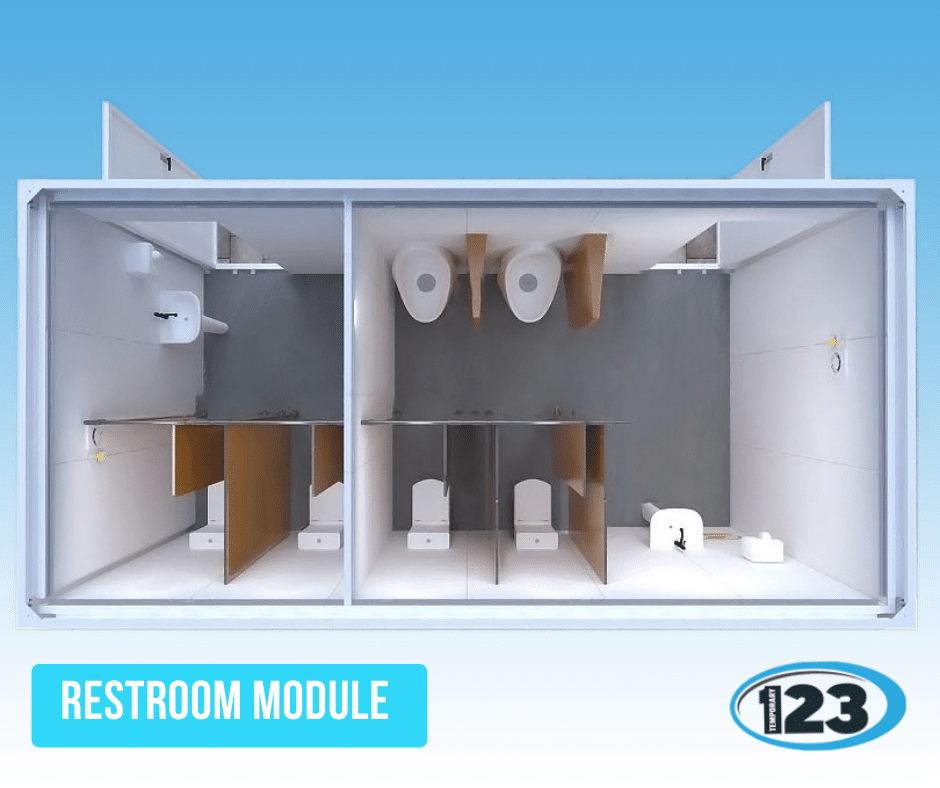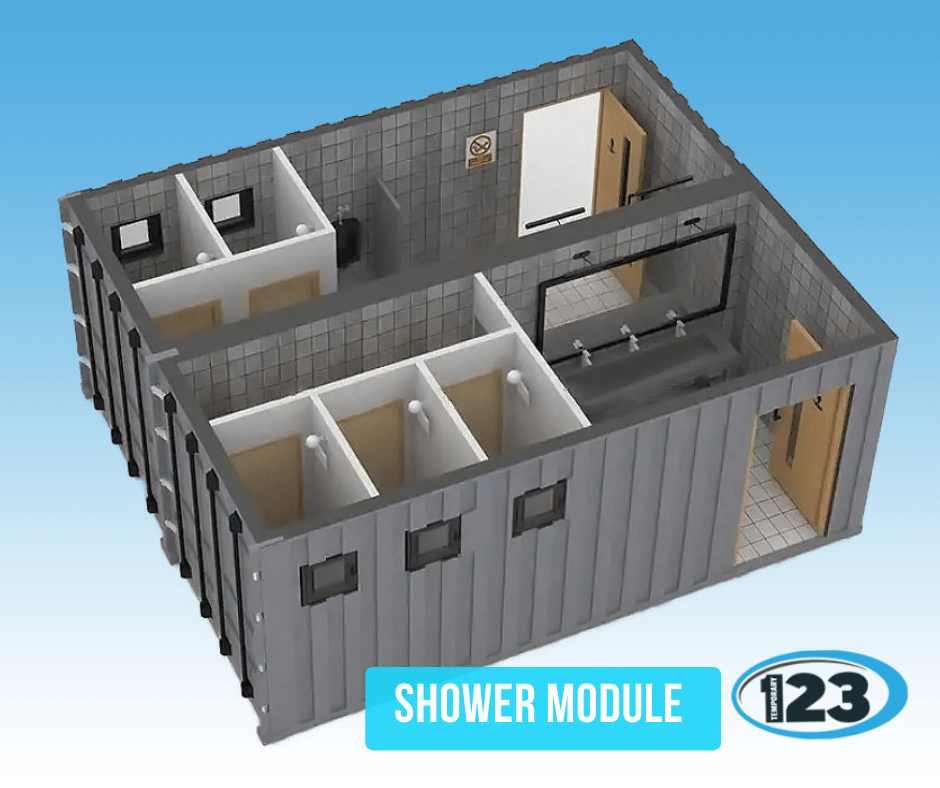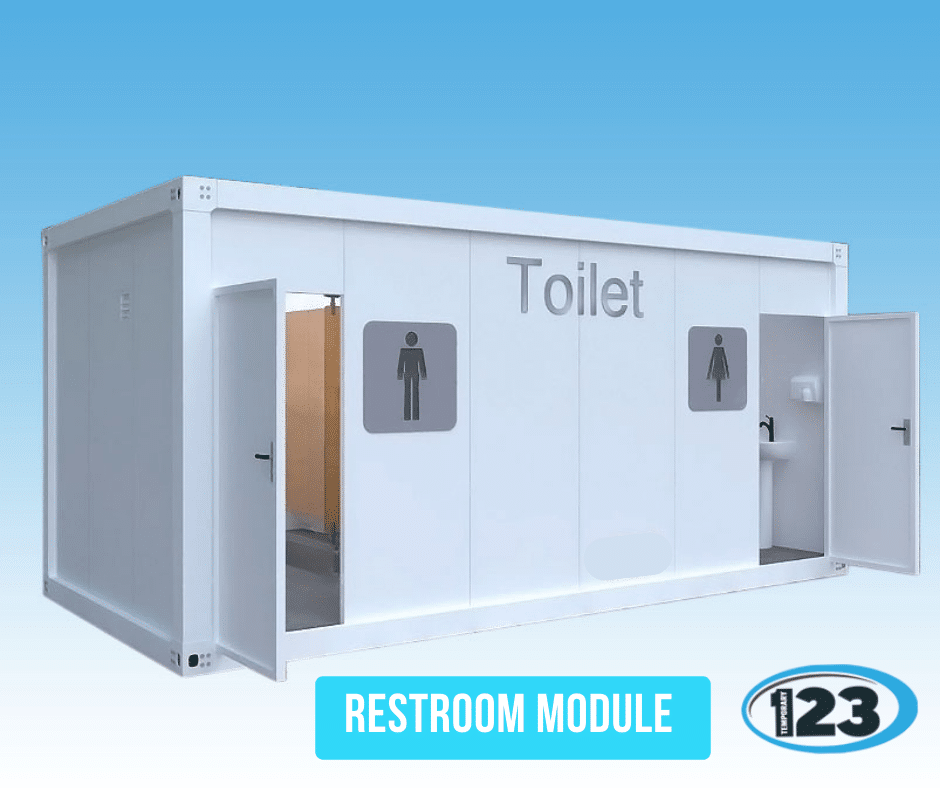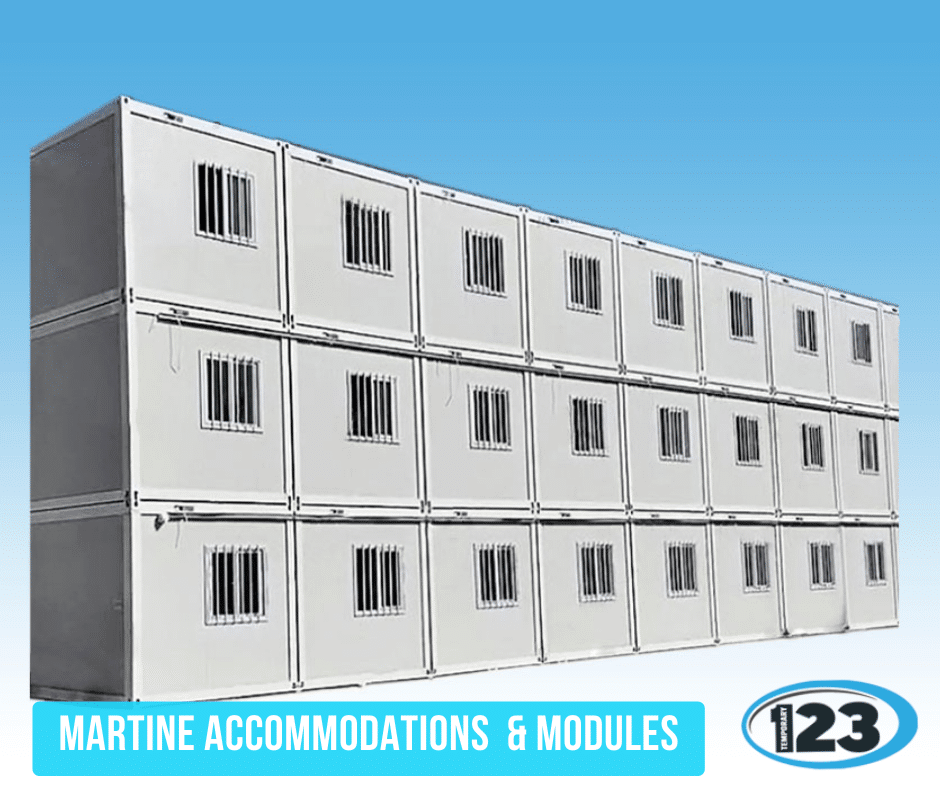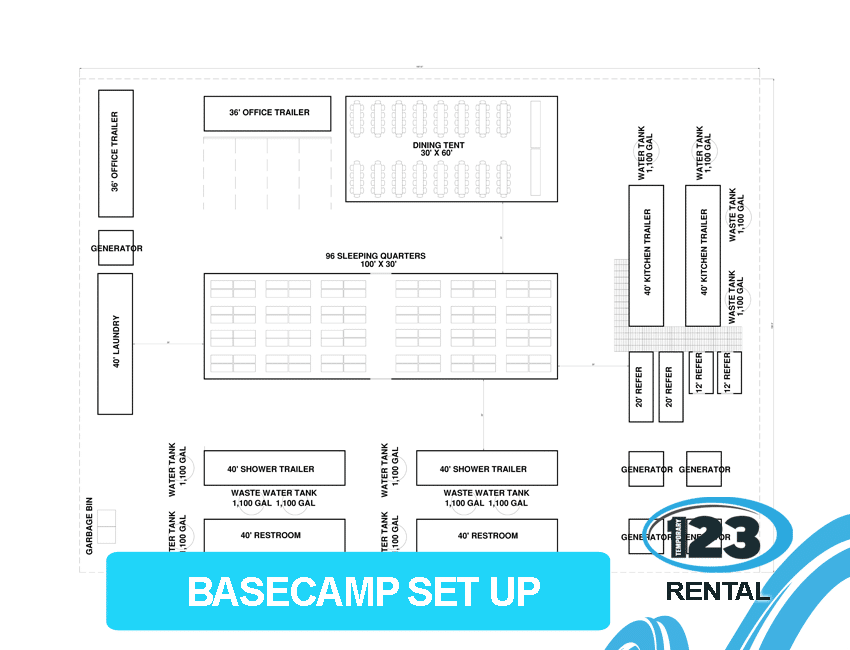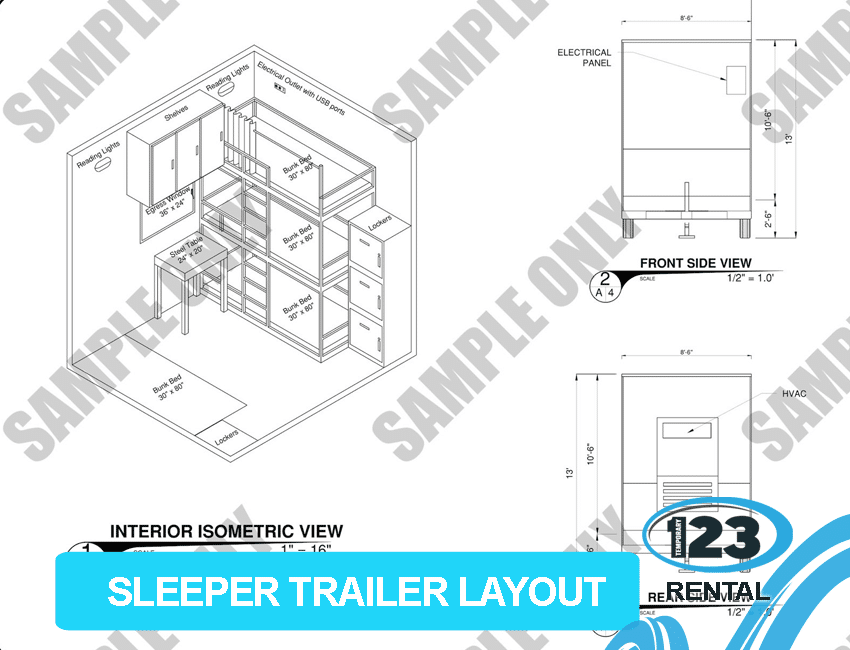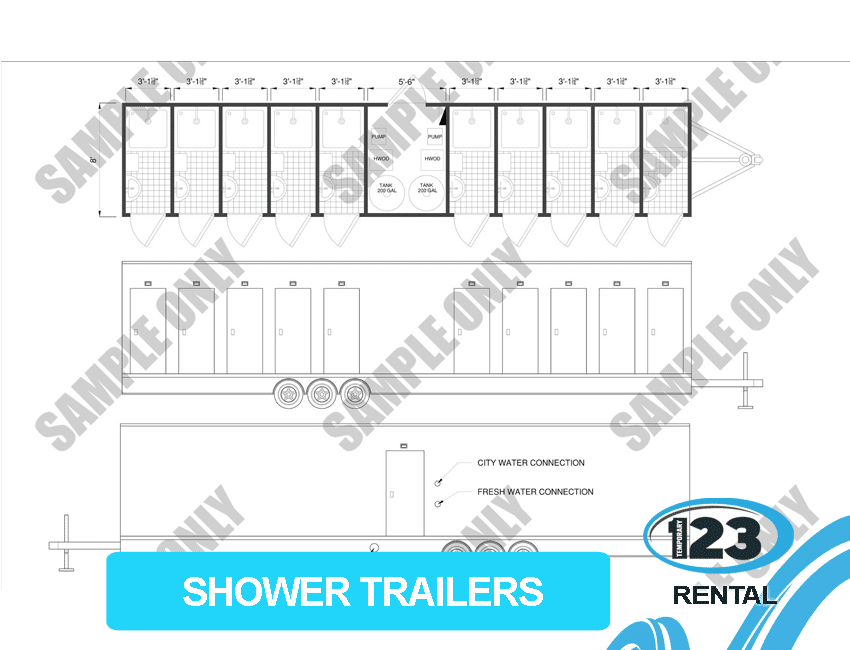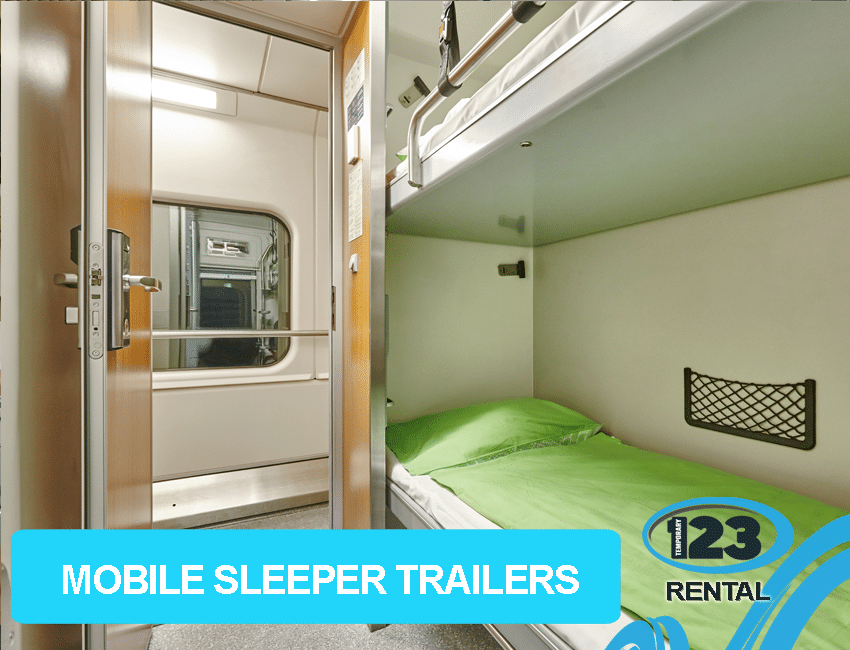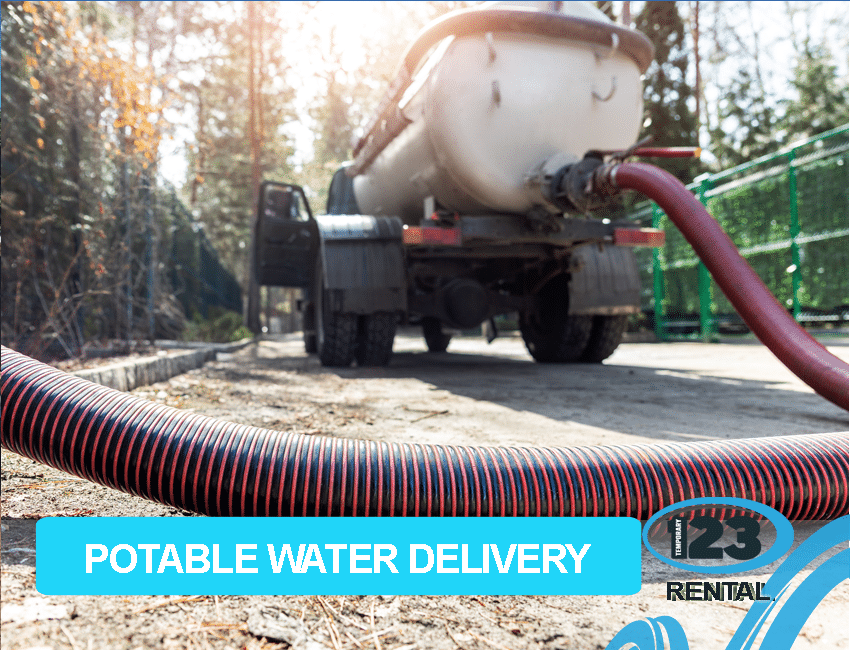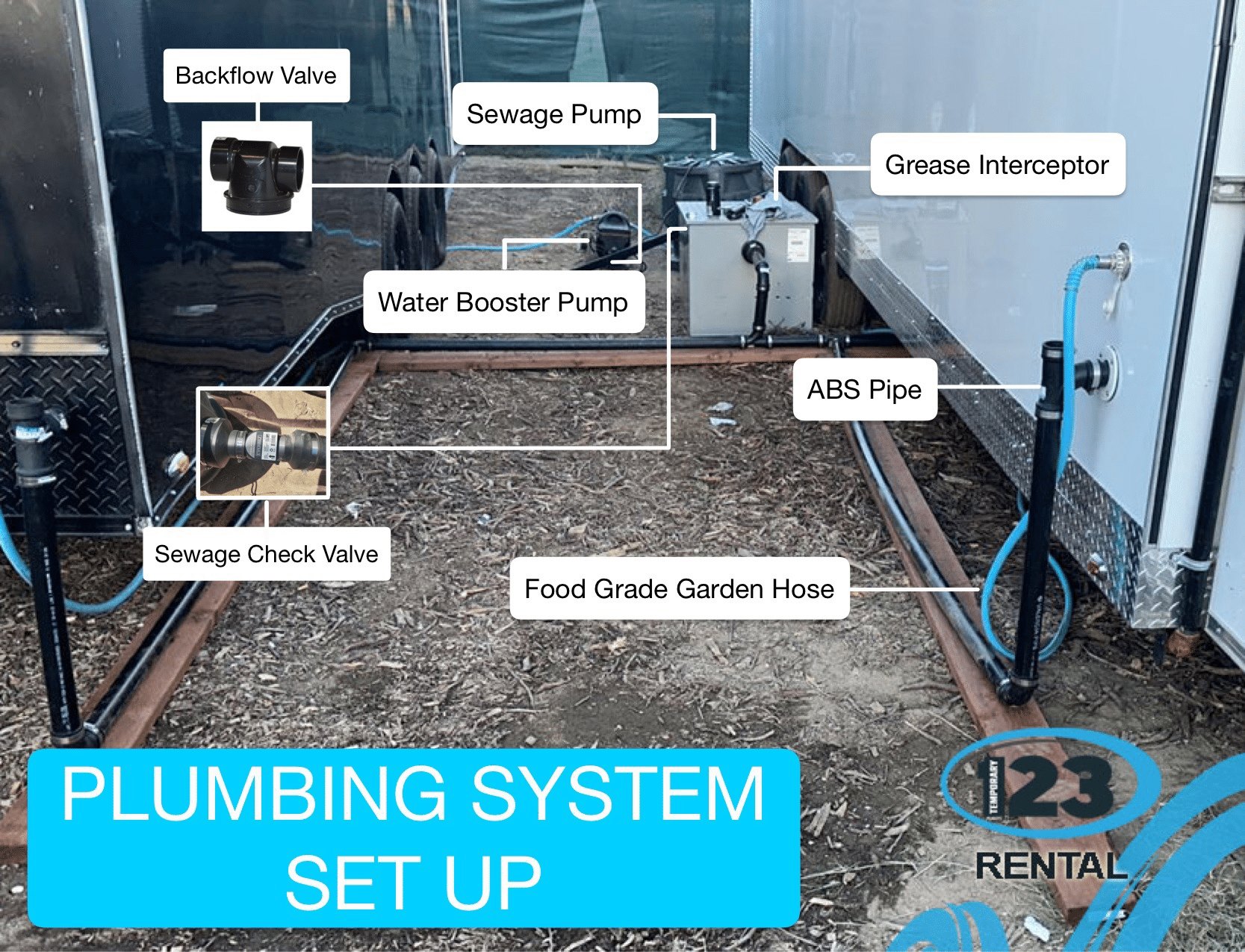 Why Choose Temporary 123's Laundry Trailers?
Mobile & Versatile:




Our laundry trailers are designed for easy relocation, ensuring that wherever you go, clean clothes follow.

Efficient & High-Capacity:




Built for maximum output, they can handle significant loads, making them suitable for any event size or requirement.

Nationwide Delivery:




Serving across the US, Temporary 123 guarantees that no matter your location, we'll get a laundry trailer to you.

Safety and Compliance:




Prioritizing safety, all our trailers adhere to health and safety standards, ensuring a risk-free laundry experience.

Dedicated Support:




Our commitment doesn't end with delivery. We offer continued support to ensure your laundry operations run smoothly.
Call Temporary 123 for Freshness on the Go!
In a world where mobility is crucial, the importance of accessible, efficient, and high-quality laundry facilities cannot be understated. Temporary 123 understands this need, offering premium laundry trailers to cater to a myriad of scenarios.
If you're faced with a situation that demands top-notch laundry facilities, remember that Temporary 123 has got you covered. Clean clothes are more than just a luxury; they're a necessity, a morale booster, and a comfort giver. Ensure that your team, guests, or beneficiaries have access to the best laundry solutions available.
For detailed inquiries, bespoke solutions, or to get a quote, don't hesitate to call us at 800 443-5212. With Temporary 123, fresh and clean clothes are just a phone call away.
Lists of States we served throughout United States of America
Alabama
Alaska
Arizona
Arkansas
California
Colorado
Connecticut
Delaware
Florida
Georgia
Hawaii
Idaho
Illinois
Indiana
Iowa
Kansas
Kentucky
Louisiana
Maine
Maryland
Massachusetts
Michigan
Minnesota
Mississippi
Missouri
Montana
Nebraska
Nevada
New Hampshire
New Jersey
New Mexico
New York
North Carolina
North Dakota
Ohio
Oklahoma
Oregon
Pennsylvania
Rhode Island
South Carolina
South Dakota
Tennessee
Texas
Utah
Vermont
Virginia
Washington
West Virginia
Wisconsin
Wyoming
District of Columbia
Sleeping Quarters

Galley

Eating (Mess) Facilities

Food Storage

Laundry Facilities

Recreation Facilities

Installation Control Room

Crew Offices

Boot/Locker Room

Heating, Ventilation, and Air Conditioning (HVAC) Systems

Fire and Gas Detection

Helideck

Lifeboats

Emergency Power Generation

Firewater (Seawater Lift) Pump(s)

Instrument and Plant Air Compression

Potable Water Plant

Aviation Fuel Storage

Sewage Treatment and Disposal
Temporary 123 also provides:
Modular Construction Offices

Modular Office Building Rentals

Construction Trailer Rentals

Complete Basecamp & Event Rentals 

Mobile Kitchens Rentals 

Refrigeration Trailer Rentals

Dishwashing Mobile Rentals 

Laundry Temporary Rentals 

Shower Workforce Rentals  

Restroom Trailer Services 

Living Facilities Temporary 

Emergency Generator & Power Services 

Potable Water Services 

Potable Water Tank Rentals 

Emergency Drinking Water Tank Services 

Remote Catering Services 

Remote Hospitality Services 

Remote Catering Services 

Basecamp Services 

Basecamp Turnkey Services

Emergency Temporary Facility Rentals

Construction Modular Offices 

Emergency Temporary Shelter Facilities Rental
Rentals:

Offshore Equipment Renting

Marine Equipment

Offshore Module Rentals

Marine Module Rentals

Ship Deck Module Containerized Accommodations

Accommodation Platform Equipment Rental

Accommodation Platform Sleeper Module Rentals

Specialized Accommodations:

Marine Accommodations

Maritime Accommodations

Temporary Offshore Accommodations and Sleeping Modules for Rental

Containerized Temporary Offshore Accommodations

Containerized Shower Modules at Sea

Facility Modules:

Gym Models

Laundry Modules

Shower Modules

Locker Room Modules

Restroom Modules

Mobile Kitchen Offshore Modules

Modular Kitchen Offshore Containerized Facilities

Containerized Offshore Module Rentals

Offshore Maritime Sanitation

Offshore Sewage Treatment and Offshore Sewage Processing