Refrigeration Trailers Rental in USA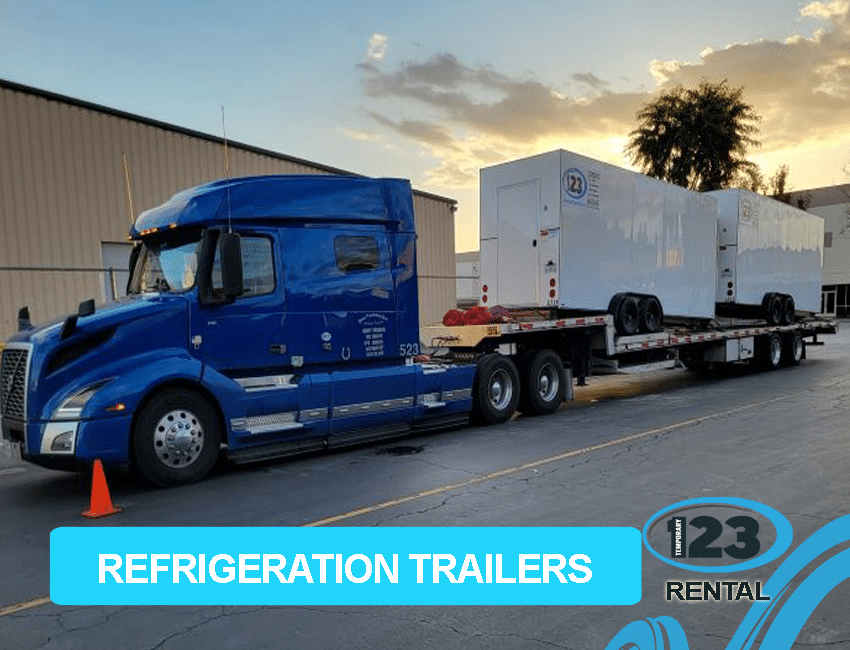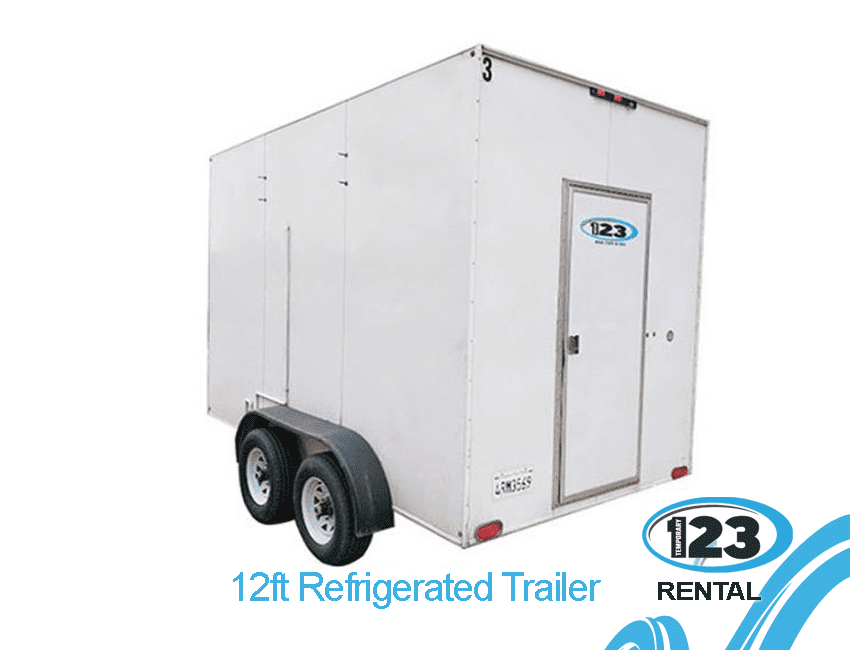 Refrigeration Excellence with Temporary 123: Serving Diverse Needs Across the United States
In the vast and intricate realm of logistics and event planning, certain requirements are universal. One such fundamental requirement is the need for effective, safe, and versatile refrigeration. Whether you're looking to preserve perishable goods, maintain the integrity of pharmaceutical products, or cater to a large event, the importance of reliable refrigeration cannot be understated. This is where Temporary 123, a leading name in the United States for refrigeration solutions, comes into play.
Temporary 123: A Snapshot of Modular and Mobile Refrigeration
Boasting an esteemed position as one of the largest refrigeration and commercial kitchen firms in the US, Temporary 123 has carved a niche in the market with its dedication to quality and innovation. Our COOLBOX STRUCTURES™ are not just refrigeration units; they're a testament to engineering excellence. Specifically designed to adhere to the highest sanitary standards, these units are versatile, suitable for both temporary and permanent needs.
The patented and trademarked COOLBOX STRUCTURES™ Modular Edition showcases our commitment to adaptability. Whether you need it anchored firmly to a foundation or prefer a free-weight system, we've got you covered. With sizes ranging from compact 12ft trailers to expansive 40ft containers, our offerings cater to a multitude of requirements.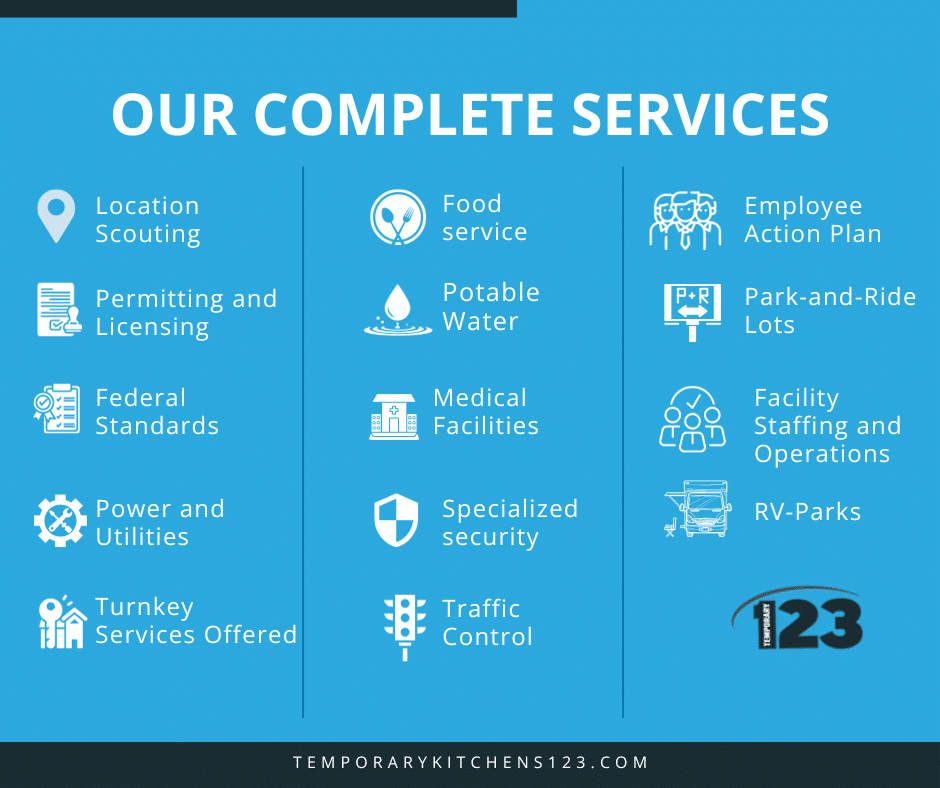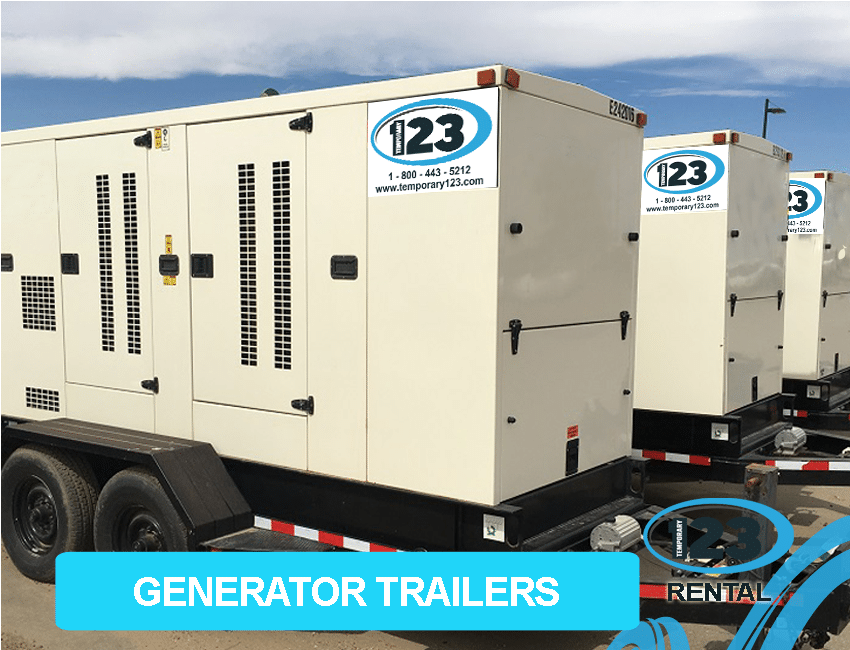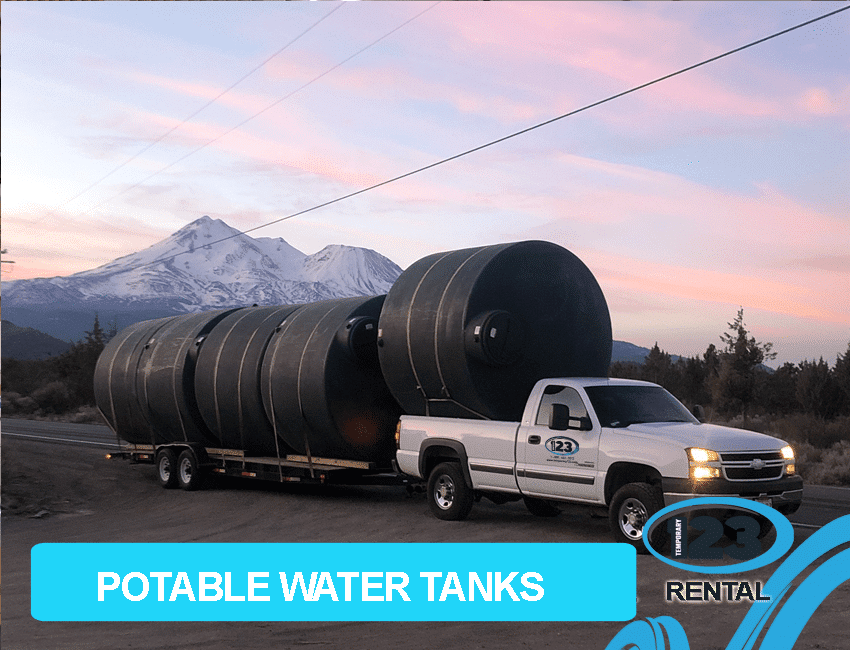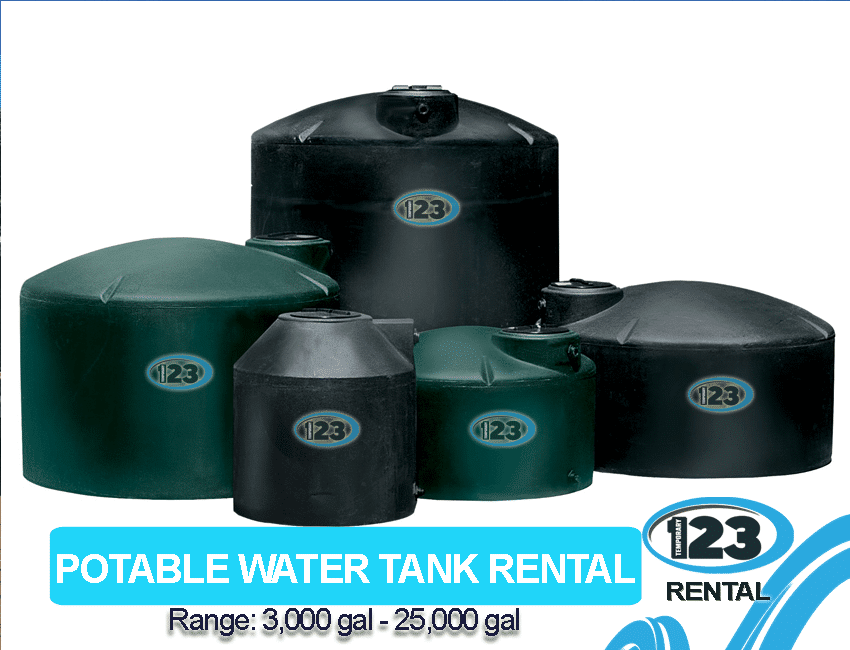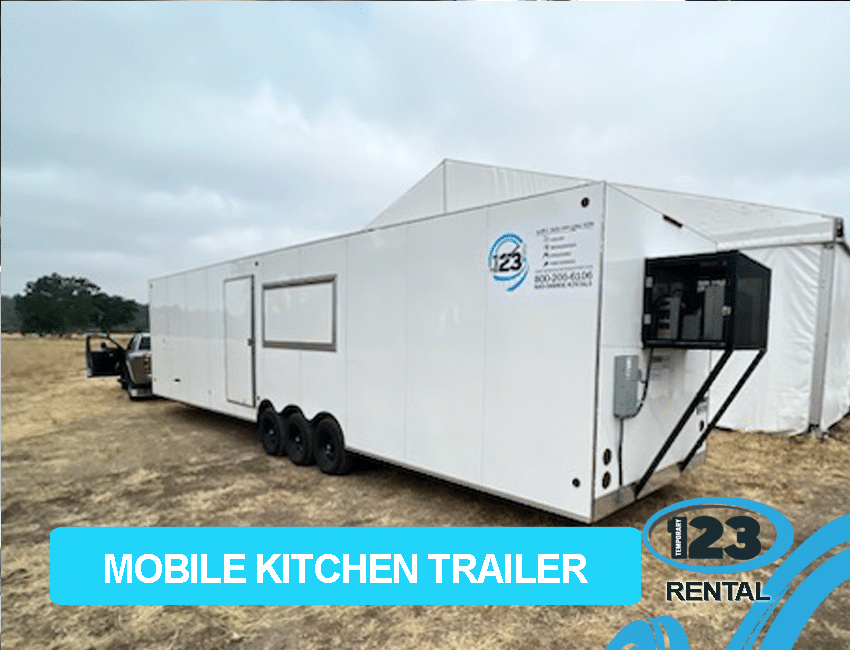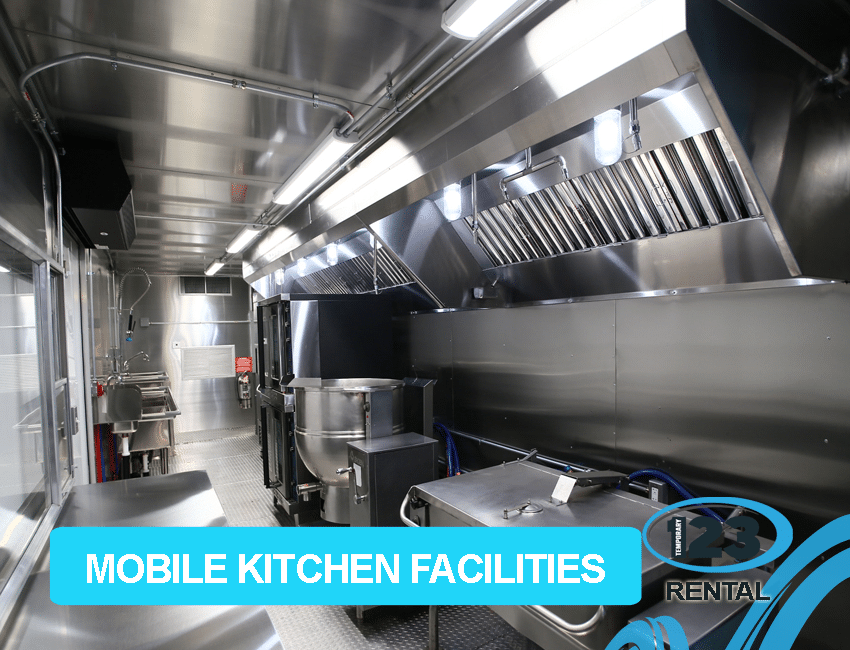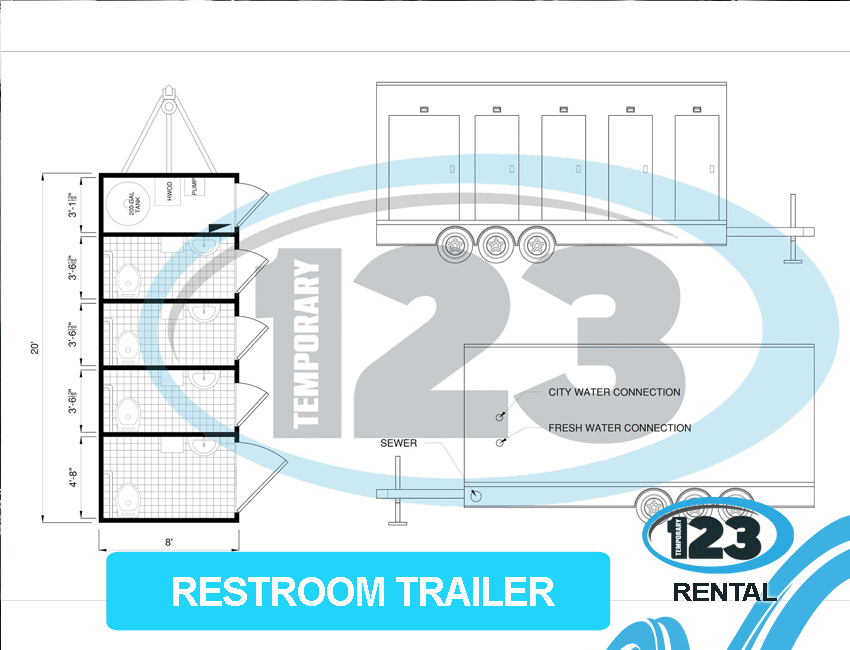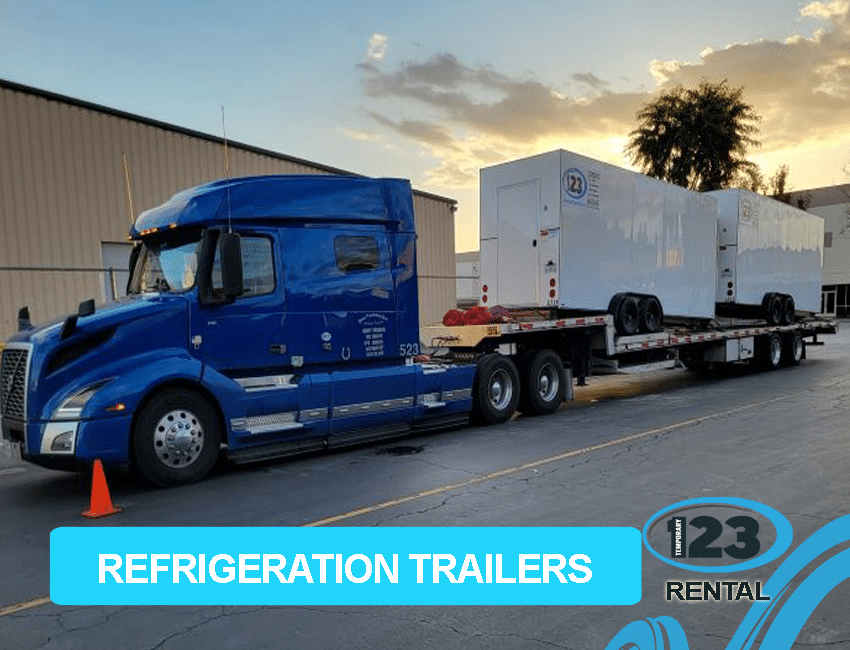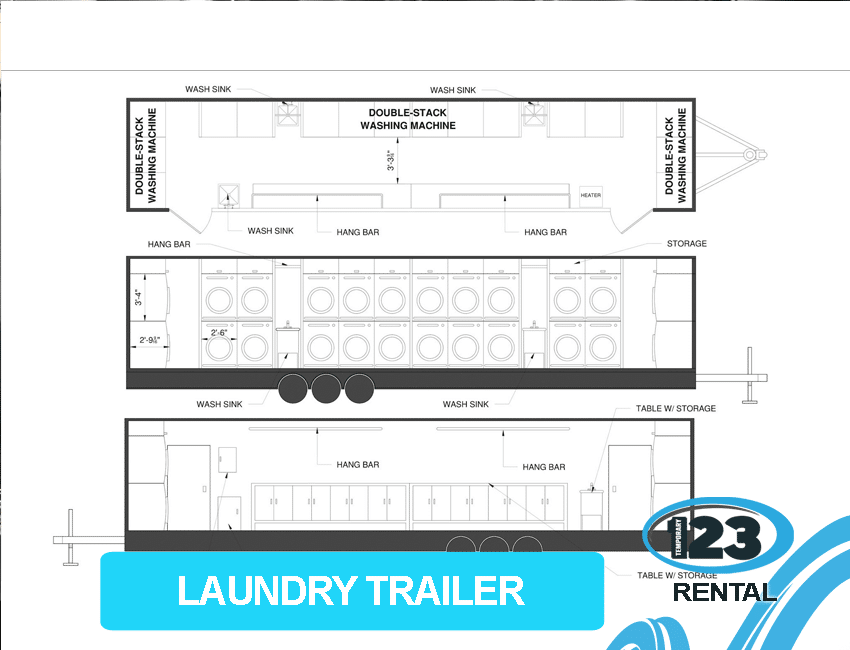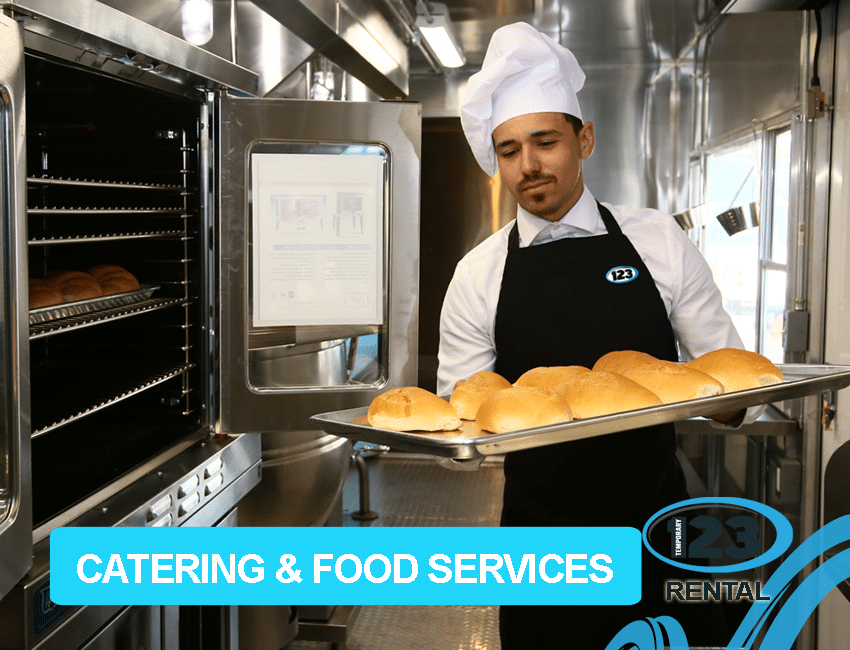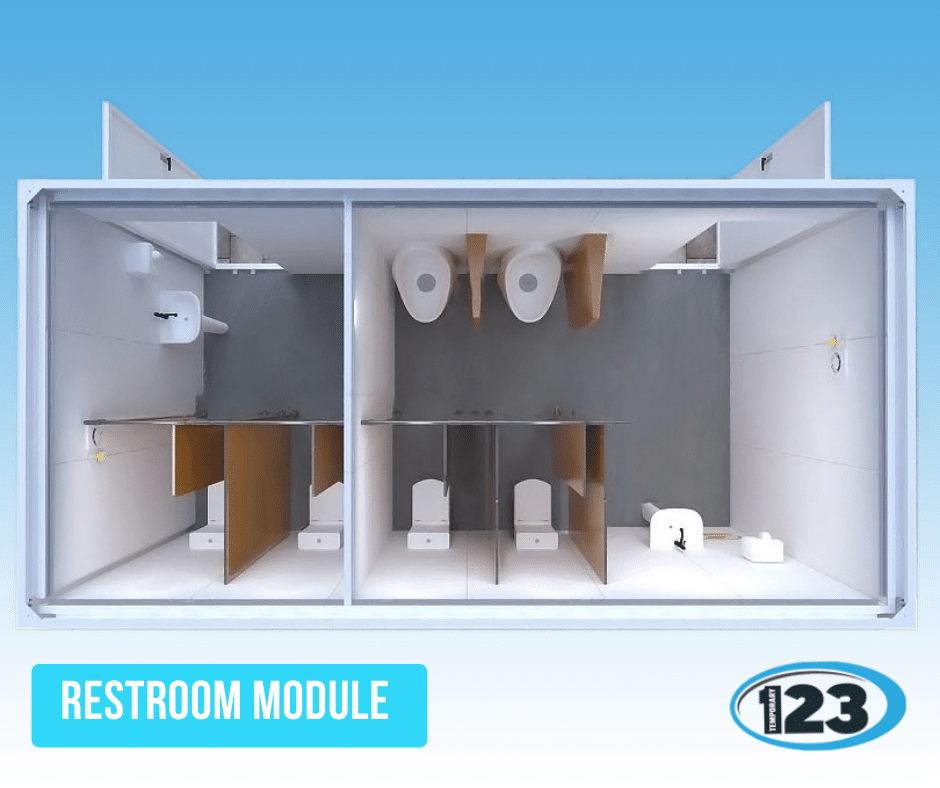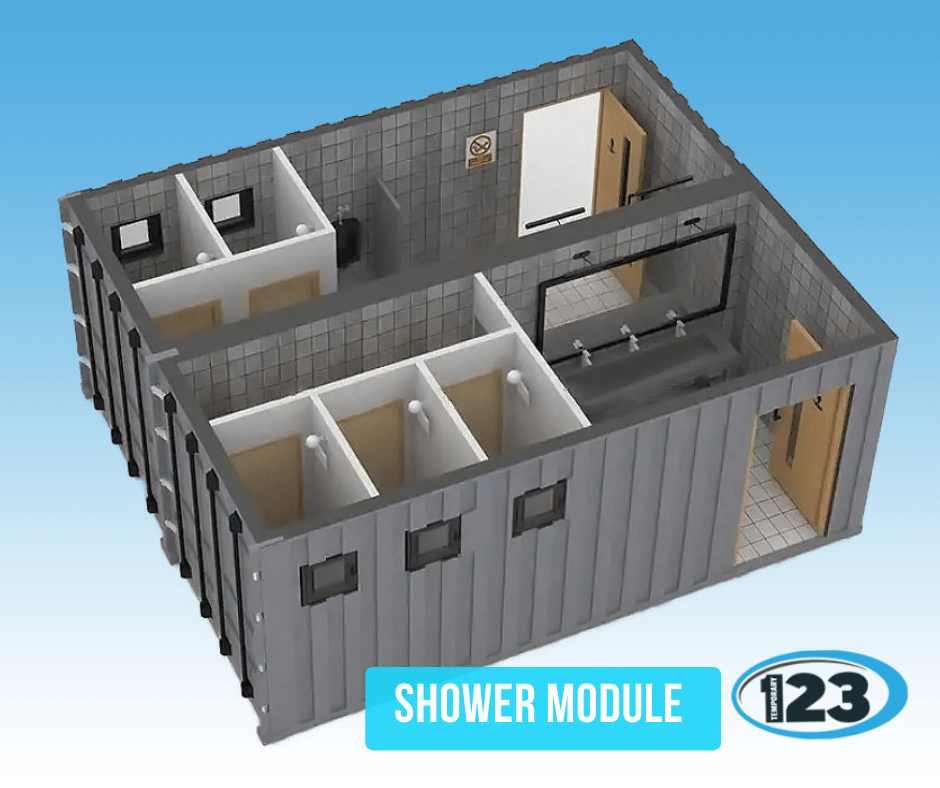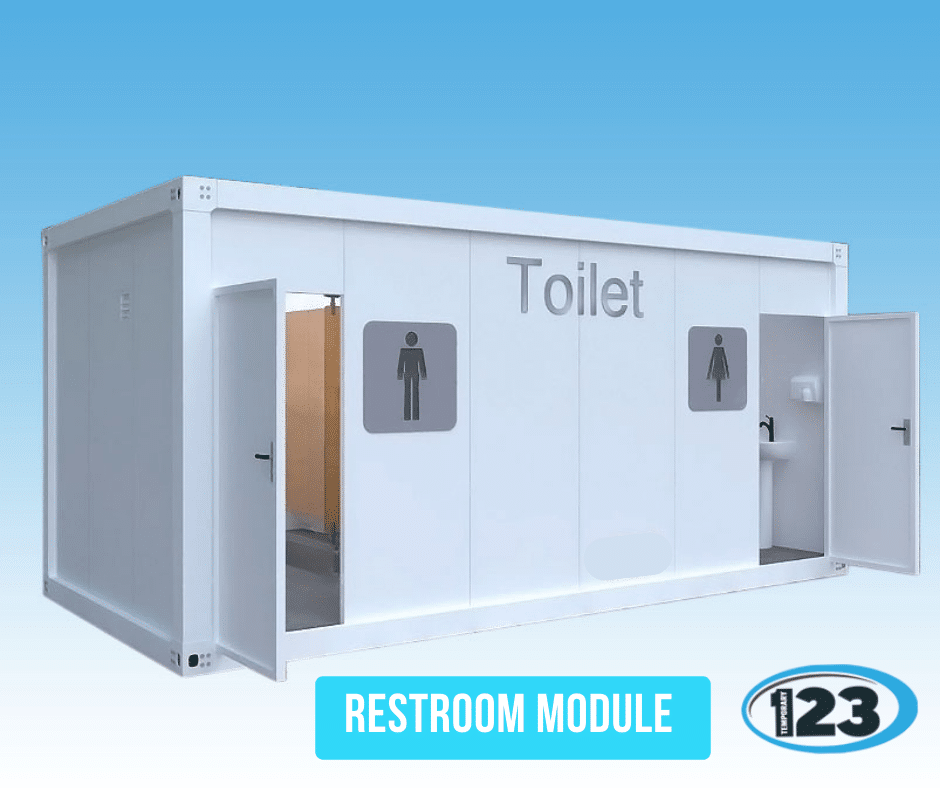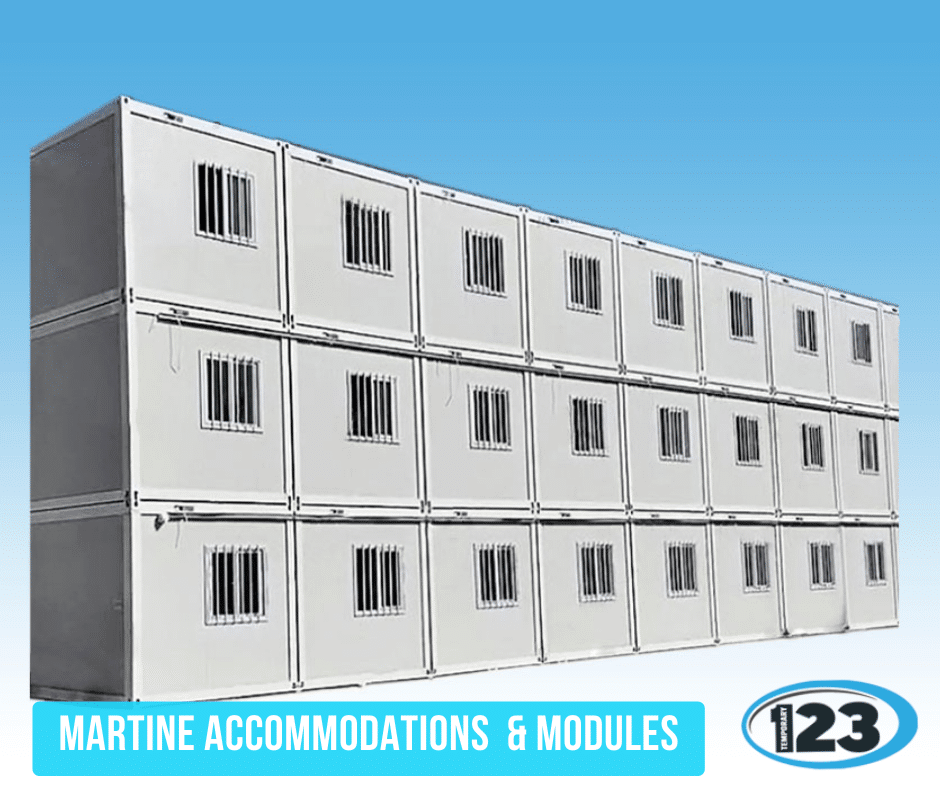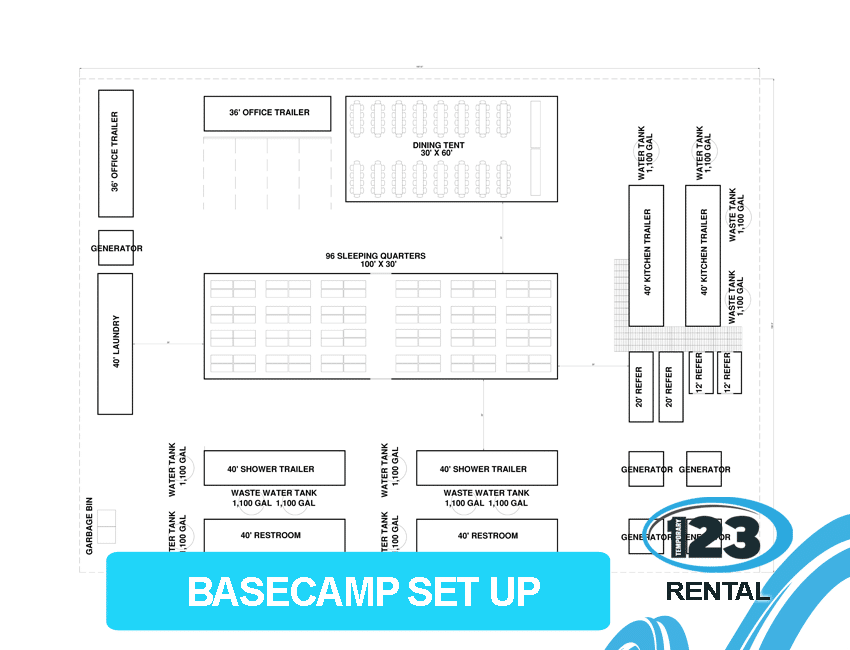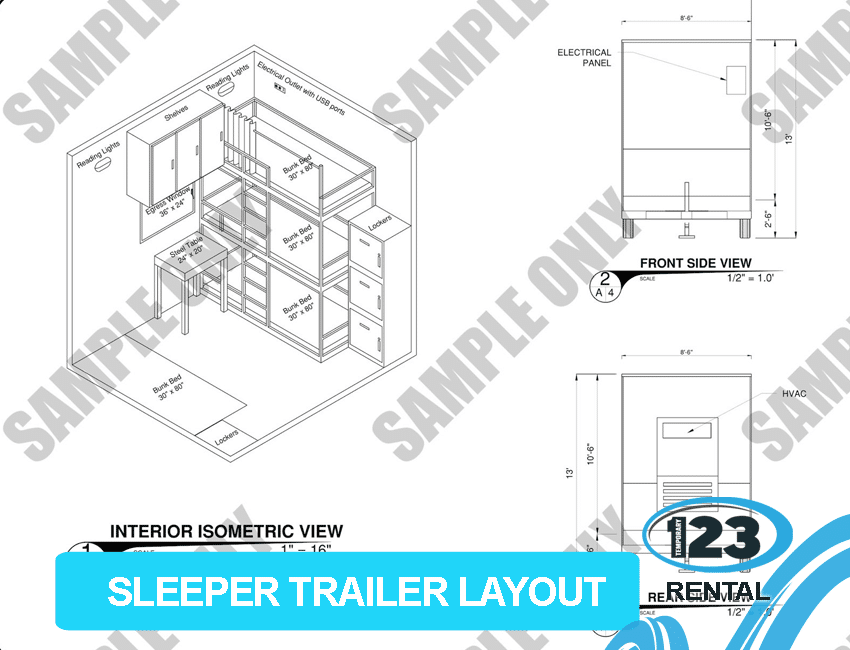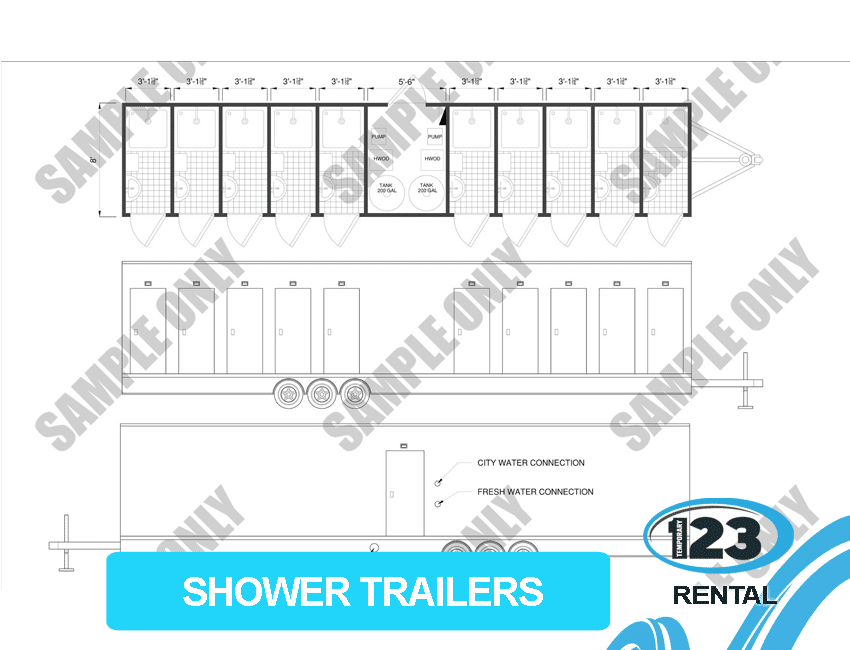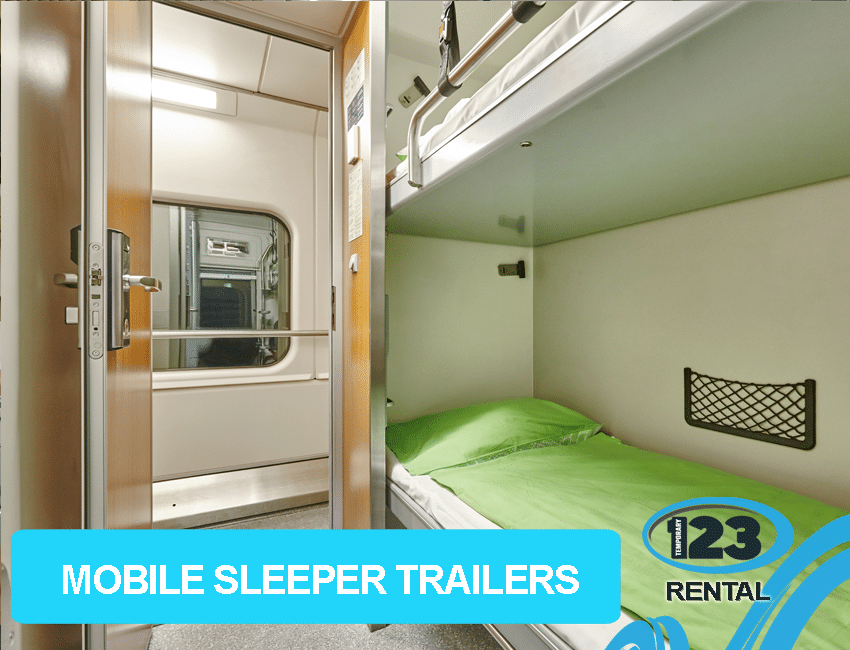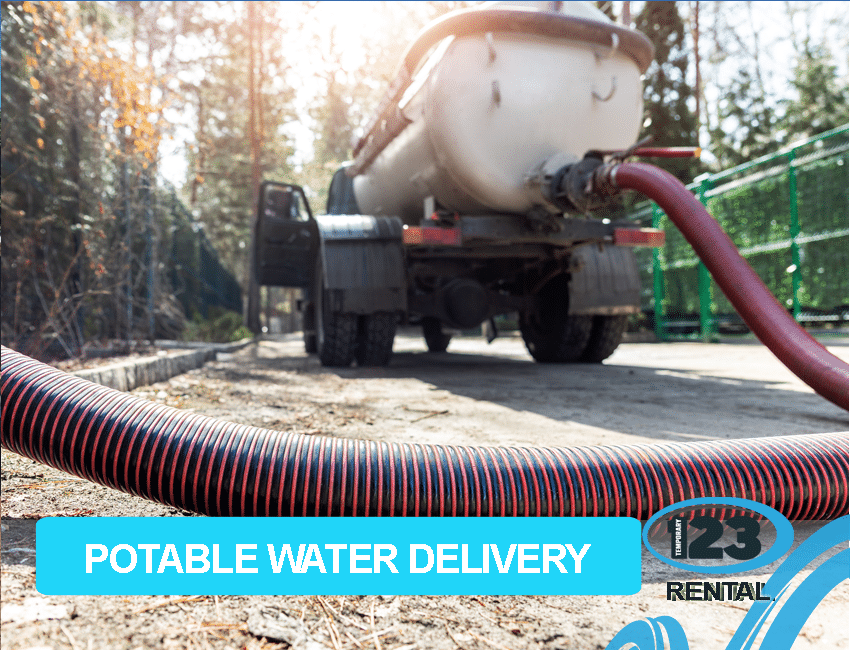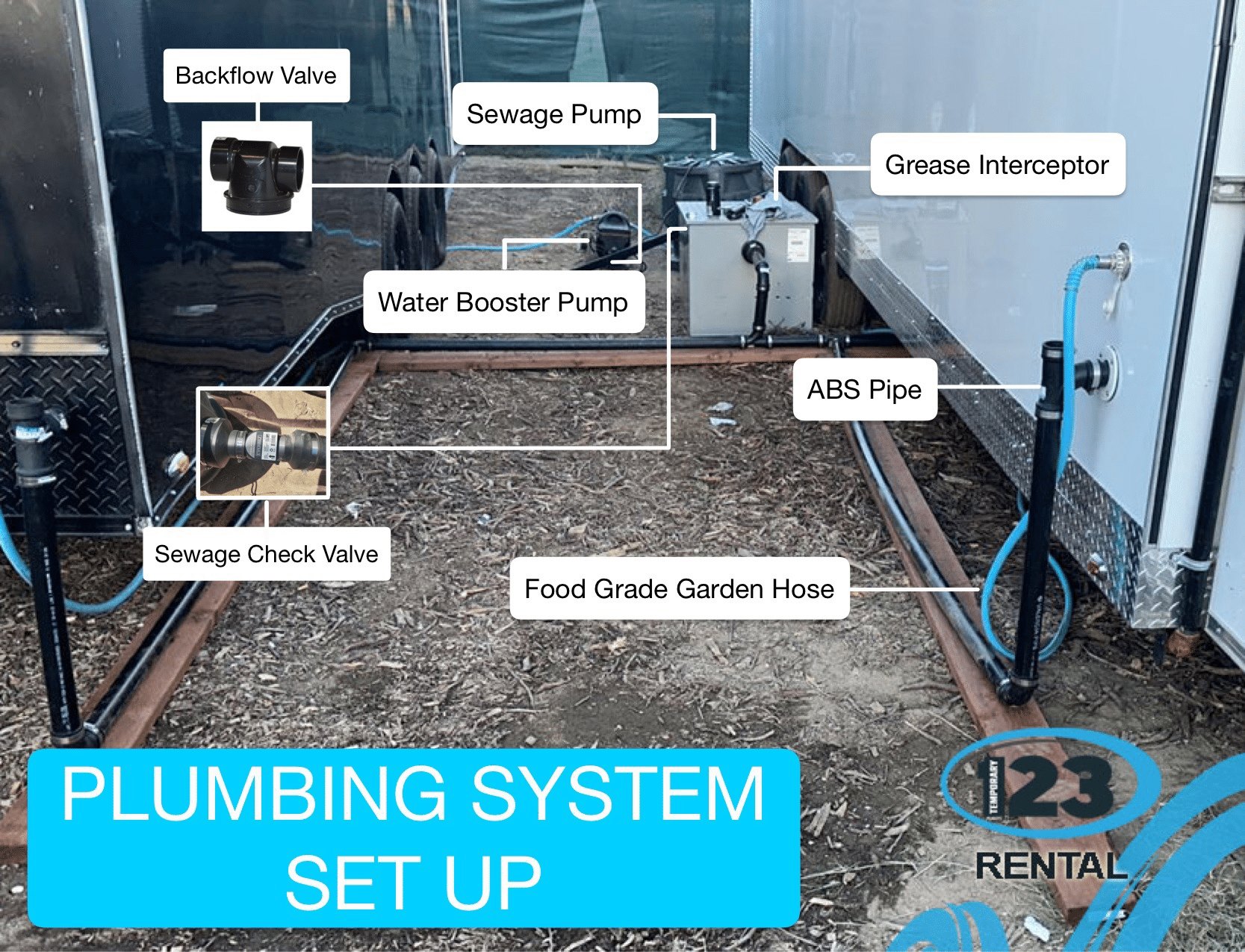 Situations that Call for Temporary 123's Refrigeration Solutions
Event Catering:




Be it a wedding, a corporate event, or a massive music festival, ensuring fresh and safe food is paramount. Our range of trailers and containers offers caterers the flexibility and assurance they need.

Emergency Relief:




In the wake of natural disasters, the delivery of fresh food and medicines becomes a priority. Temporary 123's rapid deployment and effective refrigeration solutions can be lifesavers in such situations.

Pharmaceutical Storage:




Certain medications and vaccines demand stringent temperature controls. Our COOLBOX STRUCTURES™ offer precise temperature maintenance, ensuring the efficacy of these vital products.

Agricultural Sector:




For farmers and agricultural businesses, the gap between harvest and market or processing can be a vulnerable period. Our solutions ensure produce remains fresh, reducing waste and maximizing profits.

Meat and Seafood Industry:




These industries demand rigorous temperature controls. Whether it's a local butcher or a large-scale seafood distributor, our containers guarantee freshness from source to sale.

Breweries and Wineries:




From fermentation to storage, the brewing process demands specific temperature ranges. Our units offer breweries and wineries the flexibility to control and maintain these temperatures, ensuring the best quality produce.

Seasonal Overflow:




Retailers, especially during festive seasons or promotional periods, often face inventory overflow. Temporary 123's range offers temporary solutions to store excess stock without compromising quality.

On-Site Construction Needs:




For construction projects that span months, especially in remote locations, ensuring the crew has access to fresh food is essential. Our trailers and containers become invaluable assets in such scenarios.

Temporary Storage During Renovations:




Businesses undergoing renovations, especially in the food sector, can't afford to halt operations. Our solutions ensure their products remain preserved and safe during the transition period.
COOLBOX STRUCTURES™: Beyond Ordinary
What sets our COOLBOX STRUCTURES™ apart is not just their top-tier construction but also their adaptability. Recognizing that every client might have unique requirements, these units are designed for:
Temporary Uses: Perfect for events, short-term projects, or emergency relief efforts.

Semi-permanent Uses: Ideal for seasonal needs, agricultural cycles, or construction projects.

Permanent Uses: Businesses that require consistent and reliable refrigeration will find these units perfect for long-term solutions.
Additionally, given the varied nature of our clients' locations and setup preferences, COOLBOX STRUCTURES™ can be anchored to foundations or use a free-weight system. This versatility ensures that regardless of where you need our services, we can provide a solution tailored to your situation.
Conclusion: Excellence Delivered with Temporary 123
In a world driven by rapid growth and dynamic needs, Temporary 123 stands out as a beacon of reliability. Our dedication to quality, coupled with our vast range of offerings, ensures that no matter the situation, we have a refrigeration solution ready for you.
If you're seeking a partner who understands the nuances of refrigeration, one who is committed to excellence, and one who has a proven track record of serving diverse needs across the United States, look no further than Temporary 123. For more information, tailored solutions, or to understand how we can serve your specific requirements, give us a call at 800 443-5212. Your refrigeration needs, no matter how unique, are our expertise.
Lists of States we served throughout United States of America
Alabama
Alaska
Arizona
Arkansas
California
Colorado
Connecticut
Delaware
Florida
Georgia
Hawaii
Idaho
Illinois
Indiana
Iowa
Kansas
Kentucky
Louisiana
Maine
Maryland
Massachusetts
Michigan
Minnesota
Mississippi
Missouri
Montana
Nebraska
Nevada
New Hampshire
New Jersey
New Mexico
New York
North Carolina
North Dakota
Ohio
Oklahoma
Oregon
Pennsylvania
Rhode Island
South Carolina
South Dakota
Tennessee
Texas
Utah
Vermont
Virginia
Washington
West Virginia
Wisconsin
Wyoming
District of Columbia
Sleeping Quarters

Galley

Eating (Mess) Facilities

Food Storage

Laundry Facilities

Recreation Facilities

Installation Control Room

Crew Offices

Boot/Locker Room

Heating, Ventilation, and Air Conditioning (HVAC) Systems

Fire and Gas Detection

Helideck

Lifeboats

Emergency Power Generation

Firewater (Seawater Lift) Pump(s)

Instrument and Plant Air Compression

Potable Water Plant

Aviation Fuel Storage

Sewage Treatment and Disposal
Temporary 123 also provides:
Modular Construction Offices

Modular Office Building Rentals

Construction Trailer Rentals

Complete Basecamp & Event Rentals 

Mobile Kitchens Rentals 

Refrigeration Trailer Rentals

Dishwashing Mobile Rentals 

Laundry Temporary Rentals 

Shower Workforce Rentals  

Restroom Trailer Services 

Living Facilities Temporary 

Emergency Generator & Power Services 

Potable Water Services 

Potable Water Tank Rentals 

Emergency Drinking Water Tank Services 

Remote Catering Services 

Remote Hospitality Services 

Remote Catering Services 

Basecamp Services 

Basecamp Turnkey Services

Emergency Temporary Facility Rentals

Construction Modular Offices 

Emergency Temporary Shelter Facilities Rental
Rentals:

Offshore Equipment Renting

Marine Equipment

Offshore Module Rentals

Marine Module Rentals

Ship Deck Module Containerized Accommodations

Accommodation Platform Equipment Rental

Accommodation Platform Sleeper Module Rentals

Specialized Accommodations:

Marine Accommodations

Maritime Accommodations

Temporary Offshore Accommodations and Sleeping Modules for Rental

Containerized Temporary Offshore Accommodations

Containerized Shower Modules at Sea

Facility Modules:

Gym Models

Laundry Modules

Shower Modules

Locker Room Modules

Restroom Modules

Mobile Kitchen Offshore Modules

Modular Kitchen Offshore Containerized Facilities

Containerized Offshore Module Rentals

Offshore Maritime Sanitation

Offshore Sewage Treatment and Offshore Sewage Processing