Emergency Temporary Crisis Shelter Facilities Rental in USA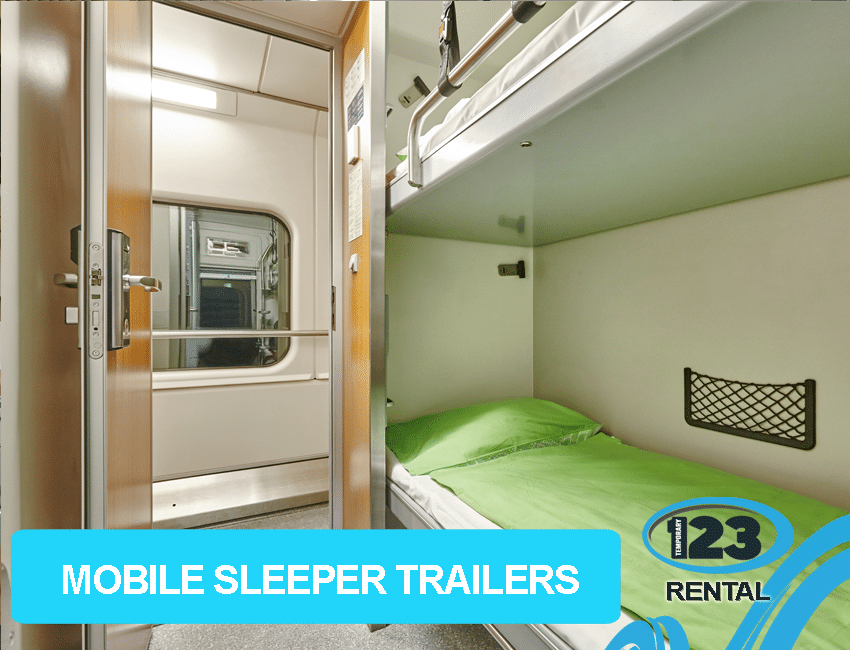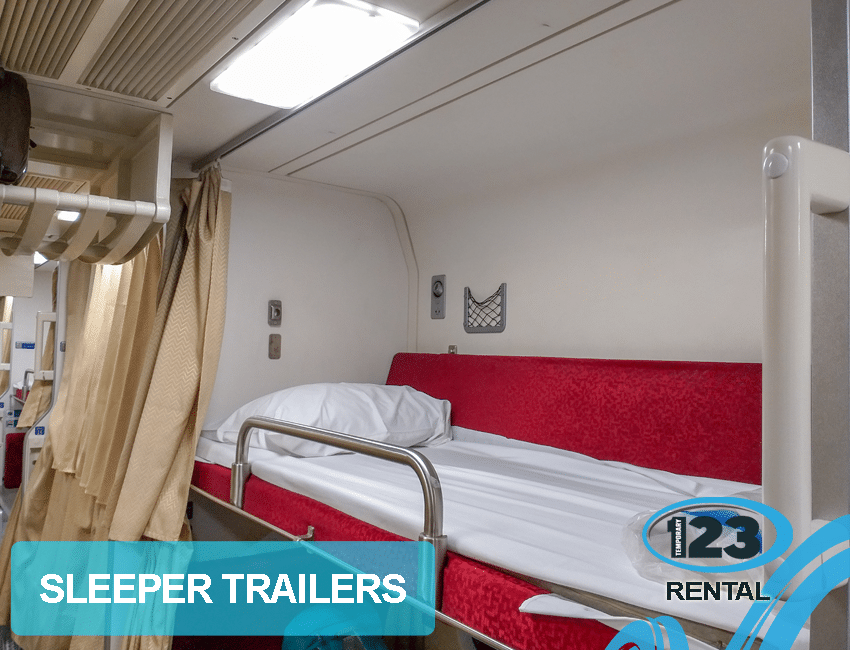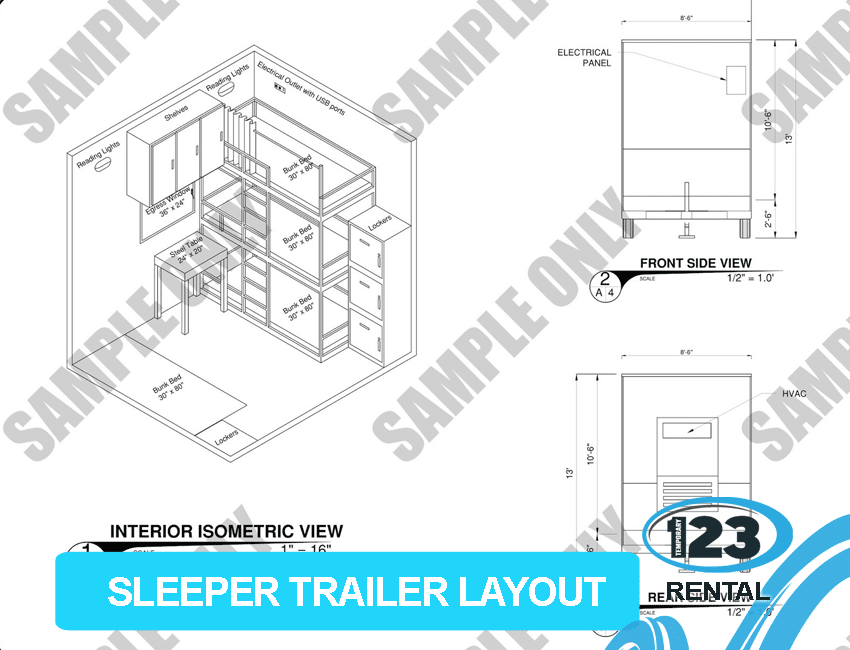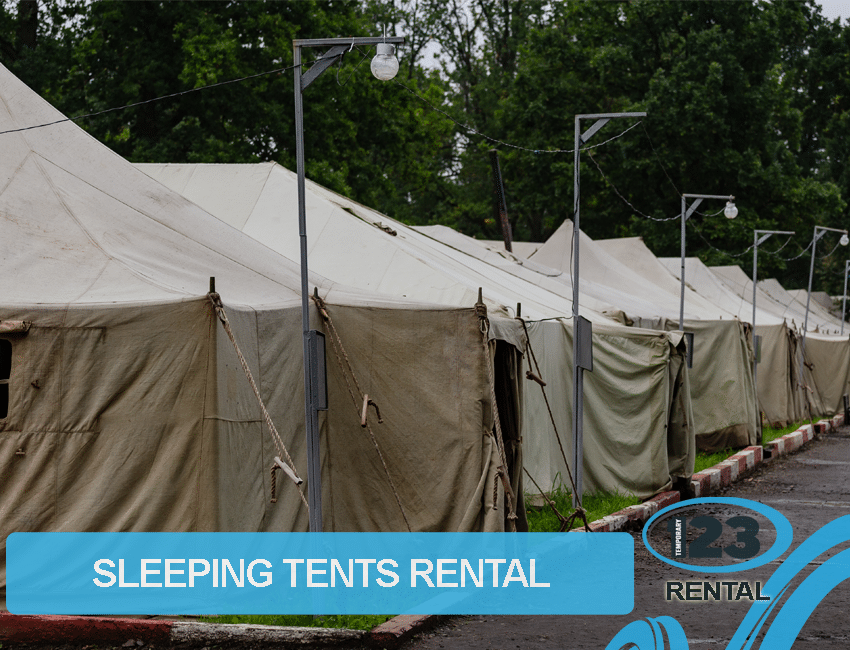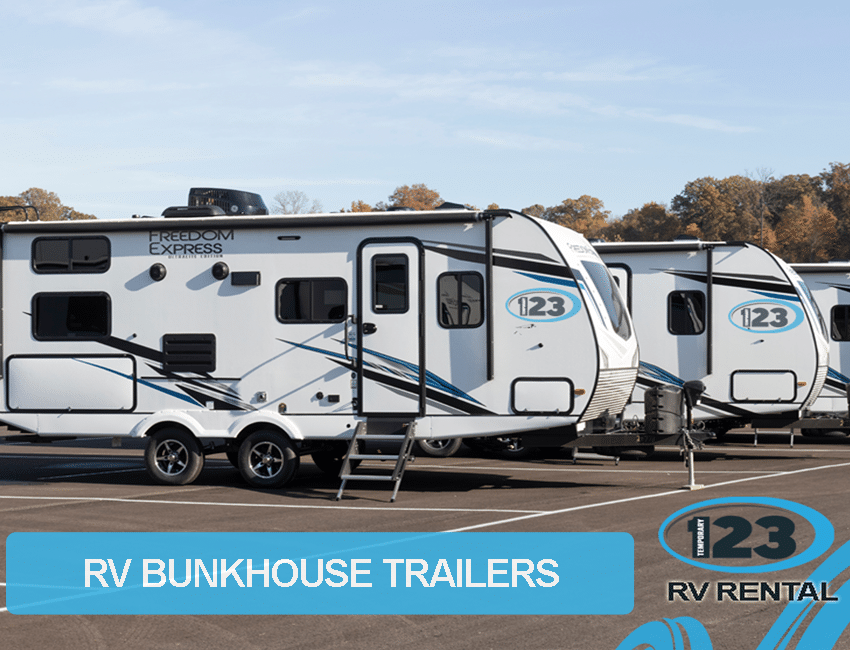 Emergency Temporary Crisis Shelter Facilities Rental with Temporary 123
In our ever-changing world, the unexpected can happen at any moment. Natural disasters, major construction projects, large-scale events, or even sudden population shifts can create immediate needs for temporary shelter and facilities. Fortunately, Temporary 123 is here to address these challenges. With our vast experience and a nationwide reach, we proudly stand as a beacon of reliability and quality in the United States, ensuring everyone has access to secure, comfortable, and functional spaces when they need them most.
Emergency Temporary Crisis Shelter Facilities: When and Why?
The term "Emergency Temporary Shelter" may sound self-explanatory, but its application can be vast. Consider these scenarios:
Natural Disasters: Earthquakes, floods, hurricanes, and wildfires can displace thousands overnight. In such crises, Emergency Temporary Shelter Facilities Rental is not just a need but a critical requirement.

Construction Sites: Large construction projects often require Construction Modular Offices to serve as command centers, or Offshore Stackable Accommodations for workers who need to be close to their worksites.

Events: Concerts, festivals, or sporting events can benefit from Complete Basecamp Rentals to ensure operations run smoothly and attendees have all the facilities they need.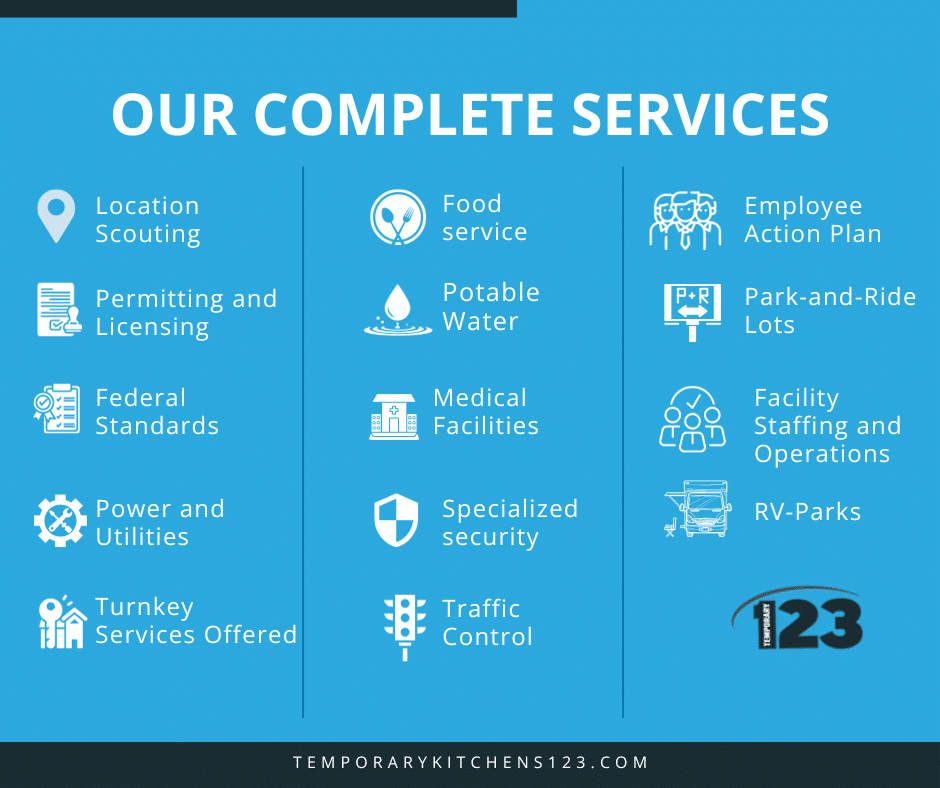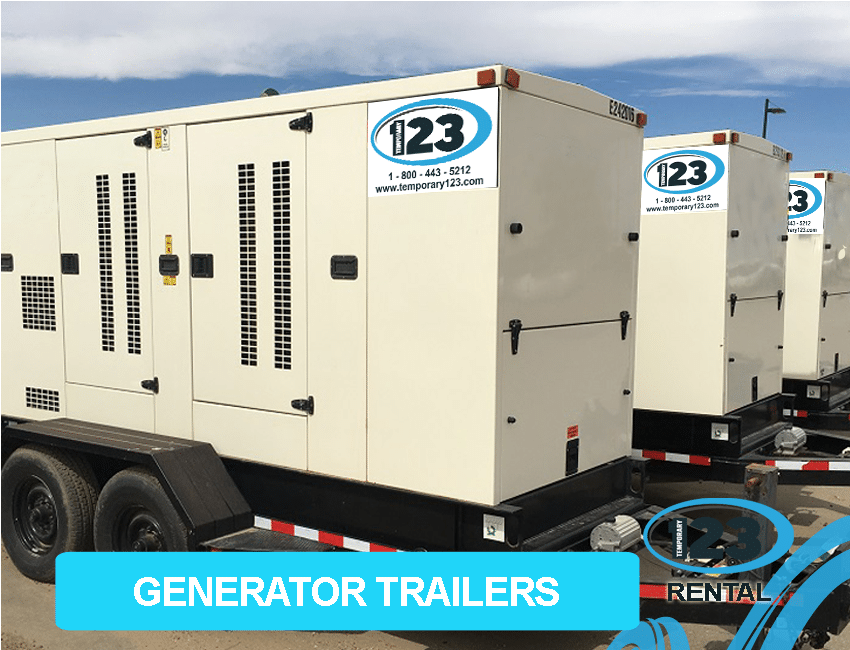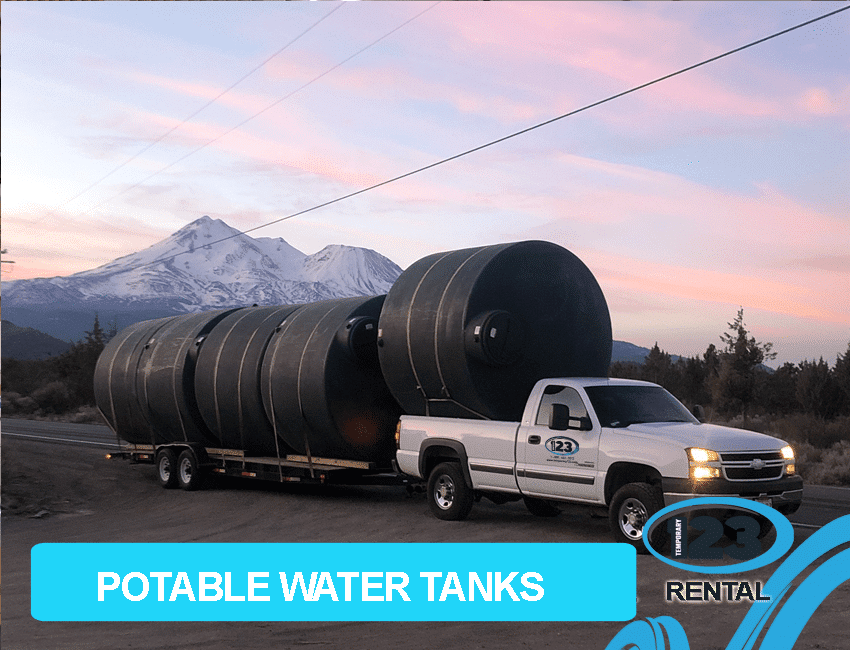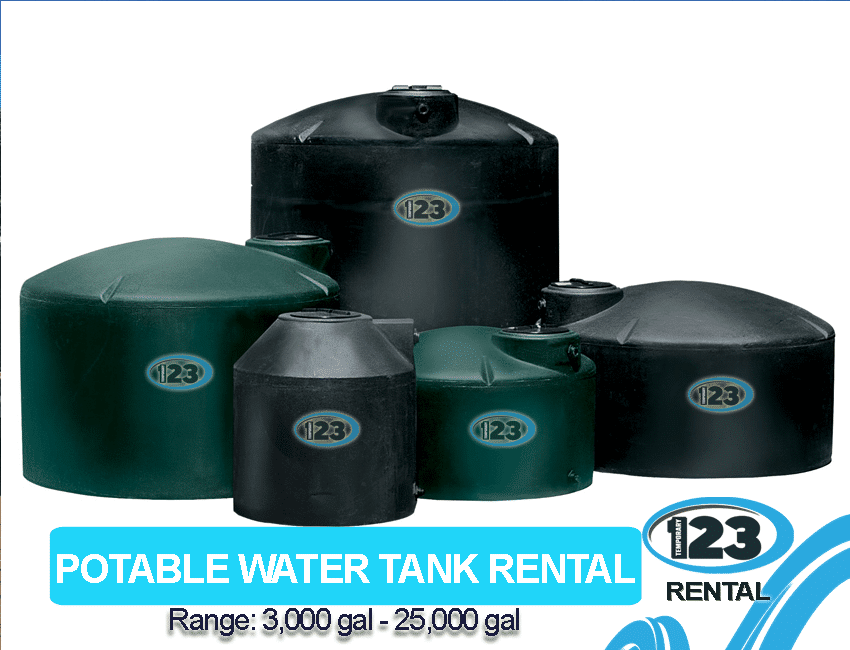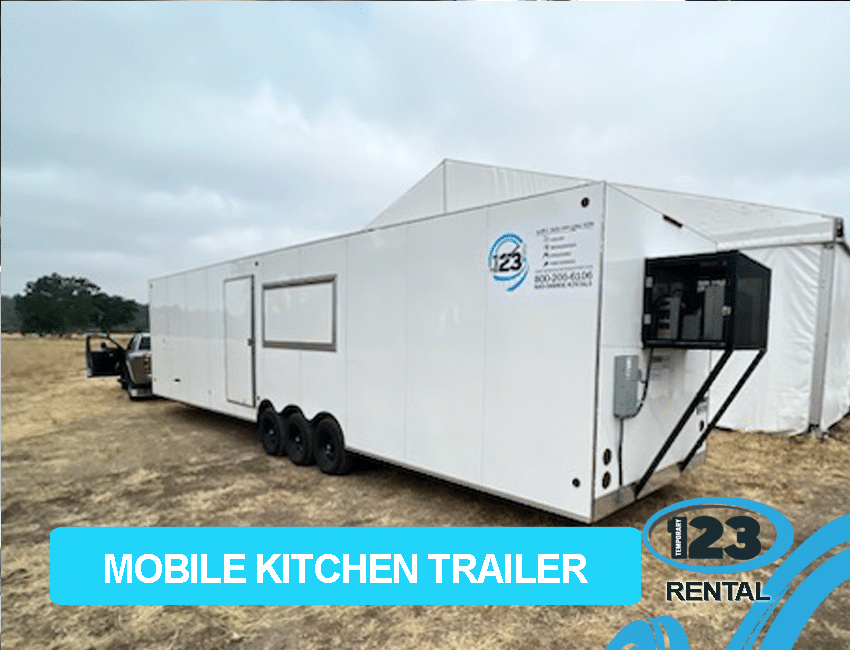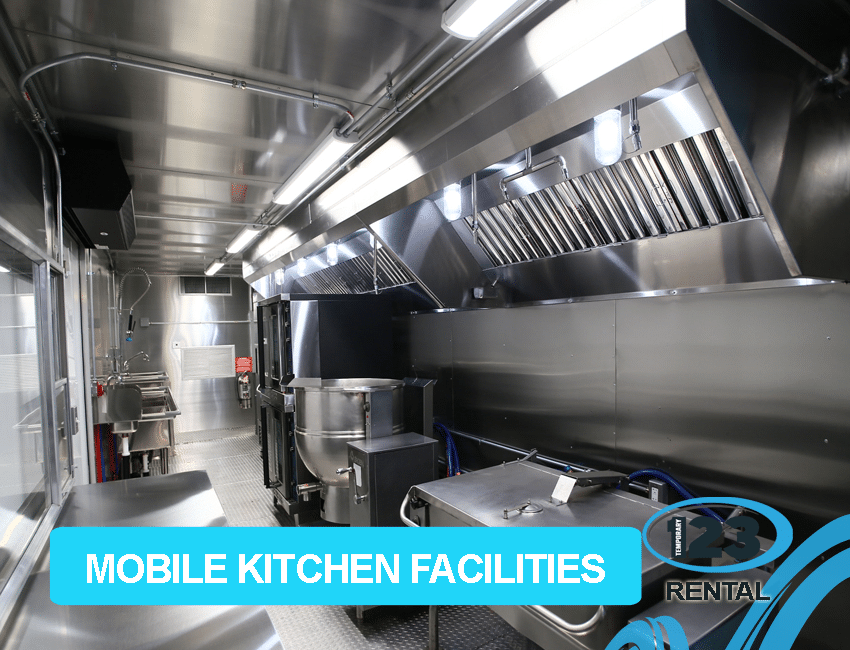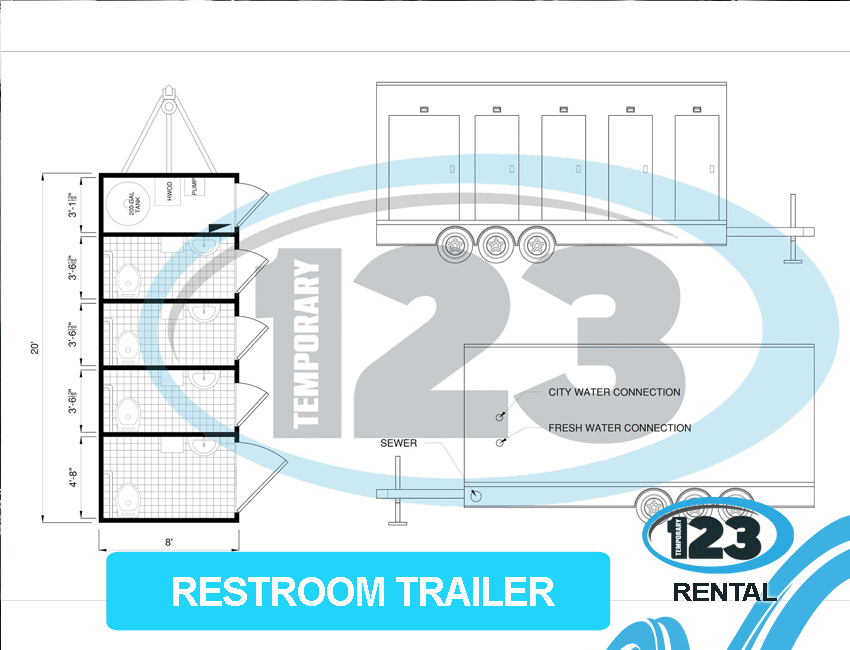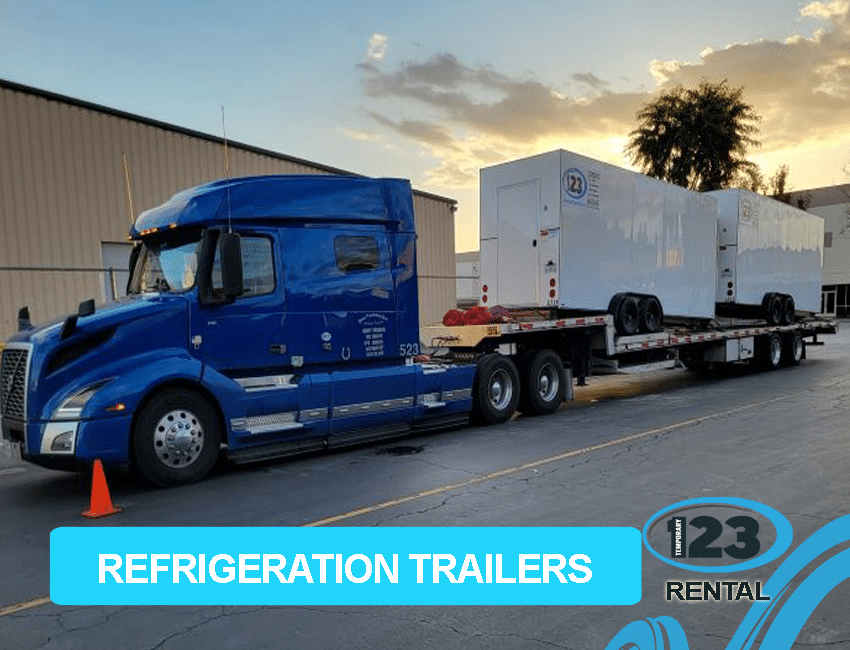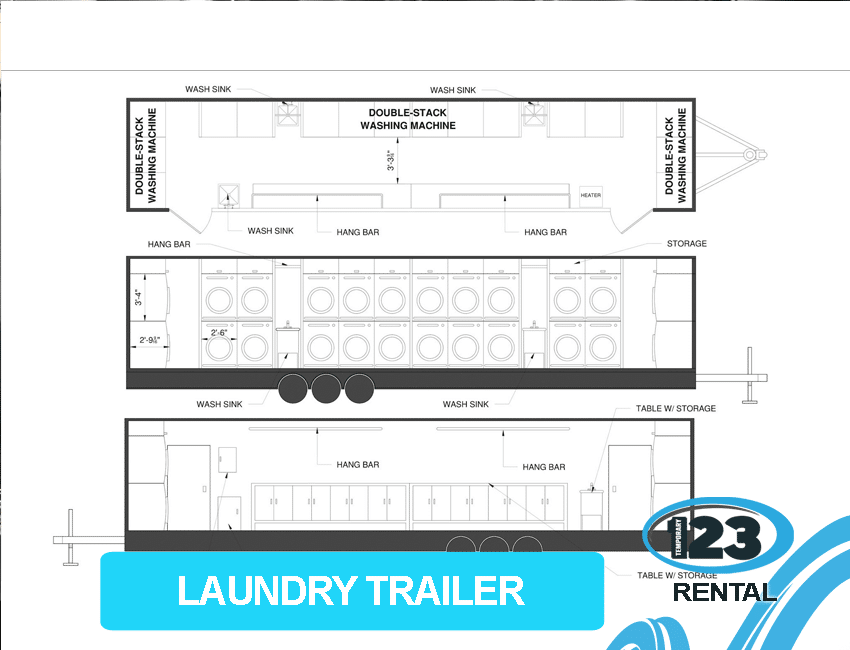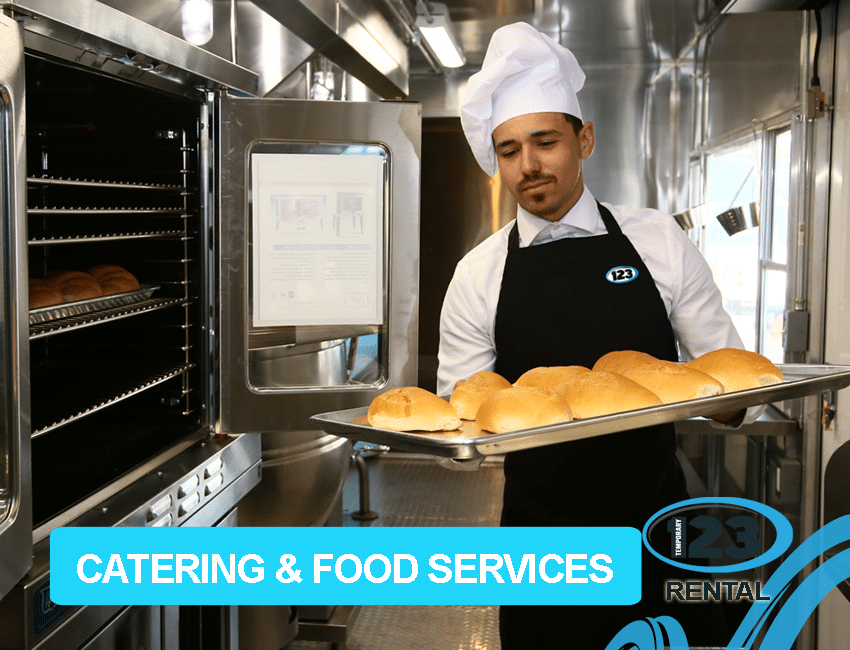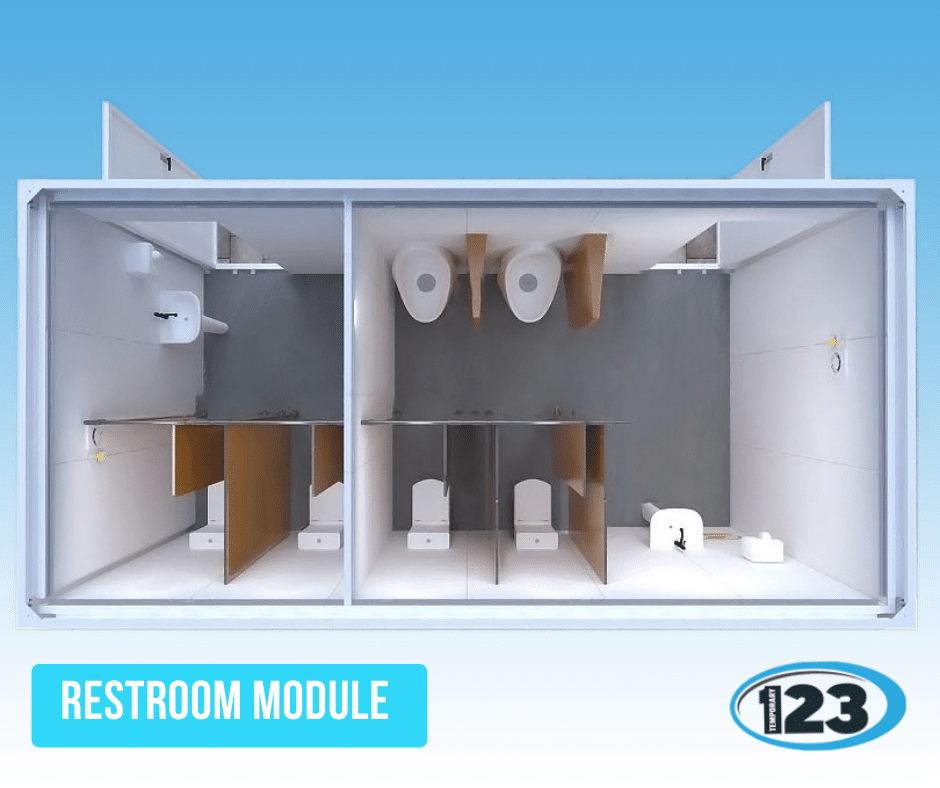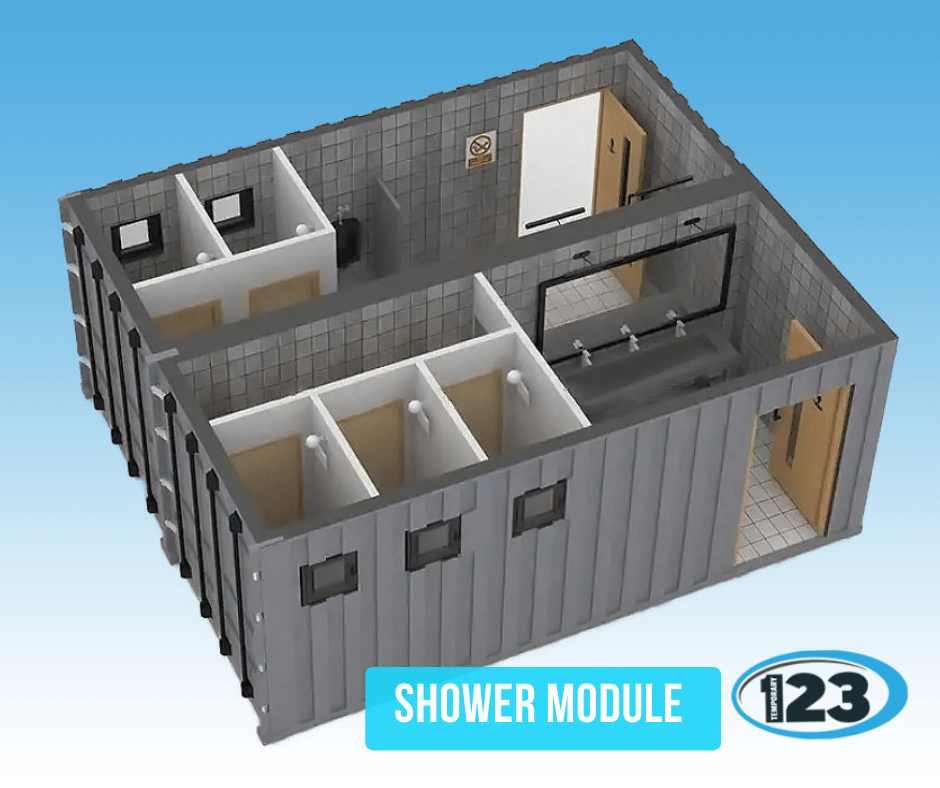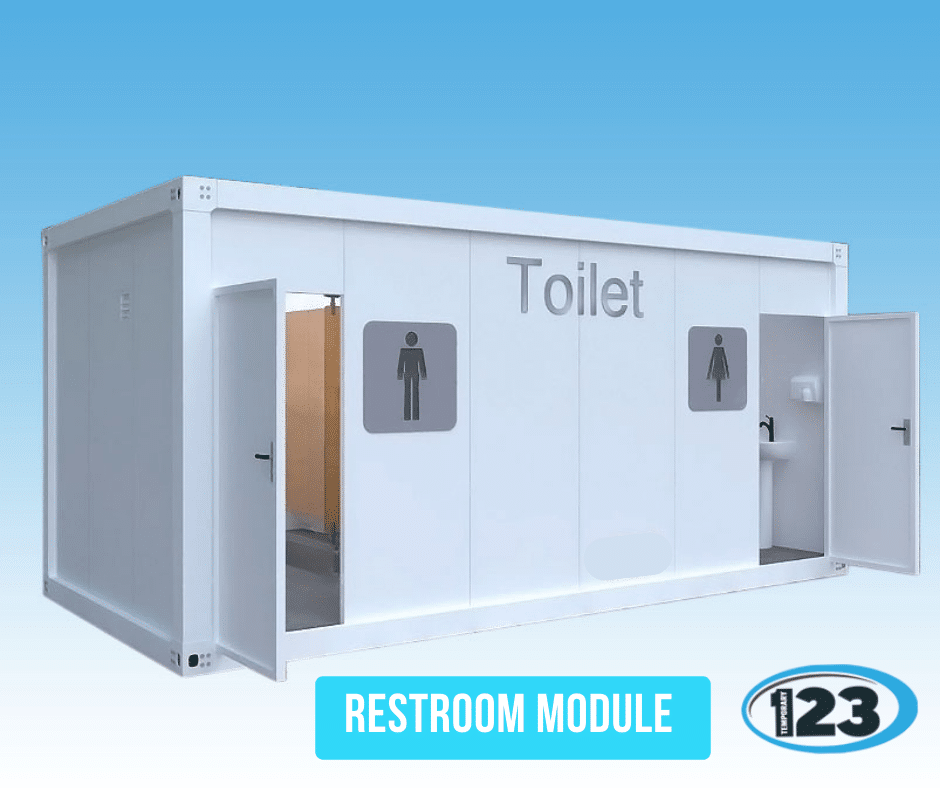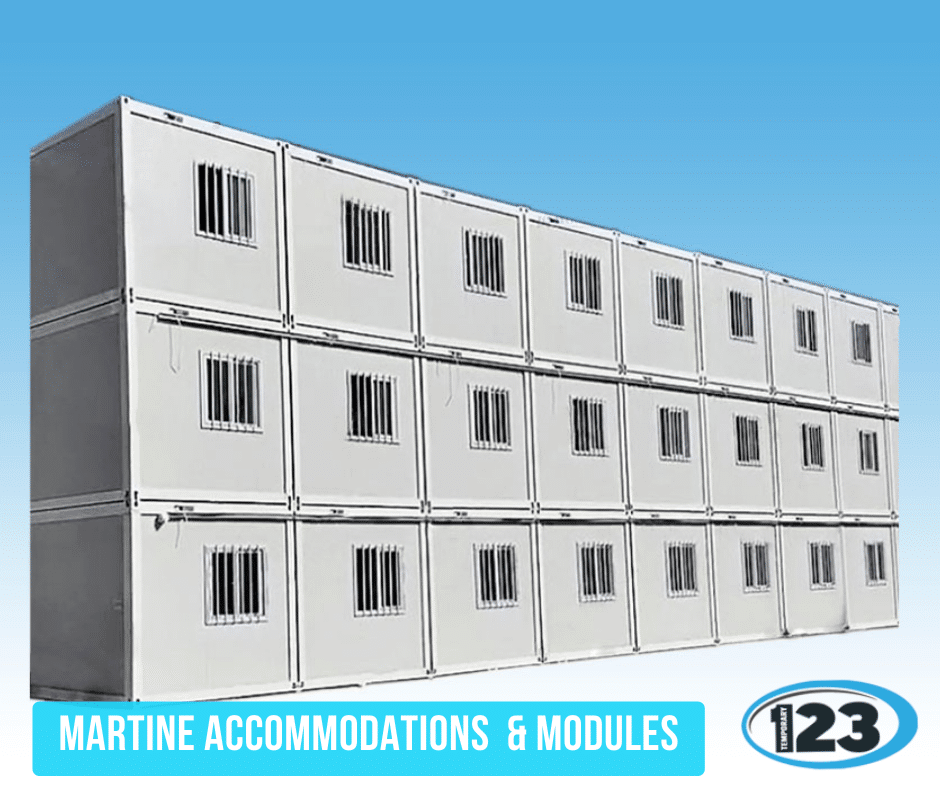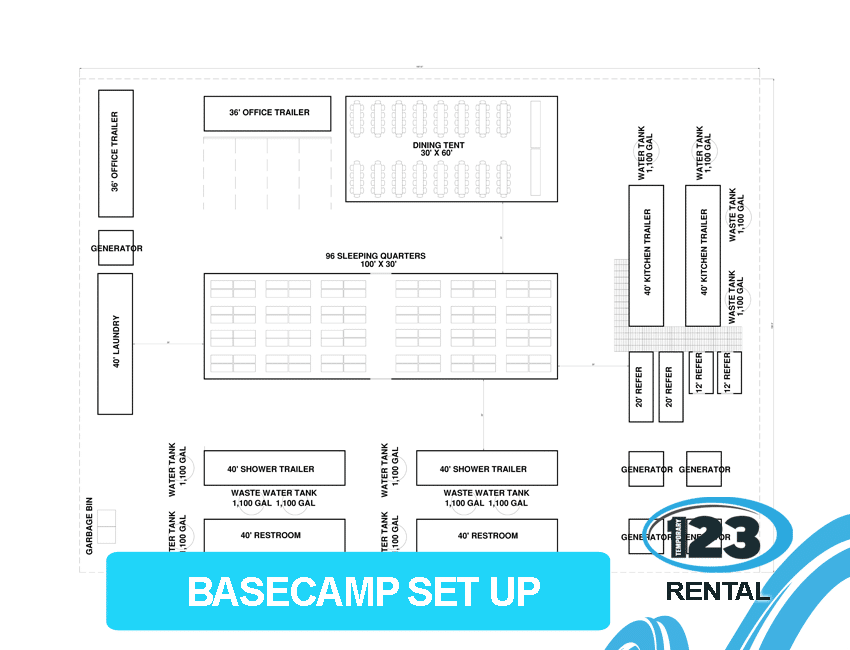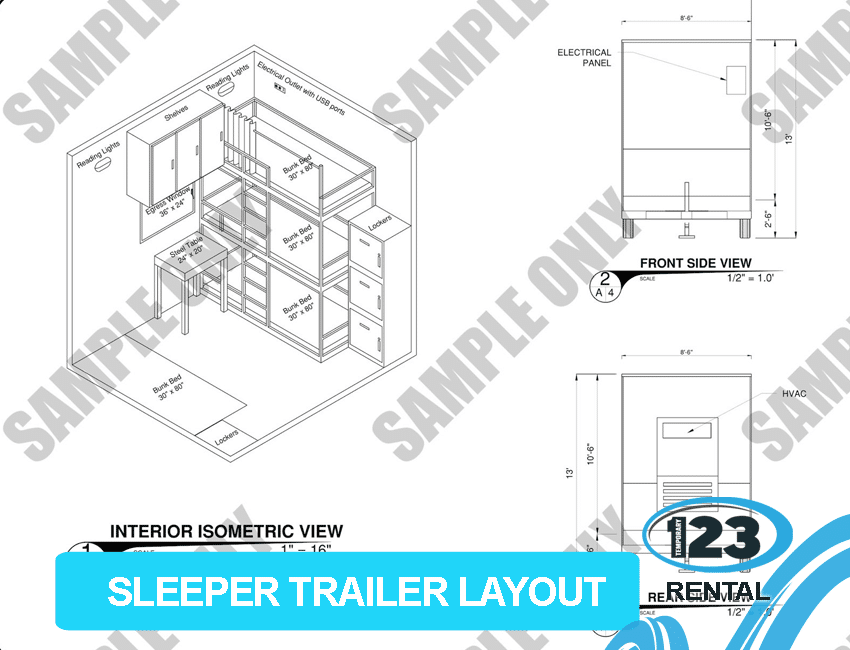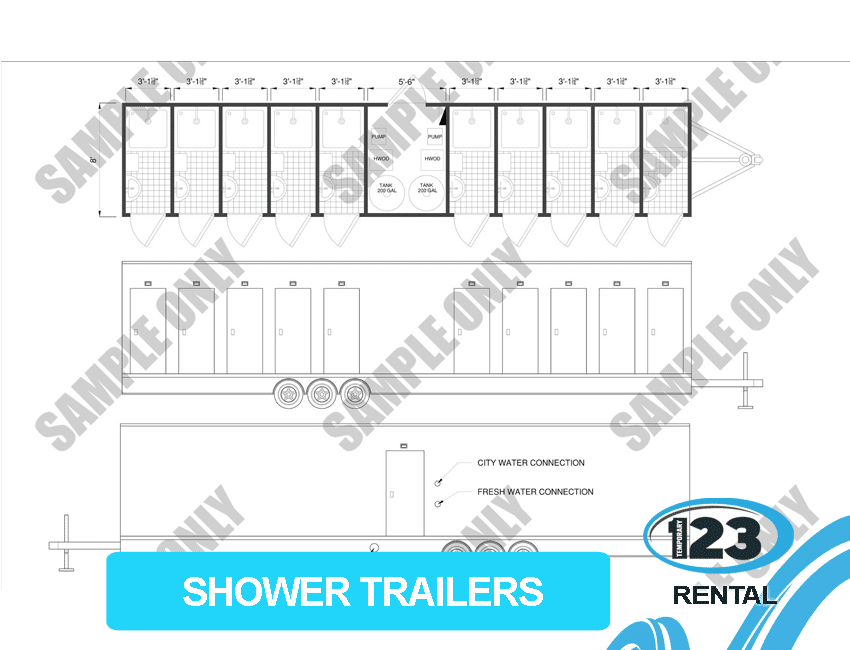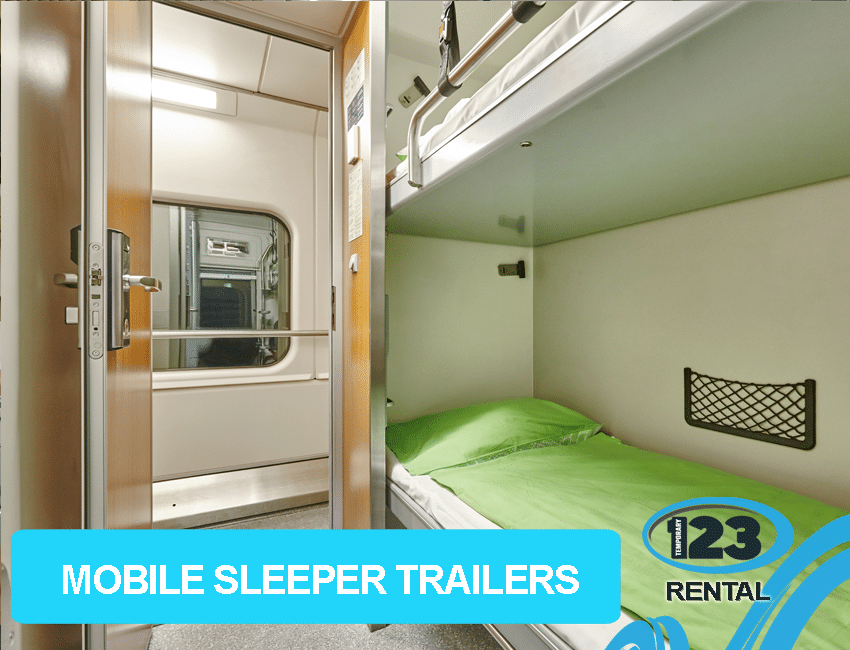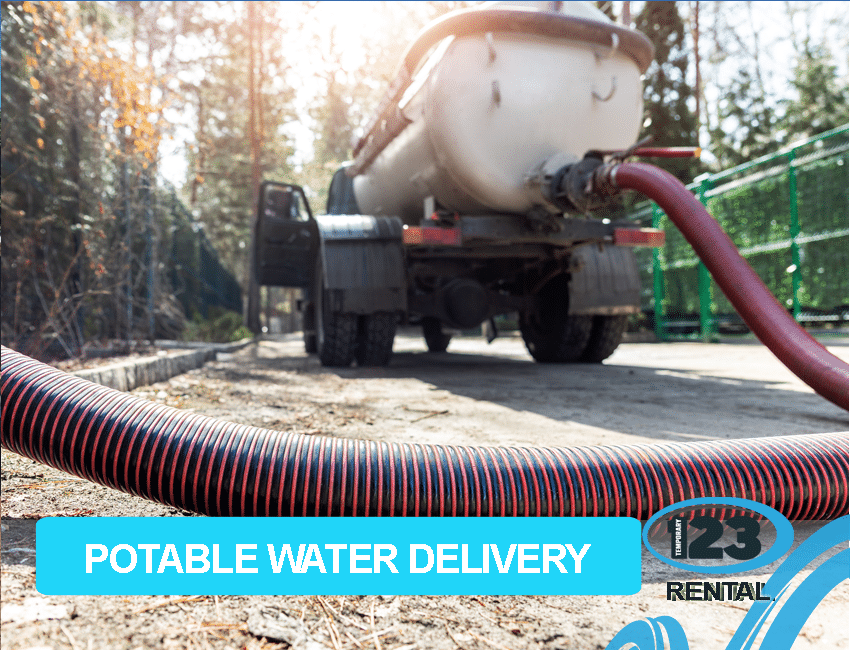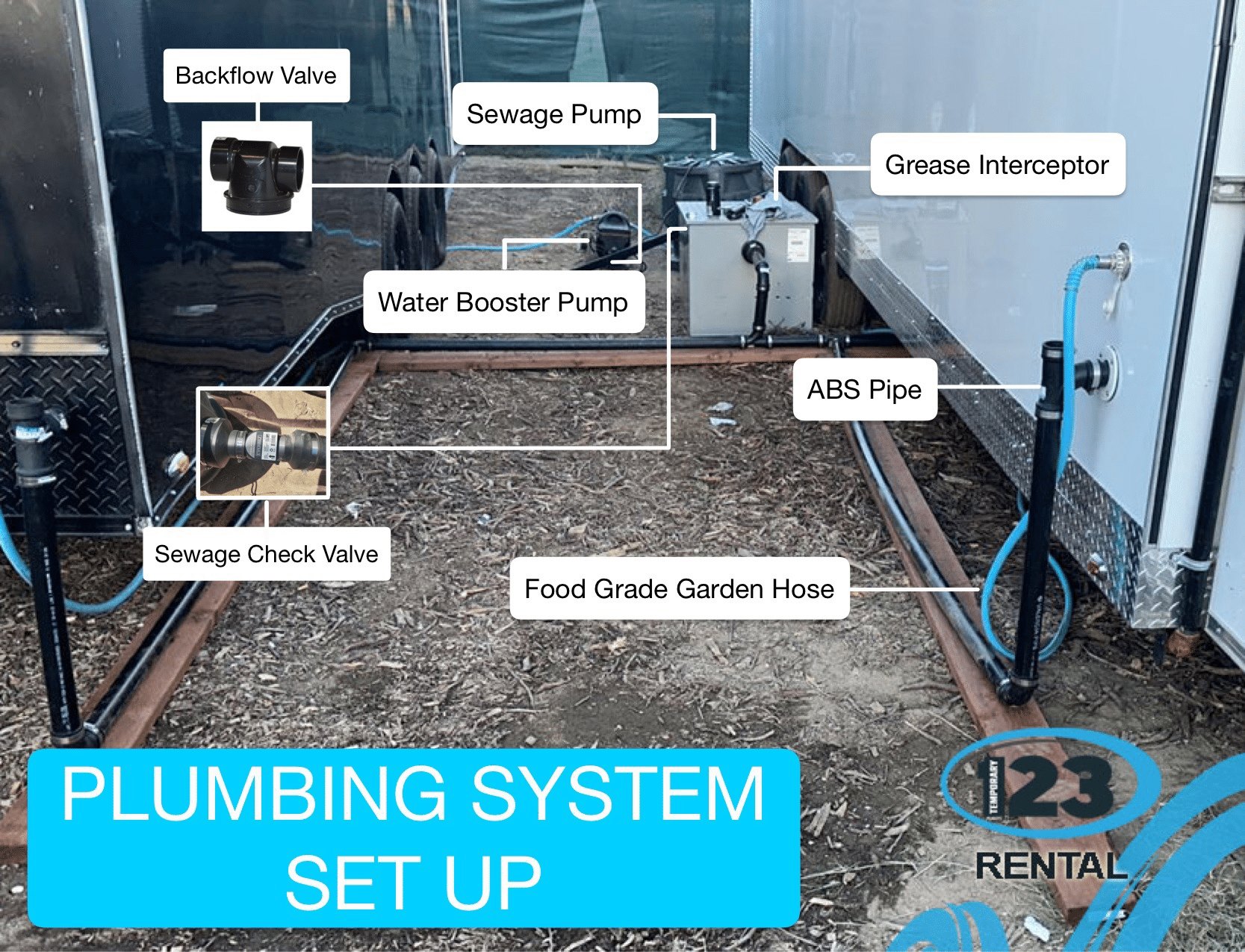 Our Offerings
At Temporary 123, our solutions are not limited to just shelters. We provide an array of services, ensuring every need is met:
Modular Kitchens Trailers: For those moments when a community needs a hot meal, our kitchens are ready to serve. Equipped with the latest appliances, they're perfect for any setting.

Modular Refrigeration Trailers: Store perishables, medicines, or even emergency supplies in our state-of-the-art refrigeration units.

Modular Dishwashing Trailers & Laundry Trailers: Hygiene and cleanliness are paramount. Whether you're cleaning up after a meal or ensuring everyone has fresh clothing, we've got you covered.

Shower and Restroom Trailers: In emergencies, basic amenities like showers and restrooms become invaluable. Our Modular Shower Trailers and Modular Restroom Trailers are designed to provide privacy and comfort.

Living Facilities: Temporary doesn't mean uncomfortable. Our Living Facilities Temporary solutions are designed with comfort in mind, ensuring everyone feels at home.

Power & Water: Emergencies often disrupt basic services. With our Generator or Temporary Power solutions, keep the lights on and operations running. And with our Potable Water Tanks, access to clean drinking water is never an issue.

Additional Services: From Hospitality Services to Remote Catering Services, Temporary 123 offers a holistic approach to emergency management.



Why Choose Temporary 123?
Nationwide Reach: Wherever you are in the US, our services are just a call away. Reach us at 800 443-5212.

Quality: Our units, whether it's the Construction Modular Offices or Offshore Stackable Accommodations, are designed to the highest standards.

Flexibility: From a single Modular Restroom Trailer to a Complete Basecamp Rental, we cater to requirements of any scale.
In times of crisis or need, Temporary 123 is more than just a service provider; we're a partner committed to your well-being and comfort. Whether you're bracing for a storm, organizing a large event, or setting up a construction site, we ensure you're always prepared. Remember, in times of need, just call Temporary 123 at 800 443-5212.
Lists of States we served throughout United States of America
Alabama
Alaska
Arizona
Arkansas
California
Colorado
Connecticut
Delaware
Florida
Georgia
Hawaii
Idaho
Illinois
Indiana
Iowa
Kansas
Kentucky
Louisiana
Maine
Maryland
Massachusetts
Michigan
Minnesota
Mississippi
Missouri
Montana
Nebraska
Nevada
New Hampshire
New Jersey
New Mexico
New York
North Carolina
North Dakota
Ohio
Oklahoma
Oregon
Pennsylvania
Rhode Island
South Carolina
South Dakota
Tennessee
Texas
Utah
Vermont
Virginia
Washington
West Virginia
Wisconsin
Wyoming
District of Columbia
Sleeping Quarters

Galley

Eating (Mess) Facilities

Food Storage

Laundry Facilities

Recreation Facilities

Installation Control Room

Crew Offices

Boot/Locker Room

Heating, Ventilation, and Air Conditioning (HVAC) Systems

Fire and Gas Detection

Helideck

Lifeboats

Emergency Power Generation

Firewater (Seawater Lift) Pump(s)

Instrument and Plant Air Compression

Potable Water Plant

Aviation Fuel Storage

Sewage Treatment and Disposal
Temporary 123 also provides:
Modular Construction Offices

Modular Office Building Rentals

Construction Trailer Rentals

Complete Basecamp & Event Rentals 

Mobile Kitchens Rentals 

Refrigeration Trailer Rentals

Dishwashing Mobile Rentals 

Laundry Temporary Rentals 

Shower Workforce Rentals  

Restroom Trailer Services 

Living Facilities Temporary 

Emergency Generator & Power Services 

Potable Water Services 

Potable Water Tank Rentals 

Emergency Drinking Water Tank Services 

Remote Catering Services 

Remote Hospitality Services 

Remote Catering Services 

Basecamp Services 

Basecamp Turnkey Services

Emergency Temporary Facility Rentals

Construction Modular Offices 

Emergency Temporary Shelter Facilities Rental
Rentals:

Offshore Equipment Renting

Marine Equipment

Offshore Module Rentals

Marine Module Rentals

Ship Deck Module Containerized Accommodations

Accommodation Platform Equipment Rental

Accommodation Platform Sleeper Module Rentals

Specialized Accommodations:

Marine Accommodations

Maritime Accommodations

Temporary Offshore Accommodations and Sleeping Modules for Rental

Containerized Temporary Offshore Accommodations

Containerized Shower Modules at Sea

Facility Modules:

Gym Models

Laundry Modules

Shower Modules

Locker Room Modules

Restroom Modules

Mobile Kitchen Offshore Modules

Modular Kitchen Offshore Containerized Facilities

Containerized Offshore Module Rentals

Offshore Maritime Sanitation

Offshore Sewage Treatment and Offshore Sewage Processing