Dishwashing Trailers Rental in USA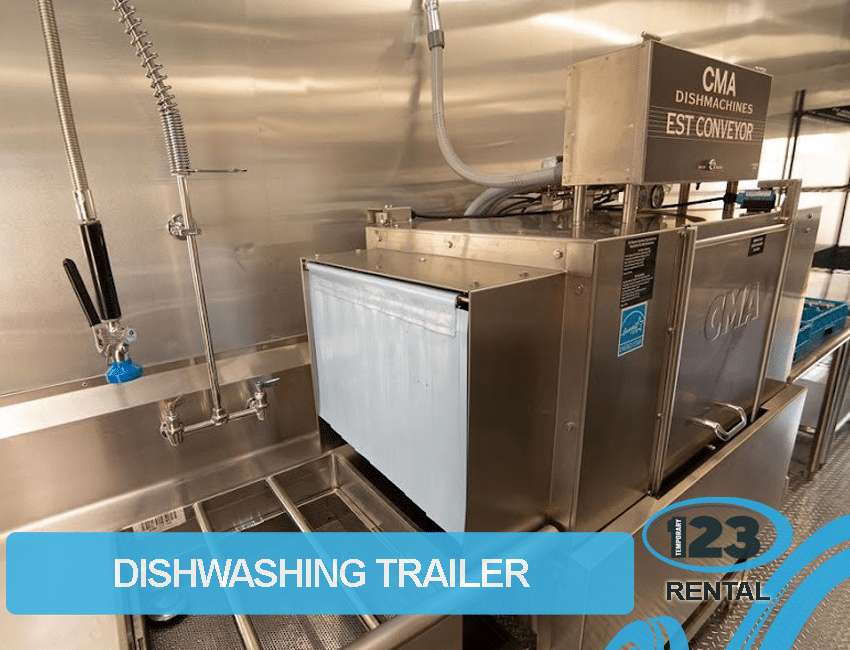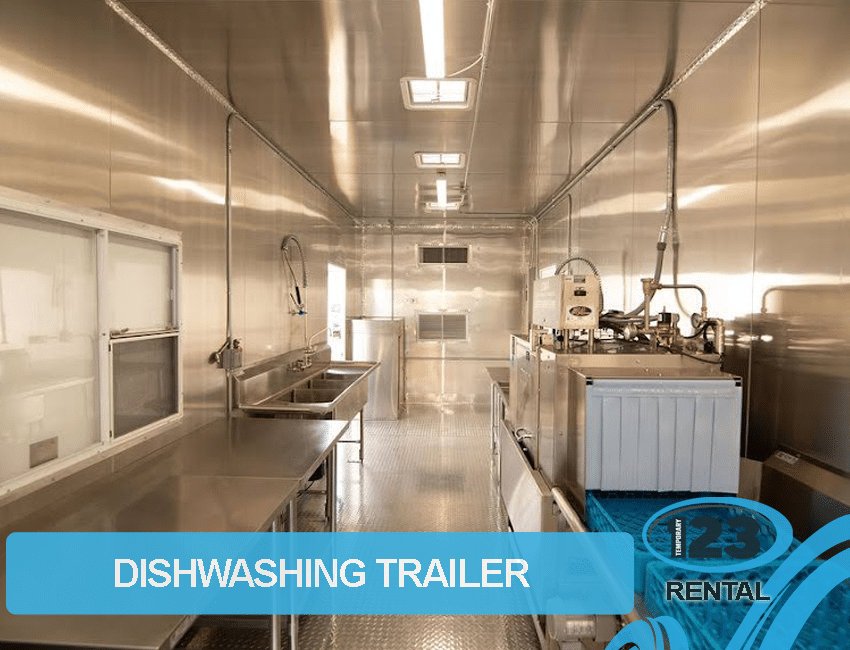 Spotless Service: Temporary 123's Dishwashing Trailers
In the fast-paced world of hospitality, events, and emergency relief, the importance of clean dishware cannot be overstated. From maintaining a restaurant's reputation to ensuring the health of disaster survivors, the humble dish plays a crucial role. At Temporary 123, we understand this significance and are proud to offer top-tier dishwashing trailer solutions tailored for diverse needs across the United States.
Understanding Temporary 123's Offering
Temporary 123, always at the forefront of providing essential services, introduces a range of dishwashing trailers, offering both low temp and high temp dish machines. With sizes ranging from 24ft to the expansive 40ft, our trailers are designed to cater to varying demands – from intimate gatherings to large-scale events.
But why dishwashing trailers, you may ask? Let's delve into the multiple scenarios that necessitate this service.
Situations that Demand Temporary 123's Dishwashing Solutions
Large-Scale Events:




Whether it's a music festival, a corporate gala, or a charity ball, these events can often cater to thousands of attendees. The sheer volume of dishware necessitates a robust cleaning system. Temporary 123's trailers, with their expansive capacity, are perfect for such events.

Weddings and Parties:




For events that are slightly more intimate but equally important, ensuring every dish shines reflects the event's grandeur. Our range ensures that whether it's a 100-person event or a 1000-person one, we've got the dishwashing covered.

Emergency Relief Camps:




In the aftermath of natural calamities, providing clean dishes for survivors is paramount to prevent health issues. Our trailers can be quickly deployed to these sites, ensuring hygienic food consumption.

Pop-Up Restaurants:




For chefs and restaurateurs testing the market or those operating at festivals, our trailers offer a mobile solution. No need to worry about the cleaning; focus on the cooking!

Remote Film Sets:




Film crews often operate in remote areas for extended periods. Keeping their dishware clean is a necessity, and our trailers are the perfect solution.

Refurbishing Restaurants:




When undergoing renovations, restaurants can't afford to halt operations. Temporary 123's dishwashing trailers can be stationed outside, ensuring that the business runs smoothly.

Seasonal Food Festivals:




From apple-picking events in autumn to seafood festivals in summer, these events attract large crowds. Our trailers ensure that vendors can focus on serving rather than cleaning.

Military and Training Camps:




Feeding large numbers in rigorous conditions demands an effective cleaning solution. Our trailers are built for such demanding scenarios.
Sporting Events:
From little league matches to major tournaments, sports events attract vendors and crowds. Temporary 123 ensures the food side of things runs seamlessly.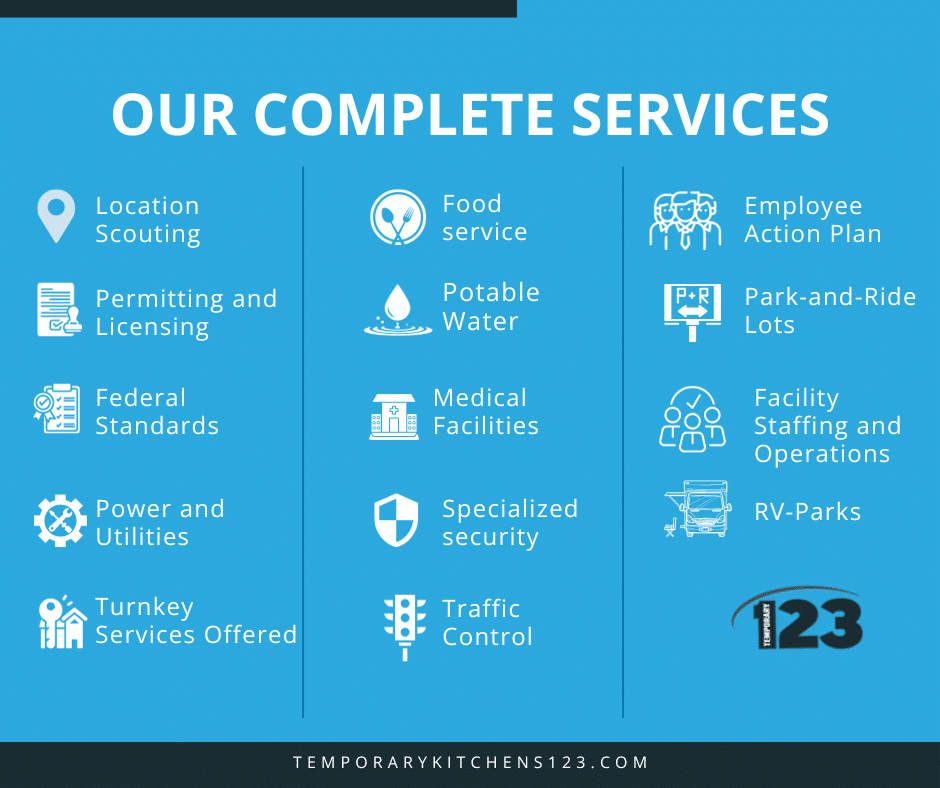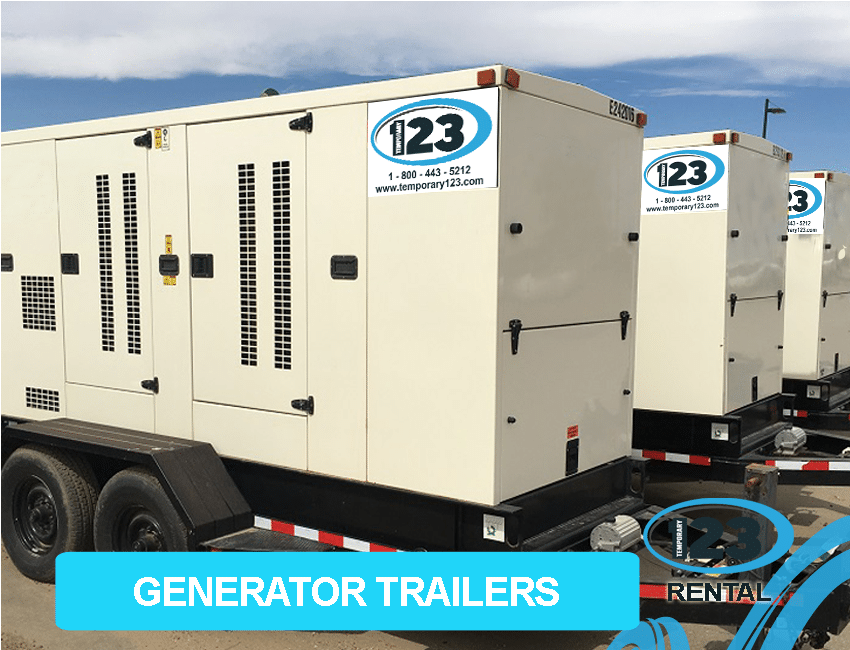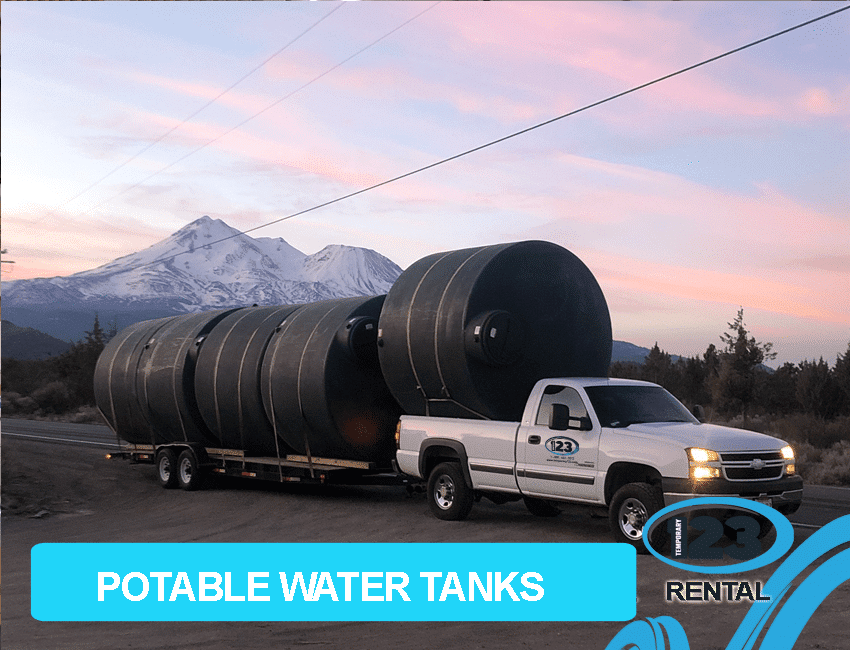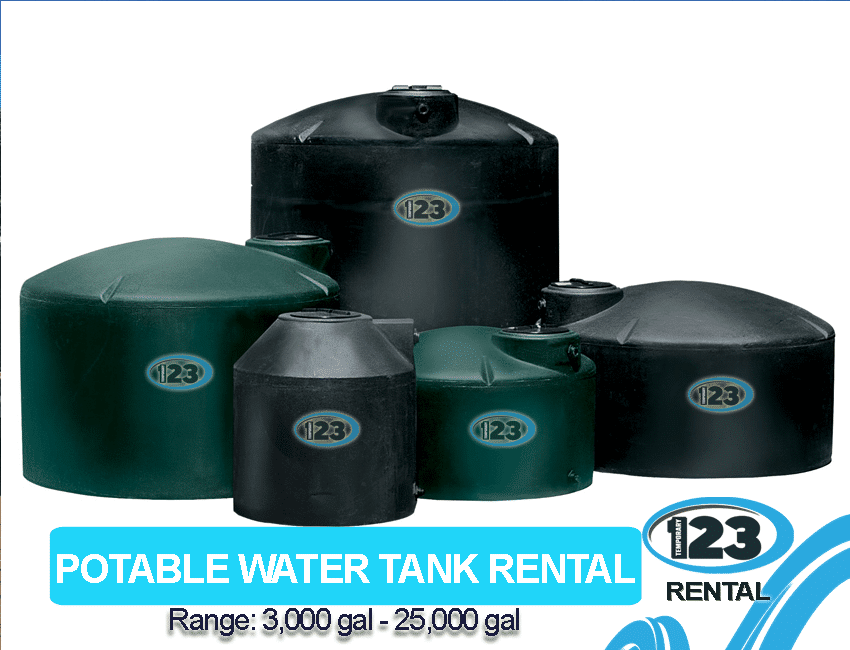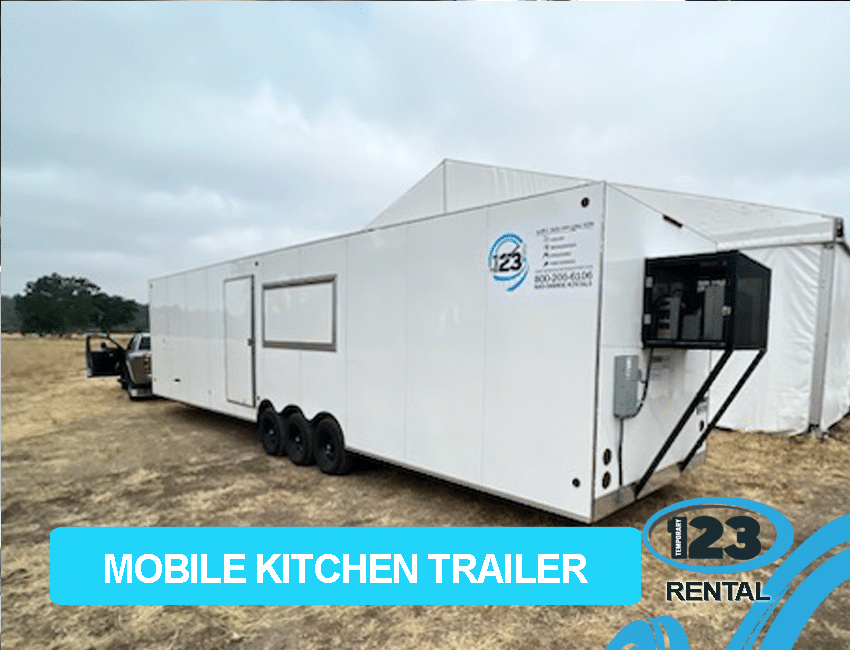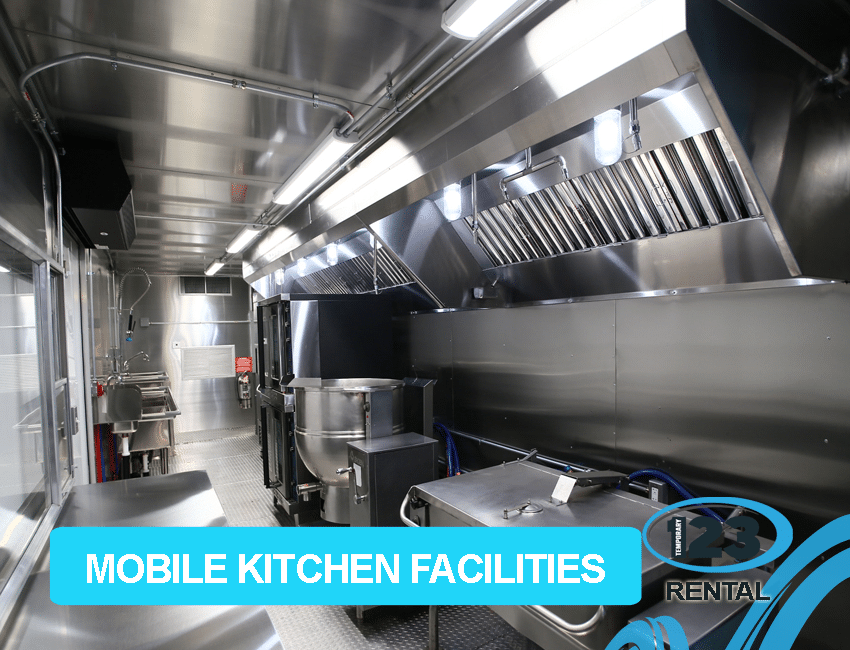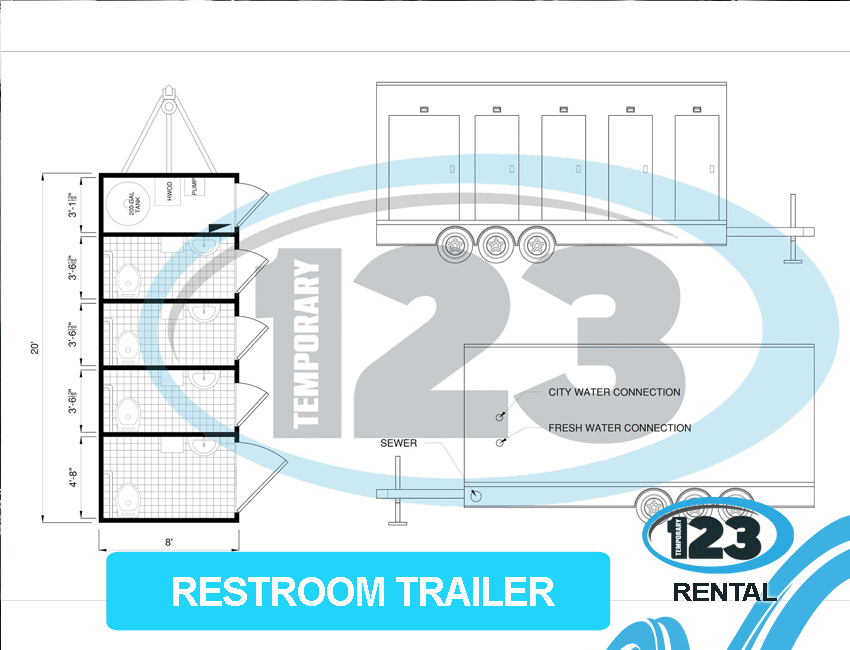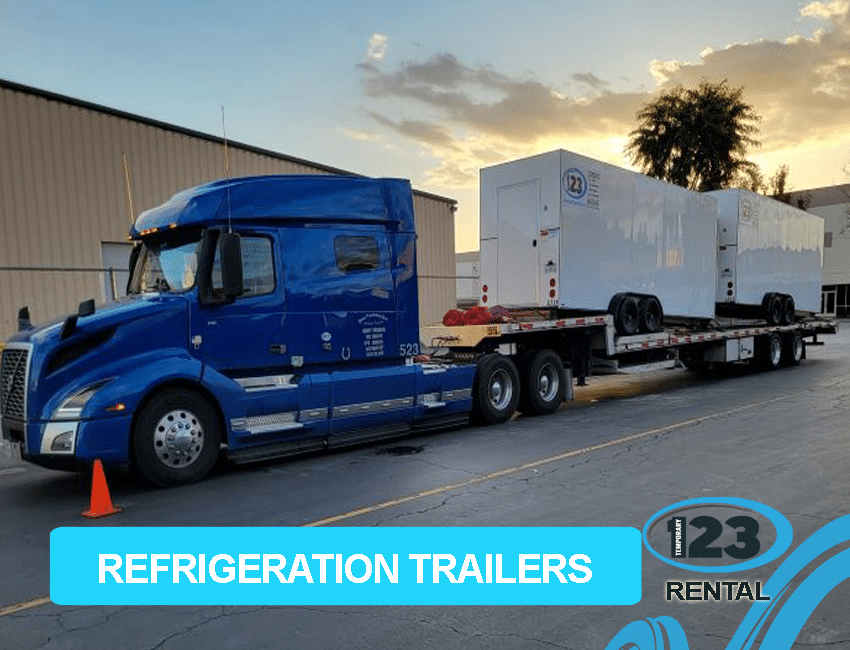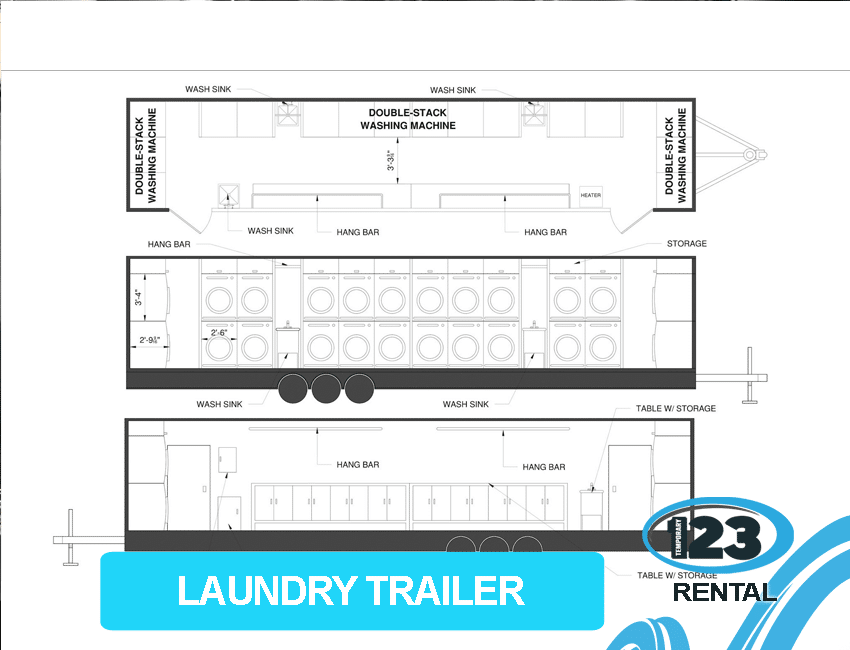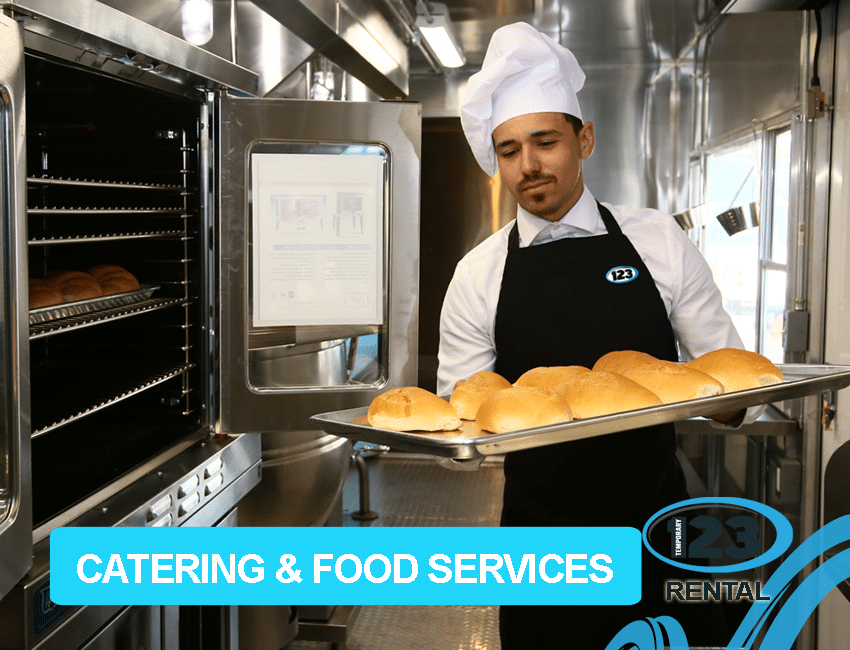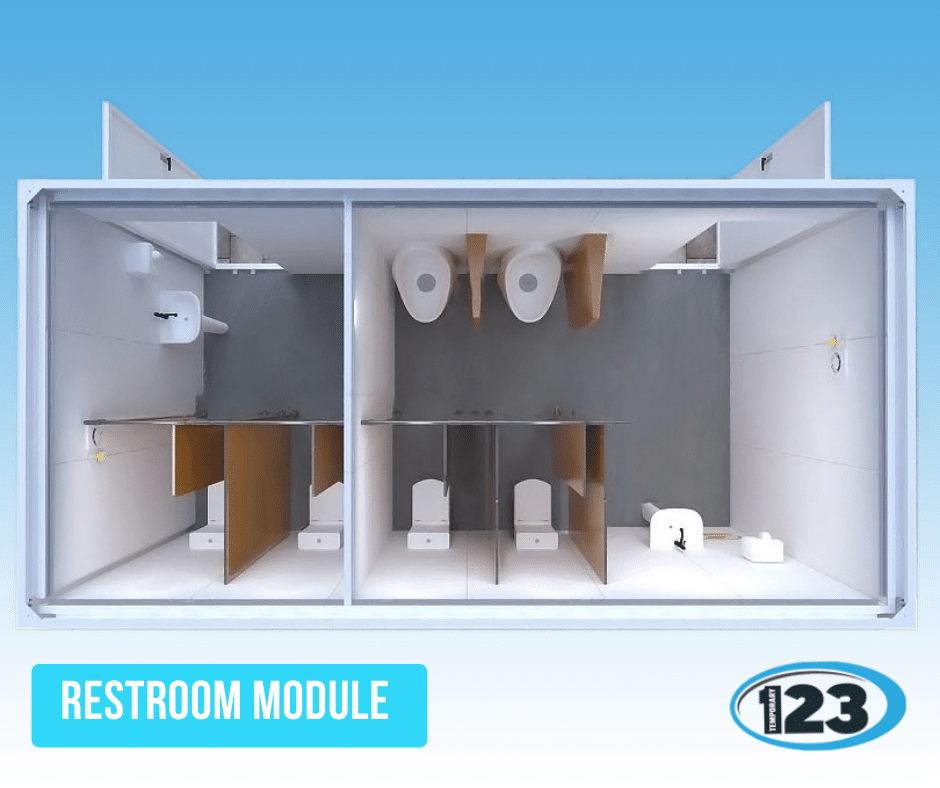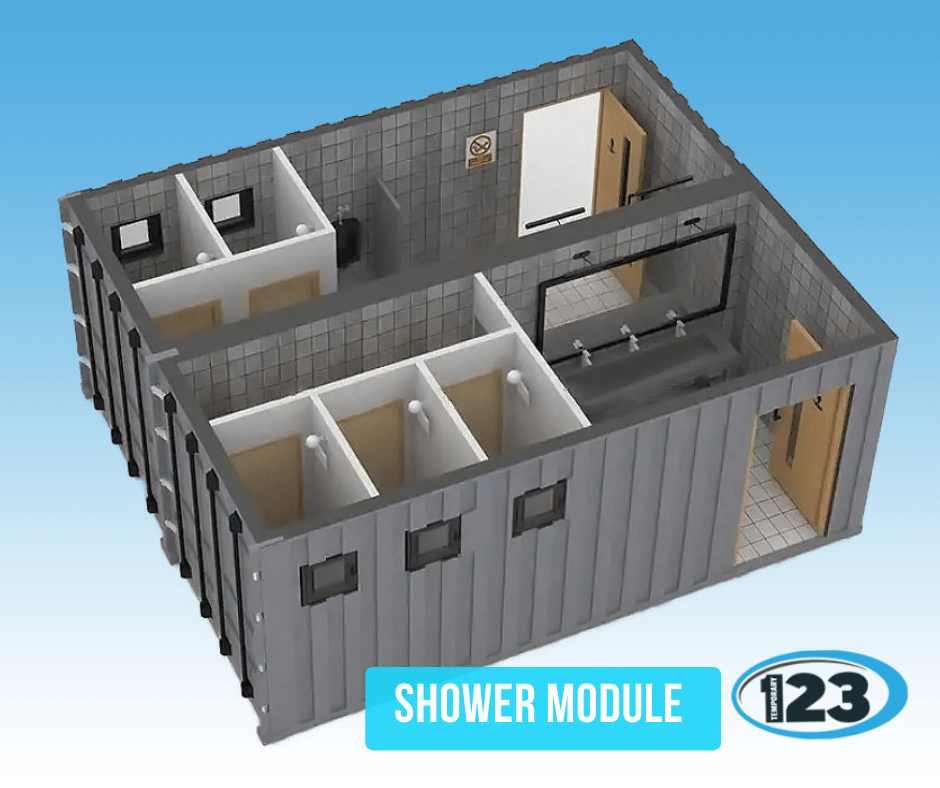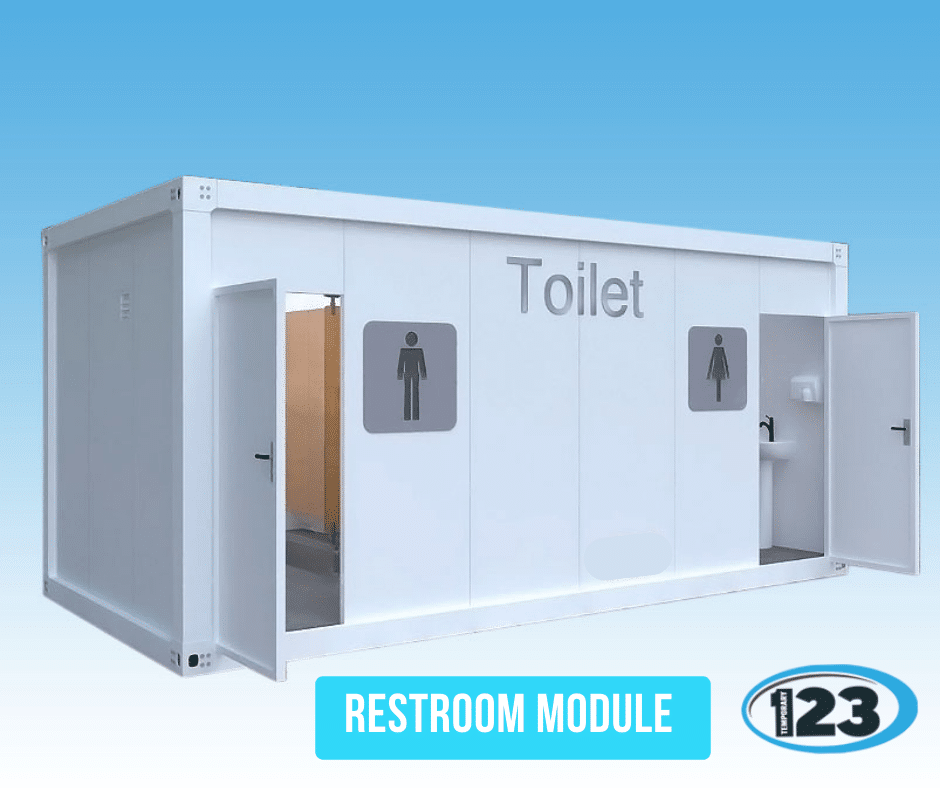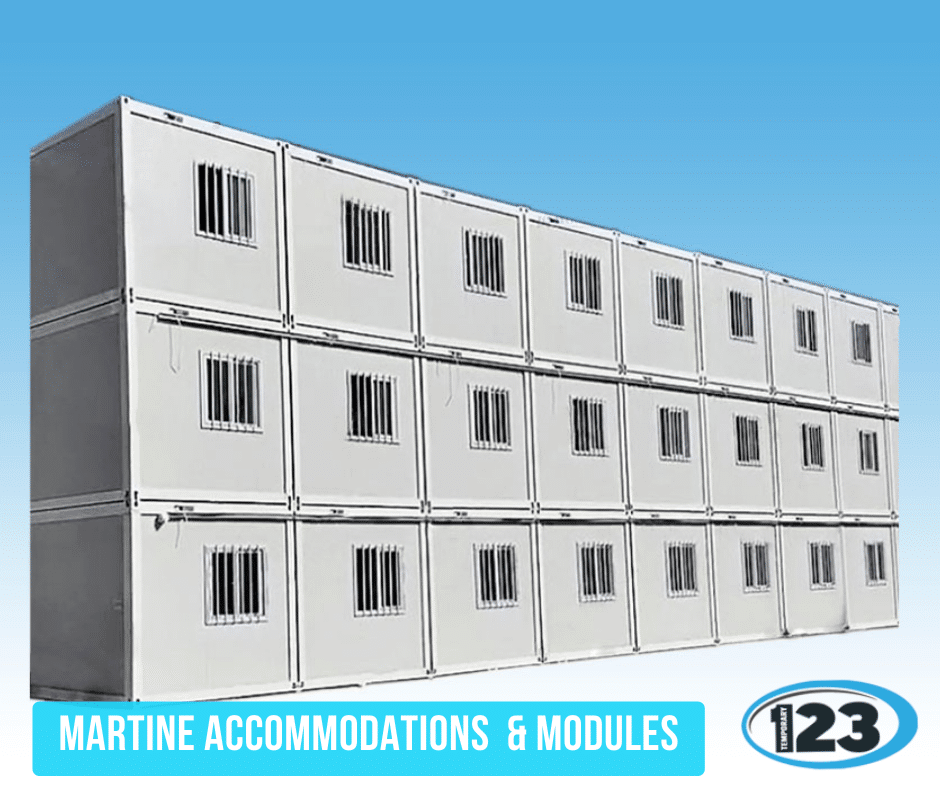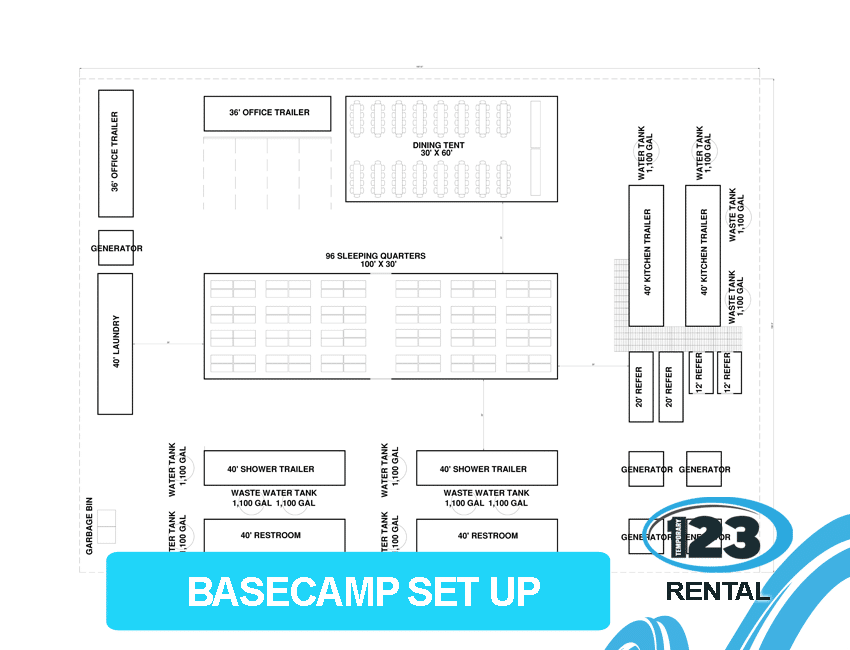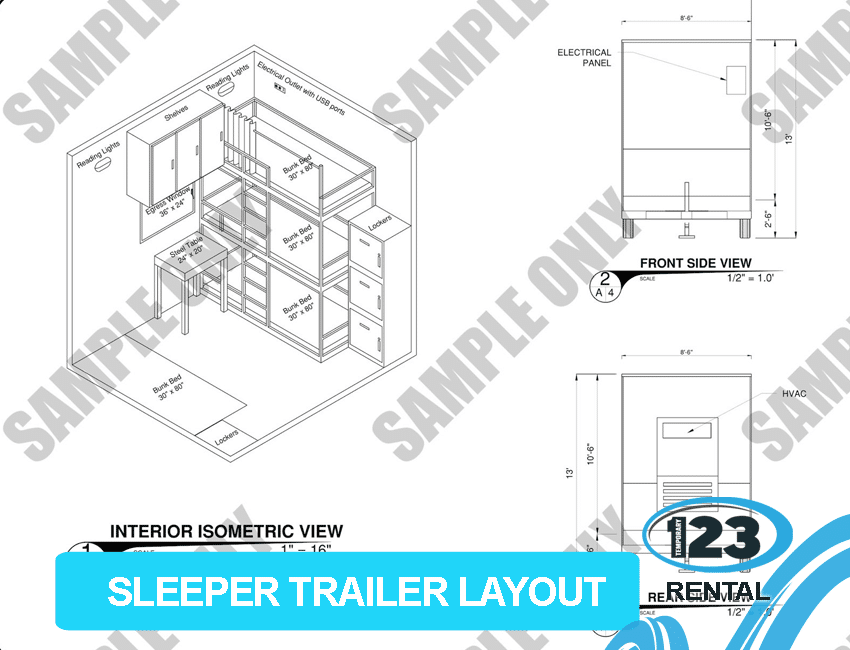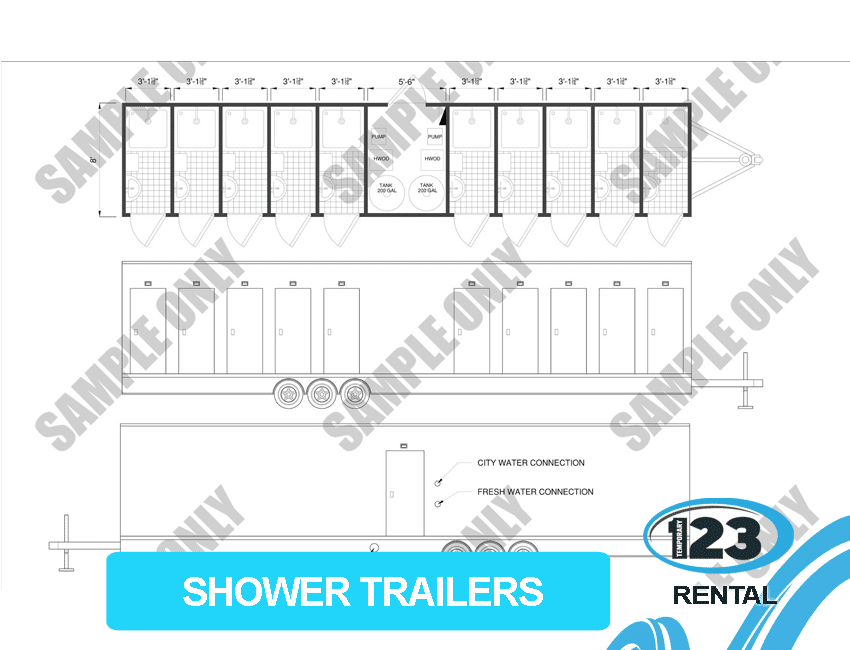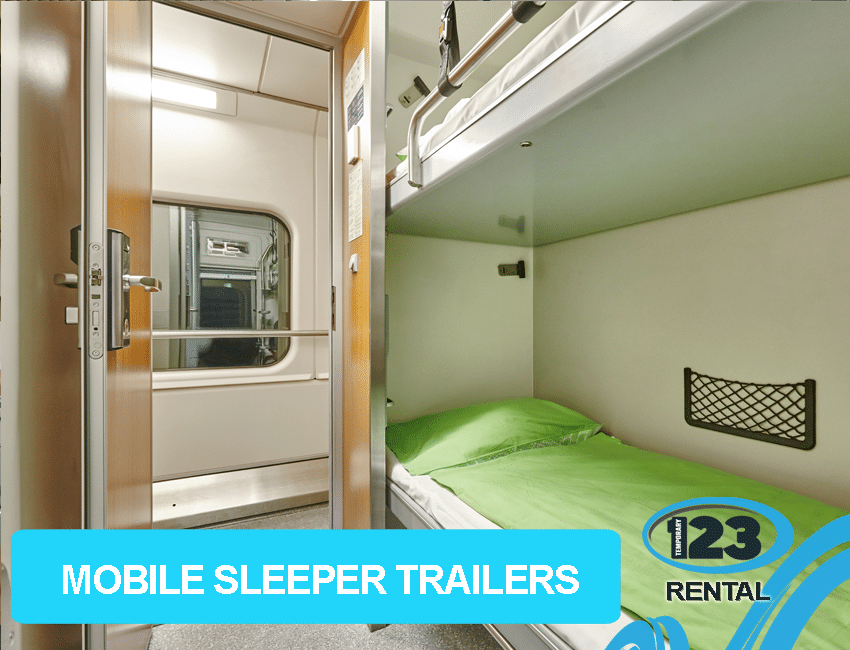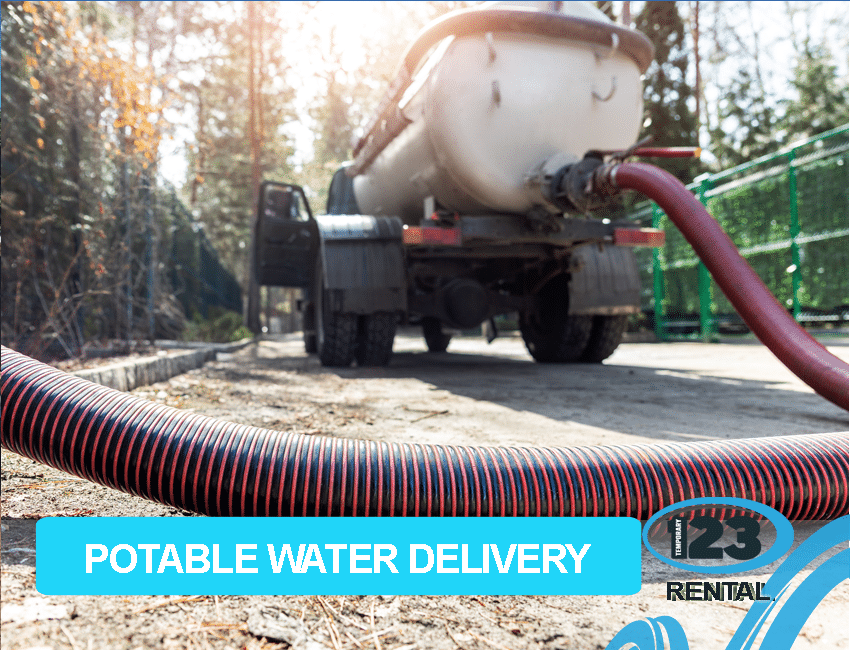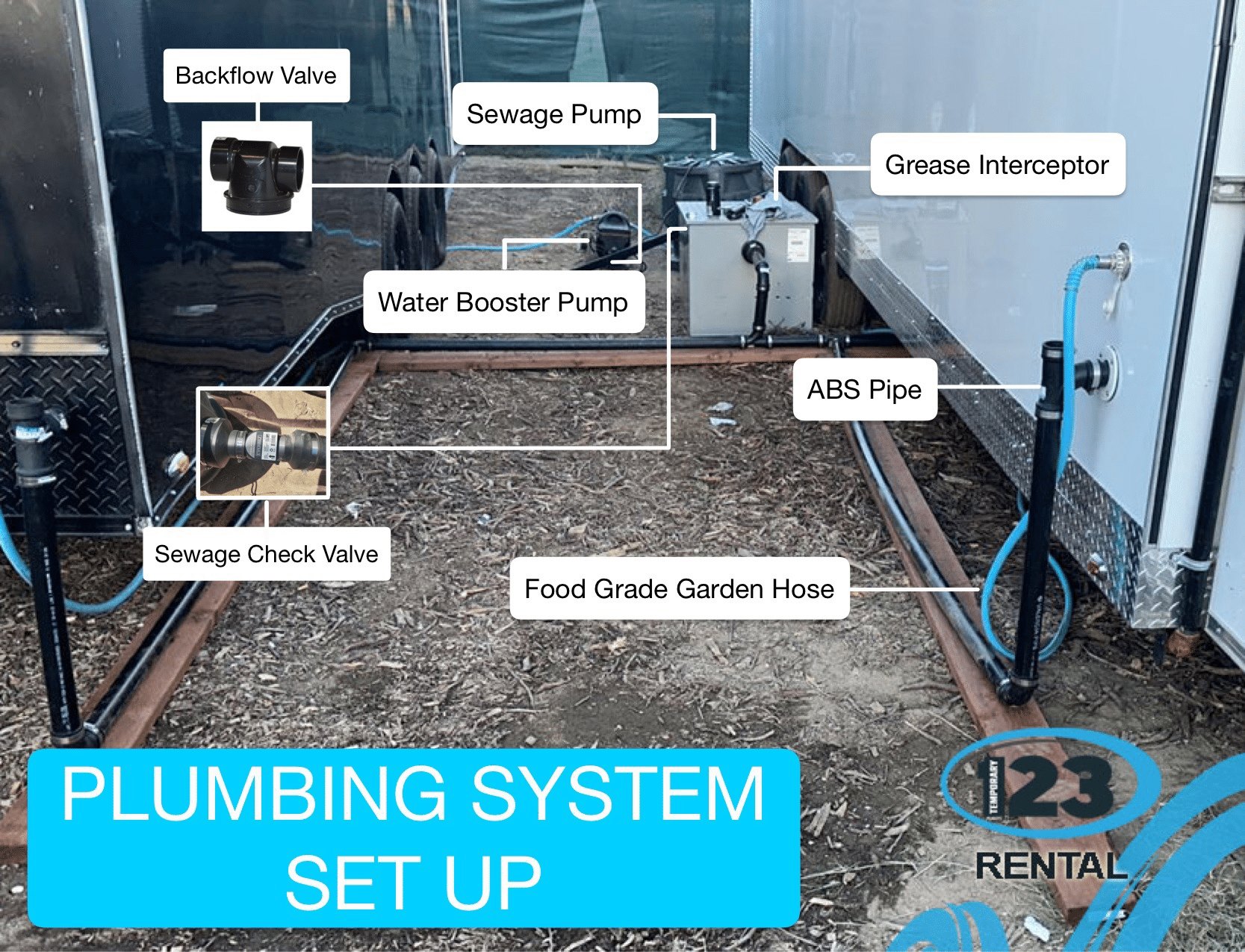 Why Choose Temporary 123's Dishwashing Trailers?
Diverse Temperature Options:
With both low temp and high temp machines, we cater to diverse dishwashing requirements. High temp machines, for instance, are perfect for intensive cleaning, while low temp options are more energy-efficient and suitable for delicate dishware.
Range of Sizes:
Every event is unique, and so are its requirements. Whether you need a 24ft trailer for a pop-up restaurant or a 40ft one for a major festival, we've got the perfect fit.
Nationwide Delivery:
Operating all across the United States, Temporary 123 ensures timely delivery no matter where you are. Our expansive network ensures your dishwashing solution is just a call away.
Compliance and Safety:
At Temporary 123, safety is paramount. All our trailers are compliant with health and safety regulations, ensuring peace of mind for our clients.
A Call to Cleanliness with Temporary 123
In conclusion, clean dishes are more than just a necessity; they're a reflection of the quality and professionalism of the event or establishment. With Temporary 123's state-of-the-art dishwashing trailers, clients can be assured of spotless dishware, irrespective of the scale or nature of their requirements.
Need a dishwashing solution delivered to your doorstep? One that ensures efficiency, safety, and reliability? Look no further than Temporary 123. To understand how we can tailor our services to your specific needs or to get a quote, call us today at 800 443-5212. Your event deserves the best, and we're here to deliver it.
Lists of States we served throughout United States of America
Alabama
Alaska
Arizona
Arkansas
California
Colorado
Connecticut
Delaware
Florida
Georgia
Hawaii
Idaho
Illinois
Indiana
Iowa
Kansas
Kentucky
Louisiana
Maine
Maryland
Massachusetts
Michigan
Minnesota
Mississippi
Missouri
Montana
Nebraska
Nevada
New Hampshire
New Jersey
New Mexico
New York
North Carolina
North Dakota
Ohio
Oklahoma
Oregon
Pennsylvania
Rhode Island
South Carolina
South Dakota
Tennessee
Texas
Utah
Vermont
Virginia
Washington
West Virginia
Wisconsin
Wyoming
District of Columbia
Sleeping Quarters

Galley

Eating (Mess) Facilities

Food Storage

Laundry Facilities

Recreation Facilities

Installation Control Room

Crew Offices

Boot/Locker Room

Heating, Ventilation, and Air Conditioning (HVAC) Systems

Fire and Gas Detection

Helideck

Lifeboats

Emergency Power Generation

Firewater (Seawater Lift) Pump(s)

Instrument and Plant Air Compression

Potable Water Plant

Aviation Fuel Storage

Sewage Treatment and Disposal
Temporary 123 also provides:
Modular Construction Offices

Modular Office Building Rentals

Construction Trailer Rentals

Complete Basecamp & Event Rentals 

Mobile Kitchens Rentals 

Refrigeration Trailer Rentals

Dishwashing Mobile Rentals 

Laundry Temporary Rentals 

Shower Workforce Rentals  

Restroom Trailer Services 

Living Facilities Temporary 

Emergency Generator & Power Services 

Potable Water Services 

Potable Water Tank Rentals 

Emergency Drinking Water Tank Services 

Remote Catering Services 

Remote Hospitality Services 

Remote Catering Services 

Basecamp Services 

Basecamp Turnkey Services

Emergency Temporary Facility Rentals

Construction Modular Offices 

Emergency Temporary Shelter Facilities Rental
Rentals:

Offshore Equipment Renting

Marine Equipment

Offshore Module Rentals

Marine Module Rentals

Ship Deck Module Containerized Accommodations

Accommodation Platform Equipment Rental

Accommodation Platform Sleeper Module Rentals

Specialized Accommodations:

Marine Accommodations

Maritime Accommodations

Temporary Offshore Accommodations and Sleeping Modules for Rental

Containerized Temporary Offshore Accommodations

Containerized Shower Modules at Sea

Facility Modules:

Gym Models

Laundry Modules

Shower Modules

Locker Room Modules

Restroom Modules

Mobile Kitchen Offshore Modules

Modular Kitchen Offshore Containerized Facilities

Containerized Offshore Module Rentals

Offshore Maritime Sanitation

Offshore Sewage Treatment and Offshore Sewage Processing